Where are Chinese property investors buying now? Why Thailand and Australia are booming, from Regal Azzura in Queensland to Bangkok's The Livin Ramkhamhaeng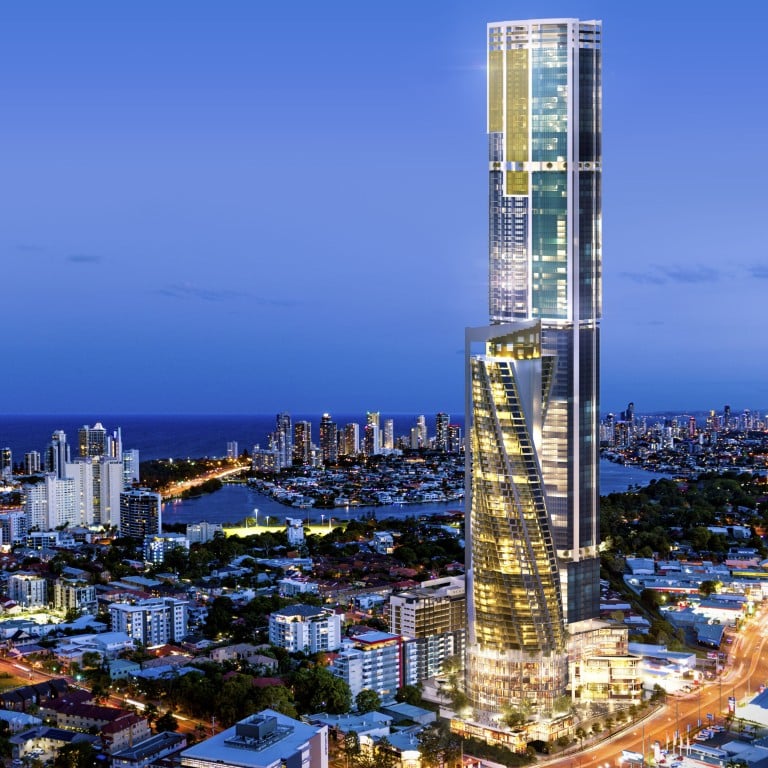 The newly released annual report by Australia's Foreign Investment Review Board shows a significant drop in foreign applications to invest in Australian property.
Across all sectors, the number of applications to invest declined, but the total value of approved investments increased from US$134 billion (A$195.5 billion) in 2019-20 to US$160 billion in 2020-21, a 19 per cent increase.
Commercial property attracted the highest value of proposed investment, totalling US$56 billion, almost double the previous year's figure of US$29 billion. The data, which reflects investor intentions, not actual purchases, shows the United States as the top source of proposed investment by value in 2020-21, followed by Singapore, Canada, China and Germany.
Continuing a trend evident since the 2015-16 financial year, foreign demand for homes in Australia keeps dropping. The 4,384 residential real estate investments approved were down 37.8 per cent from a year earlier, and their total value dropped by US$4.6 billion o US$7 billion. This relegated residential property to sixth place across seven categories, with only agriculture, forestry and fishing ranking lower.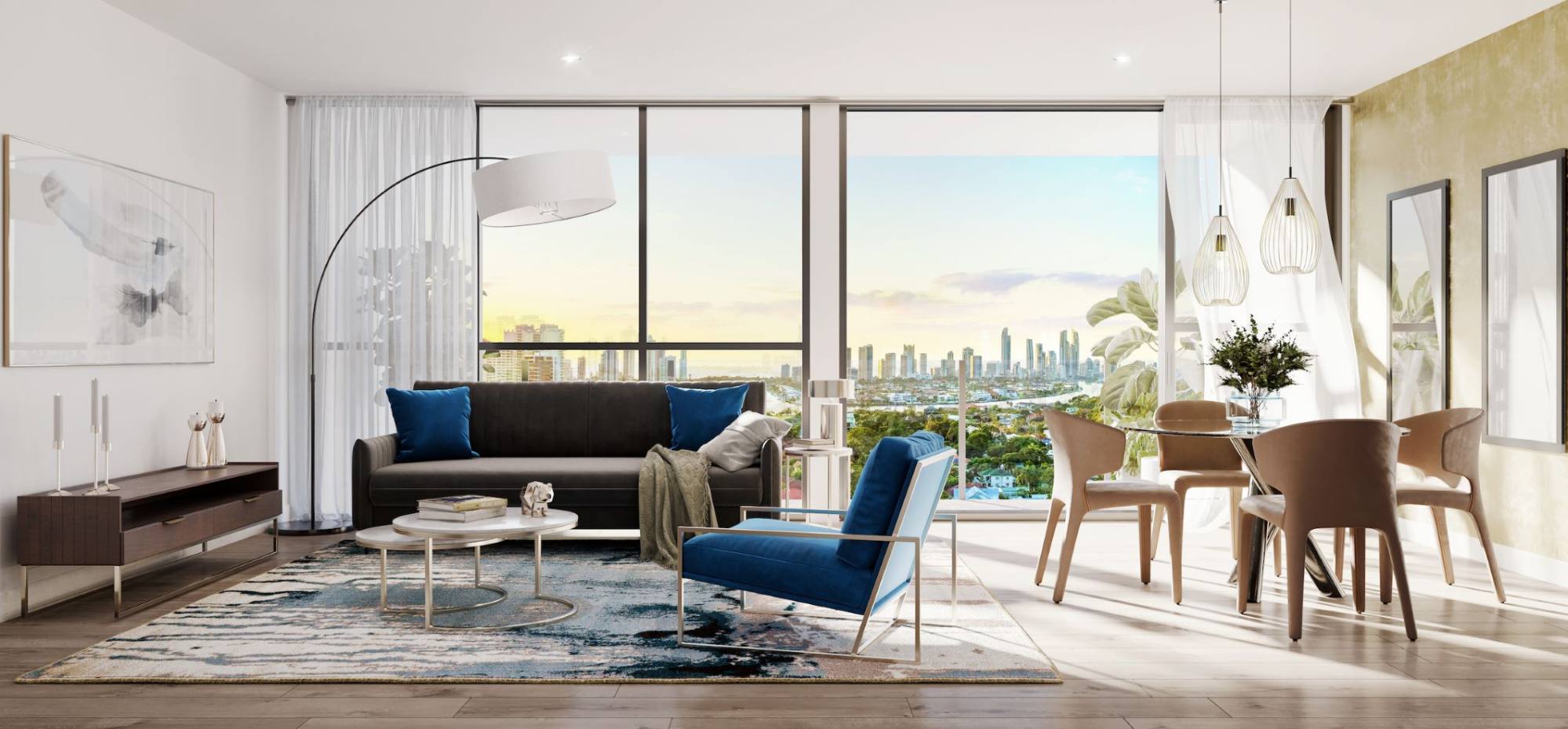 One surprise trend is that Queensland, accounting for 21 per cent of investment approvals, has risen in the popularity stakes to now rank second behind Victoria's 37 per cent. Traditional front runner New South Wales slumped to third place with just 17 per cent of investment approvals, prompting Juwai IQI co-founder and group managing director Daniel Ho to ponder: "Is Queensland becoming the new first state of Australia at the expense of New South Wales?"
"For the first time, Queensland received more approvals for an investment than New South Wales," he added. "Queensland is more affordable, offers a great lifestyle, and has abundant new development property for sale. In New South Wales, high construction costs, unaffordability and constrained infrastructure contributed to the lower number of purchases."
Pandemic-related travel restrictions are just one reason for declining demand for Australian property, Ho believed.
"It is now harder to finance a purchase in Australia, foreign buyer stamp duties are still high, and foreign investment application fees are higher than before," he said.
Still, Ho believes Australia remains "very attractive" to foreign buyers. "The high costs are balanced out by a strong educational offering, lifestyle benefits, proximity to Asia and dependable markets and economy," he said. "The fact that total approvals for an investment increased by 19 per cent despite the pandemic shows how good Australia's brand is. It also shows how much the country depends on foreign capital to achieve its potential. In a year of unprecedented global disruptions to trade, investment and travel, Australia still came out a winner."
Australia holding interest of Chinese buyers
This appears to be true among Chinese buyers especially, supported by traffic on Juwai IQI's website, with Australia the most searched location in the first quarter of 2022. For the four full years previously, 2018–2021, Thailand was the most searched location. After Australia, which gained an extra 82 per cent of inquiries compared to the first quarter of 2021, Chinese buyers' favourite countries so far this year are Thailand, Canada, the United States, Malaysia, the United Kingdom, the United Arab Emirates, Japan, Greece and Vietnam.
Despite the recent spike in searches, Juwai IQI group co-founder and CEO Kashif Ansari says this does not mean Chinese buying activity is bouncing back globally. "Our data shows there are some bright spots," he said. "Overall, Chinese buying of international residential real estate remains 50 per cent below pre-pandemic levels. It's not for a lack of demand, it's simply the challenge posed by the impossibility of short-stay travel at the moment."
Australia, Ansari says, is "close, welcoming, appealing, and has been benefiting from blistering property price growth". "All indicators suggest that prices in Australia may have peaked, but over the long term, high prices look sustainable," he said. "The current policy environment, population and economy all support high property prices."
Foreign resident enquiries for Australian rentals are up as well as for purchases, Ansari noted. "The practical factors pushing demand up are the return of students to Australian schools and universities, and renewed issuing of visas for offshore residents."
Thailand, Canada and other alternatives
Ansari believes Thailand, offering a desirable lifestyle, affordable international schools and inexpensive property prices, remains attractive as a destination to Chinese buyers who "can live like millionaires on a middle-class income".
However, its popularity has waned due to the poor property market, and just 1.9 per cent economic growth in 2021.
"Difficulties travelling back and forth have further undermined both investor and owner occupier demand in Thailand," he said. "Australia, meanwhile, has boasted of a booming market that attracts investment even while cross-border travel remains low."
That tide could turn again if tourism picks up, Ansari added. "Thailand hopes for 5.6 million foreign tourists this year and 19 million in 2023, compared to the 40 million tourists it had in 2019, the largest share of whom were Chinese."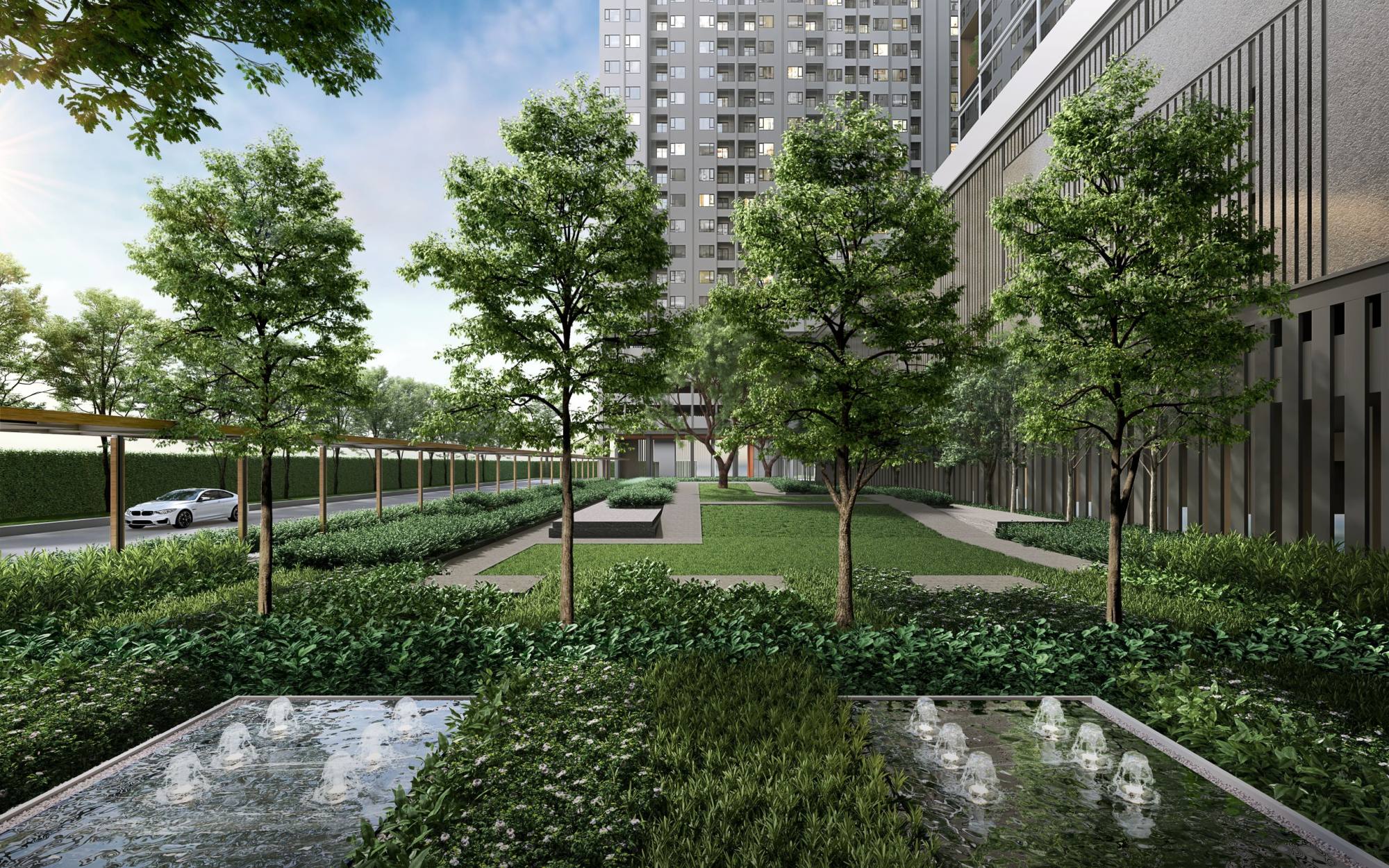 As for Canada, where enquiries are up 52 per cent on an annualised basis, Ansari believes the mini-boom experienced in the first quarter of the year may not last long given Prime Minister Justin Trudeau's recently proposed two-year foreign buyer ban.
The measure is intended to relieve Canada's worsening housing affordability, with prices jumping more than 20 per cent in a year to nearly US$650,000, nine times more than the average household income.
"You may see a short-term increase in foreign buyers prior to the ban taking effect, as offshore buyers will seek to complete their transactions in the run up," Ansari said.
"However, most Chinese buyers in Canada in fact are on their way to becoming residents. There is relatively little offshore buying and very little speculation these days. With Canada seeking more than a million new immigrants, there will still be significant demand from non-citizen buyers."
Enquiries for homes in the United Arab Emirates are up 41 per cent, which Ansari finds unsurprising.
"During the pandemic, the UAE moved up several notches as a global destination," he said. "Dubai is considered both safe and open. If you regularly travel for work or pleasure, it is easy to get to Europe, Asia and North America. Dubai is the destination for investment for many seeking a safe and neutral market. And as the 'Monaco of the Middle East', it offers a high quality of life."
Buying guide
What you can buy from US$56,670:
A 239 sq ft studio at The Livin Ramkhamhaeng, Bangkok, Thailand. Amenities at this 1,938-unit condo in the eastern business district include a swimming pool, water park, fitness club, yoga studio, sky lounge, co-working space, business meeting room, rooftop garden with barbecue area and a 43rd floor jogging track. Prices range up to US$201,660 for a two-bedroom, two-bathroom unit of 661 sq ft.
What you can buy from US$460,000:
A furnished luxury flat at Imperial Square in Southport, Queensland, Australia. Regal Azzura residences, part of a four-stage project that will ultimately include one of the world's tallest towers, at 108 storeys, can be occupied or operated for investment income.
Amenities include a rooftop infinity edge pool and spa, various outdoor spaces with barbecue, sauna, steam room, gymnasium and residents' lounge. Eighty units in total range from 548 sq ft to 1,162 sq ft at prices up to US$658,000.

Queensland has been gaining traction over New South Wales for its affordability and laid-back lifestyle – something that Regal Azzura offers in abundance
Thailand remains a popular investment opportunity among Chinese buyers, for its low-cost living and schooling, but feels like a 'millionaire lifestyle' elsewhere