How Asia-Pacific's premium property markets, including Australia, New Zealand, Singapore and Hong Kong, took a hit in early 2022 … despite forecasts of substantial growth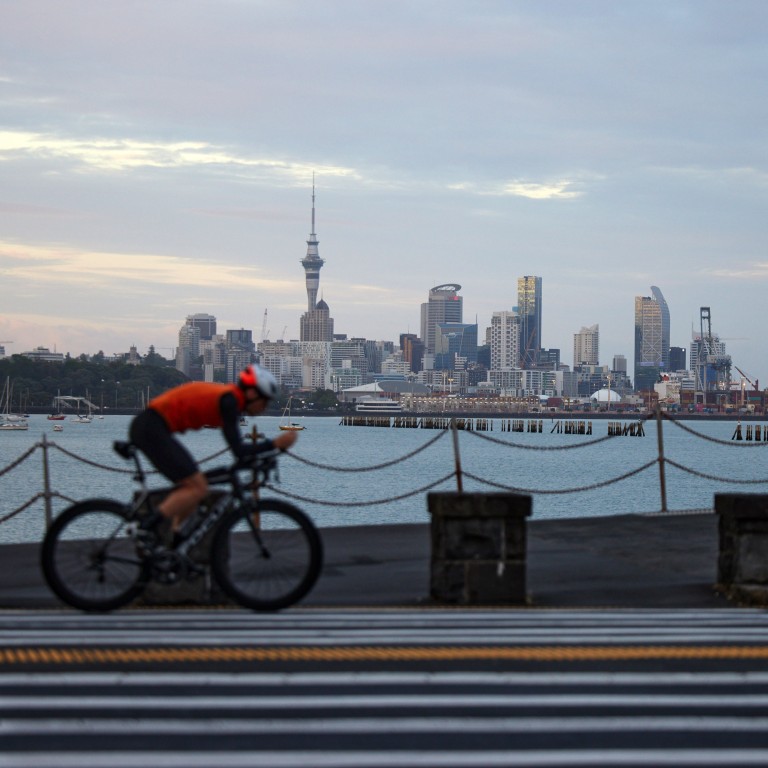 What a difference a quarter makes.
Despite the known unknowns as 2021 ended – the ongoing pandemic, rising geopolitical tensions and the inevitability of interest rate rises sooner rather than later – many industry analysts were still forecasting substantial growth in Asia-Pacific's most expensive housing markets during 2022, continuing the recent trend.
By this April, that seemed highly optimistic.
In New Zealand, where the median national house price finished the year 23.8 per cent higher than at the start, data for the first quarter of 2022 shows the market experienced the largest quarterly drop in more than a decade.
After Australian home values gained 22.1 per cent last year, latest data shows state capitals Sydney and Melbourne have both taken a hit. Home sales in Hong Kong slumped to a two-year low in March, while a similar transaction contraction in ever-reliable Singapore is sparking predictions of a softening in that market.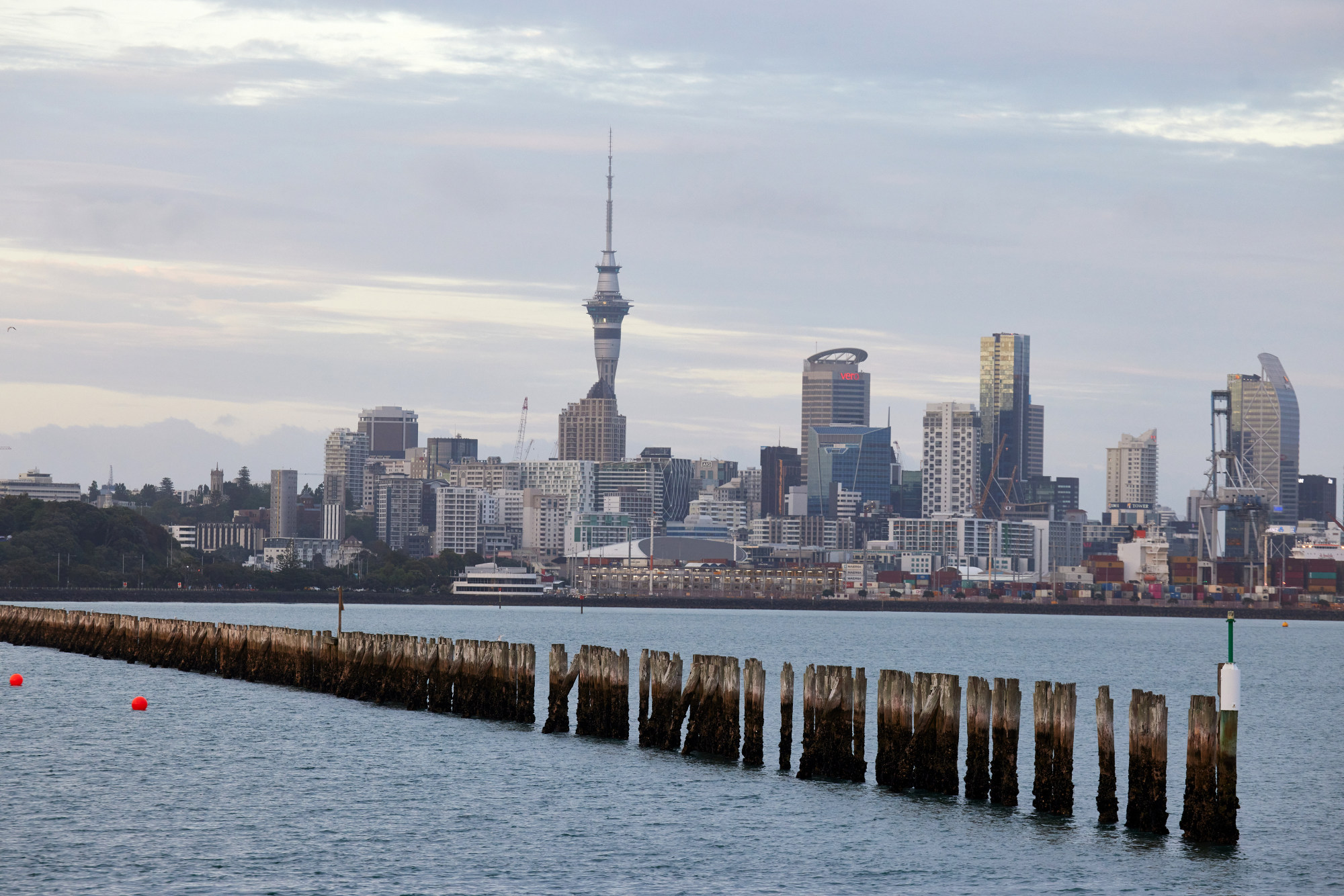 On paper, the declines may appear modest – in the case of New Zealand, only -0.6 per cent was recorded nationally in the QV House Price Index. But QV general manager David Nagel suggests this points to a wider trend towards lower growth.
"We're seeing quite a rapid decline in the rate of annual growth – especially compared to the early months of 2021, when the market was peaking," he said.
"This is particularly prevalent in the main centres where some of the largest value increases over the past two years have occurred."
Based on latest data and market conditions, ANZ bank chief economist Sharon Zollner is forecasting a 10 per cent fall in New Zealand house prices over 2022 – about the same percentage change as occurred following the global financial crisis (GFC) of 2007-08.
Zollner noted however that while this might sound like an extreme correction, "we'd still call it a soft landing given it would leave prices around 30 per cent higher than their pre-pandemic level, with very few homeowners in a negative equity position".
In April, in an updated outlook for Australia, CommBank's head of Australian economics Gareth Aird opined that Sydney and Melbourne prices appeared to have peaked.
"Booms don't go on indefinitely," he said. CommBank now expects Australian property prices to end the year broadly flat in 2022, before falling by 8 per cent in 2023.
Goldman Sachs is predicting a greater slide in Hong Kong home prices, which it predicts could fall by one-fifth over a four-year period. The investment bank has lowered its forecast from flat prices this year to a 5 per cent decline in each year between 2022 and 2025.
While Knight Frank still expects to see growth in core Asia-Pacific markets this year, the global real estate consultancy has downgraded some of its earlier forecasts. For the prime market in Auckland, New Zealand, 2022 growth is now forecast at between 2 and 5 per cent, down from the 7 per cent forecast in December 2021.
Singapore's forecast, originally greater than 5 per cent, has been revised down to between 1 and 3 per cent, largely due to tightened government policies designed to curb rising prices.
Unsurprised by these contractions, Victoria Garrett, head of residential, Asia-Pacific, Knight Frank, points to a confluence of factors driving home prices up in 2021 that are unlikely to be repeated.
"Mainstream residential prices in Asia-Pacific rose 9.1 per cent for the whole of 2021, up from the 6.4 per cent growth observed in the middle of the year. This was a marked acceleration from 2020, when prices grew just under 2 per cent," she said.
"Economic risks from the pandemic subsiding, FOMO (fear of missing out) and expectations of a roll back in stimulus measures created buying pressure. Construction delays also added fuel to fire."
Garrett added that while conditions vary across the region, some common denominators can be observed impacting property markets this year – notably, the spectre of higher borrowing costs as well as cautious policies.
Buying sentiment has also weakened as the geopolitical crisis in Ukraine fuels even higher inflation, which will eat into purchasing power.
"Ever since the GFC, governments in the region have turned more vigilant on rising asset prices, while the pandemic has also brought into focus widening wealth gaps," she said.
"For example, Singapore tightened macroprudential measures to rein in price growth, while regulators in Australia raised the minimum interest-rate buffer that lenders need to account for when assessing home loan applications.
"In Hong Kong, however, it was the resurgence of the pandemic that dented the recovery in its residential markets, more so than the increase in its base lending rate."
Yet Knight Frank feels a reversal of regional price growth momentum is unlikely.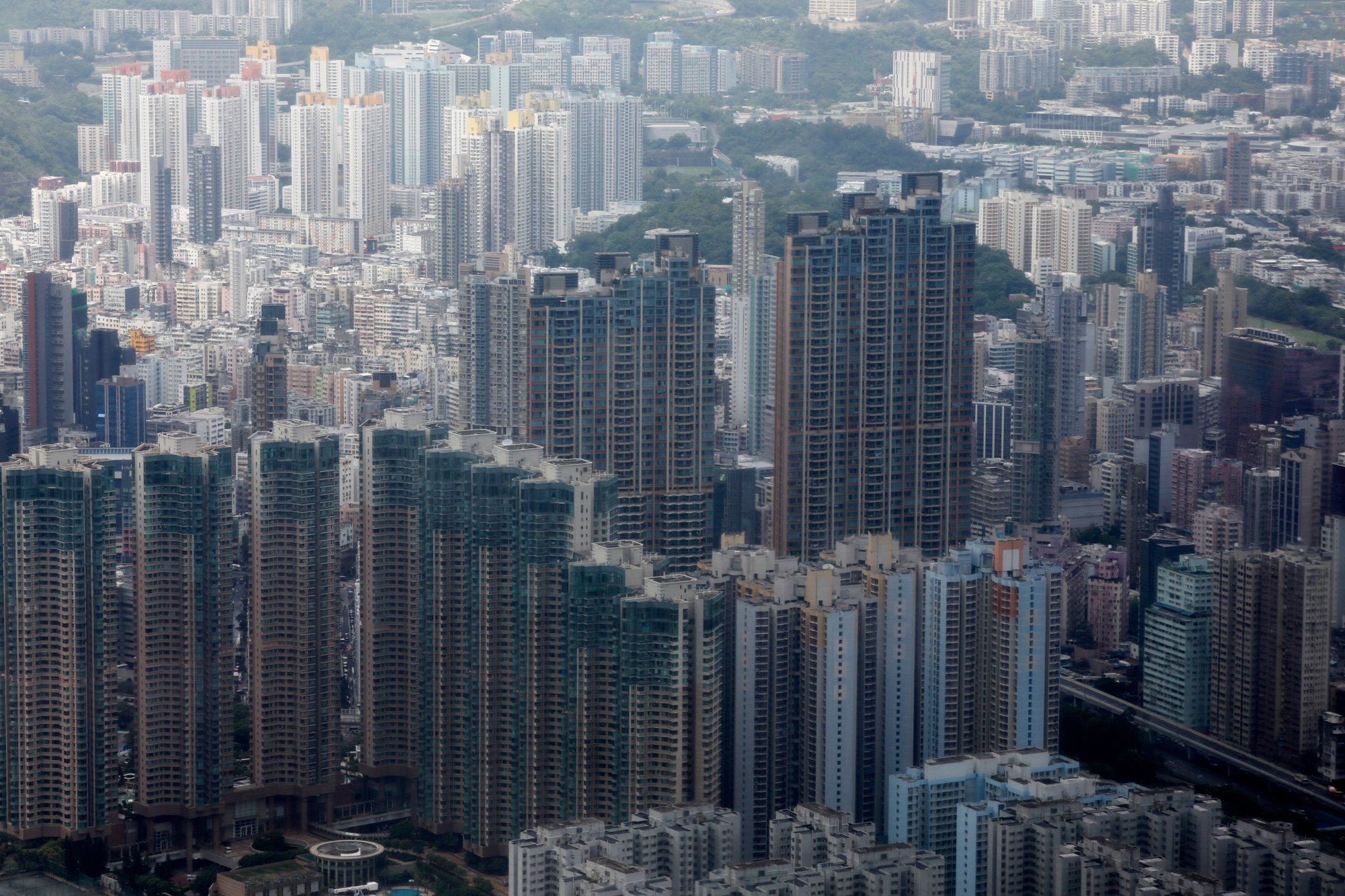 According to Garrett, the lack of stock in mainstream markets is unlikely to be alleviated in the next 12 months. With the rate hike cycle still in its initial phases, there remains a window of opportunity for buyers to take advantage of still conducive financing rates.
"Cities will continue their revival from the pandemic and the region's ongoing reopening will continue to be a driver of economic activity," she said.
"As travel restrictions ease across the region, cross border purchases will also increase in tandem. Demand for homes in key safe-haven markets, such as Singapore and Australia, will remain resilient, which could be further bolstered by geopolitical tensions in Ukraine."
For the whole of 2022, Knight Frank projects residential prices across the region will grow at a milder and more sustainable rate of 3 to 5 per cent. The prime end of the market is expected to outperform the wider residential sector, as buyers in this segment are less sensitive to rising interest rate and inflation.
Garrett added: "For Asian buyers, the pandemic has reaffirmed the appeal of property as a means of wealth preservation and portfolio diversification, something we expect will be keenly displayed in the coming months as economies slowly start to normalise."
Sydney, which led the APAC region notching up an increase of 24 per cent year-on-year in 2021, again leads Knight Frank's forecast for 2022 with projected growth between 6 and 9 per cent.
Knight Frank is similarly bullish on Hong Kong, suggesting that the current conditions "could prove to be a temporary blip once the current [Covid-19] wave is contained and pandemic measures ease".
Led by the luxury market, Knight Frank is still forecasting growth of between 3 and 5 per cent for the Hong Kong market in 2022.
Buying guide
What you can buy for US$522,526:
A one-bedroom flat in Queens Park Residences, a luxury new development in the city centre of Auckland, New Zealand. Overlooking parkland on one side and the CBD on the other, the 12-storey building has an outdoor heated pool, gymnasium, concierge and room service, and is within minutes of cafes, restaurants, boutiques, entertainment, schools and universities.
What you can buy for US$8.6 million:
A four-bedroom, three-bathroom leasehold apartment in Mid-Levels, Hong Kong. The 2,302 sq ft MacDonnell Road home has open city views, a huge balcony, one car parking space, two maid's rooms, elegant living/dining areas and a fully fitted kitchen, all within walking distance of Central.

Goldman Sachs predicts Hong Kong home prices could ease over a four-year period, lowering its forecast from flat to a 5 per cent slide in each year between 2022 and 2025
Knight Frank expects growth in core Asia-Pacific markets but downgraded earlier forecasts, while in Australia, Sydney and Melbourne prices appear to have peaked