Not just for royals: Queen Elizabeth and Meghan Markle don tiaras of course, but now so do Blake Lively, Madonna, Angelababy and other A-listers on the red carpet …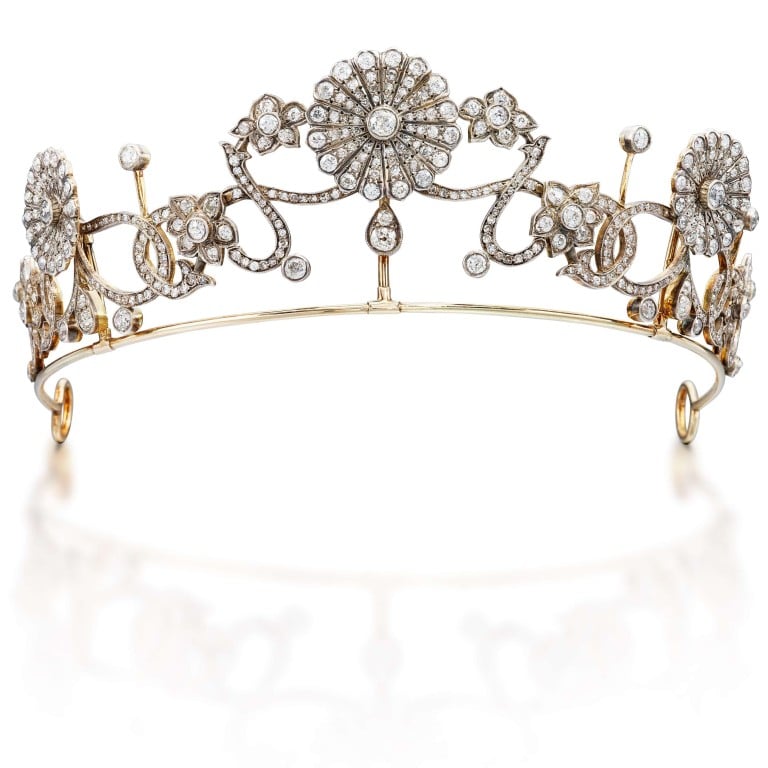 Tiaras were one of the most talked-about accessories
at the recent Met Gala
, where celebrities ranging from Blake Lively to
Vogue
editor-in-chief Anna Wintour were seen sporting them. Once typically worn as a sign of power and status, the significance of the piece has shifted over the years, with royal jewellers Garrard, Cartier and Boucheron creating versions for modern women.
Sotheby's jewels expert Uni Kim explained how tiaras have gone through many incarnations – with one legend claiming the Greek god Dionysus, who ruled over wine and pleasure, was responsible for creating them.
"From humble materials such as flowers and leaves made into wreaths for loved ones, to precious metals and magnificent gems that graced the heads of kings and queens – the celebration of the diadem has been universal throughout history. Often, they were symbols of rank and honour, such as ceremonial wreaths that were given to winners in competitions," she said.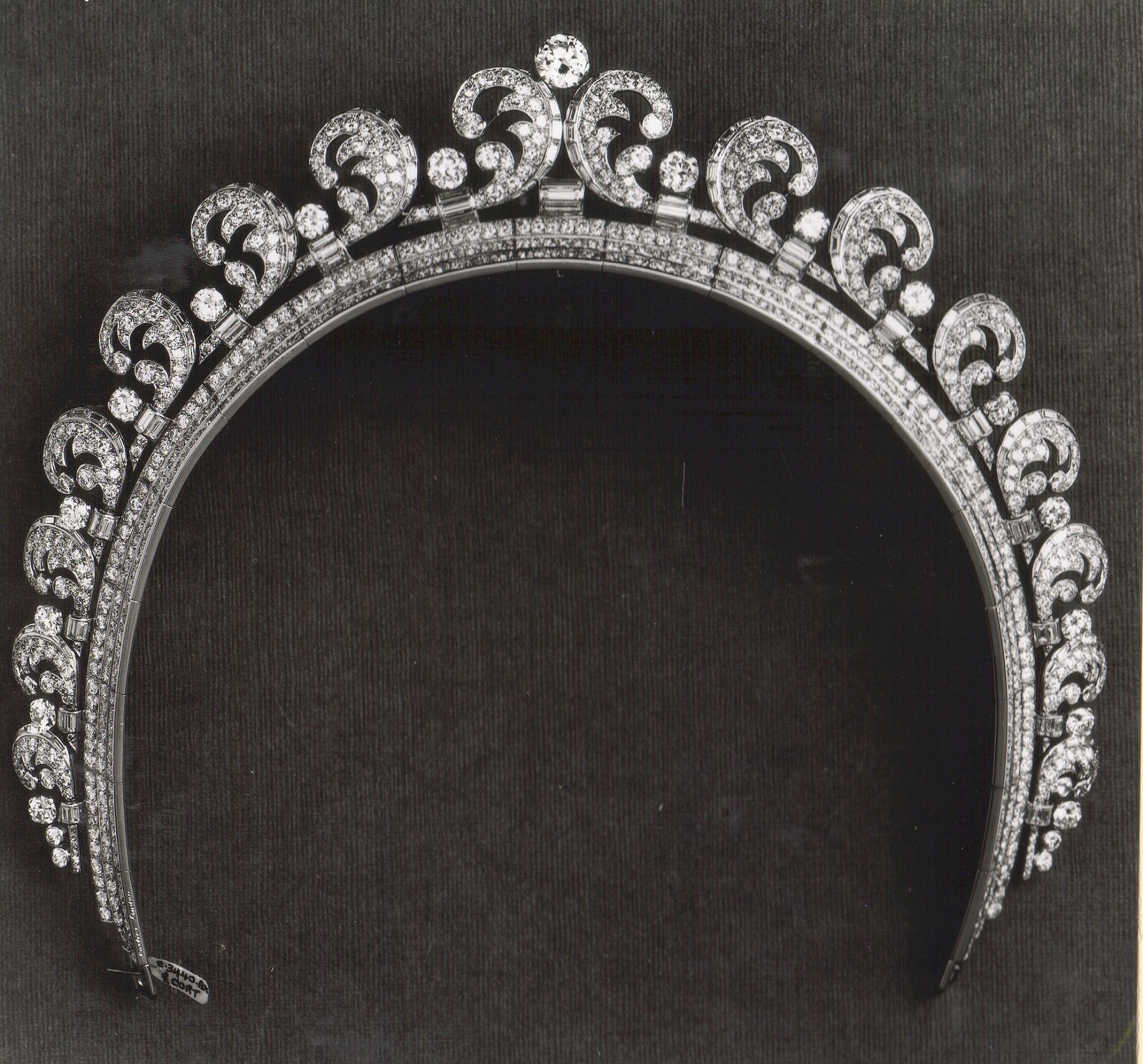 While tiaras were worn by royalty for centuries as a signifier of status, they've since been democratised and associated with romance. Kim pointed to a trend for brides in Asia to wear a wedding tiara, with
Hong Kong celebrity Angelababy
opting for a Chaumet piece at her lavish 2015 nuptials.
The new tradition may well have been influenced by British royal weddings, with Meghan Markle, Kate Middleton and Princess Eugenie borrowing antique tiaras from Britain's Royal Collection.
The Greville Emerald Kokoshnik tiara, worn by Princess Eugenie, is estimated to be the most valuable of the three thanks to its 93.97 carats-worth of cabochon-cut emeralds, with jewellers Steven Stone estimating its value at US$13 million.
One only has to look at the recent Met Gala, which was themed around America's Gilded Age, to see tiaras' renewed popularity.
Lively's Lorraine Schwartz copper tiara
in particular was a highlight of the event, with a Statue of Liberty-inspired design with 25 gemstones to represent the sculpture's 25 windows.
The way designers approach tiaras has also dramatically changed over the centuries. While they were originally designed to be worn as part of a larger parure, jewellers from the 1900s onwards began to craft versions which could be converted into earrings, pendants, necklaces and more.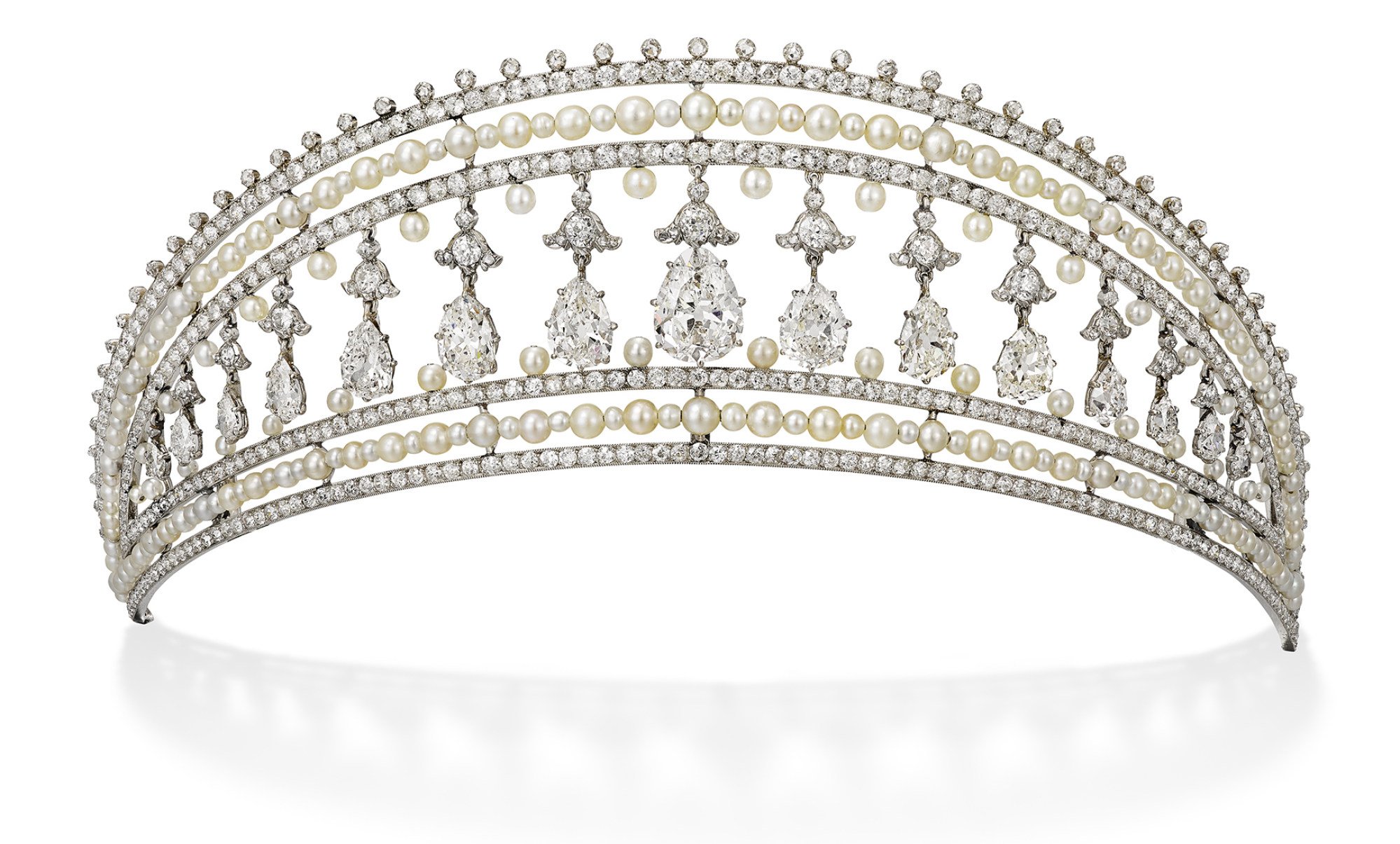 Queen Elizabeth's beloved 1888 Kokoshnik tiara, which features 61 diamond-studded bars, can be transformed into a necklace by unscrewing hidden fixtures – allowing it to lie flat and for its frame to be removed.
Over the years, the luxury fashion world has also flirted with the tiara. In the 90s, designer Gianni Versace crafted the Versace Tiara – featuring a Medusa motif and over 100 carats of diamonds – which won the 1995 De Beers International Award and was worn by stars such as Madonna.
Current Loewe creative director J.W. Anderson sent male models down the runway in 2014 wearing imitations of the Versace piece while he was at Versus Versace, while at 2016 shows, Saint Laurent, Louis Vuitton and Miu Miu all walked different interpretations of the jewel, from the traditional to the futuristic.
Today, heritage designers such as Chaumet and Garrard are crafting new offerings, while archival pieces are back in the public eye. Vogue international editor Hamish Bowles recently wore a rare 1950s tiara crafted by Italian jeweller Fulco di Verdura, a collaborator of Coco Chanel and Salvador Dali's, while a 1930s Cartier tiara sold for US$482,000 at Sotheby's April Magnificent Jewels auction.
Nowadays, tiaras are a "symbol of celebration", said Kim. "It is a beautiful jewel that can symbolise an important occasion, treasured as an heirloom to pass onto the next generation."

Cartier, Boucheron and royal jewellers Garrard created tiaras worn by Kate Middleton and Princess Eugenie, while Hong Kong star Angelababy wore one by Chaumet at her blinging wedding
Madonna sported Gianni Versace's tiara, which won the 1995 De Beers International Award, and Loewe's J.W. Anderson imitated the look while he was at Versus Versace