Do prohibitive 'foreigner fees' really keep expats out? Singapore slapped a 35 per cent stamp duty on overseas property investors – Bali, Canada, Thailand and New Zealand all blocked international buyers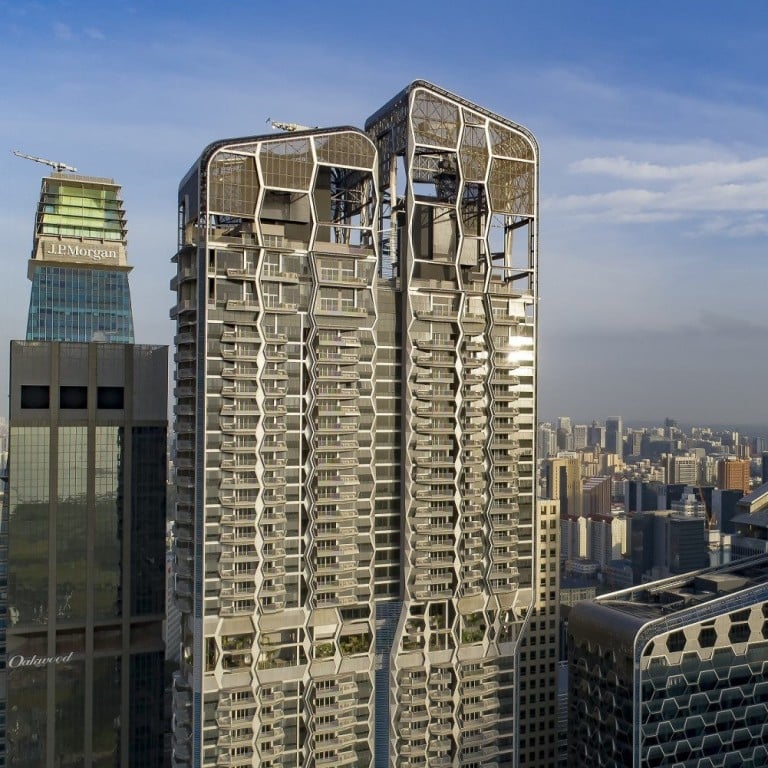 If a foreigner wants to buy a home in Singapore today, they have to pay a hefty 35 per cent premium for the privilege.
The city state is far from alone in imposing a stamp duty surcharge on foreigners, but its latest increase makes it among the highest anywhere. In contrast, the UK's stamp duty land tax, introduced in April 2021, is only 2 per cent.
In addition to higher fees, a number of jurisdictions limit the type and number of properties sold to foreigners. Some, like Thailand and Bali, don't allow non-residents to buy freehold properties at all – only leasehold.
Now, Canada has made its move, locking out foreign buyers altogether for two years in an attempt to cool a runaway housing market.
The Canadian government's rationale for its decision, announced in April, is data from the Canadian Real Estate Association that showed average house prices nationwide had jumped by fully 50 per cent in two years, to C$869,300 (HK$5.33 million).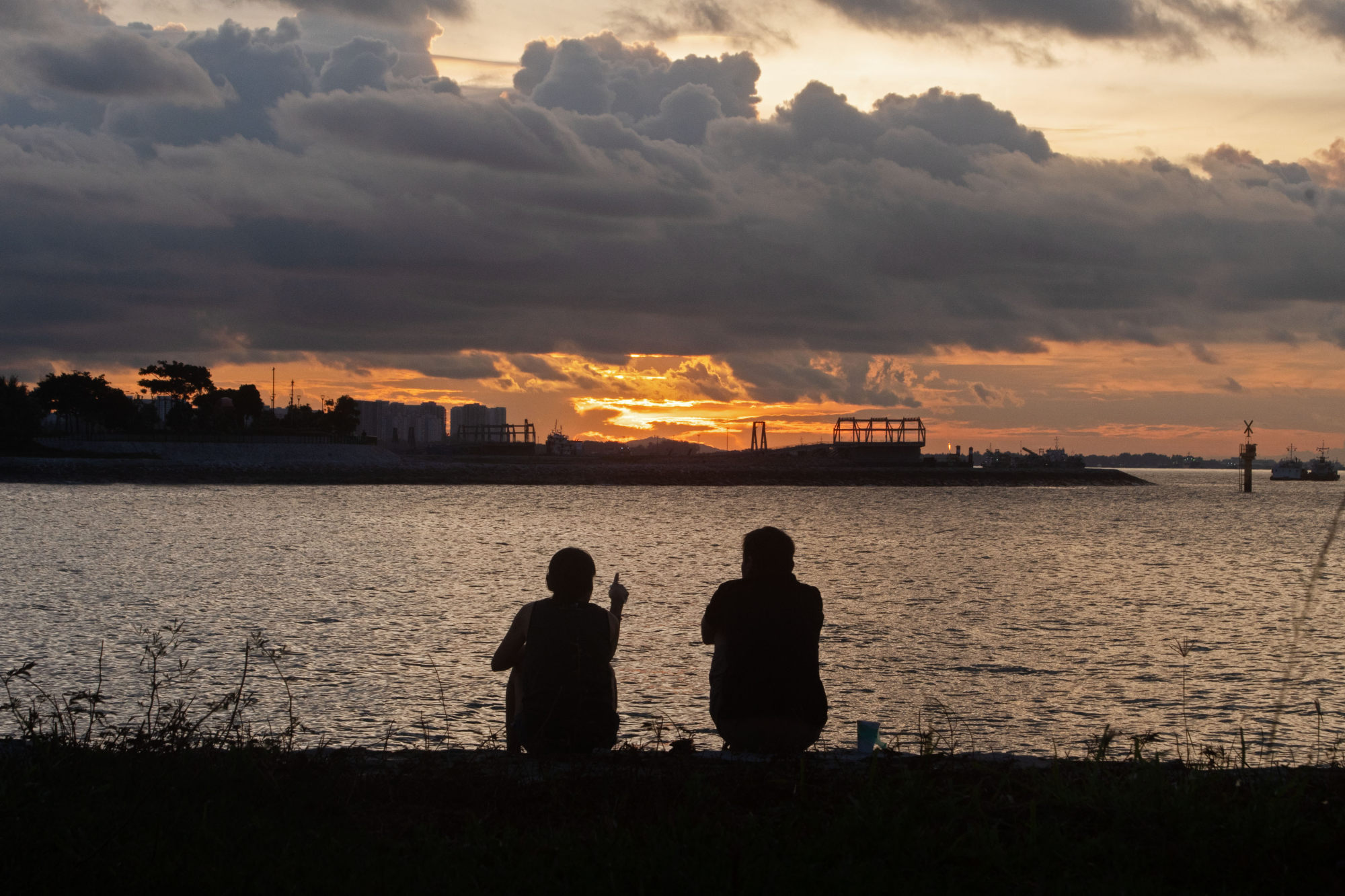 But it is debatable whether such market interventions have the desired effect.
Victoria Garrett, head of residential, Asia-Pacific at Knight Frank, believes Singapore's high taxes would have deterred a number of potential purchases by foreign investors even before the latest hike in stamp duties introduced in December 2021 (up from 24 per cent previously).
"The increase sends a very strong message that the government is protecting the market for local buyers, as it should do – they were very nervous about the strong growth we saw last year getting out of hand," said Garrett.
She thinks foreign investors would be reluctant to take the increase in their stride given that the market appears to have already peaked, and price growth forecasts for 2022 have been revised downwards.
"Thirty-plus per cent additional stamp duty makes Singapore house prices look very expensive," she said. "How permanent this is would be debatable as Singapore continues to shine as one of the world's premiere residential markets."
Regardless, the move would unlikely rein in house prices as foreign buying has made up less than 5 per cent of total private transactions in the last five years.
"It would make little impact – the higher tax burden slapped on foreign purchases is really more of a deterrent and is largely precautionary," Garrett says.
With the exception of Australians or Singaporeans, foreigners have been unable to buy a home in New Zealand since 2018.
According to Brad Olsen, principal economist at Infometrics, it "hasn't made any difference" to the pathway of house prices in New Zealand.
"We said all along that we didn't expect the ban to do anything to house prices, because foreign buyers were such a small part of the overall buyers' market," he added.
At the peak in 2018, foreigners made up 3 per cent of total buyers, which has since dropped to a low of 0.3 per cent, Olsen continued. "But rapidly rising prices have been seen across the New Zealand property market for the last few years since the ban entered force, making it difficult to pin any real change in house prices to foreign buyers."
Rather, he points to wider factors in play. "Supply issues remain a key long-term challenge, which is being addressed by changes to zoning and increased infrastructure investment," Olsen said.
"Lending changes – such as higher interest rates and loan-to-value ratio restrictions – are influencing housing demand. These are the key fundamentals that will influence the New Zealand property market."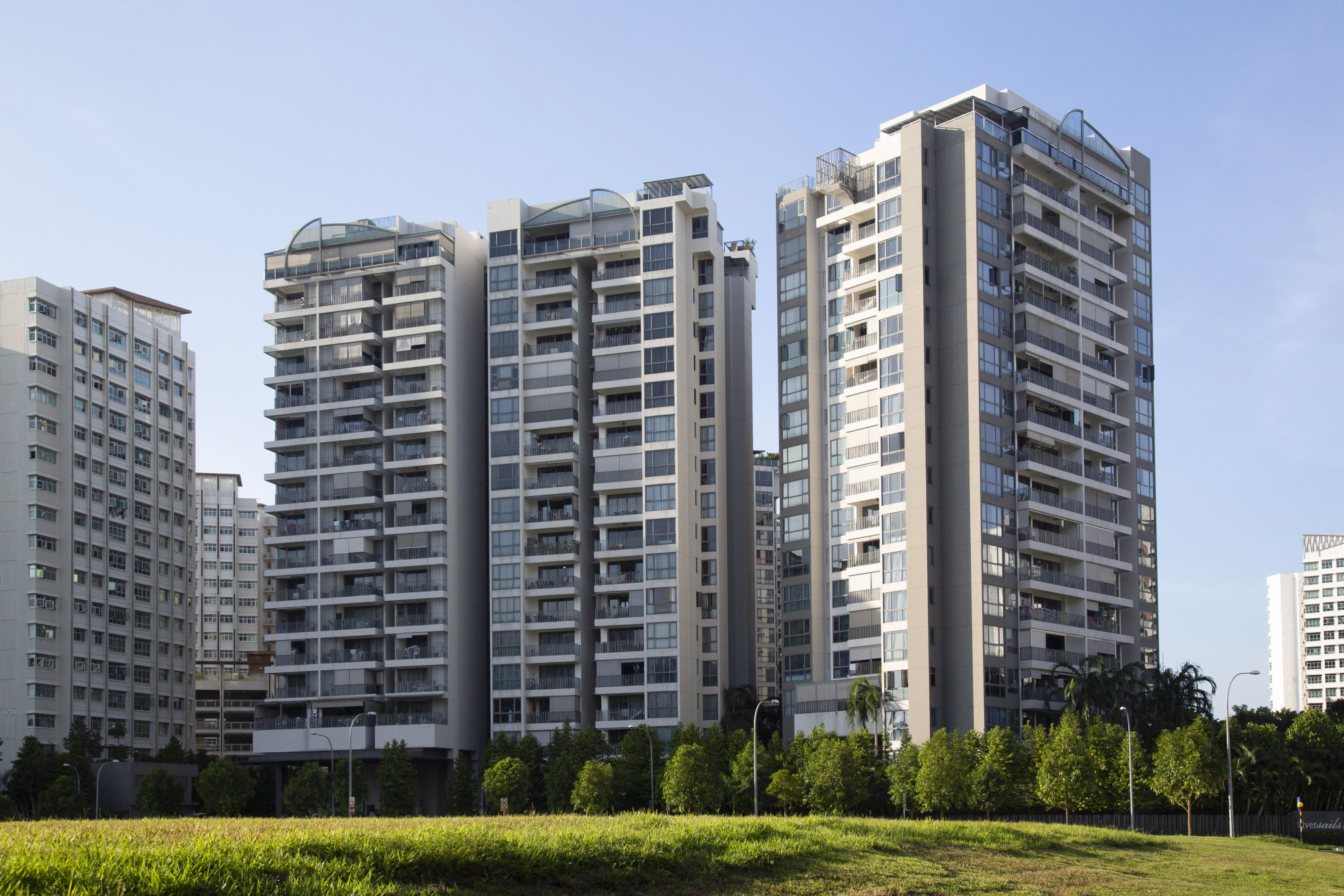 Australia has had rules limiting the types of residential property foreigners can buy since 2010. Non-residents are restricted to newly built projects, and even that was tightened in May 2017 with a 50 per cent cap on sales of units in any new development. Most states also impose a stamp duty surcharge for foreign buyers (7 or 8 per cent in South Australia, New South Wales, Victoria, Queensland and Western Australia), along with a vacancy fee should the property be left empty for more than half a year.
Michelle Ciesielski, partner and head of residential research at Knight Frank in Sydney, says international buyers typically factor these costs into the attractive opportunity to own a home in Australia. Now, that's more difficult to justify.
"We are hearing more from our non-resident clients that the property price point in Australia is becoming a deterrent – or they're delaying their decision-making – given the significant growth in Australia's property prices recorded over recent years," she said.
Decreasing demand has been especially evident among Chinese mainland buyers who at their buying peak in 2015-16 dominated Foreign Investment Review Board applications to buy new property in Australia. Since then, their numbers have been dropping, a trend Ciesielski correlates with declining activity by Chinese developers in the Australian market.
Overall, though, since international borders reopened in late 2021 there has already been an uptick in non-resident buyers across the country.
"The March 2022 NAB Residential Property Survey shows that 7.9 per cent of new homes in Australia were purchased by international buyers," Ciesielski said. "This was well above the 3.7 per cent share recorded a year ago."
As for Canada, Knight Frank's Kate Everett-Allen says the existing taxes have already significantly reduced the market share of foreign buyers in Vancouver and Toronto, and that even before the buying ban announced in April, sales were starting to slow in key markets.
But Tsur Somerville, an associate professor at the Sauder School of Business, University of British Columbia, thinks the ban's effectiveness will be limited. Somerville, who researches housing market policies, forecasts "at best a very small reduction in overall house prices".
"Foreign investment is not a Canada-wide problem, so price increases in many places are completely independent of it," he said.
Besides, the biggest price gains have occurred during pandemic years when people couldn't travel, making foreign investment difficult, Somerville points out.
As for whether bans and fees lead foreign investors to look elsewhere to less restrictive jurisdictions, Somerville believes their decisions are based more on their own objectives and market conditions. For example, is money flowing to safe jurisdictions, or are high returns the priority?
"Rising interest rates mean the cost of holding property rises and the return on alternative investments like bonds become more attractive," he says. "This should soften demand for real estate as an investment and a way to safely park wealth."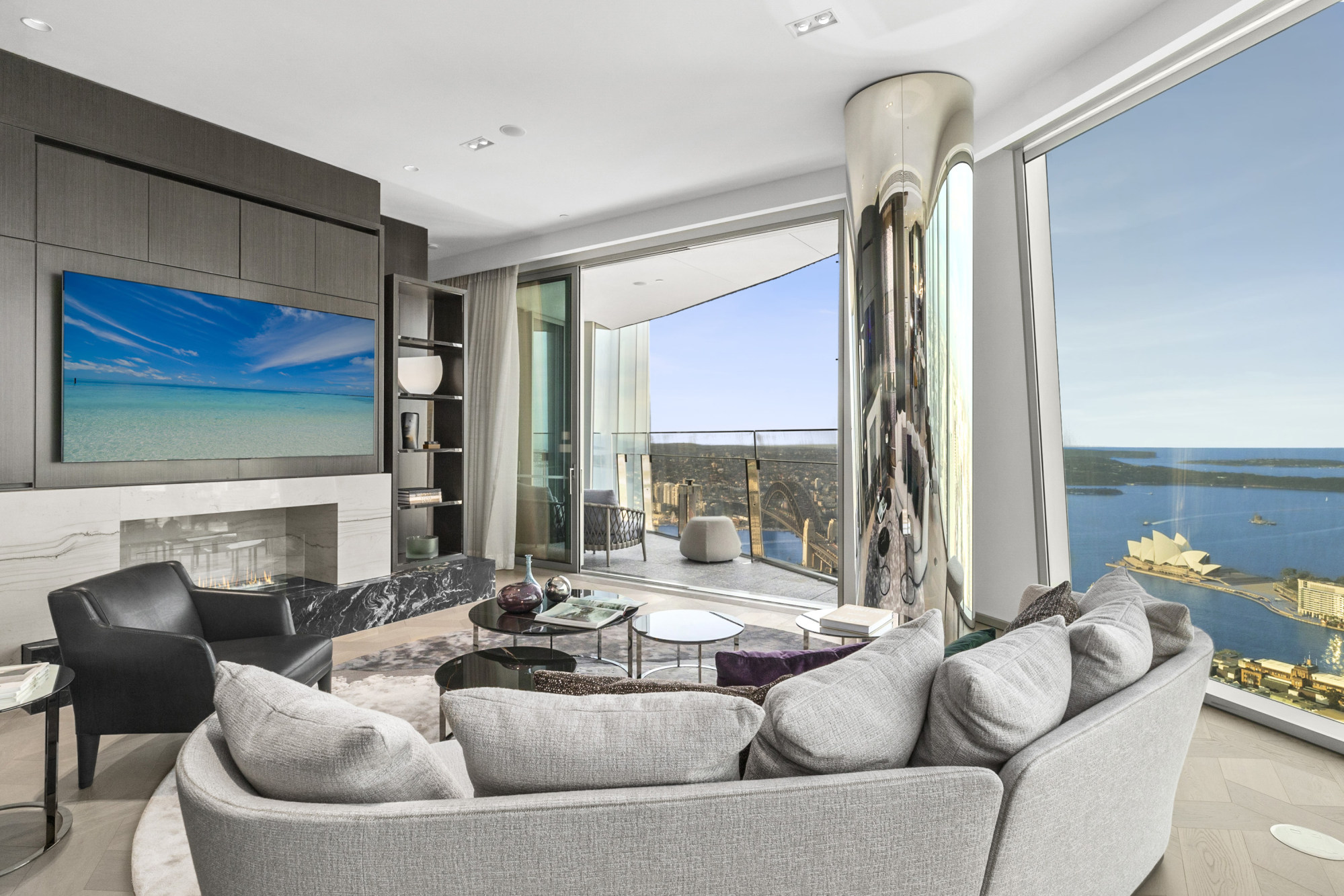 Buying guide
What you can buy for US$15.85 million
A duplex penthouse at V on Shenton in Singapore's prime District 1. Located on the 52nd storey of a building designed by Dutch architect Ben van Berkel of UNStudio, the 7,255 sq ft, five-bedroom residence boasts a spectacular view of the sea and cityscape. The occupants also get to see a new skyline taking shape at the future Greater Southern Waterfront.
What you can buy for HK$15.32 million
A sumptuous three- or four-bedroom apartment in Crown Residences at One Barangaroo, Sydney, Australia. One of only 82 private residences in the WilkinsonEyre-designed tower, this half-floor apartment features floor-to-ceiling windows framing views over the Sydney Harbour Bridge and Opera House, to Darling Harbour and beyond to the Blue Mountains.

Expats may be flocking to the Little Red Dot for work opportunities, but they're being shut out of the property market by a new 35 per cent stamp duty – will it work?
The alternative? Thailand and Bali don't allow non-residents to buy freehold properties, New Zealand blocked foreign buyers since 2018 – now Canada has put in place a two-year ban