6 best cities for executive digital nomads: Miami, Lisbon, Dubai and Barcelona top Savills' first ranking of locations ideal for long-term remote working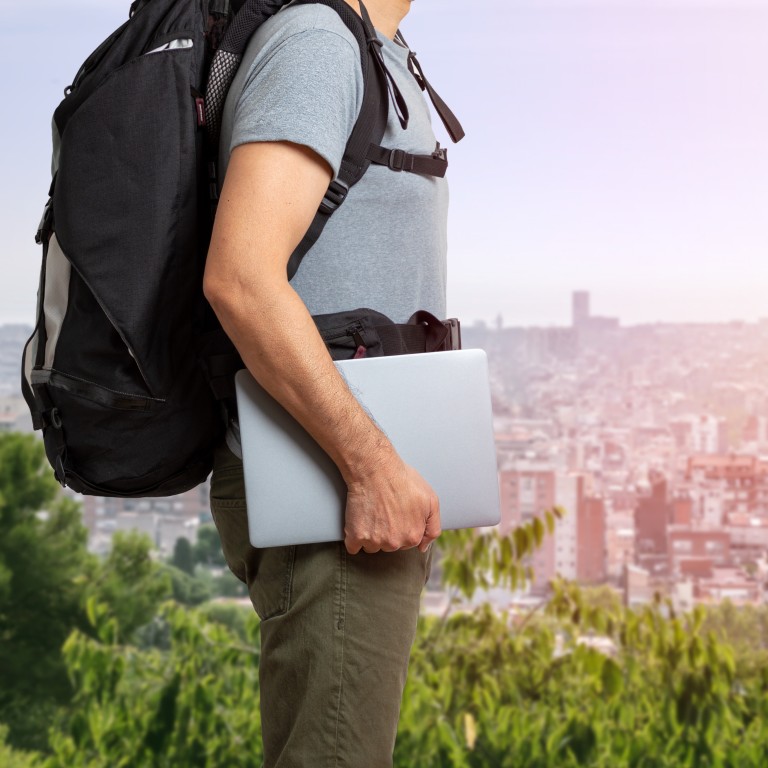 The gap year, a rite of passage for youth, is all grown up. Those roaming the world in search of freedom are older – and more affluent – than the 20-something graduates who once ruled this space. They've no need to hunt out those cafes with decent Wi-fi – more likely, they own their own villa. And they're not just biding time before getting a real job, they already have established, accomplished careers.
According to Savills, these are the modern day "executive nomads", yet another trend born of the pandemic.
"The modern executive nomad – a distant cousin of the freelance creative working from a cafe in Bali or Costa Rica – splits their time between an urban flat and a villa in the Algarve, where they attend Zoom calls from an airy home office and replace the evening commute with a jog on the beach," explained Paul Tostevin, director of Savills World Research.
Untethered from the office now that hybrid working has become normalised, he added, this new breed of remote worker is seeking out accessible properties with all-year good weather, turning what were previously holiday home markets into year-round destinations.
"The home (or office) base remains important, however, hence a focus on connectivity – both physical via flight links, and digitally via fast broadband speeds," Tostevin said.
To assist its search, Savills has shortlisted the locations proving most popular among this emerging demographic.
Its inaugural Executive Nomad Index, released in May, analysed 15 destinations based on their appeal and ease of access for long-term remote workers, ranking each for their connectivity, climate, prime residential rental market and quality of life.
Lisbon, Portugal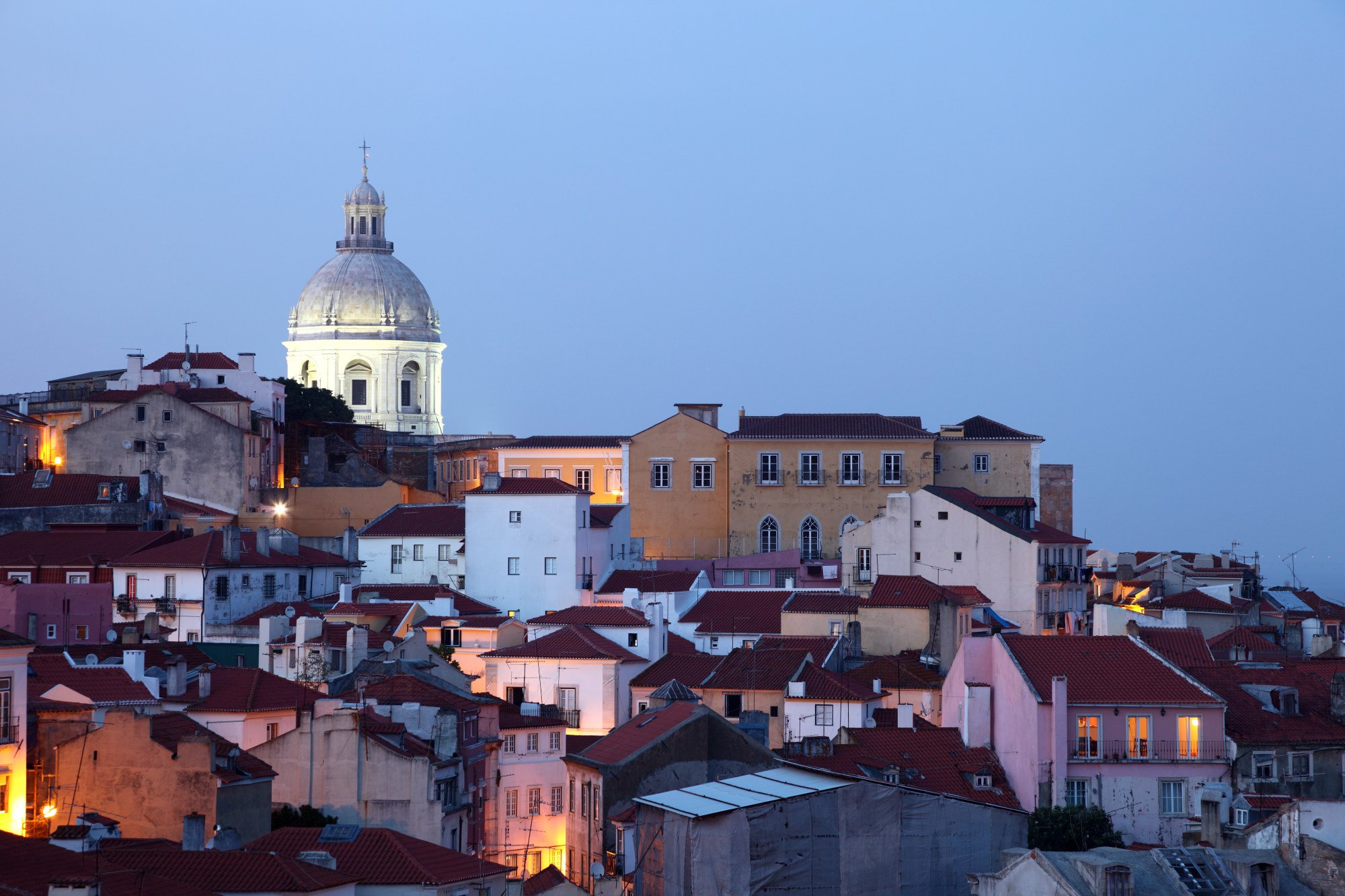 Topping the list is Lisbon, Portugal.
"Before the pandemic, Lisbon was already a mecca for digital nomads drawn by the sunny climate, relaxed beach vibe and low cost of living," said Ricardo Garcia, director of Residential at Savills in Lisbon. "This trend has only intensified with an influx of residents newly able to work remotely."
Young professionals typically rent one- to two-bedroom apartments in the city centre, Garcia said, while families look for larger homes in Lisbon or neighbouring Cascais, a beachfront community close to the best international schools.
Miami, US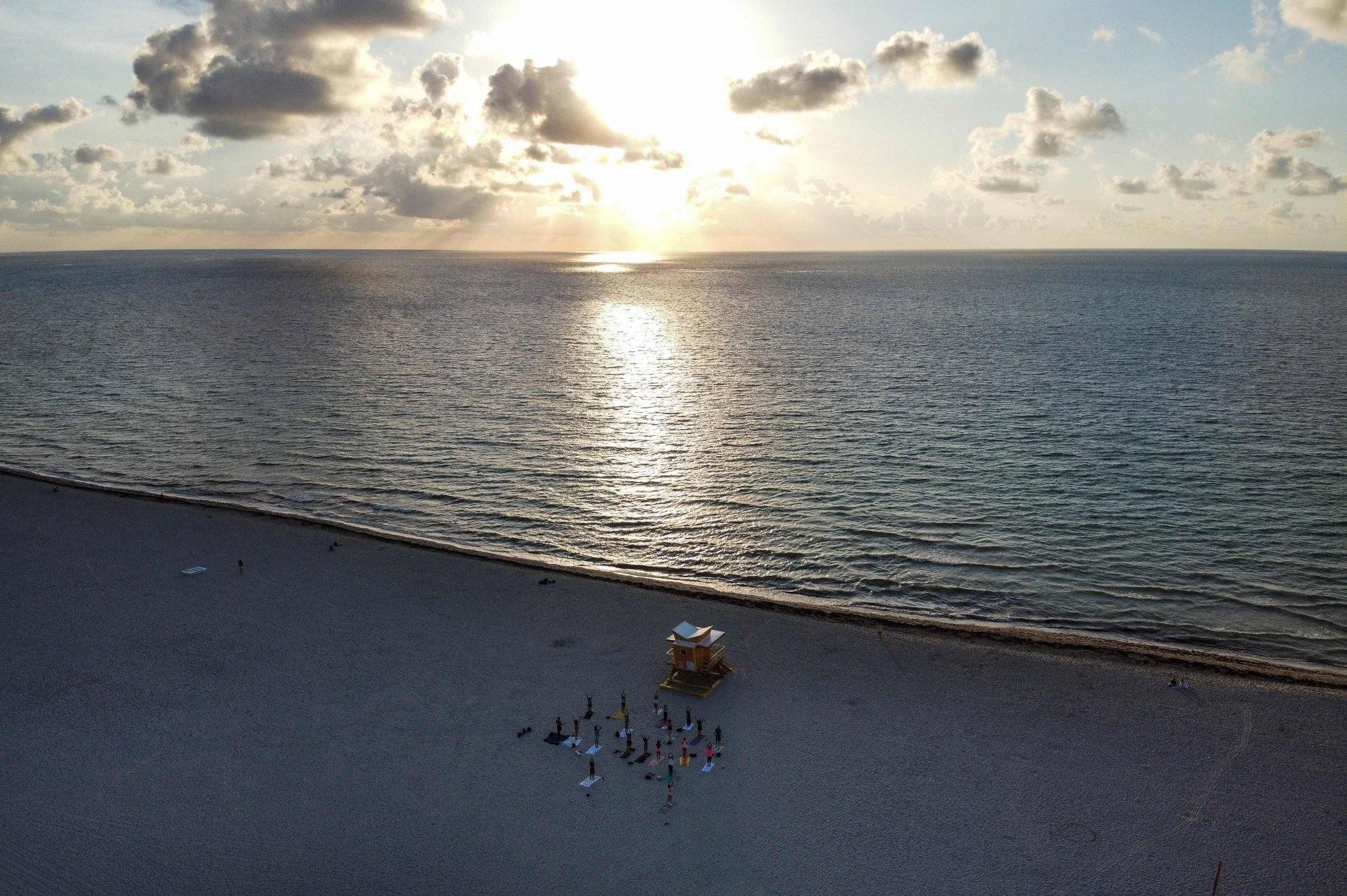 Miami, US, comes in at second place. Edgardo Defortuna, CEO and president of Fortune International Group, a Savills associate in Miami, said beaches, yacht clubs and golf courses, plus a lack of state income tax, have long made Miami a popular destination for property buyers relocating.
"Over the pandemic, double-digit growth was seen in the condo and house markets in South Florida, with sales driven mostly by executives from the finance and tech industries who took advantage of low interest rates and work-from-home policies," he said.
These nomads are purchasing or renting in the best neighbourhoods, Defortuna added. Families typically settle in residential areas like Miami Beach, Coconut Grove and Coral Gables, he said, while renters prefer Brickell or Downtown.
"With tech investors and financial service companies like Goldman Sachs and Blumberg Capital building presence in South Florida, Miami has become a major hub for finance and technology companies," he went on to explain.
Dubai, UAE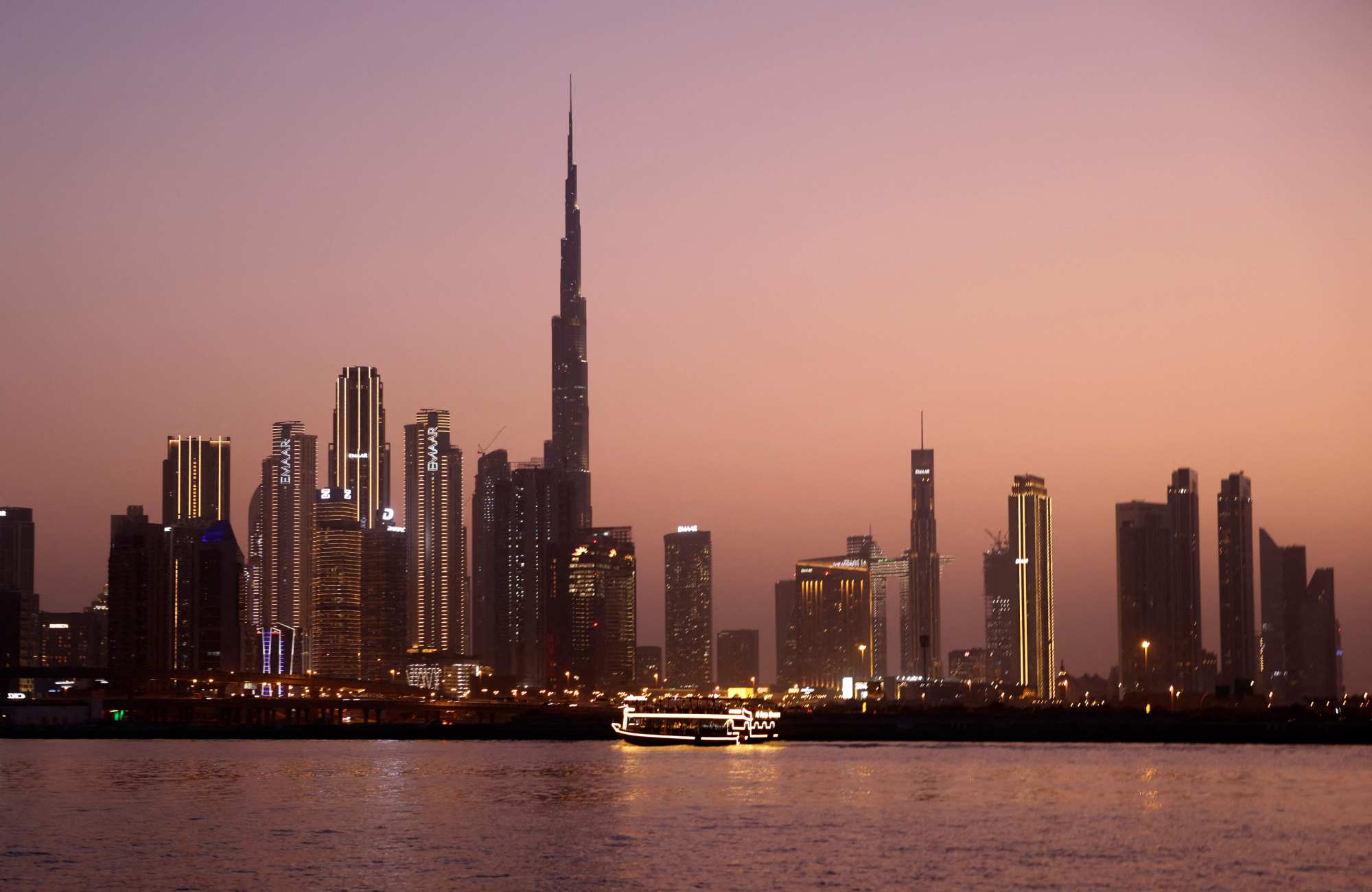 Third on the list is Dubai, United Arab Emirates. Helen Tatham, head of Residential Community Sales & Leasing, Savills, said Dubai was already positioned to attract the world's wealthy through a mix of lifestyle perks and tax incentives. "Over the pandemic, it seems the strategy clicked," she remarked.
"Besides, Dubai has an amazing lifestyle, good schools and restaurants and is one of the best-connected cities."
In 2021, rents and sales volumes saw increases not witnessed since 2014, driven by existing renters who wanted to make Dubai their permanent home, and by an influx of new residents too.
Palm Jumeirah, Dubai Marina, Emirates Living, Arabian Ranches and Downtown saw high demand from foreigners, particularly large villas and apartments. "Any waterfront location with good facilities or villa communities," Tatham said.
Algarve, Portugal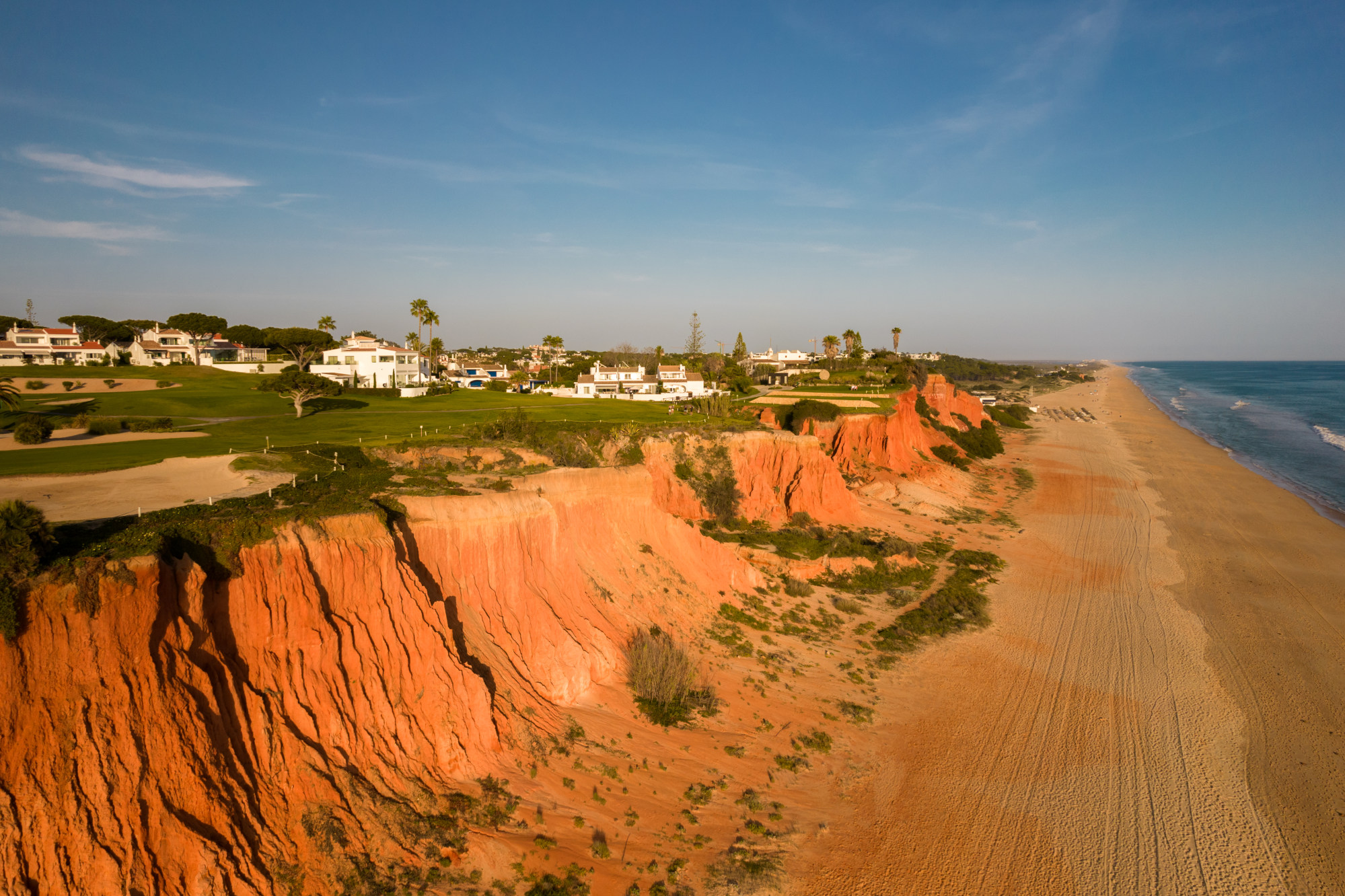 The Algarve, on Portugal's southern coast, comes in fourth.
The Algarve's climate and beaches already make it a popular second home destination, but Jamie Robinson, director of Sales at QP Savills, said people are making their holiday homes more permanent. "Priorities have changed," he explained. "Clients are looking for office space, which wasn't even on the agenda before, and high-speed internet, which we have here."
Buyers are also younger, Robinson noted. "When I began selling homes in the region, the average age was in the high 60s: now it's the mid-50s," he said. "We see a lot of younger families, people swapping a two- or three-bedroom flat in the city for a five-bedroom house here." Schools have improved, while Faro airport accommodates flight times of two to three hours to most European cities.
Robinson cannot see people going back to working as they did before the pandemic. "Many are looking to take advantage of the lifestyle improvement, if they can," he said.
Barbados, the Caribbean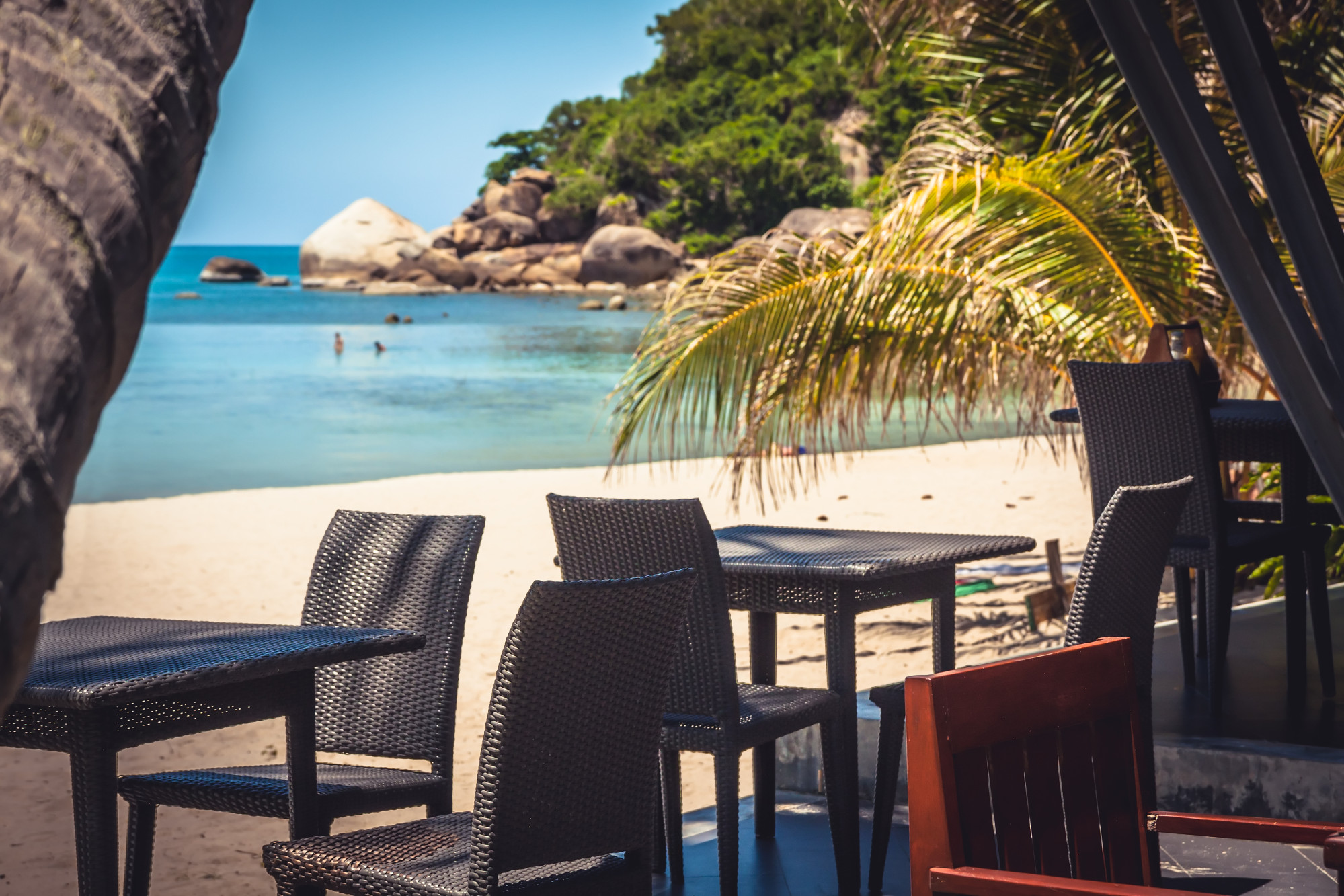 Barbados, at fifth, the highest-ranked Caribbean island on the list, was among the first to leverage the potential of mobile living and working created by the pandemic. By July 2020, the government had introduced a "welcome stamp" that allowed overseas individuals or families to work remotely on the island for up to 12 months. "While visitors initially rented, many fell in love with the island and began purchasing properties," said James Burdess, head of Caribbean Sales, Savills.
He believes it's the superior amenities and infrastructure that set Barbados apart from neighbouring islands. Beachfront locations are the most sought-after, though prices there are at least 50 per cent higher. Meanwhile, the redevelopment and new development of waterfront towns such as Bridgetown, Holetown and Speightstown are specifically targeting digital nomads with a live, work and play theme.
"This build-up of product to satisfy a growing demand should see an increase of property sales over the next few years," Burdess said.
Barcelona, Spain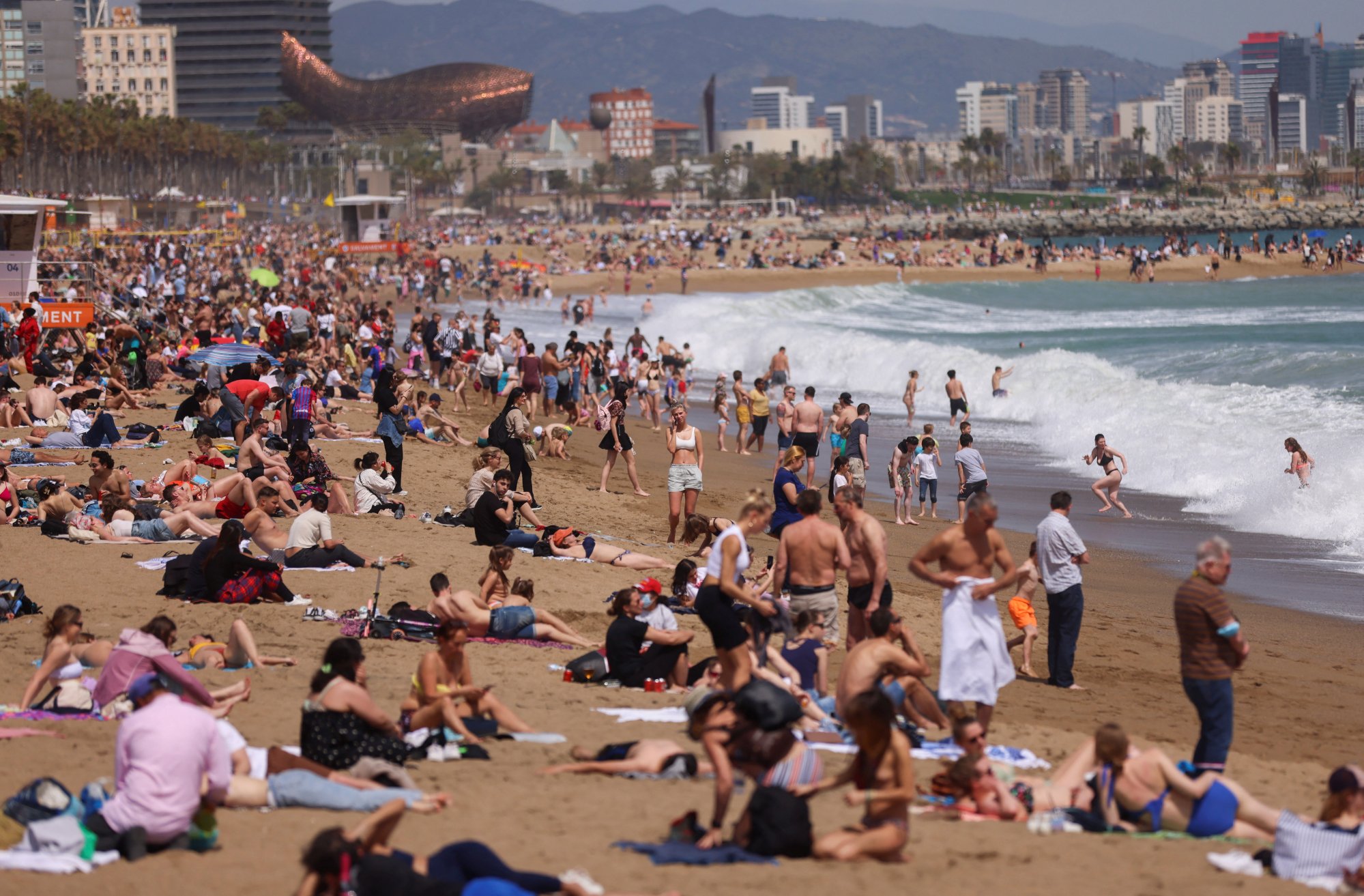 According to Mohammad Butt, of Lucas Fox, Savills associate in Spain, the digital nomads of Barcelona, Spain (sixth on Savills' list) have been known to frequent the city's co-working spaces, beaches and parties "with equal gusto". Over the pandemic though, agents also noted an uptick in inquiries from senior level executives with greater flexibility.
"With Zoom and Skype, people realise they can be as productive, if not more productive, and at the same time have a better quality of life," said Butt.
"Barcelona is a beach town, but it's also cosmopolitan. I believe this, along with sizeable investment in tech and infrastructure, distinguishes it from other European cities." Generally, those relocating full time seek out two- to three-bedroom apartments with outdoor space in the city centre, Butt added.
Buying guide
What you can buy for €5.5 million (US$5.91 million)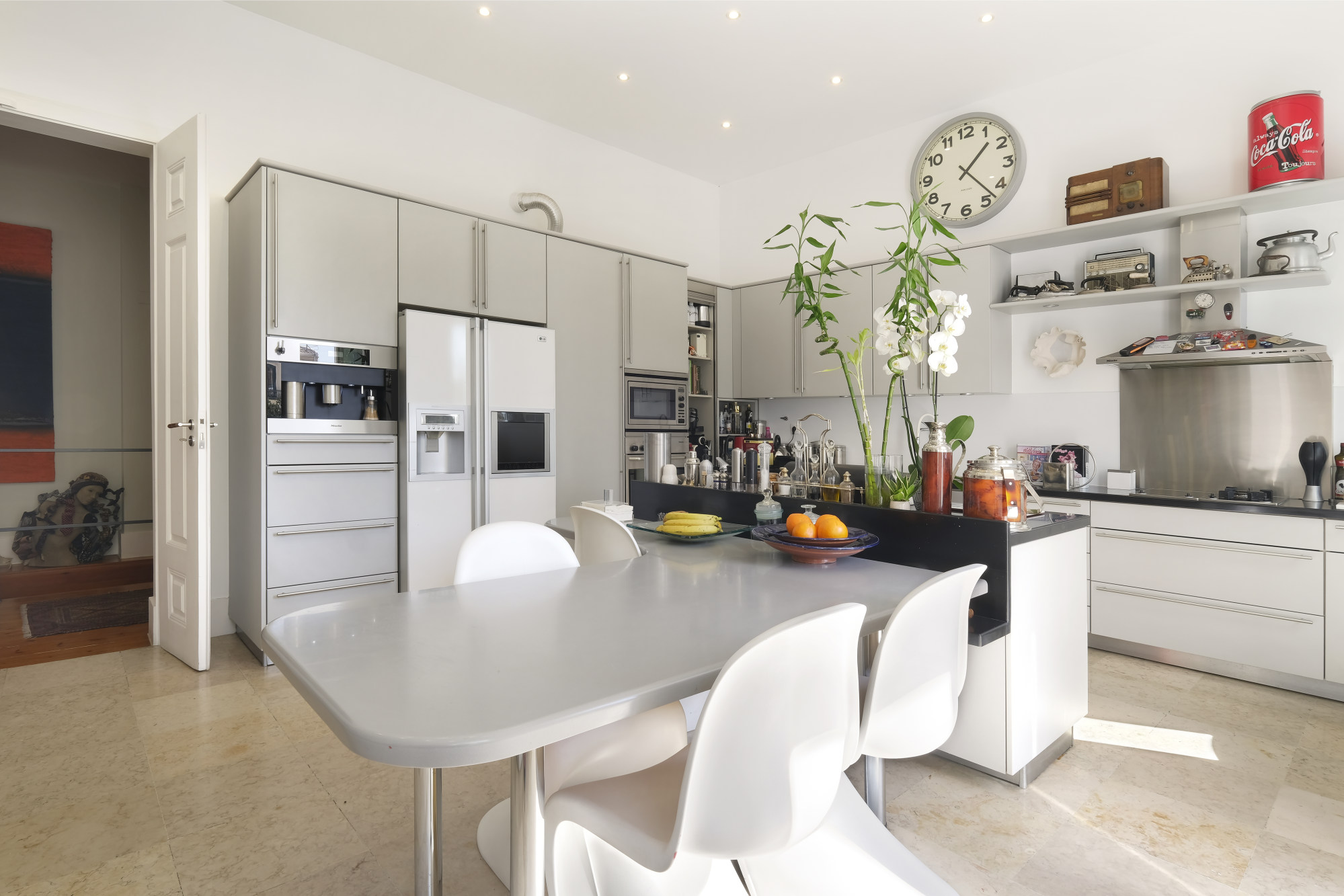 A four-bedroom apartment with garden and pool in a historic building in Lisbon, Portugal. While retaining its decorative 19th century architecture, this building in the Príncipe Real neighbourhood has been adapted to the needs of modern life, complete with a lift and garage. Social areas on the top floor of the duplex apartment have direct access to the terrace, while the bedrooms are arranged in private wing on the ground floor.
What you can buy for AED23,954,300 (US$6.52 million)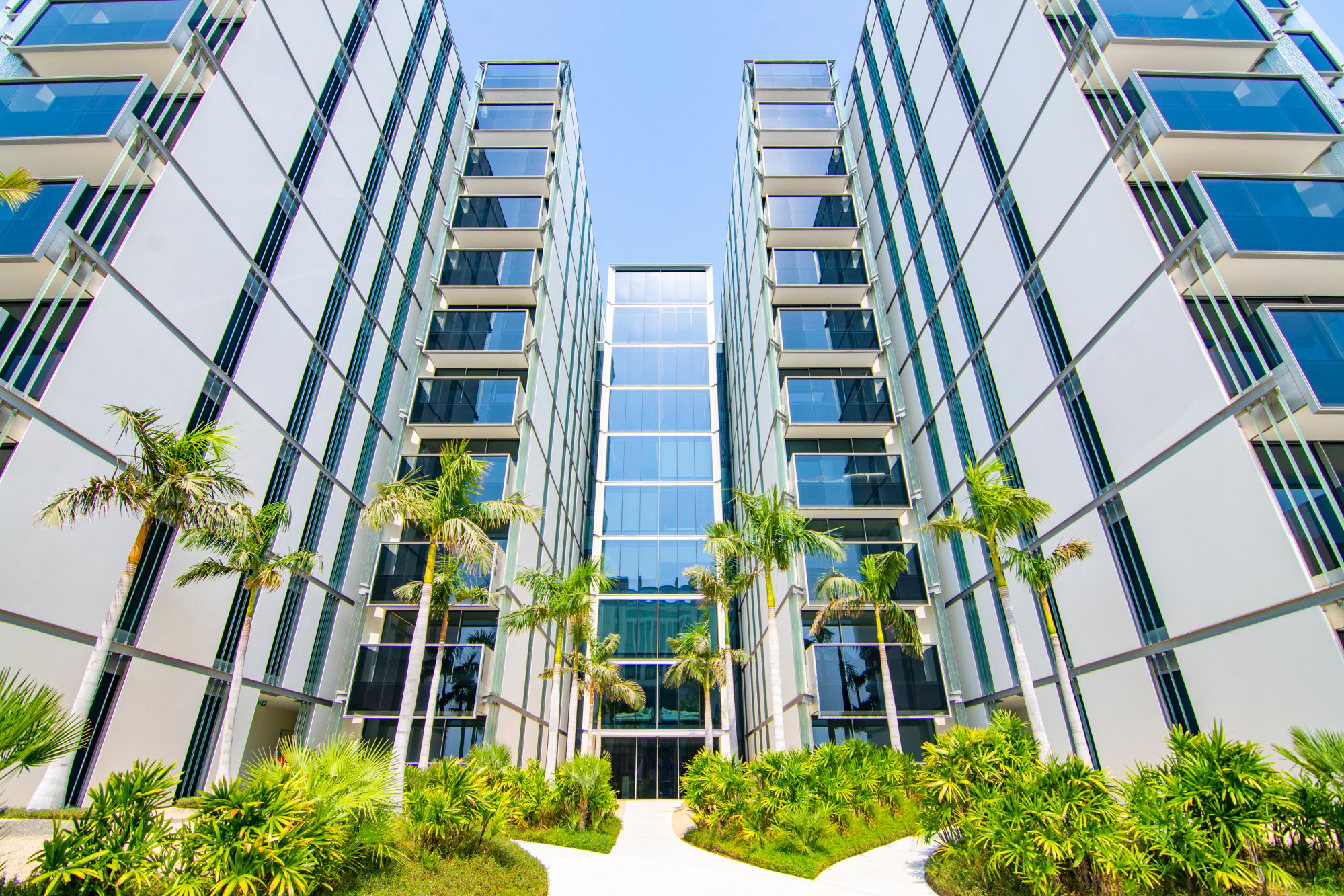 A four-bedroom penthouse with full sea view on the highest floor of the newly completed Muraba Residences, Palm Jumeirah, Dubai. Built across 4,790 sq ft, the home features an indoor/outdoor kitchen and dining area, private lift lobby, a 50-metre swimming pool, therapeutic vitality pool, crystal steam room, experience shower and fully equipped gym.

What is an 'executive digital nomad'? Forget backpackers with laptops – post-pandemic, corporate exces are buying up luxe holiday homes with WFH potential
Savills' inaugural Executive Nomad Index analysed 15 destinations on their appeal for long-term remote workers, based on connectivity, climate and quality of life