Who is Gautam Adani's wife, Priti? The spouse of Asia's new richest man fronts the charitable Adani Foundation, is a qualified dentist, and loves gardening and reading about start-ups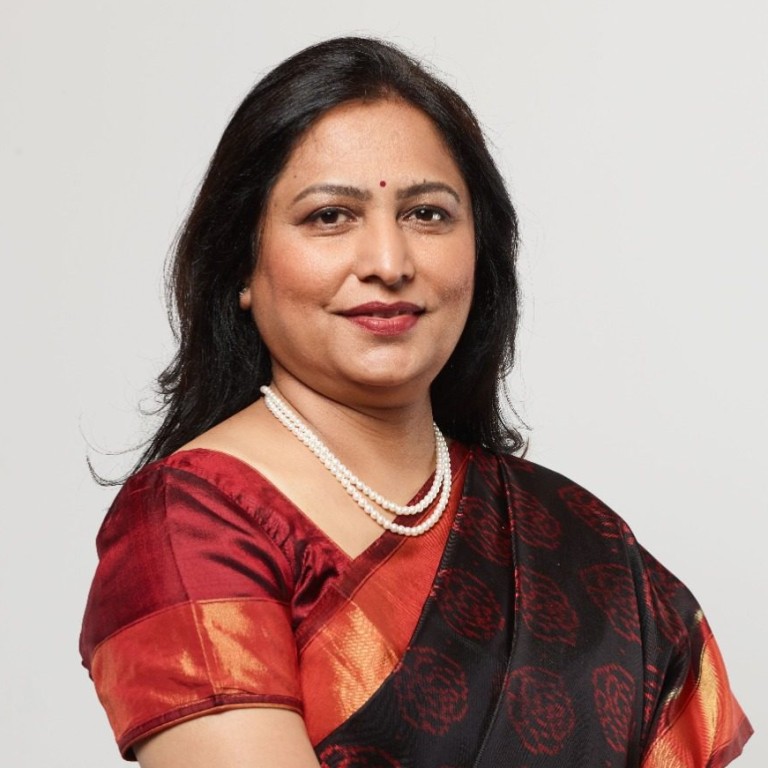 Gautam Adani has become a household name after he
raced into the top 10 richest people in the world
, with an estimated net worth sitting at US$102 billion at the time of writing. The 60-year-old tycoon didn't do it alone, though – yes, he has two sons, Karan and Jeet, who share in his spoils.
But what about his long-term, loyal wife, Priti? Who is the woman behind the man whose dramatic ability to gain wealth has caught the world's attention? A qualified dentist passionate about uplifting the people of India, who loves to read about start-ups – that's who.
It was an arranged marriage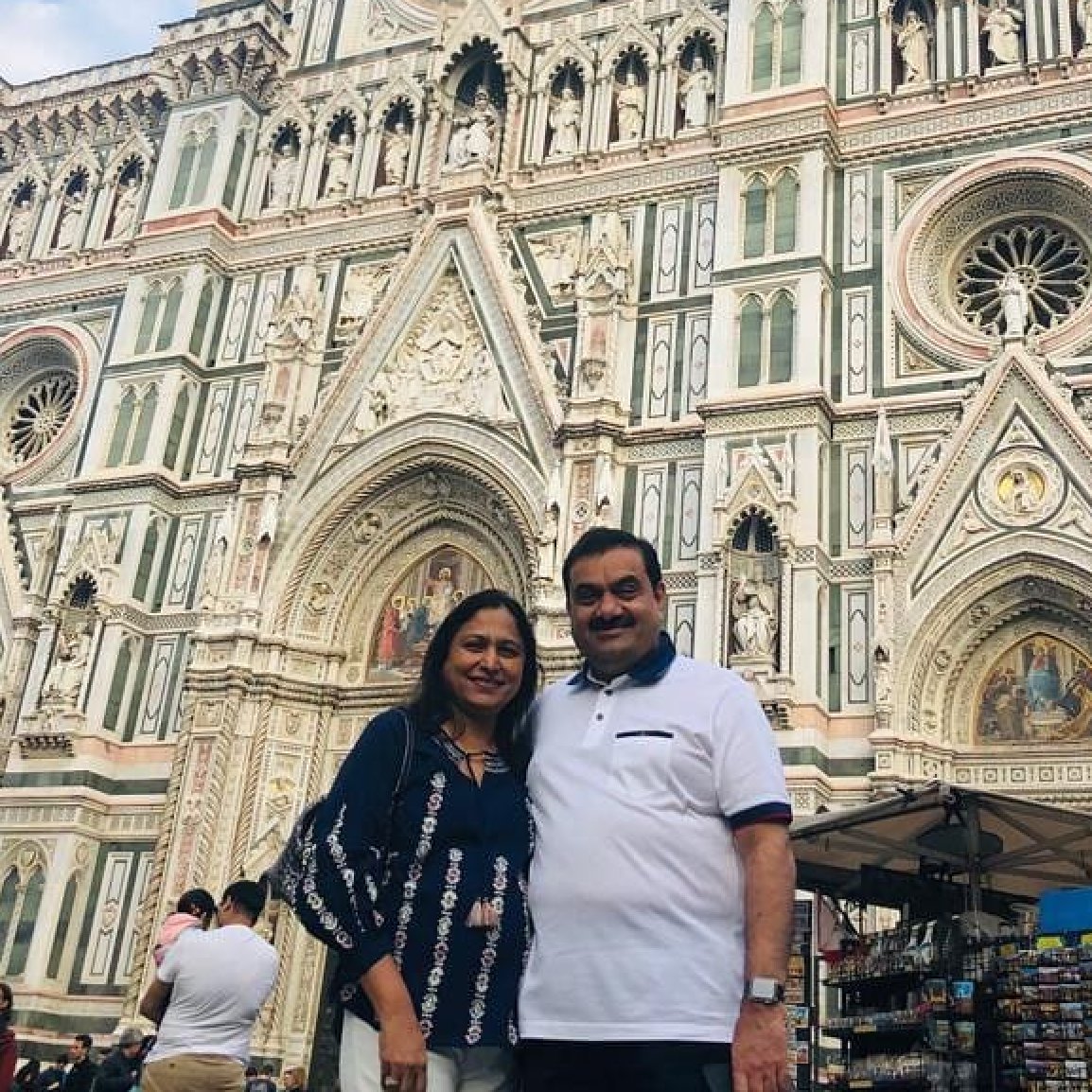 Priti was born in Mumbai and raised in Ahmedabad, before moving with her family to the US for a short time while growing up. It's widely reported that her marriage to Gautam was arranged by elders from both sides of the family.
Daring dentistry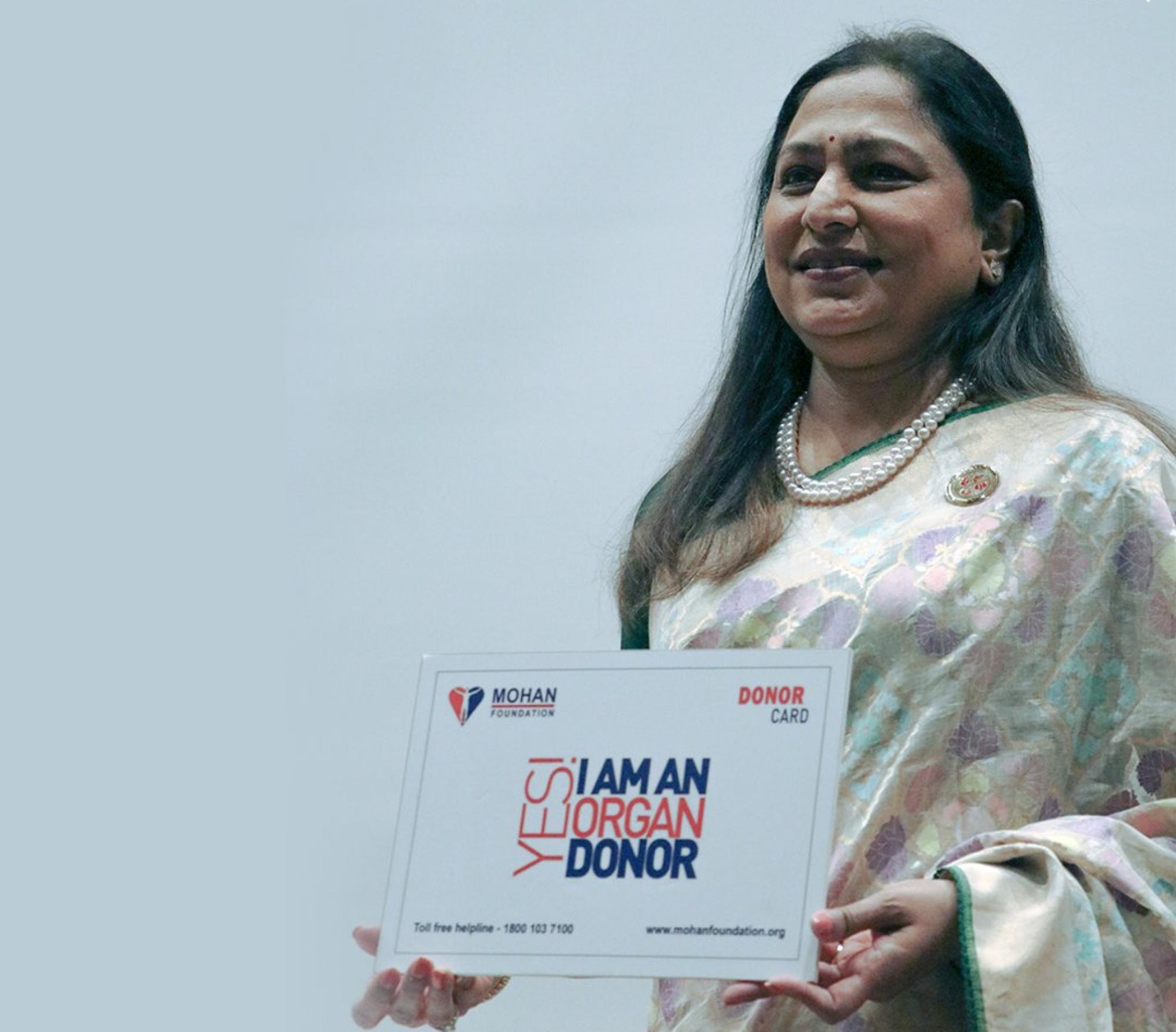 Priti proved her smarts and made her own mark early by qualifying from the Government Dental College & Hospital, Ahmedabad.
But before she could embark further on her career as, after her marriage, she was appointed the first and only chairperson of the Adani Foundation in 1996, Gautam's non-profit organisation for sustainable development and inclusive growth. And after that, her altruistic compass was set for life.
She admits she's sacrificed for her man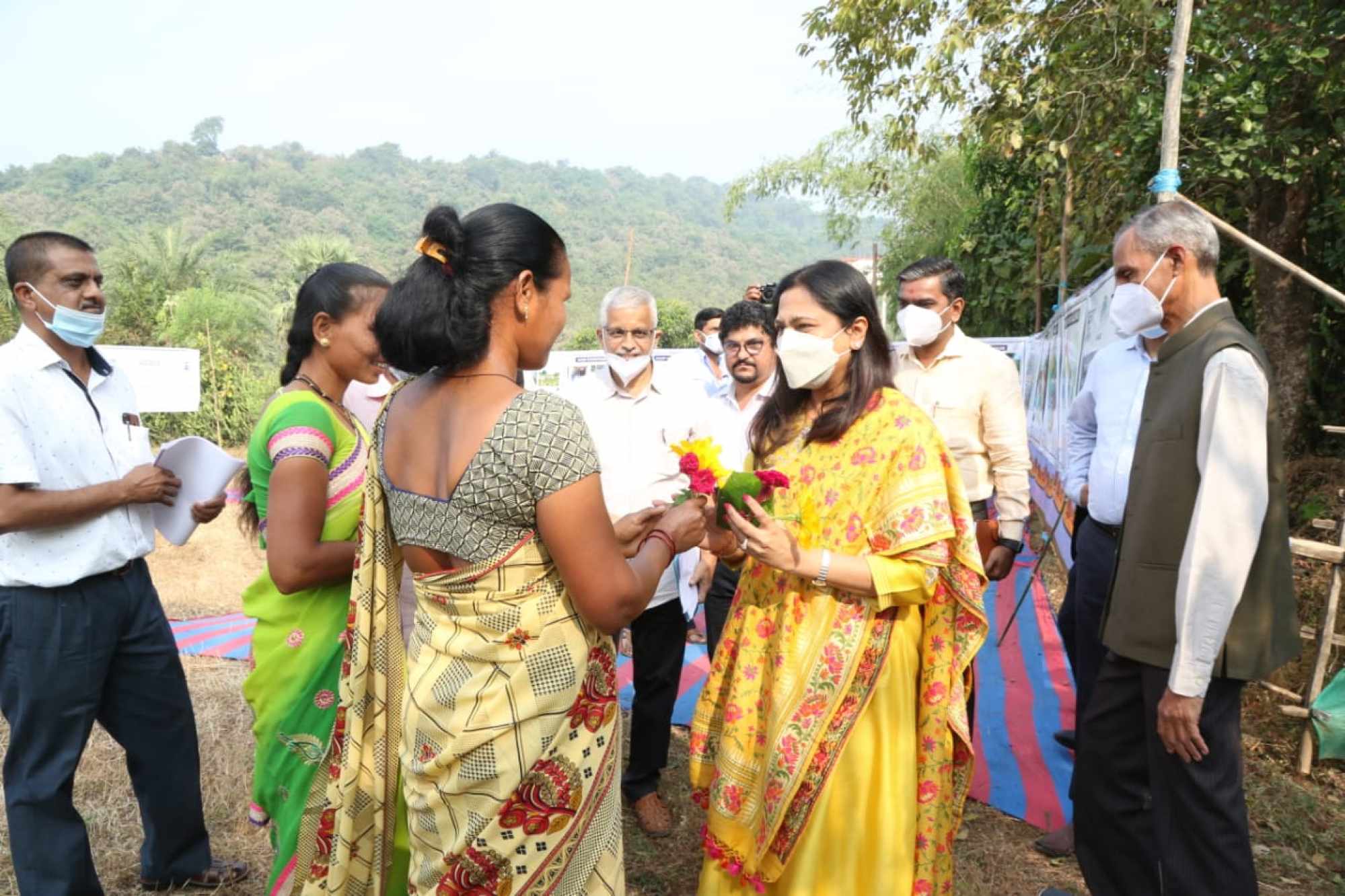 When her ultra-rich husband celebrated his 60th birthday recently, Priti posted a throwback image of him, admitting she "put aside [her] career" to serve her husband's foundation.
"Even if we are discouraged, he'll give us confidence with new ideas and ways to approach an idea," she earlier told YourStory of the move. In the same 2019 interview, Priti said she realised she could either help a few hundred people through dentistry or help thousands through the foundation. She said the decision was made to "serve a larger cause".
From humble beginnings to touching millions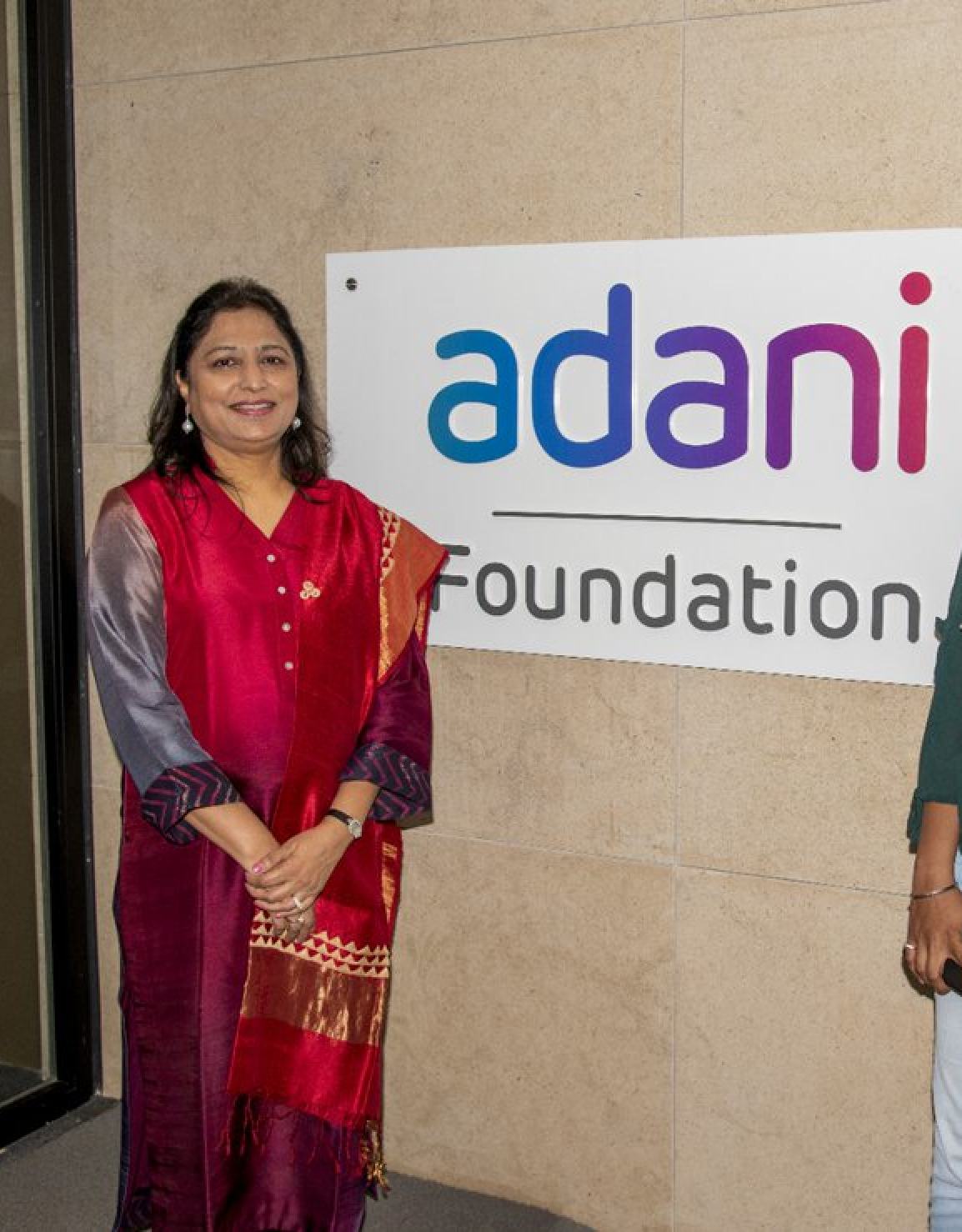 When the Adani Foundation was founded, there were just two employees. Today, 26 years later, it claims to have helped 3.2 million people annually across India – and Priti has been the force behind the family foundation since its inception.
There are four core areas the foundation focuses on: education, community health, sustainable livelihood development and infrastructure development. According to Times Now News, Priti has become a respected businesswoman and educator in the country because of her continuous efforts to help the people of India.
A focus on education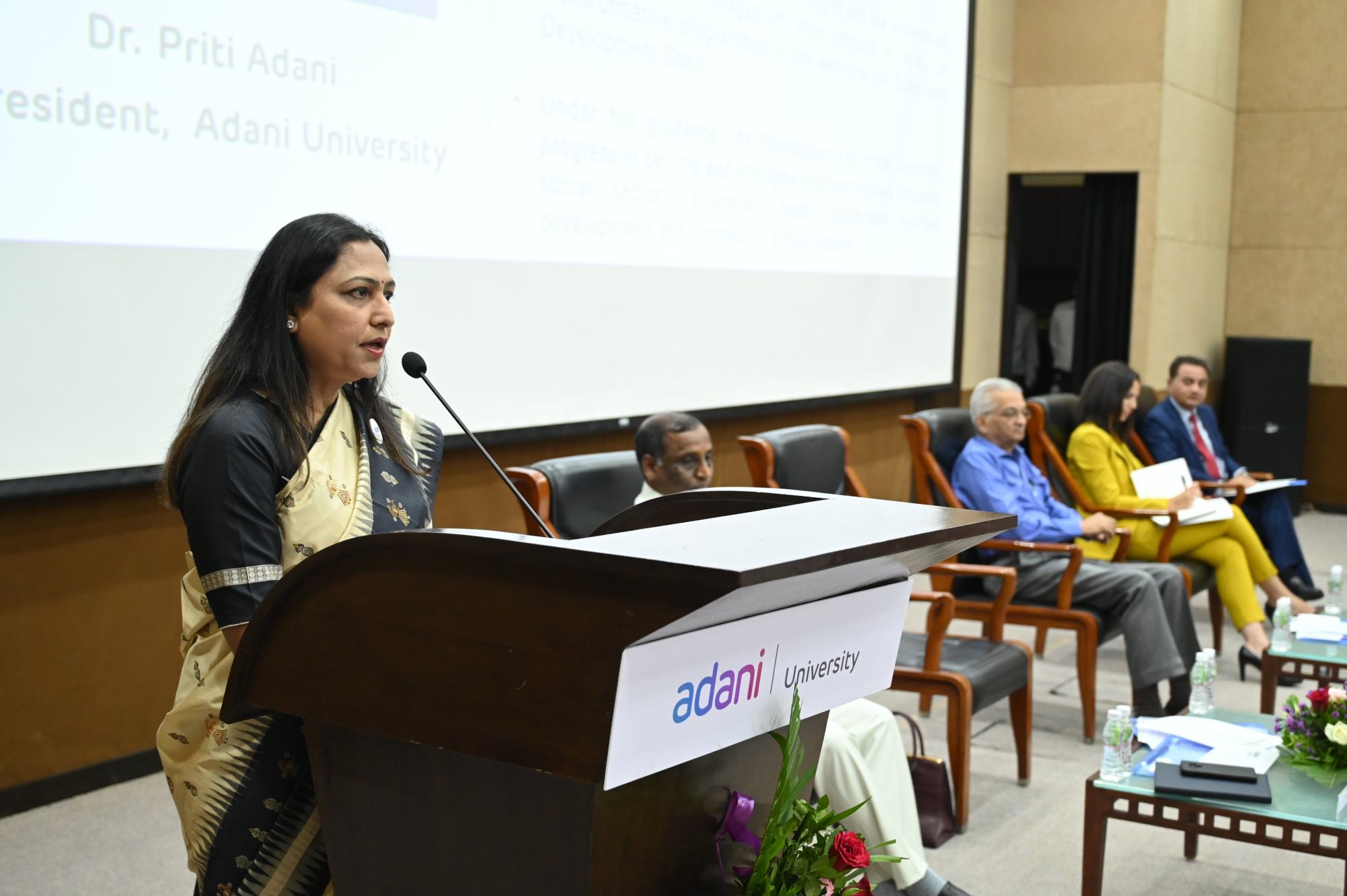 In 2001, the Gujarat earthquake ended an estimated 20,000 lives and left more than 150,000 injured. Reacting quickly to the tragedy, Priti stepped up to establish the Adani DAV Public School in Mundra, to offer the community's children access to education. Priti said foundation workers spent two years cleaning debris, creating shelters and modular homes in the area.
A quiet private life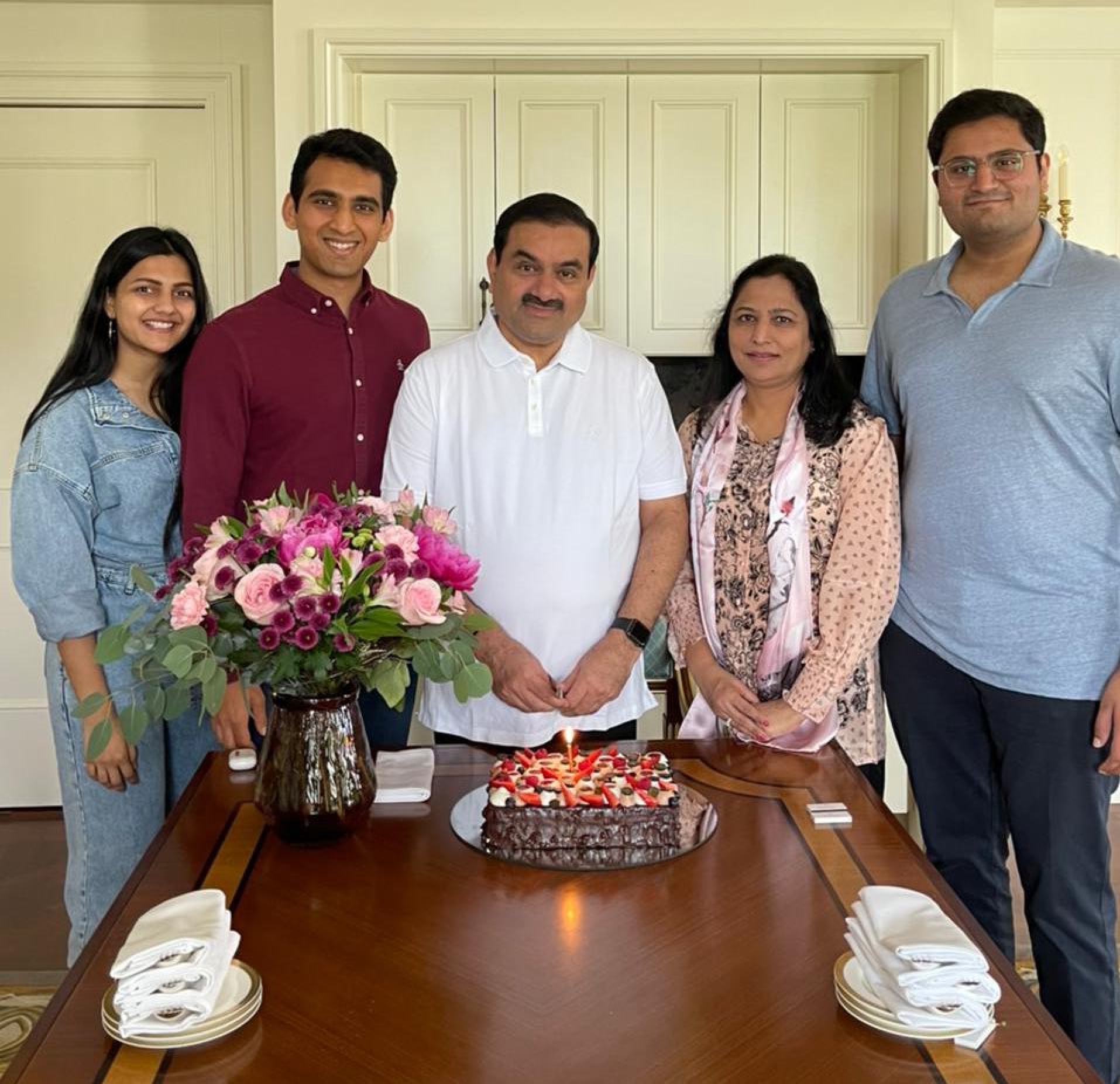 Although much of her time is dedicated to the foundation, Priti has told interviewers she loves reading and keeping up with tech developments. She has said that
start-ups inspire her
and offer her ideas to adapt and apply in her life and work.
Priti is also a keen gardener and is now the proud grandmother of Anuradha, the six-year-old
daughter of her son Karan
and his wife Paridhi Shroff.

Everyone's googling billionaire Gautam Adani after he was declared the fifth richest human on earth, overtaking Warren Buffett – but who's the woman at his side?
Priti and Gautam Adani tied the knot after an arranged marriage – then she quit dentistry to lead the non-profit Adani Foundation and promote education in India