Which are the best countries offering citizenship by investment? 40 nations – from Thailand to the UAE – offer 'golden visas' to high net worth individuals splurging millions on property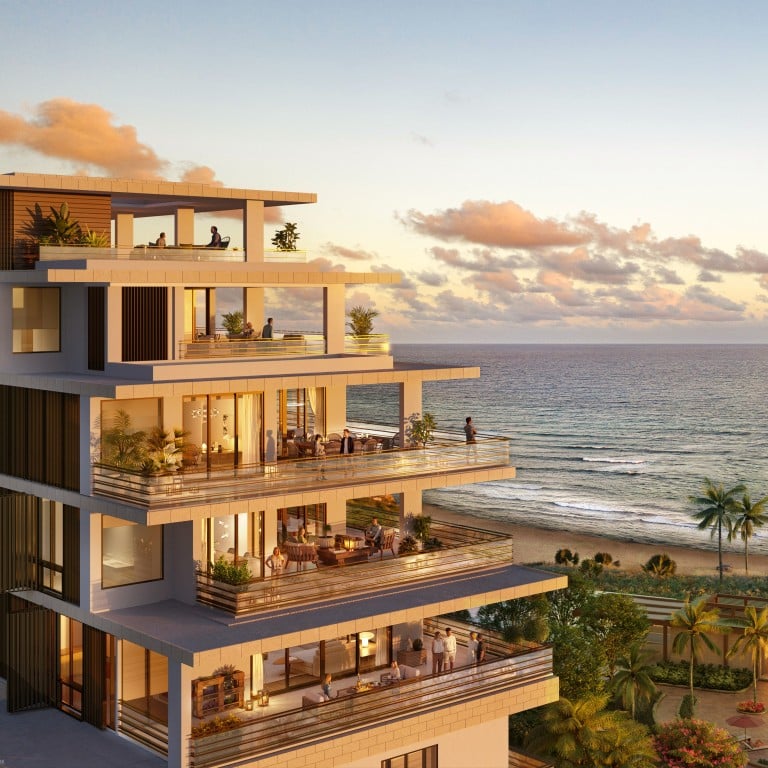 After a lull during the pandemic, interest in foreign residency through property investment is rising again.
There are plenty of options to choose from – according to Liam Bailey, partner and global head of research, Knight Frank, the number of countries offering some form of "golden visa" scheme has grown to more than 40 in recent years.
However, not all schemes are created equally. While some offer permanent citizenship and/or a second passport to successful applicants, others only allow finite residency – sometimes for as little as 12 months.
"The key trend we noted in this year's [Knight Frank] Wealth Report was a strong recovery in interest in relocation and citizenship, with the desire for property purchase to facilitate this movement rising," Bailey said. "To evidence this, we recorded an intention from 21 per cent of global ultra-high-net-worth individuals (UHWNIs) to purchase new property somewhere in the world in 2022, up from the 19 per cent who did so in 2021."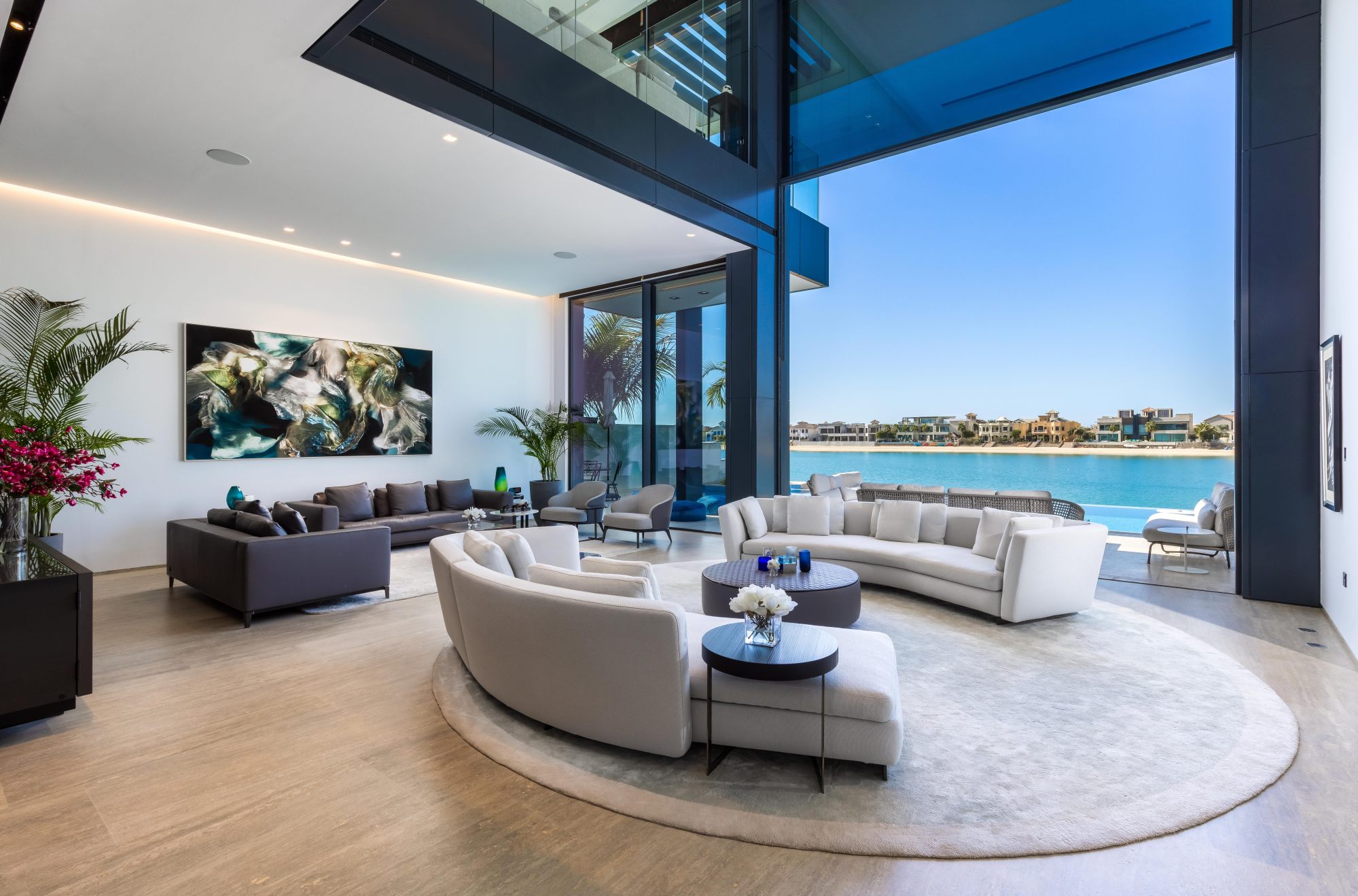 Denise Ng, director of Henley & Partners Hong Kong, a global residence and citizenship-by-investment firm, agrees there has been "a marked rebound" in interest in investment migration from residents of Hong Kong and mainland China this year.
"Henley & Partners saw an 18 per cent increase in the number of web enquiries received in Q1 compared with the same period in 2021," Ng said. "Last year, enquiries were subdued due to the pandemic, but based on what we have seen in the first months of this year, we expect the number of enquiries in 2022 to be similar to in 2019, our peak year for enquiries."
Even if relocation is not the main motivation, having multiple citizenships opens up the possibility of travelling to a wider range of destinations more easily, Ng continued.
"In the context of a pandemic, having a second citizenship or alternative residency proved extremely valuable because individuals are usually permitted to return to the countries of which they are citizens or residents even during travel bans," she said.
Besides, Ng added, there is "a growing demand and desire for a global omnipresence".
"All the key metrics of the past are in flux," she said. "Corporate tax arbitrage is coming under fire, and a proposed new global flat tax will change the pecking order of advantageous jurisdictions. And then of course there's remote work, the now undeniable impact of climate change, fluctuating property markets and healthcare security to name but a few key considerations.
"Residence-by-investment programmes can satisfy this demand, providing a channel for building a portfolio of multiple complementary residence and citizenship options to enable us to take advantage of opportunities as well as hedge against the volatility and risks that the new world order might bring."
For those looking for an alternative place to live, Henley & Partners' website lists the 16 most popular countries.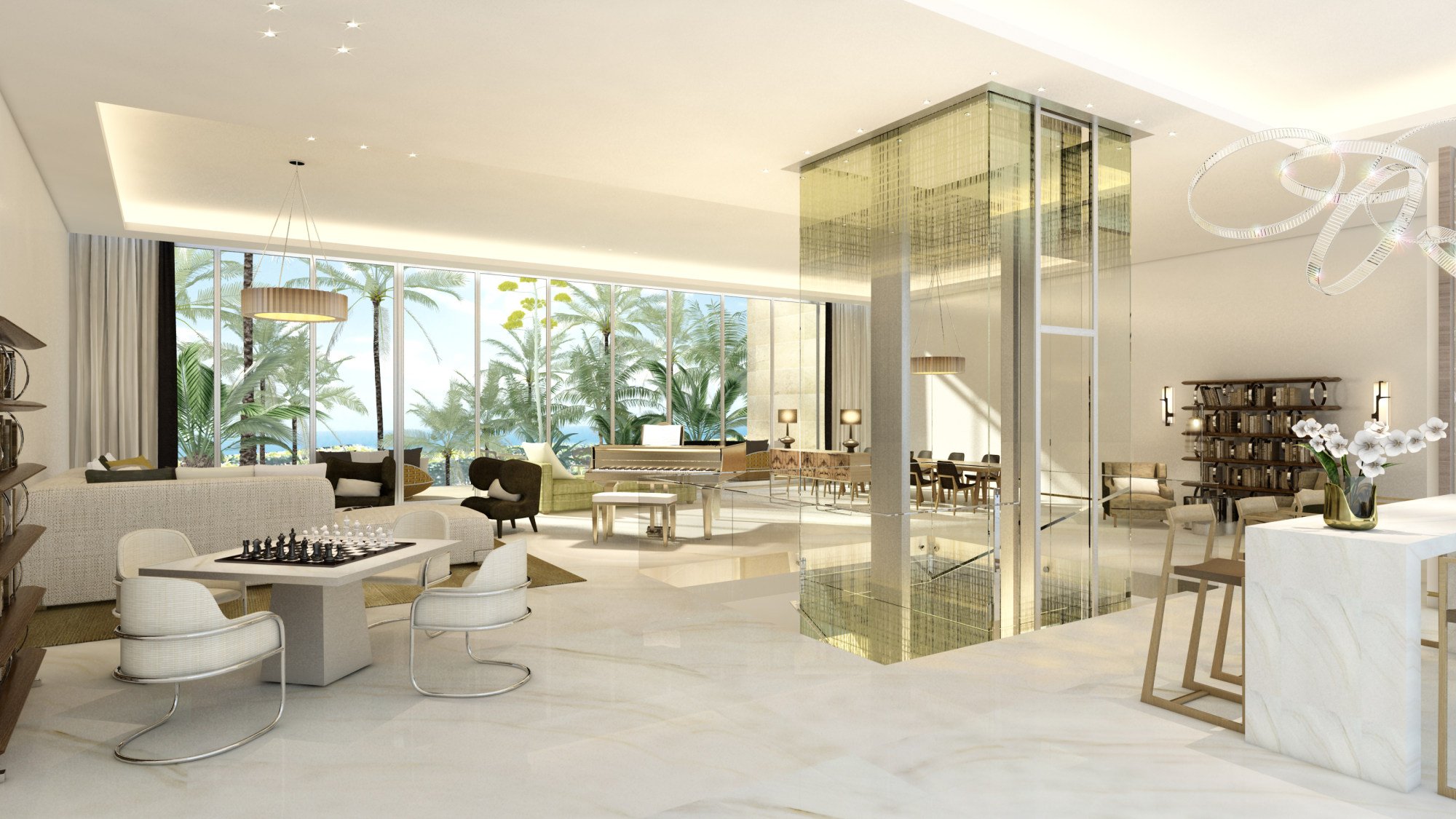 In first place is the United Arab Emirates, where recent changes have seen the minimum investment amount reduced to AED2 million (about US$545,000) from AED5 million (about US$1.4 million) previously, while extending the duration of the visa to 10 years from five.
In second place is Spain, where for a minimum €500,000 (US$507,000) investment it is possible to gain permanent residency after five years, and citizenship after 10. It is not necessary to live in Spain to retain and renew the residency visa permit.
Montenegro in southern Europe occupies the third spot. For a €450,000 (US$456,000) investment in a government-approved scheme, a Montenegrin passport grants visa-free access to 123 countries and territories worldwide.
Transcontinental Türkiye takes fourth place. At US$250,000, Türkiye's minimum investment is among the lowest of all countries, but is expected to increase soon. Its passport application process is also the quickest. Applications are typically approved within 120 days, after which citizenship documents are issued. The passport application can then be submitted.
The most popular location in Asia is Thailand, where a 600,000 baht investment (around US$16,000) gives full residence rights for up to five years, with the option to upgrade. For 2 million baht (US$55,000), the Elite Ultimate Privilege residency is valid for 20 years.
Among Hong Kong and mainland Chinese residents, the Portugal Golden Residence Permit programme received the most traffic on Henley & Partners' website in Q1 with enquiries up 116 per cent quarter-on-quarter, followed by two Caribbean citizenship programmes: St Kitts and Nevis Citizenship by Investment programme and Antigua and Barbuda Citizenship by Investment programme.
"Perhaps one of the key attractions of the Cayman Islands is that, in so many ways, it is a liveable location almost entirely geared towards international high net worth individuals," explains Paul Williams, CEO of La Vida Europe. "Combine this with the tax efficiency benefits and once you have a place here you can stay as long as you like, avoiding any tax in Cayman on your worldwide income."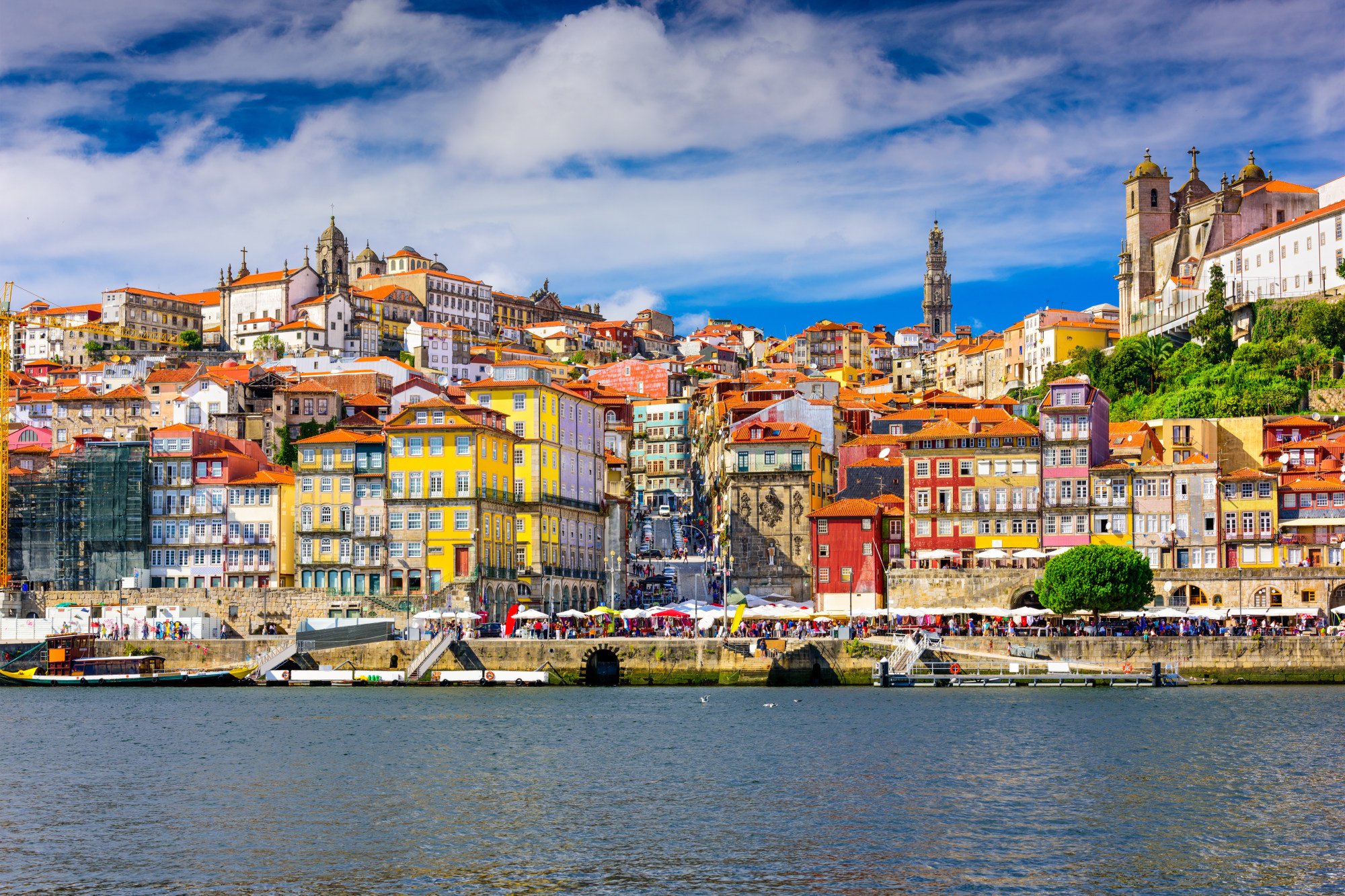 Cayman's programme requires a minimum investment of US$2.4 million into qualifying real estate. "There is no shortage of high-end, quality investments at this price level in Cayman either as stand-alone villas or apartments, or as part of a luxury five-star project such as the Grand Hyatt or Ritz-Carlton Residences," Williams said.
He describes Hong Kong and the Chinese mainland as "a huge market" for this type of solution. It does not offer a second passport, though. To get that, investors looking at Caribbean markets would need to consider alternative programmes, such as those in Antigua, St Kitts or Grenada.
However, Knight Frank's Bailey believes such permanent schemes are under increasing scrutiny these days.
"From the EU and US in particular, there is much more focus on KYC (know your customer) and AML (anti-money-laundering) globally and this means there is greater pressure on the countries running these schemes to justify their governance standards," he said.
Bailey suspects there will be a move away from residency-by-investment schemes over time, but that the impact on local residential markets should be reasonably limited.
Buying guide
What you can buy for US$1.5 million: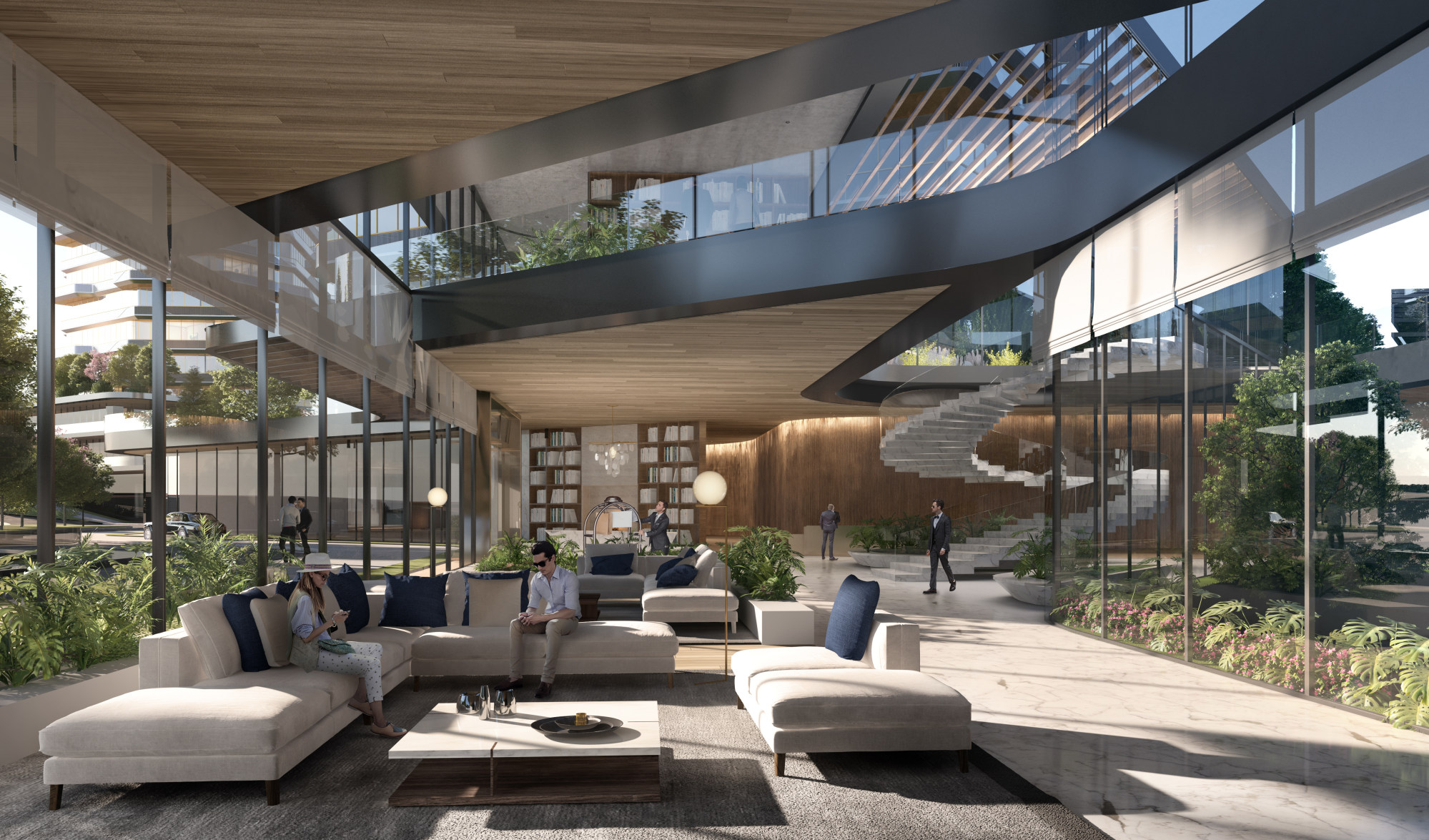 The Residences at Mandarin Oriental, Etiler, Istanbul, Türkiye. Slated for completion in 2025-26, the property is located in a prestigious fine dining and entertainment district, with commanding Bosphorus views. Amenities include a dedicated residents' drop-off, entrance, lobby and concierge, as well as a residents-only gym and spa with indoor pool, a kids' club, private cinema room, meeting and party room. Outdoor pools are set within gardens with verdant jogging paths. All services are by Mandarin Oriental, and residents will have access to the brand's full range of hotel amenities.
What you can buy for US$4 million:
The Residences at Mandarin Oriental, Grand Cayman, the first luxury offering to be developed at St James Point on Grand Cayman's southern coast. Owners will enjoy Mandarin Oriental's five-star service and access to resort amenities including the beach, adult and lagoon pools, cabana and lounge services, The Spa at Mandarin Oriental, The Wellness Centre with a multi-studio fitness facility, a Kid's Club and food and beverage experiences across five restaurants.

Interest in foreign residency through property investment is on the rise – especially among those in Hong Kong and China – as the rich seek second passports amid travel bans and climate change
Thailand, the UAE, Türkiye, Spain, Montenegro, the Cayman Islands and St Kitts and Nevis are all popular choices, with investment minimums ranging from just US$16,000 to US$2.4 million