Why are homebuyers ditching the British countryside for the city? Liverpool is a post-pandemic hotspot outpacing London, with Leeds, Manchester, York and Bristol properties on the rise too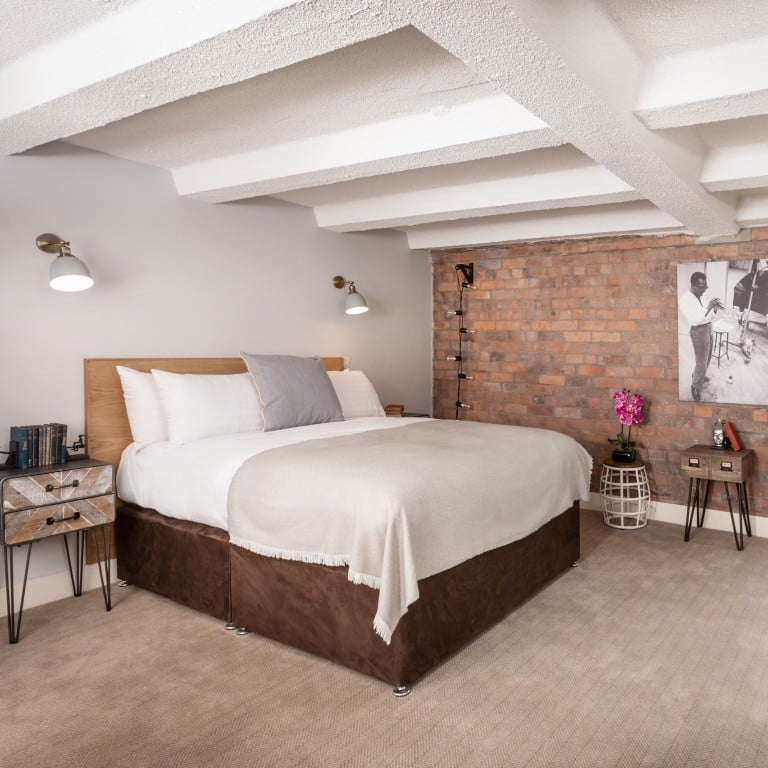 Is the recent love affair with the UK's rural regions fading? Latest research by property advisers Savills suggests that – for the first time since December 2020 – annual house price growth in well-connected urban markets is higher than that in more rural settings.
The data shows that, on average, the UK's prime country and coastal markets continue to grow, gaining 1.2 per cent over Q2 2022, following a 2 per cent increase in the first quarter – but at a far slower rate than the 16 per cent growth recorded since the start of the pandemic.
Overall, according to Savills, homes in prime urban markets with good transport links to major UK cities gained 7 per cent year on year, versus 6.7 per cent growth in surrounding areas. Some of the strongest quarterly growth in Q2 was recorded in Tunbridge Wells (4.2 per cent), York (3.1 per cent) and Loughton in Essex (3.1 per cent).
Frances McDonald, research analyst at Savills, says the market is starting to readjust following two years of unprecedented growth. "However, the slowdown is driven by lower levels of price growth in markets which saw the highest level of buyer demand over the course of the pandemic, rather than price falls," she says.
McDonald believes that after two years of the pandemic-fuelled race for space both inside and outside the home, urban areas are back in favour.
"Now that employees are back in offices and UK cities have come back to life, demand for housing in urban areas is growing, and the distribution of price growth is beginning to change," she said. "As the market starts to rebalance, we are seeing price growth in urban markets surpass growth in surrounding rural markets."
Even with hybrid working arrangements becoming more conventional, workers still want to be close to the office, McDonald continued.
"But buyers have not left all pandemic hang-ups behind. Having access to outdoor space is still important to buyers, so markets that combine strong connectivity as well as large numbers of properties with gardens can expect to see strongest demand over the next couple of months," she added.
The lure of urban living is also becoming more popular with downsizers who recognise the opportunity to sell in a market where demand hugely exceeds supply, and who are keen to trade-in country pads in exchange for properties in cities such as York, Bristol or Winchester, McDonald adds.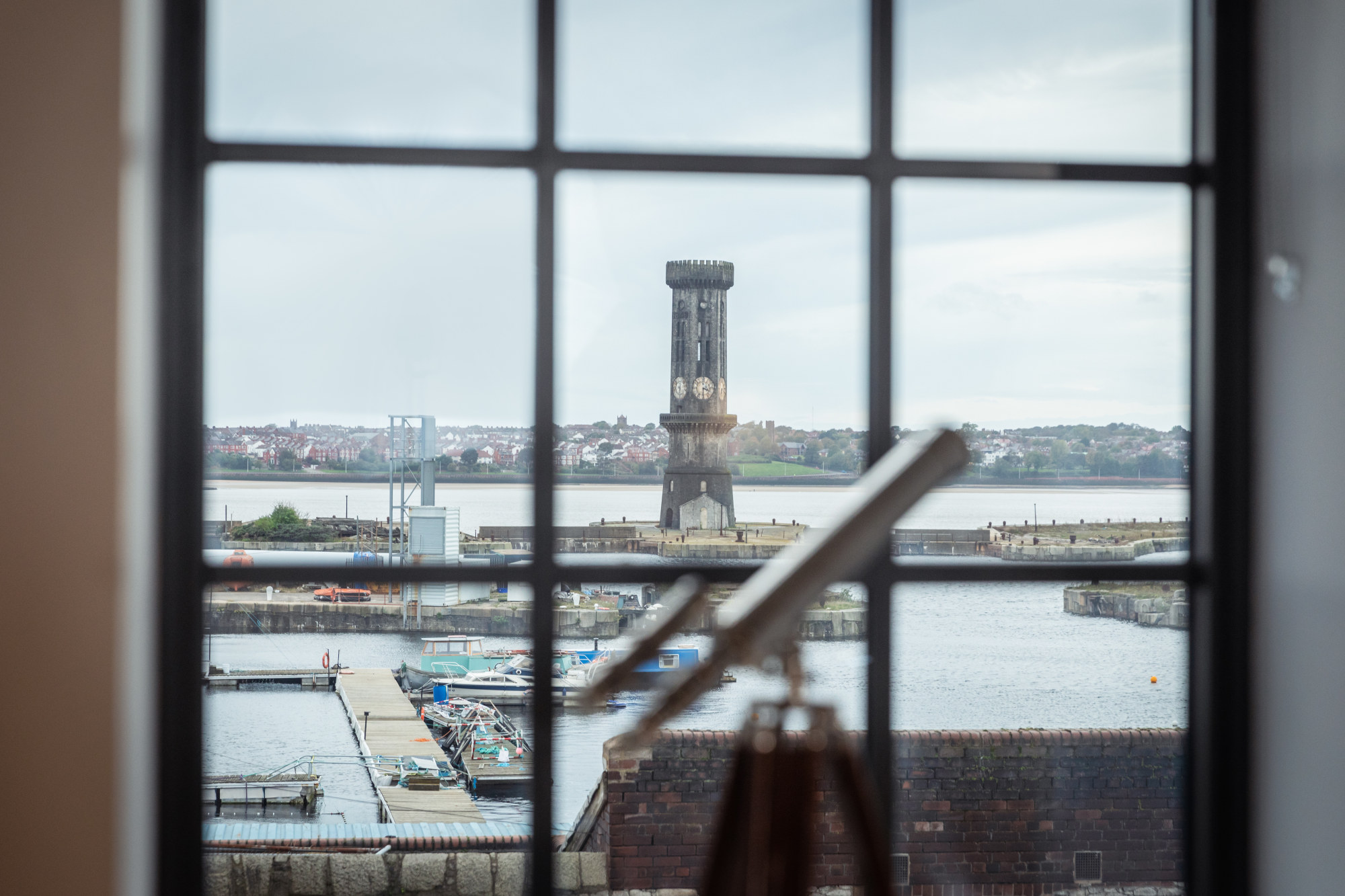 "As a result, we can expect to see regional urban markets perform more strongly over the second half of the year, compared to country and coastal markets," she said. "This means towns and cities nationwide, and not just those close to London. Prime regional cities that we look at include Cambridge, Oxford, Bath, York, Winchester, Bristol, Glasgow and Edinburgh."
But separate market research commissioned by agents Beauchamp Estates and Logic Estates cites Liverpool in the northwest of England – the UK's fifth-largest metropolitan city – as the nation's current property hotspot.
The report, with analysis by Dataloft, puts Liverpool's growth rate from March 2021 to April 2022 at 14 per cent, outperforming Leeds (7.4 per cent), Birmingham (7.0 per cent), Manchester (6.7 per cent) and London (5.1 per cent).
Comparing bang for buck, the report finds that Liverpool flats are 60 per cent cheaper per sq ft than their counterparts in London, with a sum of US$1.8 million (£1.5 million) allowing a buyer to buy one flat in prime Central London, two in London's Docklands, or up to five or six flats in Liverpool.
According to "A Northern Powerhouse, Dockside Regeneration Property Report", "units in Liverpool are also larger in size than equivalent properties in London, and have excellent rental yield".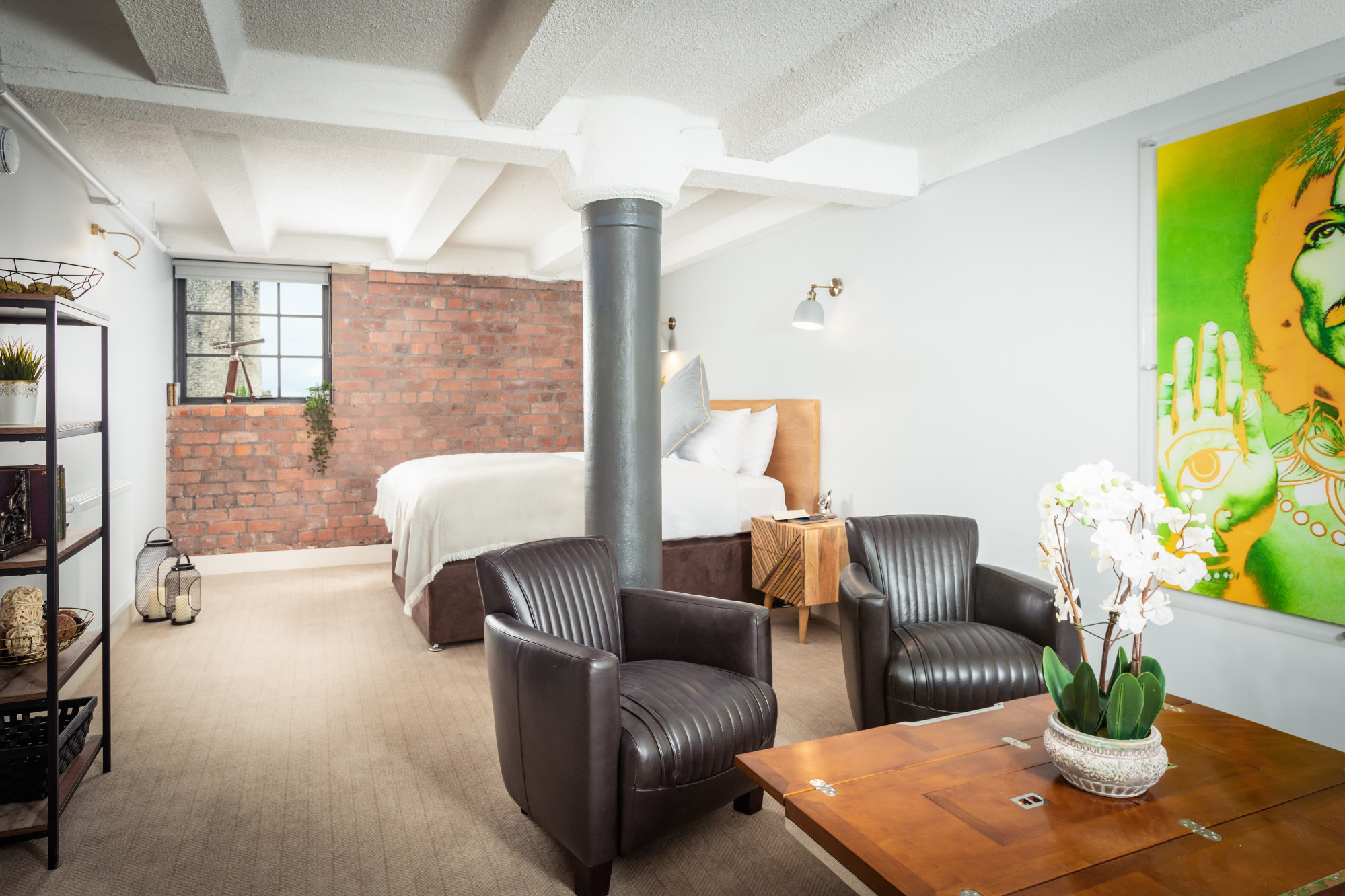 The report estimates Liverpool yields to be 6 per cent for a one-bedroom flat and 6.5 per cent for two bedrooms, compared to 4.5 per cent for the equivalent in London; 6.3 per cent (one-bedroom) and 5 per cent (two-bedroom) for Manchester; and 5.4 per cent (one-bedroom) and 5.2 per cent (two-bedroom) for Birmingham.
Looking at 10-year data, however, Liverpool's price growth rate of 51 per cent was the lowest compared to Manchester's 79. 6 per cent, London's 78.6 per cent, 60.4 per cent for Birmingham and 57.9 per cent for Leeds. In this context, the report asserts, Liverpool is "currently very much in a growth phase, particularly in prime areas".
"Liverpool has previously not experienced such substantial growth compared to other high performing cities, suggesting that growth is increasingly gaining momentum," states the report.
This is partly attributed to a £14 billion (HK$132 billion) regeneration incorporating the Liverpool Docks.
Drawing a parallel to London Docklands, now the financial centre and residential area known as Canary Wharf, the report notes that the redevelopment of Liverpool Docks "will redefine waterside living in Liverpool".
Paul Finch, head of new homes at Beauchamp Estates, says that the citywide investment, both in regeneration and infrastructure, is driving economic growth, with the waterside activity creating a highly desirable residential and leisure destination.
"Our latest report reveals the momentum that the residential property market is gaining and [Liverpool's] top performance, particularly in prime waterside," he says.
Finch points to the success of Tobacco Warehouse, Liverpool's largest listed building in Stanley Dock, which is more than 50 per cent sold in phase one, as "clearly showing the appetite for and appeal of premium homes in a waterside location, both within the local and wider market".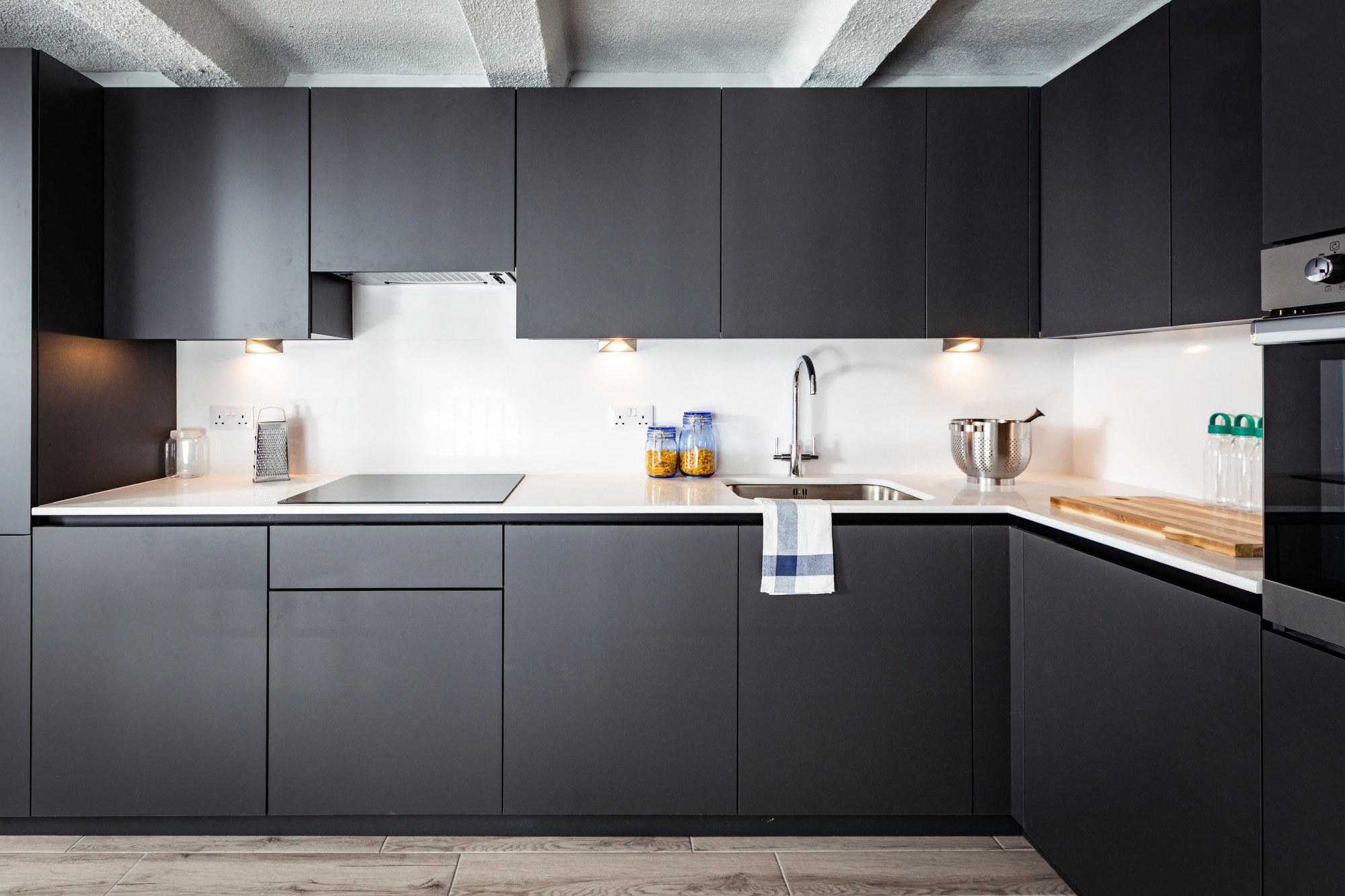 "As projects at Bramley Moore Dock and the Ten Streets move forward, and further phases of Stanley Dock complete, we expect interest and demand will rise further," he says.
Nick Goldsworthy, co-owner of property agent Logic Estates, agrees that Liverpool's rich past, architectural legacy and maritime history "all combine to create a unique and vibrant city, which is returning to form".
"The creation of homes like those at Tobacco Warehouse in Stanley Dock have been a game changer in the local market, offering homes of a size that is rarely available, in a unique setting close to the city centre," he says.
Buying guide
What you can buy from about US$280,000:
A 250-year leasehold on a Manhattan loft-style flat at Tobacco Warehouse at Stanley Dock, Liverpool, UK. When complete, the scheme will provide 550 one-, two- and three-bedroom new homes inside the Grade II listed former Victorian warehouse. The flats are generally 1,309 sq ft or larger, with the majority in a duplex configuration. Amenities include a porter and concierge services, lounge with coffee station and access to a private courtyard garden.
What you can buy from about US$420,500:
A 130-year leasehold on a two-bedroom, two-bathroom renovated flat in The Colonnades, Albert Dock, Liverpool. The second-floor home in a Grade 1 listed building gains views across Royal Albert Dock, has a 24/7 concierge, underfloor heating in bathrooms, exposed brickwork to barrel-vaulted ceilings and a separate storage room in a communal area.

Liverpool is up to 60 per cent cheaper per sq ft than London, and other prime regional cities, according to Savills, include Cambridge, Oxford, Bath, Winchester, Glasgow and Edinburgh
The redevelopment of Liverpool Docks is being compared to London's Docklands, now known as Canary Wharf, with projects such as Tobacco Warehouse at Stanley Dock