Why luxury travellers are getting up close with nature – with five-star amenities: Four Seasons Tented Camp, Banyan Tree Group and Bensley Collection offer resort experiences in the wild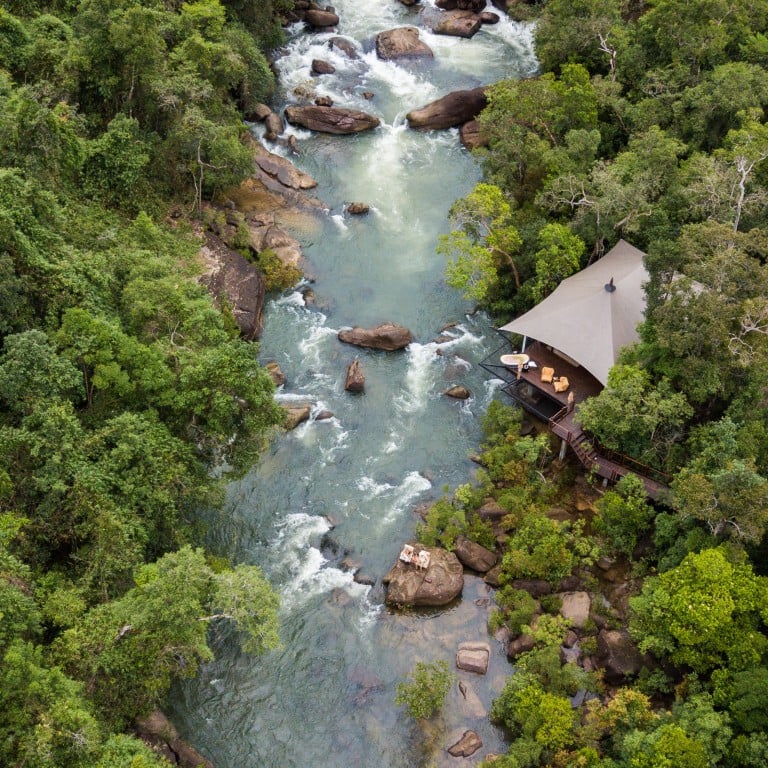 After many months – or often, a couple of years – of cancelled holidays and rescheduled travel plans, the tourism industry is
slowly regaining momentum
. But that doesn't mean it's necessarily returning to the way it once looked.
The first trip overseas in the post-pandemic era is serious cause for celebration, and for many, that warrants planning an experience out of the ordinary. Rather than Michelin-starred meals and shopping in the world's busiest cities, we yearn for far-flung adventures, and getting well and truly out into the wilderness.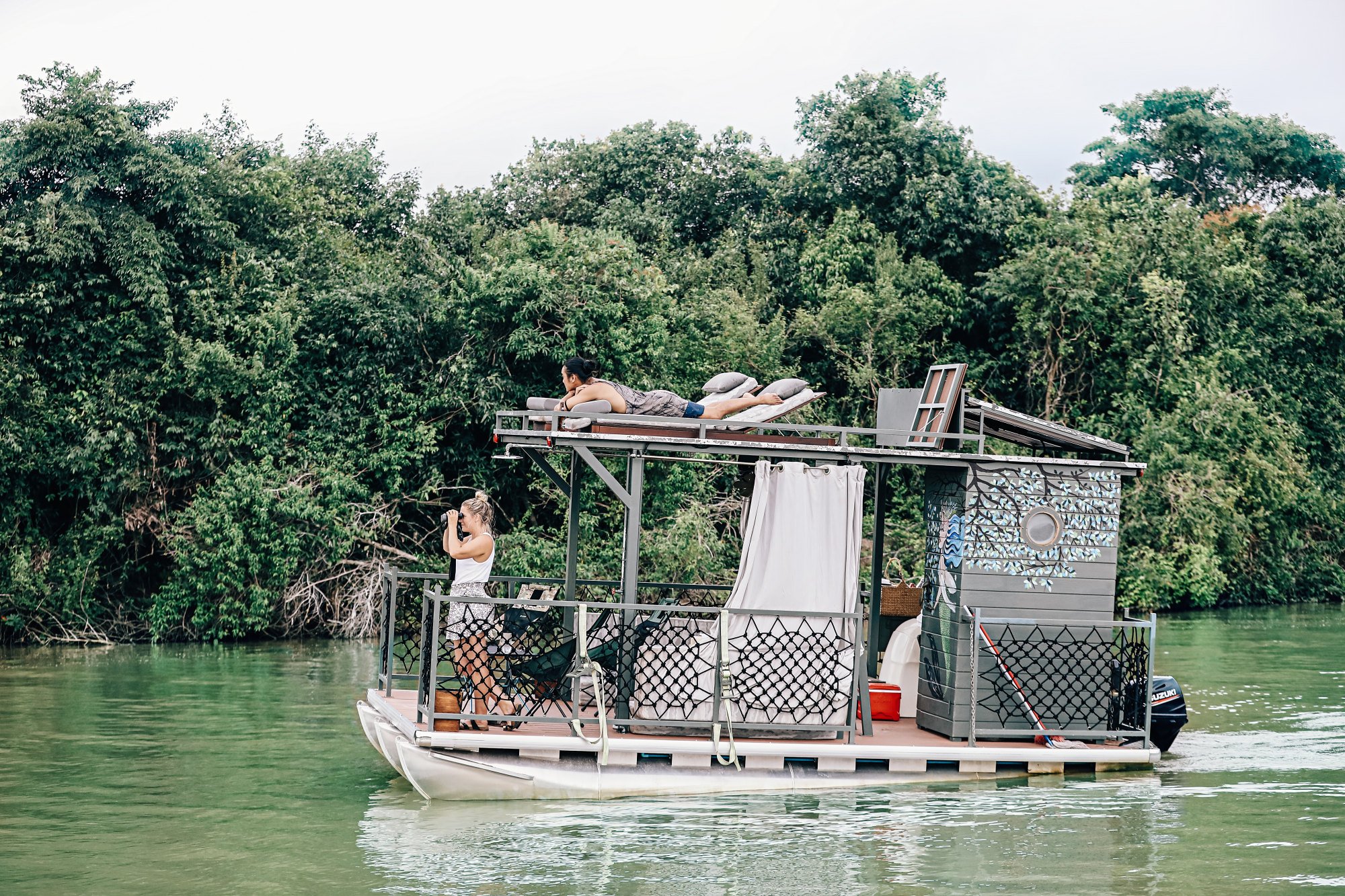 That doesn't mean leaving five-star facilities behind though. "Great hospitality doesn't have to come at a great cost to the surrounding environment," says David Steyn, general manager of Cambodia's Shinta Mani Wild – A Bensley Collection. Steyn and the Shinta Mani Wild team pride themselves on an approach to hospitality that sees conservation and sustainability efforts work in tandem with a commitment to personalised luxury travel experiences.
Situated three hours from Cambodia's capital, Phnom Penh, the tented resort is nestled within the Southern Cardamom National Park, home to an array of unique and endangered wildlife, including elephants, gibbons, clouded leopards and Malayan sun bears.
"There's something for everyone," explains Steyn. "Where else can you get a massage at the riverside, and it's covered? All whilst making a direct difference in forest conservation."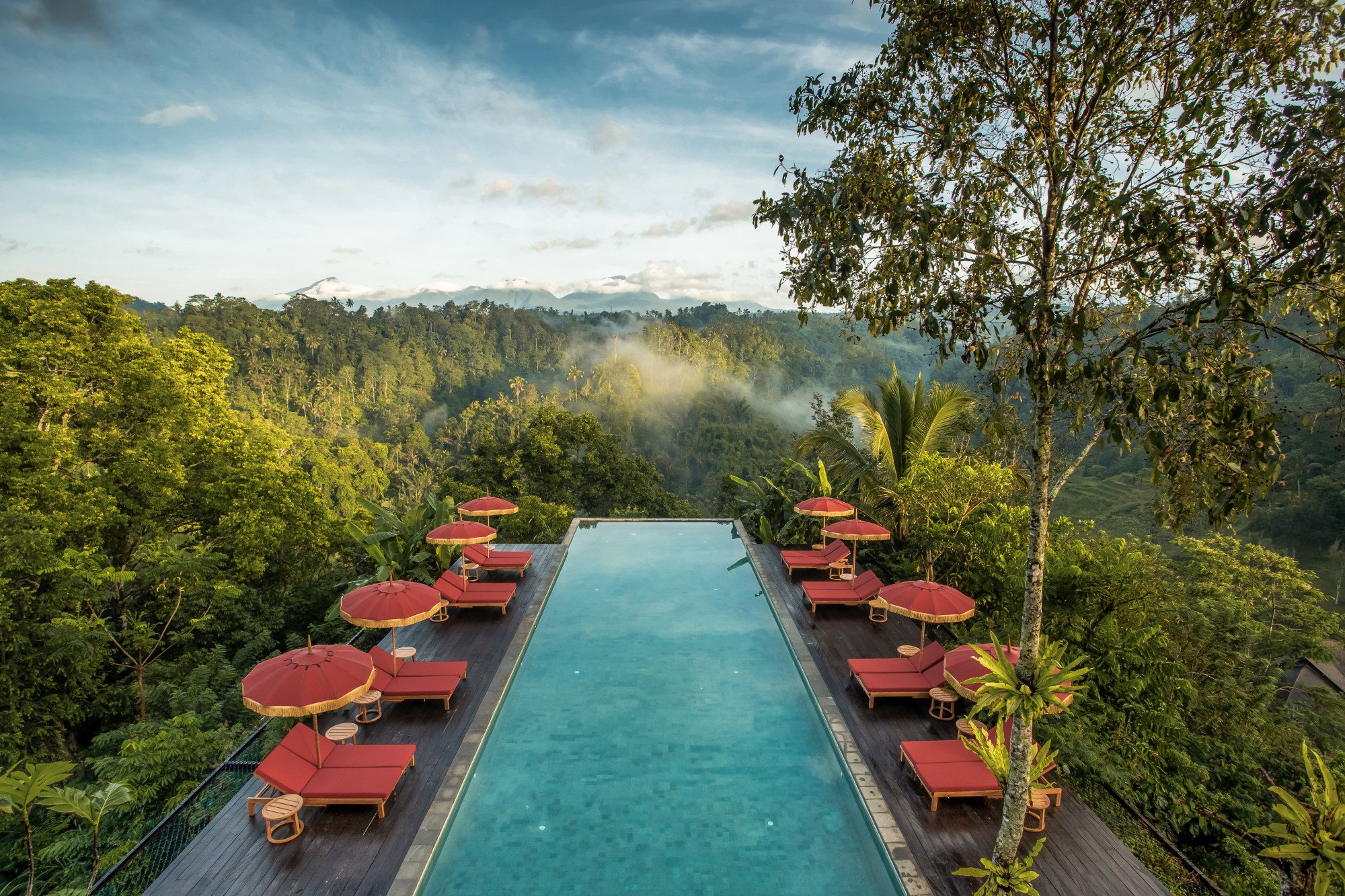 It's a philosophy that's only grown in popularity in recent years, and has even given rise to new concepts. Buahan, a new Banyan Tree property in Bali's Ubud region, is one such resort, with its "no walls, no doors" philosophy. The concept "extends beyond just our bale [Indonesian for deck], where guests will sleep and rest, but it also encompasses all our facilities," explains Yvonne de Suñer Beltran, assistant vice-president of experience development for Banyan Tree Group. "We want to reduce borders and increase connection with nature, consciously and unconsciously. Nature reminds you that you are part of something bigger, bringing with it new experiences and different perspectives that nurture you."
At Buahan, this means getting up close and personal with nature – on guided hikes up the area's highest mountains, off-road jungle explorations and stream treks – immersing yourself in the surrounding scenery. It also means connecting not only with your environment, but the surrounding community – learning the healing art of loloh, a traditional form of Balinese medicine, and foraging for local plants and herbs, learning their health benefits and how to use them in Balinese cuisine.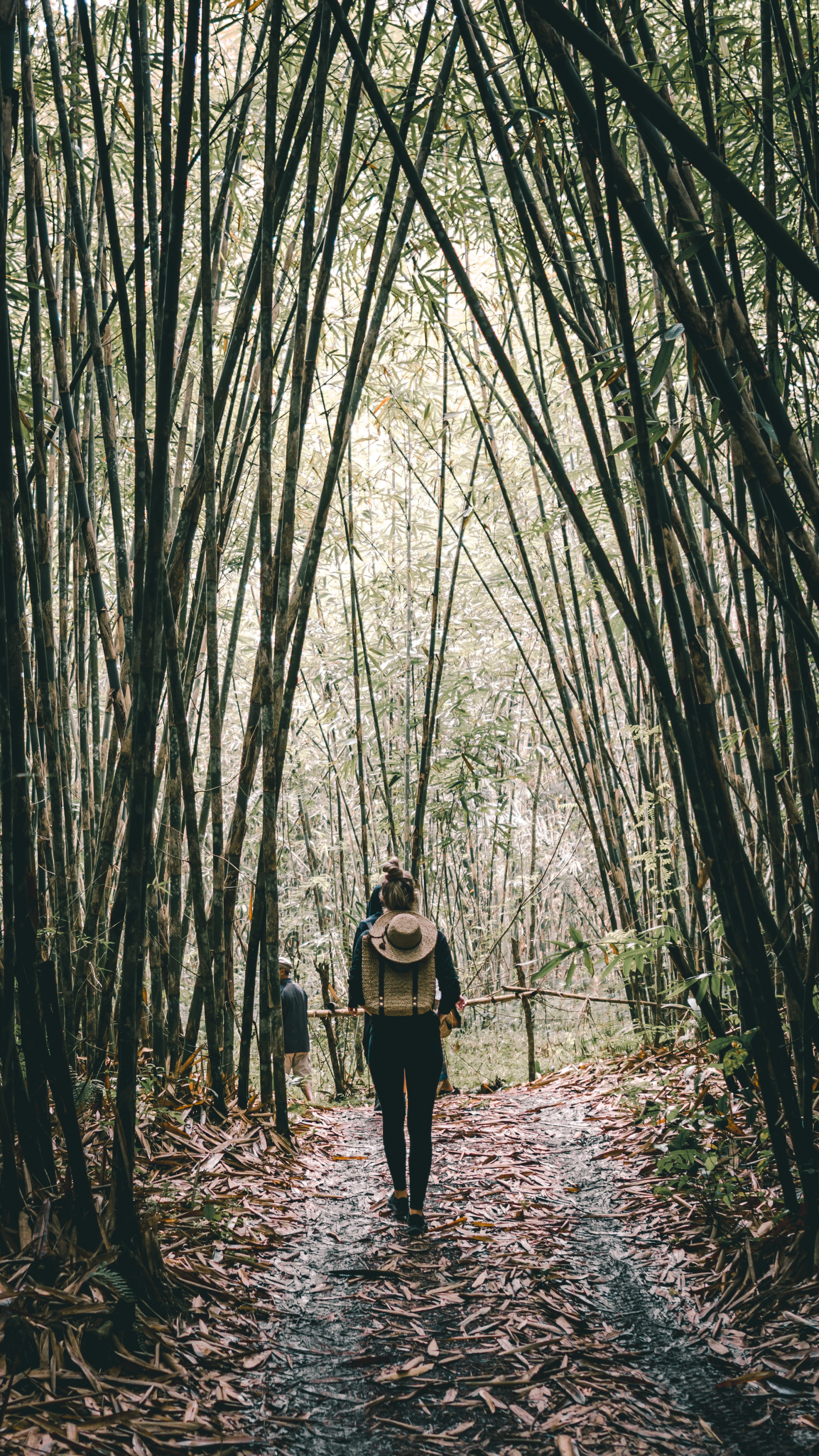 "As a concept, we offer something quite different and daring to the market, and so we expect our guests to be eco-conscious seekers that have the desire to be surrounded by nature and community stories," says de Suñer Beltran. This means those, she continues, "who look to indulge in new, meaningful experiences".
Across the region, resorts like Buahan and Shinta Mani offer a laid-back alternative to luxury travel, one that offers proximity to nature yet still feels contemporary with an
emphasis on wellness
and the provision of modern amenities.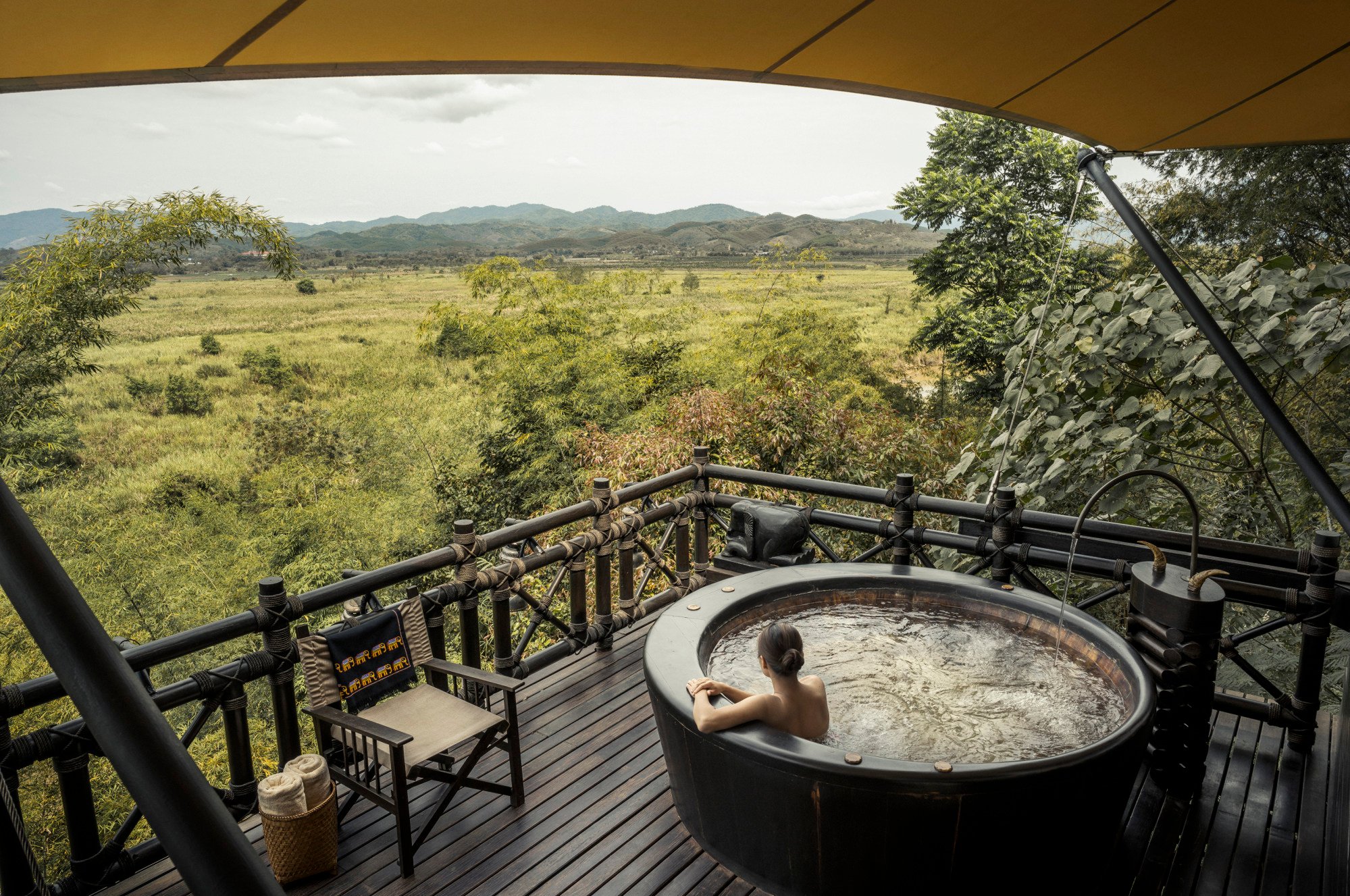 The Four Seasons Tented Camp – located in the Golden Triangle in Chiang Rai, northern Thailand – takes a slightly different approach. Designed to provide guests with a window back in time, it seeks to recreate the experiences of intrepid 19th century travellers.
"The adventure begins the moment guests arrive in a long-tailed boat. The camp connects guests to nature with all-inclusive experiences, from inspired spa treatments in open-to-air decks, to educational walks with 'gentle giants' and jungle treks with expert camp guides," explains camp manager Macall Newman, the "gentle giants" he has in mind being the Asian elephants that call the resort home.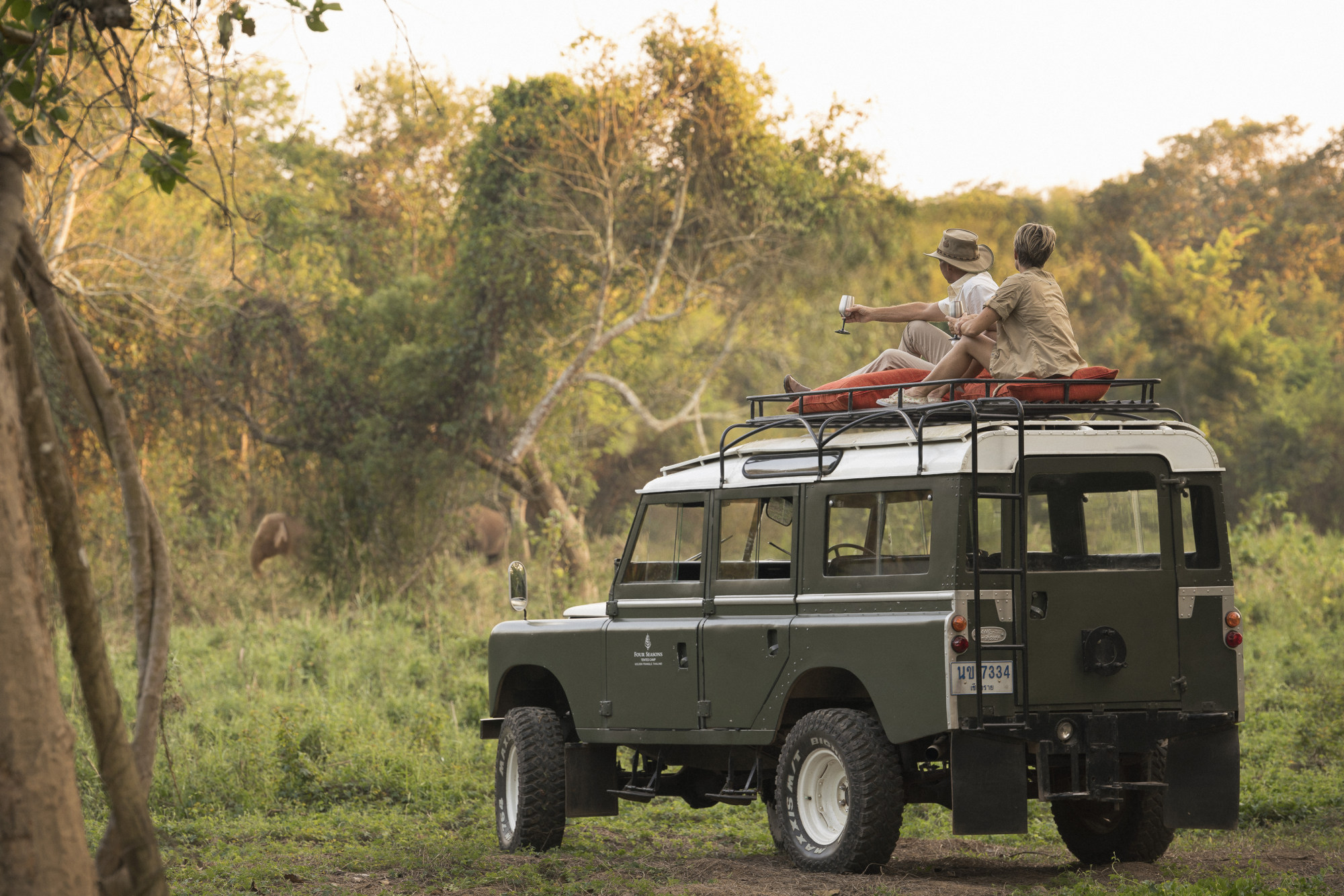 Their clientele varies, ranging from honeymooners and retirees to whole families, but in one area they find common ground: their search for once-in-a-lifetime experiences. "We constantly hear that we are a bucket list stay for many guests. We love the challenge of customising each itinerary and connecting with each individual who enters our humble jungle," he says.
"While it took a lot of fluid strategic planning to manoeuvre the last two years, the diversity of offerings and experiences at the tented camp continues to satisfy all travellers."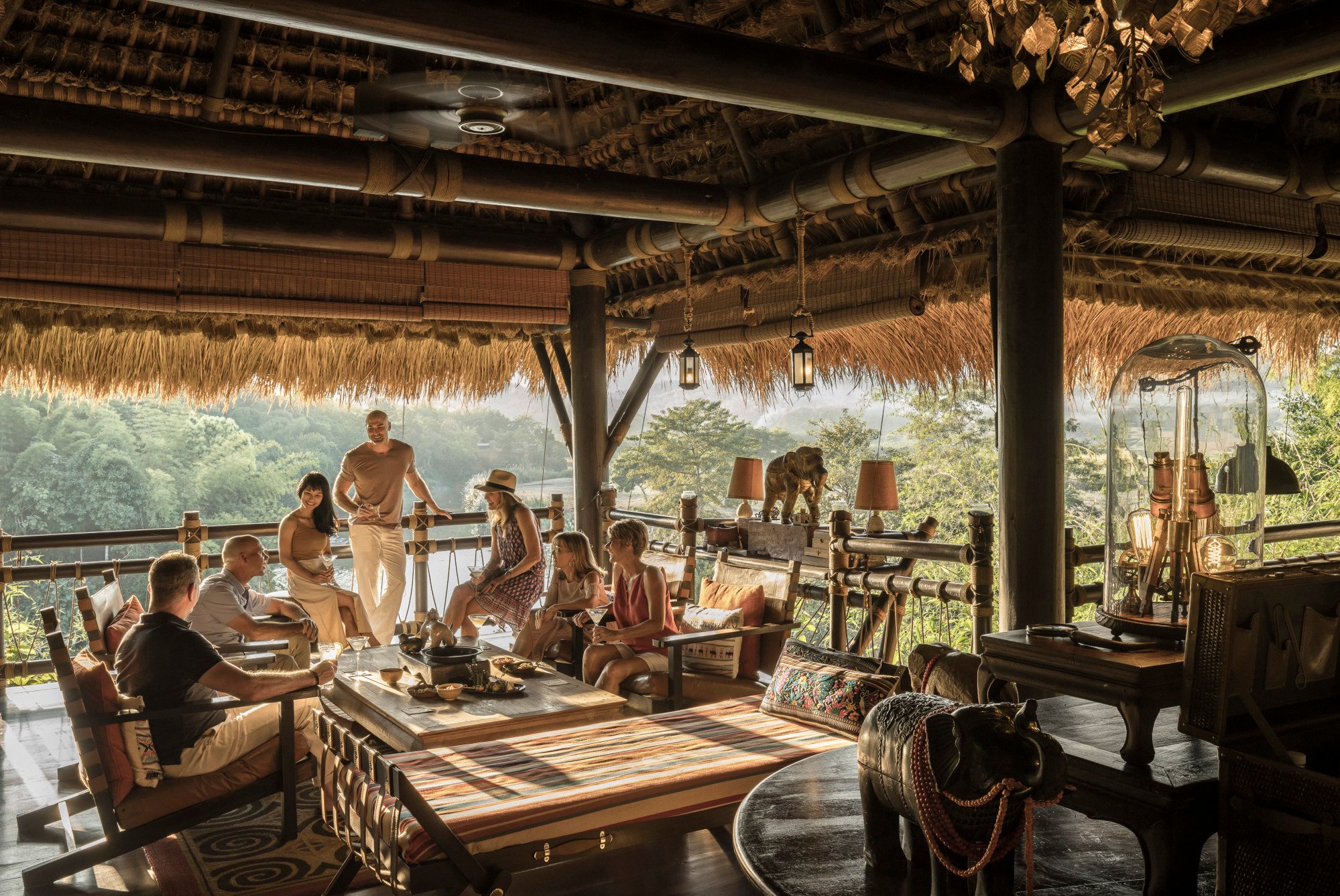 Pride of place among these offerings is the resort's partnership with the Golden Triangle Asian Elephant Foundation. The resort now hosts 20 Asian elephants, offering guests proximity and opportunities to connect with the magnificent animals in a way that remains respectful and in line with conservation efforts.
De Suñer Beltran believes that the experiences had while travelling not only enrich the experience at the time, but create lasting impressions. "We want our guests to leave the property with a free and open mindset, while feeling lighter on their feet, free of worries and enriched with the learnings they've experienced along the way," she explains. "Buahan offers a new way for us to redefine what luxury means to us, and what we believe it will be like in the future."

As the tourism industry slowly recovers after months – or years – of cancelled holidays, travellers are skipping Michelin-starred meals and glamorous cities for immersive nature experiences
Cambodia's Shinta Mani Wild, Bali's Buahan and Thailand's Four Seasons Tented Camp offer encounters with wildlife – and hospitality that works in tandem with sustainability and conservation