Would you splurge millions to live in a palace? Castles for sale in the Netherlands, Scotland and France, complete with moats and turrets to make you feel like a true royal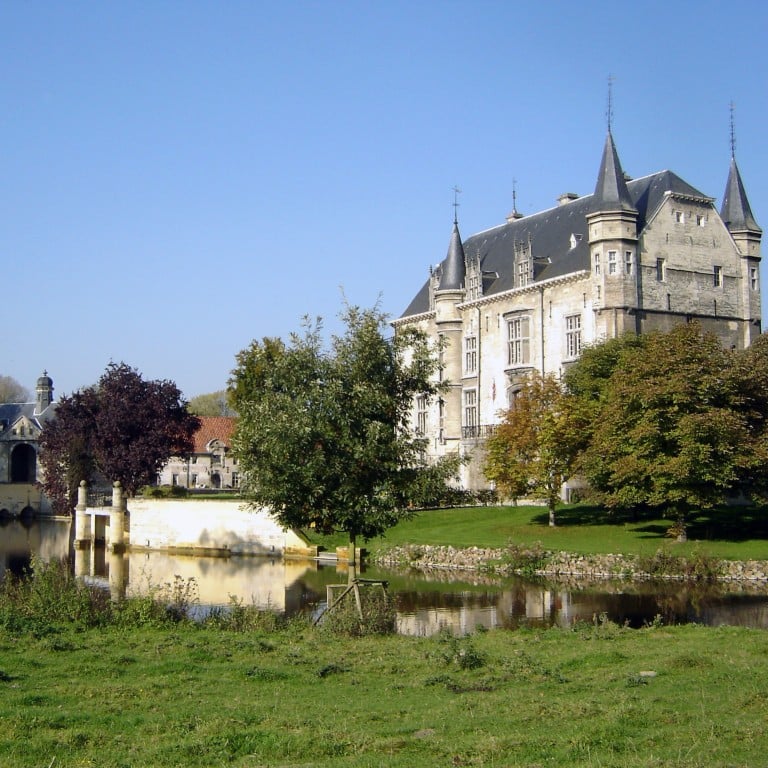 Life might not be one long fairy tale, but it is still possible to live out your childhood dreams in a castle of your very own.
While fortification was the primary purpose of many of the castles that sprang up across Europe in the Middle Ages, their grand designs also provided a fitting domain for royalty and the gentry.
Later, wealthy families – titled or not – built and occupied castles, retaining traditional features such as turrets, towers and moats as a symbol of their status and success.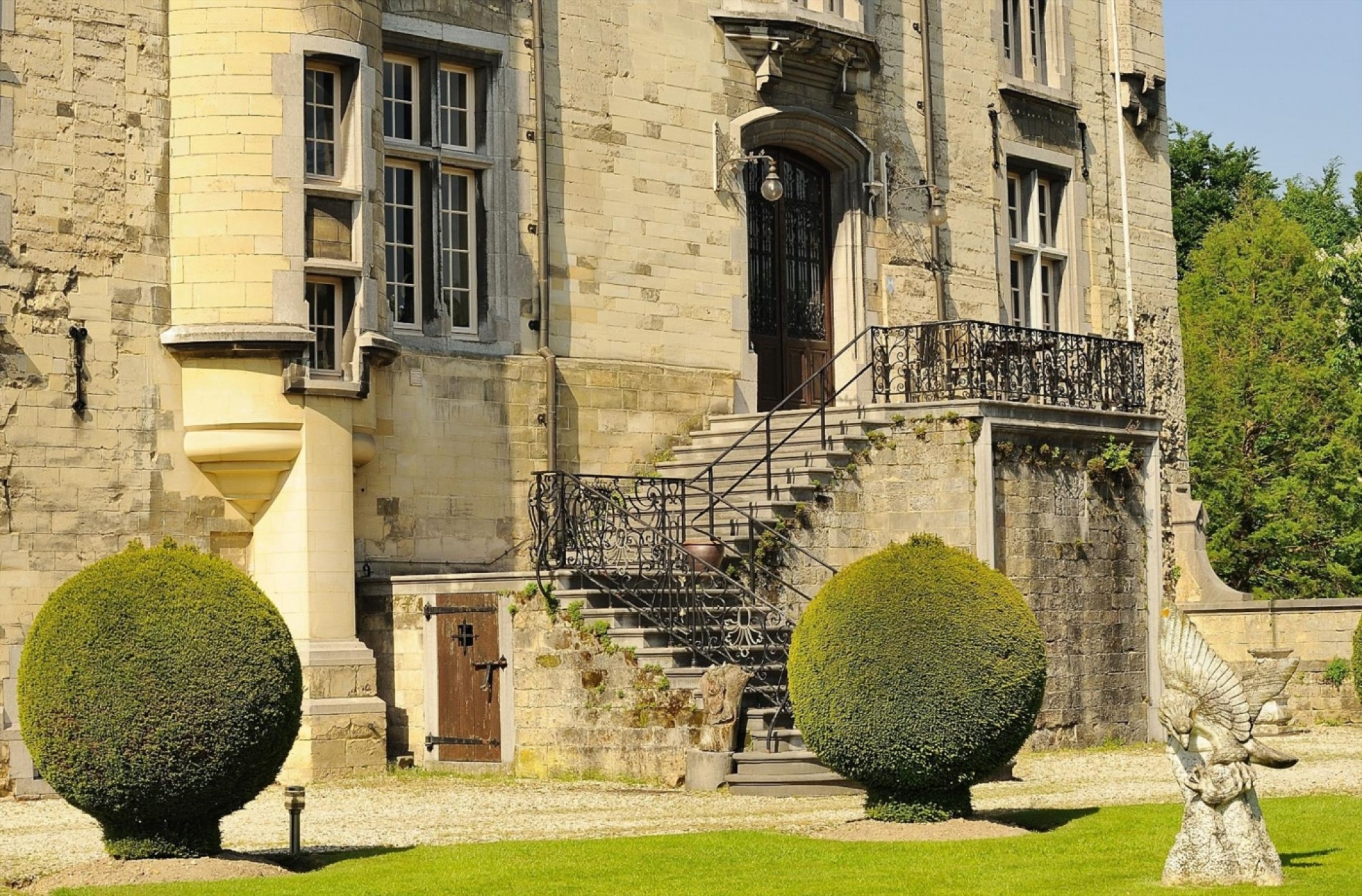 Tens of thousands of castles were built across Europe, while elsewhere there are a number that still exist in Japan. One estimate suggests there were at one time 25,000 in Germany alone. Another view has it that Wales – still boasting 600 today – is the true epicentre of castle construction, with more per square mile than anywhere else in the world.
Of course, many have since fallen to ruin, but some have been lived in continuously for centuries. So, if you fancy yourself as a modern-day noble of the manor, there are several habitable castles currently for sale.
The Netherlands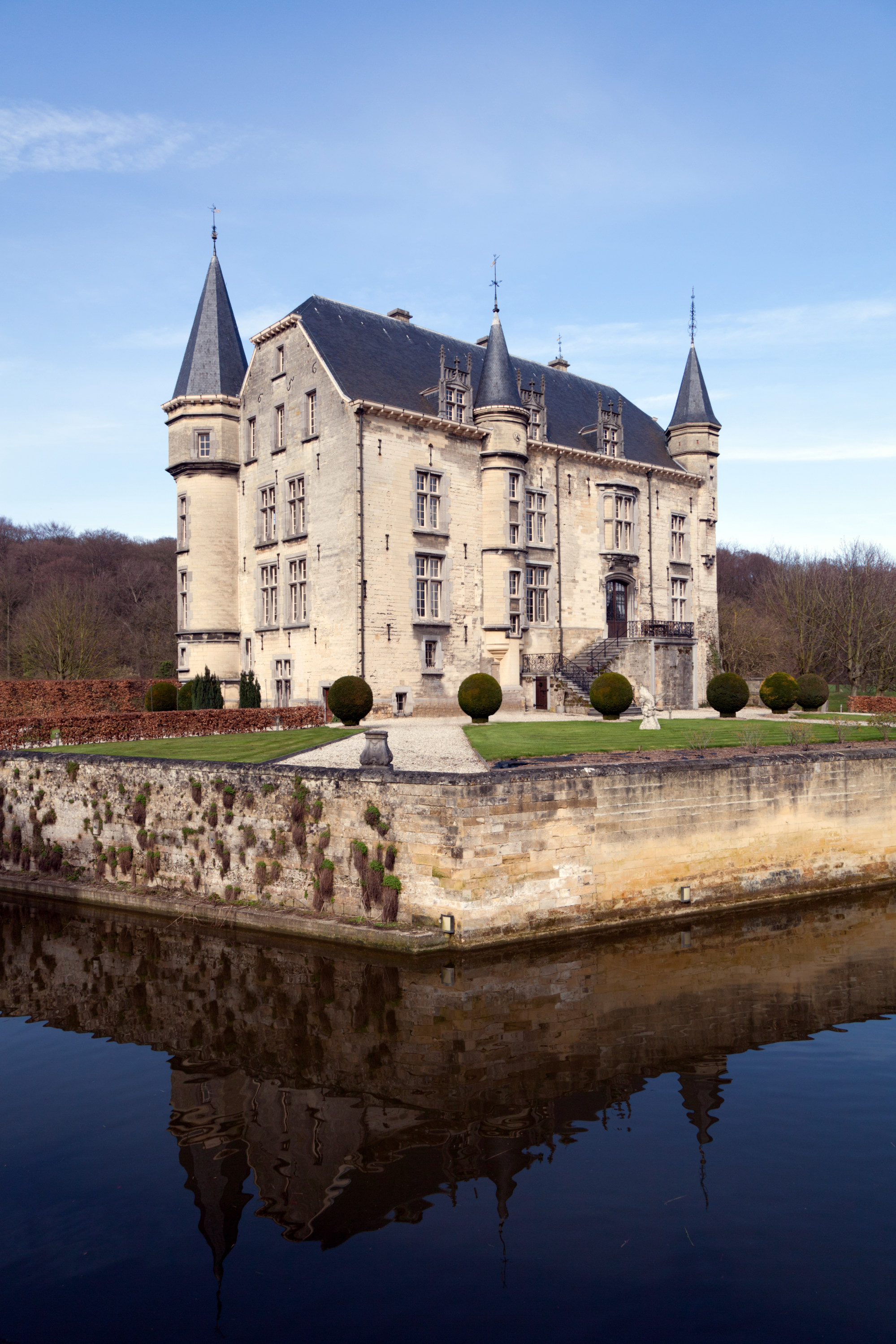 Right out of a storybook, Schaloen Castle, a Dutch national monument in the province of Limburg, boasts a moat, medieval towers and a gated cobblestone entryway. Originally dating back to 1375, the castle once long occupied by Dutch nobility was rebuilt from a ruin in 1650, and restored again in 1894 by architect Dr PJH Cuypers, creator of Amsterdam's Rijksmuseum museum. Further adding to its enchantment, the castle sits on the edge of a forest.
The last owner of noble descent, a countess, left the castle in 1934. After being used as a school, the building stood empty for years until its present use as a private house. The 16-room castle, with various outbuildings on a 2.2-hectare site, is for sale for €3.955 million (about US$4 million) through R365, an affiliate of Christie's International Real Estate.
Scotland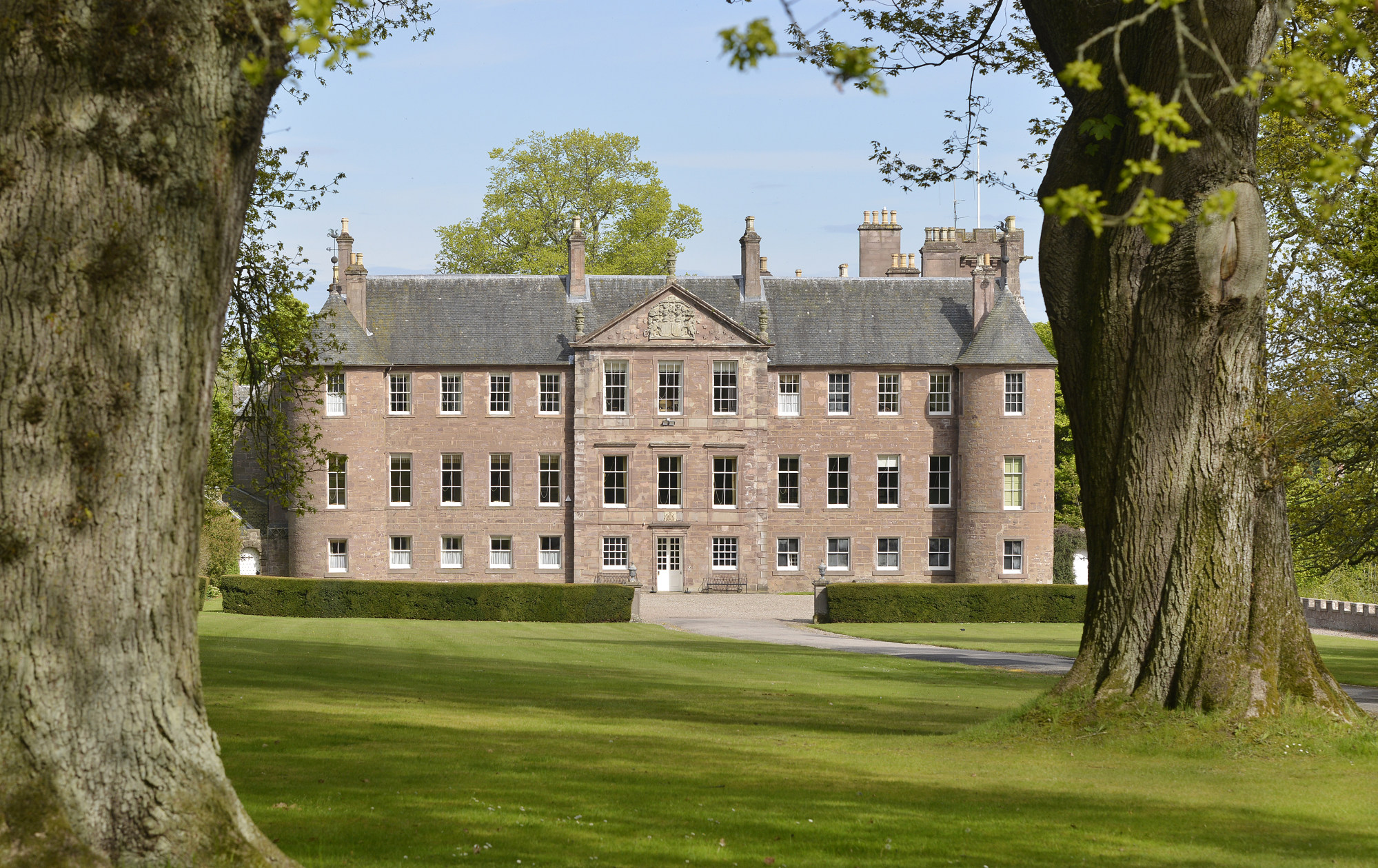 On the east coast of Scotland between Dundee and Aberdeen, Brechin Castle was built "in a period when families were large with numerous children and had a battalion of household staff", says Savills' rural agency director Evelyn Channing. On the riverside site of a much older fortress, the present house was last reconstructed in the early 1700s and incorporates part of the original castle dating back to the 13th century.
The building has evolved from a defensive role to its present great house style. Channing believes that, despite its size, incorporating eight reception rooms, 16 bedrooms and 10 bathrooms in the main house alone (plus five estate cottages and various outbuildings), the castle "lends itself well to being both a family home and hosting large gatherings in grand style".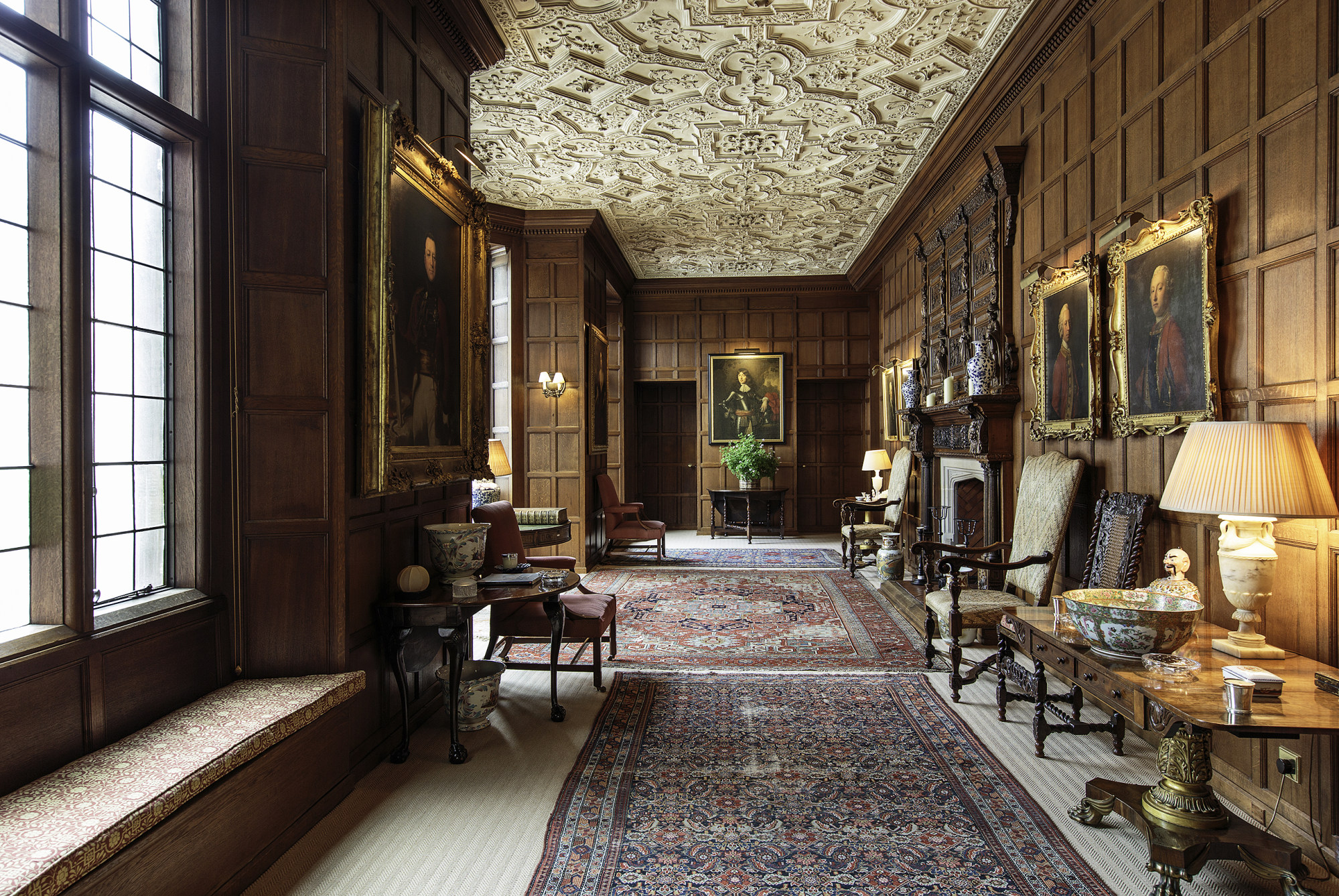 The 70-hectare property is also a working estate with farming, forestry and game operations. Its famed walled garden is considered one of the finest private gardens in Scotland. For buyers considering commercial operations, the historic stable block offers potential for conversion to accommodation.
Brechin Castle has been in the Dalhousie family for 250 years. Current custodians James Ramsay, the 17th Earl of Dalhousie, and his wife, plan to downsize to a smaller house in the area, and are looking for offers over £3 million (US$3.6 million). The castle contents, including family portraits and period furniture that contribute greatly to its history, can also be negotiated for.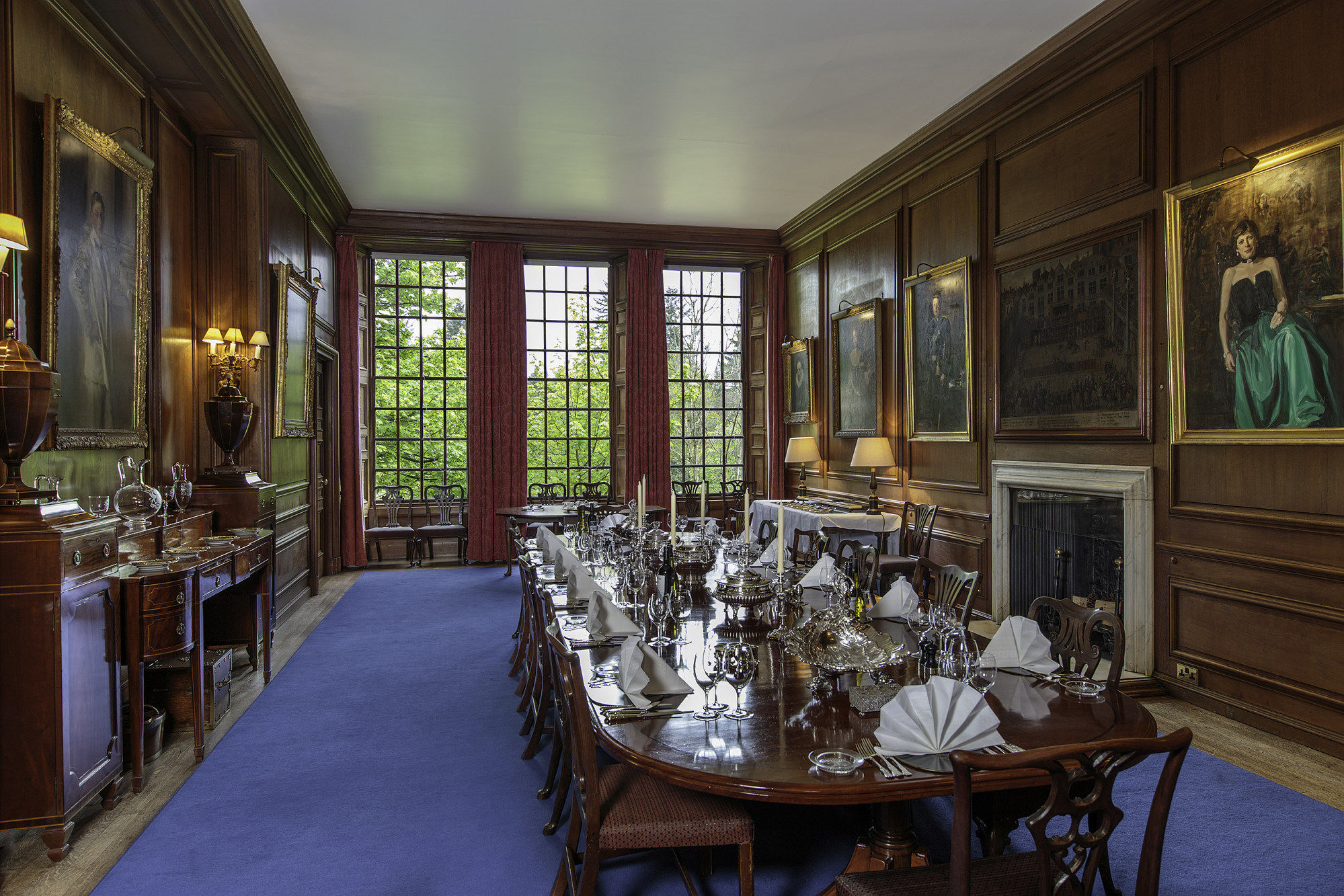 France
Another labour of love is the castle-esque chateau Villefranche-sur-Saône. Situated in France's Rhône region, the imposing mansion was built in 1610 for Calvinist Jean Sève, a great supporter of Henri IV, who subsequently became one of the richest men in France.
"This explains the design of the chateau as in those days Protestants were not allowed to practise in public buildings, so the chapel was situated on the third floor," explains Judith Whitlow, director of property agents Beaux Villages Immobilier.
Because of its strategic position on the Saône river, the property was originally the site of a Roman camp. Deserted and almost derelict, it was bought about 20 years ago by the current owners, both experts in history and art, whose painstaking restoration, creating several flats with private sitting rooms and en suite bedrooms, includes such detail as locally made bespoke silk wall finishes.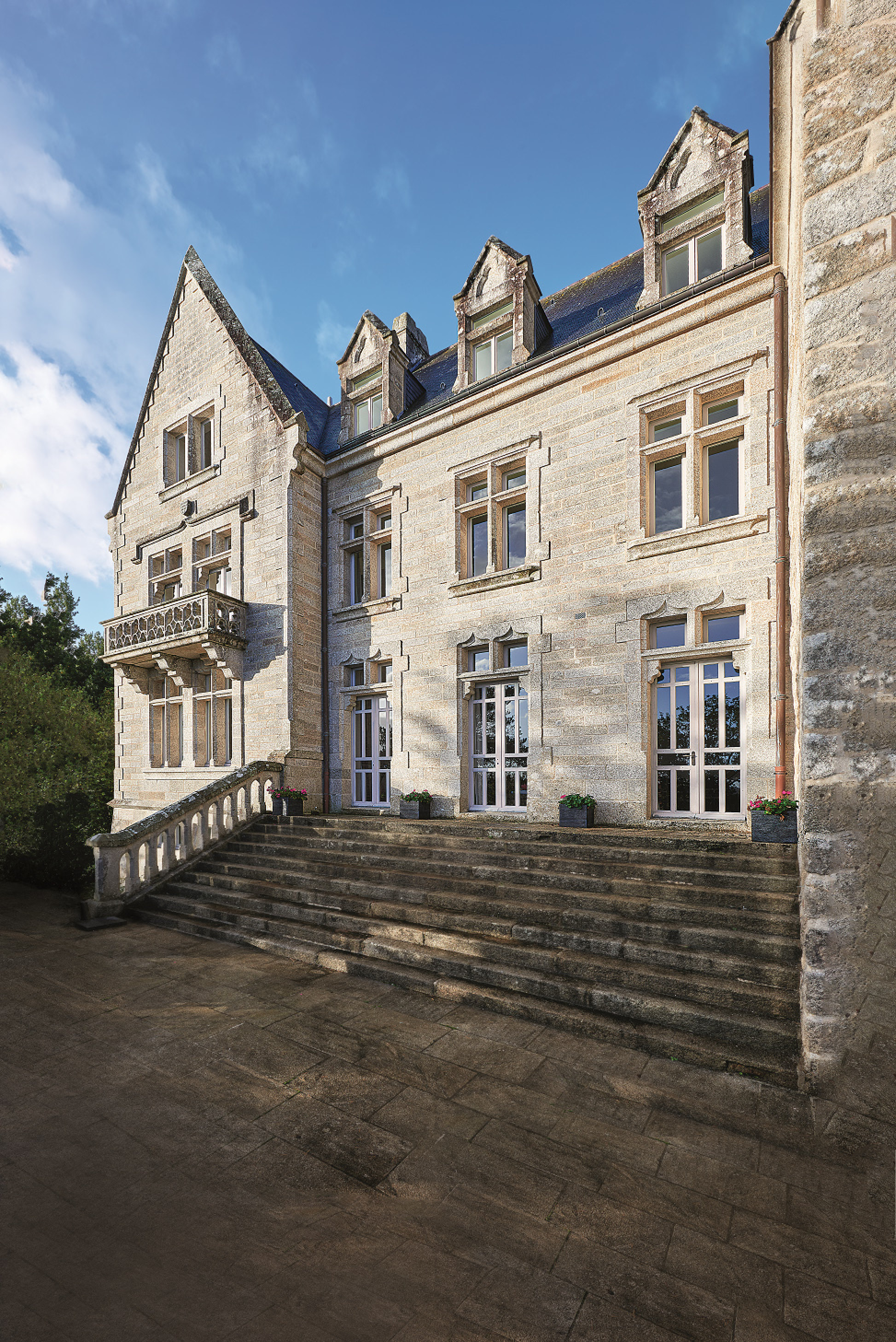 One of their most remarkable finds was the discovery, behind layers of plaster and wooden panelling, of beautiful frescoes painted by renowned Italian artist Pietro Ricci in the 1600s, and still in remarkably good condition, telling stories about the Renaissance.
Set on 98 acres (39.7 hectares) some 30 minutes from Lyon, the chateau has a floor area of over 21,500 sq ft with additional gatekeepers' cottages and farm. Plans exist for further restoration of the ancient underground kitchen and a conversion of the farm buildings into flats or an entertaining area. The guide price is around US$12.9 million.
Bringing the ancient into the modern is Henan Castle in Brittany, France, set on 49 hectares of woodland fronting the river Aven. Originally constructed between the 15th and 18th centuries, the castle fell into disrepair until a 20-year restoration brought it into the 21st century.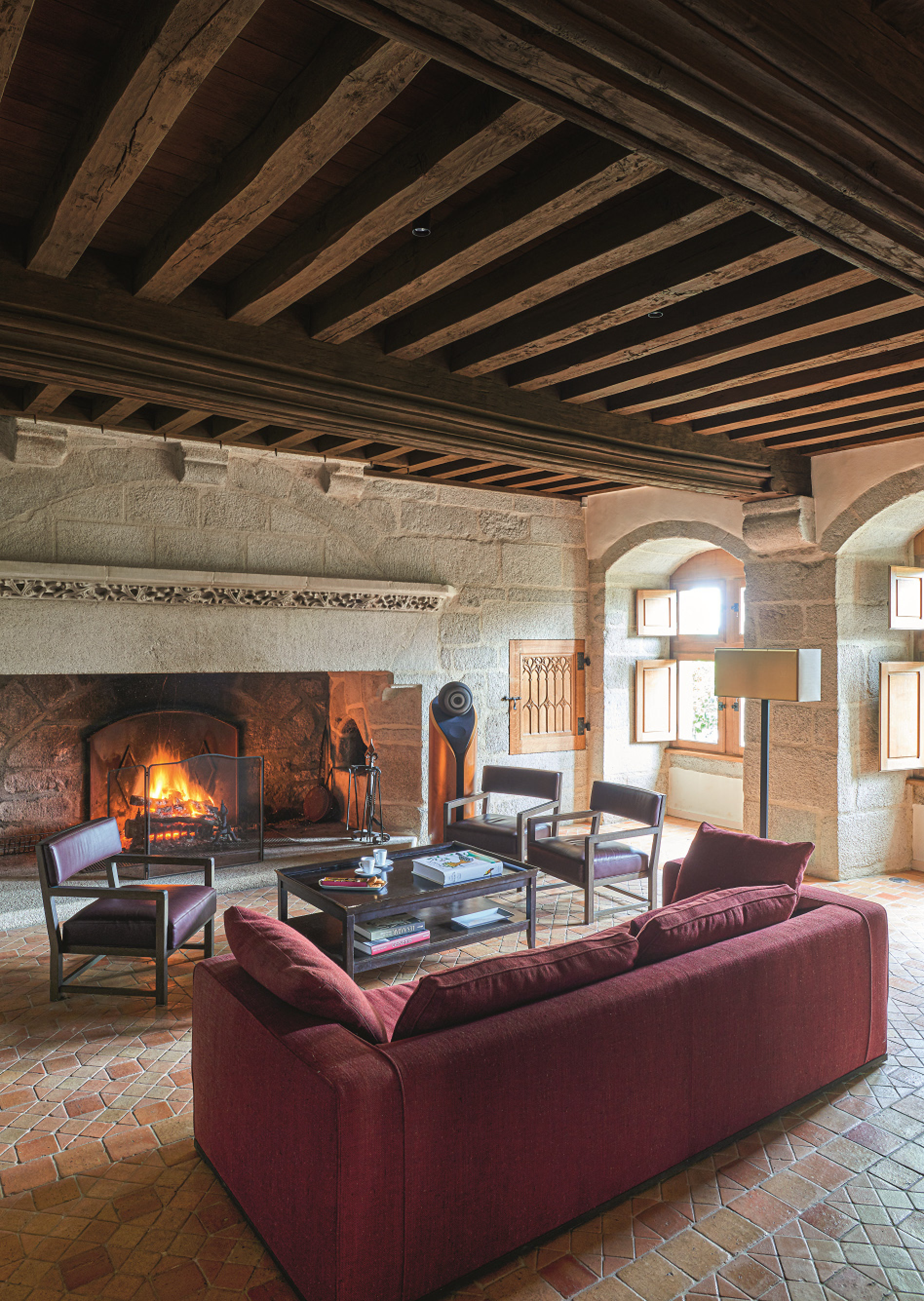 Agent David Bilder, of David Bilder Real Estate, affiliate of Christie's International Real Estate, says the restoration involved dismantling the structure stone by stone, with a crew of seven stonemasons permanently on-site for seven years. "The artisans' contemporary touches nevertheless respect the structure's antiquity," he said.
The castle's innovatively updated interiors extend to nearly 25,000 sq ft of expansive, airy living and entertaining space. On the main level, numerous reception rooms all equipped with fireplaces and large windows overlooking the river and private parkland are anchored by a light-filled great room with a monumental limestone fireplace and beamed ceiling. Other features include a medieval spiral staircase built of solid stone, a wood-panelled library, three offices each with custom-made furniture, a contemporary formal dining room, and a kitchen by La Cornue. Smart-home technology and geothermal subfloor heating are fitted throughout.
Guide price is €25 million (US$25.5. million).
Buying guide
What you can buy for offers over US$3.6 million:
Brechin Castle in Scotland, last reconstructed in the early 1700s and incorporating part of the original castle dating back to the 13th century. With eight reception rooms, 16 bedrooms and 10 bathrooms (plus five estate cottages and various outbuildings), the castle has been in the current owner's family for 250 years. Contents including family portraits and period furniture are available according to negotiation.
What you can buy for around US$12.9 million:
A seven-bedroom castle on a 40-hectare estate on the river Aven in Brittany, France. Originally built in the 15th century, the castle and its outbuildings – including a chapel, monks' tower, reception hall, honey shed and flax drying shed – have been lavishly brought into the modern age via a 20-year restoration. There's also a boathouse on the river, a workshop, garage, caretaker's house, employees' lodge and large detached guest house.

Schaloen Castle, a Dutch national monument in the province of Limburg, is available through an affiliate of Christie's, as is Henan Castle, in Brittany, France
Savills are selling Brechin Castle, home to the Earl of Dalhousie, while Beaux Villages Immobilier have the chateau at Villefranche-sur-Saône in the Rhone region