Are beachside homes still a good investment? Coastal real estate in Thailand, Australia and Israel commands mouth-watering prices – and rising sea levels are not stopping wealthy investors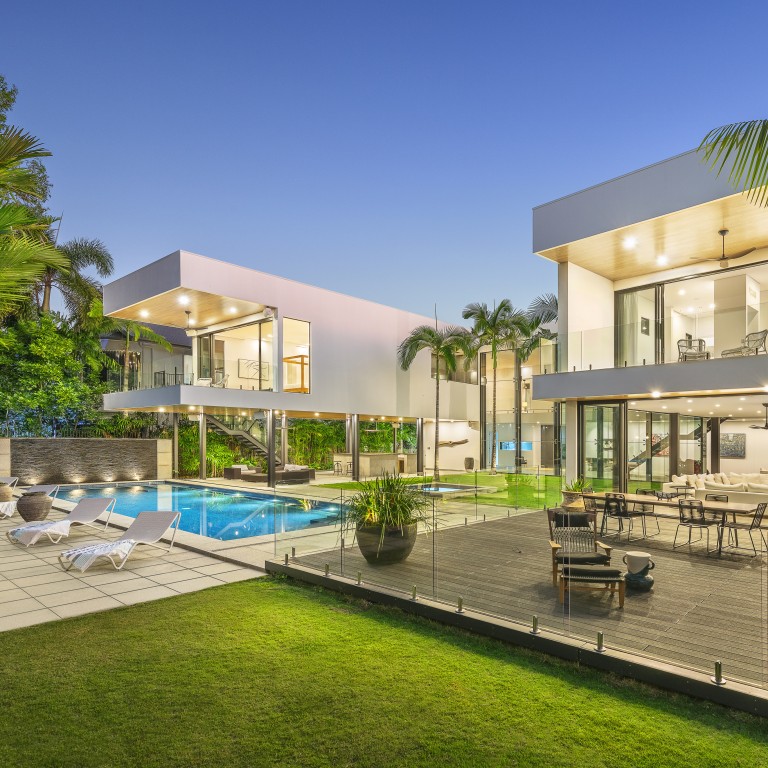 The most aspirational of all real estate, coastal homes often command a premium only the wealthy can afford, with their scarcity adding to the exclusivity.
According to second quarter 2022 data from Knight Frank, the current average international premium for waterfront property (versus non-waterfront) is 40 per cent. Beachfront commands the highest (63 per cent), followed by harbourfront (62 per cent).
Australia leads the pack with four cities in the top four of Knight Frank's International Waterfront Index. Waterfront homes in Sydney command a whopping 121 per cent more, followed by Auckland (76 per cent), the Gold Coast (71 per cent) and Perth (69 per cent).
Elsewhere, Monaco's waterfront premium is 43 per cent, Phuket's 41 per cent and Dubai's 40 per cent.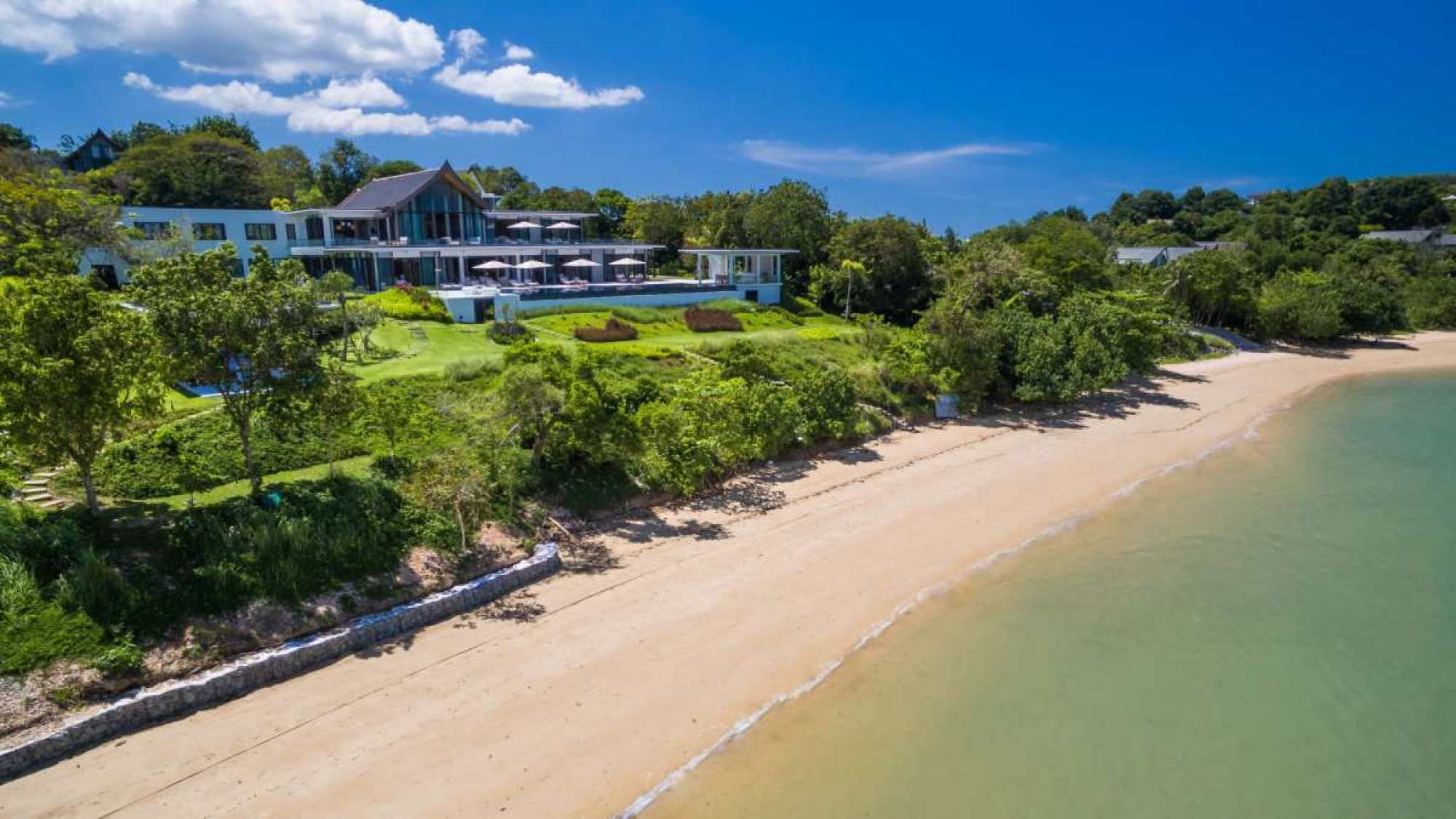 Mark Harvey, head of international residential at Knight Frank, says the allure of a waterfront home remains strong and one of the most compelling property segments with international buyers today.
"Over the past year, we have seen significant interest for major waterfront metropolitan cities," he explains. "Locations such as Sydney, Dubai, Monaco, Los Angeles, Miami and Auckland in particular have set the trend while destinations such as the Hamptons, the Caribbean and the Mediterranean are also proving hugely popular as more clients feel less tied down to a single destination and begin to integrate work/life balance into a second or third home."
Philip White, president and CEO of Sotheby's International Realty, agrees.
"Beachfront homes remain a popular investment for many homebuyers around the world," he says. "In fact, searches for properties that offer a waterfront lifestyle on sothebysrealty.com have increased 63 per cent year on year.
"Today's luxury homebuyer is not just interested in a property's location, but also one that aligns with their lifestyle," he continues. "Beachfront properties offer the best of both worlds – stunning views and appealing activities for the family."
Queensland, Australia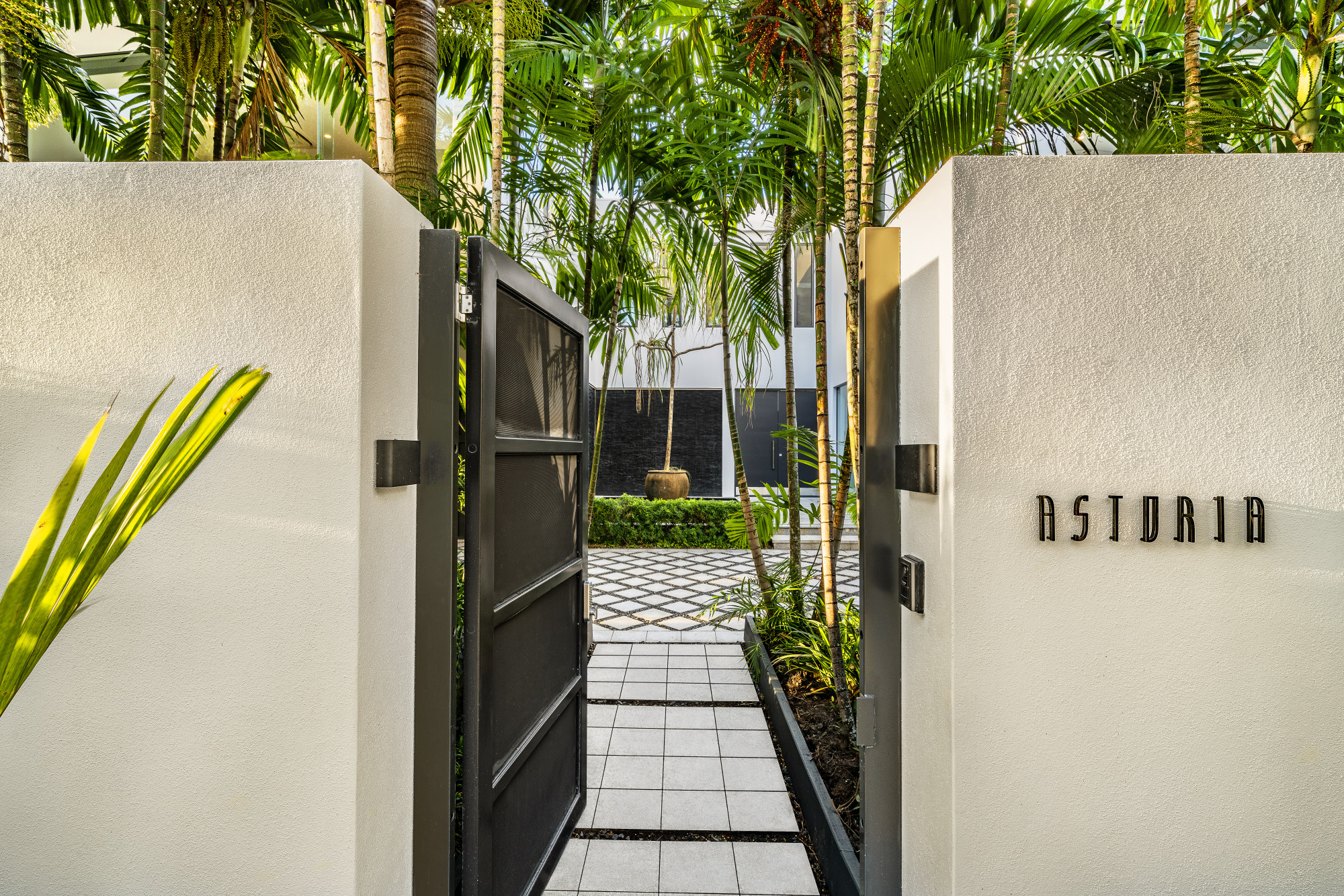 Among the clutch of prime beachfront properties currently on the market globally is Astoria House, a luxury mansion cradling the sand of pristine Kewarra Beach in north Queensland, Australia.
Designed by Shanghai-based British architect Andy Hall, of MQ Studio, and completed in 2018, the 11,300 sq ft contemporary mansion directly overlooks the Coral Sea, out towards the Great Barrier Reef.
The two-level, five-bedroom gated residence features a soundproof home office, saltwater aquarium, purpose-built art gallery, a gym, swimming pool and a foyer to showcase a prestige car collection. Each of the bedrooms has an en suite and there are two main suites with a sitting area, walk-in wardrobes and oceanfront balcony.
Lynn Malone, of Queensland Sotheby's International Realty, says that beachfront Kewarra Street is "the equivalent of [Hong Kong's] The Peak and a sought-after tropical location for the business elite who seek exclusivity and privacy".
"It is located 20 minutes from an international airport and 15 minutes walking along a leisure trail that parallels the beach to Palm Cove cafes, restaurants, and shops," she adds.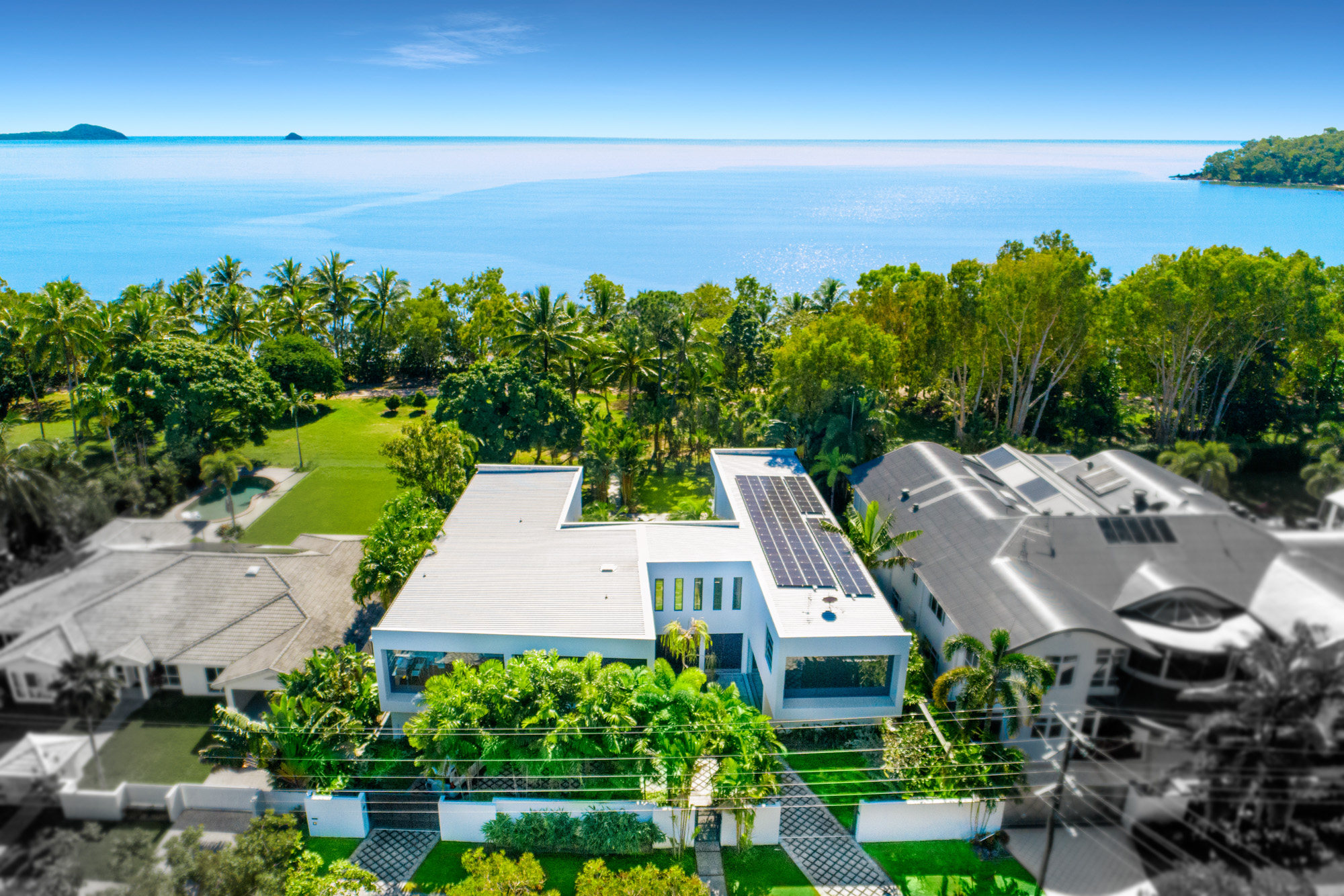 According to listing agent Barbara Wolveridge, Astoria House – named after the Waldorf Astoria Shanghai where the owners lived during the three years it took to build – is an architectural feat with its expansive bulletproof windows and daring cantilevered design.
"The drive-through gallery-style foyer with eight-metre ceilings was designed to showcase the owner's vintage car collection," she says. "Kids and adults alike are drawn to the saltwater aquarium stocked with exotic venomous fish."
Tel Aviv, Israel
Israel might not be everyone's first thought as a Mediterranean location, but it has glorious beaches, and is the most popular place in the world for executives to relocate, according to recent research by Savills.
Shelly Shmelzer, of Israel Sotheby's Realty, says Tel Aviv's coastal strip is the most sought after, and also where beachfront property prices are the highest in the country per square foot.
Close to the city centre are two of the most valuable properties in Israel.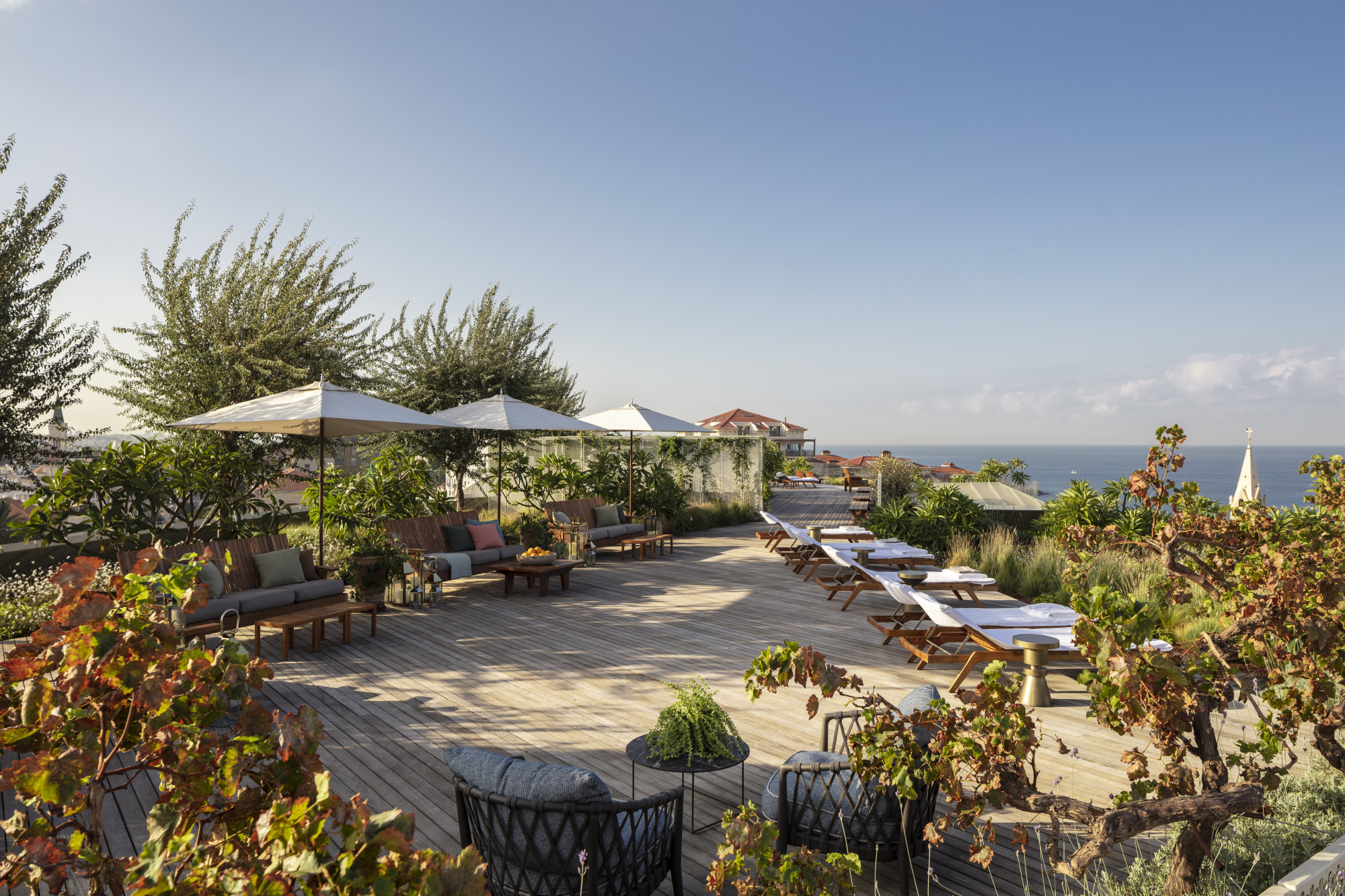 The Jaffa Penthouse in Old Jaffa is an architectural masterpiece by renowned architect Pitsou Kedem with spectacular outlooks from the 16,145 sq ft living area and the additional 10,800 sq ft of private rooftop terrace landscaped by Mohr Avidan. The asking price is US$65 million.
For the same sum, an opulent penthouse on Herbert Samuel Promenade offers 360-degree coastal views from 12,917 sq ft of living space featuring bespoke Italian Empire-style furniture, 14k gold finishing and handmade onyx floor mosaics.
"I also see huge demand in Herzliya Pituach and of course in Caesarea, one of the most prestigious residential localities in Israel," Shmelzer says.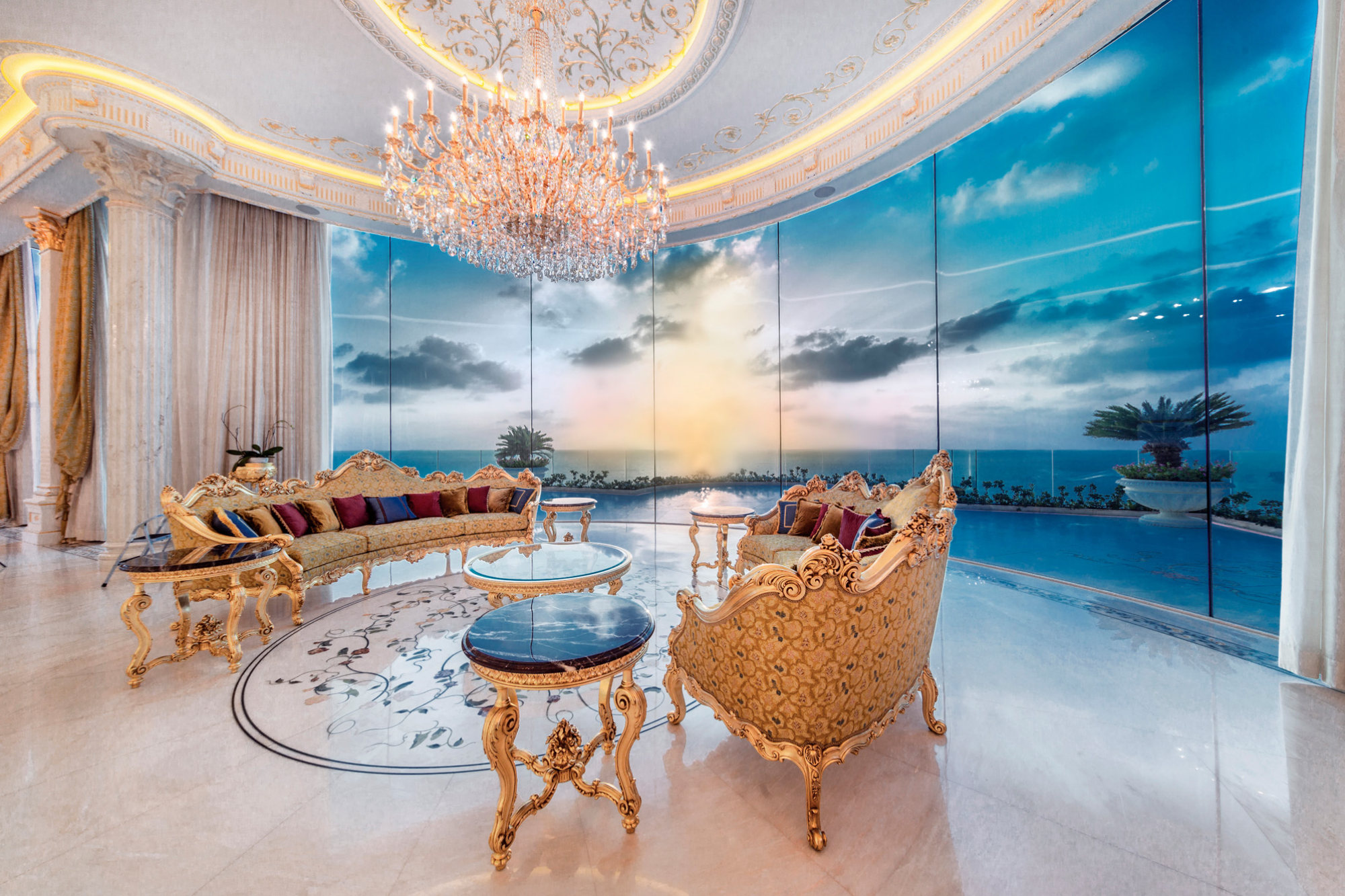 Clients looking for Tel Aviv beachfront mostly live outside Israel and are interested in a summer flat, Shmelzer continued. "The sunny season in Israel is long – from March/April till October/November and even December," she says. "The winter season feels like a typical European summer. It's a great place to be for sun-lovers."
Buyers with such a high budget also prefer the services of a five-star hotel, Shmelzer adds, "In Jaffa, especially in Old Jaffa, our clients are looking for a combination of the old and antique with the new, modern and prestigious. Sea views are necessary as well."
Phuket, Thailand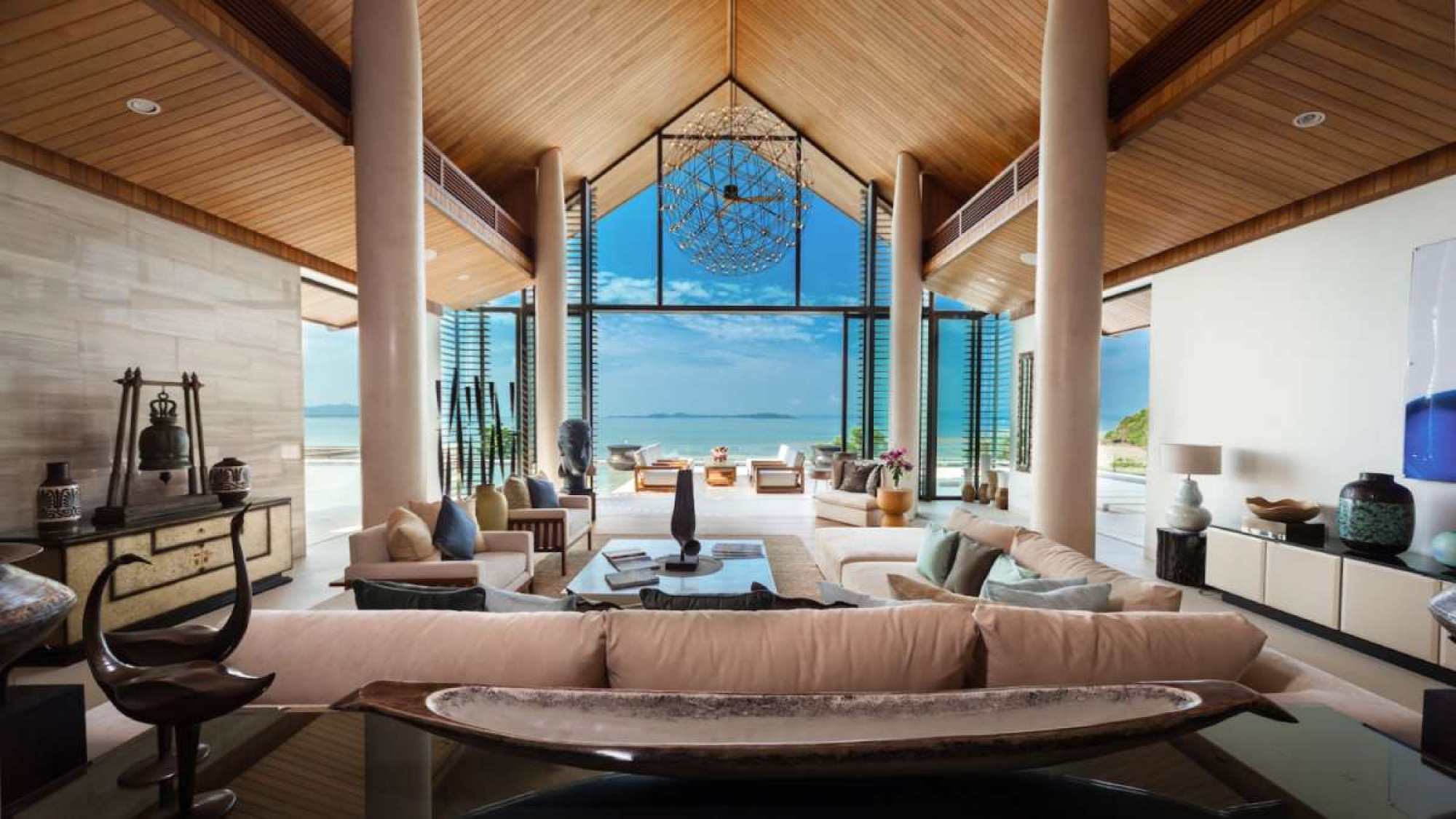 At Cape Yamu on the east coast of Phuket, Thailand, a seven-bedroom, eight-bathroom villa on a 78,600 sq ft beachfront lot can be yours for US$16.5 million. Jason White, CEO of Supreme Real Estate, says living on this tiny private peninsula means all-round views of Phang Nga Bay marine park, and being among the most stunning villa properties.
"Cape Yamu is one of the most exclusive locations on the island and mansions with private beach access are very rare," he says. "This is truly a paradisiacal escape for those wanting a sophisticated, luxury and tranquil getaway."
And for anyone concerned about rising sea levels impacting their waterfront property investment, a paper published in The Review of Financial Studies suggests that is not the case. According to the study's co-authors Matthew Spiegel, professor of finance at Yale School of Management and Justin Murfin, associate professor at Cornell University, prices are not falling even in the areas most likely to be affected.
It's not that the market is blind to climate risk, Spiegel says. But the appeal is just too great.
"There's a reason waterfront property is phenomenally expensive: there's a finite supply of coastal property, and people like to live on the water," he says. "Buyers may also, not unreasonably, view sea level rise as a long-term issue and believe mitigation efforts will successfully hold back the rising tides."
Buying guide
What you can buy for around US$4.7 million
Astoria House, a luxury mansion fronting Kewarra Beach in north Queensland, Australia. Designed by Shanghai-based British architect Andy Hall, of MQ Studio, the 11,300 sq ft contemporary mansion offers five en suite bedrooms, a home office, saltwater aquarium, art gallery, gym, swimming pool and a foyer to showcase a prestige car collection.
What you can buy for around US$65 million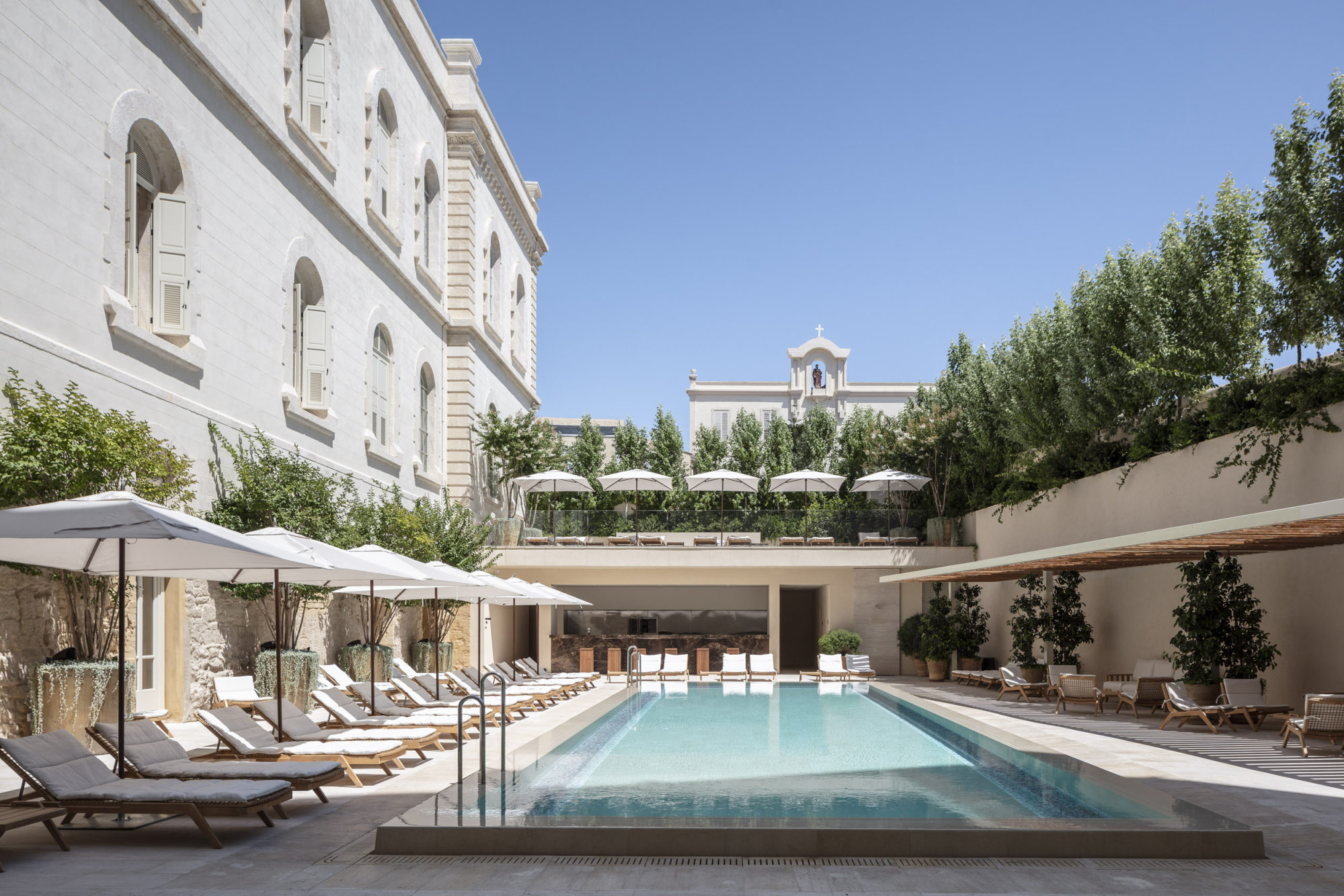 Jaffa Penthouse in Tel Aviv, Israel, offering a vast main bedroom suite plus five guest bedrooms, a wine lounge, chef's kitchen, a study, private gym, private solarium and rooftop garden. Residents also enjoy five-star Jaffa hotel amenities including room service, 24/7 concierge and private parking.

Waterfront property attracts a premium of more than 40 per cent in Monaco and Dubai – and up to 75 per cent more in Sydney, Auckland, Gold Coast and Perth
Despite the risks of climate change, the limited supply means beachside homes are only getting more desirable – here are three key markets where investors can make millions quick