Inside France's post-pandemic property market boom: from a pied-à-terre in Paris to Estée Lauder's former home in Cannes to a spot in millionaires' favourite Monaco, sales are soaring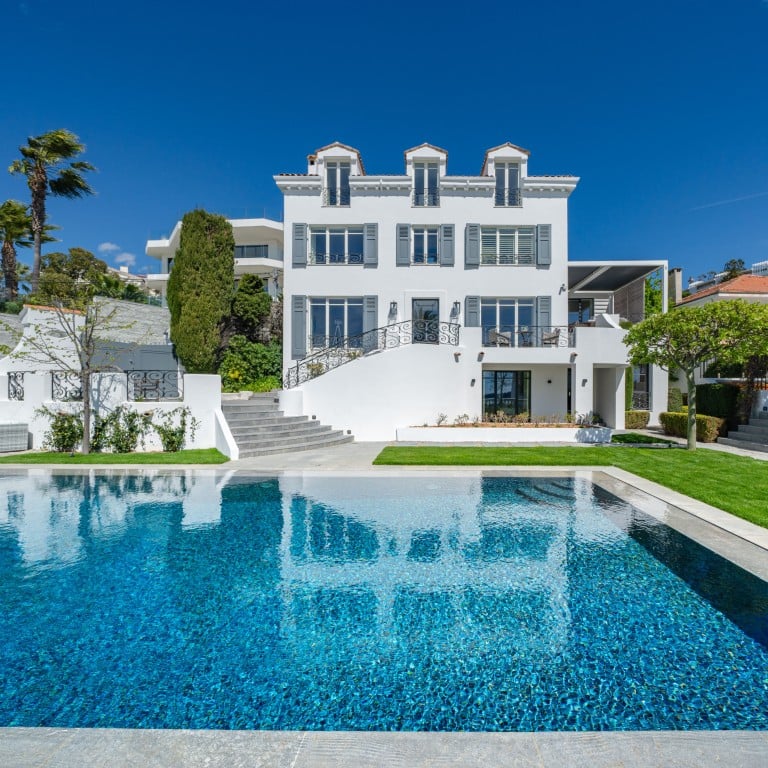 Foreigners' infatuation with the "city of love" has pushed demand for homes in Paris to a near-record high. During 2021, a year when residential sales across France as a whole climbed 31 per cent above their 10-year average and prime prices increased by 6 per cent on average, market activity was strongest of all in the French capital, according to property agent Knight Frank's latest residential research.
This trend was first evident as the pandemic pushed French buyers – like many others elsewhere in the world – to
re-evaluate their housing requirements
and working practices, in many cases relocating, upgrading or acquiring a second home. Knight Frank found that, when borders reopened, domestic buyers were joined by those from overseas, "for whom the French lifestyle resonated even more strongly". According to the report, "the evolving landscape presents opportunities for buyers who have been stymied by the lack of stock and the speed with which some markets have been moving".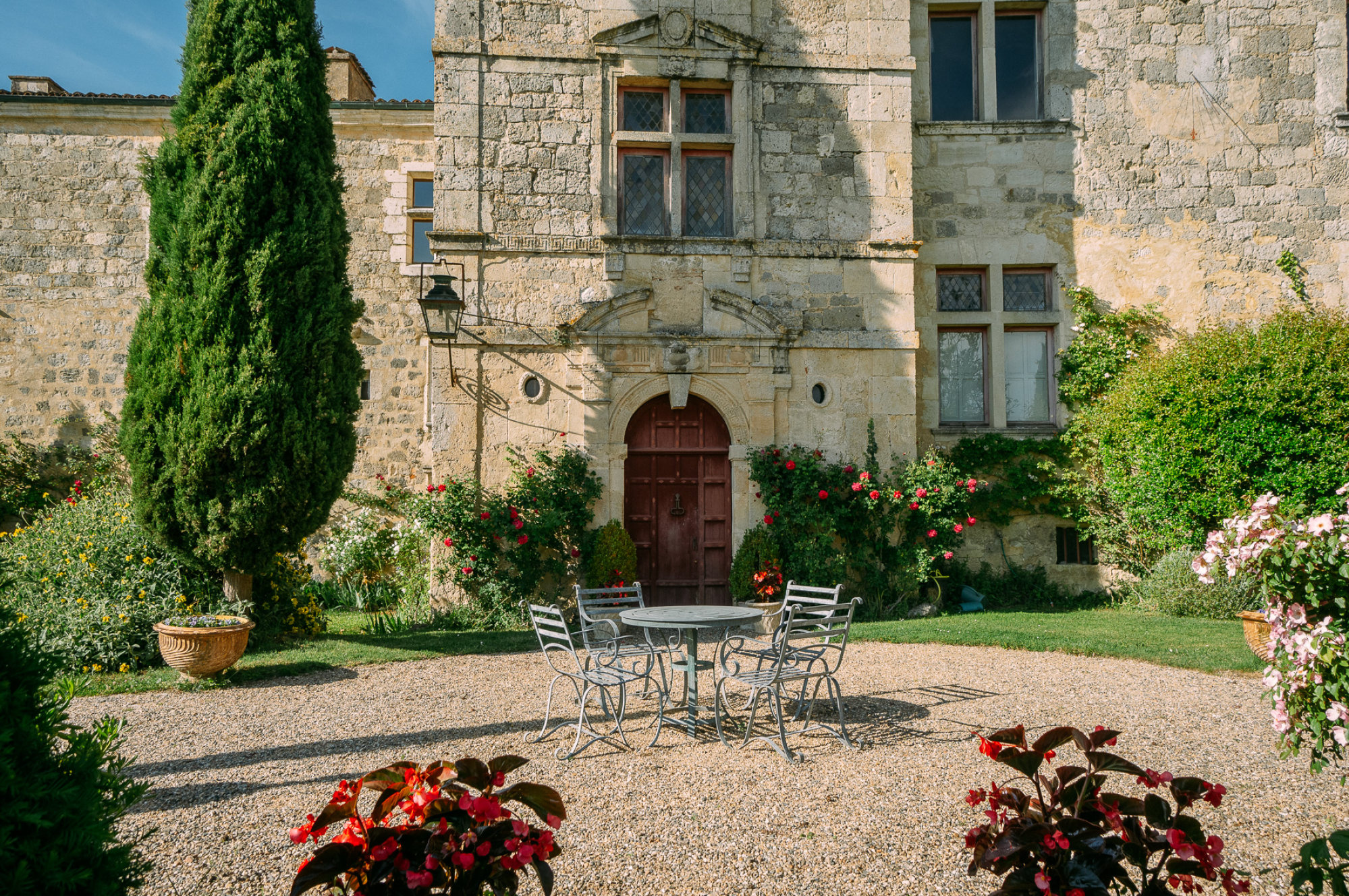 Americans appear to be the most smitten, with Knight Frank's site registering a 37 per cent increase in searches for French homes by US buyers in the first five months of 2022, against the same period in 2021.
Kate Everett-Allen, partner, residential research at Knight Frank, said that in June 2022, US buyers enjoyed a 16 per cent discount in France compared to a year ago, due to currency shifts alone. "With the US Federal Reserve tightening monetary policy faster than the European Central Bank, this figure is set to increase," she said. "With interest rates rising globally, the impact on currency markets is a constantly moving arena."
Paris – a capital idea
In Paris, where existing home sales increased by 12 per cent year on year in 2021 – almost eclipsing its historic peak of 185,900 sales in 2017 – prime prices rose by 6.3 per cent year on year and have jumped a further 3 per cent so far in 2022.
The report found that for properties below US$3.6 million, the domestic demand remains strong, while super-prime sales (above US$10 million) totalled 15 in the first half of 2022, twice as many as in the previous year. It adds that private equity firms are also increasing their exposure to the city's residential market, while a stark lack of new-build luxury product is helping to protect prices.
Everett-Allen described France as the most popular second-home market in Europe, offering a varied choice of lifestyles and geographies to suit all profiles and budgets. "Add to this a transparent political and tax framework and you can quickly see why there is such demand from an increasing permanent and semi-permanent buyer profile keen to tap into the rich cultural seam that is France," she said.
The country also offers much of what prime buyers are seeking post-lockdowns, Everett-Allen added: mountain, rural or Mediterranean views,
a relaxed lifestyle
, an easily accessible base to spend time with family and friends, a transparent and mature property market, political stability and good governance.
Perennial favourites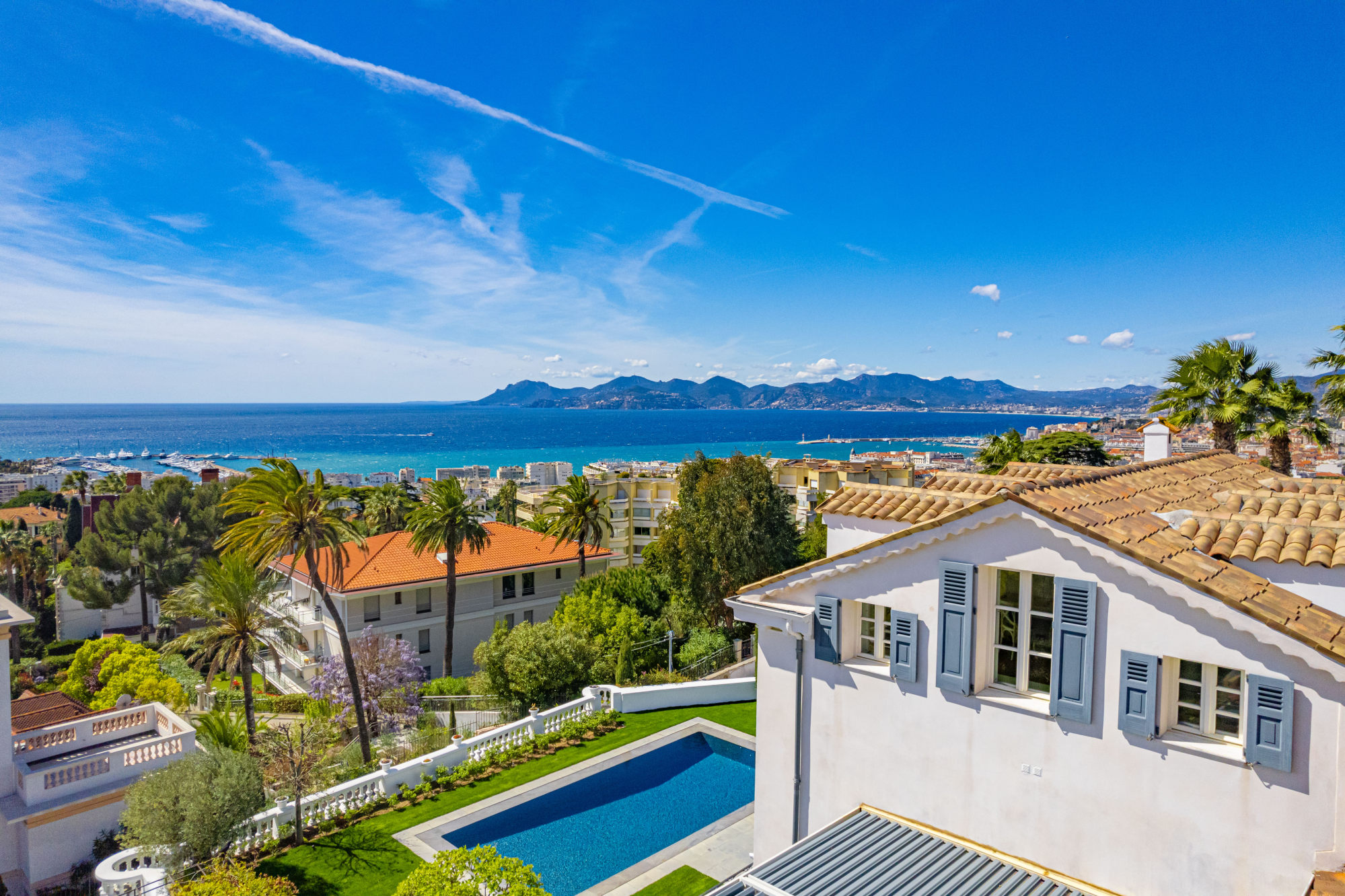 Demand is also strong in key suburban markets outside Paris, such as the Hauts-de-Seine and Seine-de-Marne departments, as well as in the country's regions.
Following a lull in activity from Asia during the pandemic
due to travel restrictions
, Knight Frank's website data shows that the top five towns searched by Hong Kong and mainland Chinese buyers between January 1 and June 30 were Megève, Chamonix, Cannes, Eygalières and Mougins.
Such is foreigners' appetite for the
ever-popular French Riviera
that stock levels remain a challenge for buyers, Knight Frank's research found, with the bulk of international demand coming from Scandinavia, Germany and Switzerland.
Proximity to Monaco, home to the highest concentration of millionaires in the world, has a direct influence on the French Riviera's market, Everett-Allen believes. "With Monaco expanding its land mass via the new Mareterra project, we expect to see new buyers purchase super-prime homes on larger plots along the French Riviera as weekend bolt-holes," she said.
The French Alps have also enjoyed a period of strong growth, with the total volume of sales in the departments of Haute-Savoie and Savoie registering an increase of 32 and 16 per cent respectively compared to 2019. Knight Frank forecasts that interest in the French Alps will continue into 2022-23. Stock levels are at historic lows, but some resorts are seeing more valuations, which it believes may signal a slight recalibration.
The research shows that Provence, another perennial investment locale for second-home owners, continues to remain one of the busiest markets in France. "Enquiries in 2021 were up 50 per cent year on year and in the first four months of 2022, we witnessed a further 10 per cent rise," Everett-Allen said. "Buyers are still highly motivated. The number of properties for sale is down 65 per cent across the region compared to the start of the pandemic, and demand is around four times stronger than the current stock levels."
Prime prices increased 8 per cent in the first half of 2022, she added, and sales were up 28 per cent in the first half of 2022 compared to the same period a year earlier. "Demand is coming from both French and international buyers and the proportion of the latter is increasing post-pandemic."
Finding value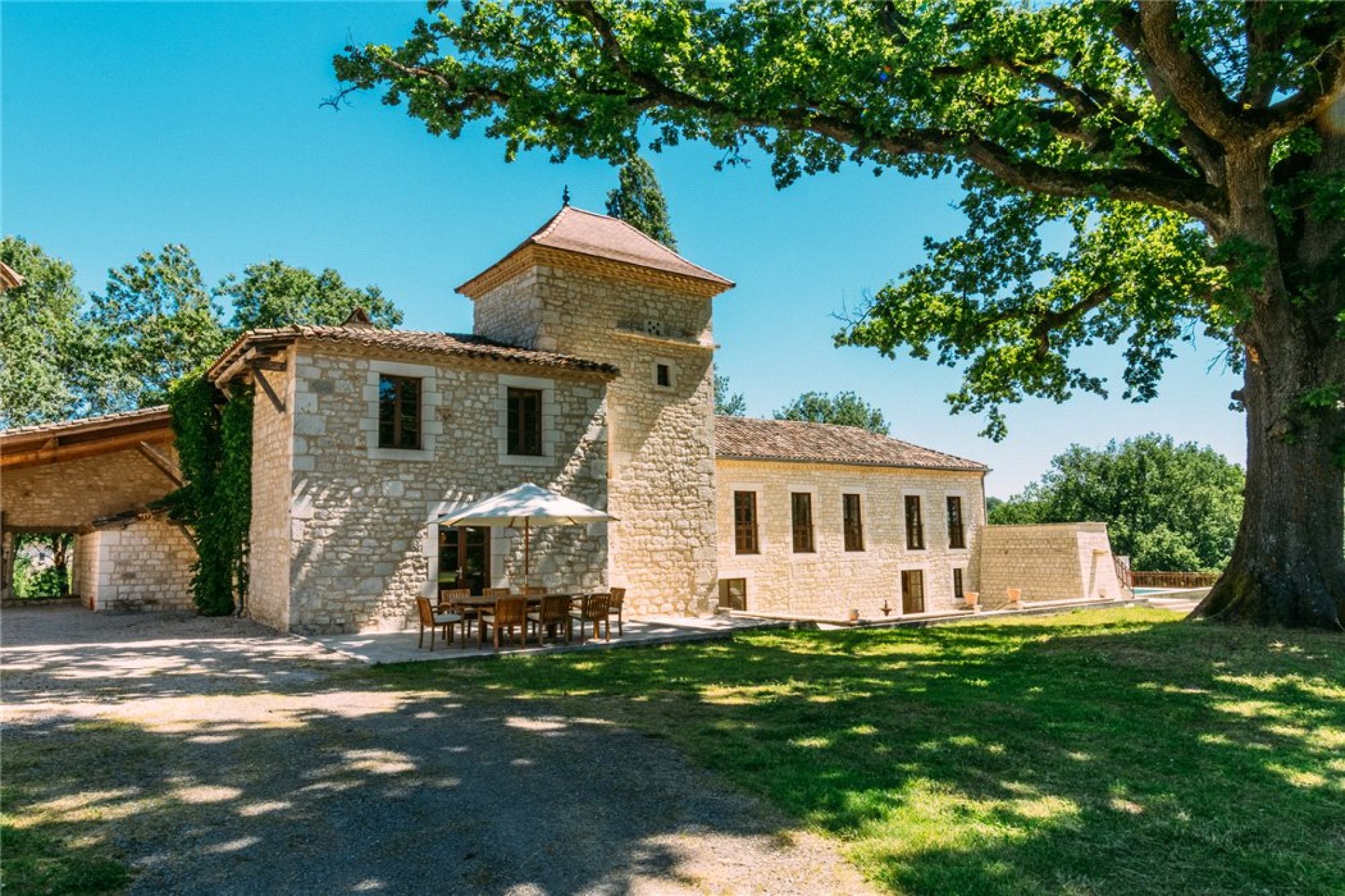 The research highlights the southwest of France – where residential properties range from idyllic and secluded Gascon farmhouses, through to elegant manor houses on the edge of charming villages and estates graced by ancient trees – as an interesting region for buyers to explore more.
"Relative to other prime destinations in France," it states, "the southwest offers compelling value with the most active market segment being the €500,000 (US$510,000) to €750,000 price bracket. Stock levels in the region are not as depleted compared to France's other prime markets and prime prices increased 5 per cent in 2021. Since 2019, young French buyers – Parisians in particular – have increased in number across the region with British, US and French expats the other key components of demand."
Looking forward, Mark Harvey, partner, head of international sales at Knight Frank, foresees sales activity being healthy but more muted in 2022, with a marginal slowdown in sales having been noted in the first half of this year.
"Buyers must still be aware that they are not in the driving seat and having identified a property of interest must act quickly to view, particularly at price points below €2 million (US$2.04 million), to avoid missing out," he said.
"We are seeing unprecedented levels of wealth created during the pandemic which is increasingly finding a home in prime residential property. This is due to it offering a reliable source of income, a potential hedge against inflation and an opportunity to diversify one's investments."
Buying guide
What you can buy for US$1.93 million: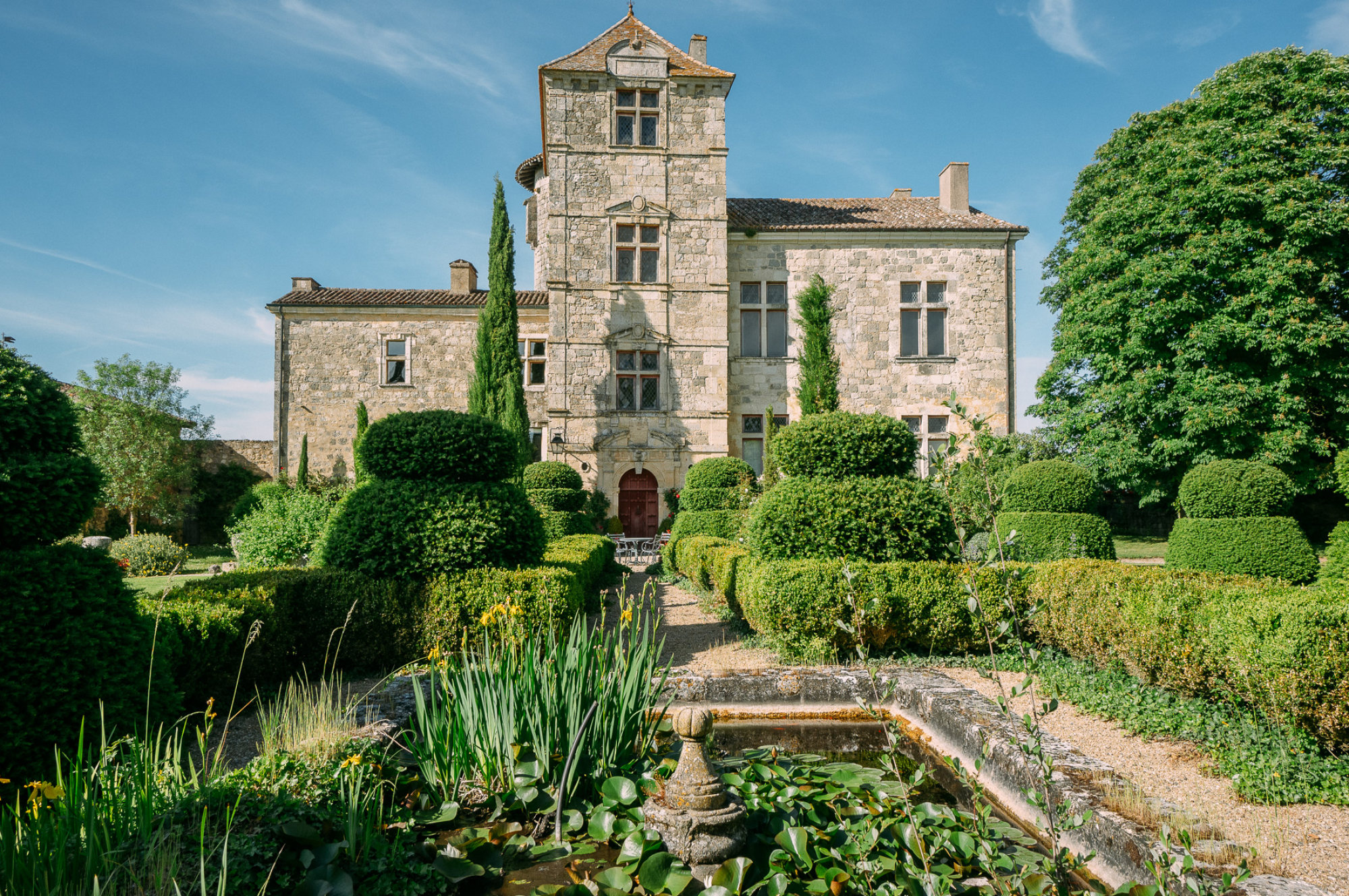 A five-bedroom chateau in Nerac, Aquitaine, southwest of France. Set on seven hectares (17.3 acres), the Chateau du Frechou boasts beautiful high Gascon towers with countryside views towards the Pyrenees in the distance. The earliest parts of the chateau date to circa 1280, with additions having been made later into the 16th century. Historic features include thick walls made from the local limestone, a stone staircase, exposed ceilings and fireplaces.
What you can buy for US$8.94 million:
A six-bedroom villa in Cannes, Cote d'Azur, France. Formerly Estée Lauder's summer house, the property has been renovated to create a comfortable and modern family home. Set on grounds of 13,780 sq ft, it offers outdoor entertaining areas, large terrace with heated swimming pool, summer kitchen, studio flat, garage and an additional carport.

Lifestyle factors fuel interest in the French market, especially in Paris or places with gorgeous views, such as from Estée Lauder's beautiful old summer house
Experts advise potential buyers to consider the southwest, like the Pyrenees; plus, US buyers enjoyed a 16 per cent discount in France compared to a year ago