Will virtual viewings replace in-person home visits? Property technology start-ups were essential for Asian buyers during Covid-19 – and may even offer real-time smell, touch and temperature in future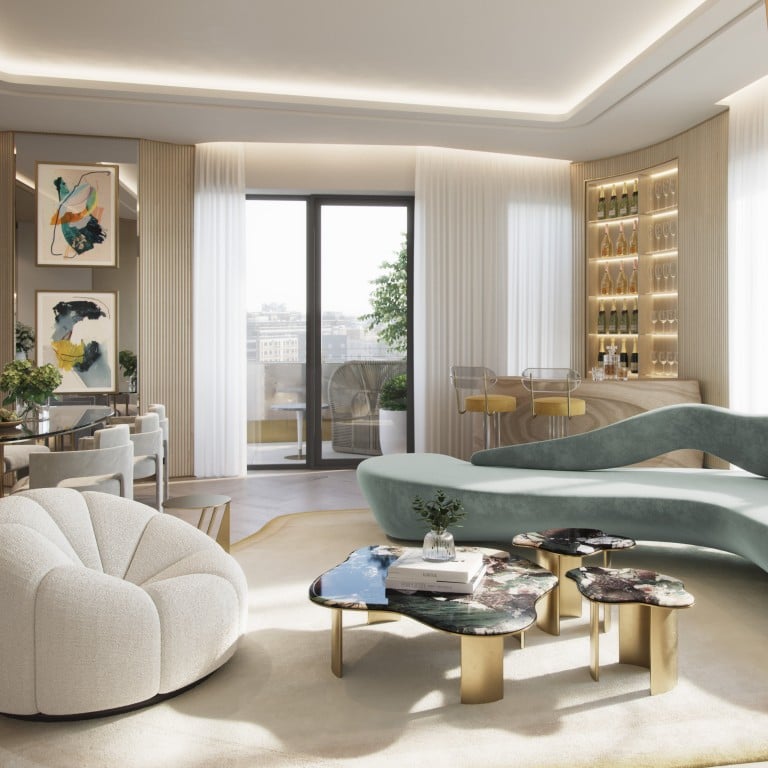 Virtual viewings kept the real estate industry ticking over during the pandemic, and put proptech (property technology) start-ups on the map.
So sophisticated have their digital platforms become that a buyer no longer needs to physically visit a property to make a decision – especially helpful when the object of desire is in a faraway country.
Singapore-based real estate company One Global Group expanded its presence in the digital space in 2021 via a partnership with UK-based independent review platform HomeViews. One Global has been selling UK residential properties to Asia buyers since 2017, recording double-digit growth year on year in Hong Kong.
Eli McGeever, director of research and technology innovation at One Global Labs, said technology takes the guesswork out of buying a home overseas, particularly if the property is in an unfamiliar neighbourhood, or the developer is less well known.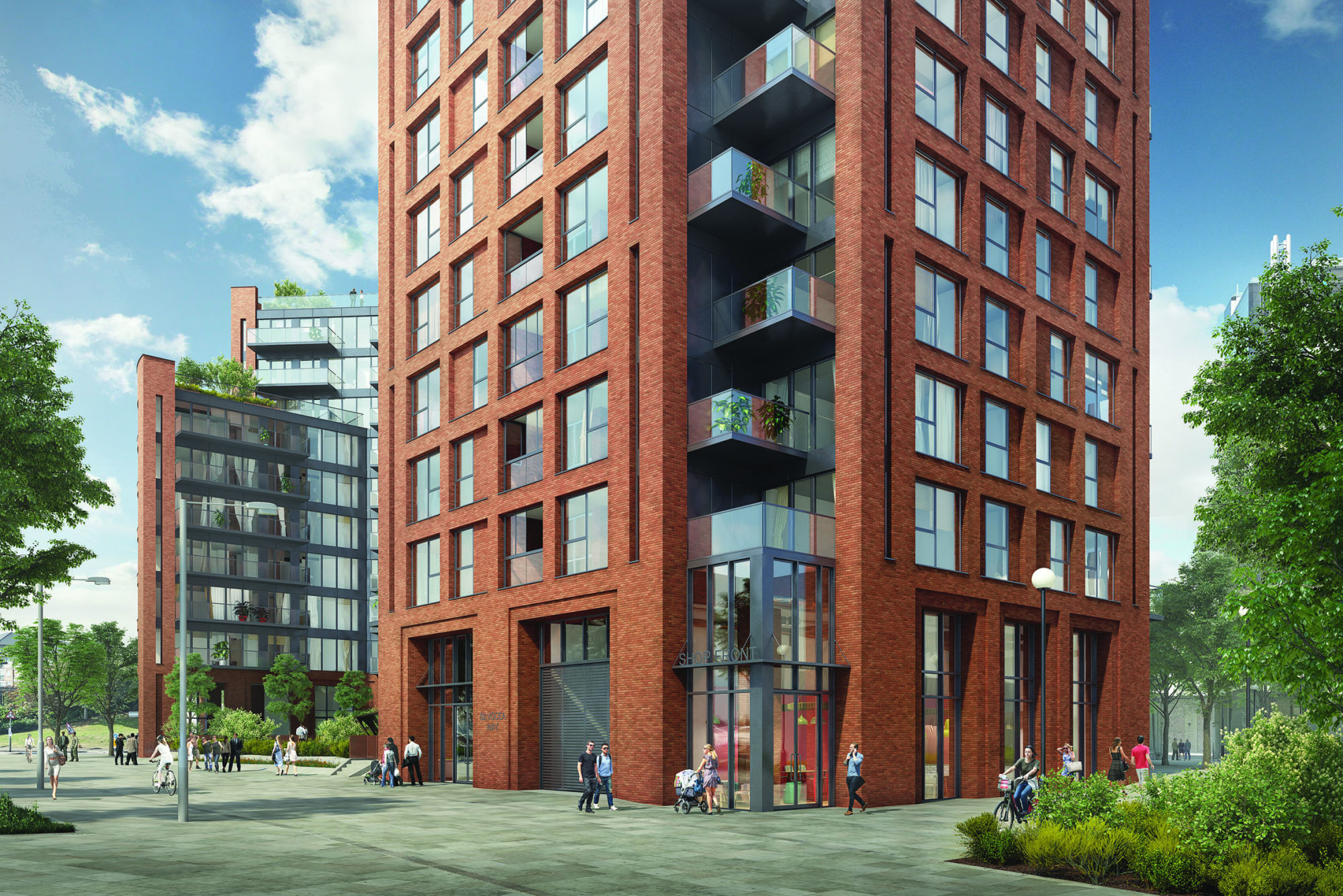 One Global Labs provides buyers with access to a data hub with the latest property reports and local market information on new projects for sale. Various tools on the platform help buyers identify the right overseas property that meets their expectations and budget. These include data dashboards with market research reports, and for investors, analysis of the costs and returns associated with purchasing and owning an overseas investment property.
McGeever believes their HomeViews service will particularly benefit Asia-based buyers who are looking at buying property overseas.
Rory Cramer, HomeViews' CEO and co-founder, said the platform, which is free for consumers to use, provides a level of insight and transparency around the building and neighbourhood that wouldn't be possible from a virtual or even an in-person viewing. "It's the conversation you wish you'd had with your neighbour before you moved in," he said.
"We ask reviewers for a lot more information than other review sites," adds Cramer. "This means our reviews cover the entire resident experience, including property management, and one of the questions we ask reviewers is, 'What is the one thing you wish you knew before moving into this property?' By analysing over 7,000 responses from our verified resident reviews, we are able to showcase the top 10 things buyers wish they knew before moving in."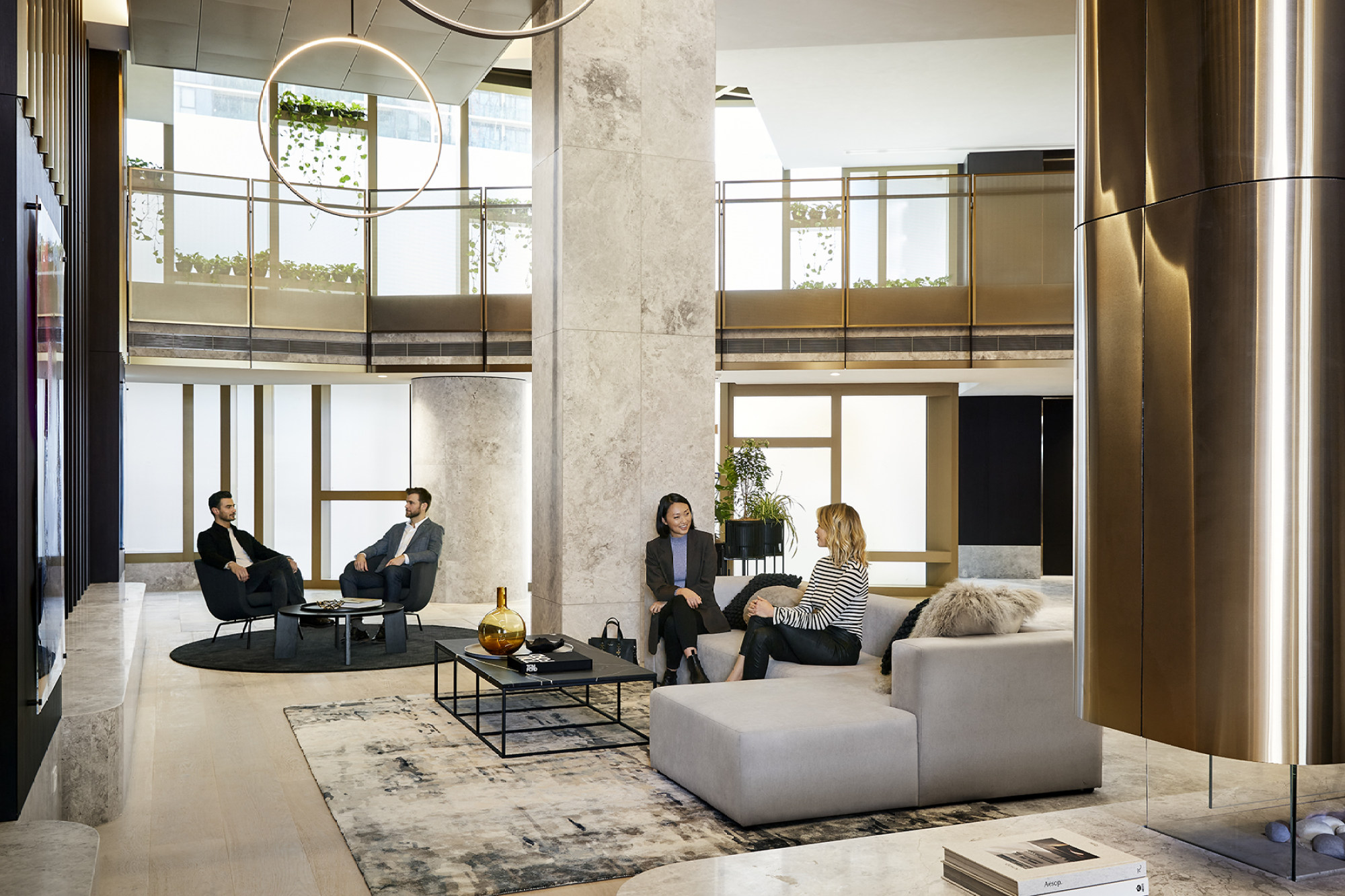 He insists the insights are trustworthy. "The checks we use to verify reviewers are the same as those used by credit card companies," said Cramer. "Buyers can trust those reviews and confidently buy the best available properties based on real resident insights."
According to Cramer, visitors to the website from Asia want to primarily learn more about the location of the property, including education networks in the area, and security.
As for where they're buying, McGeever of One Global Labs notes a shift in recent years towards lower price point UK locations, such as Manchester, Birmingham or Ashford in Kent, particularly among buyers from Hong Kong.
"For those migrating to the UK, the home counties close to London are proving popular with buyers looking at detached or semi-detached homes," he said.
"Within London, more affordable zones that offer value for money, a family-friendly atmosphere and potential upside from infrastructure development, such as the Crossrail or High Speed 2 rail network, hold appeal."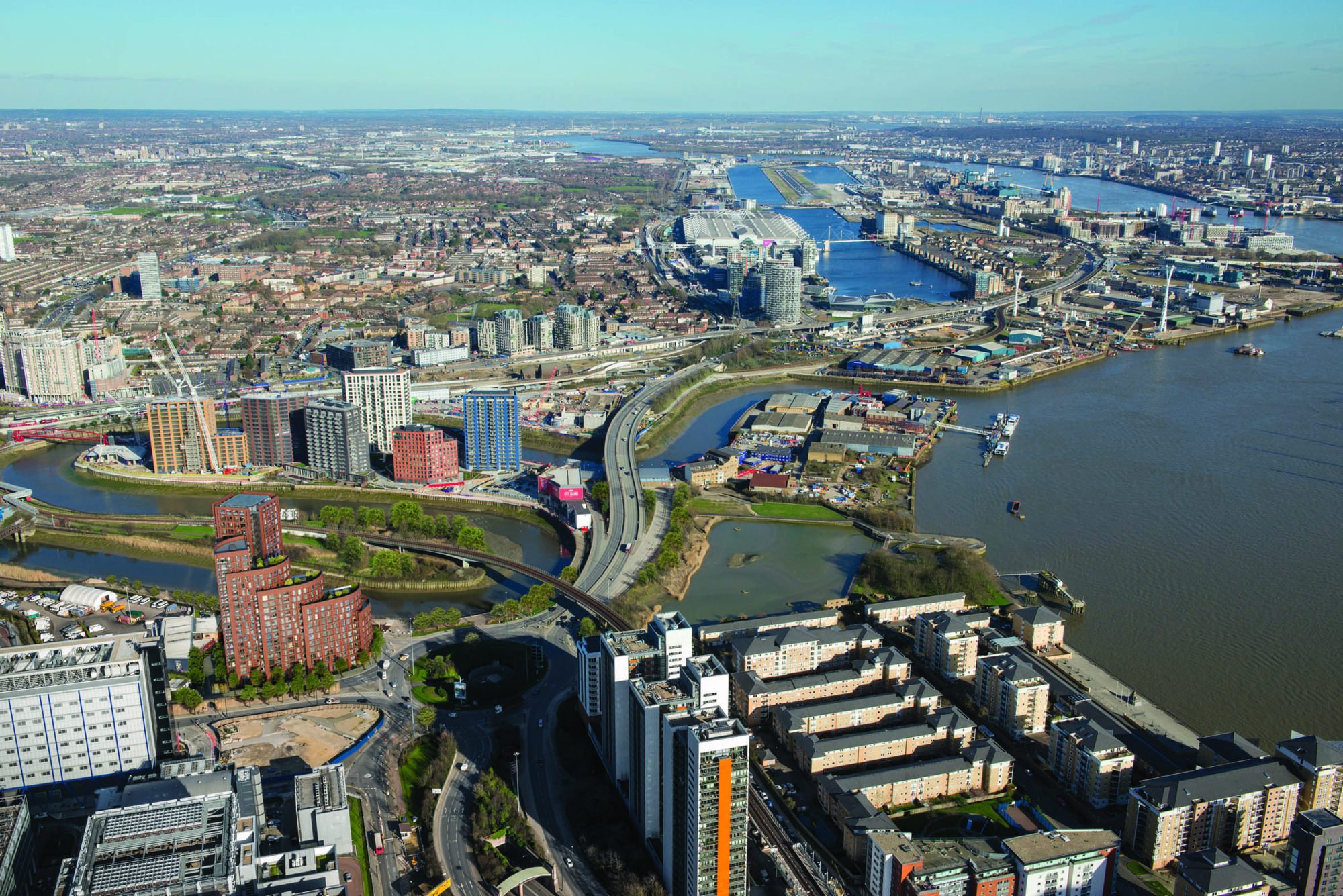 Hong Kong proptech start-up Pave, co-founded by CEO Alan Schmoll and Charlie Temple in late 2020, provides real estate agencies and developers with a virtual toolkit giving local buyers a deep dive into residential properties in countries around Asia and beyond.
"The range of information that Pave provides includes videos, images, virtual walk-throughs and drone footage, as well as investment information and insights about the surrounding neighbourhood, schools, shopping and so on," Schmoll said.
Pave's platform is free for consumers to use. The company's revenue comes from business clients who pay a monthly license fee to use the technology.
"For agents it saves them time and provides a treasure trove of buyer insights on when and how a buyer is engaging with what has been presented," Schmoll said. "This helps them hone the pitch and prioritise certain leads over others. For buyers it makes it easier to review all the virtual information and make faster, more informed decisions."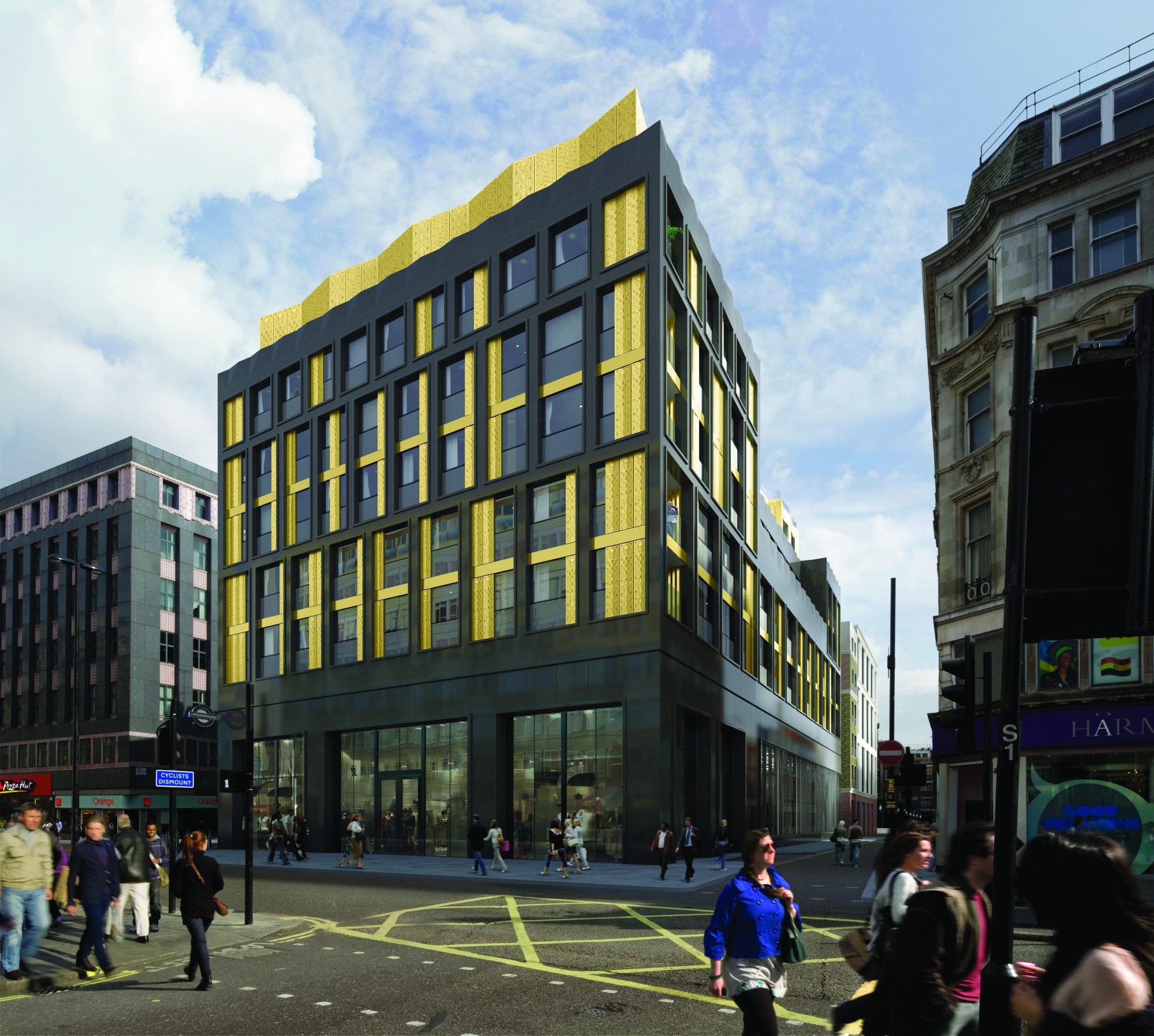 He puts Hong Kong buyers of overseas properties into four categories. Among investors, UK, Australia and Canada are the top three markets offering – Schmoll said – a good rental yield in a stable jurisdiction. Parents seeking a local bolt-hole for their student children tend to target London or Melbourne specifically, Schmoll said, while those looking for a holiday destination are drawn to Thailand and Vietnam.
Schmoll believes that homebuyers, having become accustomed to relying on virtual tools during the pandemic, are demanding more from the technology, and says proptech is therefore advancing to meet those demands.
In the near future, he expects virtual property inspections will go much further, enabling buyers to touch surfaces, smell scents and feel the room temperature in real time.
"The technology is improving in leaps and bounds," Schmoll says. "Those kinds of capabilities have already been developed – it's just a matter of if and when the real estate industry wants to adopt them."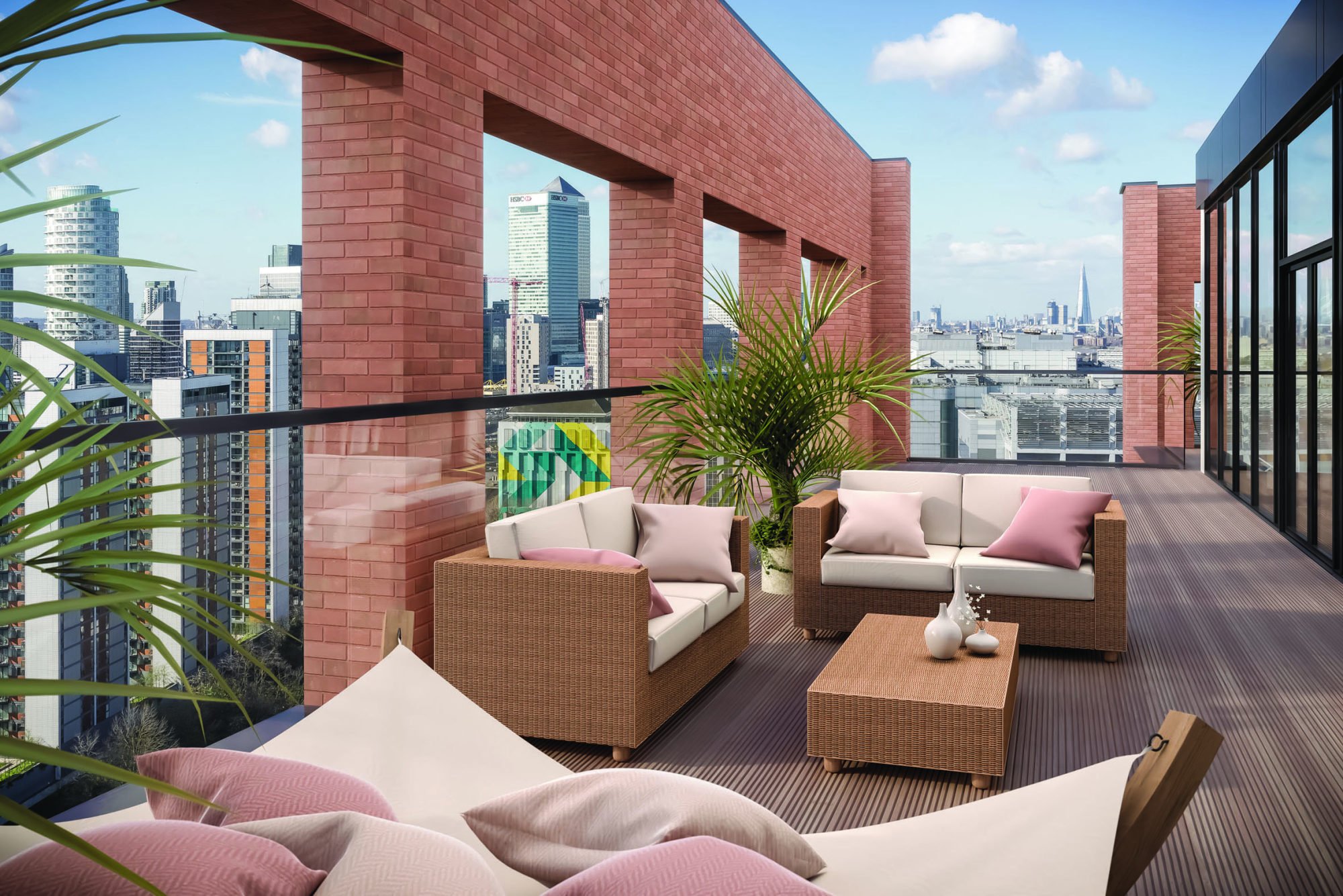 UK projects that Hong Kong homebuyers are investing in include Tottenham Court Road West in central London, a luxury development by Galliard Homes situated above the new Elizabeth line station at Tottenham Court Road, with prices starting at £1.2 million (US$1.5 million).
For a budget starting at £435,000 (US$525,000), Orchard Wharf, also by Galliard Homes, is a 23-storey mixed-use development on the West Bank of the River Lea. Residents can choose from 338 one-, two-, and three-bedroom flats, duplexes and penthouses all with a private balcony, terrace or garden.
Buying guide
What you can buy from US$1.5 million:
One of 81 chic residences in Galliard Homes' highly anticipated luxury development at Tottenham Court Road West in central London. Studio, one-bedroom, two-bedroom and three-bedroom layouts are offered, as well as extravagant penthouses. Each block of the development has a luxury hotel-style entrance and reception, and residents can make use of concierge services.
What you can buy from US$357,000: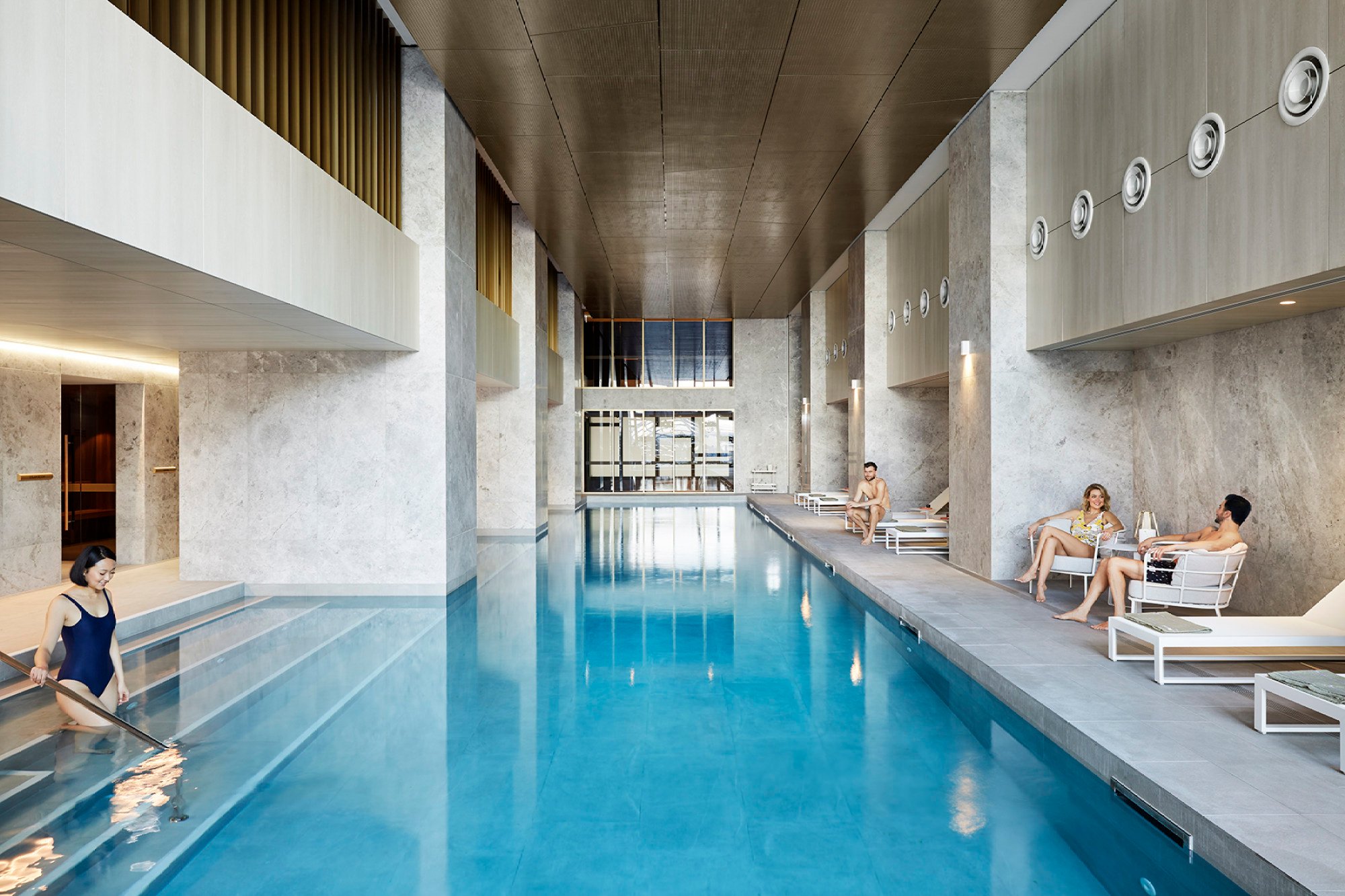 A unit in West Side Place, a new development in Melbourne, Australia, by Raeon International. The project is opposite Southern Cross Station and minutes from entertainment complex Crown Casino and the Yarra River. Resident amenities include a gym, library, meeting room, swimming pool and theatre.

Proptech (property technology) has advanced in leaps and bounds in the real estate industry, enabling buyers to make decisions about overseas homes without having to travel
Pave has seen Hong Kong investors interested in the UK, Canada and Australia, while parents look to London and Melbourne and holidaymakers target Thailand and Vietnam