Why is everyone from Neymar to Snoop Dogg getting an NFT avatar? Madonna, Gwyneth Paltrow, Jay-Z and Jimmy Fallon are among the celebs jumping into the market for digital art to use as a profile pic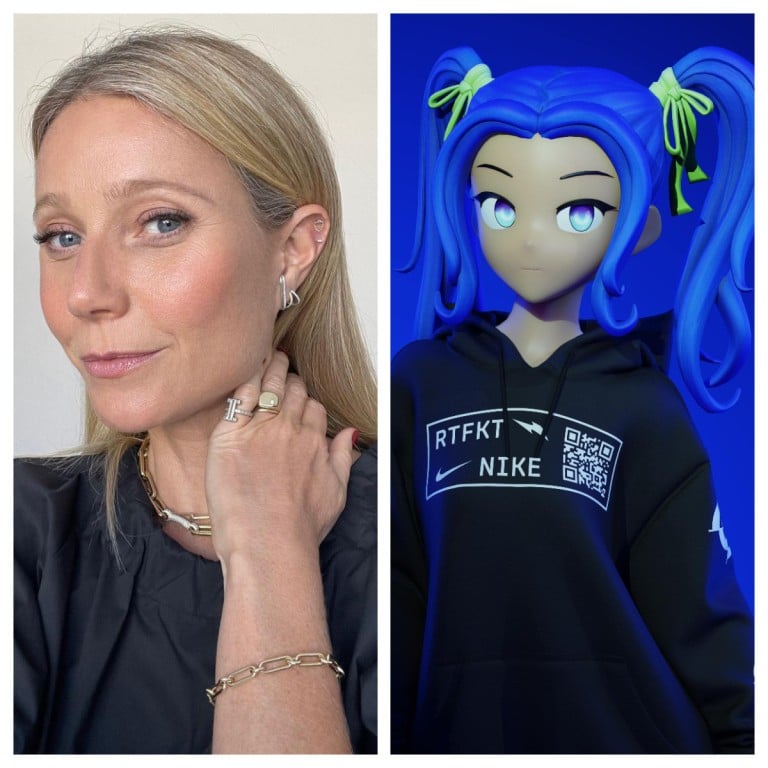 Head over to Gwyneth Paltrow's Twitter profile and you might think you've landed on a fake account. At last check, the actress' profile picture was a hexagonal frame containing a graphic of a woman with purple hair and a floral dress. But the little blue tick, and the 2.7 million followers, leave no doubt – this is indeed Paltrow's account, among the first to use the recently released feature for members of the Twitter Blue subscription service, allowing NFTs (non-fungible tokens) to be used as avatars.
You can see various examples of this throughout the internet – funky apes, pixelated punks and anime avatars used by celebrities like Jay-Z, Neymar and Jimmy Fallon. But why are celebrities substituting their highly recognisable – and therefore valuable – faces with cartoons?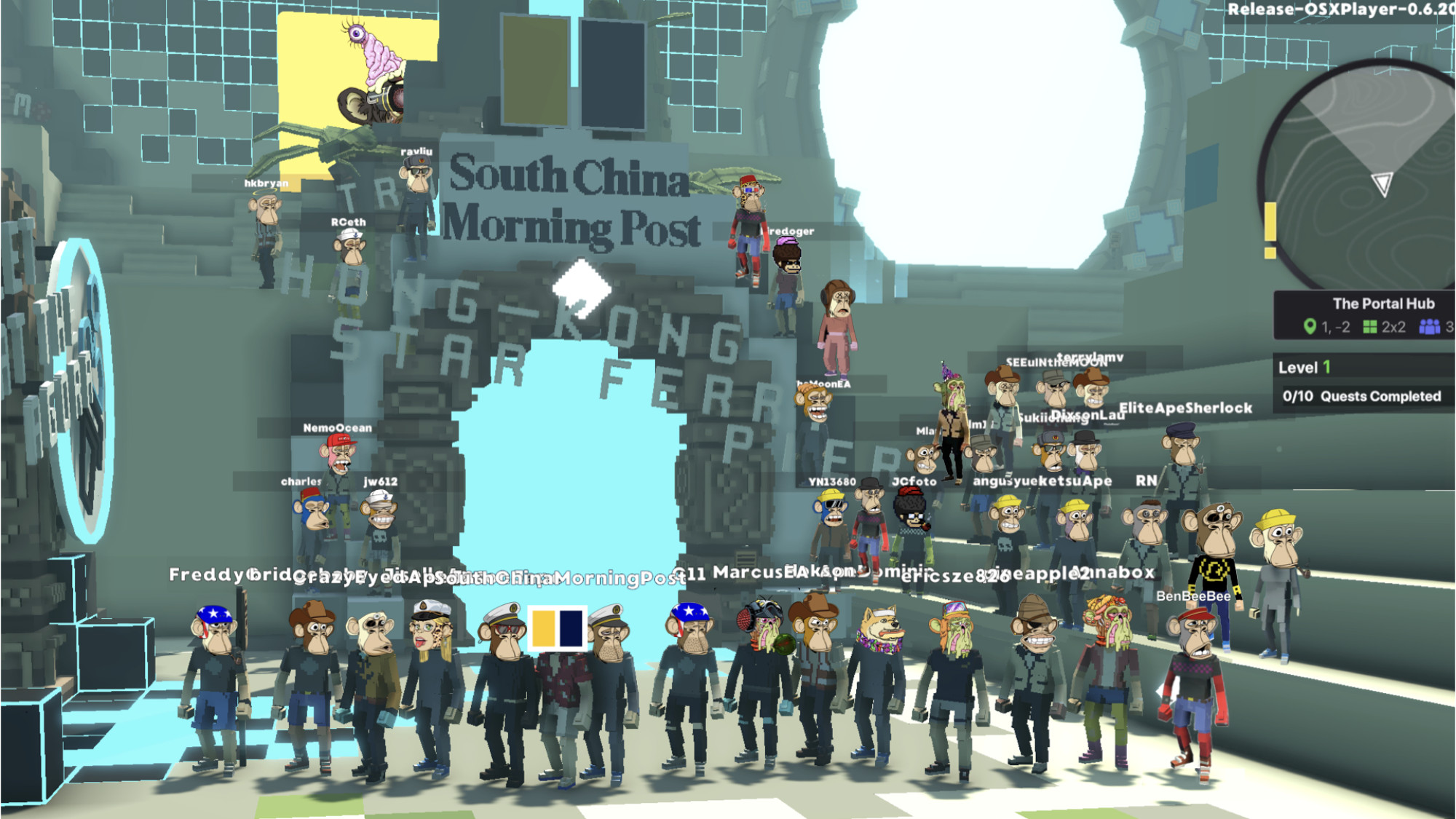 In Paltrow's case, she is on a mission to encourage women to break into the so far male-dominated world of cryptocurrencies and blockchain. But more widely, digital art collectibles are being proudly embraced as virtual identities by anyone keen to show allegiance to the generative art renaissance shaking up the art market.
What is an avatar or PFP?
CryptoPunks, Bored Ape Yacht Club (BAYC), Mutant Ape Yacht Club (MAYC), Azuki and CloneX are among the trendiest PFP (that's 2022 speak for profile pic) NFT art collections on the ethereum blockchain network, according to statistics on OpenSea, one of the world's largest secondary marketplaces for NFTs.
"These five NFT avatar collections have collectively generated approximately US$6.9 billion in trading volume since January 2021," reveals Pedro Herrera, head of research at Dappradar, a decentralised application tracker. "In fact, the influence of PFP NFTs is so dominant in the market that they make up nearly 75 per cent of the trading volume of all NFTs on the ethereum network."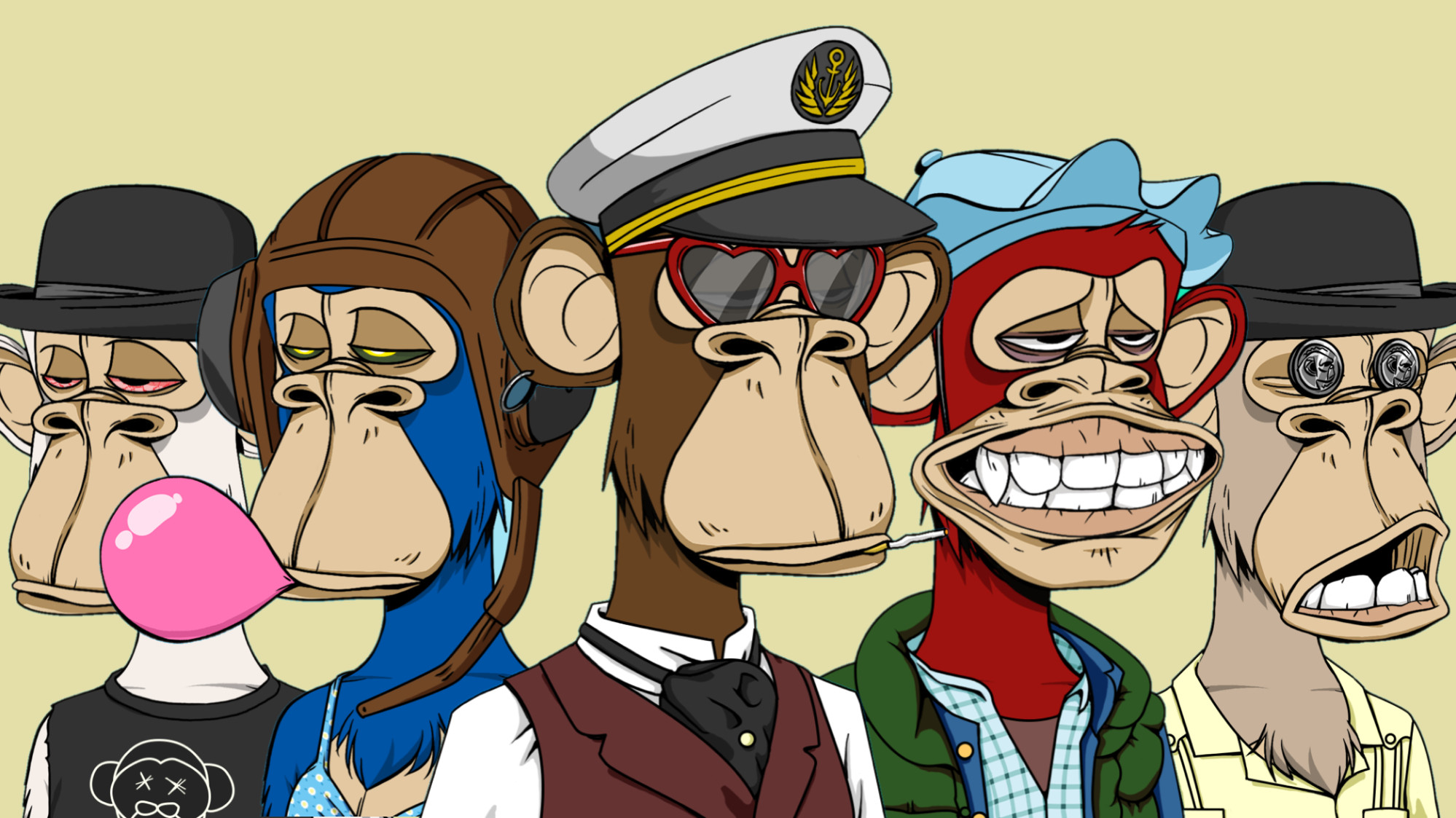 Each of these collections is a family of quirky characters, generated using artist-created traits that are then assembled in random ways by a computer algorithm. Every character produced has one or more particular features, the combinations of which make them distinctive and collectible. For example, in the CryptoPunks PFP NFT collection, there are 6,039 male Punks and 3,840 female Punks, 286 of which come with 3D glasses and 128 of which have rosy cheeks. Throw in a bunch of other quirks and you get a unique combination of traits, making every Punk unique.
The birth of pixel art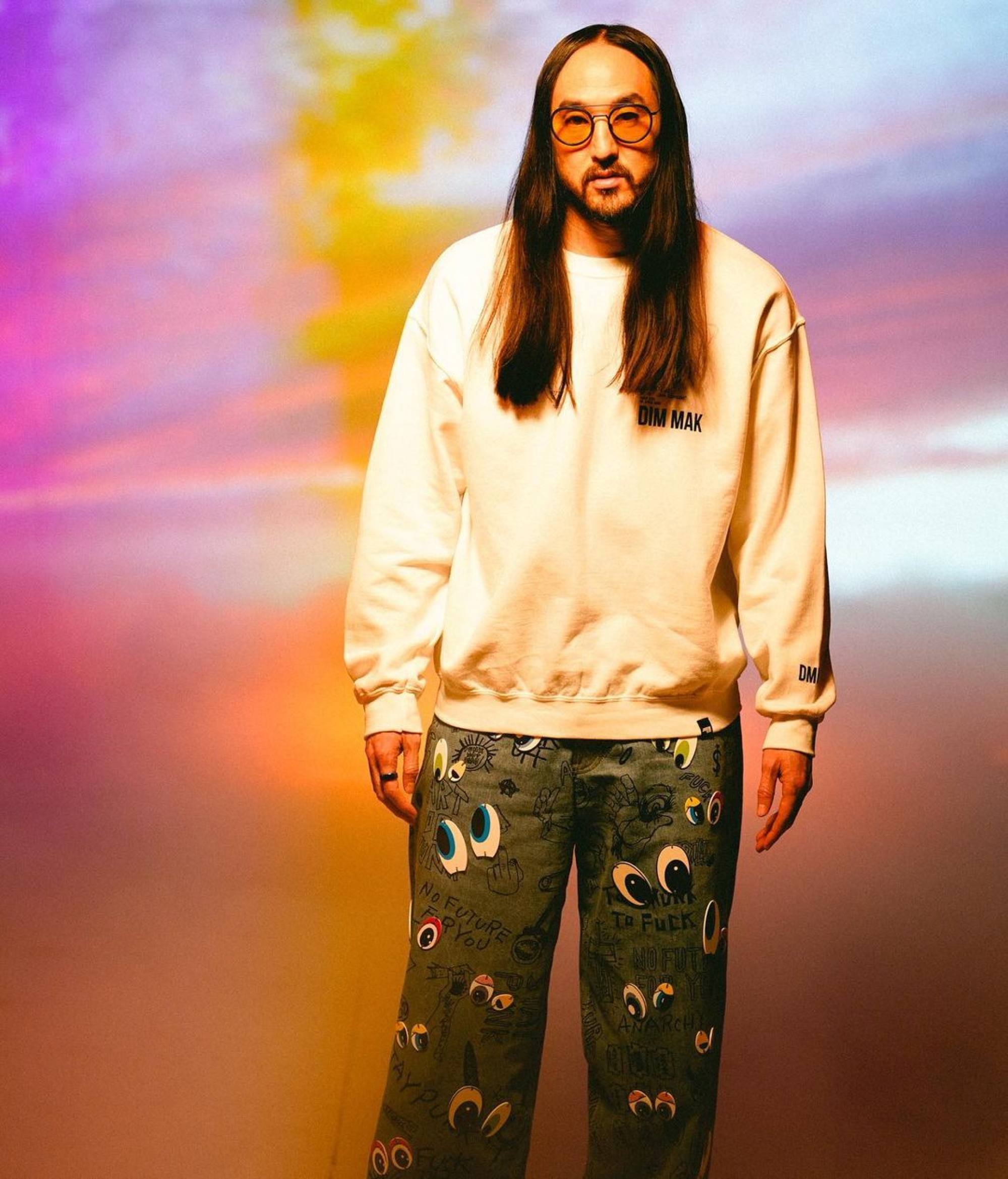 CryptoPunks was one of the early PFP NFT collections to gain popularity and fuel the avatar art movement: its all-time trading volume, according to Dappradar, is about US$2.92 billion. It was created by two software developers in 2017 and the collection of 10,000 eccentric, pixelated faces (male and female humans plus zombies, apes and aliens) is rendered in a deliberately grainy 24 x 24 pixels, in true 8-bit style.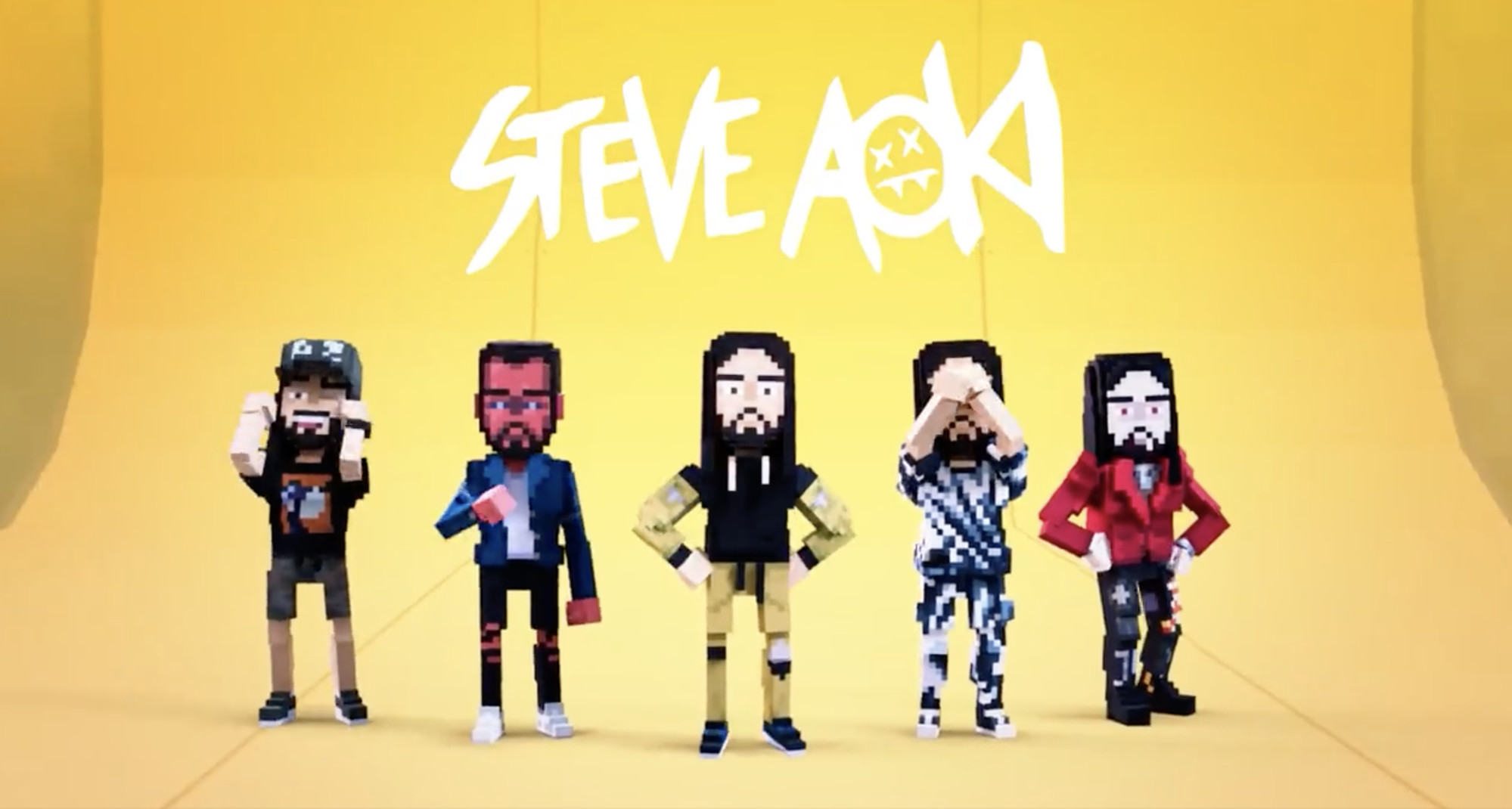 "Pixel art inspires intense nostalgia for many NFT collectors, since they came of age in the era of classic video games like Super Mario and Chrono Trigger," explains Noah Davis of Christie's Auctions, New York, who was a member of the team that sold one of the rarest CryptoPunk NFTs for US$16.9 million – just one of the 10,000-strong collection (a common series size, along with 8,888). "As the first generative '10k PFP' project with their own marketplace, CryptoPunks basically defined the entire genre," adds Davis, whose Twitter account (@NonFungibleNoah) flaunts a CryptoPunk avatar.
The evolution of avatars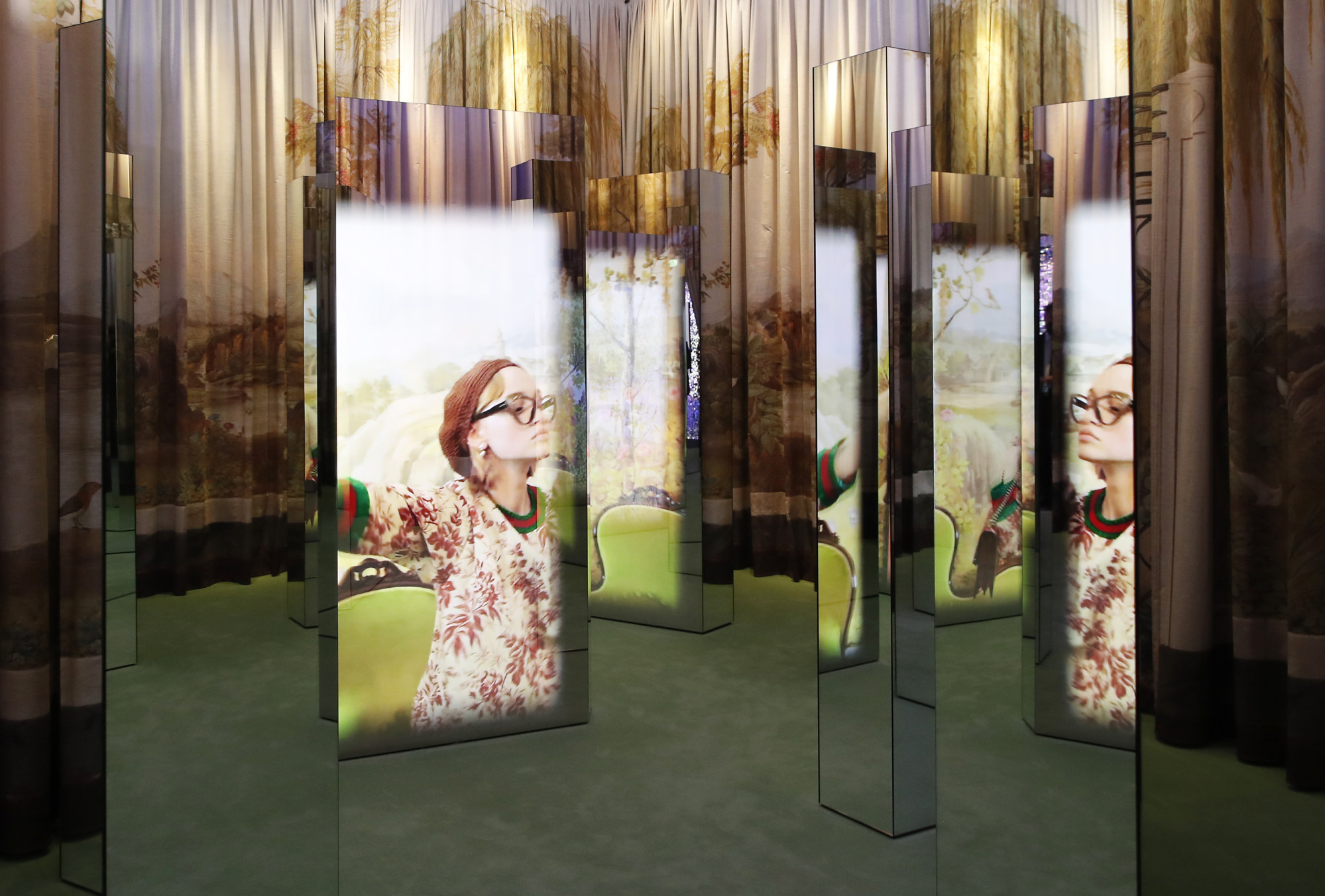 The success of CryptoPunks encouraged many artists and brands to join the digital art movement and flood the NFT market with avatar art collections. Some are more evolved than others. Digital brand RTFKT (pronounced "artefact" and owned by Nike) modelled its avatar collection in 3D to make the PFP ownership experience more immersive and progressive.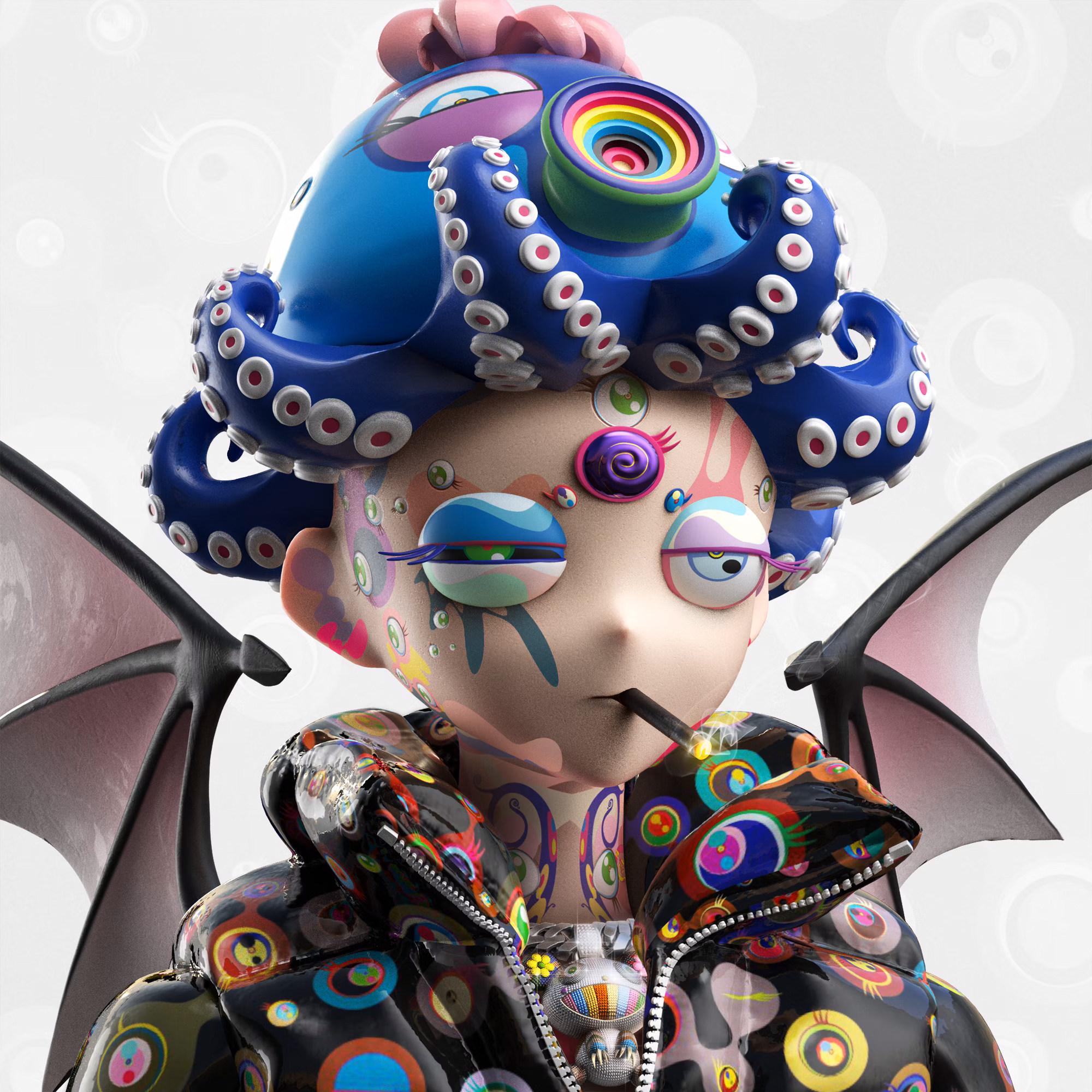 "Avatars are going to become the new identity of a lot of people because in Web3 and the metaverse, you can be who you want to be," says Benoit Pagotto, co-founder of RTFKT. "CloneX avatars are the identity layer of our digital ecosystem. In the next phase we will be releasing the 3D files of the clones to their owners so that they can create and express their own stories and content with their own clones. CloneX owners can use their avatars not just as profile pics but also as augmented reality [AR] filters on camera, in Zoom meetings, in the future metaverse or in games."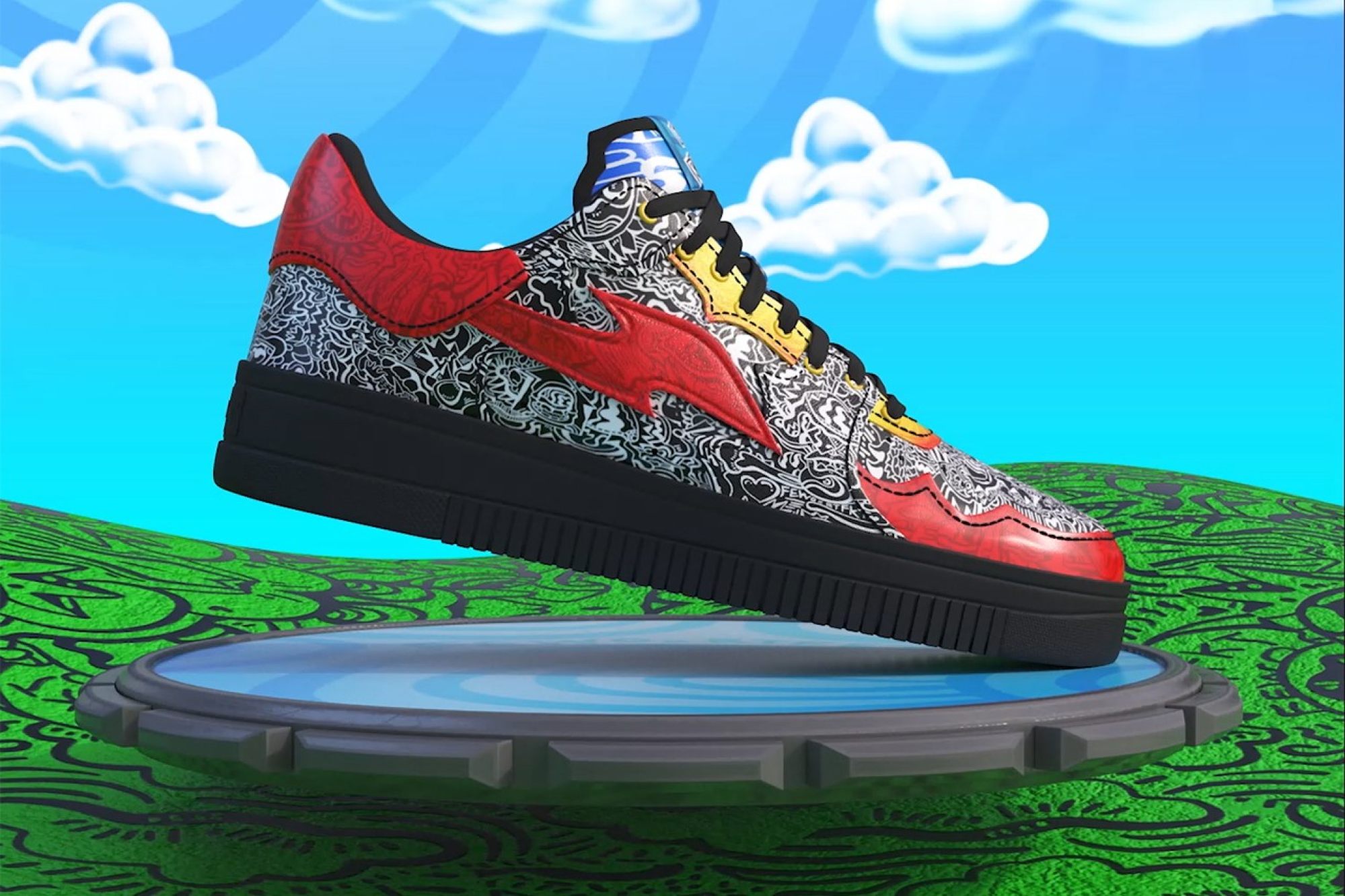 The 20,000 characters of the RTFKT CloneX collection were created in partnership with various emerging digital artists, including
popular contemporary Japanese artist Takashi Murakami
, known for his diverse collaborations with brands like Supreme, Louis Vuitton, Hublot and Kanye West. CloneX avatars are witty combinations of eclectic traits depicting humans, angels, demons and even reptiles, sporting colourful hairdos, helmets, deity arms and sometimes even rainbow coloured eyes. "We have taken gaming, fashion, sci-fi, streetwear aesthetics, everything that we love and put it into the avatars," explains Pagotto.
Decoding the avatar tribe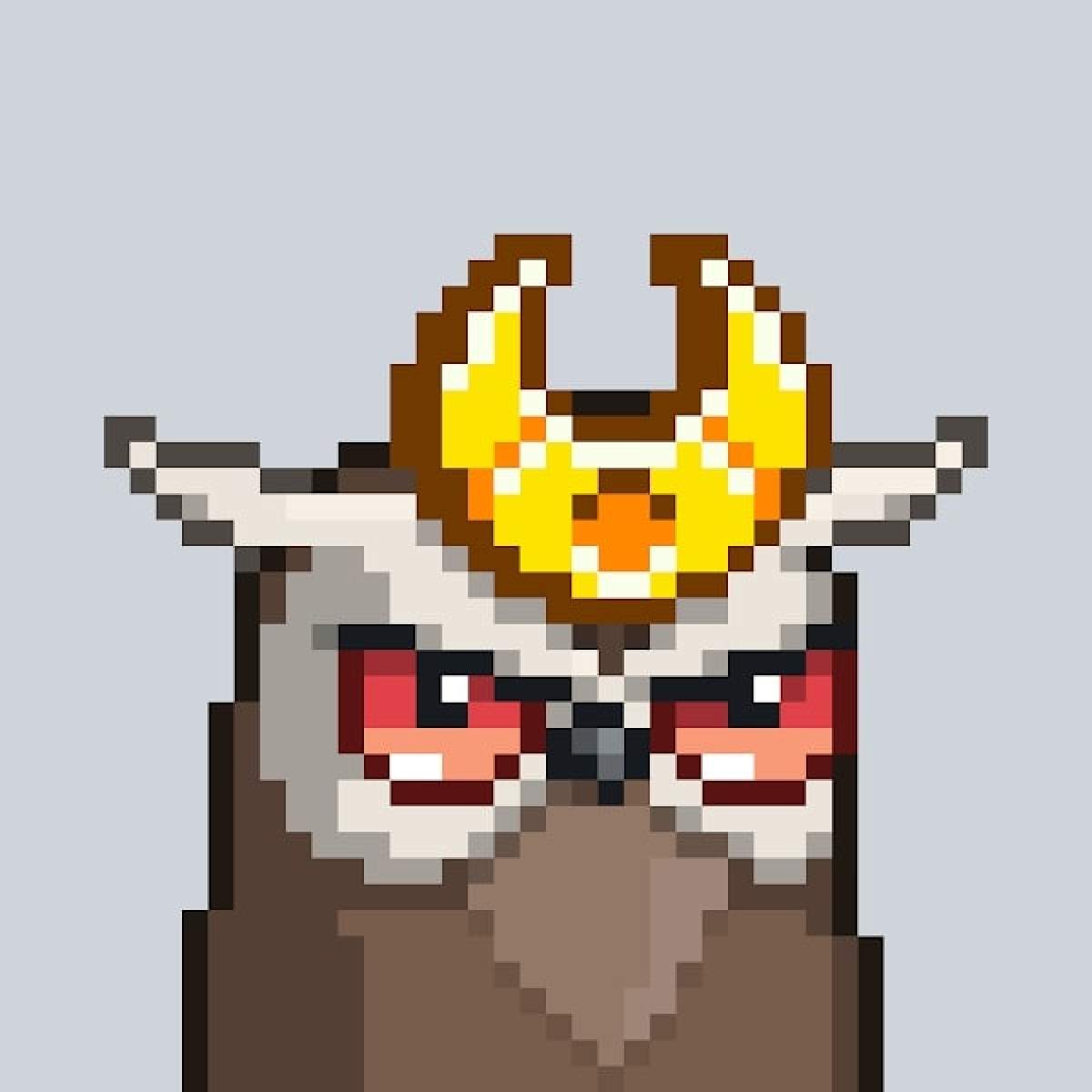 Generative art is not just for celebrities. "What I like about digital art on blockchain is that it gives any artist a chance to sell their art, irrespective of which nationality or geographical location they are from," says Soban Saqib, an early investor in PFP art who started with CryptoPunks and diversified to CloneX, Cool Cats, Doodles and Moonbirds. "They don't need to have access to a physical gallery space or curator any more to make them successful. Buying PFP art has also become akin to acquiring exclusive membership in an evolving, revolutionary culture," he adds.
Echoing Saquib's sentiments, Davis says, "Each NFT project represents a tribe with its own unique philosophy and exclusivity. The ethos of Punks is very different from that of Apes, which is different from that of Toadz and so on."
There are pitfalls. Given its unregulated nature, the blockchain space is regularly targeted by scammers. In June, BAYC Discord servers were hacked and 200 Ethereum (around US$360,000 at the time) worth of NFTs were stolen. Earlier this year, US$1.7 million worth of NFTs were stolen in another attack on the OpenSea NFT marketplace.
"Losses and thefts in the NFT space relate more to bad practices by the users rather than what we see in decentralised finance," explains Herrera. "It's not that the contracts of NFTs are hacked, it is that users incur losses with poor practices, for example clicking on unofficial links where bad actors impersonate projects, or revealing secret information such as seed phrases to the public. This is how the assets are compromised."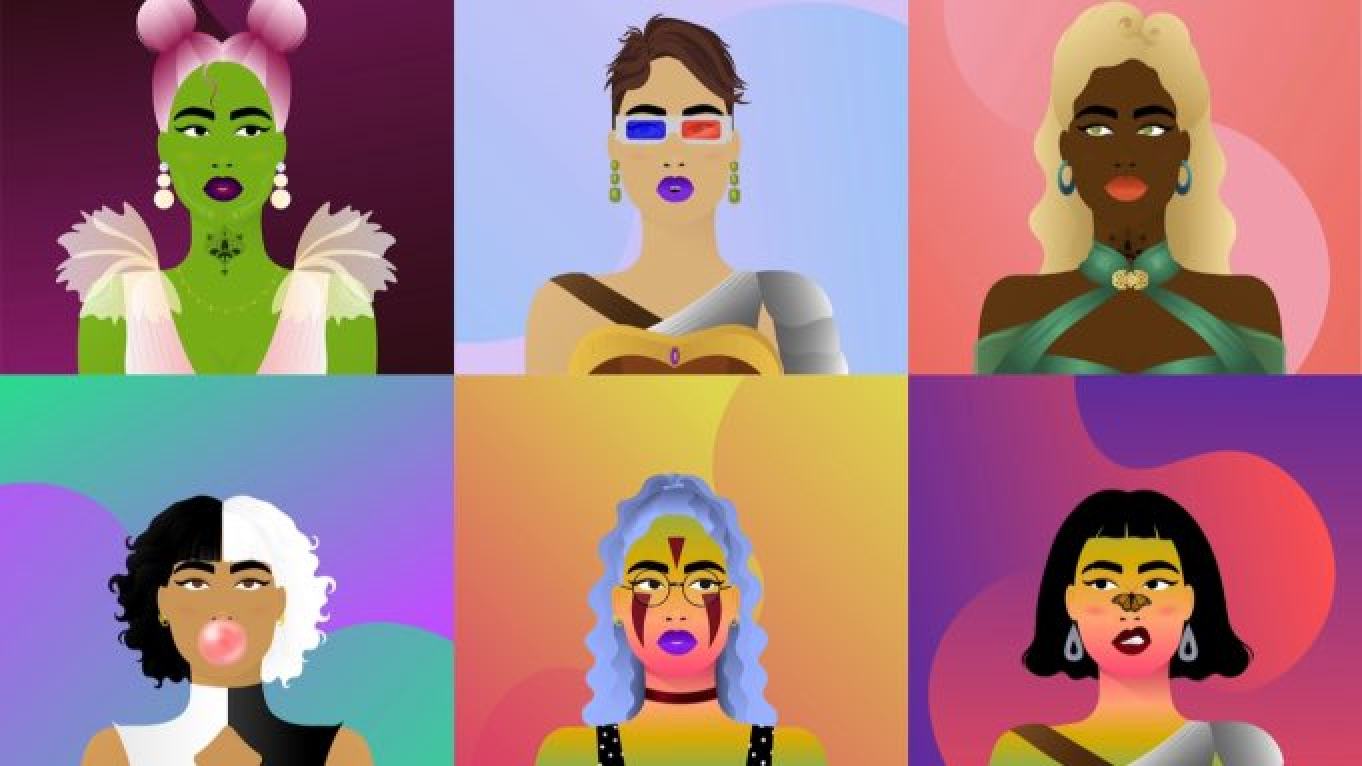 Nevertheless, PFP brands are changing the way collectors consume art and engage with like-minded aficionados. PFP NFT holders are often rewarded with digital and physical perks such as customised merchandise or member-only events, to keep the community buzzing. In June, the World of Women (WOW) PFP brand invited its NFT holders to New York for a performance by Madonna at their celebration of Pride Month. Reese Witherspoon, Steve Aoki and Madonna – along with Paltrow – are some of the celebrities who have invested in WOW PFP NFTs.
Some PFP brands also give their NFT holders commercial rights to their avatar characters, encouraging them to make and sell T-shirts, coffee mugs and more bearing their digital avatar. Dropped in June, Eminem and Snoop Dogg's collaborative video, for the tune "From The D 2 The LBC", knits in glimpses of the cartoon apes they own – characters then given centre stage with a virtual show at the MTV Video Music Awards on August 28.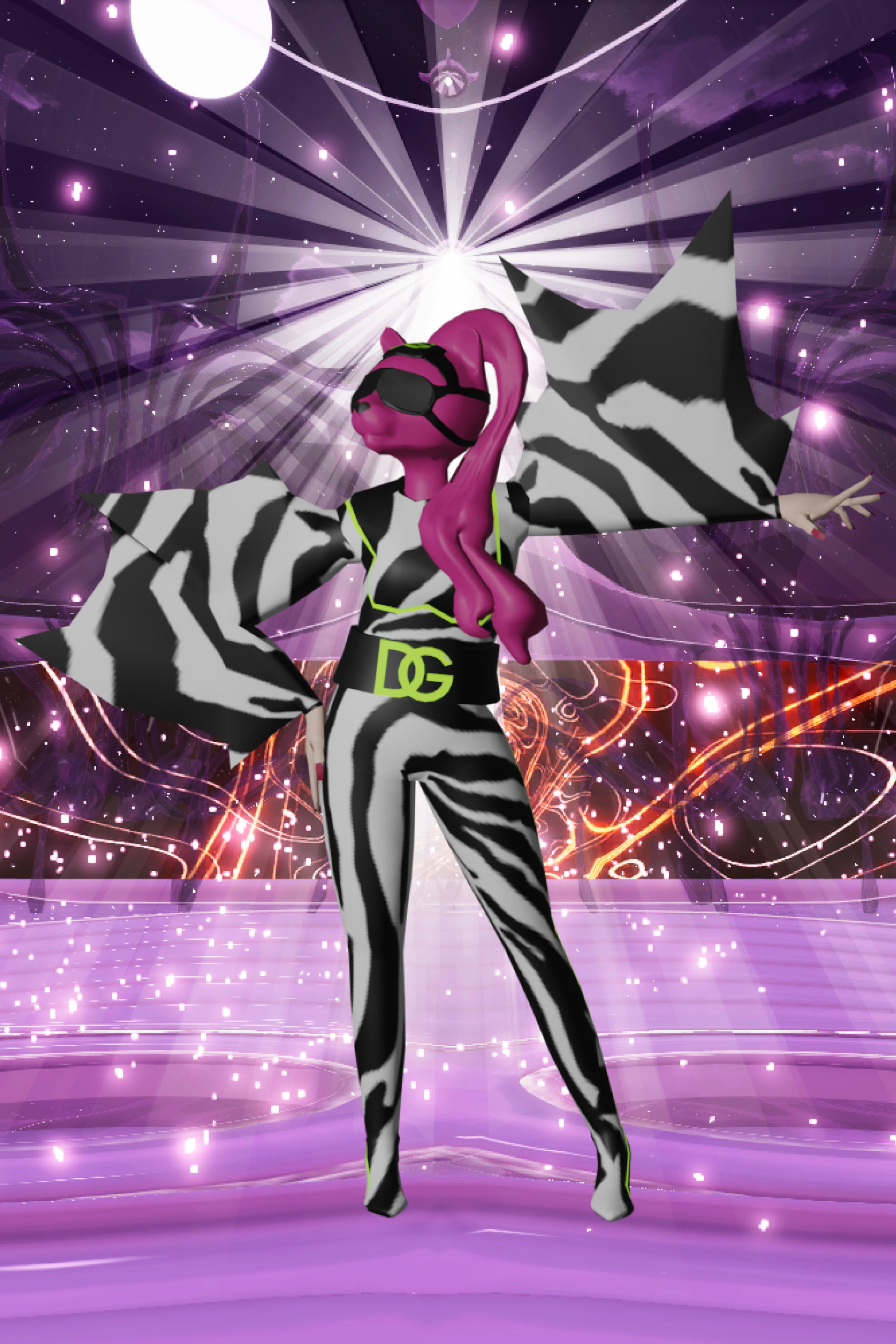 Family Guy star Seth Green has made the most of owning the IP rights to his BAYC Ape #8398 by creating an entire TV show around it, called White Horse Tavern. Green even revealed the show's trailer at VeeCon NFT convention in Minneapolis. His plans faced some bumps along the way as his Ape NFT was allegedly stolen in a phishing scam. A few weeks later, Green announced on Twitter that he had successfully bought back his Ape. The buy-back reportedly cost him nearly US$300,000.

CryptoPunks, Bored Ape Yacht Club, Mutant Ape Yacht Club, Azuki and CloneX are the hottest PFP collections according to statistics on OpenSea, a secondary marketplace for NFTs
Nike's RTFKT CloneX collection was created by digital artists like Takashi Murakami, known for his collaborations with Supreme, Louis Vuitton, Hublot and Kanye West