Where is the best place to live for expats in 2022? Hong Kong slumps to near bottom of global expat index while Mexico, Indonesia and Taiwan come out top for liveability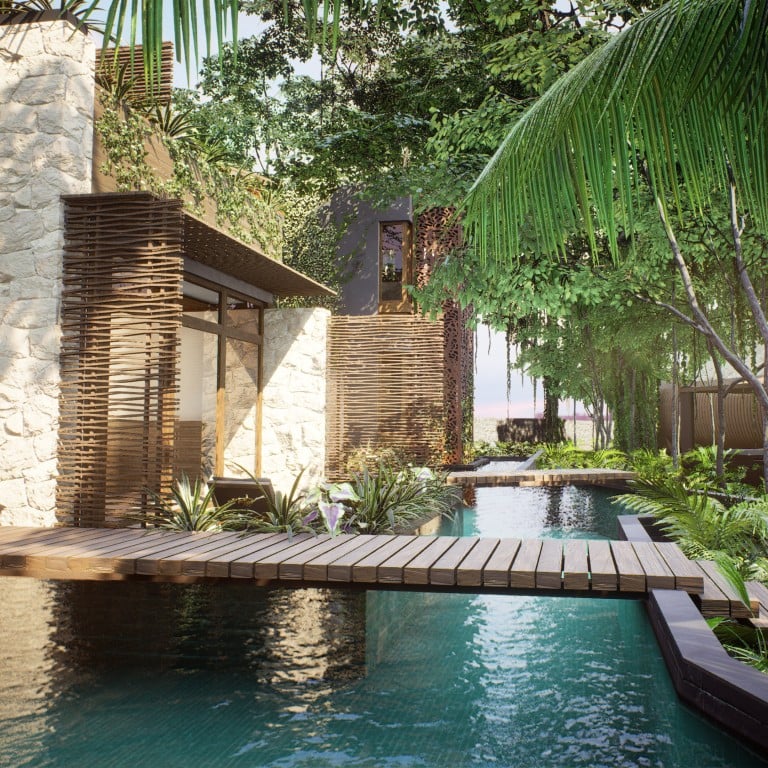 When evaluating the best and worst places for expats to live and work overseas, InterNations goes straight to the source.
After canvassing the views of nearly 12,000 expats in 181 countries and territories, the global network for expatriates, which counts some 4.6 million members around the world, has published its latest results.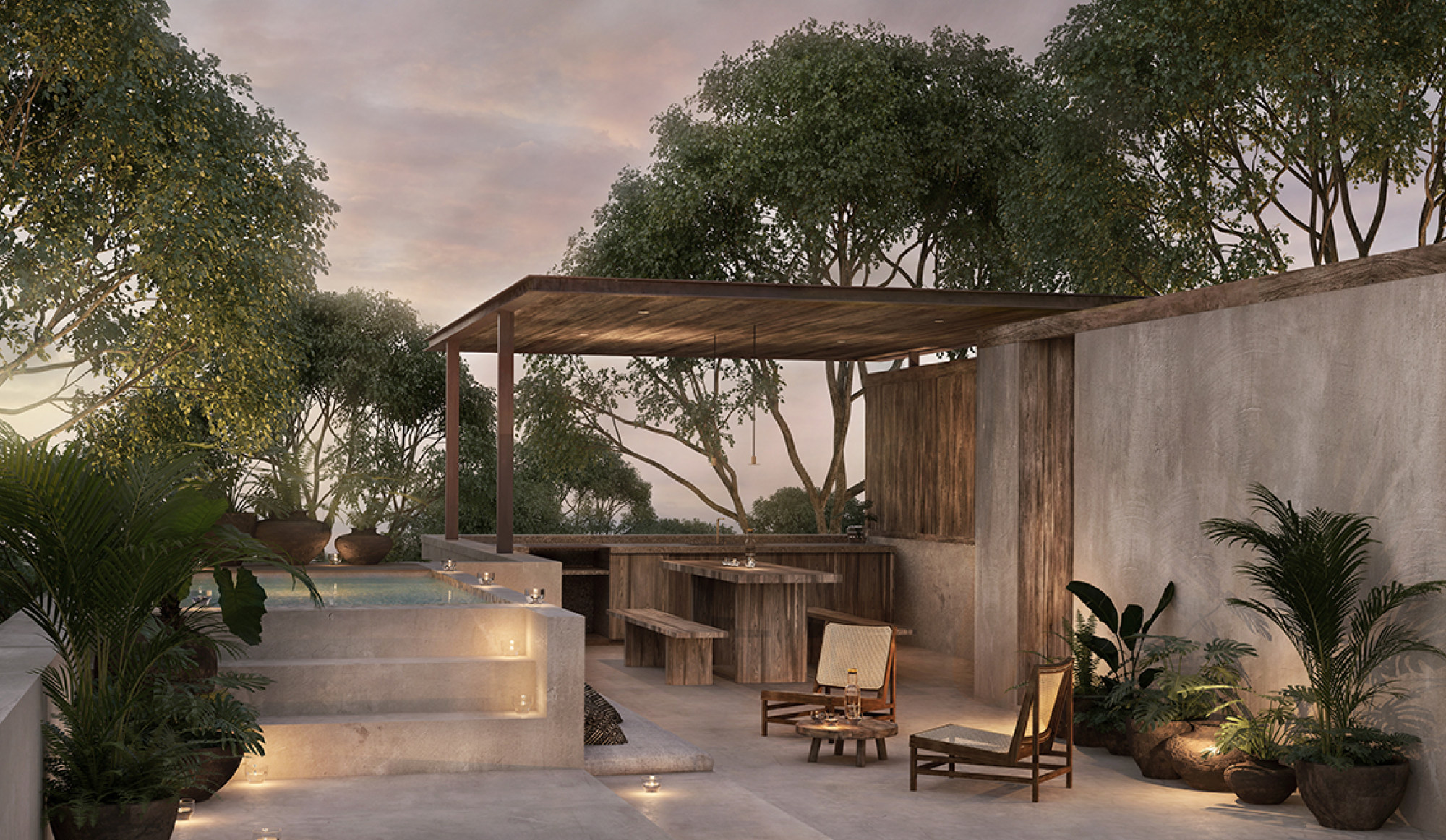 And the winner, according to the "Expat Insider 2022" survey, is Mexico. Not only is this Latin American country voted the easiest place to settle down in but 91 per cent of expats are happy with their life there. This is the highest share of contented respondents among all locations apart from Indonesia which, in second place, excels on the cost of living metric as well as in personal happiness.
Taiwan, in third place, is regarded as "safe and financially stable", even though 41 per cent of expats are unhappy about a lack of flexibility in their workplace (versus 19 per cent globally).
What went wrong, Hong Kong?
Hong Kong, however, languishes near the bottom, ranking 50th on the 52-city index, ignominiously earning a place among the very worse-rated.
In a city where foreign residents make up about 10 per cent of the estimated 7.5 million population, 70 per cent of respondents to InterNations' survey agreed that moving to Hong Kong had improved their career prospects (versus 60 per cent globally). But it lags on the quality of life metric, as well as on the general cost of living, while respondents reported a perceived lack of creativity in the local business culture.
Hong Kong's public transport is a highlight, and the city ranks best on the "expat essentials" and "ease of settling in" indices. But according to Malte Zeeck, InterNations founder, expats feel that they cannot openly express themselves and their opinions (56 per cent, compared to 18 per cent globally). They are also unhappy with the urban environment (33 per cent versus 17 per cent globally).
Mexico's feel-good factors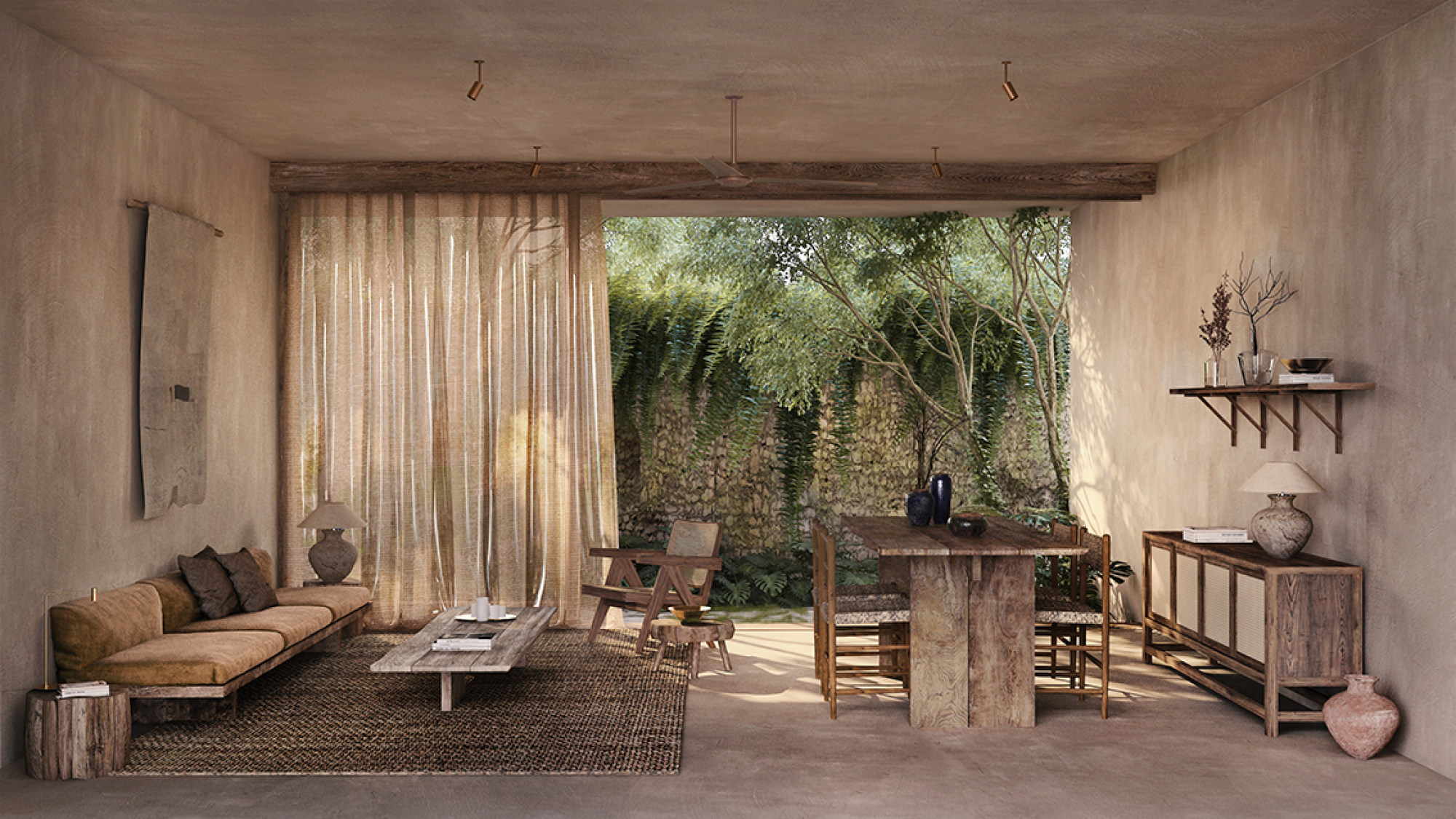 In terms of housing affordability – not covered in the InterNations survey – Mexico also appears to be a good option, particularly when compared to Hong Kong.
At Riviera Maya, for example, a Caribbean coastal strip stretching from Cancun to Tulum (think white sand beaches, turquoise waters, a tropical climate and the world's second-largest barrier reef system offshore) good quality homes can cost as little as US$180,000.
Susann Rottloff, sales agent at The Agency Riviera Maya 5, says Mexico deserves its No 1 spot.
"We have a great climate, lots of culture, beautiful nature, and open and friendly Mexicans," she said.
It's a buyer's market for housing, Rottloff added, "There is lots of choice at accessible prices and discounts depending on the payment method." For quality construction in a good location, she puts the average price in the Riviera Maya between US$180,000 and US$250,000.
Examples include a one-bedroom, one-bathroom unit at Siwa Elevé, Tulum, a high-end architectural project with rooftop bar, a restaurant and infinity pool, for about US$190,000.
Kokoon Pueblo, Tulum, is a low-density development inspired by the original Yucatan houses, consisting of eight villas and two apartments with private gardens, rooftops and private pools. Here a three-bedroom, three-bathroom, 4,202 sq ft house with private pool, slated for delivery in December 2023, costs just US$490,000. Flats with a small plunge pool start at US$225,000.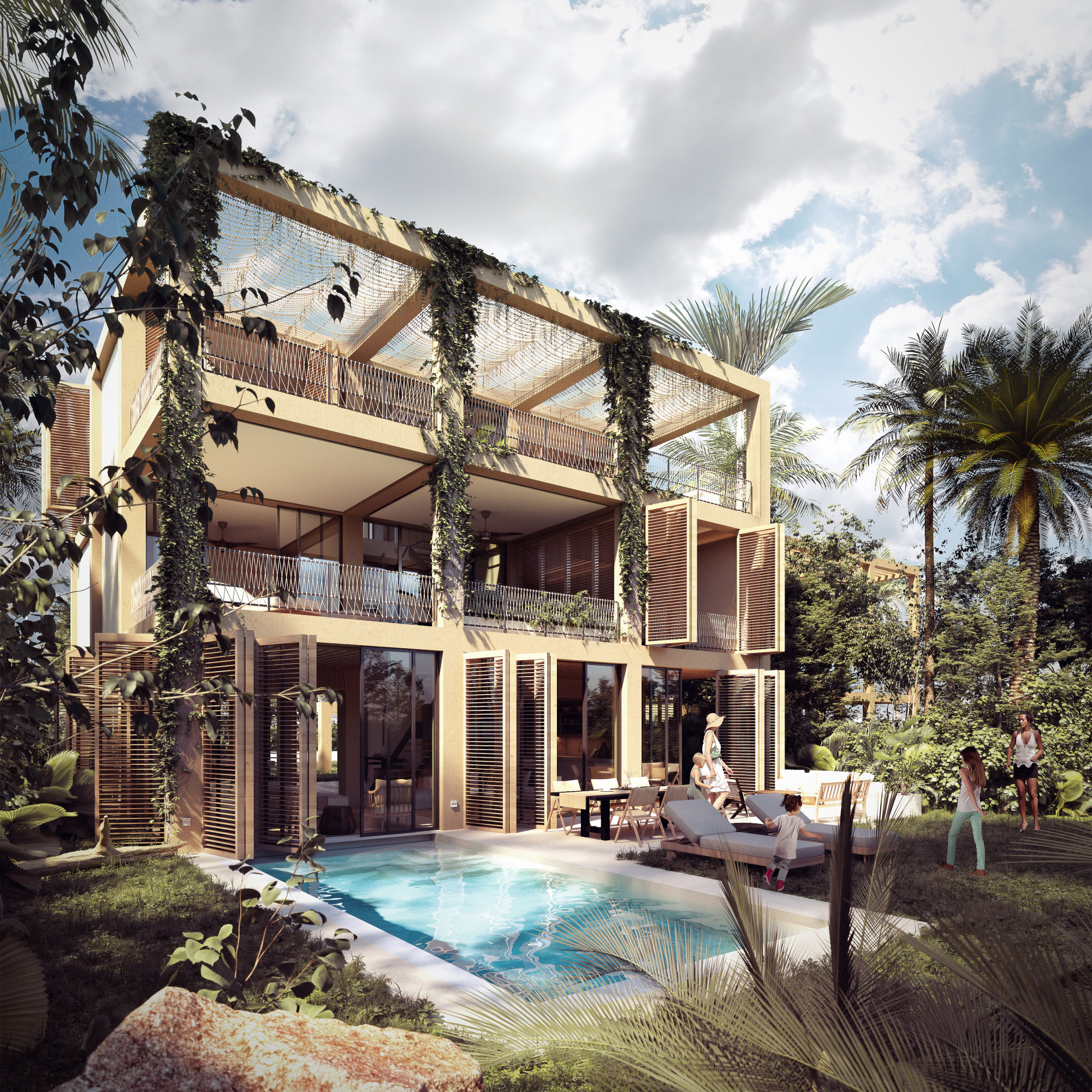 At the top end, says Rottloff, around US$1.8 million will buy a five-bedroom, six-bathroom residence in Palm Village, Playa del Carmen.
"This limited collection of only 10 free-standing luxury villas, each 6,436 square feet, are part of an exclusive enclave, representing the height of modern design in one of the world's most desirable locations," she said.
Indonesia bounces back strongly
As for Indonesia, Ferry Salanto, senior associate director, research at Colliers in Jakarta, says the expat housing market has received a boost since the government lifted Covid-19 restrictions on inbound travel and mandatory quarantine.
"The immigration process is now shorter and easier to entice foreigners to come," he said, especially now that more companies offer work-from-home arrangements.
Many new expats have been arriving to fill positions that were often left vacant over the past two years, Salanto continued, adding that the number of inquiries for expat housing is now almost equal to that before the pandemic.
"Interestingly, expats are coming in from new countries, and the profile is also more diverse, as there are many young expats, most arriving as singles or couples without kids," he said.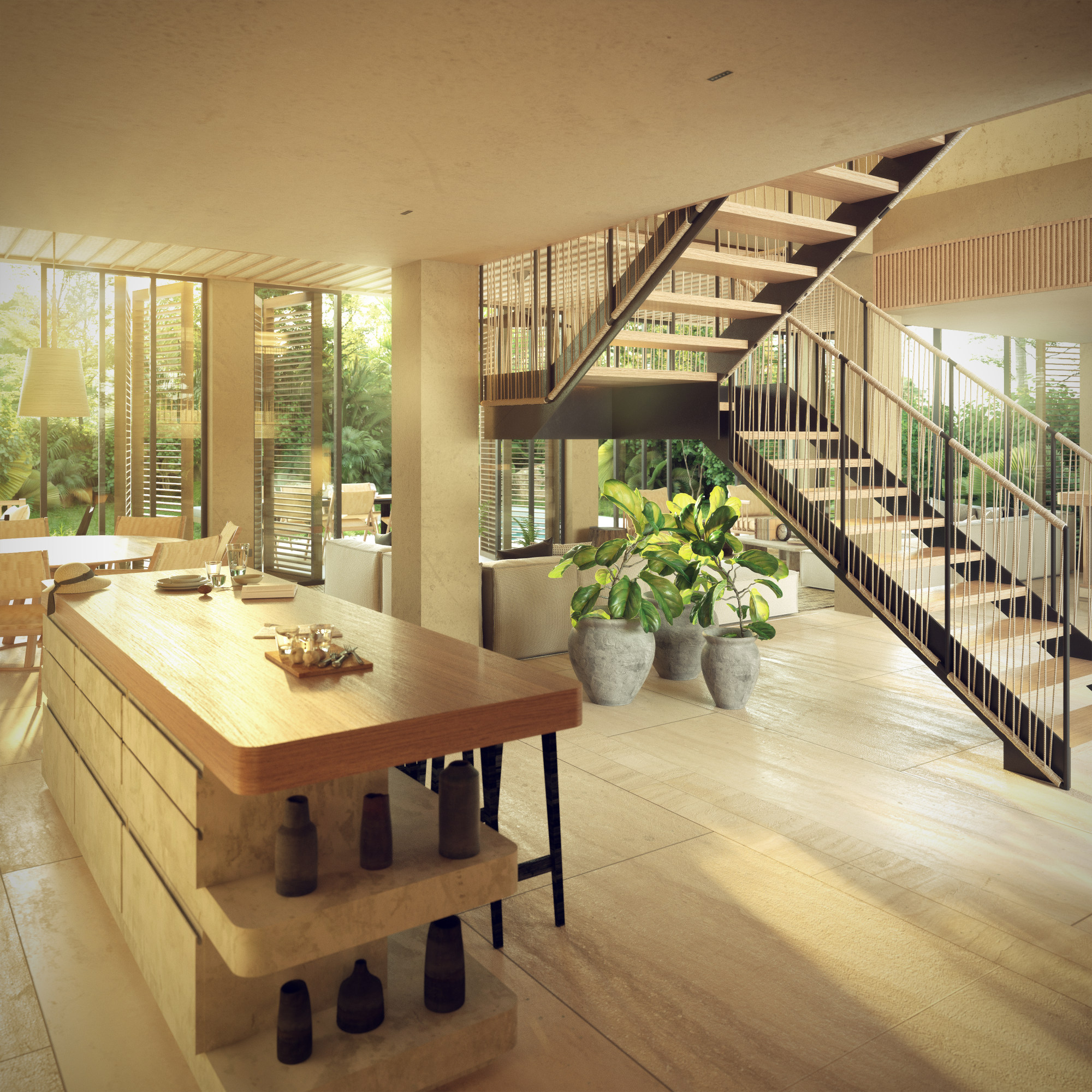 Expats in Indonesia generally like to live among fellow expats, preferring relatively new or newly renovated properties, he added.
According to Colliers, flats in the CBD and South Jakarta that could accommodate such a lifestyle are in high demand. These include units at Anandamaya Residence in District 8, where a one-bedroom flat starts at about US$282,000 to buy, and US$1,700 per month to rent, rising to about US$2 million to buy or US$6,000 per month to rent for a flat of up to four bedrooms.
At Pakubuwono Residence in Kebayoran Baru, South Jakarta, expect to pay between US$423,000 and US$871,000 for a flat of two to three bedrooms, or from US$2,500 to US$4,500 in monthly rent.
Homes in housing complexes such as Atmaya Residence, Cipete and Executive Paradise in Jalan Antasari, South Jakarta, remain popular among high-profile expats with higher budgets, Salanto noted. These properties, offering four to five bedrooms with ensuites, rent for up to US$6,000 per month.
The InterNations survey has been held annually since 2014, and while Zeeck says it is difficult to make year-on-year comparisons between the results due to some major changes to the structure of the ranking, "we do notice that some of our top 10 and bottom 10 destinations have remained relatively stable in comparison to previous years".
"For example, Mexico (top in 2022) and Taiwan (third) have always tended to do very well in our ranking, while Kuwait (52nd out of 52) has mostly held a place in the bottom three," he said.
"However, there are always some outliers and surprises. Indonesia (second) has never ranked so highly before, while the ranking of New Zealand (51st) has plummeted."
Indonesia's ascent is also attributed to personal finance – with close to two in three expats (64 per cent) saying that their disposable household income is more than enough to lead a comfortable life – and housing, which on a global scale is both easy to find (84 per cent versus 54 per cent globally), and to afford (74 per cent versus 39 per cent globally).
New Zealand, in 51st place, has even slipped behind Hong Kong in 50th. Malte opines that expats in New Zealand "seem rather unhappy in general".
"Nearly one in five say that they are not satisfied with their current life abroad (19 per cent versus 13 per cent globally)," he said.
"Three in four (75 per cent) consider the local cost of living too high (versus 35 per cent globally). Unsurprisingly, 86 per cent also complain that it is hard to afford housing (versus 43 per cent globally).
"Last but not least, 41 per cent of expats in New Zealand state that moving there has not improved their career prospects, versus 18 per cent globally."
Buying guide
What you can buy from US$490,000: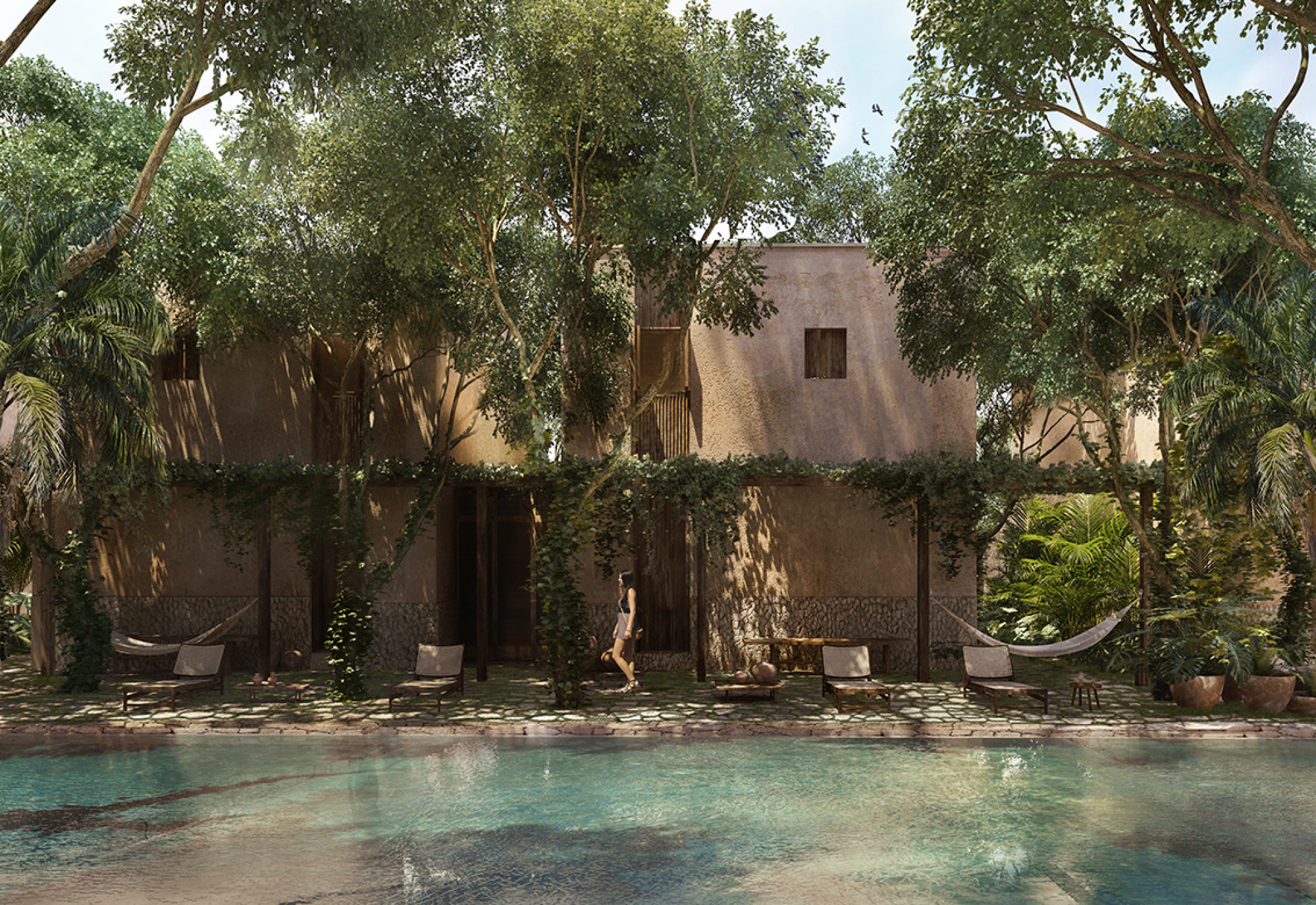 A three-bedroom and three-bathroom unit of 4,202 sq ft at Kokoon Pueblo, Tulum, Mexico. Inspired by the traditional stone homes of Yucatan towns, the project is a low-density development in a jungle setting. Consisting of eight villas and two flats, variously offering private gardens, rooftops and pools, the project is slated for delivery in December 2023.
What you can buy for US$658,000:
A three-bedroom, two-bathroom flat of 1,830 sq ft in Anandamaya Residences, Jakarta, Indonesia. Amenities at this luxurious residential tower in the business centre of the capital include a lagoon pool, fitness centre and spa, tennis court, jogging track, tranquil garden and children's playground with pool.

InterNations canvassed 12,000 expats in 181 countries for its 'Expat Insider 2022' survey and found Mexico's welcoming culture and affordability put it on top, closely followed by Indonesia
Hong Kong ranks well on ease of settling in and public transport, but the cost of living is a perennial concern – an issue that saw remote New Zealand score even lower