Singapore's crazy rich Asians are splashing out again: luxury brands, beauty and streetwear are ruling the Little Red Dot's retail scene post-pandemic, as Christian Dior, Guerlain and Givenchy expand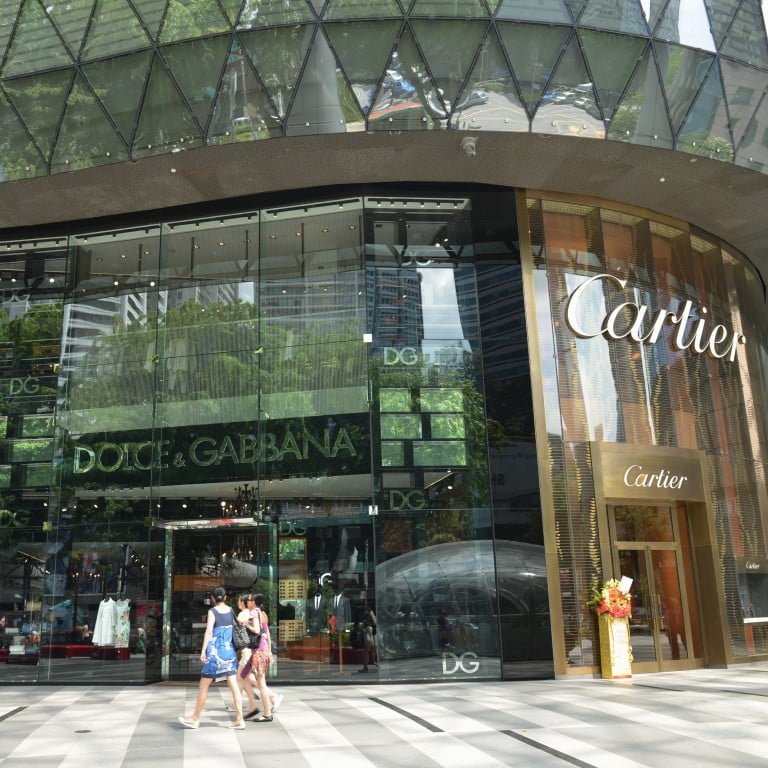 Beauty, especially skincare, proved remarkably resilient during the first two years of Covid-19 in Singapore. "We will continue to see more beauty retail stores opening as Singapore welcomes more tourists," said Sulian Tan-Wijaya, executive director of retail and lifestyle at Savills Singapore.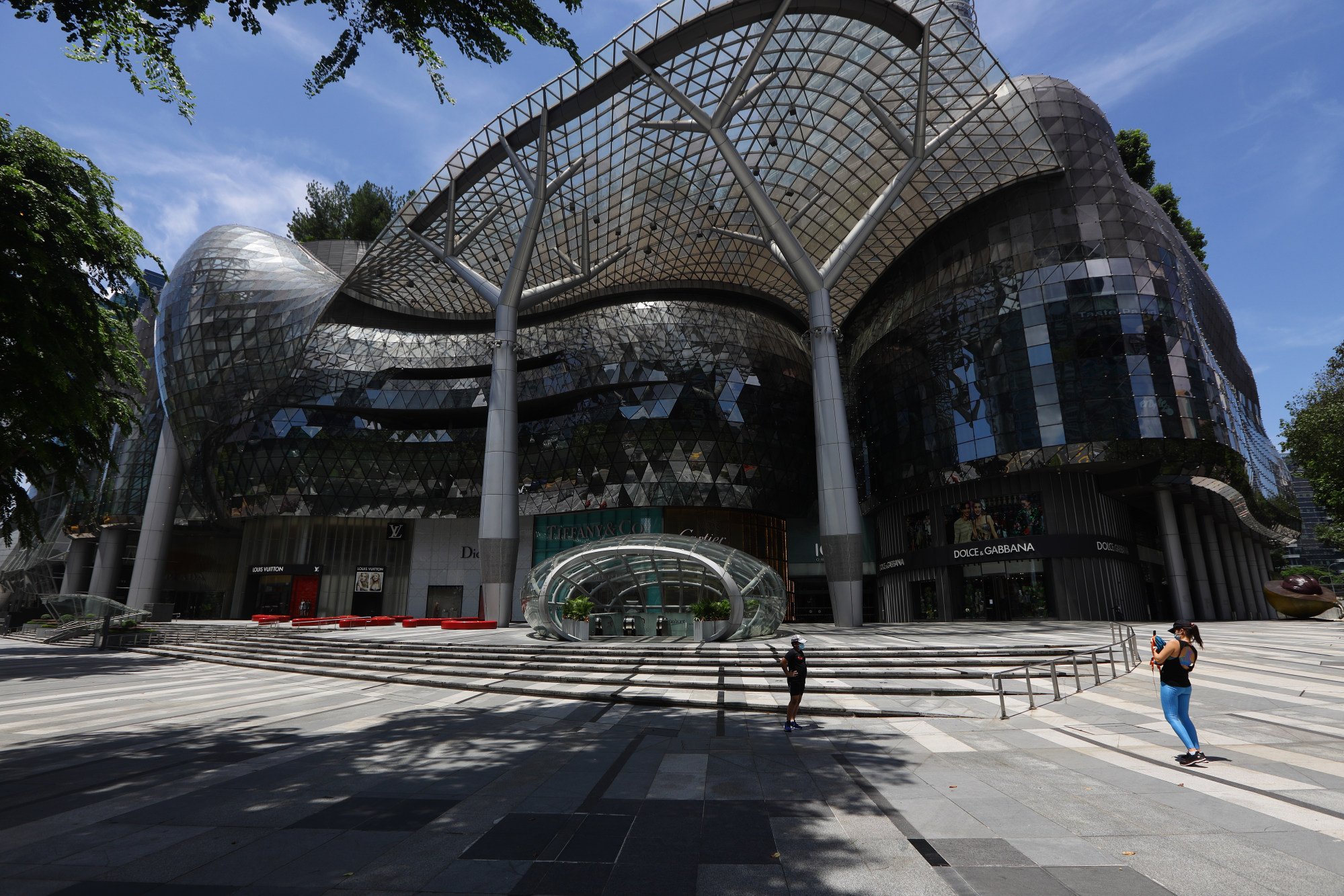 Ion Orchard now houses Christian Dior's first stand-alone facial boutique in Asia, Dior Prestige La Suite, and South Korean skincare brands The History of Whoo and Su:m37.
Tan-Wijaya said Raffles City Shopping Centre's major revamp saw the opening of outlets from Sephora, new Anglo-French luxury fragrance house Creed and Australian beauty and wellness spa Rationale. French brands Guerlain and Givenchy Beauty will open their first stand-alone flagship boutiques in November.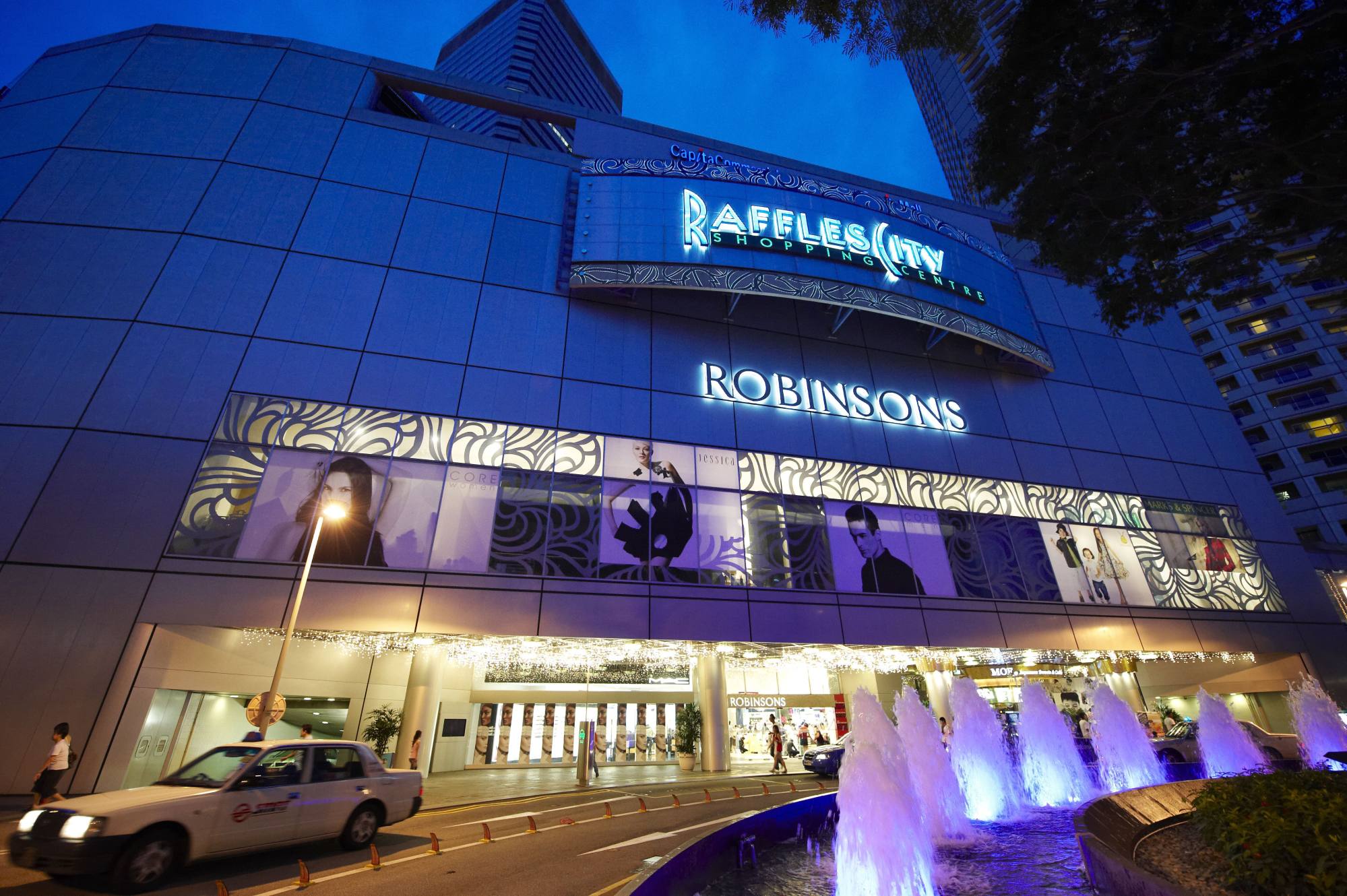 Having joined Savills in 2008 to set up the retail and lifestyle division, Tan-Wijaya has a front-row seat to the changing trends in these two sectors over the years. "Luxury brands performed exceptionally well during Covid-19 and continue to enjoy brisk sales even with price increases by luxury giants Chanel, Hermès and Louis Vuitton," she said. "Rolex continues to see a worldwide shortage, and prices in the secondary market spiked up during Covid-19 due to overwhelming demand."
She sees street fashion becoming a cultural phenomenon. Luxury giants Balenciaga and Gucci both launched collaborations with Adidas. Louis Vuitton's Nike Air Force 1 trainers can sell for US$2,000, while Dior's limited-edition Air Jordan 1 retailed at US$2,000 to US$2,200, Tan-Wijaya added.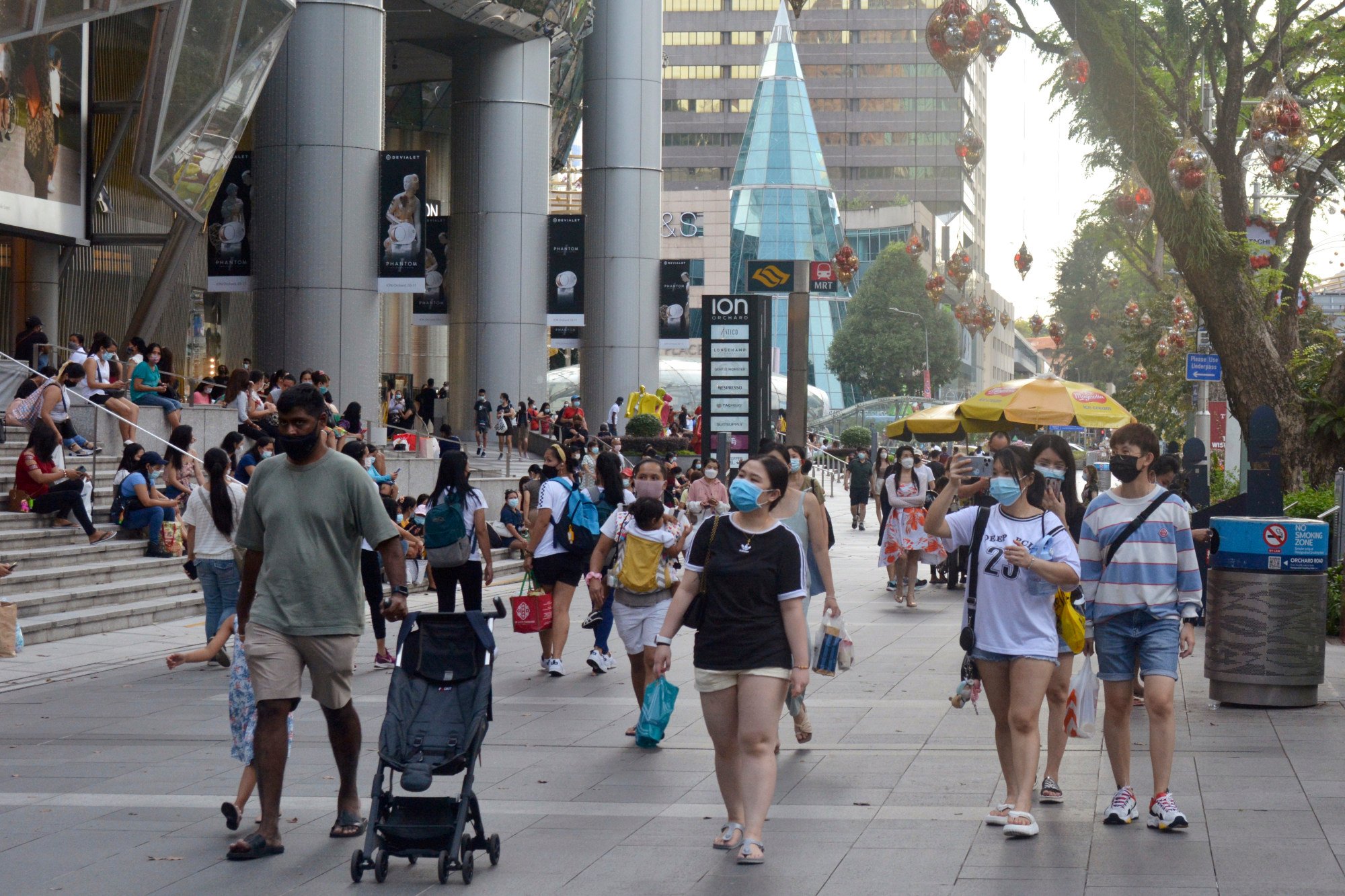 Working from home created a trend for casual, comfortable work wear.
Athleisure brands like Lululemon, Adidas and Nike have benefited as more workers opt for trainers and fashionable sportswear.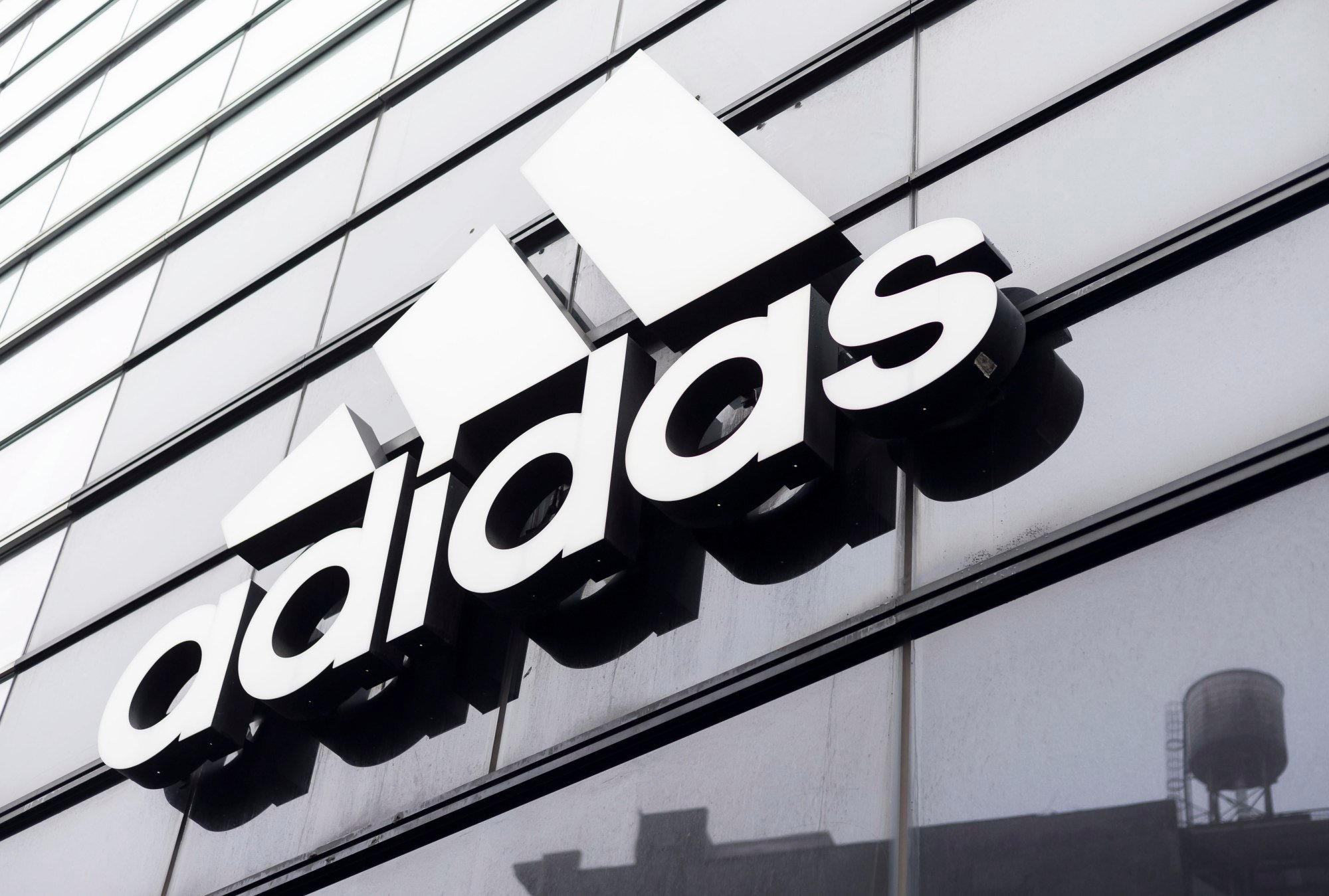 Adidas Brand Centre, with its largest store in Singapore, opened in January. The store occupies 18,000 sq ft across three floors at 270 Orchard Road.
Puma opened its 7,100 sq ft flagship store at 313@Somerset in July. Meanwhile, in September, Korean streetwear retailer MLB opened its 1,290 sq ft new flagship store at Mandarin Gallery. Japanese trainer platform Snkrdunk opened its flagship 1,370 sq ft store at Mandarin Gallery in mid-October.
"The pandemic also drew more people to the gym, resulting in a proliferation of new fitness and spinning studios all over Singapore," she added. Fitness operators have aggressively grown their footprint by taking over retail and F&B spaces.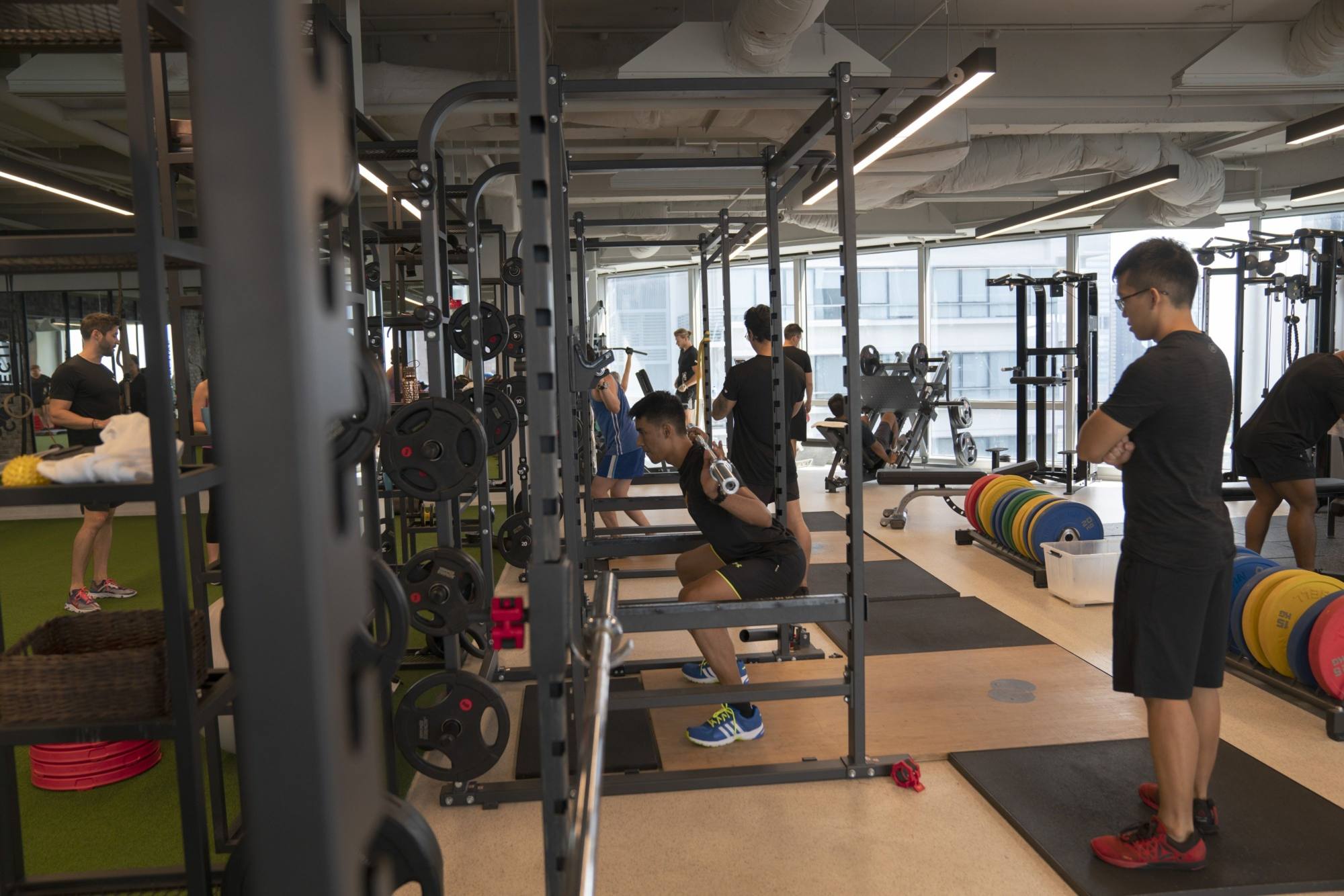 "When Singapore lifted their last Covid-19 restrictions, we received a flood of enquiries from operators looking for new space for clubs, KTVs [karaoke lounges] and live bands," Tan-Wijaya said. "However, the spaces allowing such trades are few and far between." Some retail or coworking spaces have also been converted to other uses, such as esports, she added.
Gr.id, the repositioned Pomo on Selegie Road, is a youth-themed, 92,000 sq ft mall. One of its anchors is Wave, a 16,000 sq ft family KTV and casual dining space which Tan-Wijaya had placed in the mall. Gr.id officially opened in February.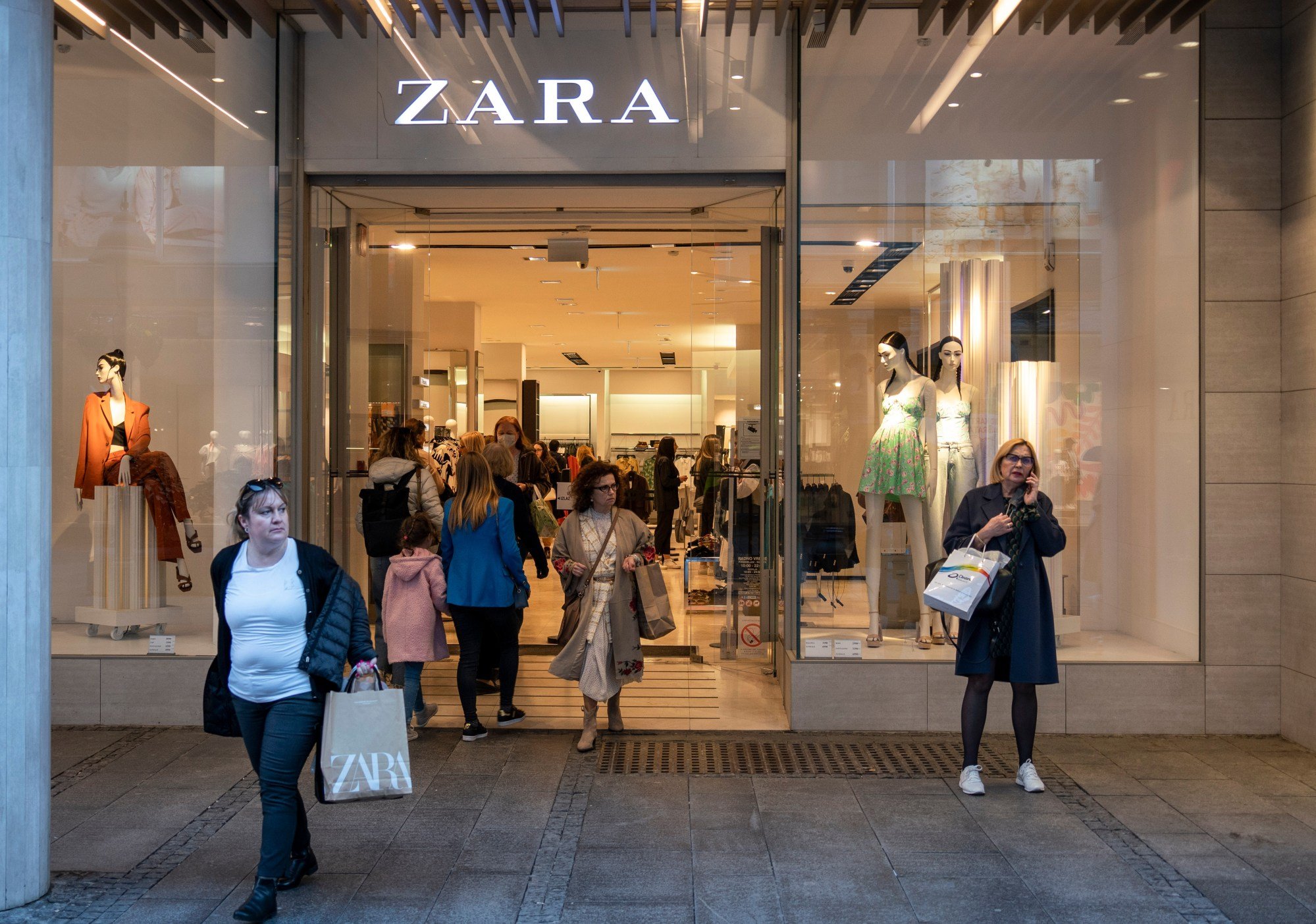 Meanwhile, established brands like Zara are consolidating their store count in Singapore, having exited their Liat Towers and Ngee Ann City spaces. Apparel brand The Editor's Market took over Zara's Ngee Ann City space. Its 8,000 sq ft flagship includes a gourmet cafe and The Market Square to host events and workshops. Taking Zara's place at Liat Towers is home-grown furniture Castlery's flagship store, a street-front duplex of 24,000 sq ft. Tan-Wijaya was involved in the deal.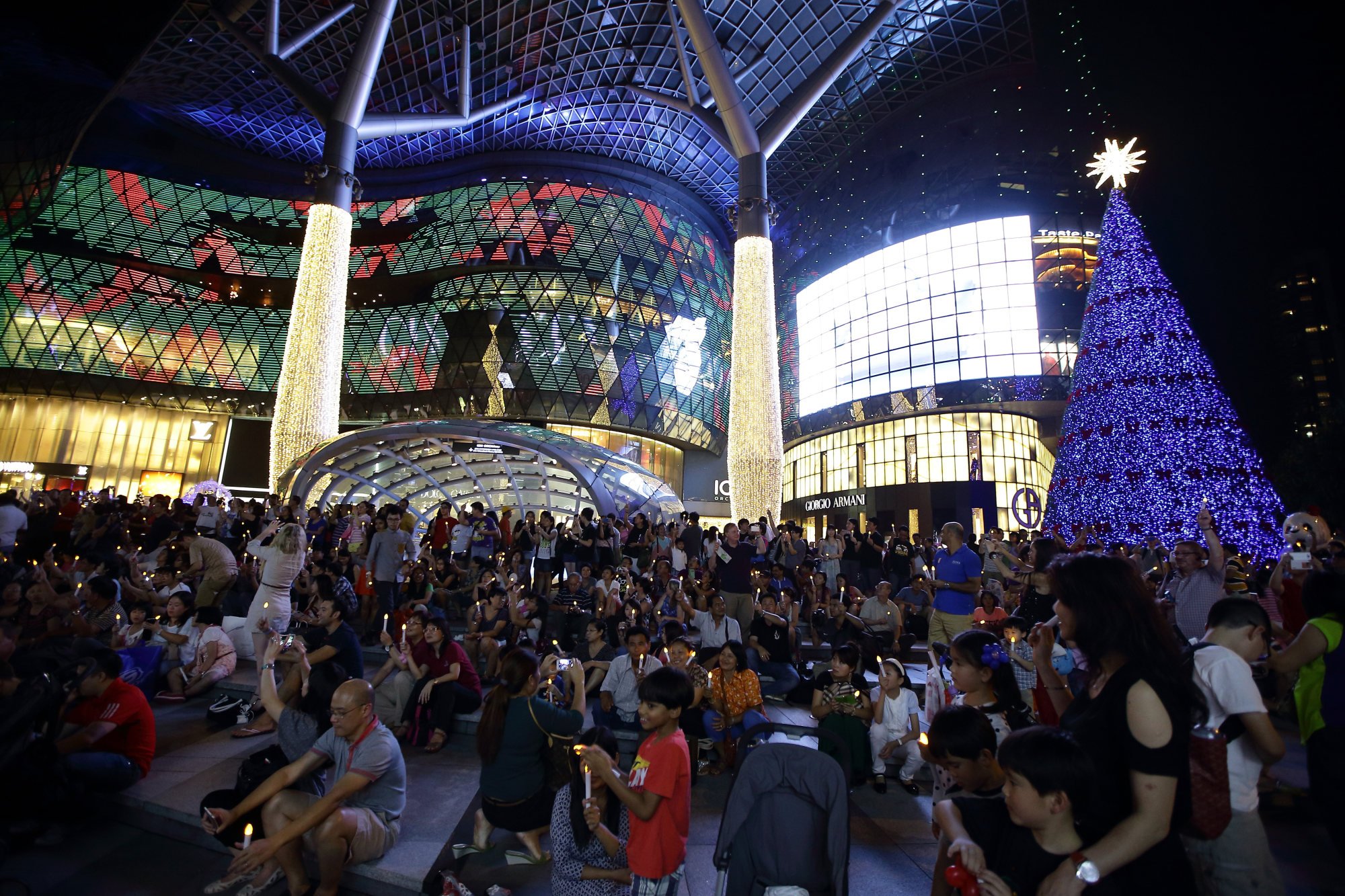 She was also instrumental in bringing in the local retailer of European luxury furniture Marquis, which took up 15,000 sq ft at Marina Square. Marquis QSquare opened last October.
"As long as Singapore continues to attract tourists, the Central and Orchard area will continue to shine into Q4 2022 and 2023," Tan-Wijaya said, adding that although the CBD was badly hit during the pandemic, the buzz has returned and tourists are thronging Orchard Road in great numbers.
However, she added that this positive outlook is somewhat dampened by inflation and recession fears, "which may force consumers to cut their discretionary spending".

Despite Covid-19, luxury brands like Rolex, Chanel, Hermès and Louis Vuitton are enjoying brisk sales in Singapore … even as prices are increasing
Adidas opened its largest Singapore store in January, while Puma, Korean streetwear retailer MLB and Japanese sneaker platform Snkrdunk have all stepped up their games