Is Silicon Valley no longer start-up central in the US? 5 southern cities drawing tech companies like Tesla and Apple away from California to Texas, Georgia, Arizona and Florida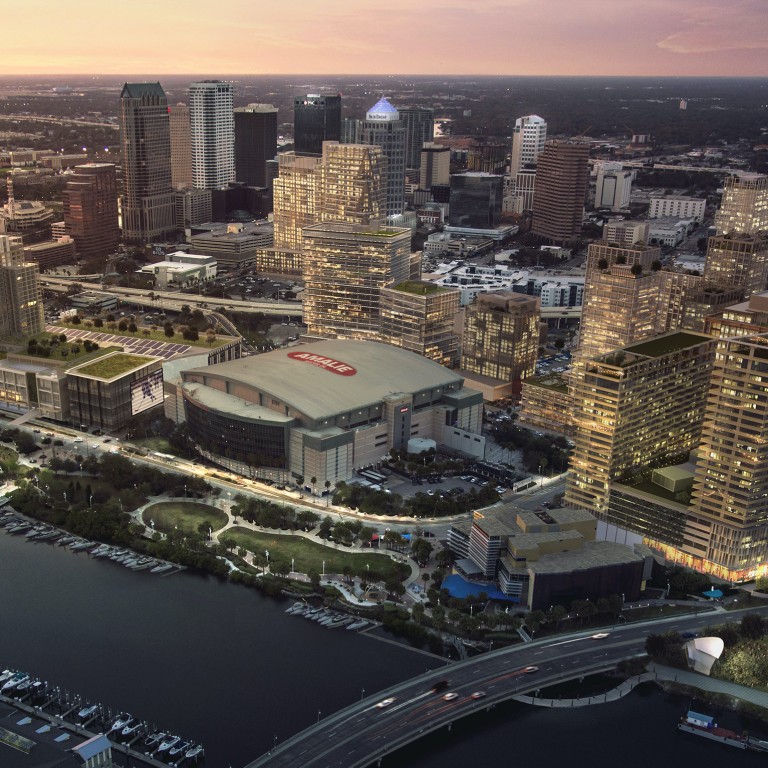 For tech giants as well as aspiring wannabes,
California's Silicon Valley
has long been the promised land but that may now be changing with even Apple itself decentralising to other parts of the US, joining an exodus that ramped up last year to unprecedented levels.
According to research by the Hoover Institution at Stanford University, factors such as high tax rates (specifically on real estate), punitive regulations, high labour costs and declining quality of life are all contributing factors. Texas is the most popular state for relocation, already home to Oracle Corp and Hewlett Packard (HP) offices, as well as
Tesla, Elon Musk's game-changing carmaker
. Arizona, newly dubbed the "Silicon Desert", is a start-up hotbed, attracting the likes of Uber, Yelp and Shutterfly, while Atlanta, Georgia – where giants such as Apple and Microsoft have expanded in recent years – is climbing up the tech hub rankings.
And as companies relocate, developers are meeting their workforce's accommodation needs with new luxury residential projects that provide a Silicon Valley/New York-inspired urban live-work-play lifestyle.
Atlanta, Georgia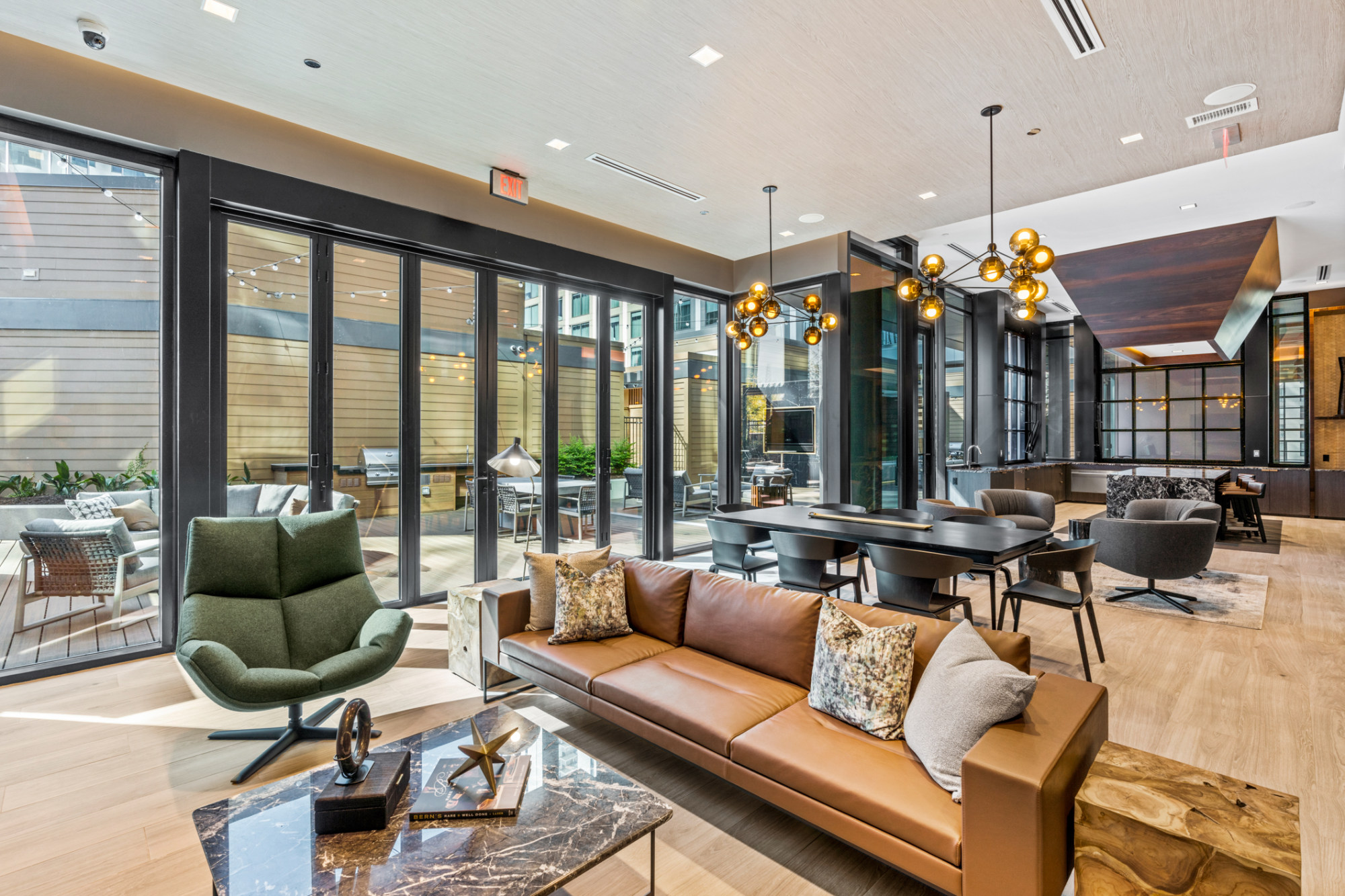 Christa Huffstickler, of Engel & Völkers Atlanta, says affordability is a major factor in this emerging trend. Other factors common among drawcard cities include milder climates, looser regulations and incentives that fast track start-ups.
"In Atlanta, for example, a lot of things collectively contribute to why we're starting to see expansion of Big Tech to other markets," she said.
"The state is culturally diverse, and will continue to benefit from the talent pool graduating from historically-backed colleges and universities. Lower cost of living enables companies to reduce costs, and the world's busiest airport (Hartsfield-Jackson Atlanta International Airport) allows easy connectivity to global hubs."
Microsoft is coming in tranches, bringing 15,000 jobs into Atlanta, while Google has leased 500,000 sq ft of office space and is "moving in now", Huffstickler added. Visa, in announcing its new office last September, said that several of the company's global and regional leaders would be relocating to Atlanta to support an employee base expected to grow to around 1,000 over the next few years.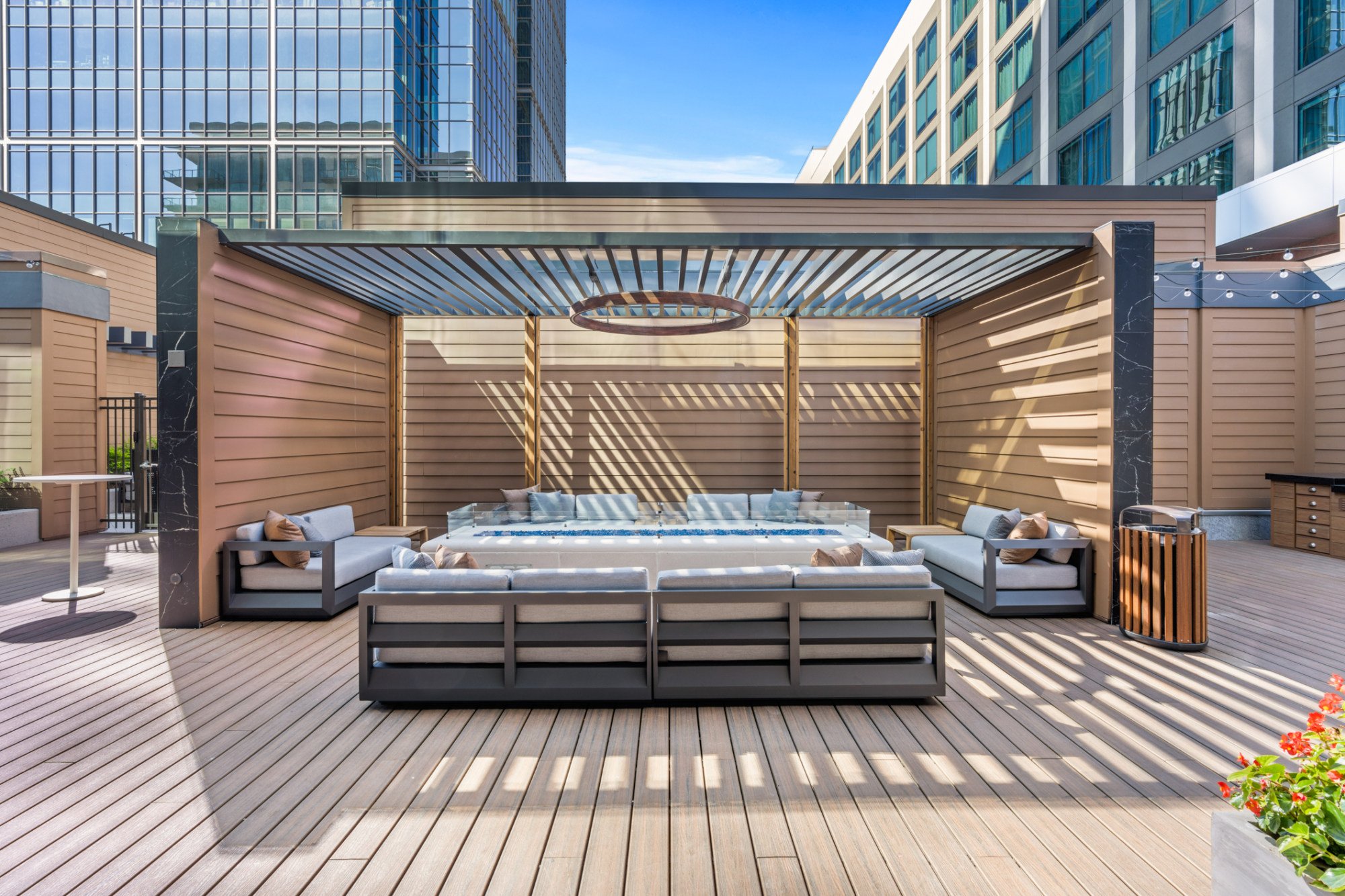 Within 1105 West Peachtree, the mixed-use development where Google is setting up shop, is 40 West 12th, a 16-storey condominium described as the most luxurious new high-rise in Midtown Atlanta.
Three buildings housing the condos, the Epicurean hotel and a grade A office tower all converge at the ninth floor Sky Terrace, a one-acre private park hosting regular events and programmes. The space offers a movie lawn, restaurant and pool bar, resident-only barbecue and lounge areas and more.
Huffstickler says the development has attracted a swathe of tech talent to buy. "They are interested in 40 West 12th because of its prime location at the heart of Atlanta's most desirable neighbourhood for Silicon Valley defectors," she said. "Buyers want to be at the centre of the action and close to their workplaces, and choose 40 West 12th for its unique, hyper-urban lifestyle merging walkability, spacious floor plans and panoramic views."
The 64 units range in size from 1,652 to 2,547 sq ft, in a mix of two- to four-bedroom designs. Prices run from US$1.1 million up to US$2.6 million.
Dallas and Houston, Texas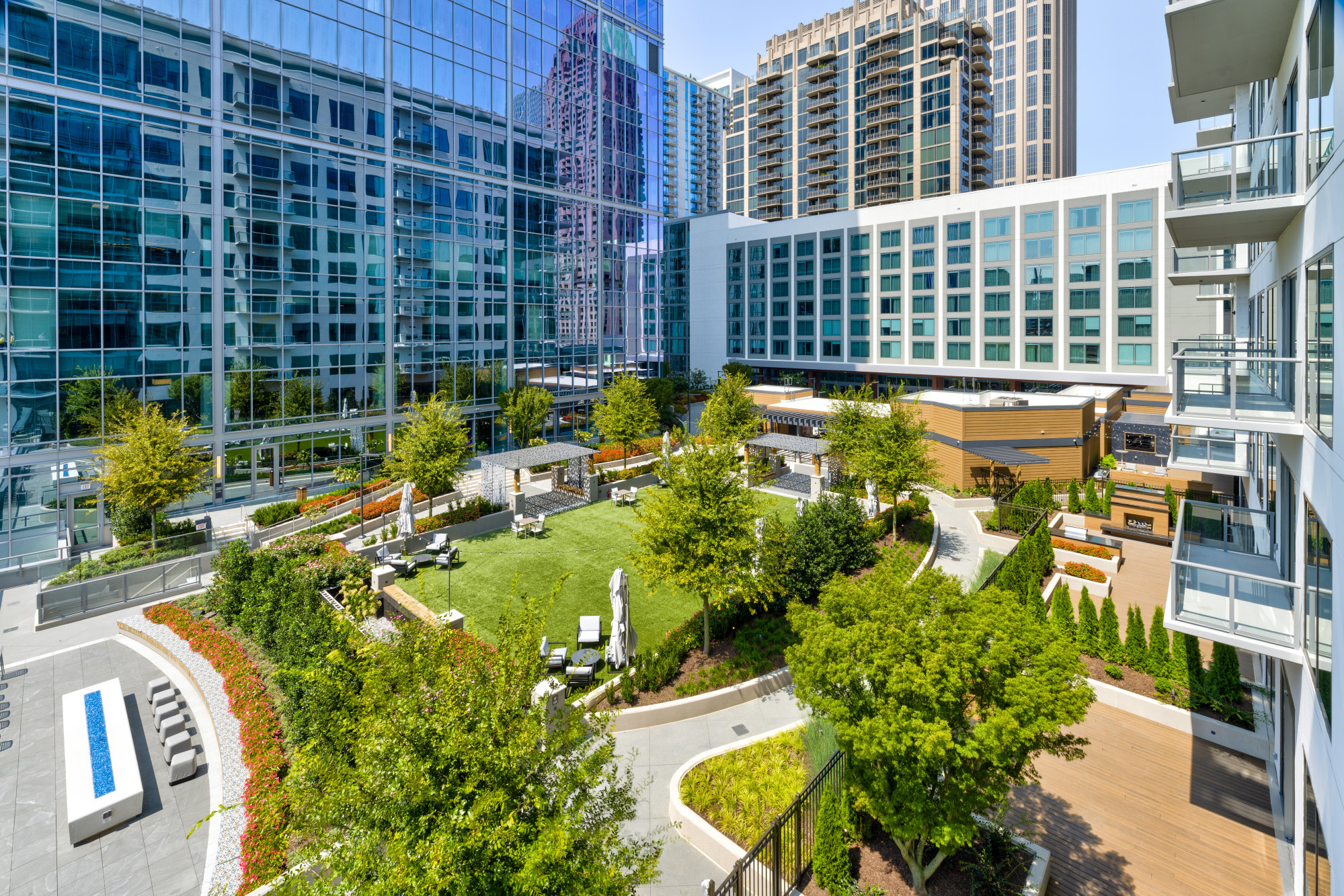 Cindi Caudle, of Briggs Freeman Sotheby's International Realty, has seen a similar trend in Texas. "The influx of residents from California and other gateway cities to Dallas Fort Worth (DFW) is largely due to corporate relocations to the region, as companies have been drawn to DFW's pro-business climate, central location and attractive cost of living for their employees," she said. "Texas overall is currently seeing several major relocations in the tech industry, including Tesla, HP and Oracle, and we expect more to follow."
Hall Arts Residences, a project of 48 homes ranging from 1,600 sq ft to a full two-floor penthouse measuring more than 11,000 sq ft, has been well received by this cohort, Caudle continued. "This luxury condominium has been attractive to many executives relocating to DFW who are familiar with the luxury high-rise lifestyle, having moved from California, Chicago, New York and other major metro areas."
A 17,000 sq ft amenity level includes outdoor terraces, resort-style pool, private dining room with climate-controlled wine and full catering kitchen, private dog park and grooming station, 24/7 valet and concierge.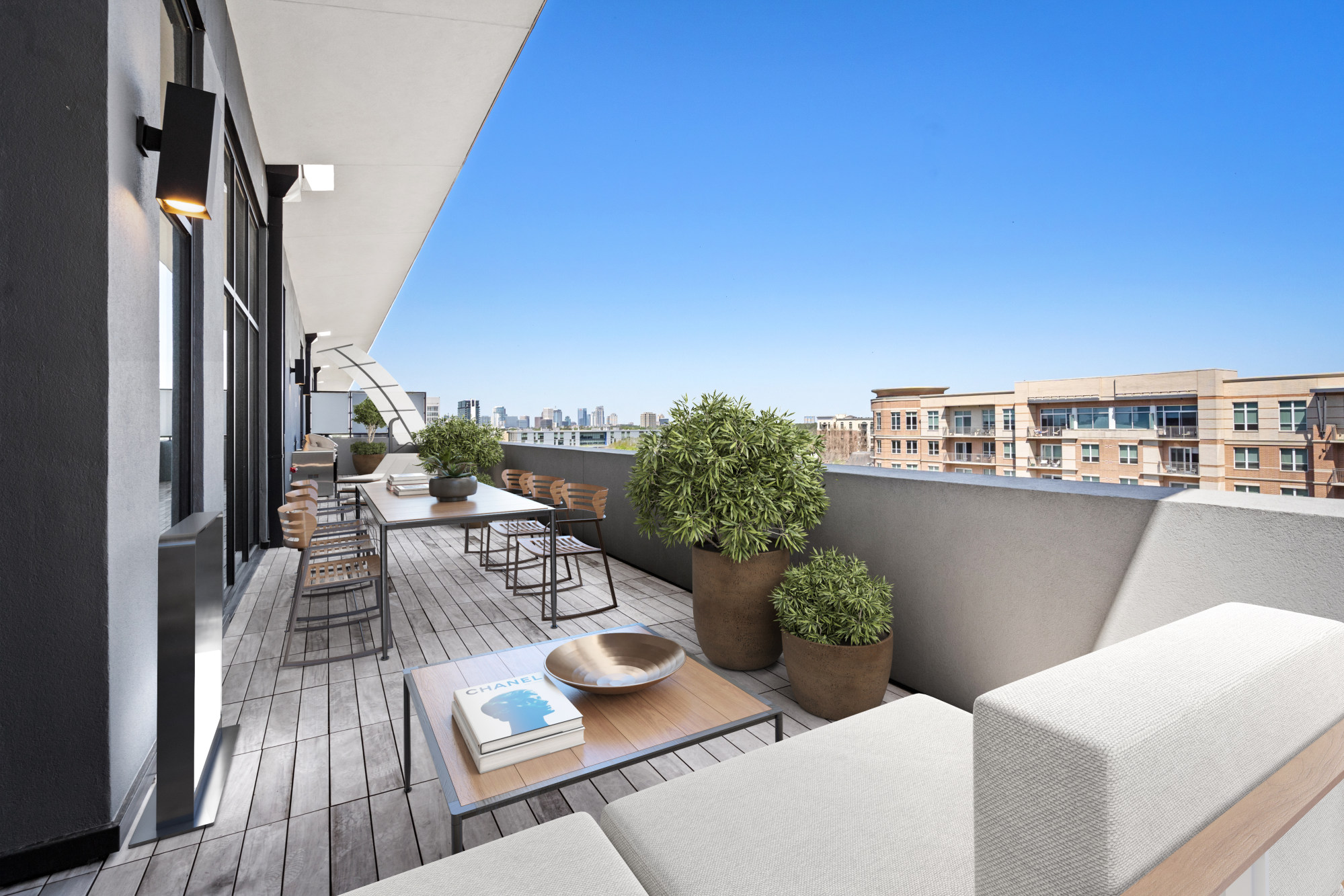 Surely close to a techie's heart is Giorgetti Houston, a condo "wired for all the latest technologies" – including gigabit internet, motorised blinds, state-of-the-art AV distribution and whole-home audio – and is also close to Houston's new technology hub and the prestigious Rice University. Two- and three-bedroom residences range in size from 2,498 sq ft to 3,903 sq ft, with a starting price of US$1.75 million.
All feature private loggias with outdoor kitchens designed for year-round outdoor living, and the building has a fitness centre.
Misty Meredith, of Douglas Elliman, says Giorgetti Houston, a building with 32 homes featuring high-end finishes, some with direct lift access and private garages, sets a new standard for condominiums in Houston. "Giorgetti Houston is located in the heart of the city, and only a few opportunities remain for a one-of-a-kind living experience," she said.
Phoenix, Arizona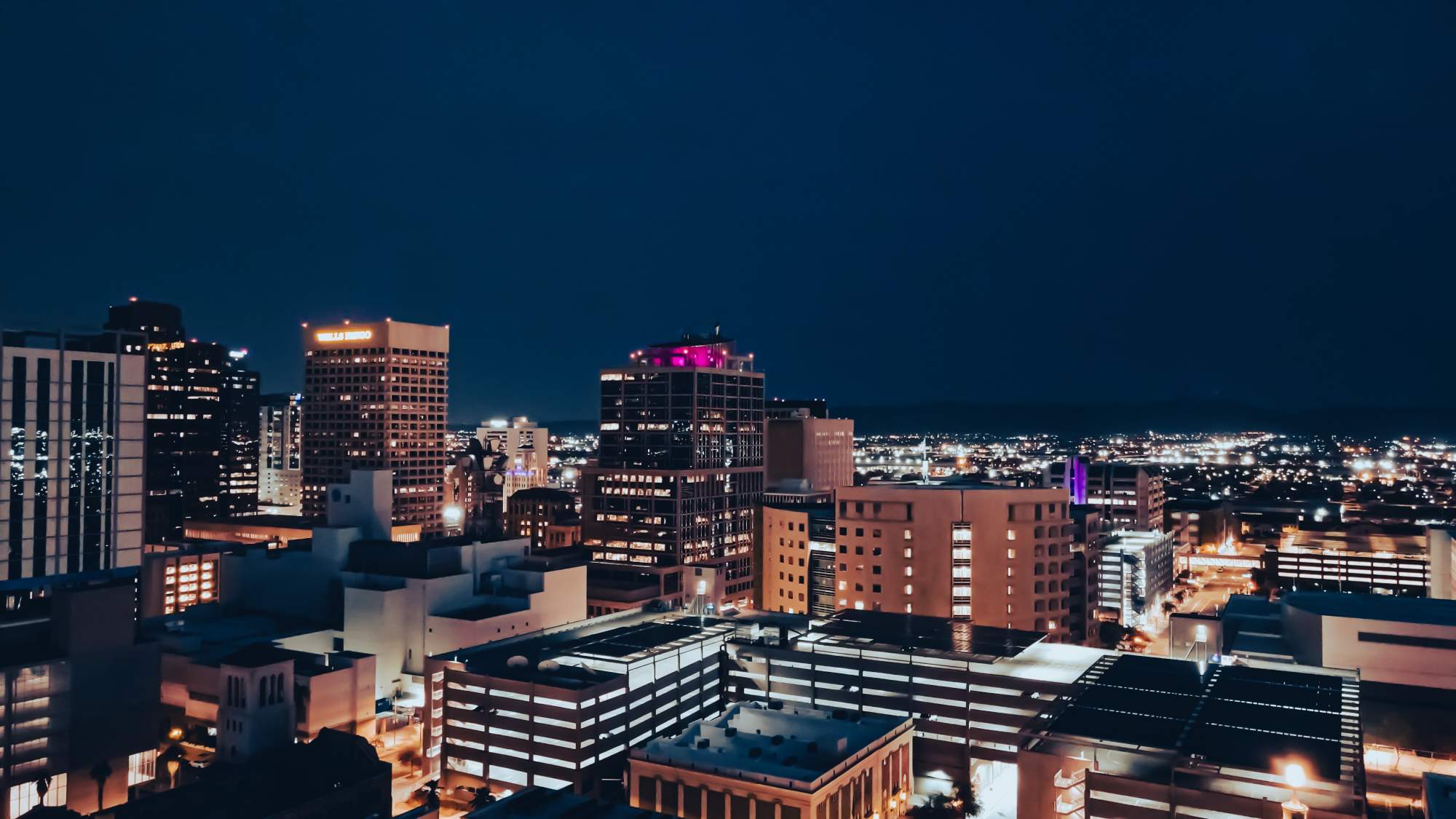 In Arizona, developer Banyan Residential is constructing Scottsdale Entrada, one of the largest mixed-use developments in the Phoenix area, bringing 250,000 sq ft of office space, 8,000 sq ft of retail and 735 flats to a formerly unutilised 13.35-hectare lot. Phase 1 (220 units) will be completed in June 2022, followed by Phase II (515 units) in mid-2023.
Max Friedman, partner at Banyan Residential, said that, for tech companies looking to compete for talent, Scottsdale Entrada provides "a true live/work lifestyle".
Apart from offering immediate access to their office workplace, amenities provided for residents include resort-style pools, a fitness centre, mobile workspace areas, a game room and deck spaces with expansive views of the Papago Buttes and McDowell Mountains. There will also be numerous public gathering spaces including a large village green lawn, dog park, jogging trails and direct access to the Arizona Crosscut Canal.
Scottsdale Entrada flats comprise studio, one-, two- and three-bedroom units in sizes from 535 to 1,500 sq ft, available for rent (average about US$2,500 per month).
Tampa, Florida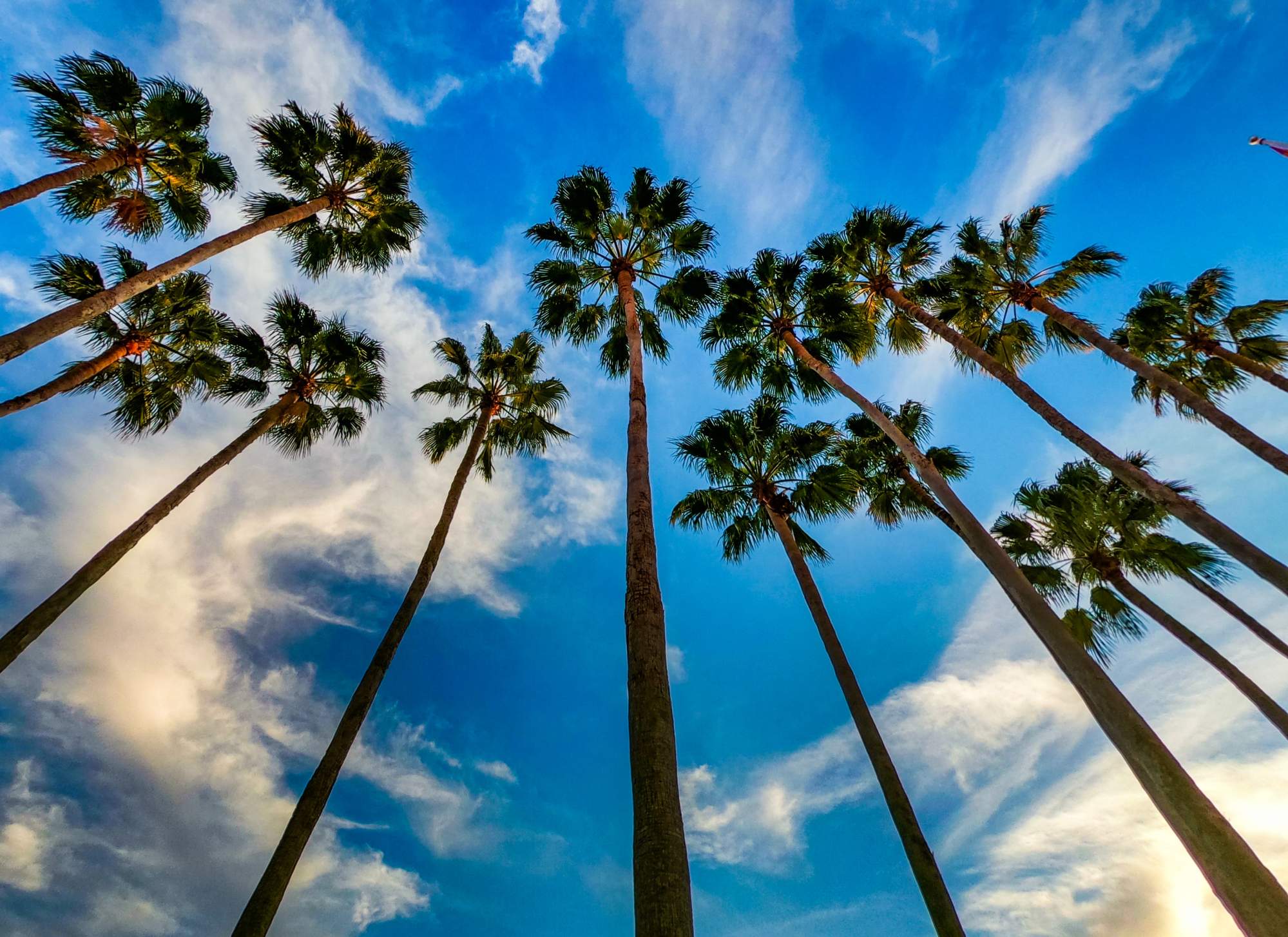 Finally, for tech talent flocking to Florida, where the millennial population is growing 13 per cent faster than in the US as a whole, and the likes of Rapid7, Fast and ReliaQuest are present, Water Street Tampa has created a 15-minute city. Developed by SPP, the 22.66-hectare district includes 1,300 new homes catering to a variety of residential lifestyles – from hotel-branded condominiums to highly amenitised rental flats to extended-stay hotel options – intended, the developer says, to support the new commercial spaces and influx of top tech talent.
Buying guide
What you can buy from US$1.1 million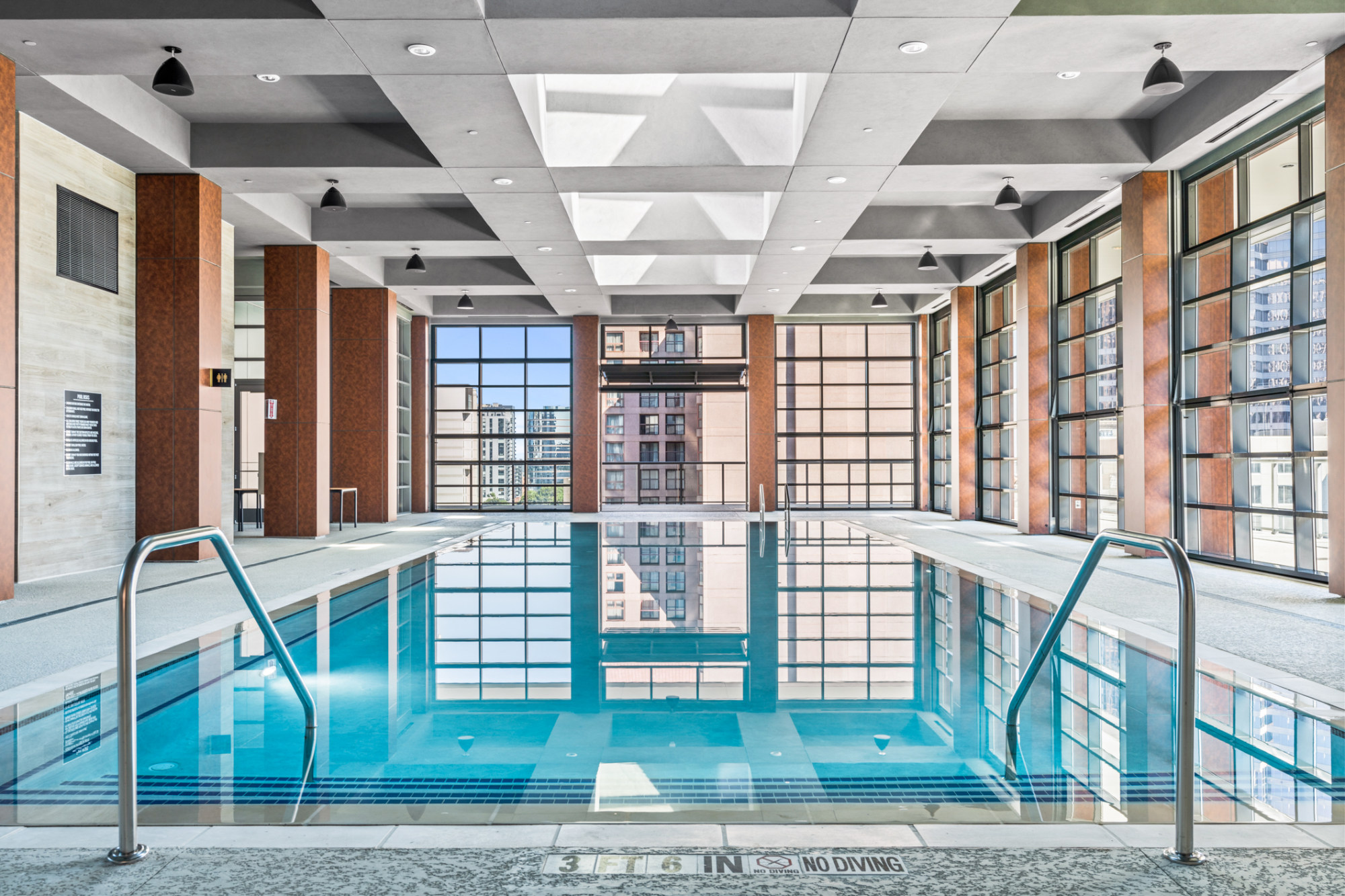 One of 64 luxury condos at 40 West 12th in Midtown Atlanta, US. Manhattan-style resident amenities include an outdoor terrace, shared event lawn, a hotel pool and bar, as well as private, resident-only grilling stations and lounge areas. Residents can also access a state-of-the-art fitness centre with a yoga studio, and an all-season pool linking to scenic terraces.
What you can buy from US$2.5 million
An executive home at Hall Arts Residences, a project of 48 luxury residences in the Dallas Arts District, Texas. The 28-story glass tower is designed by architect HKS Inc., with interior design by Emily Summers Design Associates. Designed for privacy and security, most floors have only one to two homes with an average size of 3,800 sq ft.

High tax rates and labour costs, punitive regulations and declining quality of life in Silicon Valley, California are leading to the likes of Uber, Oracle and Microsoft setting up sites elsewhere
New developments include Atlanta's 40 West 12th, Dallas' Hall Arts Residences, Phoenix's Scottsdale Entrada, Giorgetti Houston and Water Street Tampa