Forget Cuba, Filipino rum is set to explode in 2023 – from Don Papa and Tanduay, to craft brands Palawan Blanco and Kasama, the Southeast Asian country is fermenting a spirit-ual revolution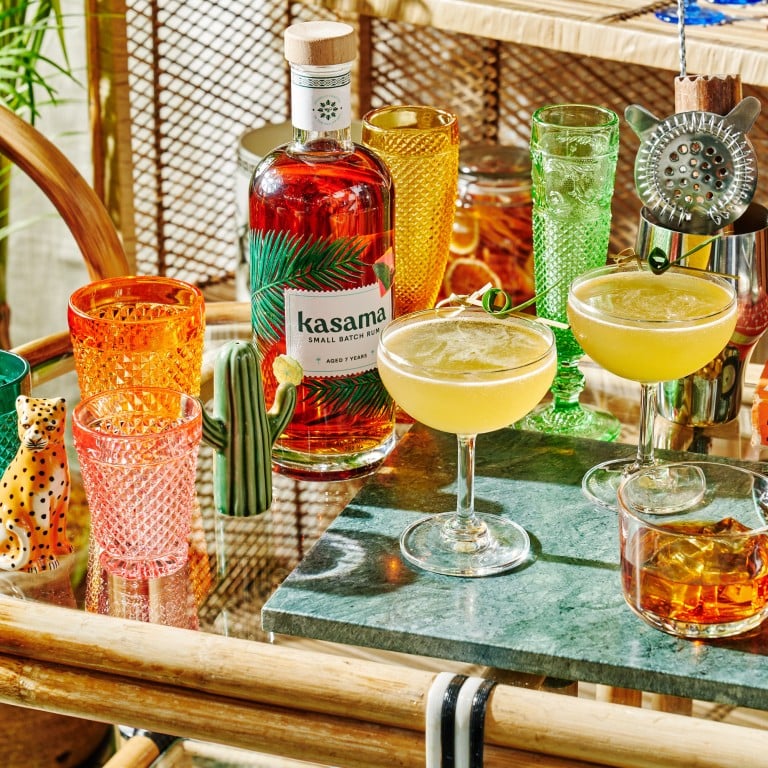 Think of rum and you almost certainly think of the Caribbean. "But they were just the first to go global," argues Janno Gironella, head of research and development at Tanduay Distillers in the Philippines. "The fact is that there's a tradition of making rums in other places – like here."
Indeed, the Philippines' history is steeped in sugar cane and its by-products. Tanduay, in fact, is the world's largest producer of rum by volume, and has been making the spirit there for 168 years. Historically most of that has been at the value end of the market, catering to the huge domestic market among a population of 110 million. That makes for what's predicted to be a US$233 million domestic rum market by 2025, the third biggest after India and the US.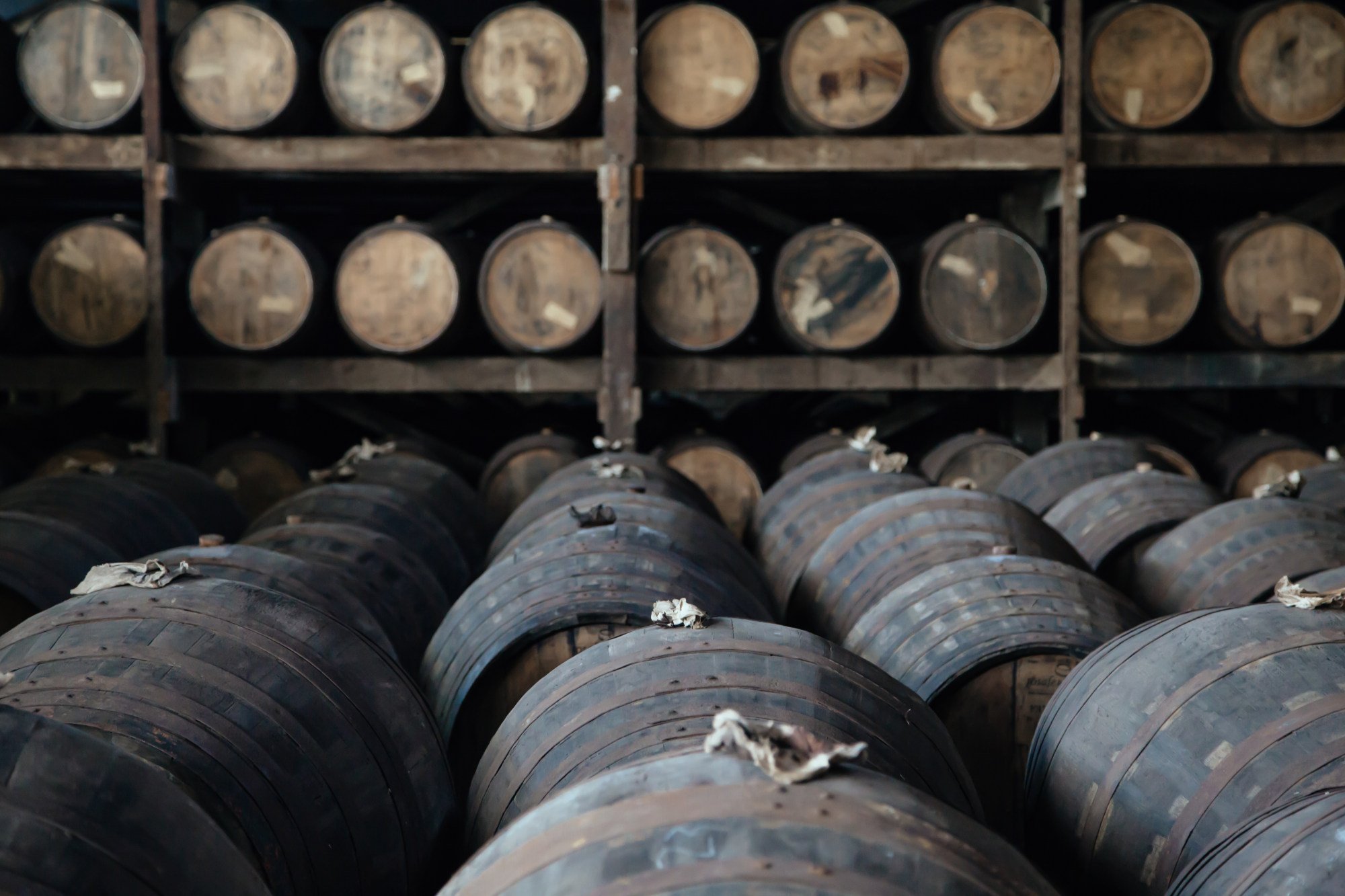 But over the last few years the Philippines' distillers – major and more niche – have begun to produce a smooth, well-rounded super-premium product for export too. Tanduay launched a seven-year, bourbon cask-aged reserve rum in Singapore and China two years ago.
"There's the appeal of an Asian rum for the Asian market," says Gironella, referencing how the vodka and gin markets have already gone through their own artisanal, locally sourced evolutions. "But I think the international market is eager to taste different styles of rum coming from the other side of the world to those now overexposed Caribbean brands. The Philippine palette leans towards sweetness and spice so rum is a natural fit too."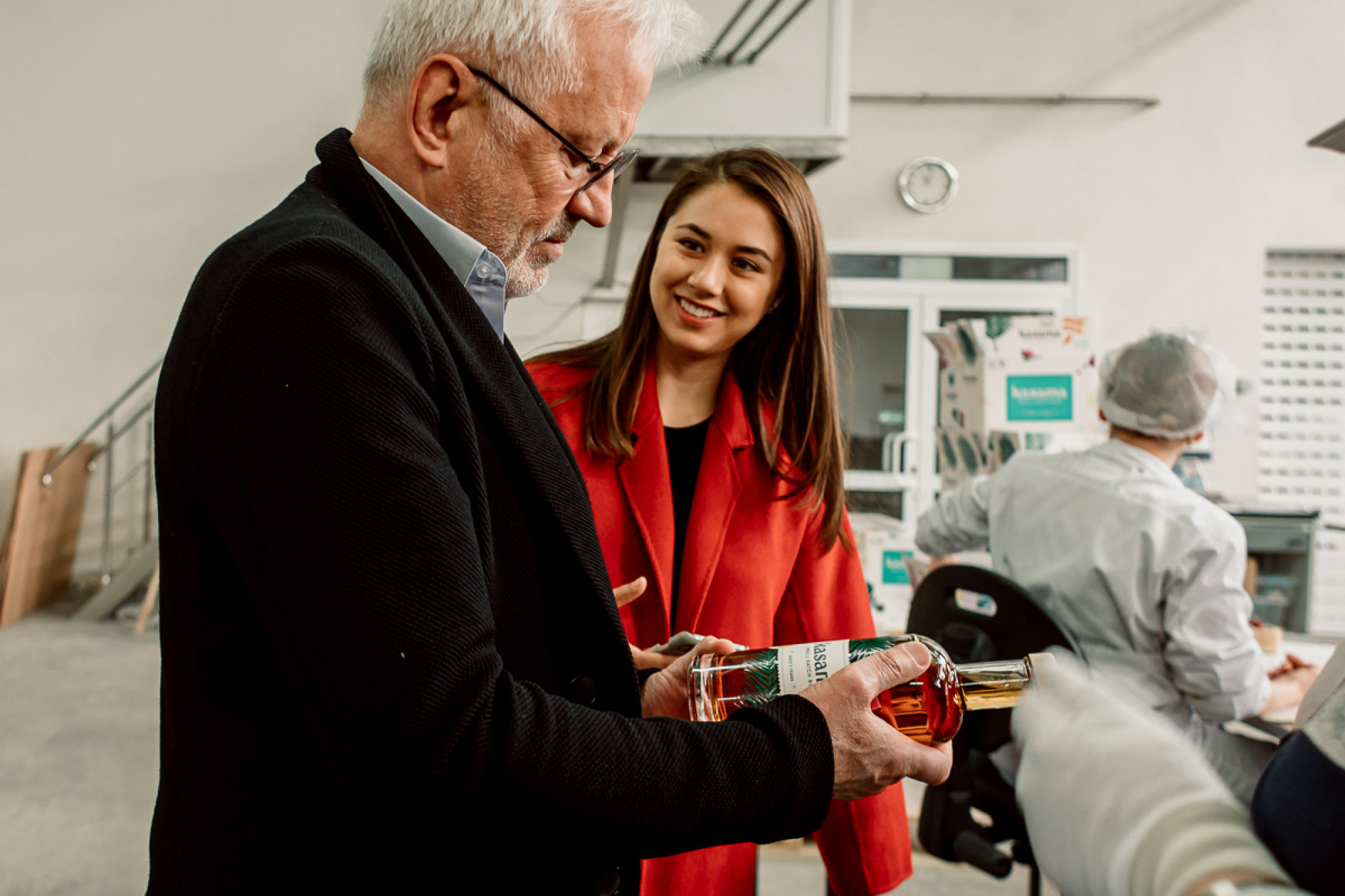 Alongside Tanduay also comes the likes of Palawan Blanco white rum, from the Limtuaco Distillery, established in the Philippines by Chinese immigrant Lim Tua-co five generations ago; and Kasama Rum, a seven-year-old, small-batch dark rum, launched last year by Alexandra Dorda, daughter of Tad Dorda, co-founder of Belvedere vodka. Coming soon are the single-barrel and blended molasses-based rums from Luisita, silver medallist at the 2022 International Wine and Spirit Competition.
More unusual is the Crows Craft Brewing and Distilling Company's Crow's Nest Agrikultura, the Philippines' first "agricole-style" un-aged white rum – made from fresh-pressed sugar cane, without added sugar, and created by Jose Mari Cuervo, one-time lead singer of rock band Razorback. Cuervo was also responsible for the Philippines' first craft gin, in 2017, and its first single malt whisky, in 2019.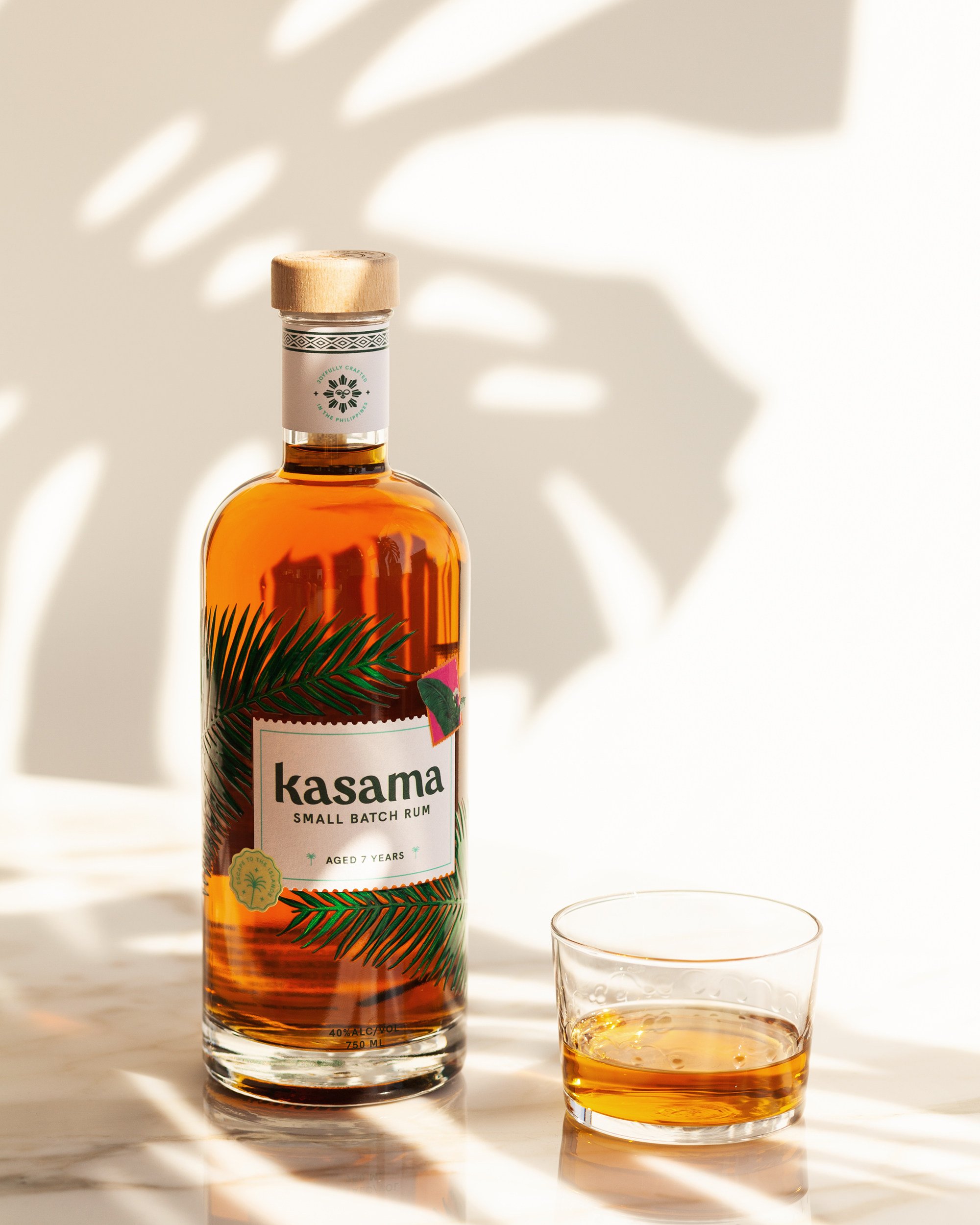 "Rum is a spirit so closely associated with tiki culture, the cartoonised myth based around exotic tropical locations from Polynesia to the Caribbean, that it's not often known that the Philippines has been a key player since the mid-19th century," explains Rob Buckhaven, author of flavour guide The Alcorithm.
"Now there's a whole new guard of craft rum producers in the Philippines, pushing back against its former reputation as 'only good for mixing'," he says. "The Philippines' humid subtropical climate fast-tracks maturation, while access to plentiful high quality sugar cane means it made sense to now drive towards producing rums that stand up against some of the best in the world."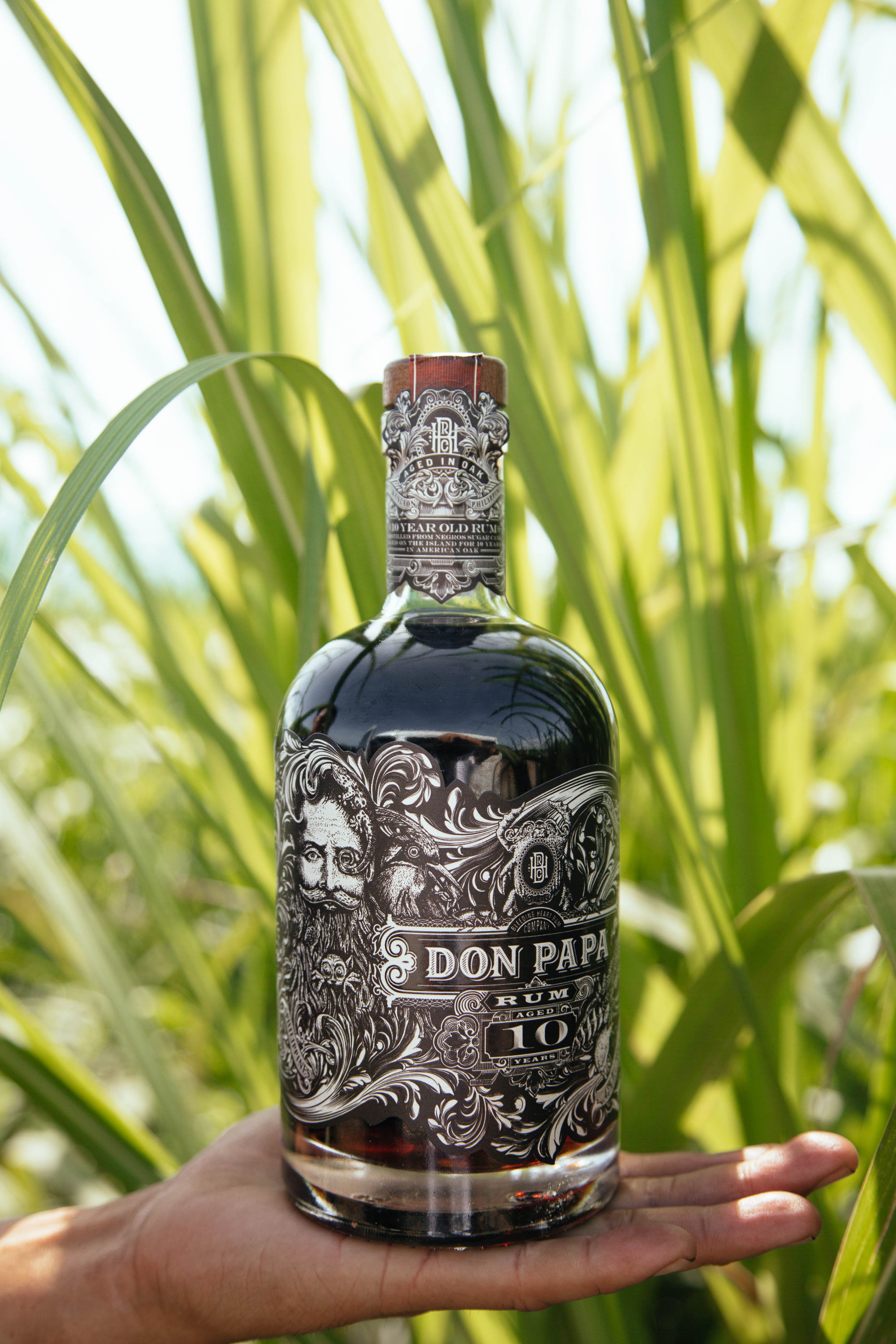 Arguably the Philippine rum brand seeing most enthusiastic take up internationally is the Bleeding Heart Rum Company's Don Papa. It has enjoyed double-digit growth for five years running, and is well-established in the US – where it's the fastest-growing super-premium rum – as well as in Australia, Hong Kong, Vietnam and Singapore. It's now "testing the waters" post-pandemic in China – not, traditionally, a market that has favoured rum, but which is increasingly exploring cocktail culture.
Co-founded on the central Philippine island of Negros 10 years ago by Stephen Carroll, previously with LVMH and Remy-Cointreau, the company's molasses-based, Spanish-style rum is already available in several editions, including a 10-year-old, a sherry cask-aged, and a spiced rum popular with bartenders for cocktails. A wine cask-aged Don Papa rum is also in the pipeline.
Carroll argues that Southeast Asia – having long exported raw materials and commodities – is only now exploring the export potential for branded goods generally, which in the drinks trade has required a degree of education.
"But I think we're in a process of opening up the market for premium rum from the Philippines, and why not," he says. "There are over 7,000 islands in the Philippines and this is a spirit from just one of them, so there's huge potential for this fledgling industry."
"What's important for us is that Don Papa has legitimacy," adds Carroll, who is currently planning a visitor centre, set to open in 2023, and who claims that such is the cult following of Don Papa in France already that fans have had images from the bottle label – designed by Stranger and Stranger, New York – tattooed in appreciation.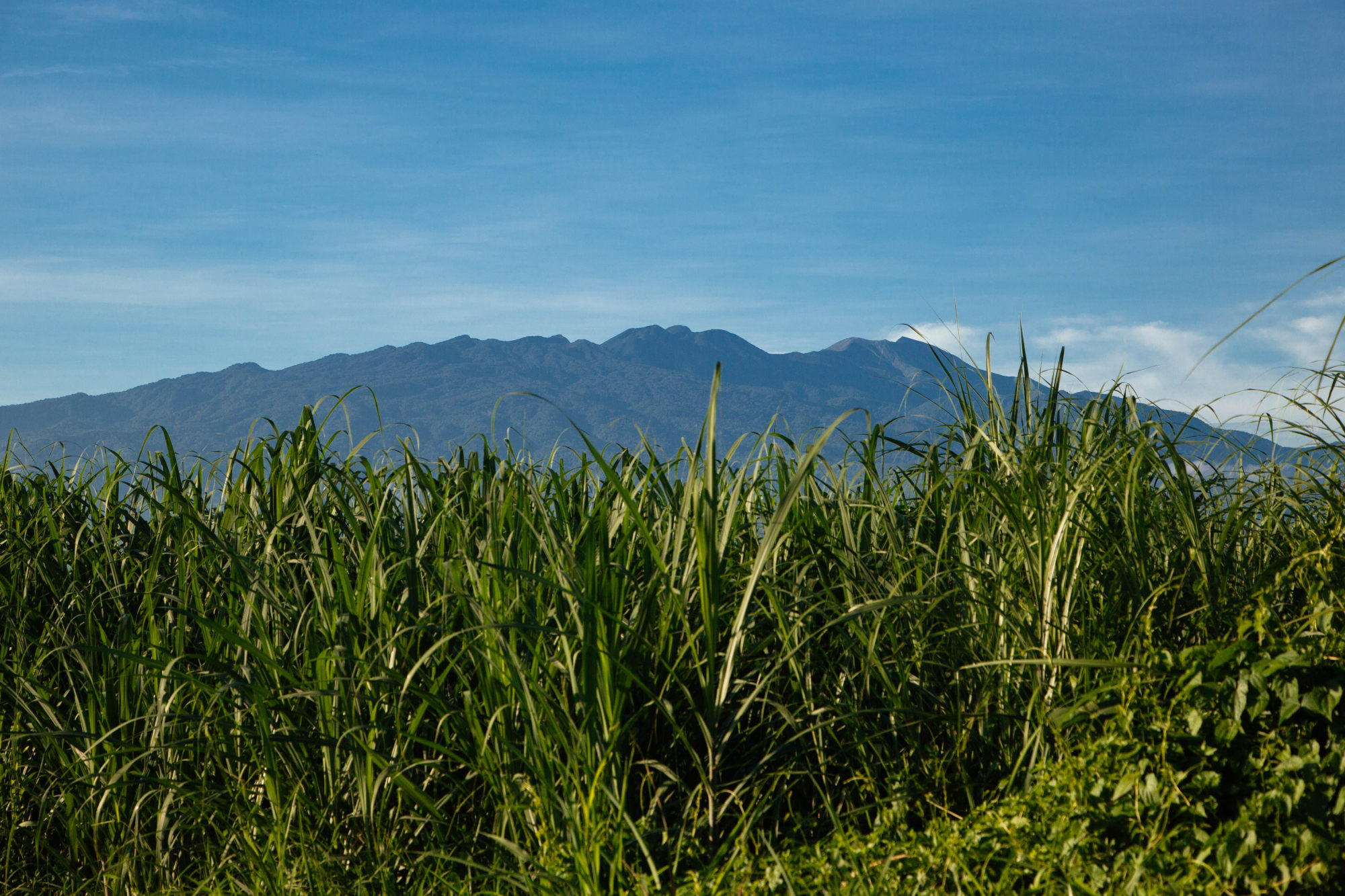 "Sugar cane production in the Philippines has so many amazing stories, it has its historic plantation houses and families, that it makes sense in the way that a rum from, say, Norway, just wouldn't," Carroll adds. "A new drinks brand needs a narrative rooted in reality."
Provenance perhaps matters for rum in the way it does for whisky and bourbon – and more so than it does for gin or vodka. In 2019, drinks giant Diageo signed an agreement with Cuba's Corporación Cuba Ron, founding a joint venture, Ron Santiago, in a bid to expand its credible premium rum portfolio.
With the premium and super-premium rum categories having seen double-digit compound annual growth since 2016, it's little wonder bars are looking to build a more distinctive offer. Other hit rum launches of recent years have included those from Central and South America, including Diplomatico from Venezuela, and Zacapa from Guatemala. Now it's the turn of the Philippines.

Once seen as 'only good for mixing', rum from the Philippines is now enjoying a classy craft makeover, fuelled by the island nation's rich heritage of sugarcane cultivation
After introducing craft gin and single malt whisky, Razorback rock singer Jose Mari Cuervo Crows launched the country's first 'agricole-style' un-aged white rum, Crow's Nest Agrikultura