Will Shenzhen and Guangzhou's art scenes overtake Hong Kong? OCAT and Art Canton are putting contemporary Chinese artists on the map – fast – and building a Greater Bay Area creative community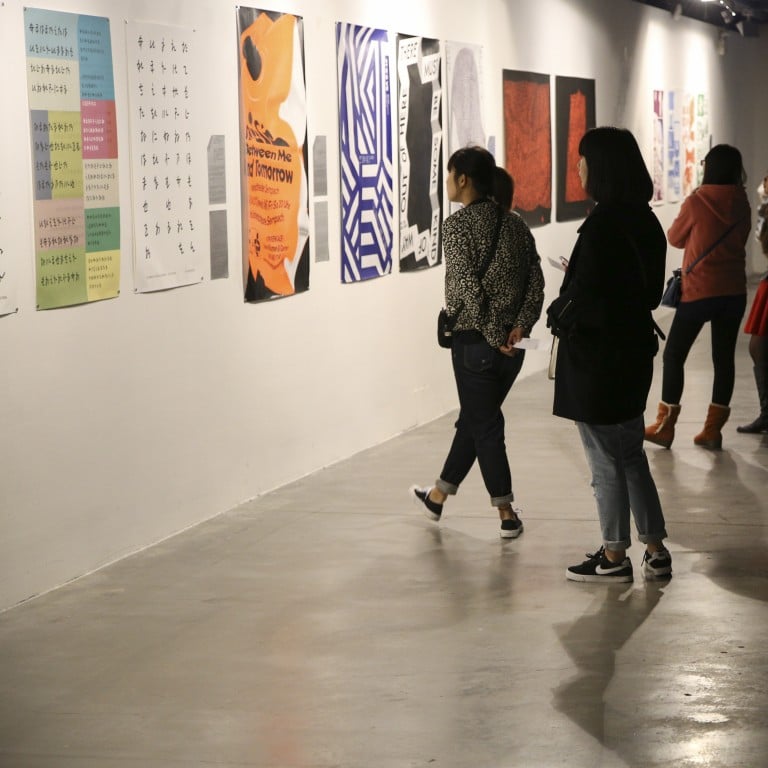 The art scene in Greater Bay Area cities like Shenzhen and Guangzhou can't yet rival the pull of the many galleries, museums, international fairs and auctions to be found in Hong Kong. But for anyone keen to feel the excitement of a vibrant developing market and see a creative modern take on some of China's time-honoured traditions, there is plenty to entice and explore.
Aside from the pandemic's disruptions, things have been progressing at a sometimes dizzying speed. Economics is one reason, with higher living standards and more disposable income inspiring new interest and appreciation among members of the general public. Another, though, is a well-directed entrepreneurial effort to support young artists, encourage non-profit initiative, and welcome groundbreaking ideas and international influences.
Showing the way in many respects is the Shenzhen OCT Contemporary Art Terminal, more usually referred to as OCAT Shenzhen. First established in 2005, it is housed in repurposed factory buildings and forms part of a more extensive culture park, which is often described as the nerve centre of creativity in the city.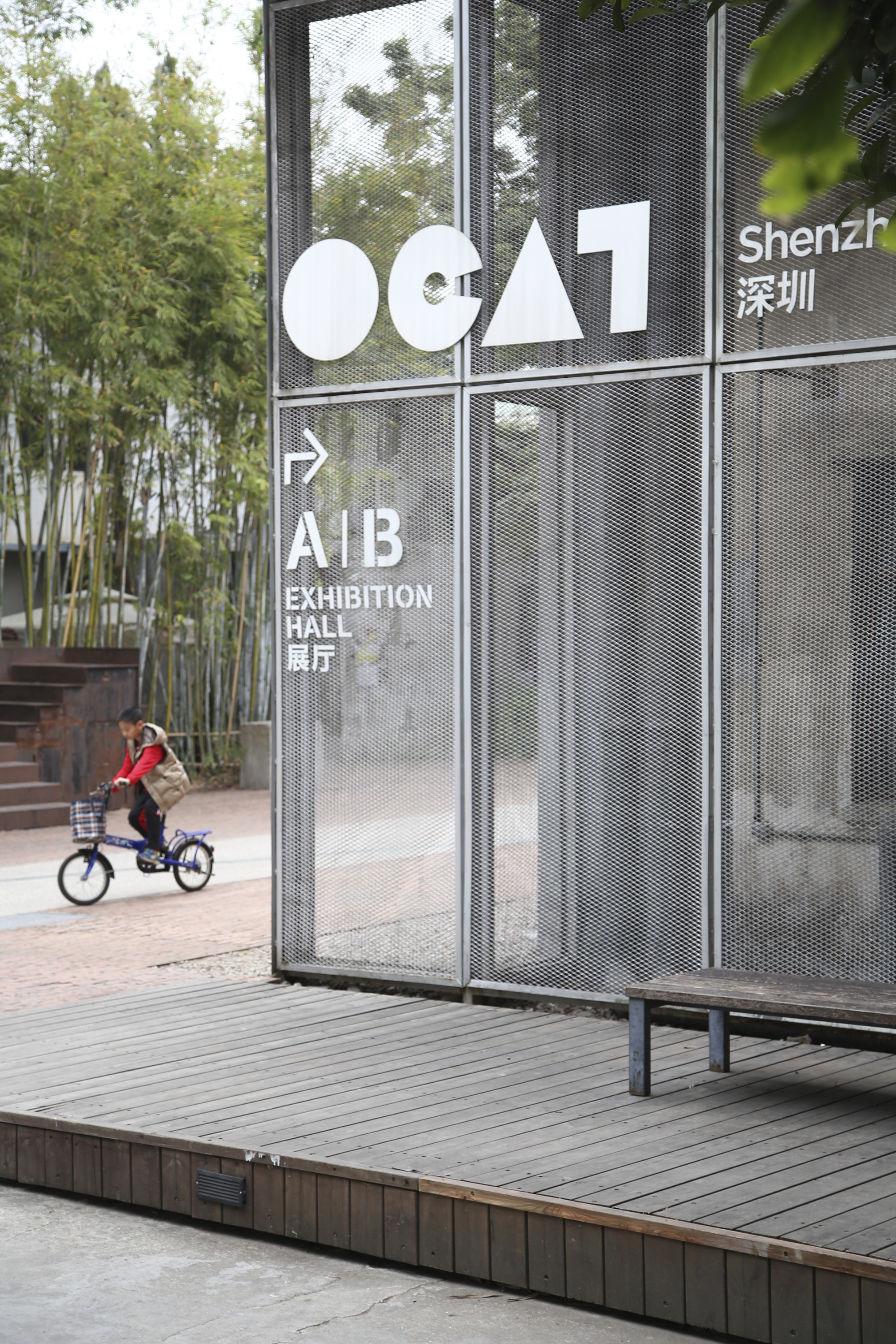 It is a showcase for a rotating series of works by young Chinese artists with a contemporary approach, as well as performances, screenings and events organised for visiting artists, curators, critics and scholars.
The recent "Field Neuron" exhibition featured works by young artists Yao Mingfeng and Wang Yezi. It was based on their observations of Shenzhen and conceived as an exploration of the evolving relationships between humans and nature, society and technology. A separate retrospective of sculptures shown over the past 15-plus years confirmed how OCAT has helped develop Shenzhen's local art ecology as well as enhance its international profile.
In Guangzhou too, a new generation of artists – and gallery owners – is coming to the fore, spurred by a sense of innovation and opportunity. This was further boosted by the city's first contemporary art fair, which took place in late 2020 and saw more than 30 galleries from home and abroad taking part. It also brought new attention to events like Art Canton, already running for over a decade, with its focus on folk art, works by members of artists' associations, and the more traditional Lingnan School of painting.
"Many mainland Chinese artists have styles and aesthetics similar to trendy Western contemporary artists, and these works are very appealing at the moment," says Leo Xu, senior director of David Zwirner Hong Kong gallery. "At the same time, though, we are rediscovering older generations of artists, who are increasingly being shown in museums, and many galleries in China are also presenting overlooked works."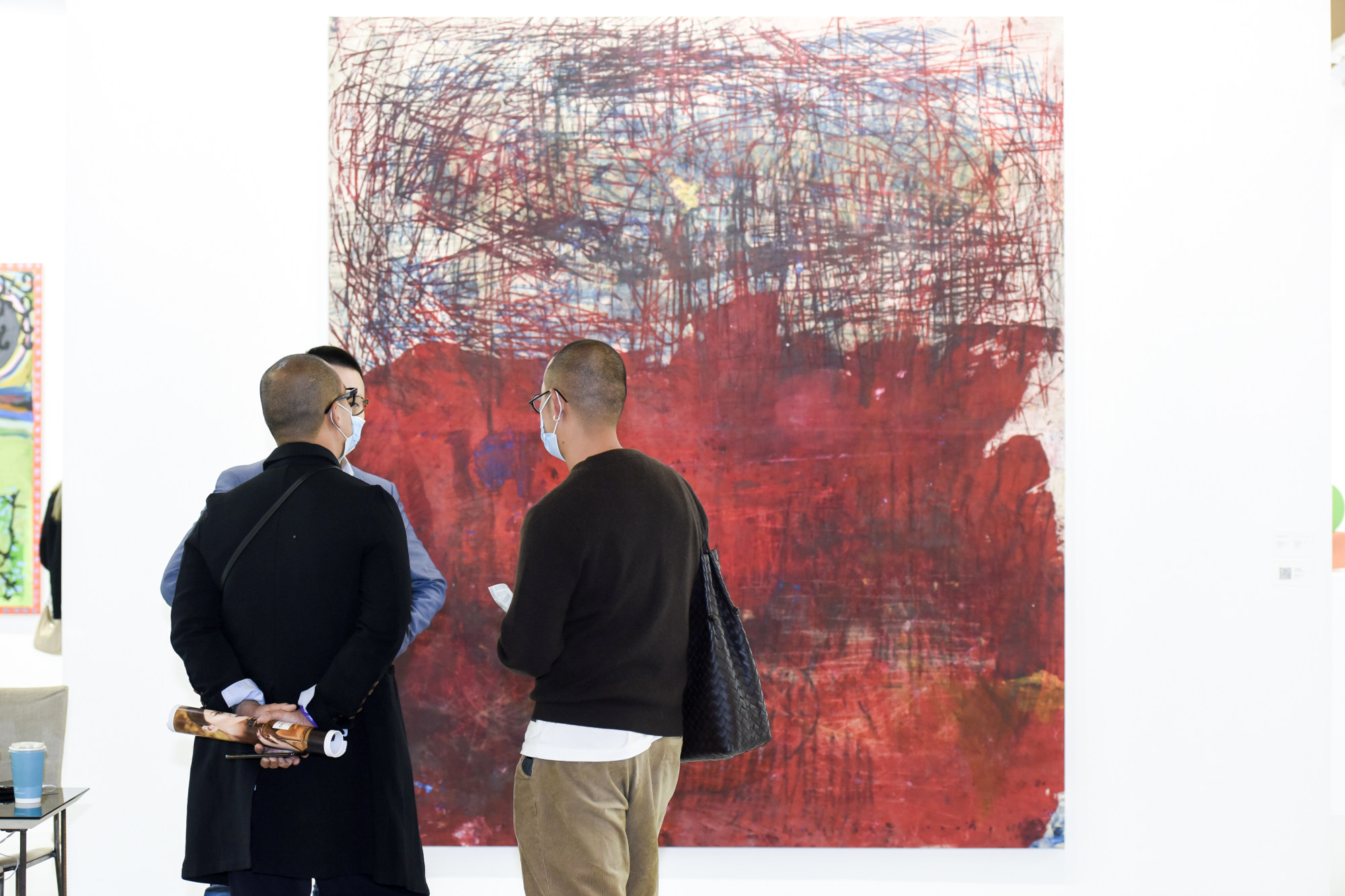 Echoing Xu's thoughts, Lihsin Tsai, senior director at Hauser & Wirth, points to the growing prominence of the art fairs West Bund and Art021 in Shanghai as a sign that the international art world is increasing its involvement in the mainland market.
Xu notes that Shenzhen and Guangzhou have developed their own cultural identity as important art hubs over the past 20 years. There are also now many new collectors with the desire, motivation and wealth to acquire works they like.
"As the art market continues to grow and flourish in Asia and more young collectors get involved, there will certainly be room for many noteworthy centres, each with a distinct local flavour," says Tsai. "I'm very positive and looking forward to future developments in mainland China."

Experts at galleries Hauser & Wirth and David Zwirner Hong Kong are bullish on contemporary mainland art, citing the importance of Shanghai art fairs West Bund and Art021
Recent OCAT exhibitions included 'Field Neuron' with works by Yao Mingfeng and Wang Yezi, while Art Canton focuses on folk art and the traditional Lingnan School of painting