Motorcycles have long been all about individuality and independence – from the cheap motor scooters packing the streets of Vietnam, the heavy highway cruisers of the United States, temperamental sexy beasts from Italy, transcontinental powerhouses of the Germans, to all of the above, and more, from the Japanese makes. Two wheels allowed freedom, and the demand fuelled growth. But over time, everything became mass-produced and ended up looking the same, rather than individually built.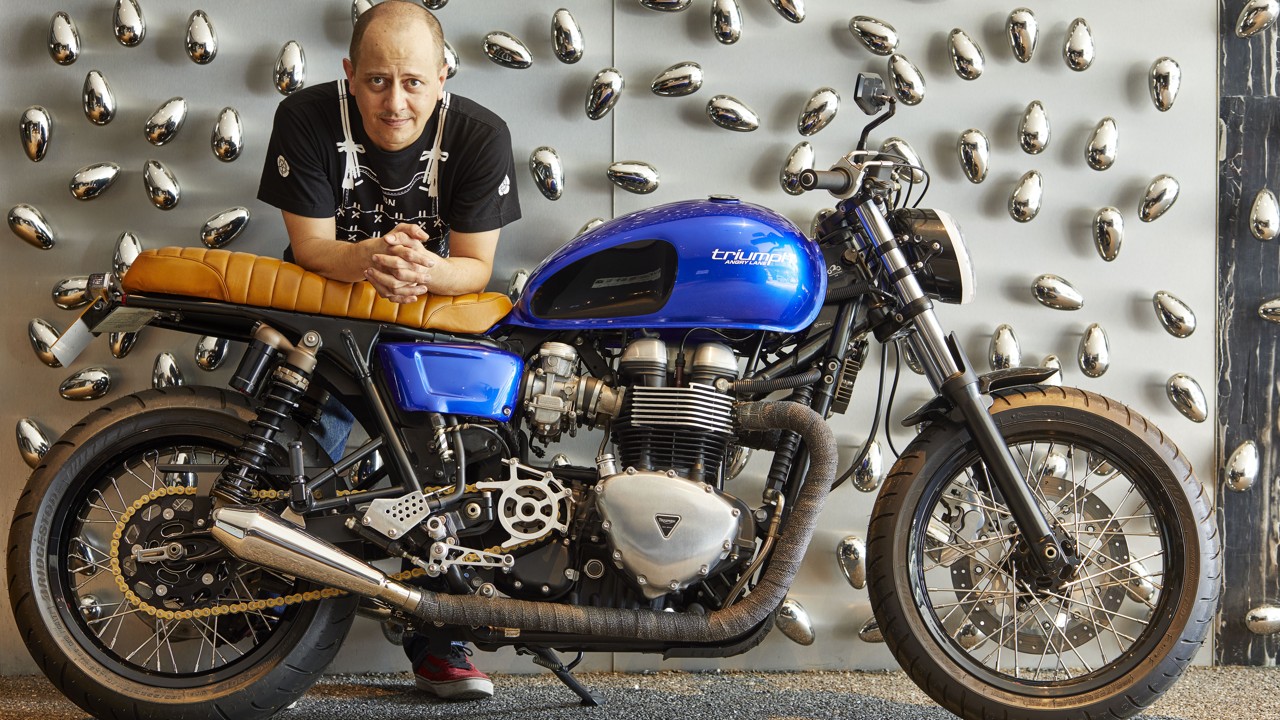 Some of the most eye-pleasing, imagination-stirring motorbikes were designed and built decades ago, from Harleys to Ducatis. Some designs may not have been too pleasing to consumers back in the day, such as the Harley-Davidson XLCR, and was subsequently snubbed when it came to market. Today however, avid collectors would give an arm and a leg to own one of these relics.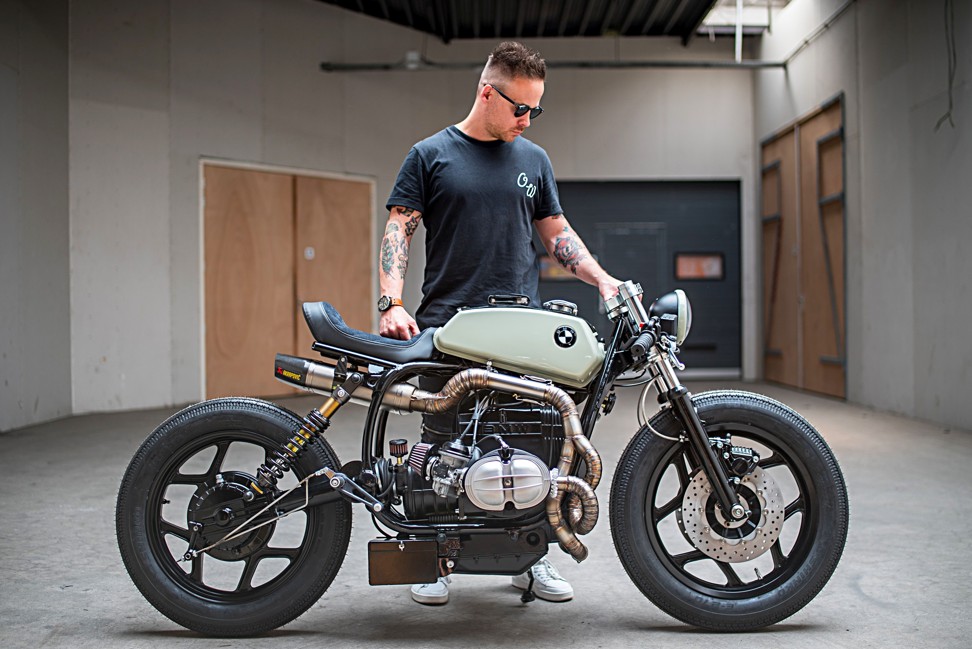 Riders, buyers and collectors around the world have now begun to look for something unique. Although the ability to customise motorbikes – often in small, local garages – has always been sought after, demand for such services today has skyrocketed, leaving many of these one-man businesses swamped with global orders. New companies have sprung up in places with no real motorcycle production history, such as the Netherlands – and Hong Kong – which have become hotspots for the often painstakingly slow work.
How to mimic George Clooney's motorcycle adventure through Spain
"On average, building a custom [bike] takes 3 to 5 months depending on complexity of the project for the parts and paint," say Hong Kong-based Parisian brothers Guillaume, or simply "G", and Ben Barras, co-founders and owners of custom bike firm Angry Lane in Wong Chuk Hang, Aberdeen. As painting a frame and engine requires getting the engine out of the frame, hence the longer timing. "Most of the time, something that looks simple is more difficult to achieve," they add.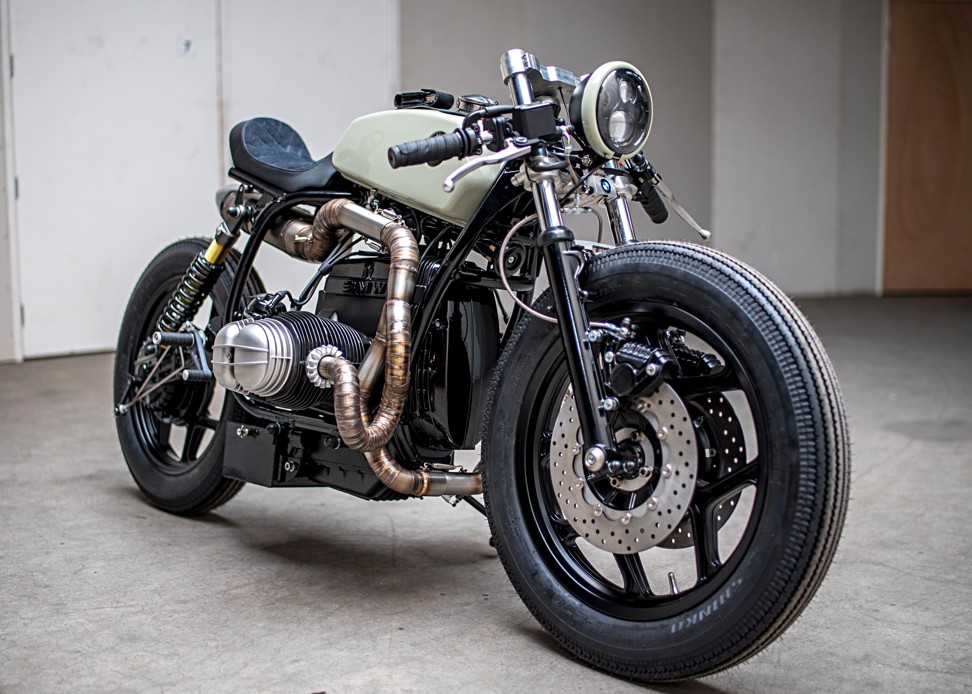 The aim with these custom bikes for many customers is to have a machine that reflects one's dream and individuality.
Ironwood Motorcycles, in Amsterdam, was set up in 2012 with the aim of producing "one-of-a-kind vintage machines". Arjan van den Boom, co-founder of the business, first found custom-bike enthusiasts taking an interest in his company because of something he had made for himself, dubbed "The Mutant", based on a 1985 BMW R80.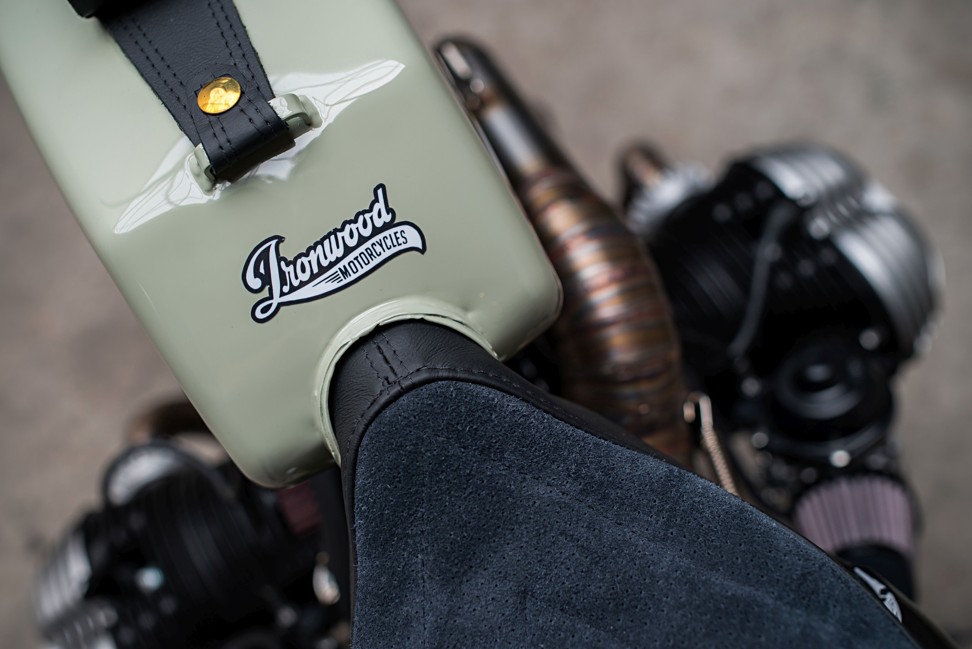 He took the conservative, long-legged looks of the basic motorbike and slowly transformed them into something aggressive, with a nod to the colours, materials and treatments used in old sporty street bikes. Patience is a clear virtue in the customisation industry and an eye for detail and aesthetics is crucial. It is clear that on top of the number of hours spent on dis- and reassembling the bike, a huge amount of care is given within the time frame.
Classic cars gain value as interest from Chinese and millennial investors grows
The seat, for example, was "bobbed" – in reference to the Bob-Job Era from '46 to '59 – or cut, as part of a minimalist approach that saw all unnecessary parts jettisoned. "Bold and minimalistic" is how van den Boom describes it.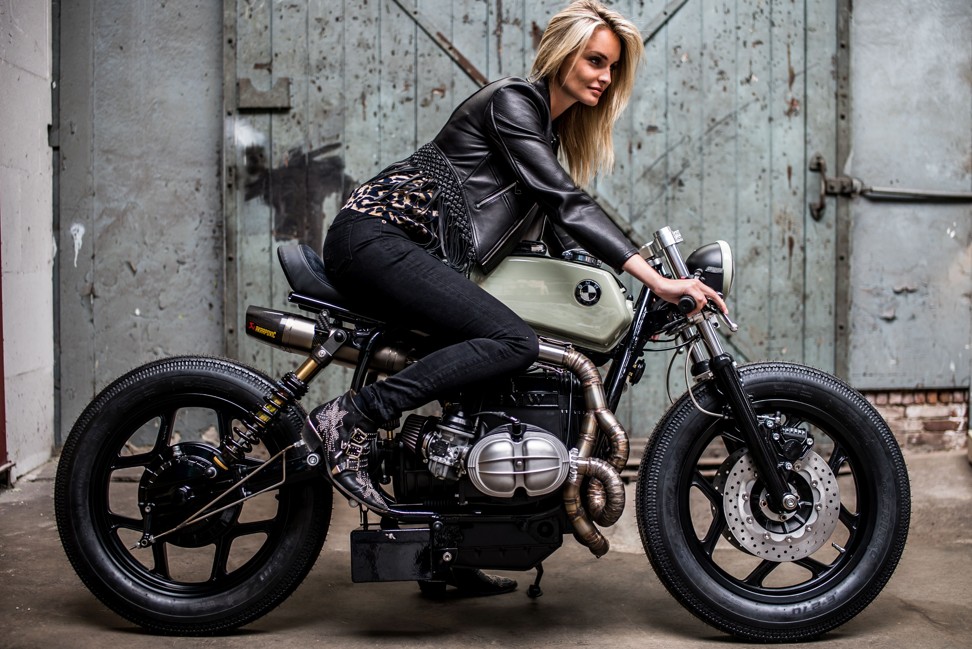 Within the custom-bike market there are certain niche areas that have popped up over time. One of them is "cafe racer" – a now mainstream term for fast road bikes. Another is the "scrambler", produced by Italian motorcycle makers Ducati over the past few years, to which the term "cafe racer" has been added. Ducati first created the scrambler name to describe the look of bikes which copied those of a flat-track motorcycle racer with the ability to travel off-road.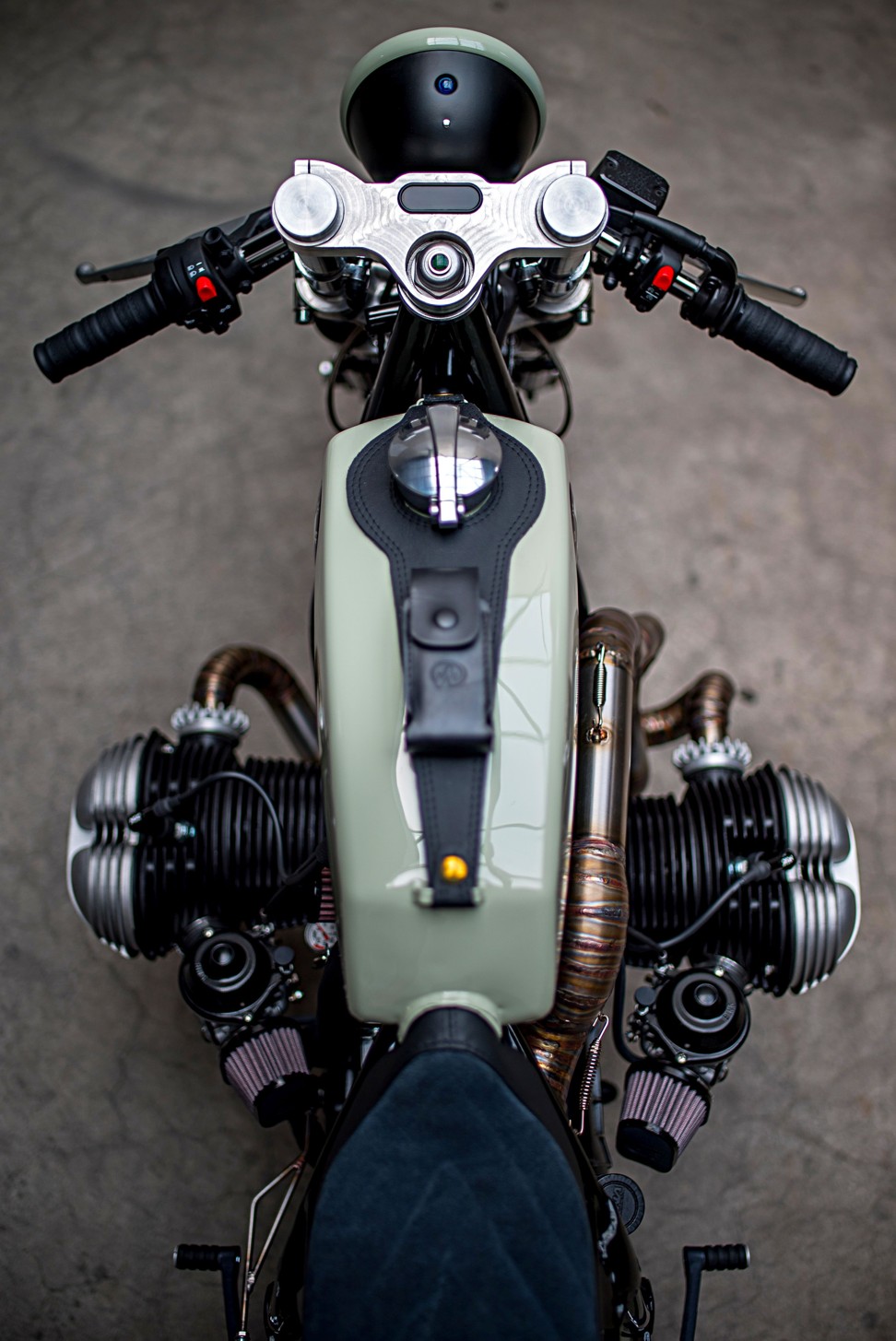 A modern, custom-bike project, Chronos' Joyride, saw Ironwood, Yamaha Netherlands and Dutch watch company TW Steel team up to create a stylish new timepiece and a customised Yamaha XSR700.
Ferrari turns 70: the makings of the sexiest car in history
Intended to be a new take on a vintage design, the bike's subframe was left exposed and the petrol tank was customised with paint known as "Lamborghini Aventador Grigio Telesto 0098". Modern details, such as the forward vents, dual projection headlights, integrated digital dash and a carbon exhaust, look surprisingly good on the cafe racer-style machine, and is the past, present and future all merged into one machine.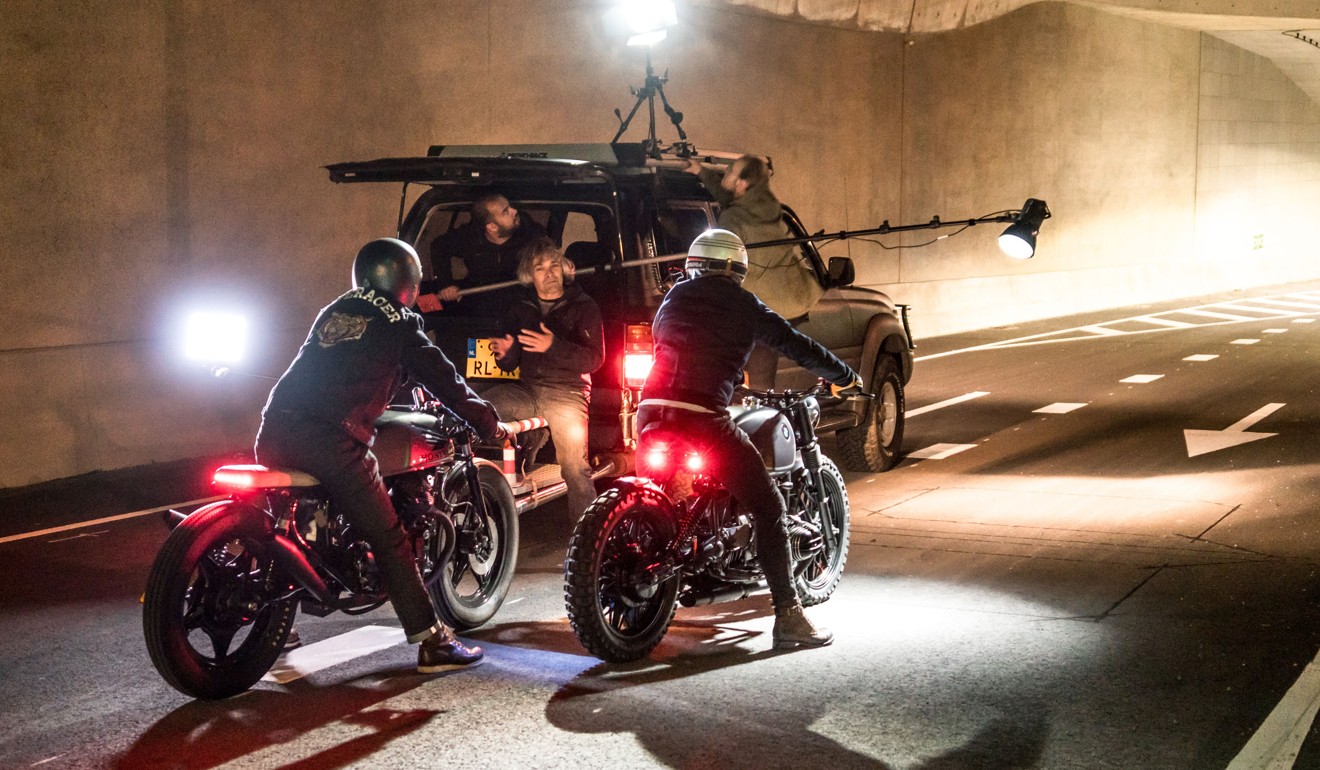 Customised bike in Hong Kong are gaining visibility in the city. Earlier, enthusiasts of classic and vintage-style motor bikes around the world took part in the annual global charity event, The Distinguished Gentleman's Ride, to raise money for men's health problems, including prostate cancer. The Hong Kong event, with well-dressed men – and women – riding classic-looking motorbikes, including the brothers Barras at Angry Lane.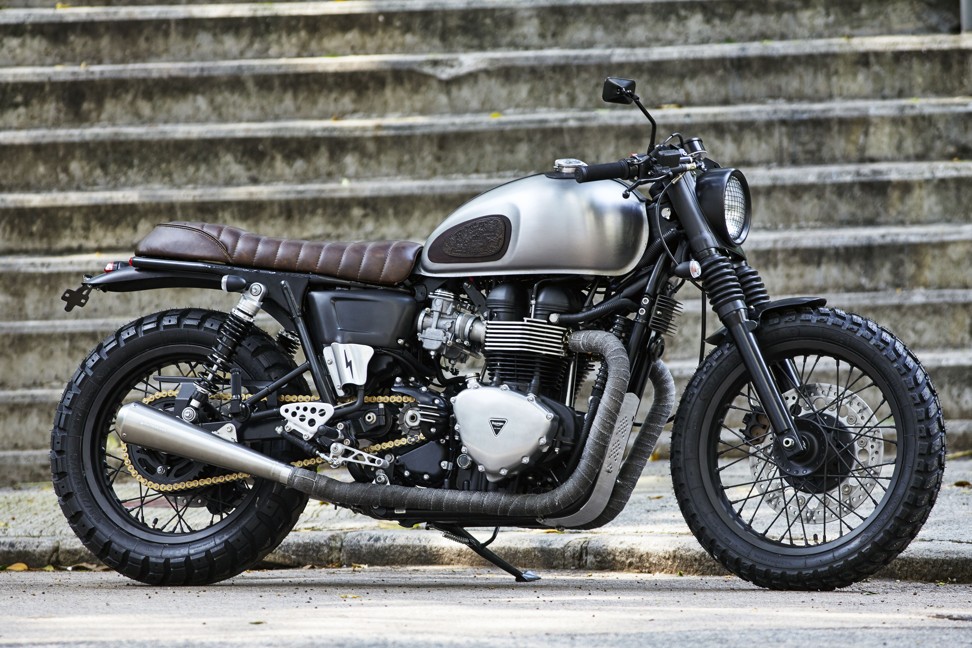 The duo's customised BMW R80 reveals their talents not only for the technical things, but also their eye for detail and craftsmanship; the number plate on the back of the cafe racer's seat, for example, shows immaculate detailing.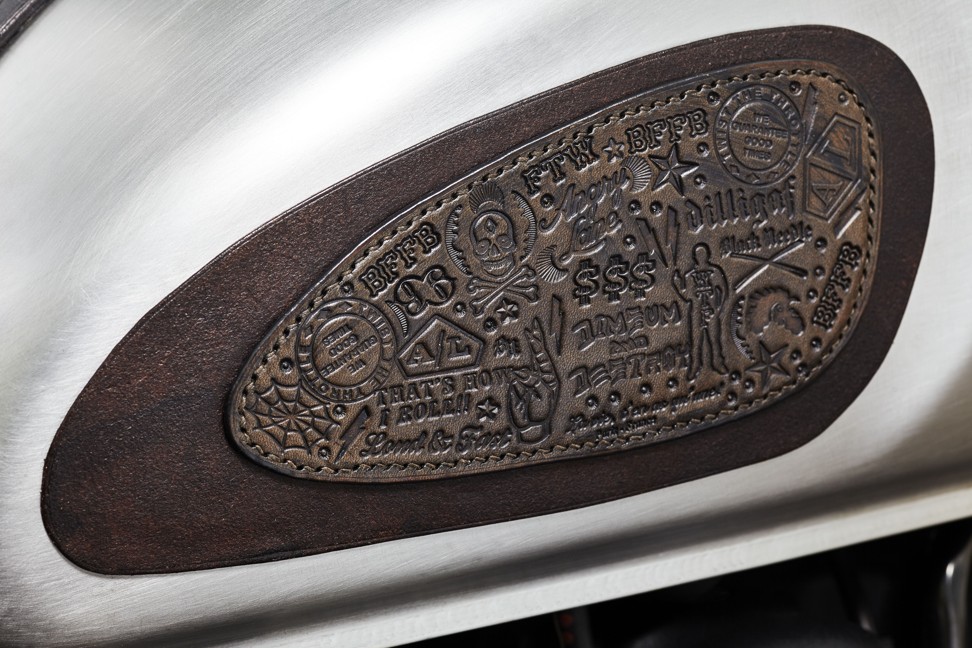 Another of their motorbikes, a military-style, machine custom built from a 2015 Triumph Thruxton has a lower stance and includes a sumptuous brown leather seat and tank pads and a vintage-looking headlight.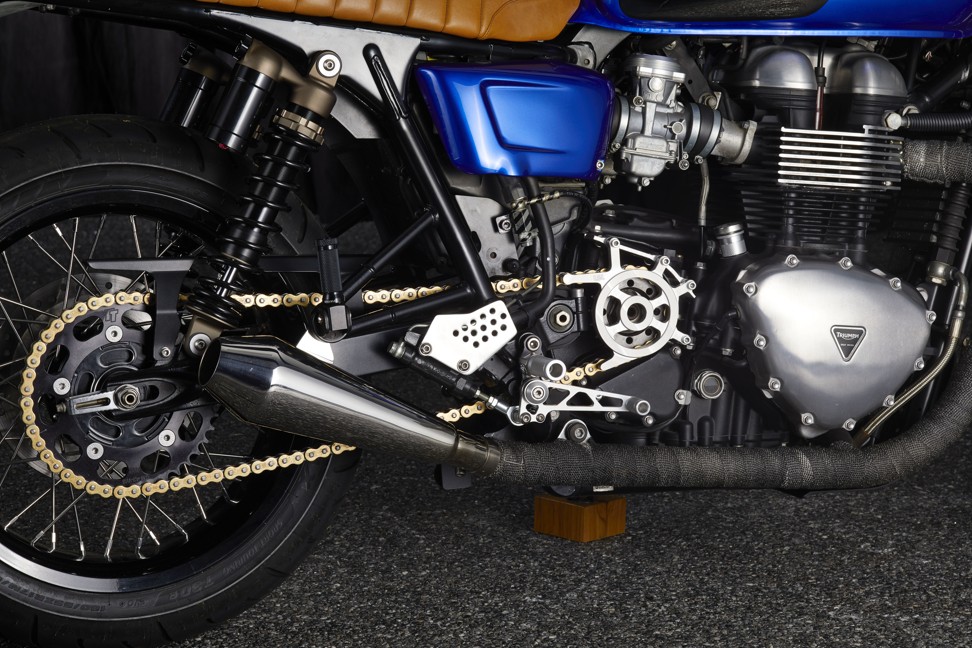 The time and effort spent on the tiny details is key to the appeal of custom bikes: it is why there are so many enthusiasts. In a world where money can buy so many beautiful things, for some people, it is the time and passion spent creating them that matters just as much.