Central Kowloon has seen a new wave of residential construction over the last year or so, as developers have ventured out to undertake ambitious projects to build luxury residences.
Kerry Properties, Wheelock Properties and Sun Hung Kai Properties (SHKP) are among the local developers expanding their presence in the heart of Kowloon. Mainland companies Shimao Property Holdings and Goldin Financial Holdings have also joined the stream with three large-scale projects in the pipeline.
The residential clusters from Ho Man Tin to Kowloon Tong and Beacon Hill represent a well-established and prestigious living community. There is a wide range of low-rise, medium-rise and high-rise residences drawing both end users and investors all the time.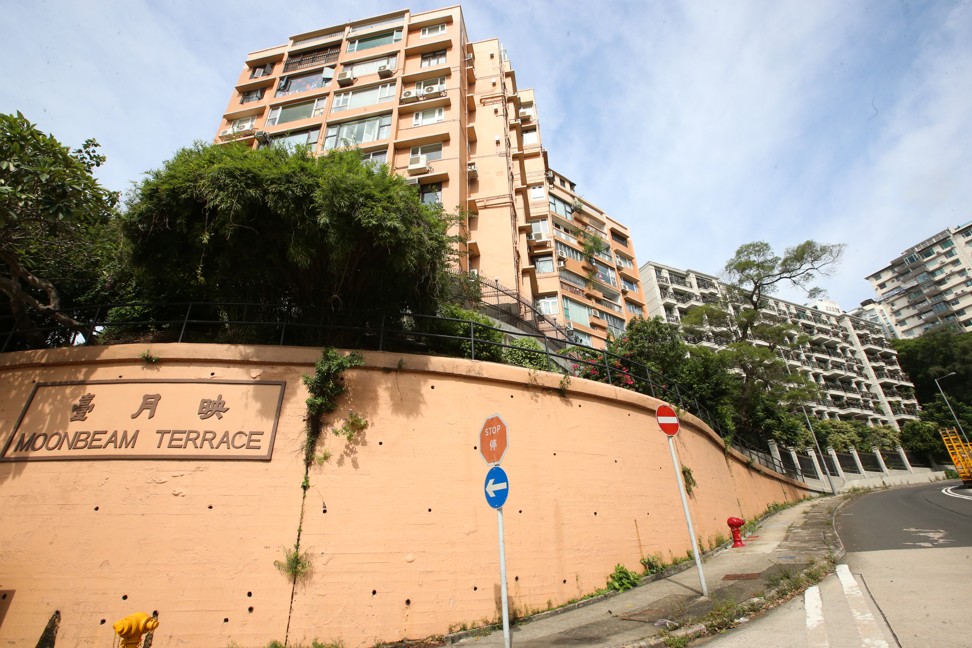 New residential supply has obviously increased in this neighbourhood over the past two years. SHKP's Ultima, Kerry's Mantin Heights and Wheelock's One Homantin are the three major properties that went up for sale and drew enthusiastic responses in the year gone by.
Jackie Seah, senior sales director for Kowloon at StatelyHome, says new residential projects have attracted a lot of buying interest while the completion of Ho Man Tin station along the MTR Kwun Tong Line extension boosted further the market's sentiment.
"Ho Man Tin and Kowloon Tong are always among the top picks for home seekers and families with children looking for properties in Central Kowloon," she says.
"The strong network of elite schools continues to be a big pull factor and the opening of more internationals schools has raised further the area's overall appeal. Among the new residential projects launched in Ho Man Tin particularly, developers offer some smaller-sized flats on top of larger units. As a result, a growing number of young people and small families are moving into the neighbourhood as they bought into those new flats."
Hong Kong Island South's luxury property market hosts trophy homes at record prices
Mantin Heights and One Homantin still have some remaining flats for sale. In September, two units in Mantin Heights were sold for a combined price of HK$78.5 million or an average of about HK$35,000 per square foot.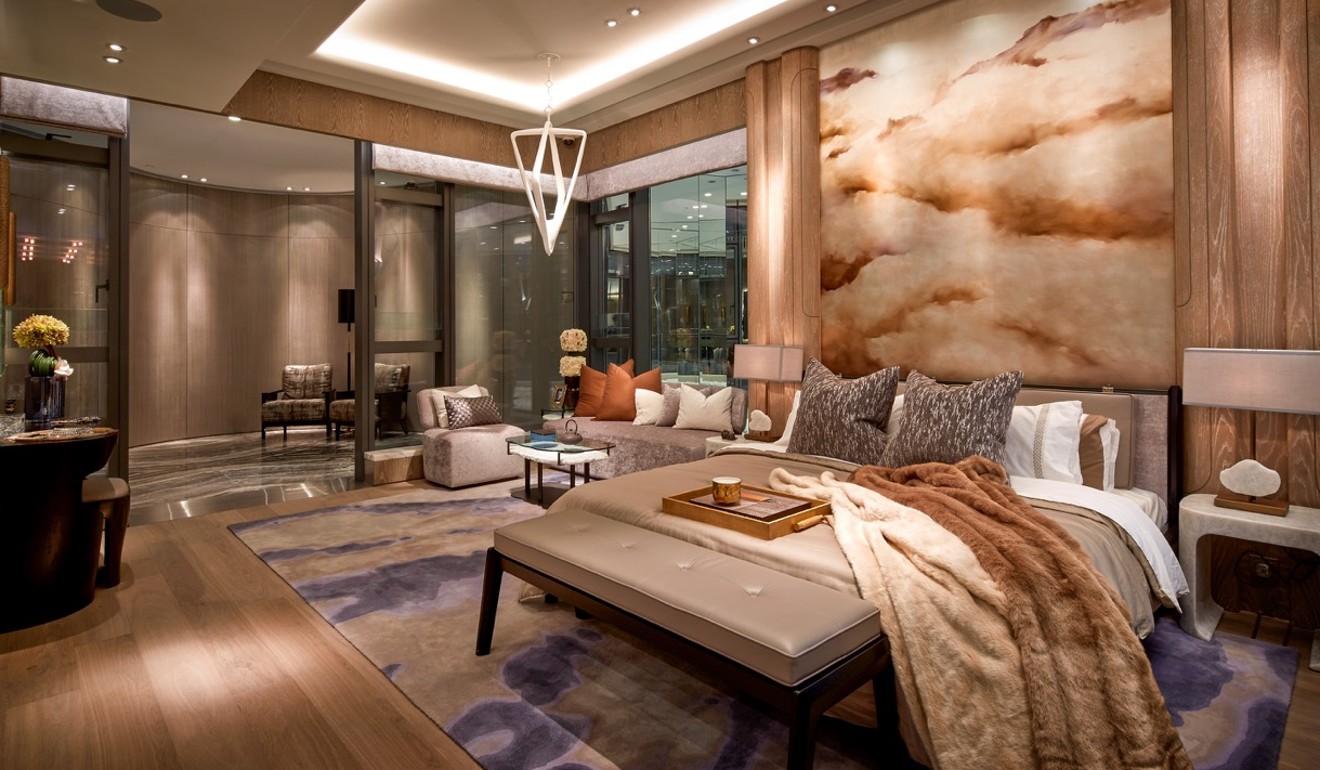 Other new projects on offer include Chinachem Group's Parc Inverness and Eden Gate, and Phoenix Property Investors' 3 Julia Avenue in Kowloon Tong.
Citic Pacific is marketing its luxurious low-density project Kadooria at the exclusive Kadoorie Hill. It provides 77 units comprising mainly three-bedroom and four-bedroom flats as well as some special units.
Doris Tsang, senior regional director of Midland Realty's Kowloon luxury residential division, says Kadooria offers some super deluxe homes that will attract wealthy purchasers looking for something unique.
Location, location, location! Luxury residences in prime locations like Ho Man Tin and Kowloon Tong are in strong demand
"Location, location, location!' Tsang says. "Luxury residences in prime locations like Ho Man Tin and Kowloon Tong are in strong demand.
"Developers are trying to snatch high prices. They are in no rush to sell out the remaining units because it is extremely difficult to replenish land banks in good locations.
"Average home prices in Ho Man Tin and Kowloon Tong have increased by about five to seven per cent in the first 10 months of this year. The market's sentiment remains positive. Second-hand owners are firm in asking selling prices while developers are expected to launch new flats at high prices."
This Hong Kong property is the priciest in the world per square foot
Developers are spending big money to build luxurious properties in Central Kowloon. Kerry has expanded its property presence in Central Kowloon over the years. Besides the 1,429-unit Mantin Heights, its completed projects include 15 Homantin Hill, 1 & 3 Ede Road and 8 LaSalle. Kerry acquired two sites in Beacon Hill in 2015 and 2016 for a combined cost of HK$9.658 billion. It is now turning the two sites into low-density sizeable and luxurious residences overlooking the Kowloon peninsula. The first 45 units are expected to be launched for sale in 2018, comprising flats of about 1,700 sq ft and houses of about 3,000 to 6,000 sq ft.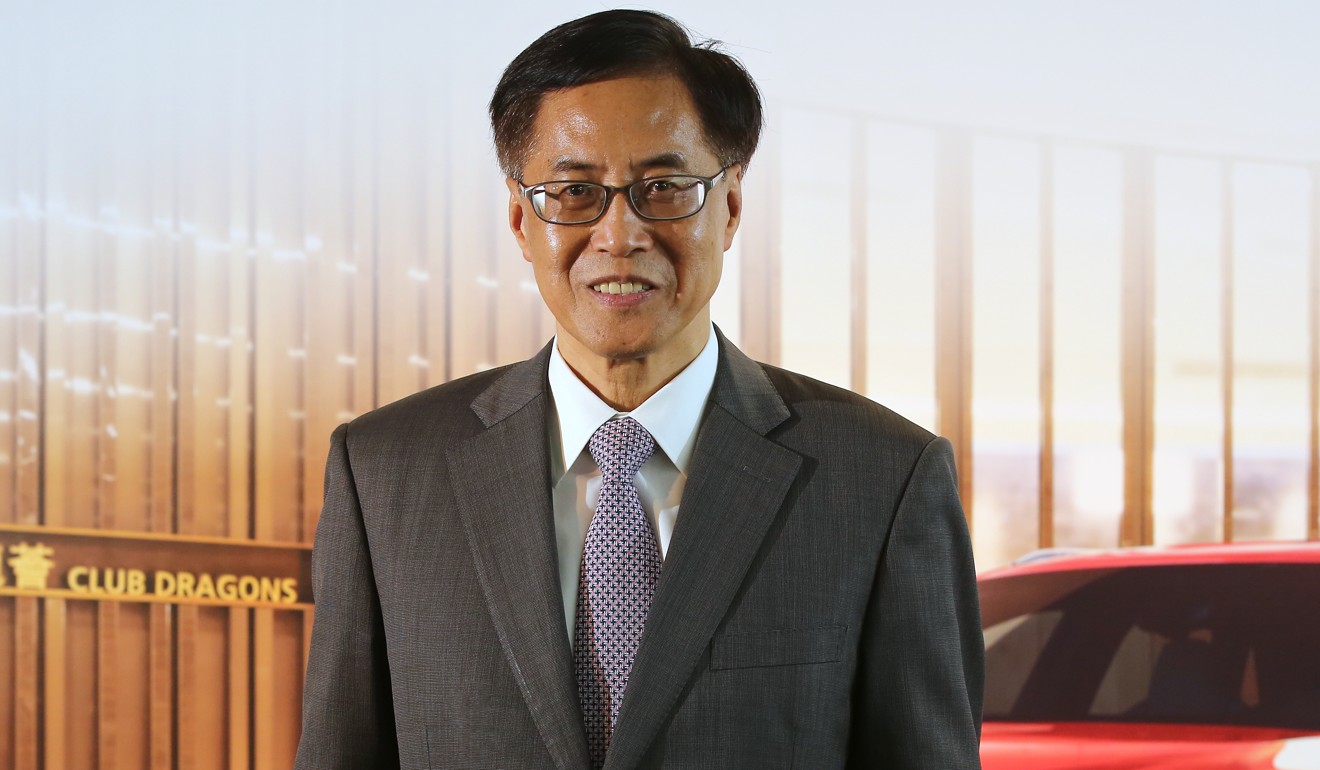 Chu Ip-pui, an executive director of Kerry Real Estate Agency, a unit of Kerry Properties, told the South China Morning Post earlier that there had been an uptick in demand from mainland Chinese buyers seeking Hong Kong property assets. He added that Kerry Properties was attracted by the Beacon Hill site's location and the limited supply of luxury properties in Kowloon.
Why rich Chinese buyers are still eyeing luxury properties in Hong Kong
Shimao Property is investing about HK$15 billion for a luxury residential development on Yin Ping Road in Tai Wo Ping, next to Beacon Hill. The mainland company bought the site for HK$7.02 billion in 2015 with a developable floor area of more than 630,000 sq ft.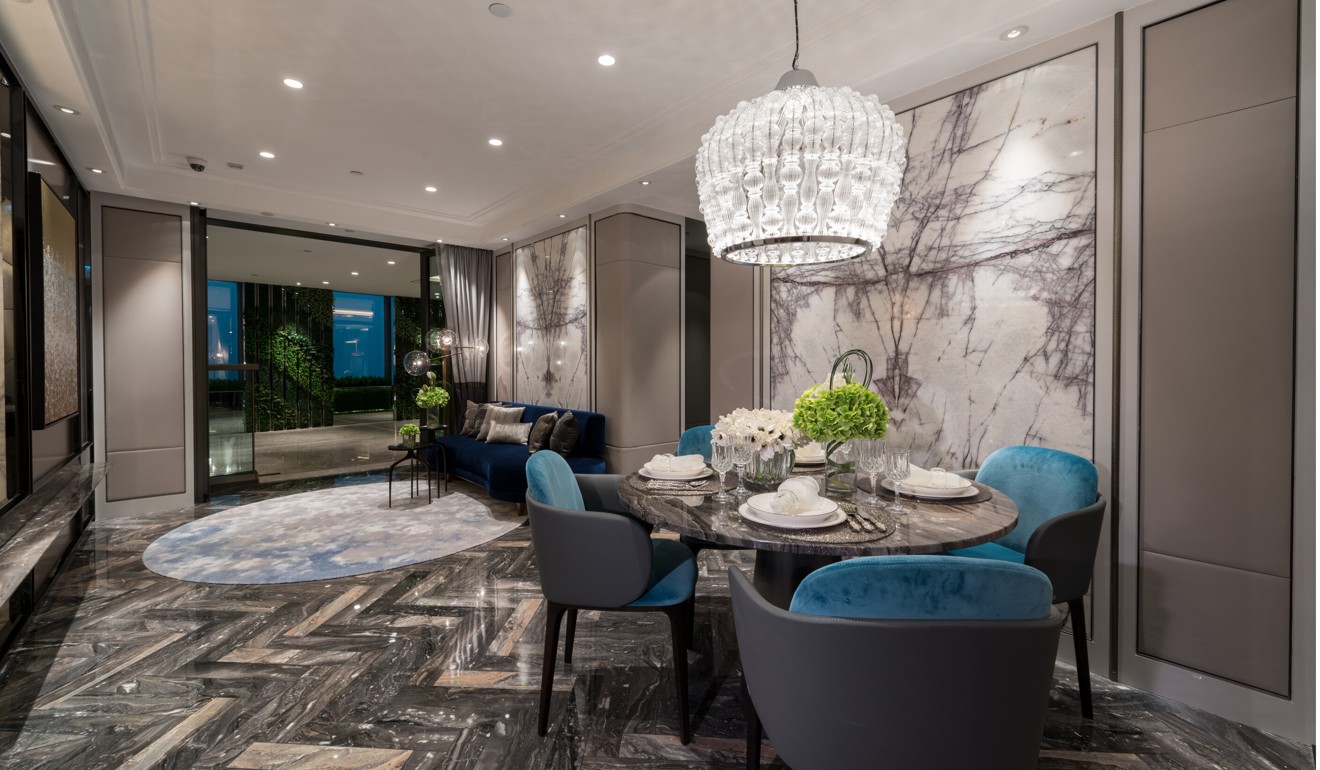 Goldin Financial has two projects on hand. In March 2016, it purchased a luxury residential site on Sheung Shing Street in Ho Man Tin from the government for HK$6.38 billion, with a developable floor area of more than 580,000 sq ft. At the end of last year, Goldin Financial also led a consortium to win the right to develop the Ho Man Tin station phase one property project from MTR Corp, which will provide 800 to 1,000 units.
These new projects will create new market excitement when they go on sale. On the government land sale application list, a 121,224-sq-ft luxury residential site at the junction of Lung Cheung Road and Lion Rock Tunnel Road in Kowloon Tong is available for developers to make an offer. Given the scarcity of land supply in the vicinity, the plot of land is anticipated to draw strong bidding interest.