Burberry pays tribute to legendary British artist Henry Moore in its latest February collection unveiled at Makers House in London. Over 40 pieces of Moore's works and sculptures decorated the show venue.
See now, buy now: Burberry's September collection available for purchase immediately after the show
Celebrities including Penelope Cruz, Elizabeth Debicki, Rebecca Hall and Korean actress Song Hye-kyo and Chinese actors Kris Wu and Zhou Dongyu were spotted on the front row. The straight-to-consumer show merges menswear and womenswear. The entire collection was available to purchase online after the show.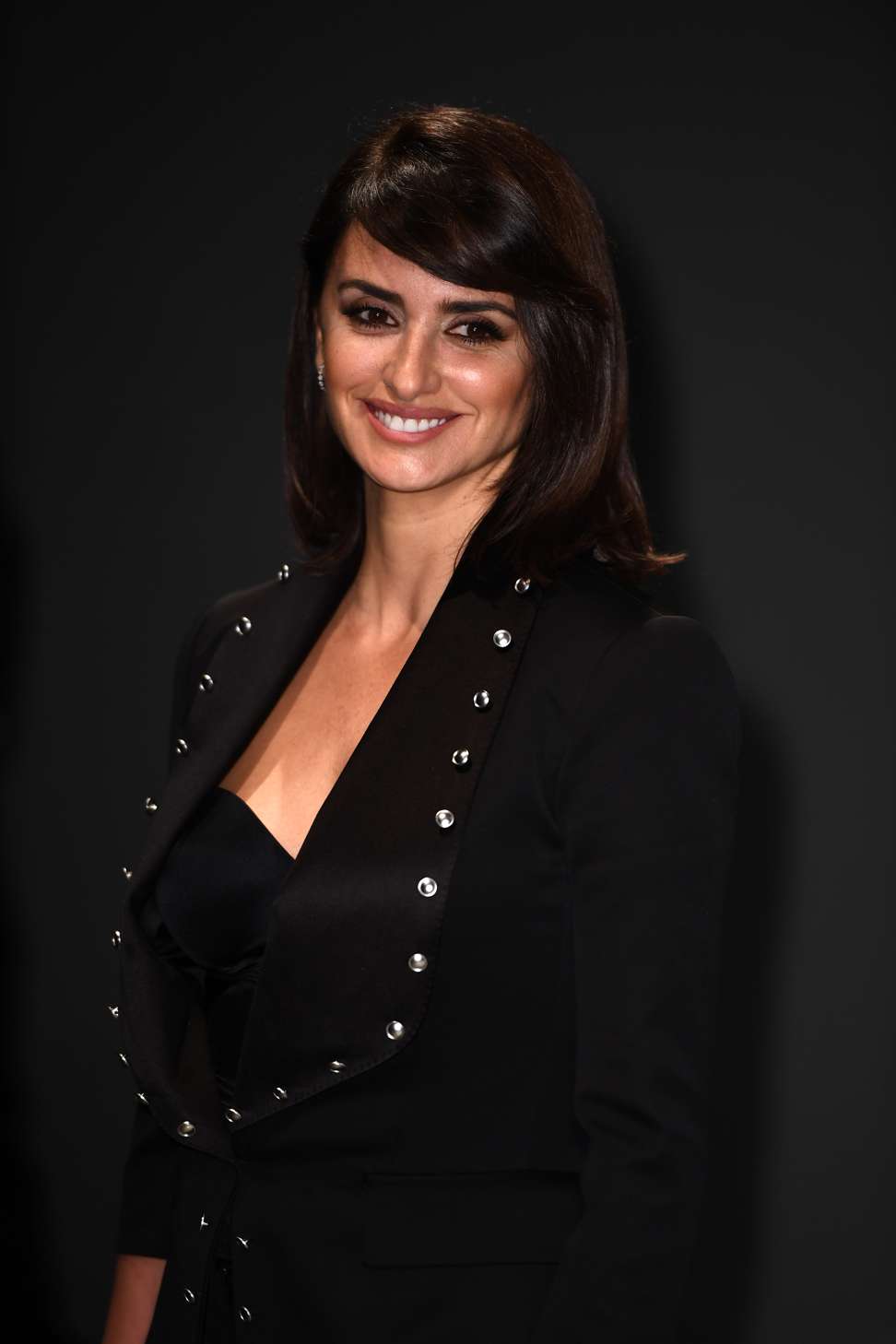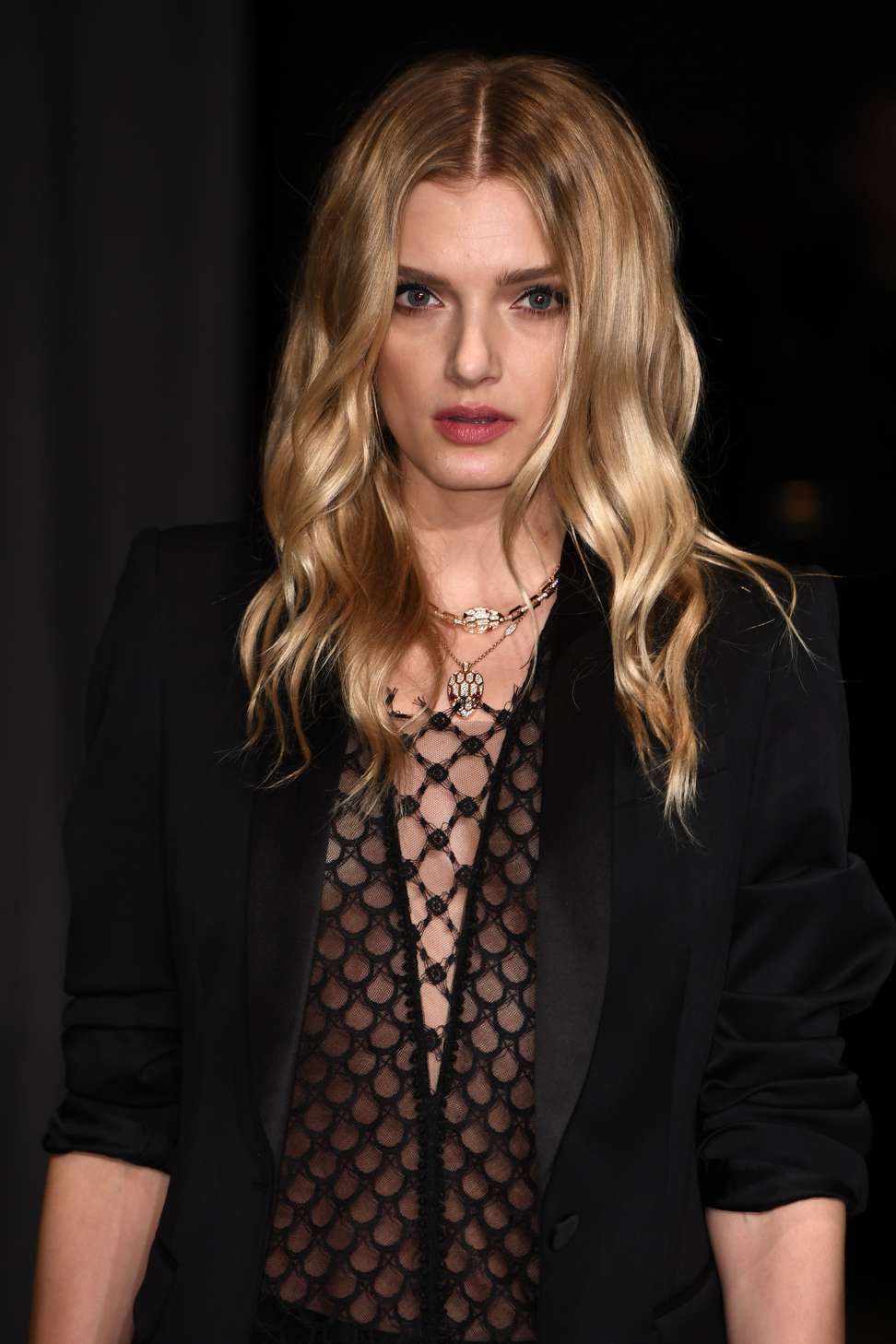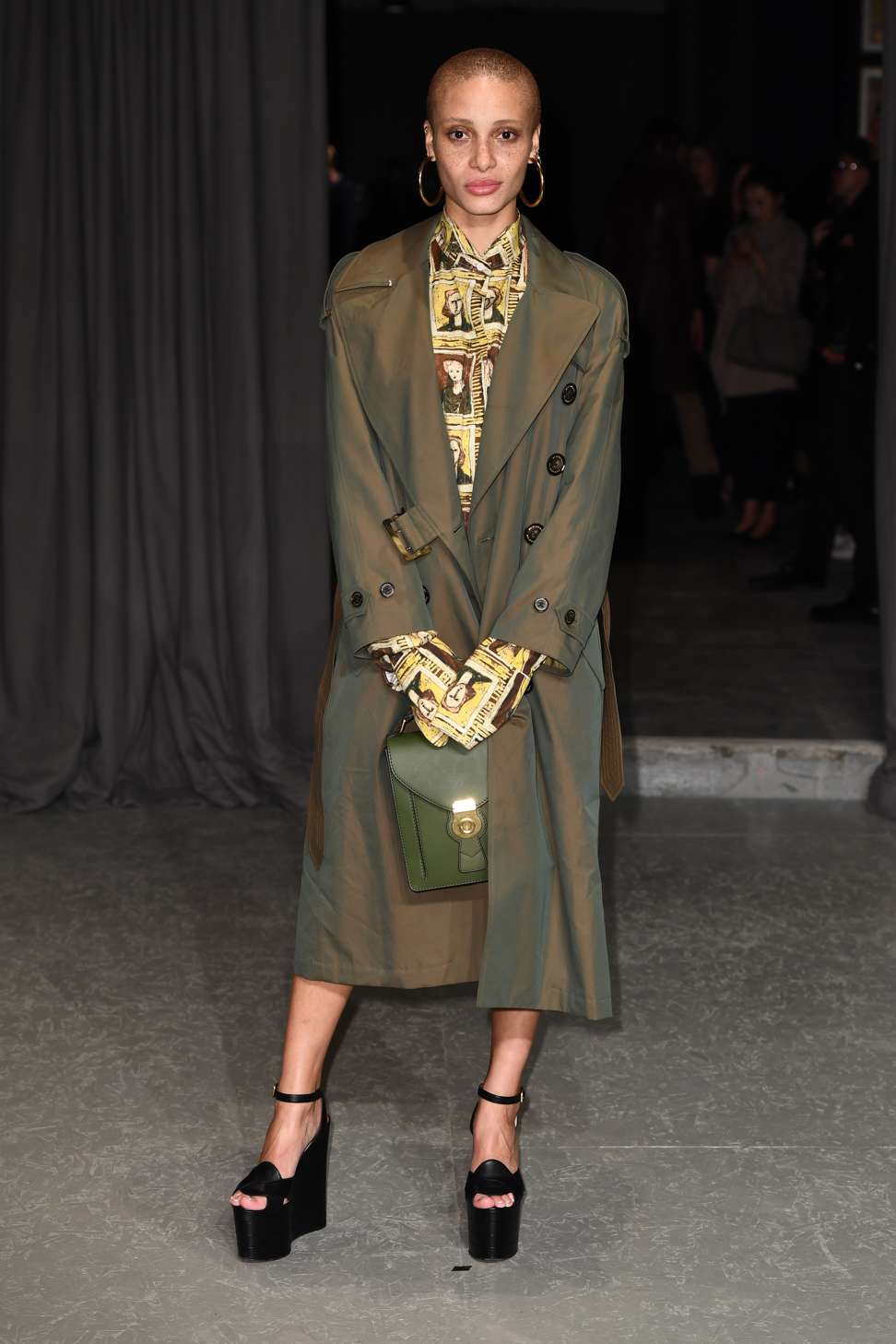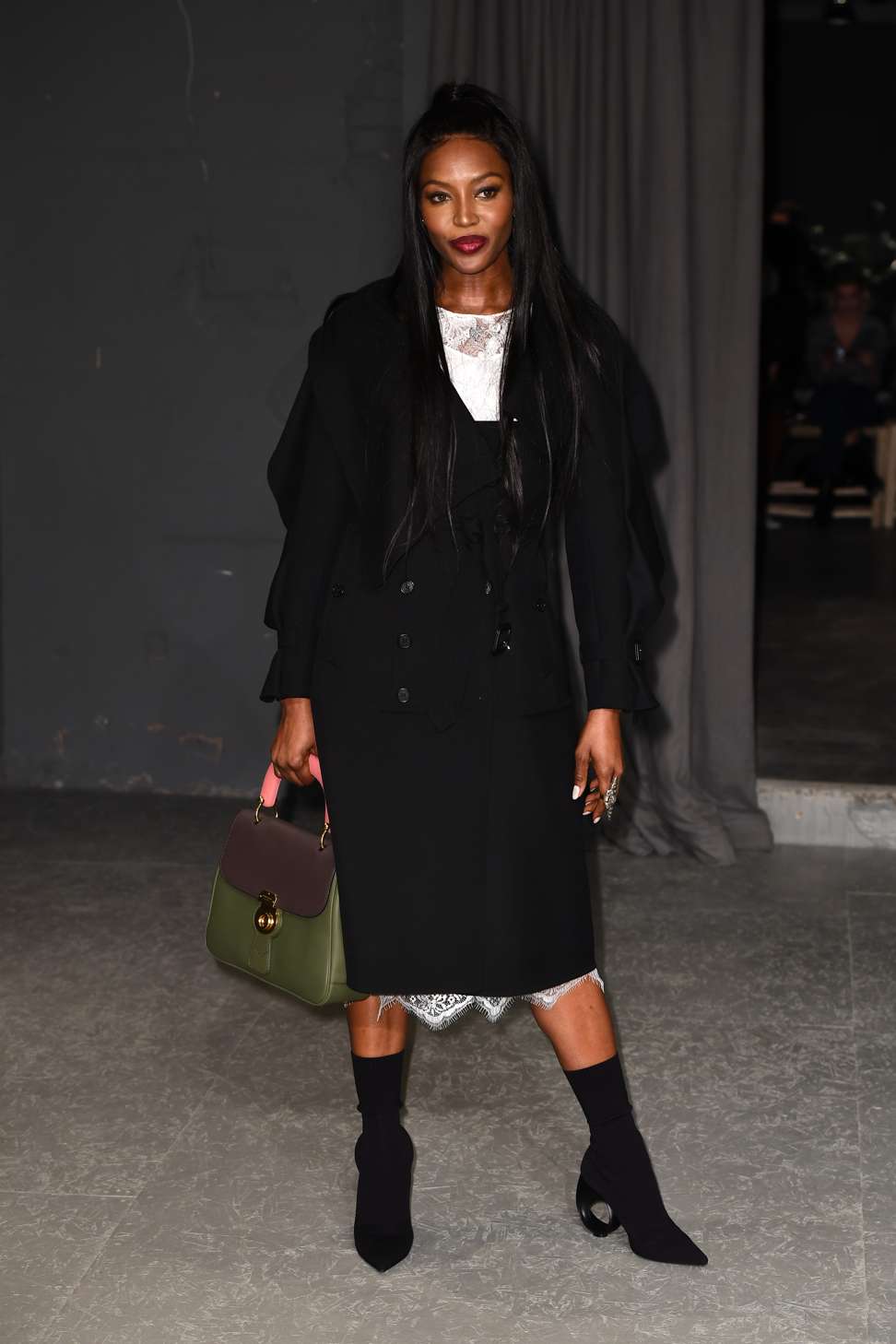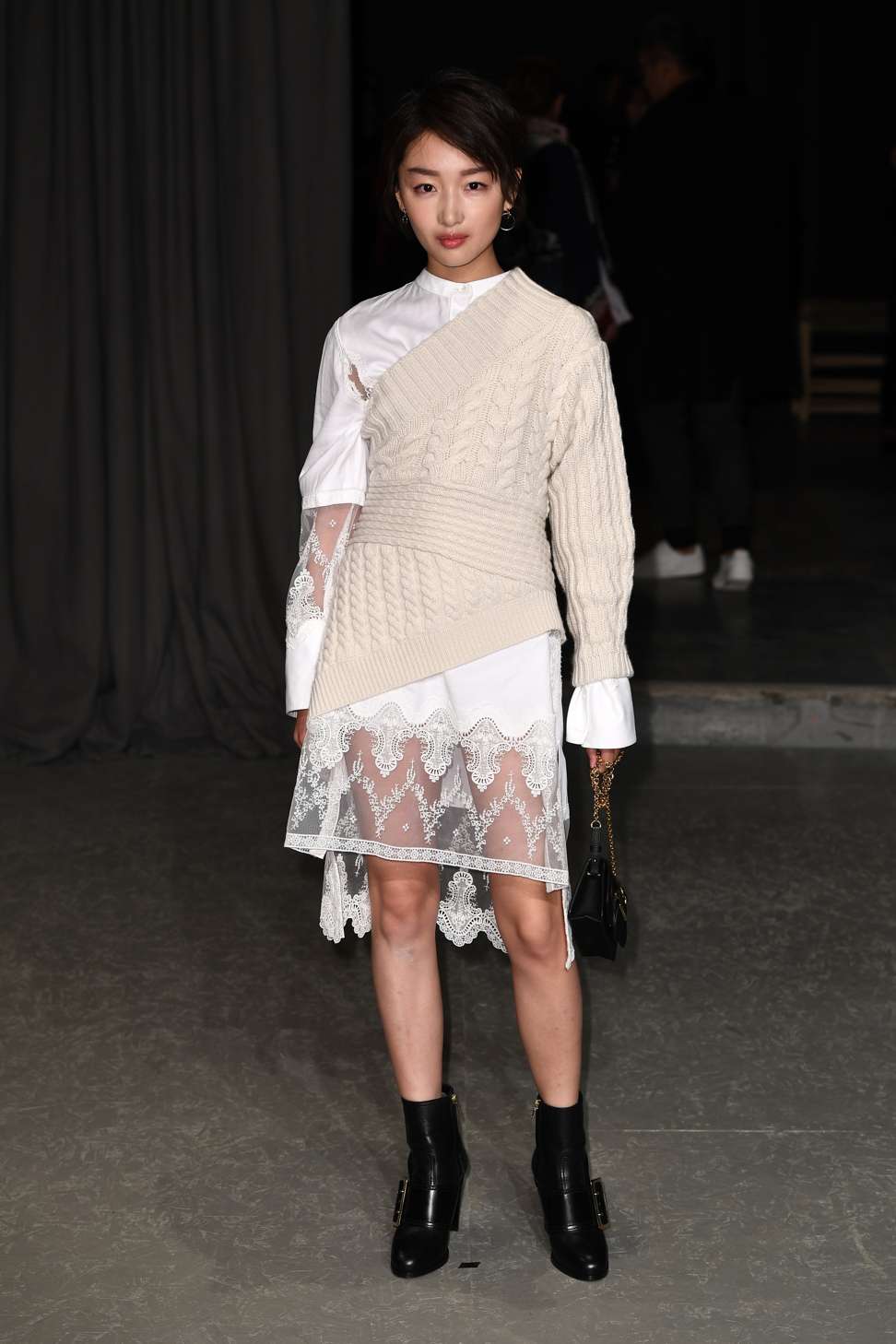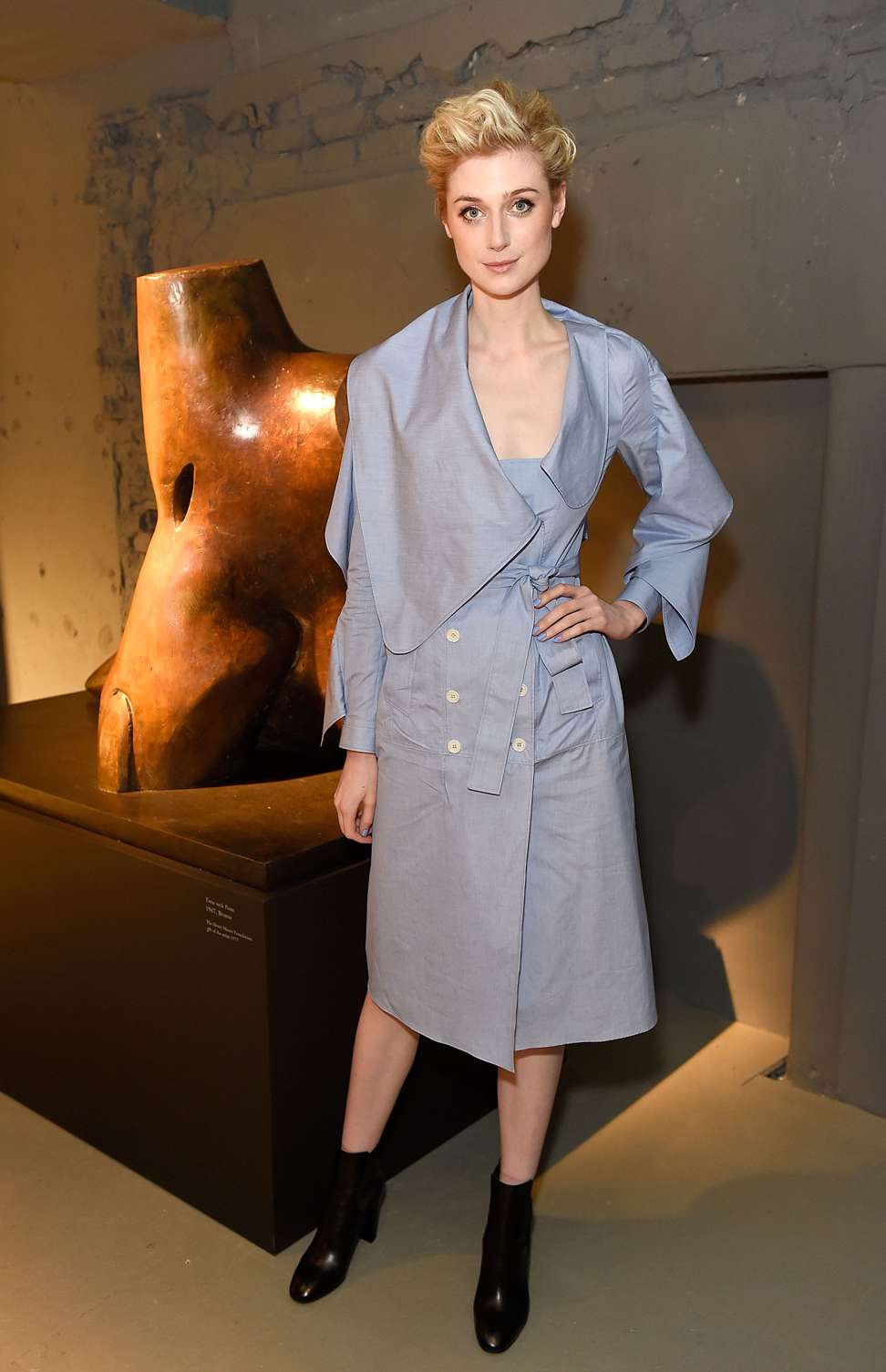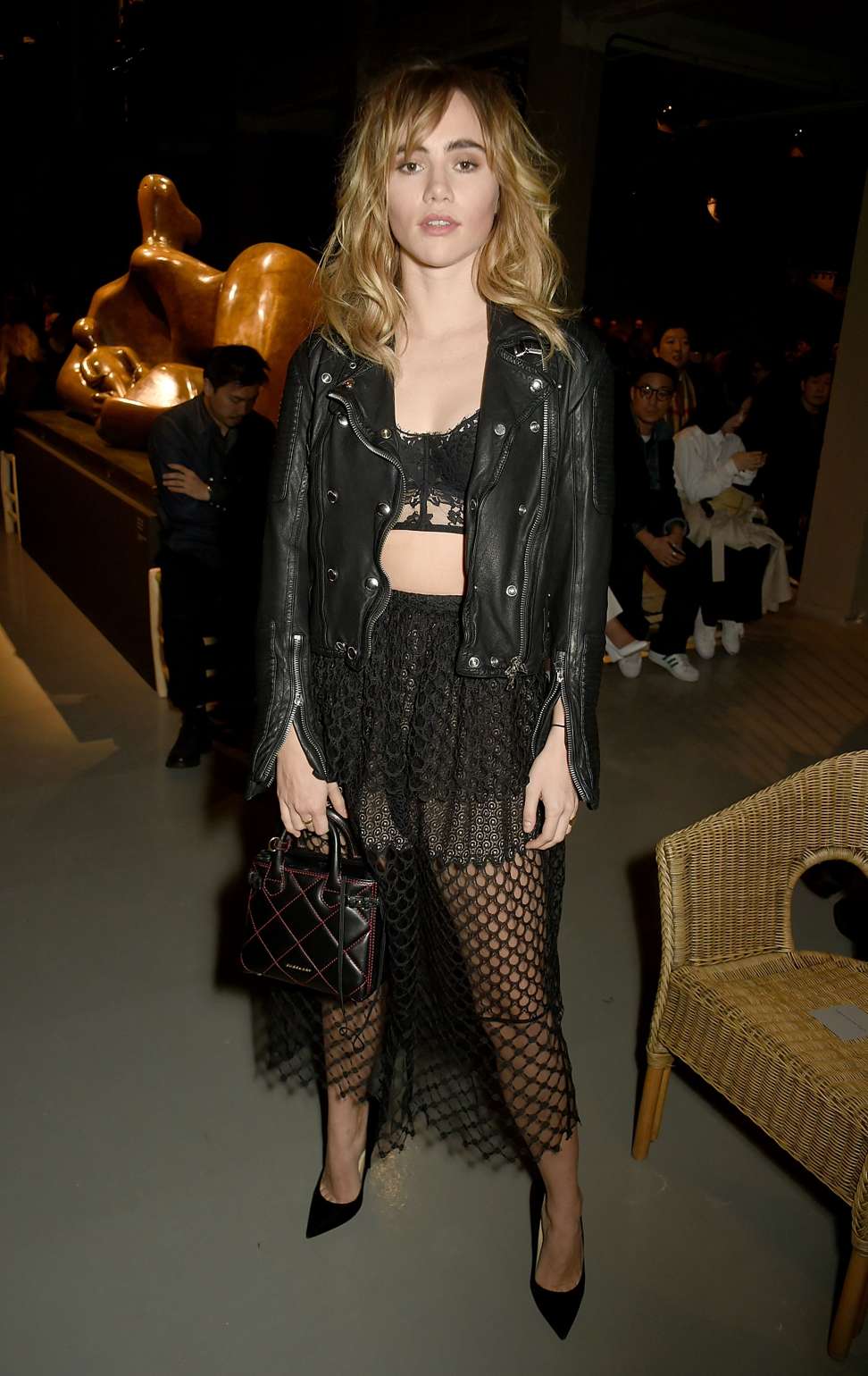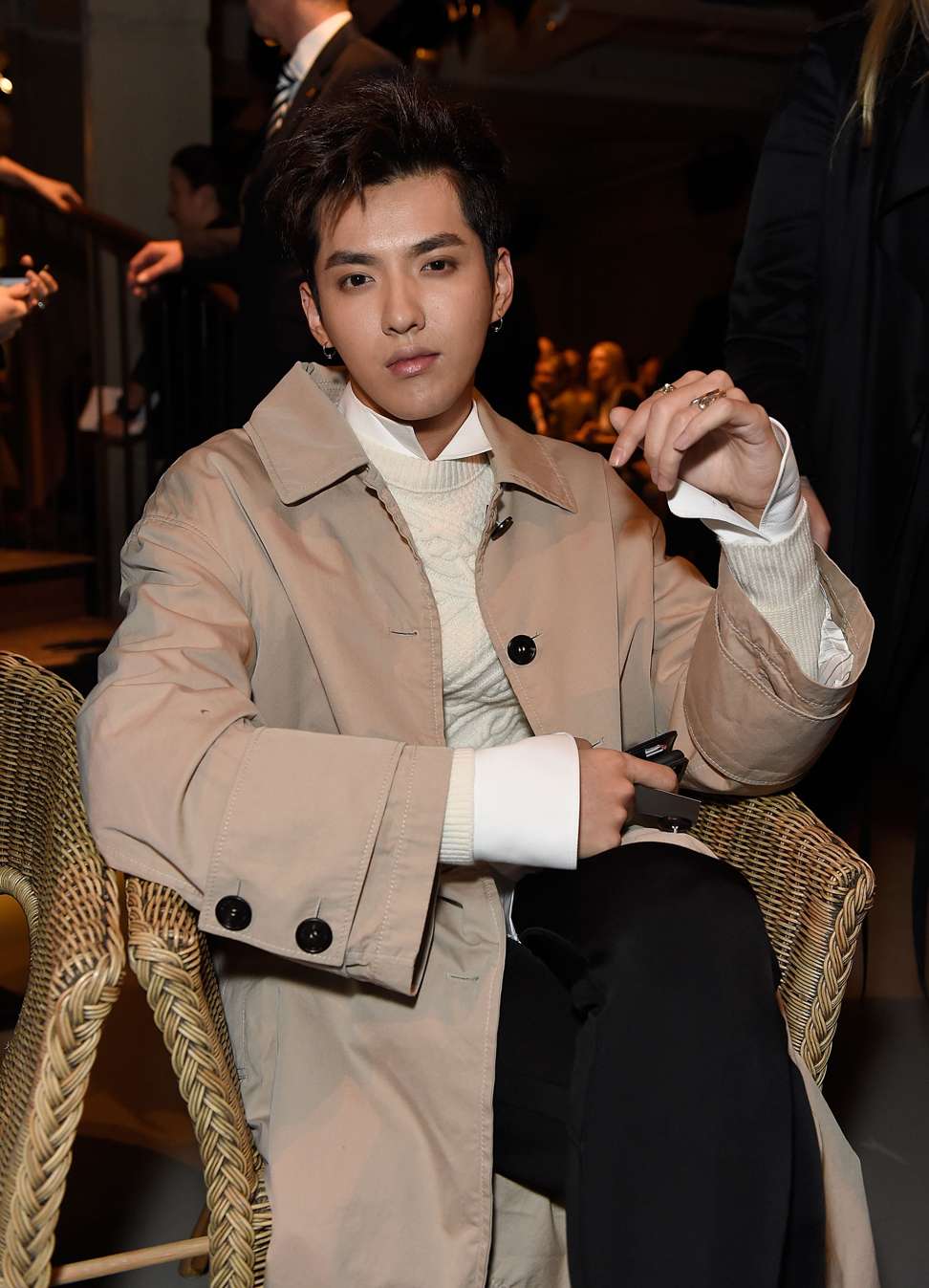 Korean superstar Song Hye-kyo officiates at Prada's stellar store-opening soiree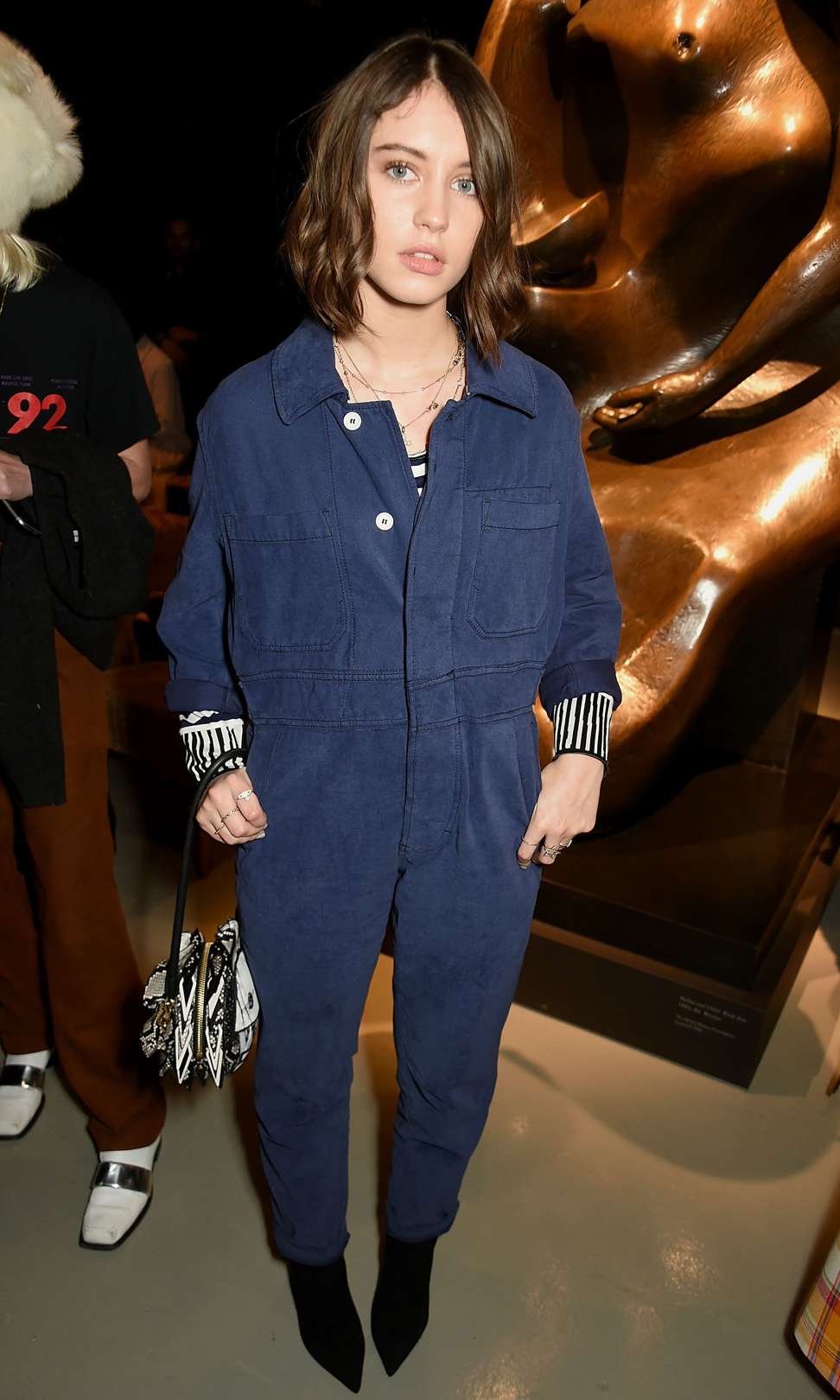 Burberry turns to artist Henry Moore for inspiration in AW17 collection at London Fashion Week
The collection, inspired by Moore's sculptures, boasts a series of asymmetrical looks featuring artistic details.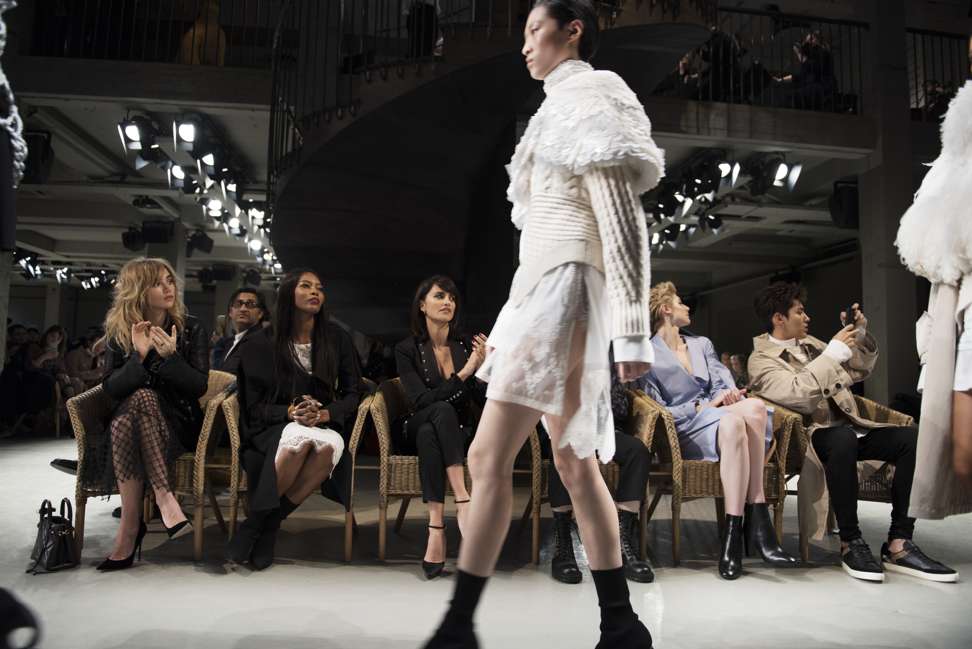 Want more articles like this? Follow STYLE on Facebook