How has your view and understanding of luxury travel evolved over time?
My view of luxury travel has not changed much over my 25 years in the industry and simply put, I believe it is about crafting authentic experiences, executed by genuine individuals, which result in lasting memories. It is about the intangible, the emotional, the unseen connections we experience with an environment and with people. That authenticity must be defined by the traveller and not by the supplier of the travel product, be it an accommodation or an excursion or whatever. This is where the shift has occurred in my opinion, from a supplier-driven definition of the offering to one that is tailored in an anticipatory manner to the customer and that, in turn, facilitates engagement.
What was your primary motivation behind creating Afini? What kind of gap were you hoping to fill? What kind of demand were you hoping to satisfy?
Our primary motivation in creating Afini was initially a personal one quite honestly, which was to find a better way to travel for my family and friends in consistent, impeccable, private spaces in stunning destinations that are conducive to time well spent with a small group and where all planning and coordination is meticulously executed, all at exceptional value. Upon thoroughly researching existing solutions it was clear there was an opportunity to provide a solution to luxury travellers who habitually travel in small groups be it with family or friends. Currently, this demographic can either choose traditional hotels in which spaces must be shared with hundreds of other customers; distribution platforms (villa booking websites or referral platforms) which can be hit or miss and lack the tailoring afforded by a club model; or a holiday home purchase which is capital intensive and restrictive.
Demand for London mansions is growing among the ultra rich
Afini is targeted at wealthy, privileged travellers who are looking for a more exclusive way to travel. Do you plan to modify your brand strategy over the years to reach younger travellers?
Afini also targets aspirational travellers who are seeking a better way to travel. In fact, we are quite pleased as we are experiencing tremendous interest from a younger demographic who always travel in small groups and seek a solution that provides impeccably serviced products that offer consistency that cannot be found via distribution platforms (villa booking websites, shared economy solutions...). The value proposition in our nightly rates ensure that the membership fee is actually quickly recouped.
Affluent travellers are spoiled for choice but there is no solution out there currently that ticks as many of their travel boxes as Afini does
How do you see bespoke travel evolving in the years to come? What new strategic moves do you plan on implementing?
Bespoke travel will continue to be influenced by technology, not by replacing human contact but more so by enhancing the intuitiveness and agility in which we are able to anticipate preferences and customise experiences. At Afini, we are leveraging a custom-built technology solution in order to do just that.
How did you choose the brands that you currently partner with? What kind of criteria did you set?
The brands we chose to partner with, be they part of each residences "kit" (bed lines, bath amenities, etc) or as a complement to the benefits of membership, are all first-class suppliers that reflect the high standards our members are accustomed to. Rivolta Carmignani linens, Ashley & Co bathroom amenities in the homes and the likes of the Kee Club in Hong Kong and Etihad Airways.
Airbnb is officially getting into the luxury vacation home business
Since Afini was founded, what have you identified as the brand's key challenges, and how did you propose to solve these problems? Did your solutions work?
Our key challenge has initially been the timing of our launch just before the holiday season but this has become a blessing in disguise as many prospect members are late booking their holiday travel and we have ample availability in our residences. Consequently, Afini is the ideal gift to oneself or family members, the gift of time well spent with loved ones.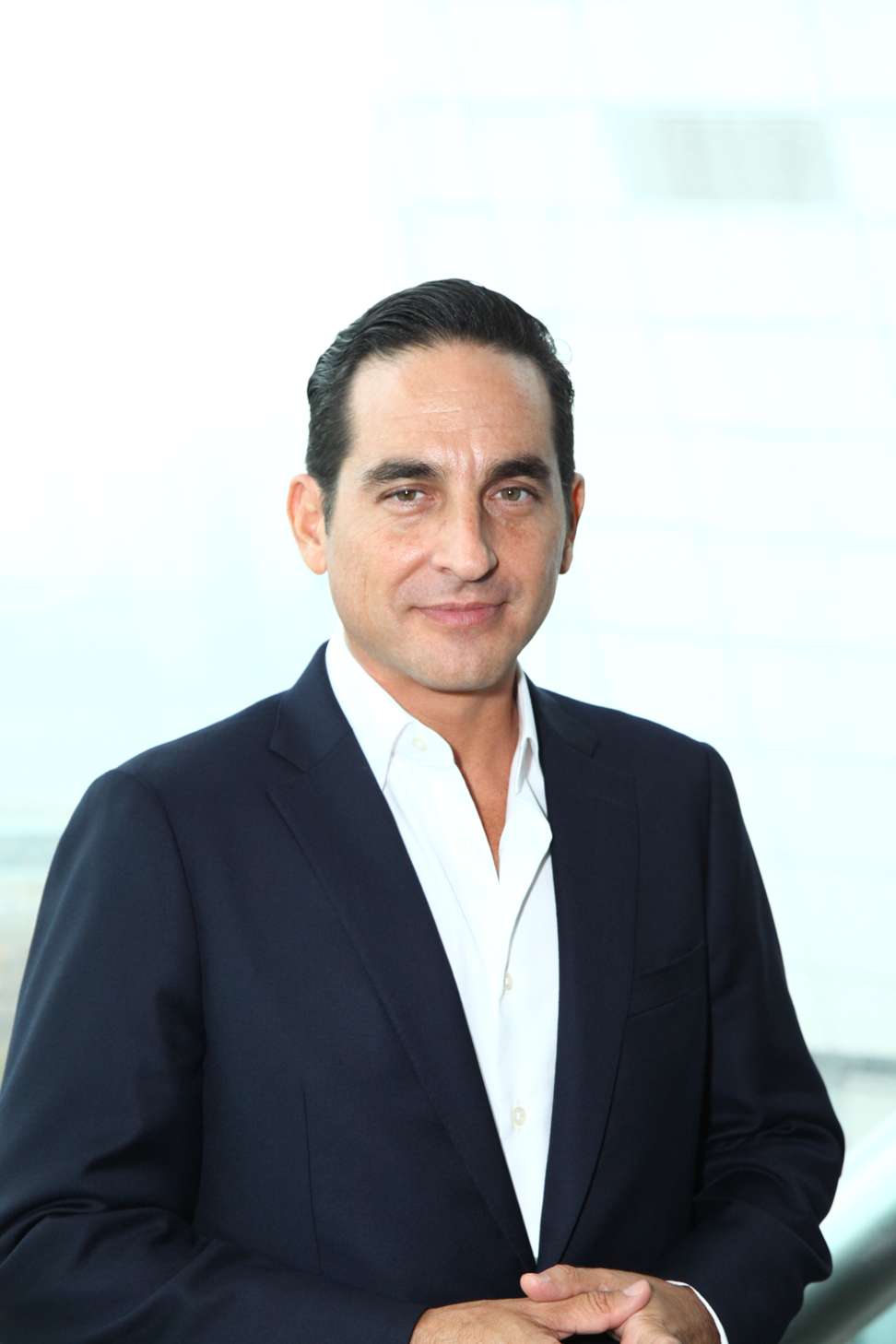 What has been the biggest risk you've taken so far? Why did you take it?
The biggest risk has been starting Afini, my first start-up but a concept I passionately believe in both from personal experience always travelling with family and friends, and from my many years' experience in the travel and hospitality industry. Affluent travellers are spoiled for choice but there is no solution out there currently that ticks as many of their travel boxes as Afini does.
Would you pay HK$30 million for this hi-tech home in Hong Kong?
What would you say is the most inspired decision you've made, and what was your motivation behind that decision?
Launching Afini. Motivation? My family, and simply because life is too short to not spend it well and effortlessly with loved ones in beautiful places and spaces.
Want more articles like this? Follow STYLE on Facebook