Chinese film I Am Not Madame Bovary took home three awards at the 11th Asian Film Awards in Hong Kong on Tuesday, winning best film, best cinematographer and best actress.
Winner Fan Bingbing, who plays a woman accused of adultery, said it was her favourite role to date.
"Even though playing the role was challenging, I had an unforgettable experience," she told reporters.
Japanese actor Tadanobu Asano won best actor for his role in the drama Harmonium while South Korean director Na Hong-jin won the best director category for horror film The Wailing.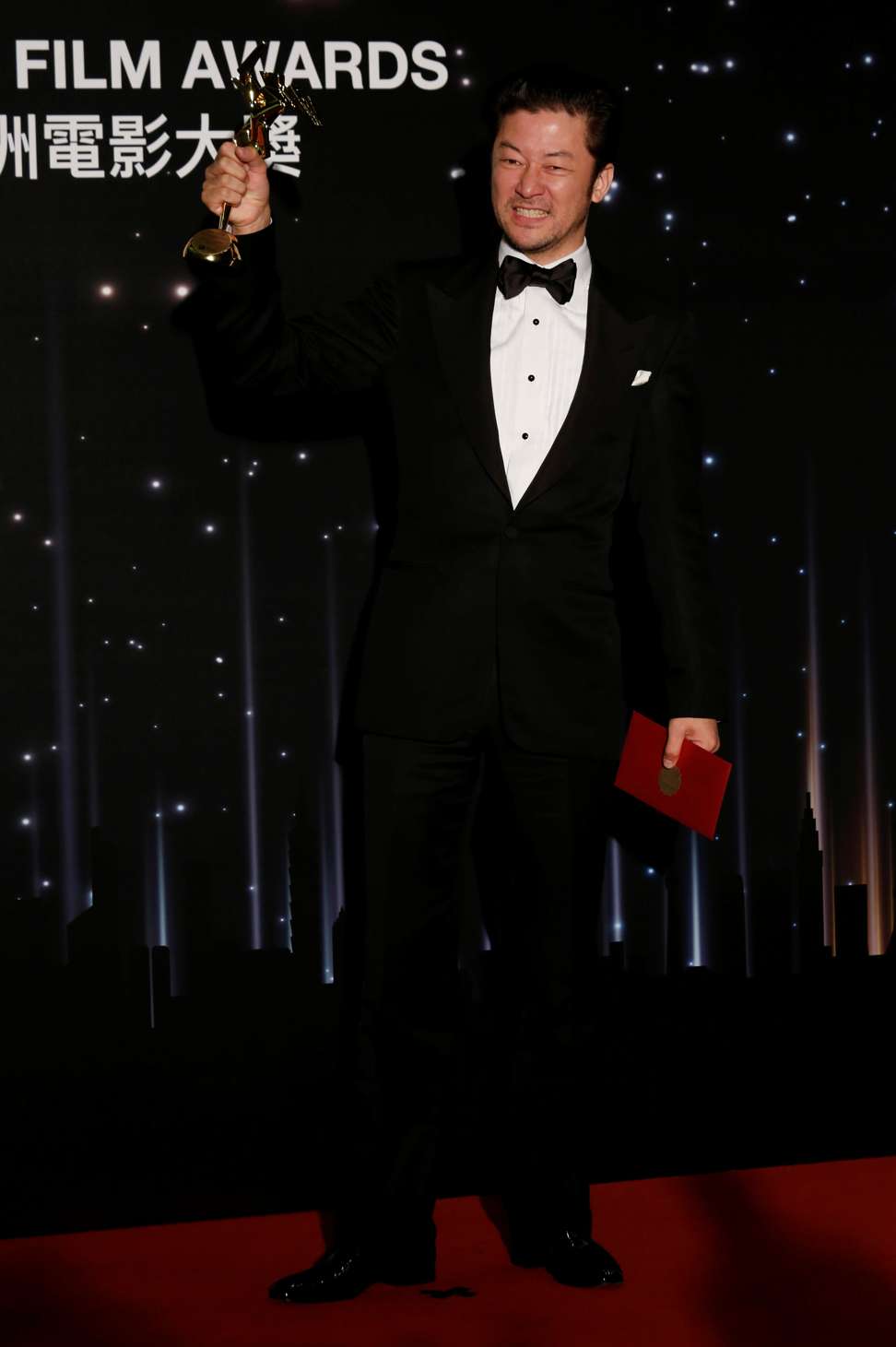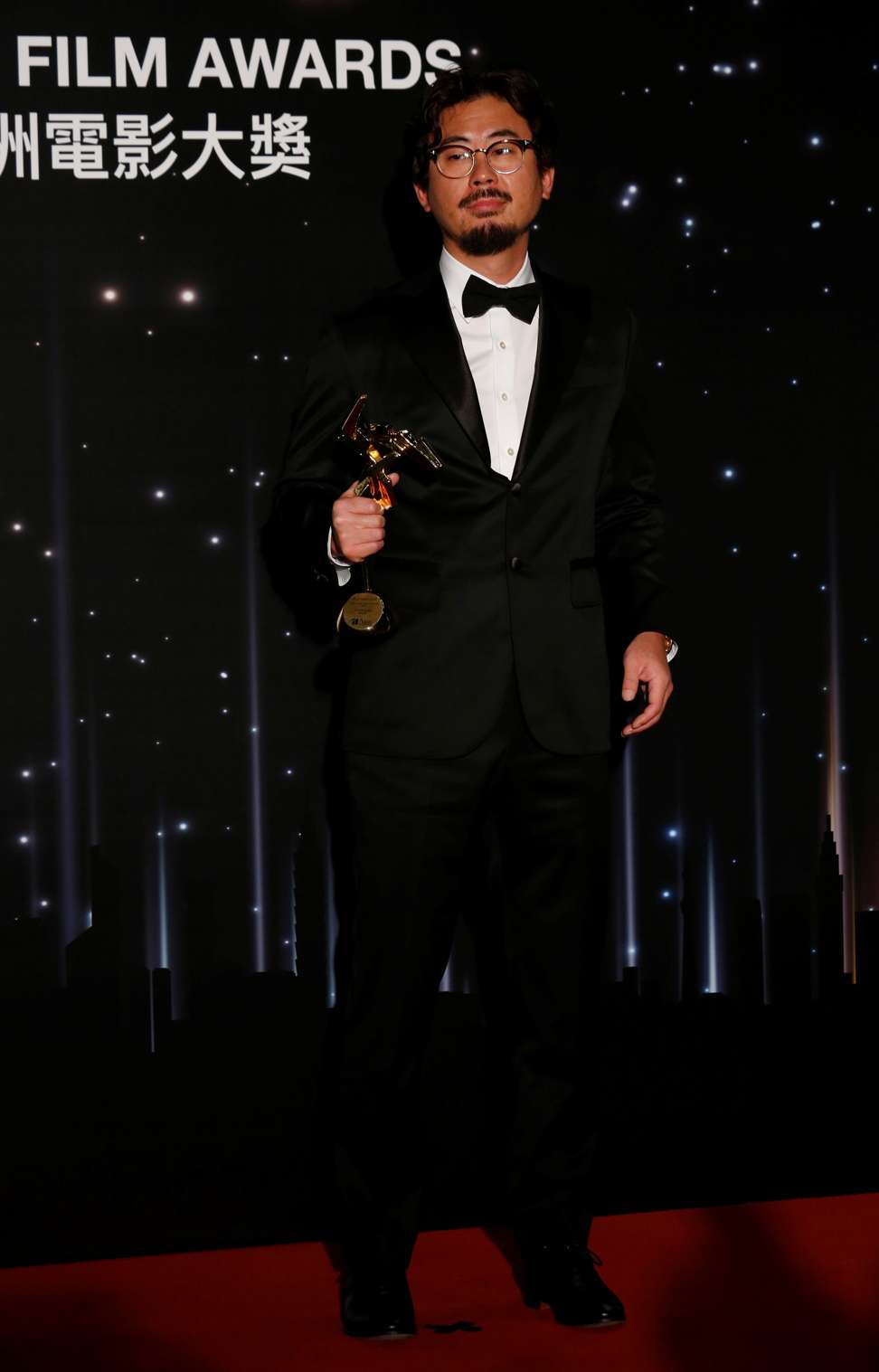 Spotted on the red carpet were Sammi Cheng, Kim Tae-ri, Moon So-ri, Miriam Yeung, Asano Tadanobu, Lin Yun, Maeda Atsuko, Rhydian Vaughan, Karena Lam, and Yoshiki.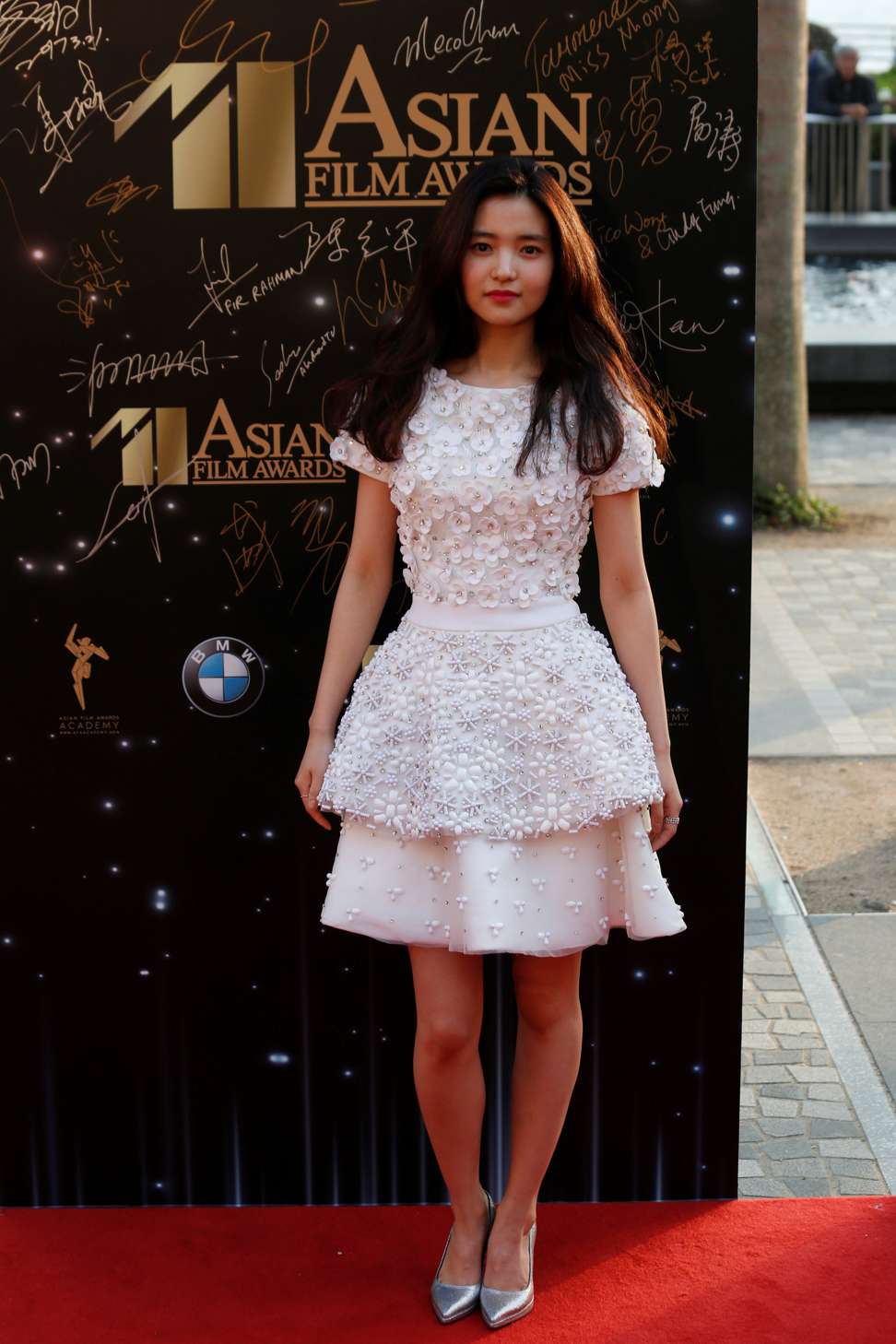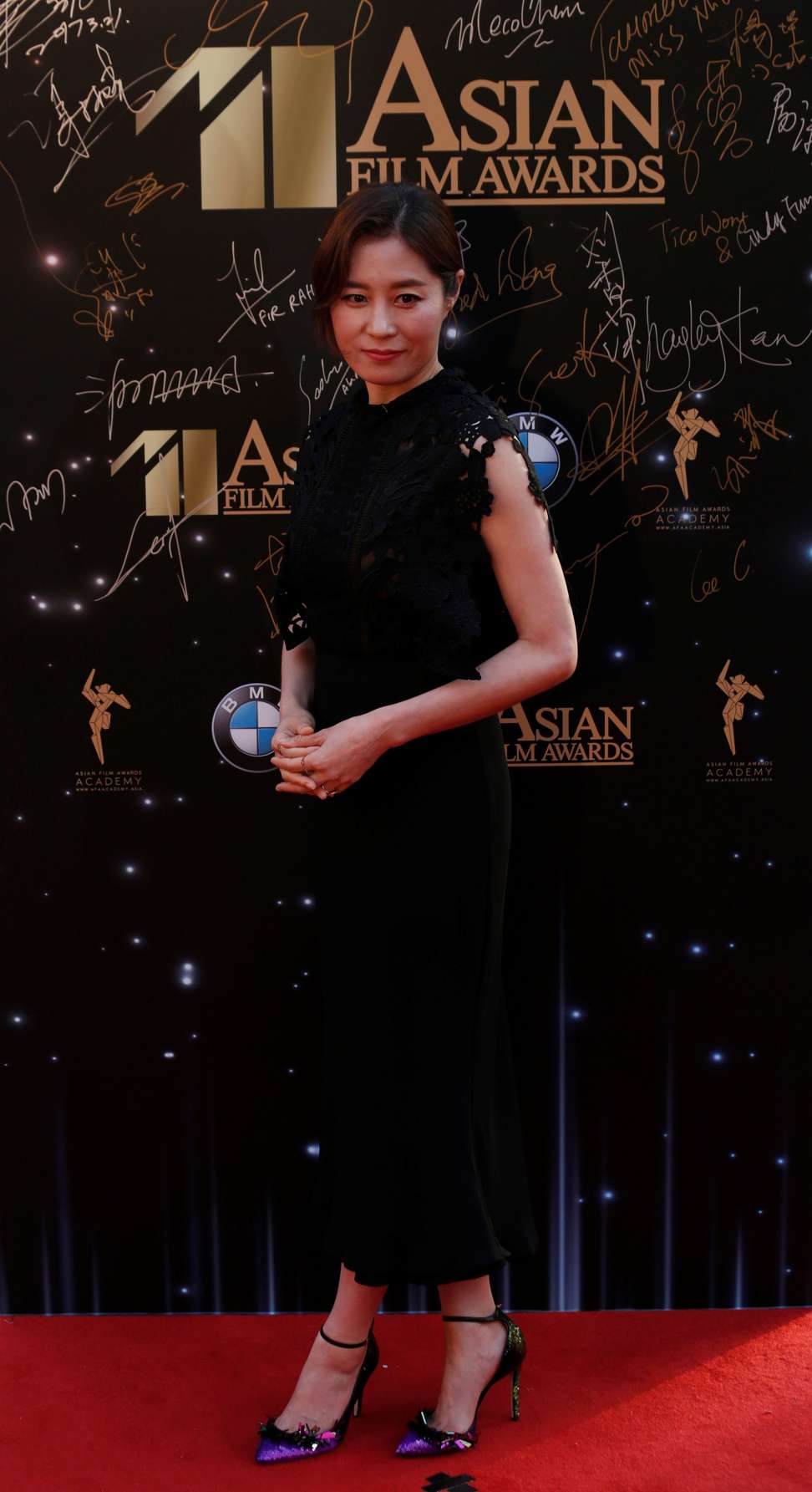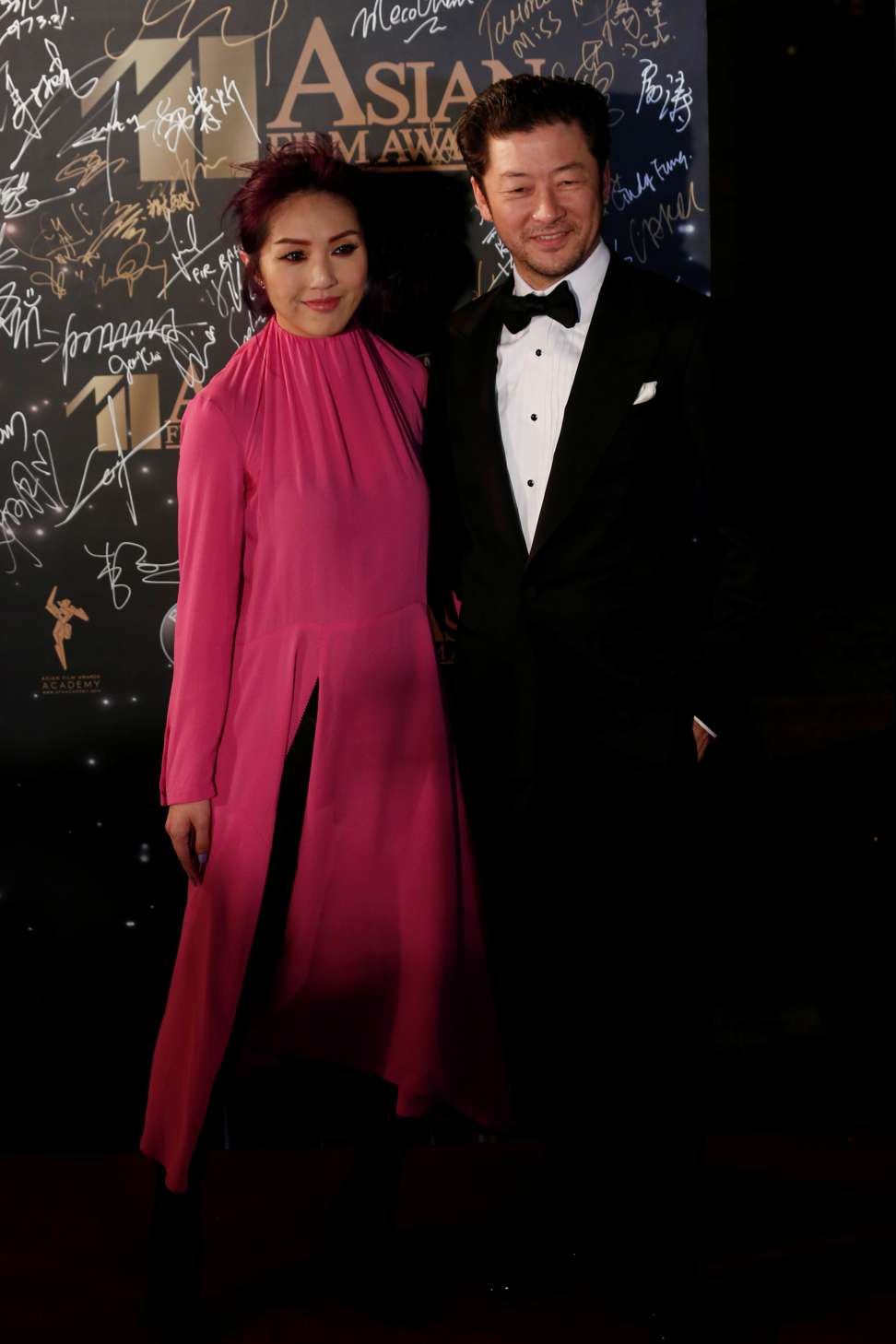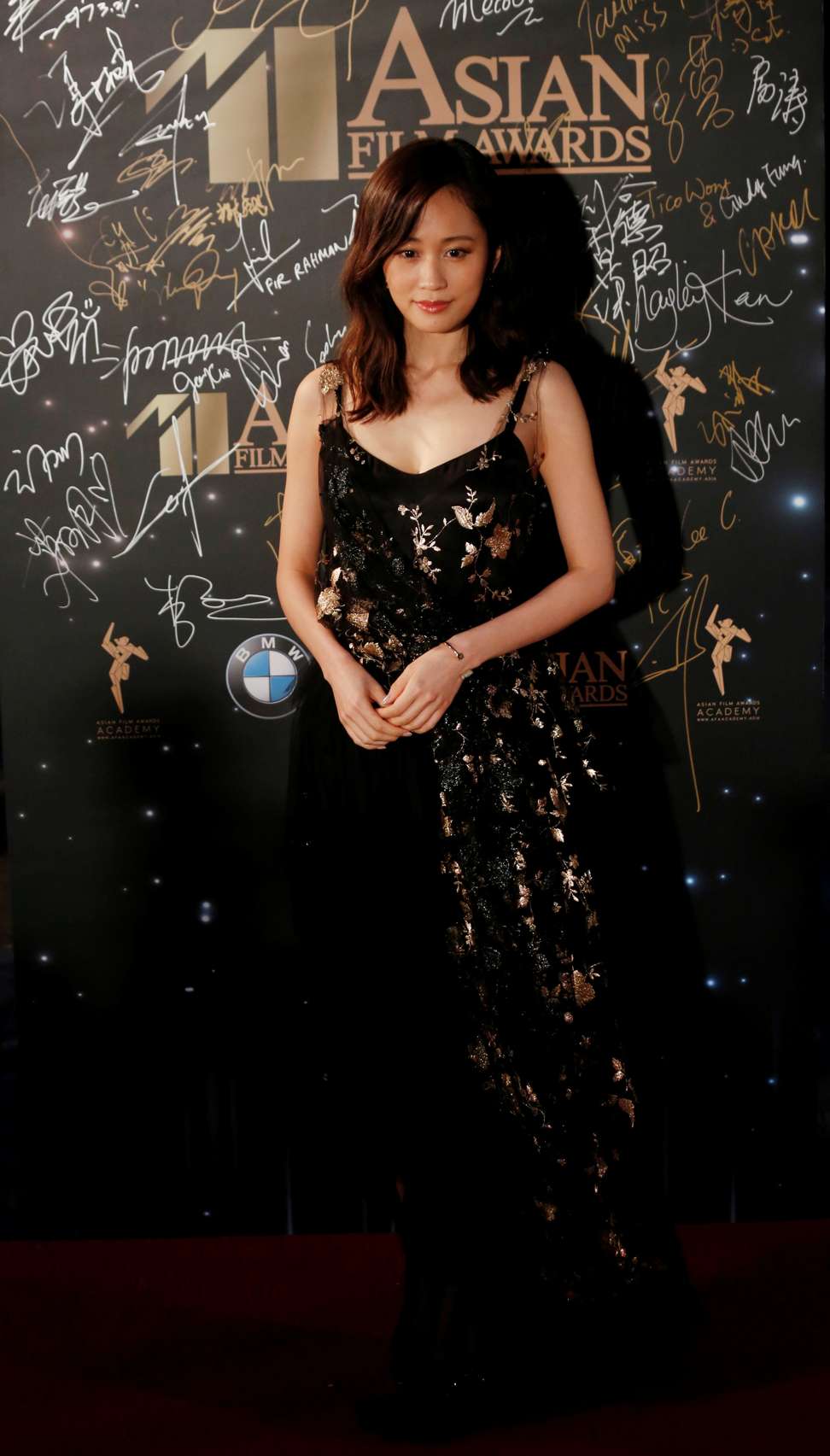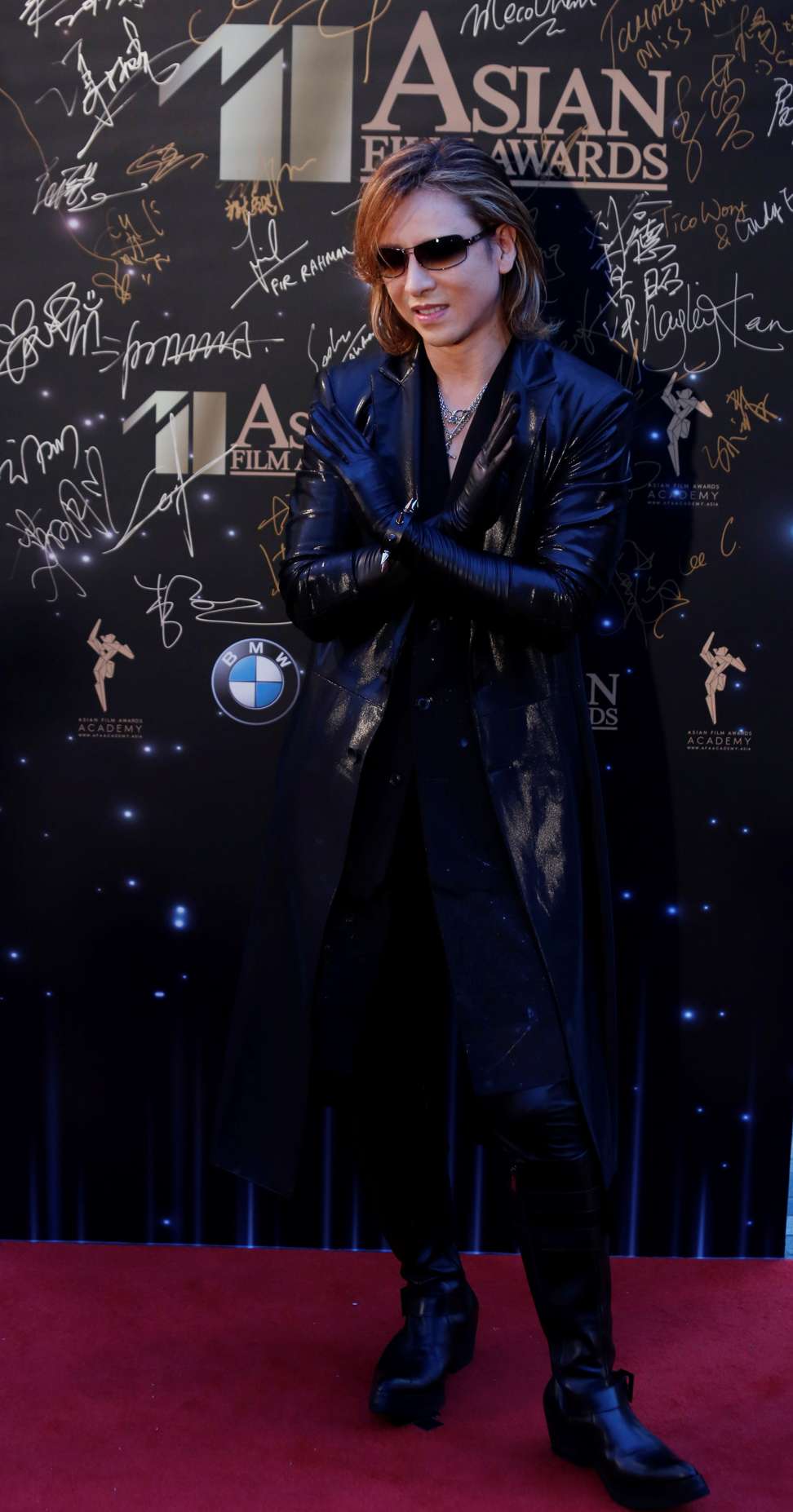 Want more articles like this? Follow STYLE on Facebook