A long-time art patron, Swiss luxury watchmaker Audemars Piguet organised a series of events during Art Basel .
Designer Sebastian Errazuriz was invited to design Audemars Piguet's exclusive collectors' lounge at the Art Basel fair. On the fair's vernissage night, the luxury maison also splurged on a lavish after-party at Central's posh Zuma resturant and bar.
March of the arts: how to select the best on exhibition in Hong Kong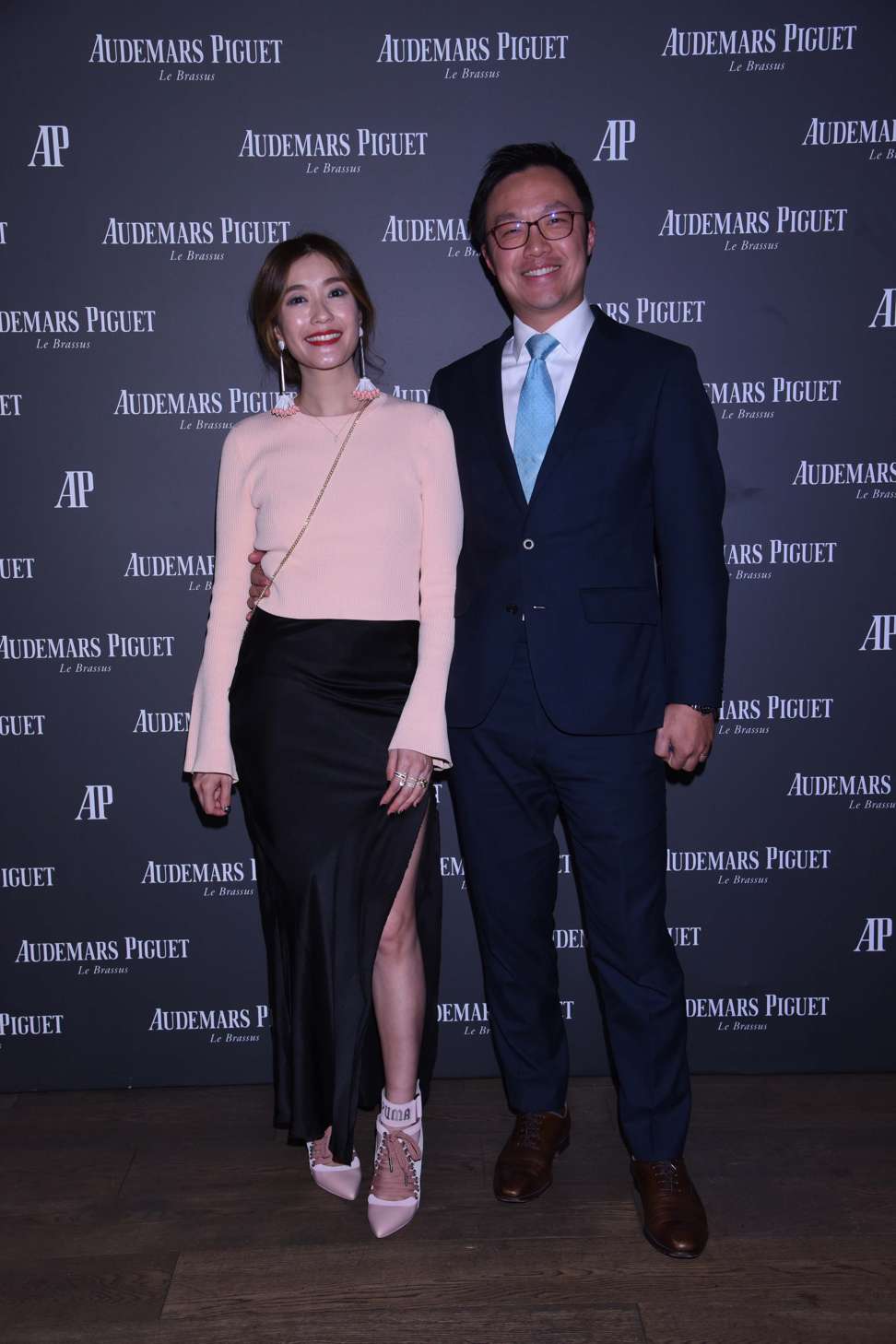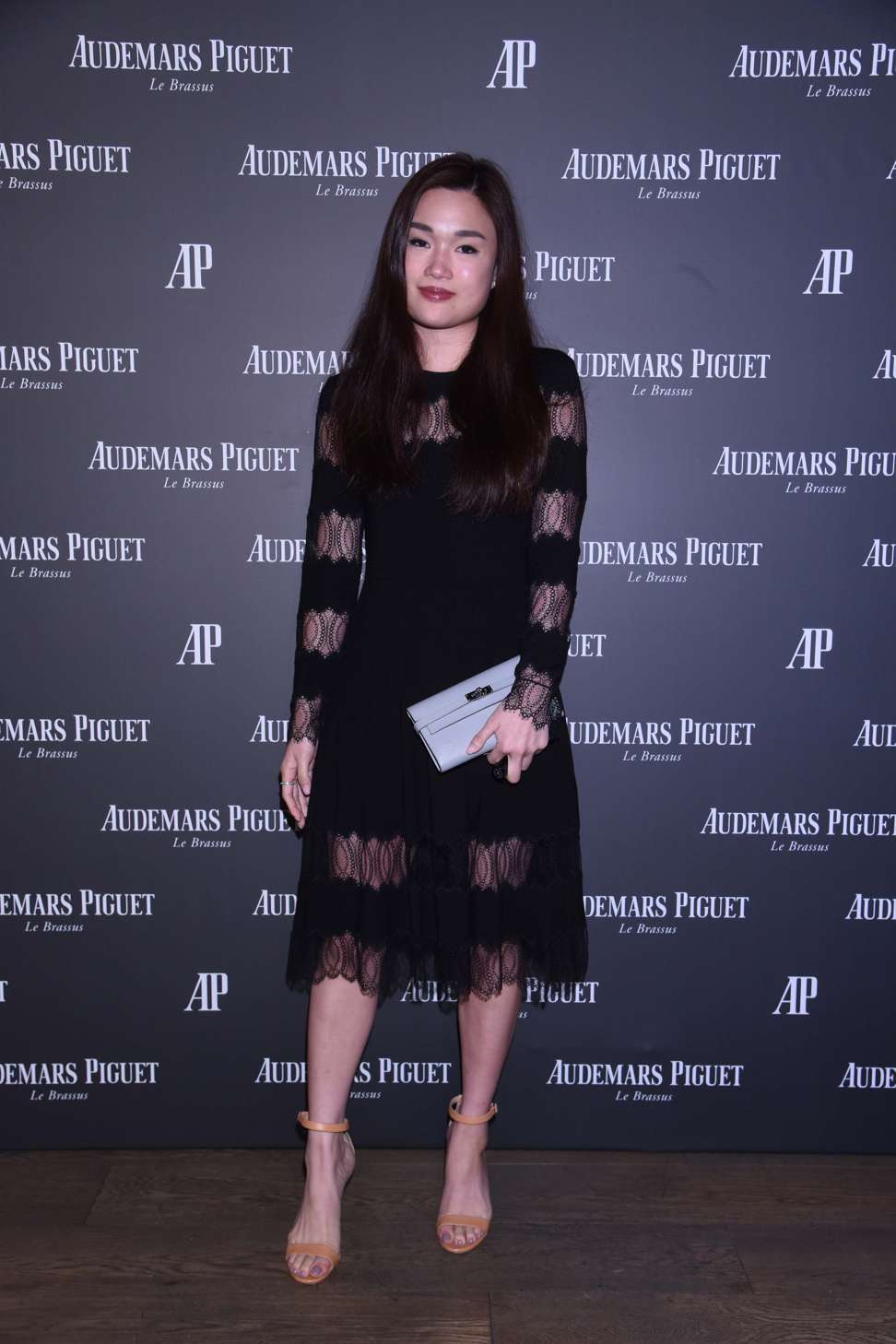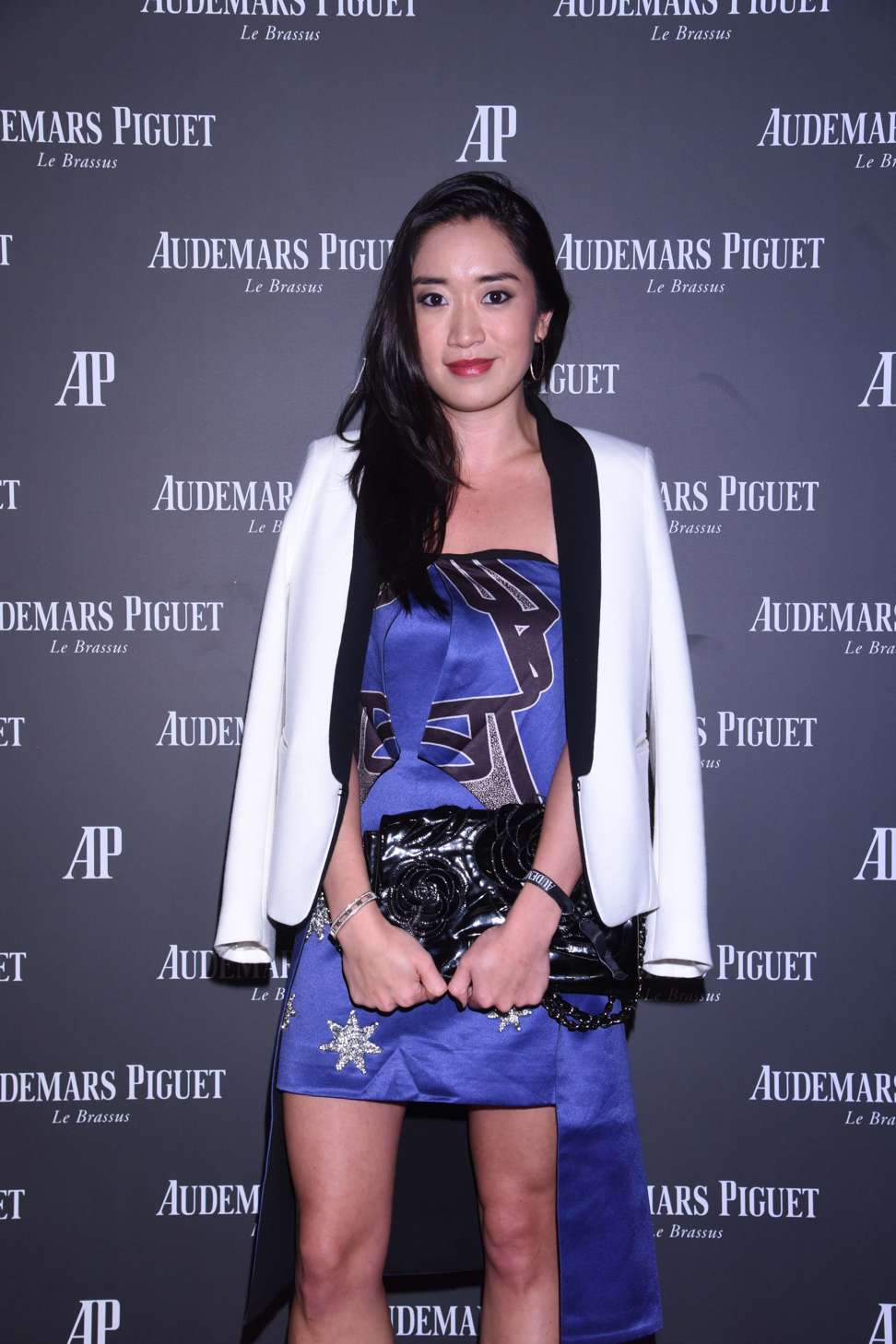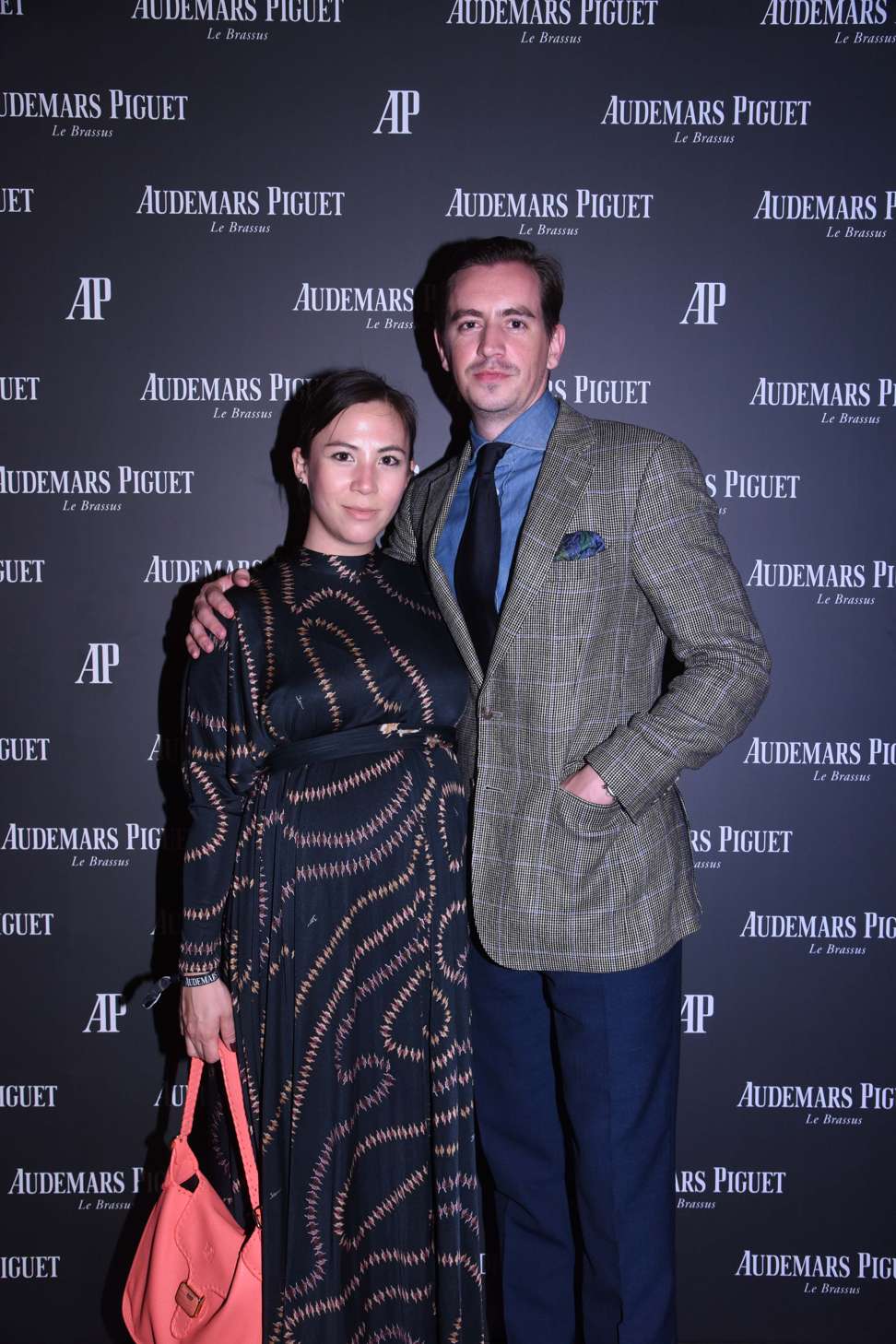 Guests including Taiwanese actor Joseph Chang as well as socialites Queenie Law, Eleanor Lam, Victoria Law and more joined the stellar party.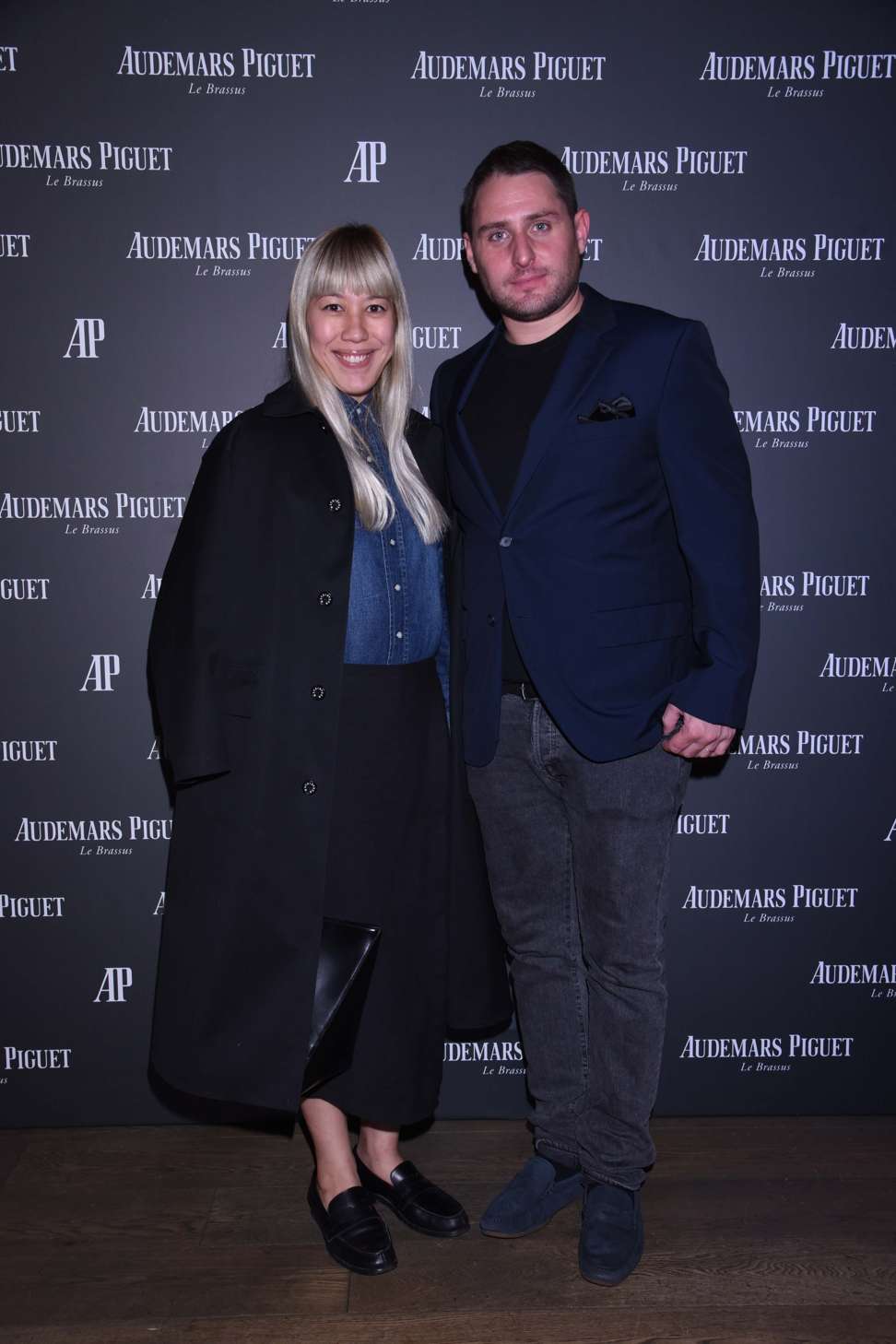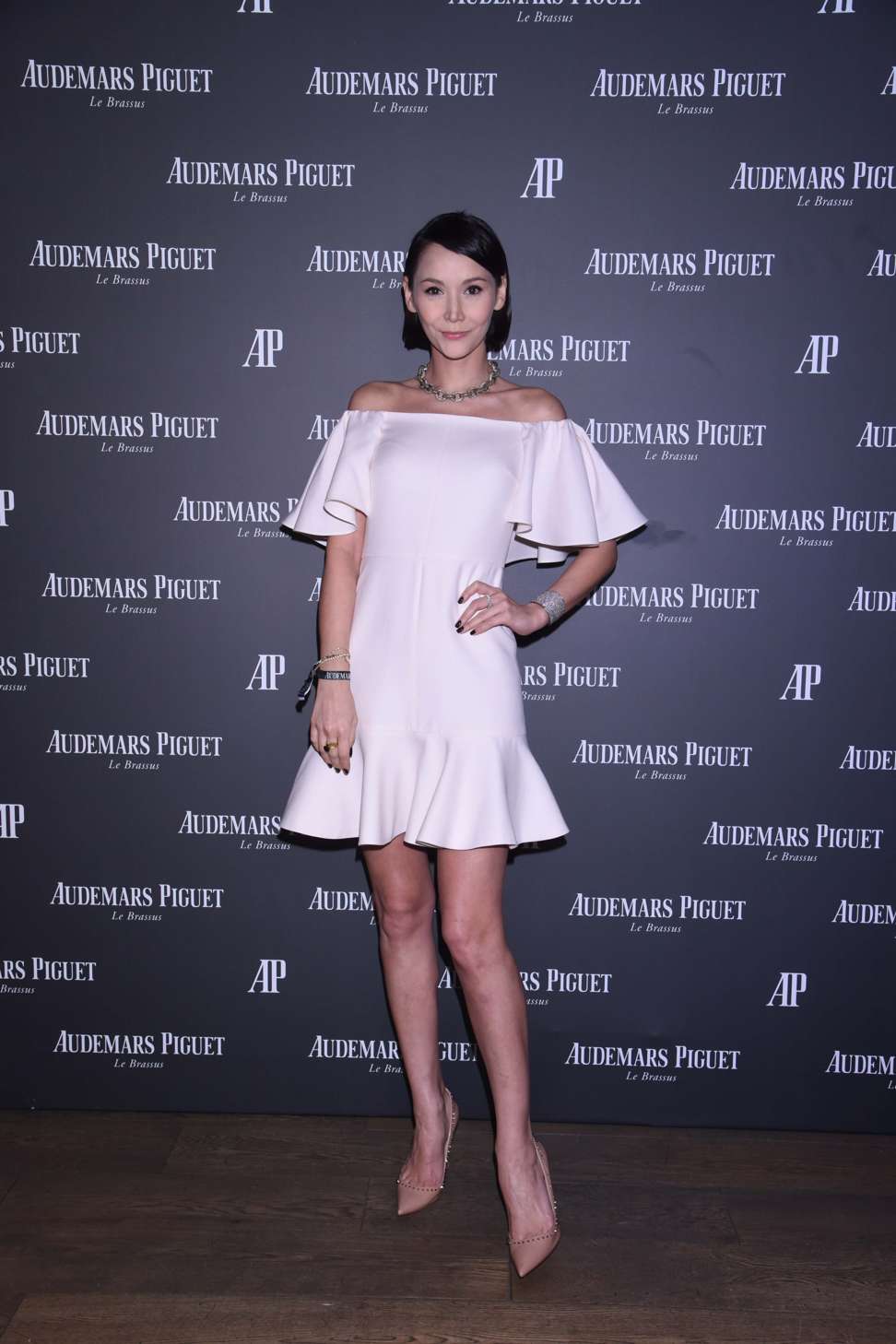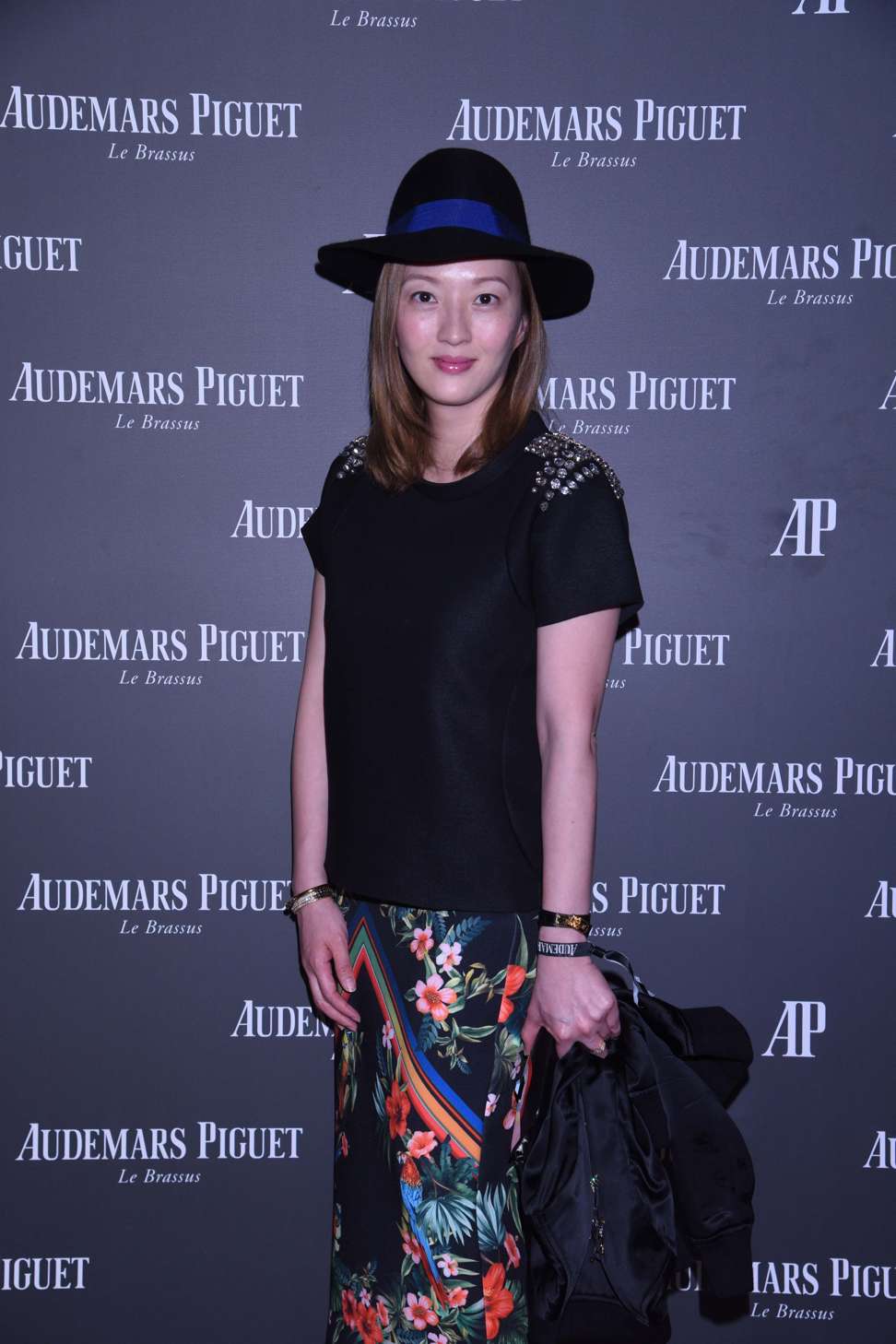 5 'art month' events fashionistas shouldn't miss
Chic chat with Joseph Chang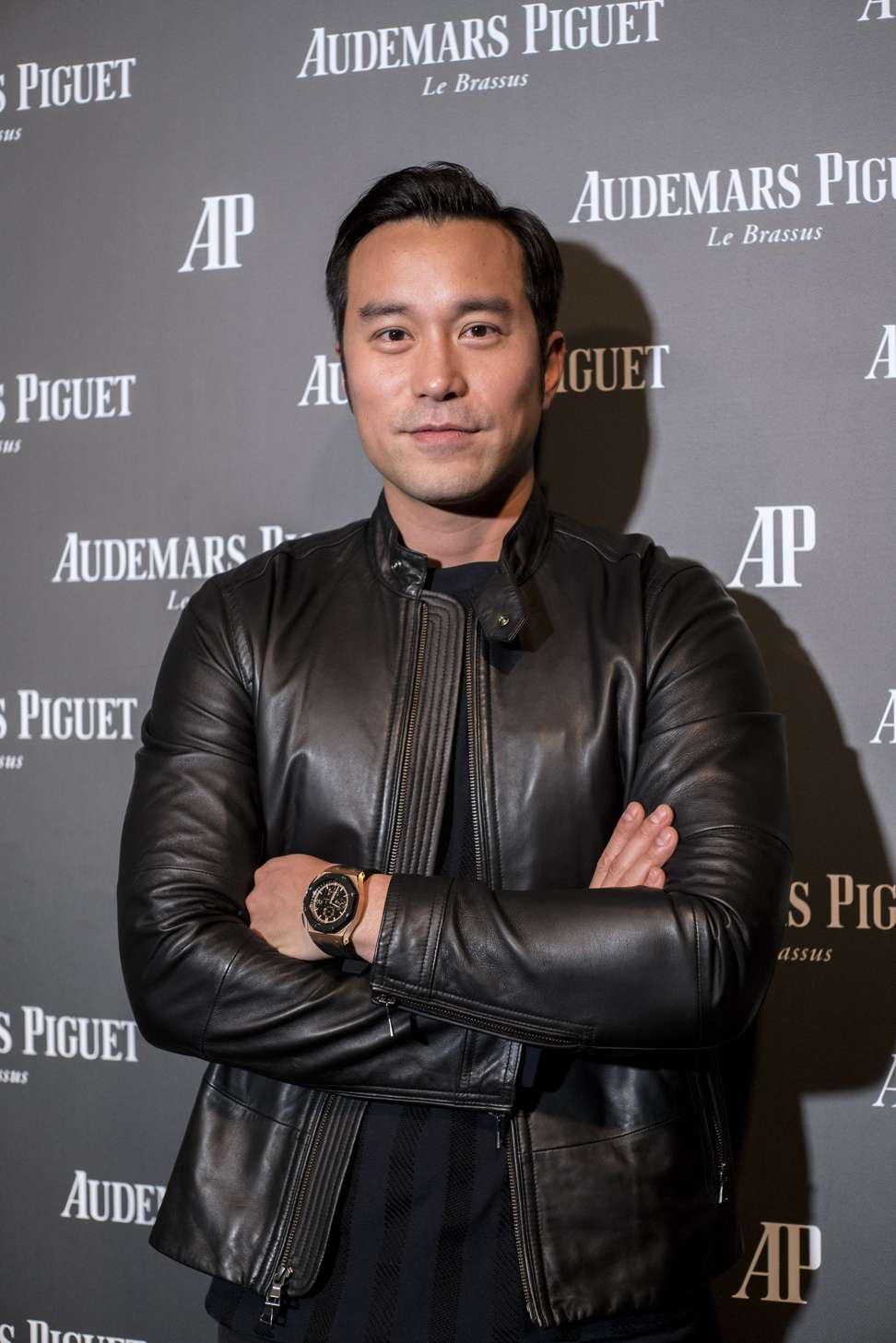 What do you like most about the Royal Oak?
I like its simplicity and retro aesthetics.
Do you collect anything else other than watches?
I collect cameras, bikes and vintage cars.
What can we expect from your new film
A Nail Clipper Romance?
The core of the story is about whether or not you believe in love.
What are the challenges for you to perfect your character?
I think being an actor is very lucky. I'm backed by the whole crew and also my co-stars.
Do you have any style tips for modern gentleman?
I think it's important to find your own style.