Gucci's creative director Alessandro Michele has expanded into art to unleash his creative vision. Working in collaboration with emerging photographer Petra Collins, Michele created a multimedia exhibition which showcases the whimsical Gucci universe. The exhibition features images and videos that have inspired his work.
5 'art month' events fashionistas shouldn't miss
Fashionistas such as Elly Lam, Bryanboy, Hilary Tsui and Wyman Wong turned out to support the event.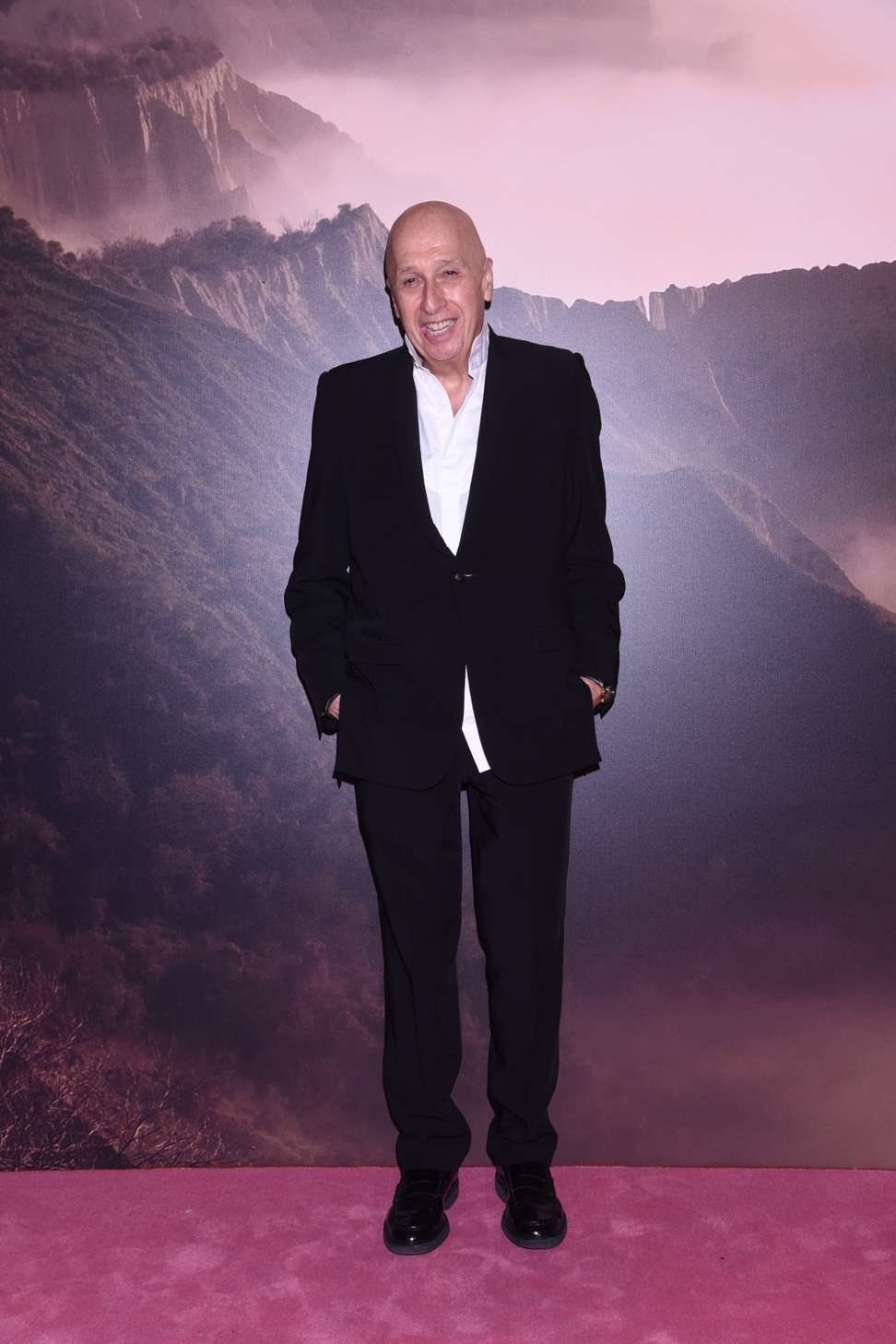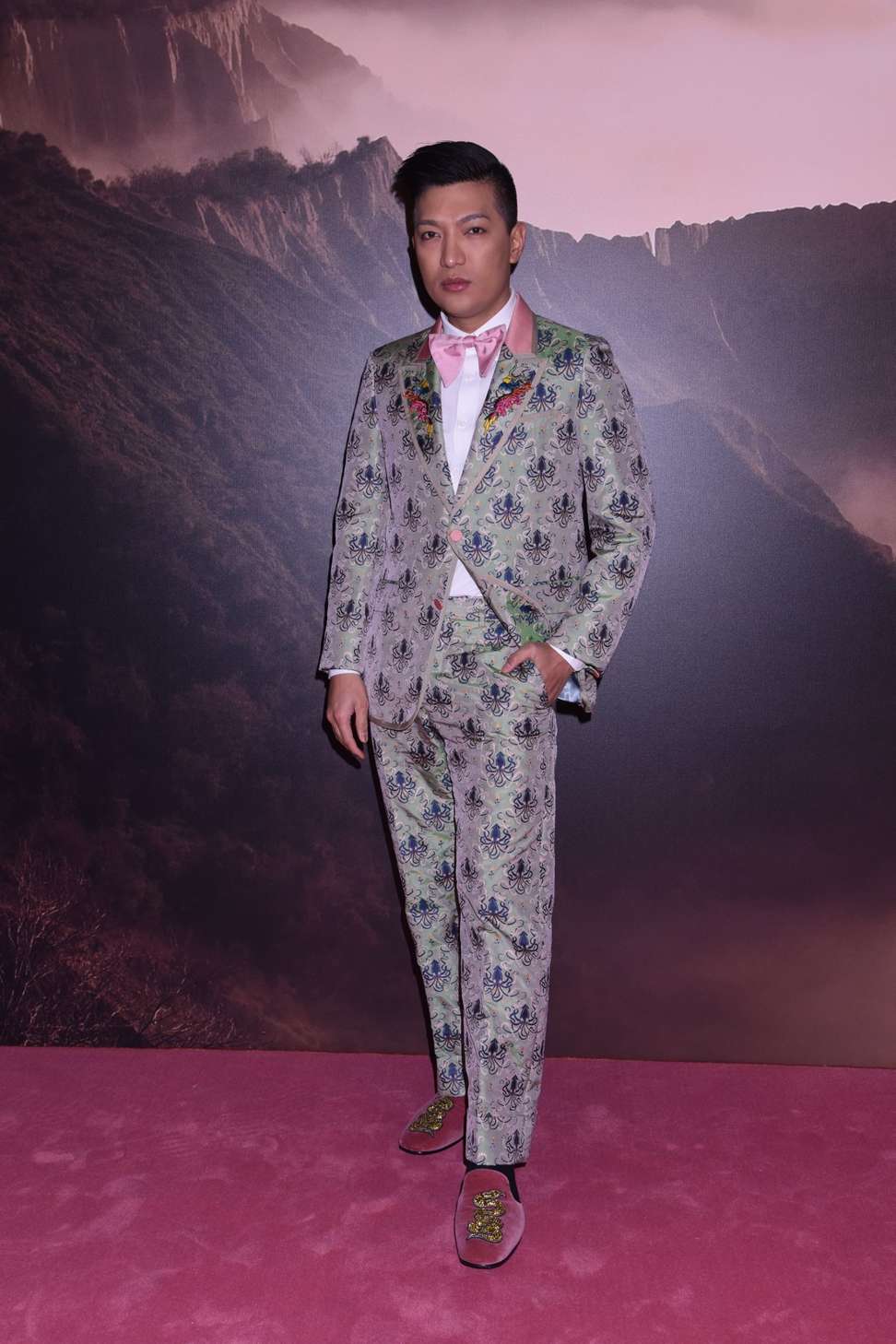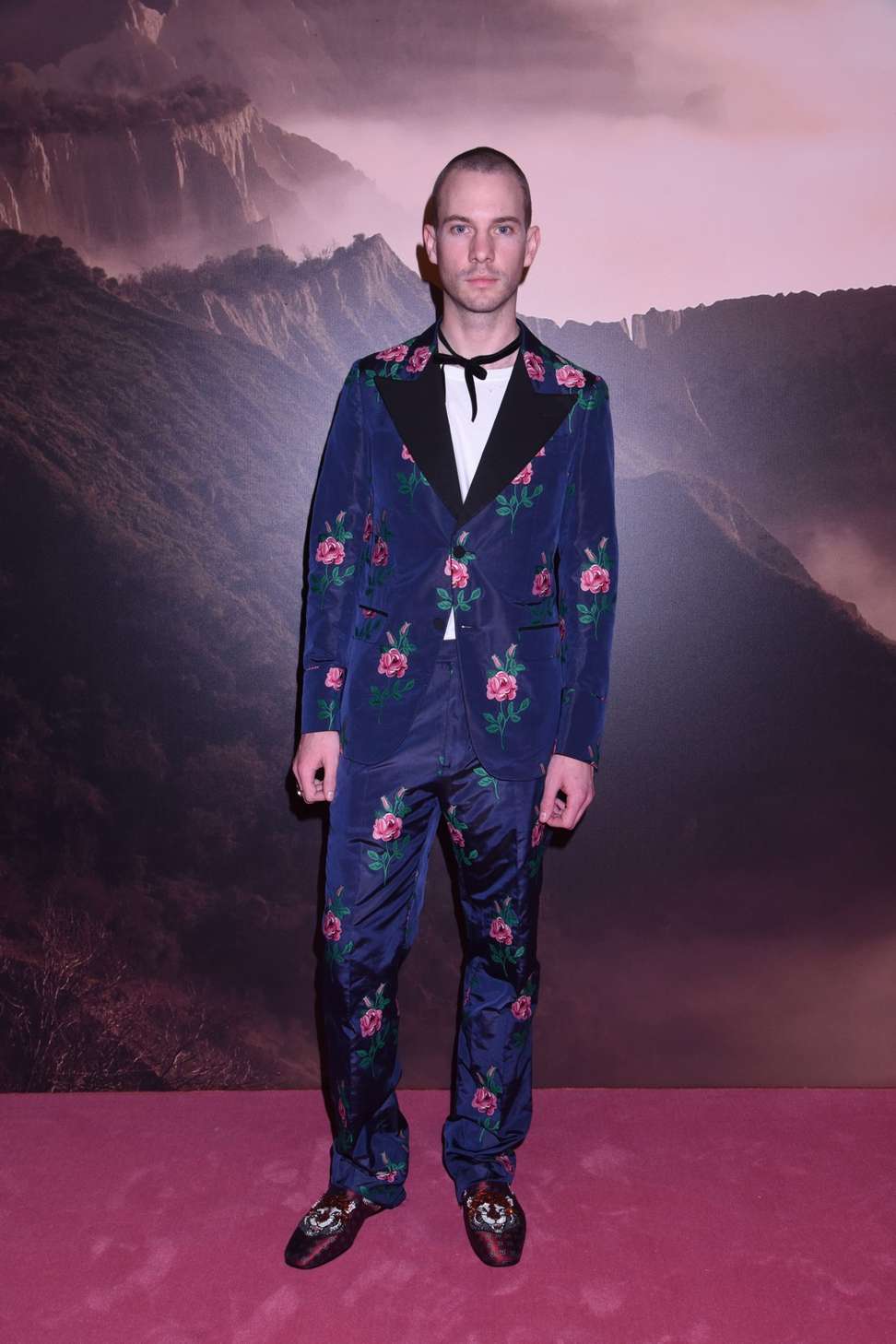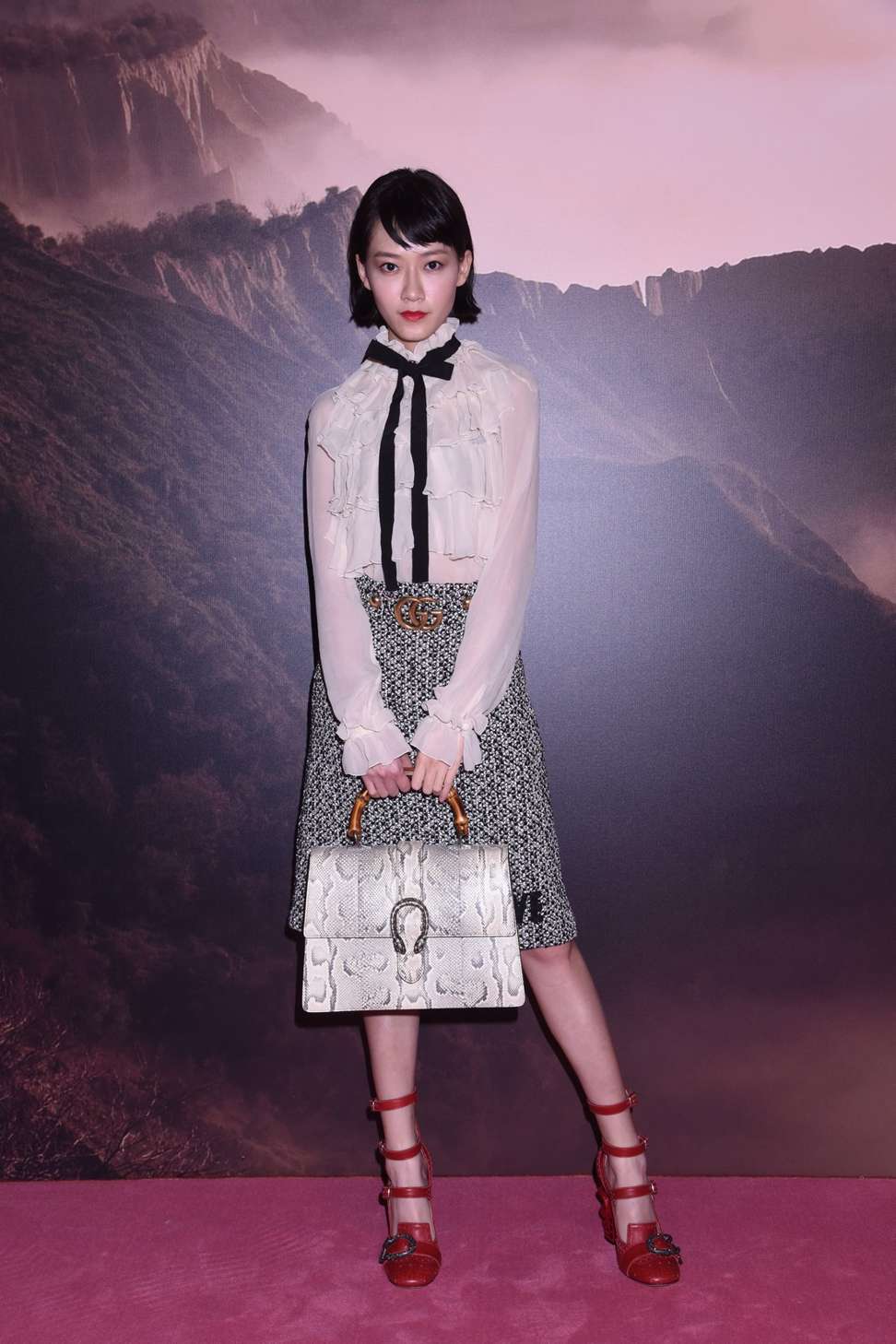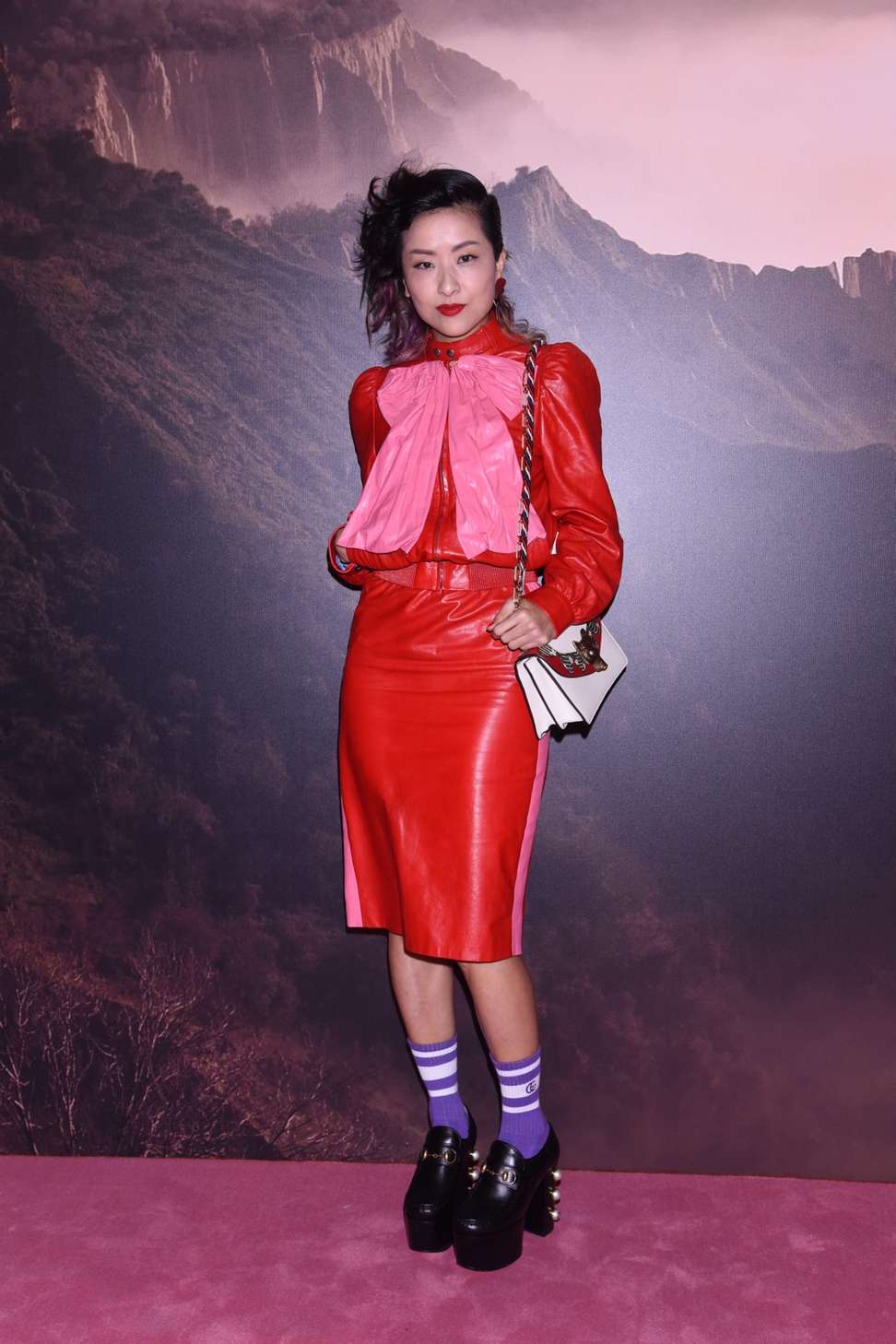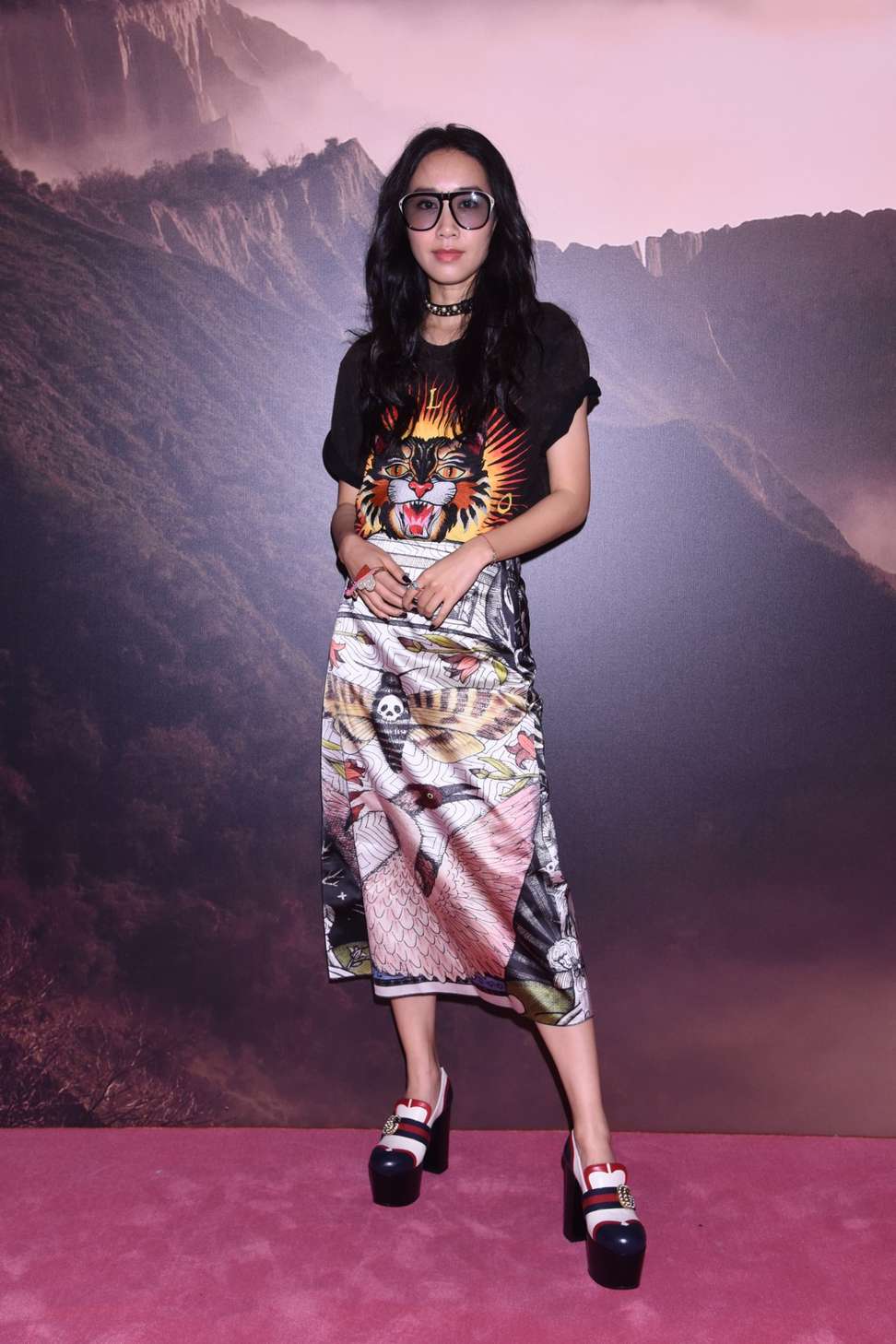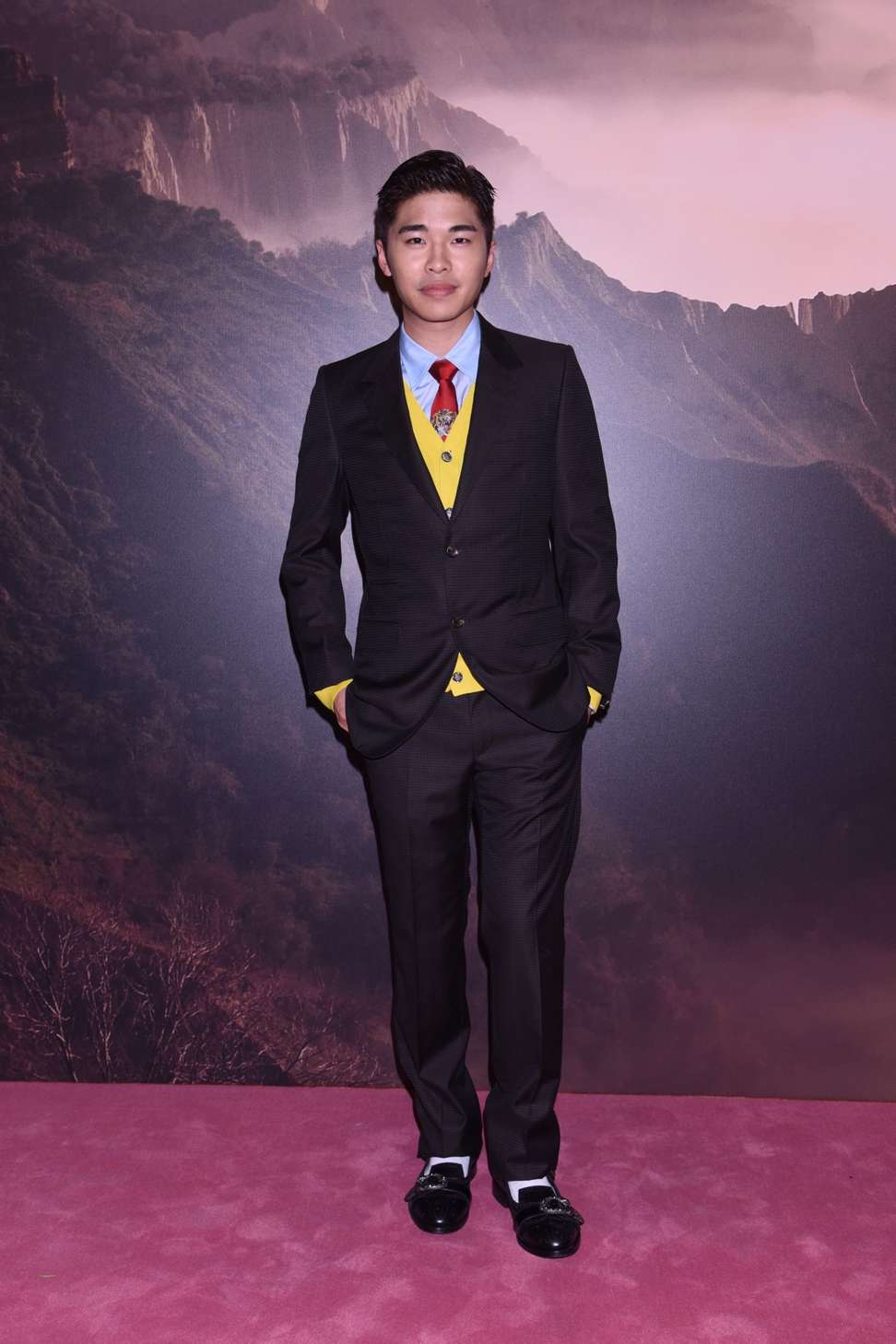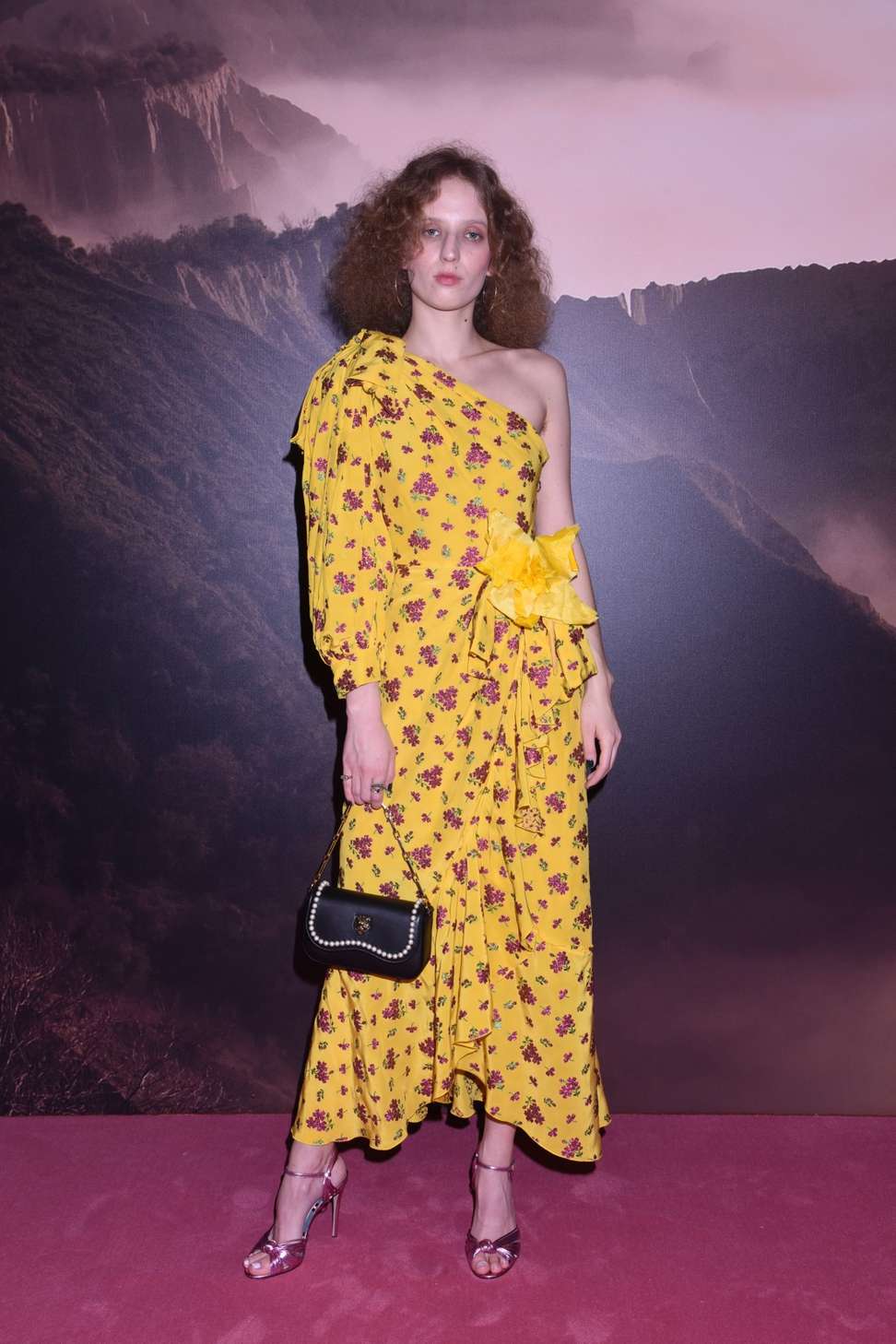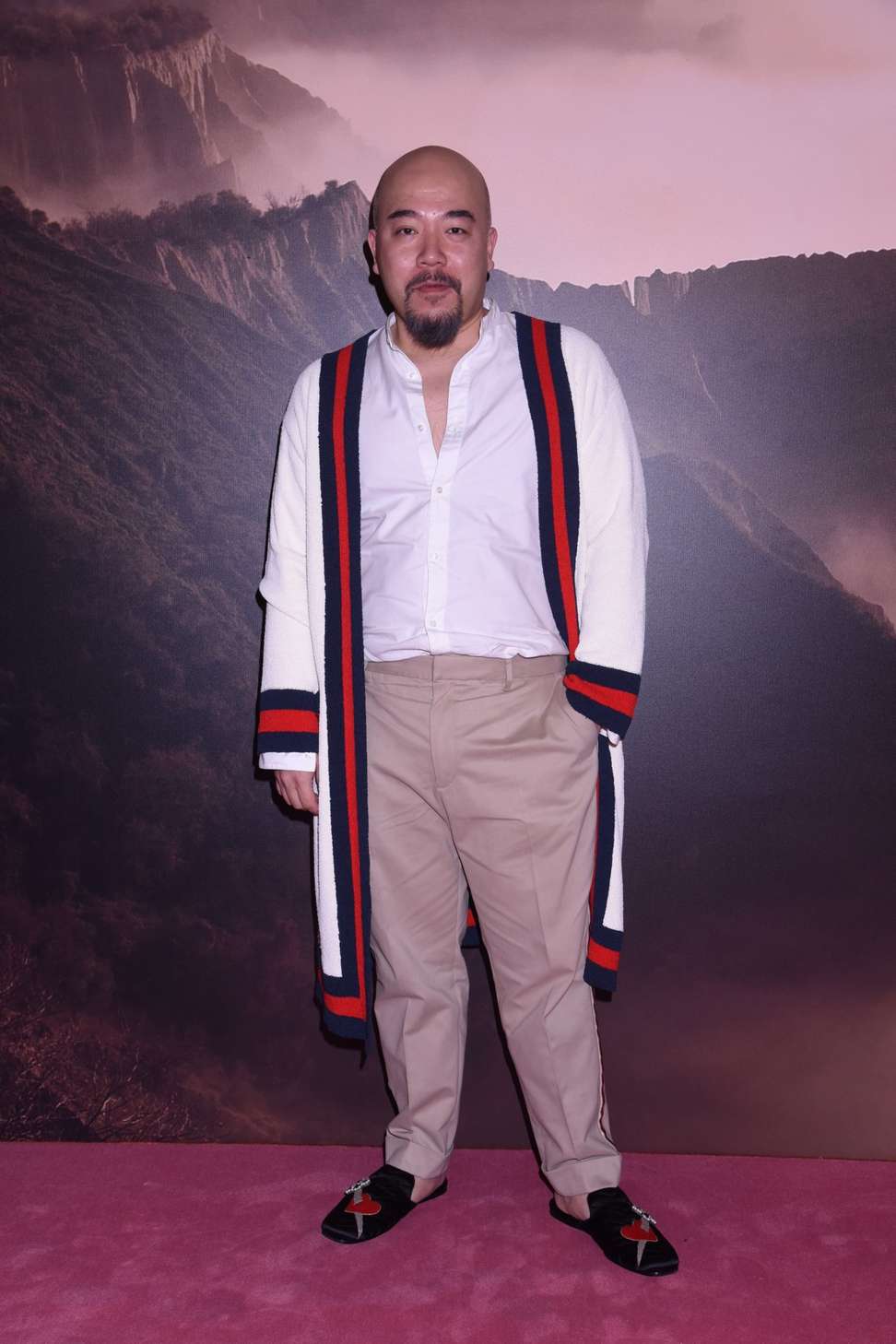 The Gucci-clad crowd is as impressive as the exhibition itself.