The latest launch of Dior's half lacquer and half lipstick hybrid drew a stellar crowd of celebrities and socialites to the party where Paris meets California.
Charlene Choi, Elly Lam, Yen Kuok, Yvette Kong and more turned out under the neon pink lighting to try the new palette of 18 lip colours.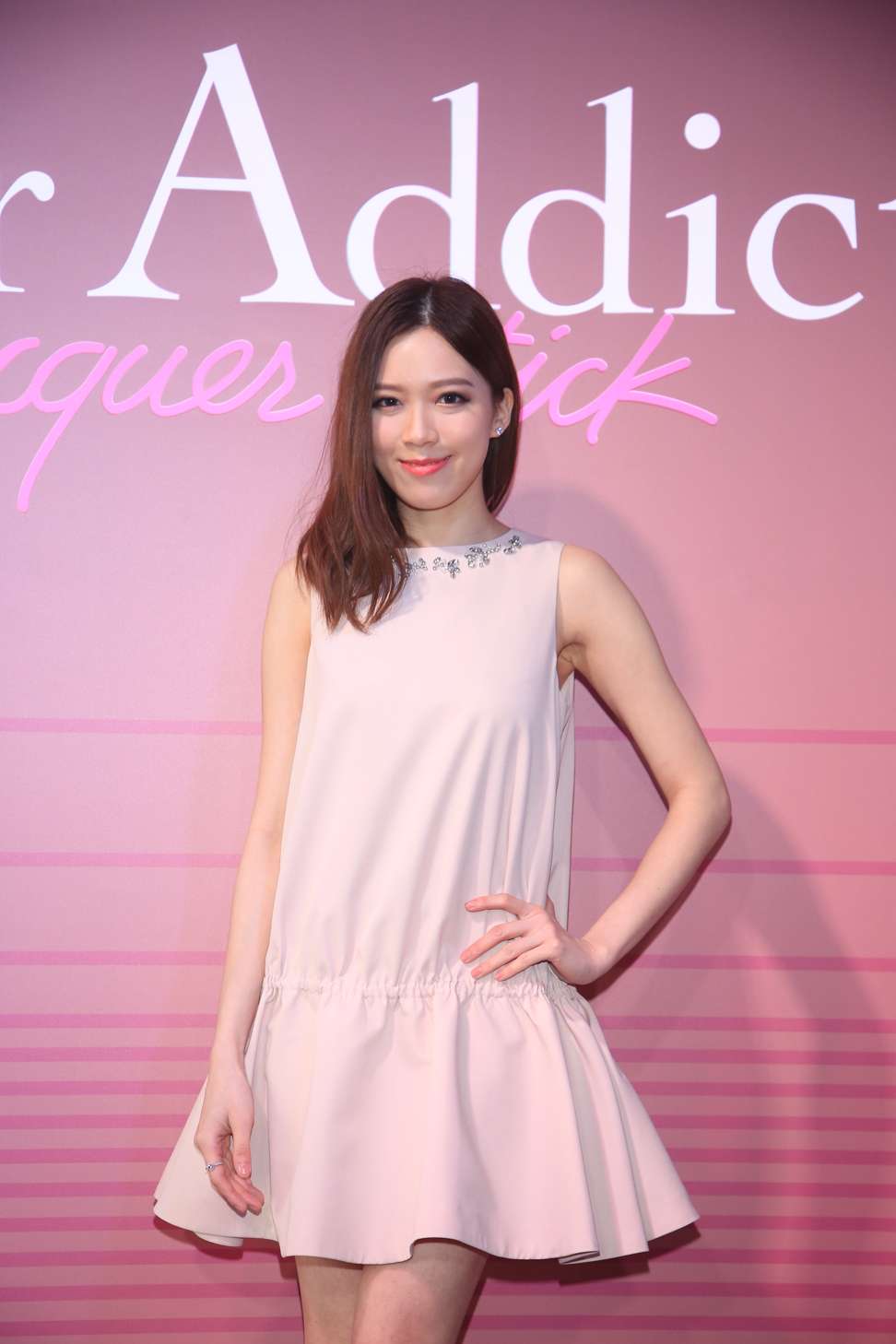 An animated GIF photo-shoot area, a photo booth and a slot machine let the guests share their newest lip colours on social media.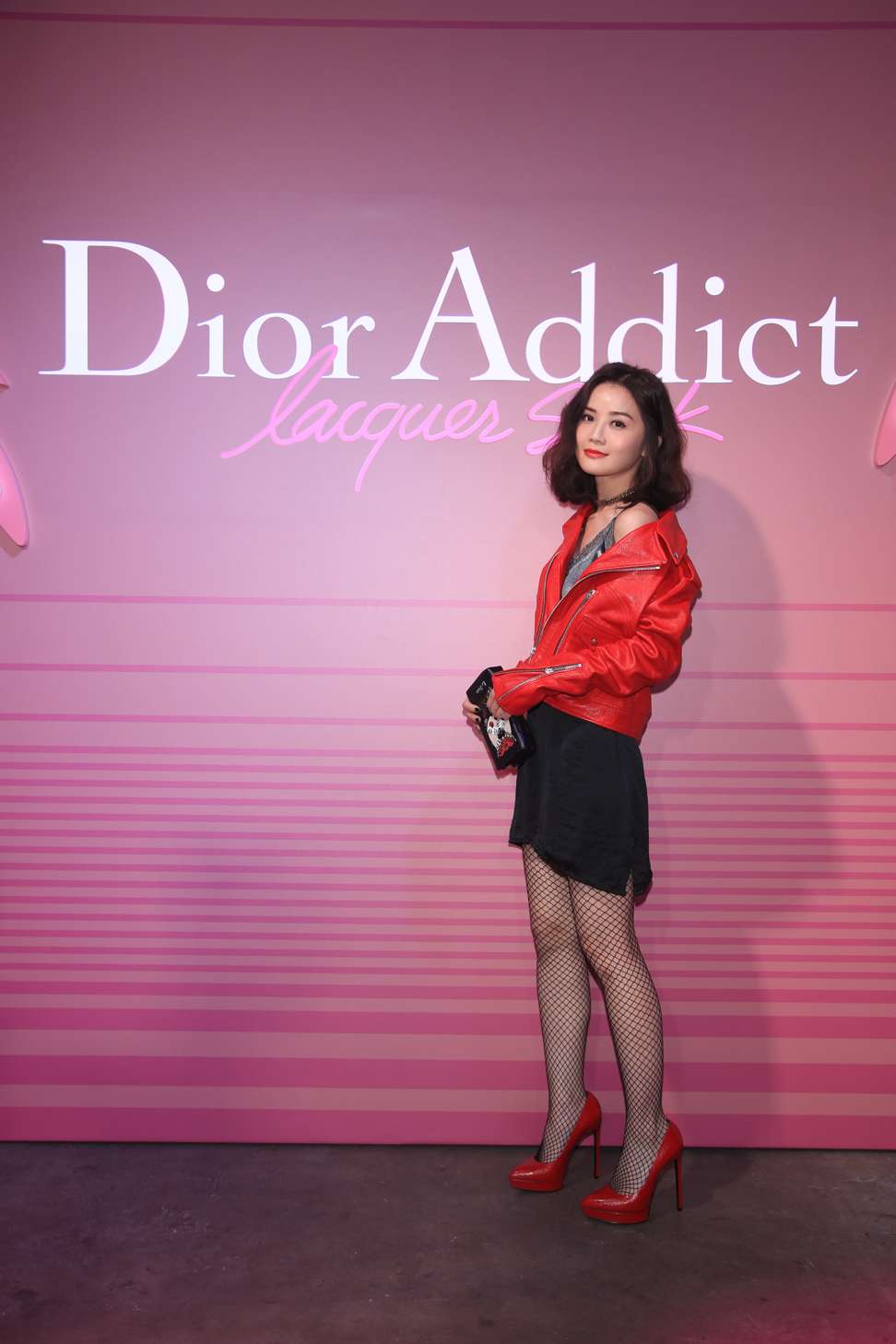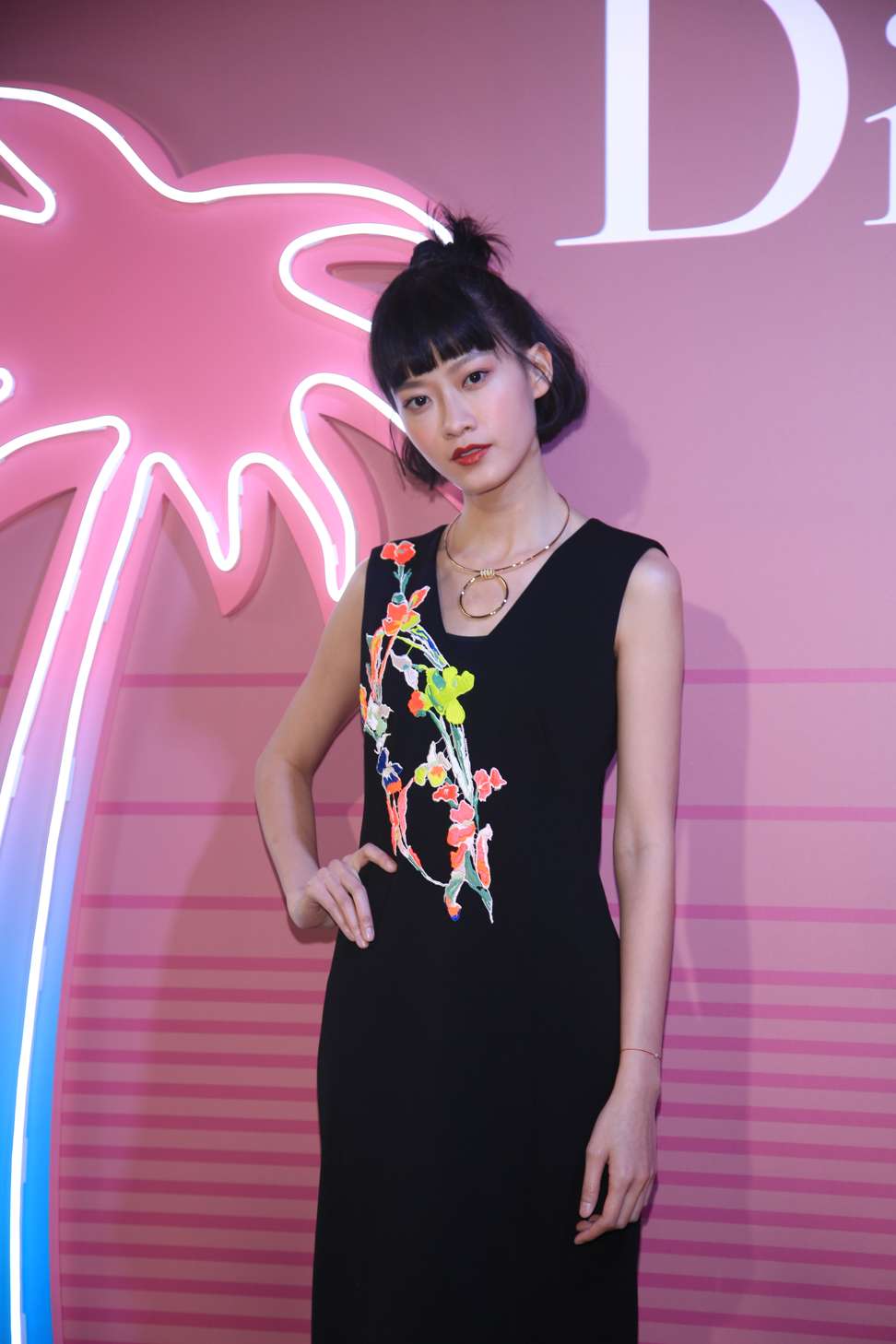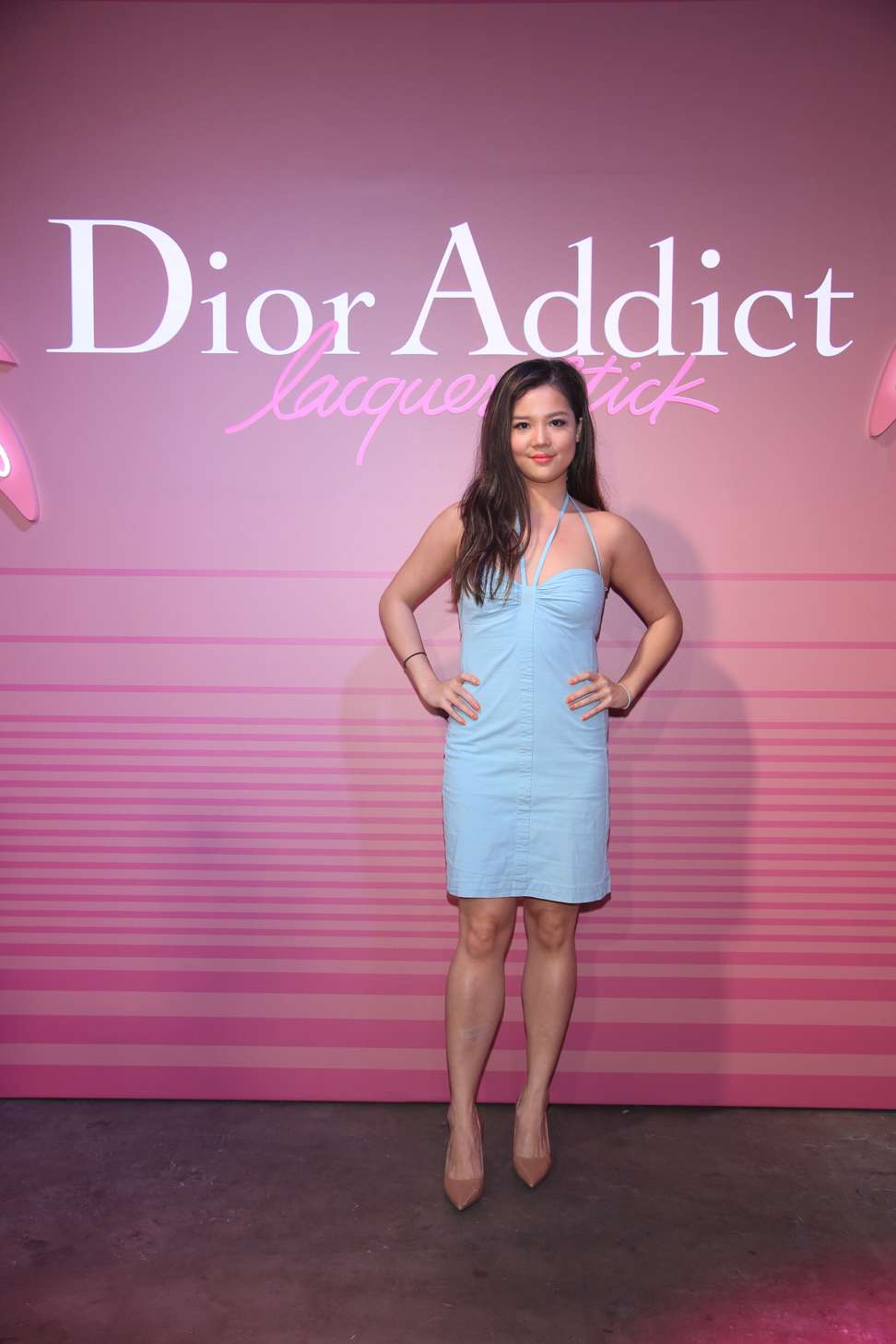 Overheard: The lip colour pops with just a layer of application and it's super-moisturising.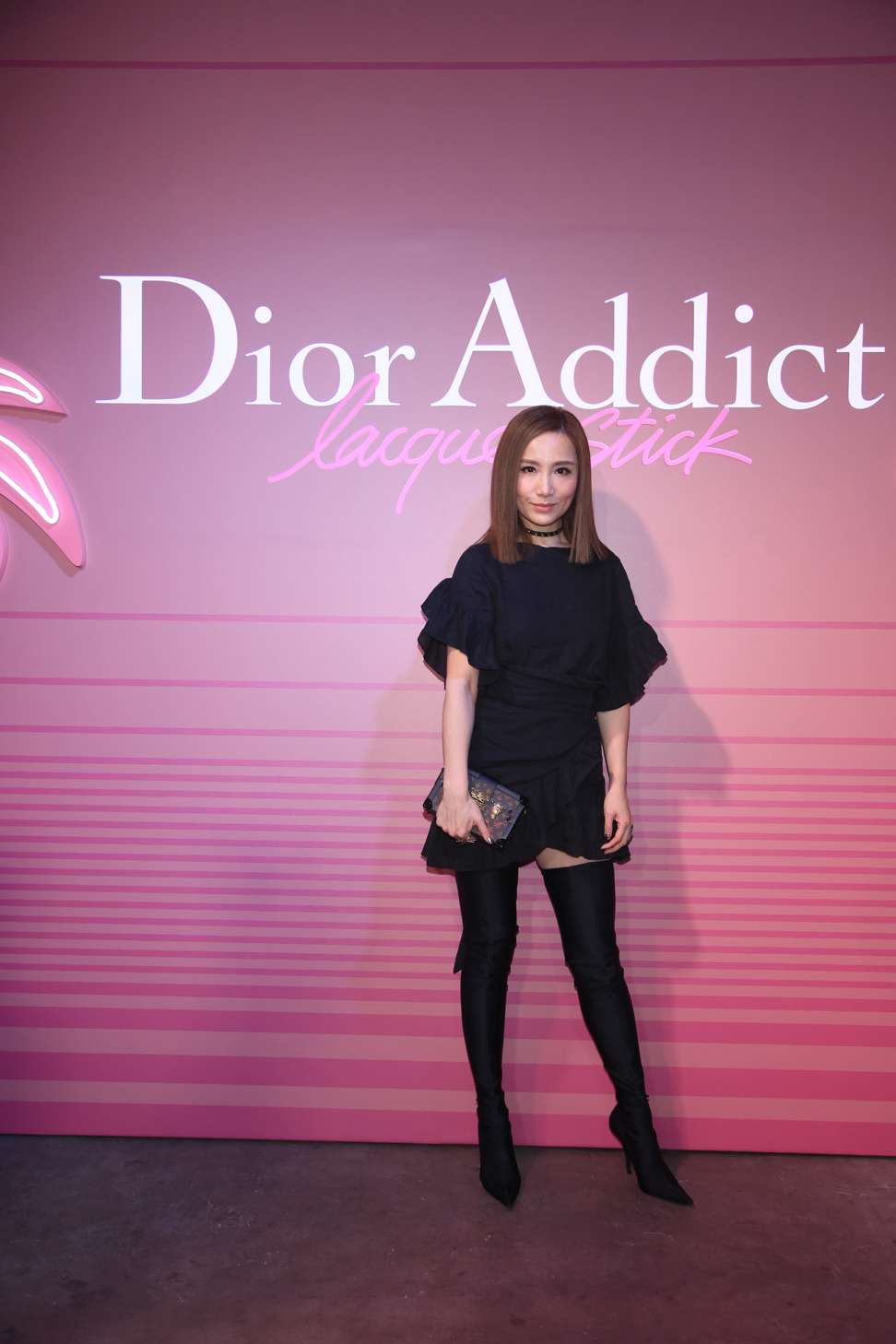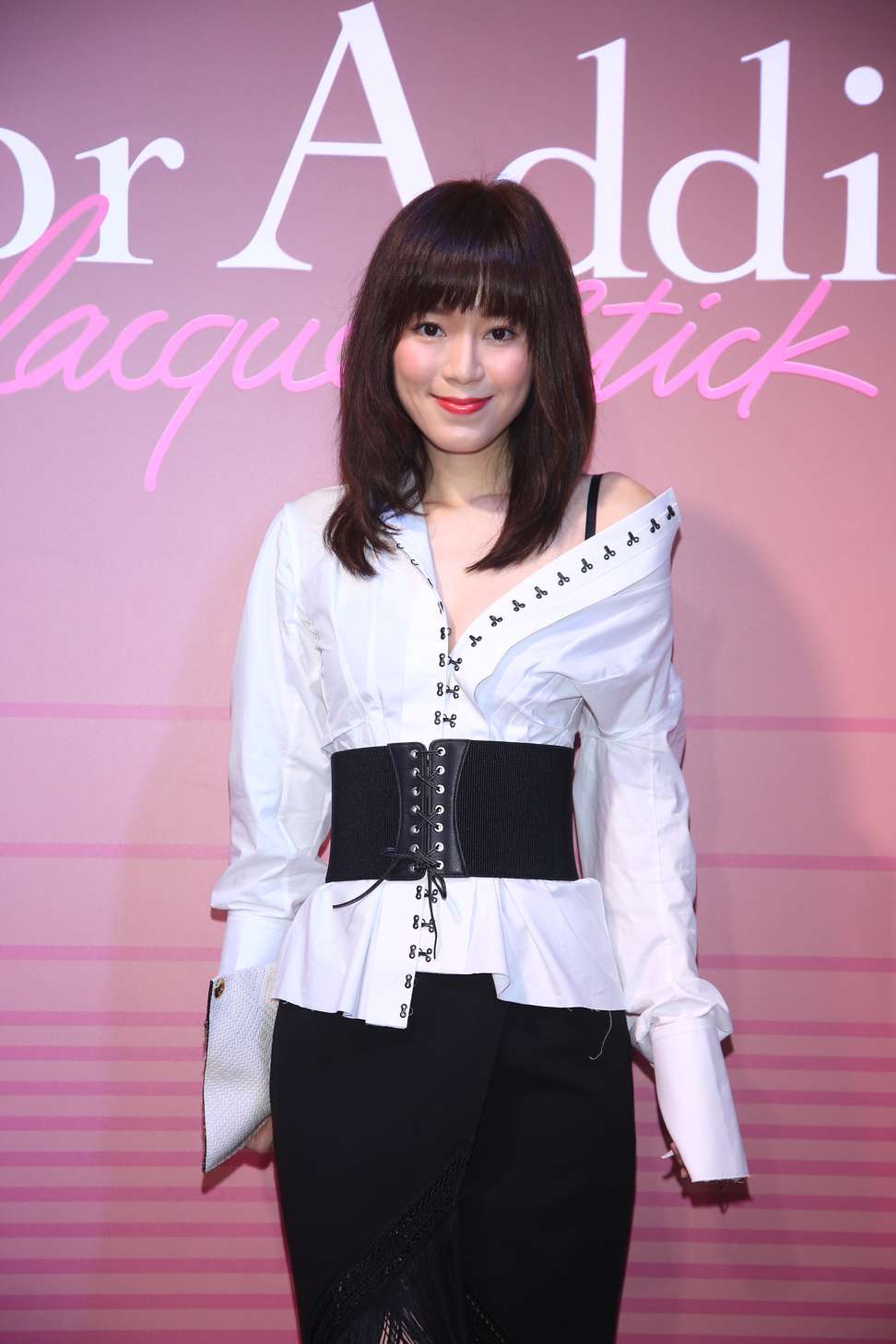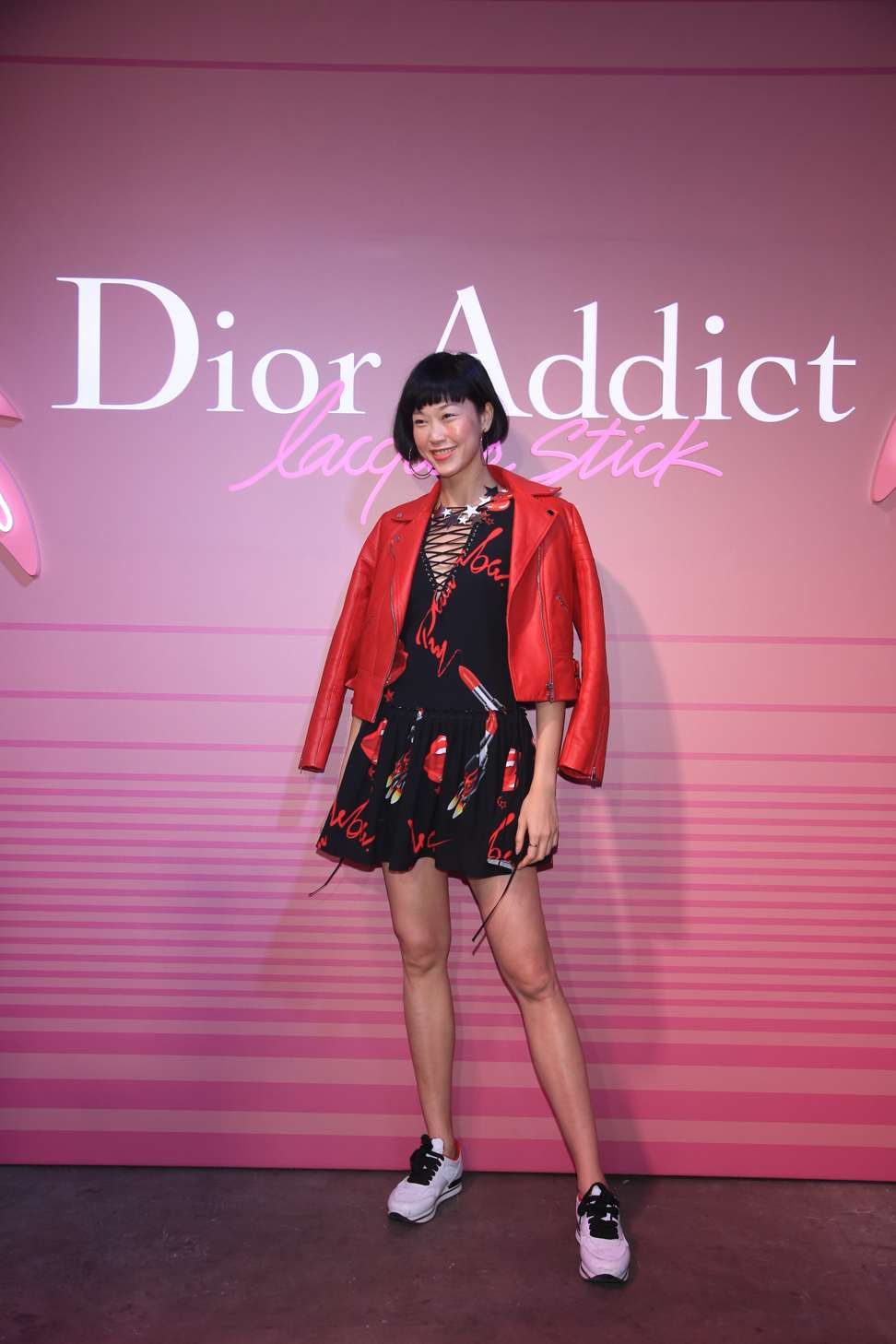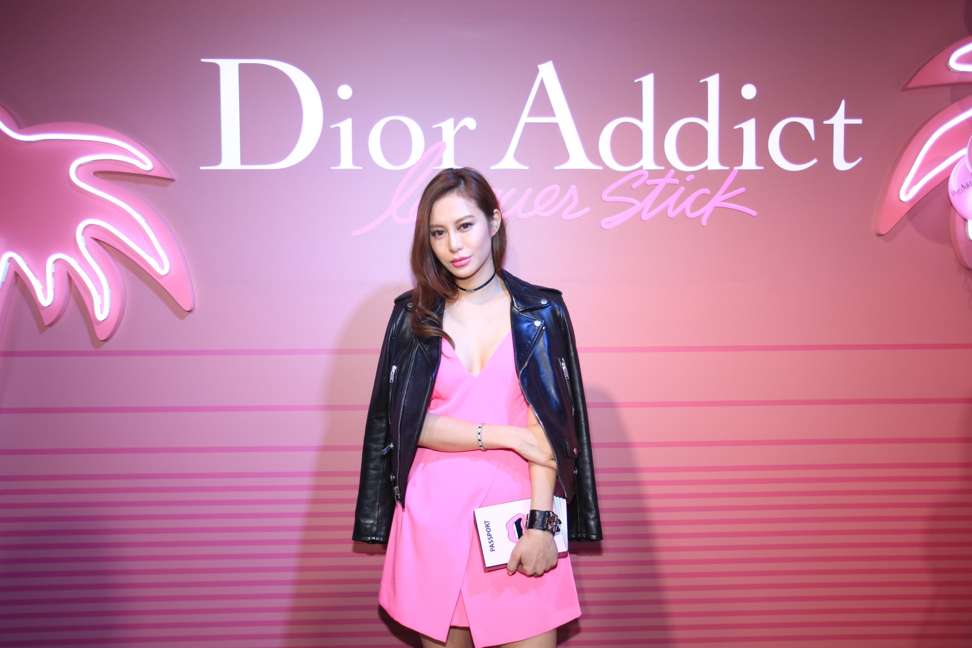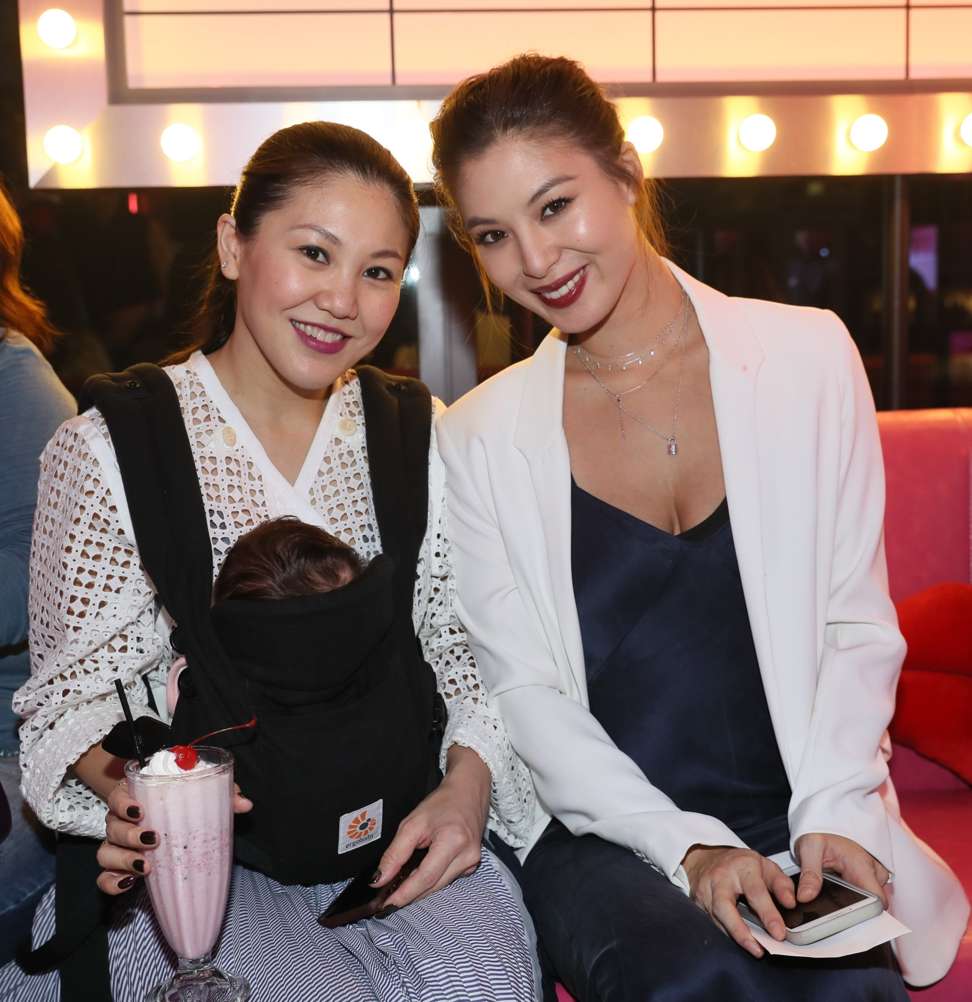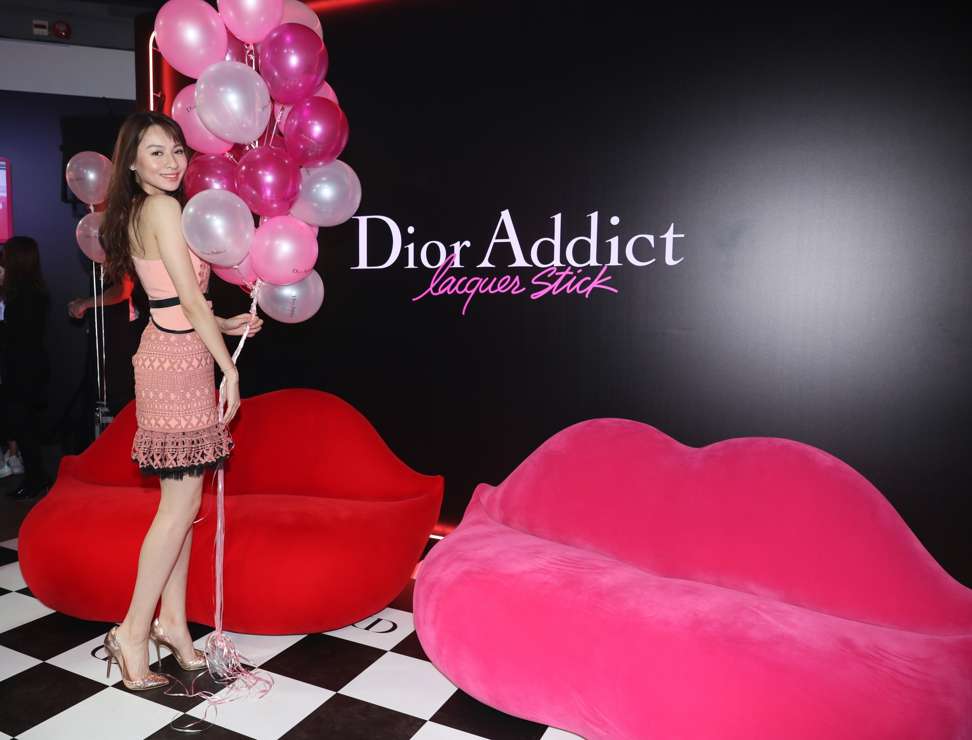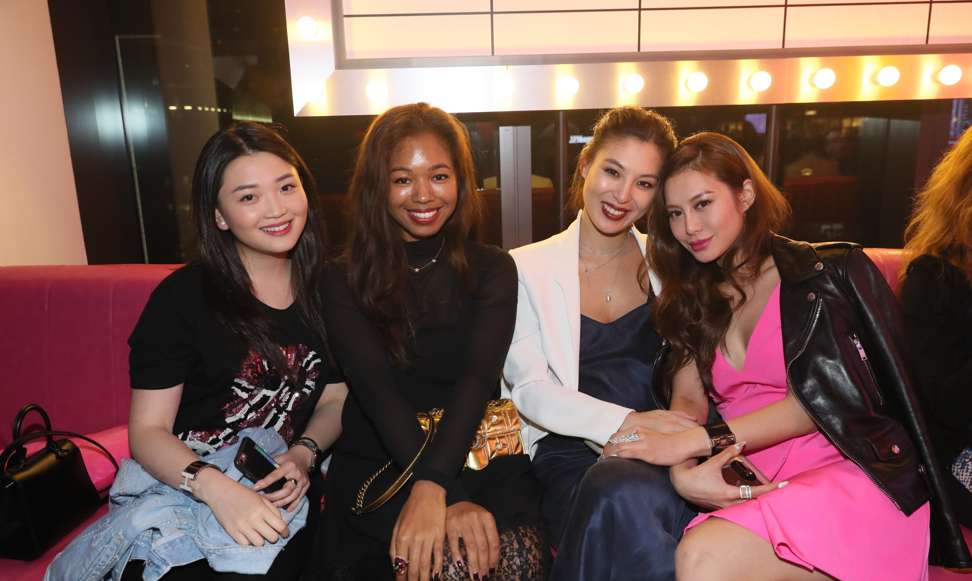 Chic chat with Yvette Kong
How do you find a balance between intense training and personal life?
Training is very regular and it's all about self-discipline. During training I work hard. When I have spare time, I try out different things to broaden my horizons, such as making new friends, taking photos, reading and drawing.
How often do you wear make-up?
I seldom wear make-up as it all goes off when I jump into the water. But it's great to be spoiled sometimes by asking others to help with my make-up.
How do you protect your skin and hair?
I usually do hair treatment and put on face cream after swimming.
What would you do after retirement?
There are a lot of options. I am thinking of furthering my study with a master's degree or a PhD in psychology or setting up business.