Five iconic styles of Leslie Cheung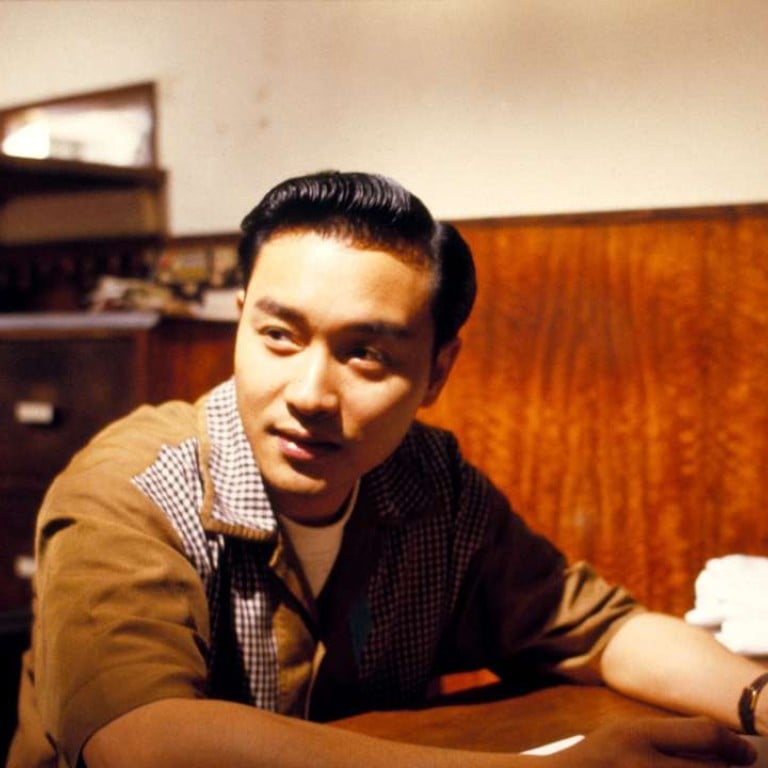 On April 1, 2003, we lost one of the brightest stars in Hong Kong. Fourteen years later, he is still a source of inspiration for all. King of Canto-pop Leslie Cheung Kwok-wing, affectionately known as "Gor Gor" in local showbiz, had a hugely successful singing and acting career. But most of all, it is his trendsetting fashion taste that has captured our hearts from the '80s until now.
Avant-garde hairstyle
In 1989, Cheung released the Canto-pop album Leslie '89 and the cover put his new ducktail hairstyle in the spotlight. As the name suggests, the shape of the hair-do resembles a ducktail when viewed from the sides. The hairstyle became popular among young people at the time.
Heartbreaker Yuddy
The leading role of Yuddy in Days of Being Wild, a Wong Kar-wai film in 1990, won Cheung the Best Actor award in the 10th Hong Kong Film Awards. The movie was set in Hong Kong and the Philippines in the 1960s, and Yuddy was an illegitimate child who grew up to be a womaniser and a hooligan. Cheung's classic gangster look from the movie is one of the most iconic bad boy's symbol of all time.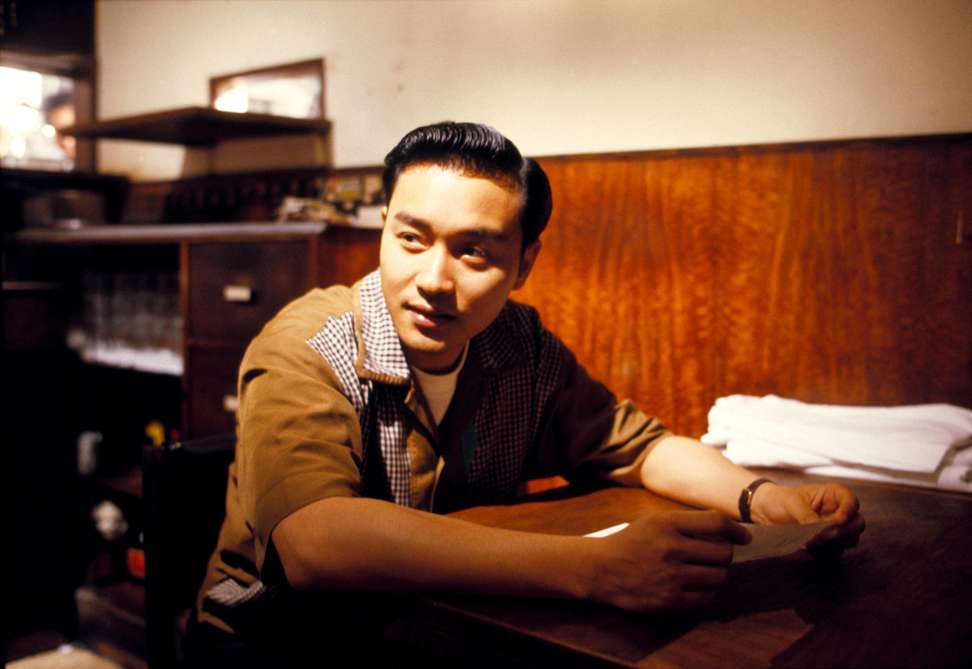 Crossing the line
The film Farewell My Concubine, directed by Chen Kaige, brought Cheung to another pinnacle of his acting career. He starred as Cheng Dieyi who was trained to play a dan (female) role in Peking opera performances and to believe that he was a female in real life. It was the first time Cheung played the role of a woman on the big screen.
Red is the new black
Cheung never disappointed his fans on stage. Having left the Hong Kong Coliseum for eight years, Cheung took to the stage once again with Live in Concert 97, working with William Chang Suk-ping, renowned art director and frequent contributor to director Wong Kar-wai's films as the costume designer. The most remarkable ensemble in the concert was a shimmering black suit paired with red sequined high heels when the singer performed the hit song Red.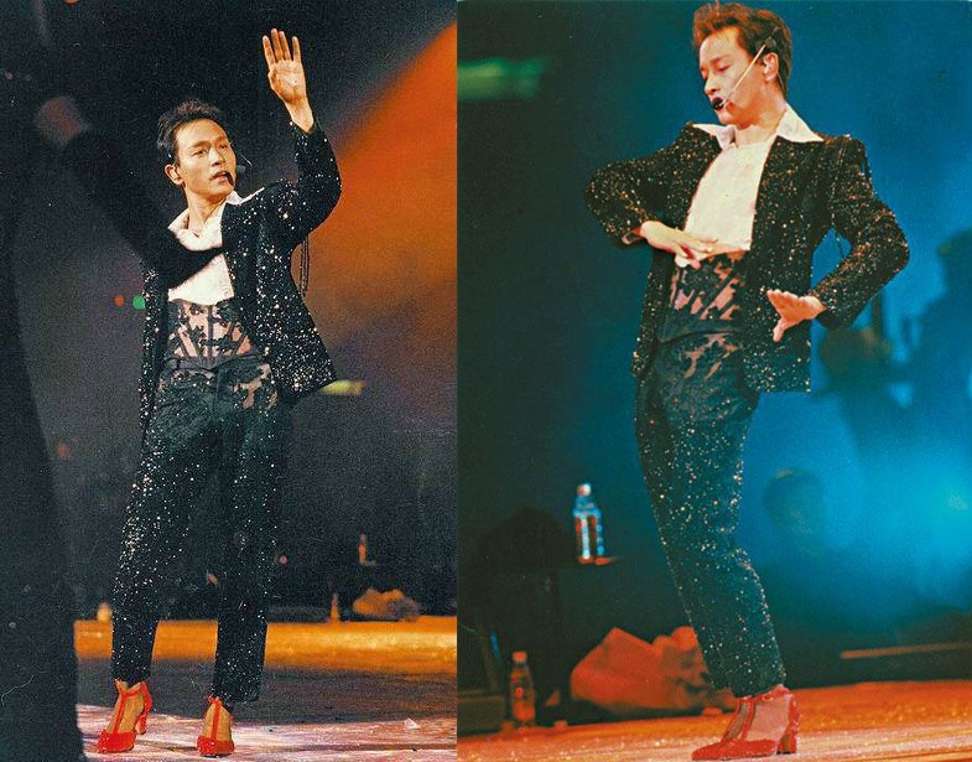 Bold and fearless
In his concert Passion Tour in 2000, Cheung invited the sought-after French fashion designer Jean-Paul Gaultier to design the costumes. It marked the first time that Gaultier, who was also the designer of the iconic cone bra for Madonna, agreed to design for an Asian artist, but sadly it was also the last time we saw Cheung on stage. "From angel to devil", the bold yet controversial looks included a gold suit with flying long hair, a see-through top with black skinny, shiny trousers, and - the highlight of the night - an Egyptian skirt. You may not be his fan, but his daring aesthetics are here to stay.

It's been 14 years since the star's death but his legacy lives on – his remarkable achievements in film and music and, of course, his timeless style