Westworld's naked scene made James Marsden brave the "bizarre"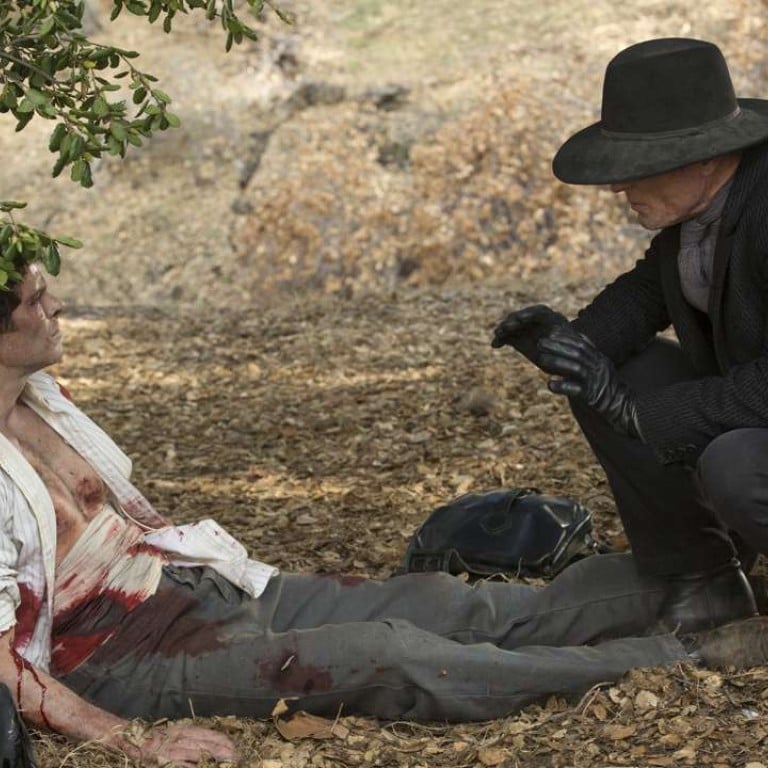 James Marsden, despite his prolific oeuvre, starts with a clean slate in HBO's Westworld – quite literally. In the first scene with co-star Anthony Hopkins, he stripped down to his birthday suit.
"First scene ever with Sir Anthony and I was naked as the day I was born," Marsden quips and quickly shrugs it off with a megawatt smile as we sit down for the interview in Geneva.
"But I embraced it. I love those bizarre situations I found myself in Westworld," he adds.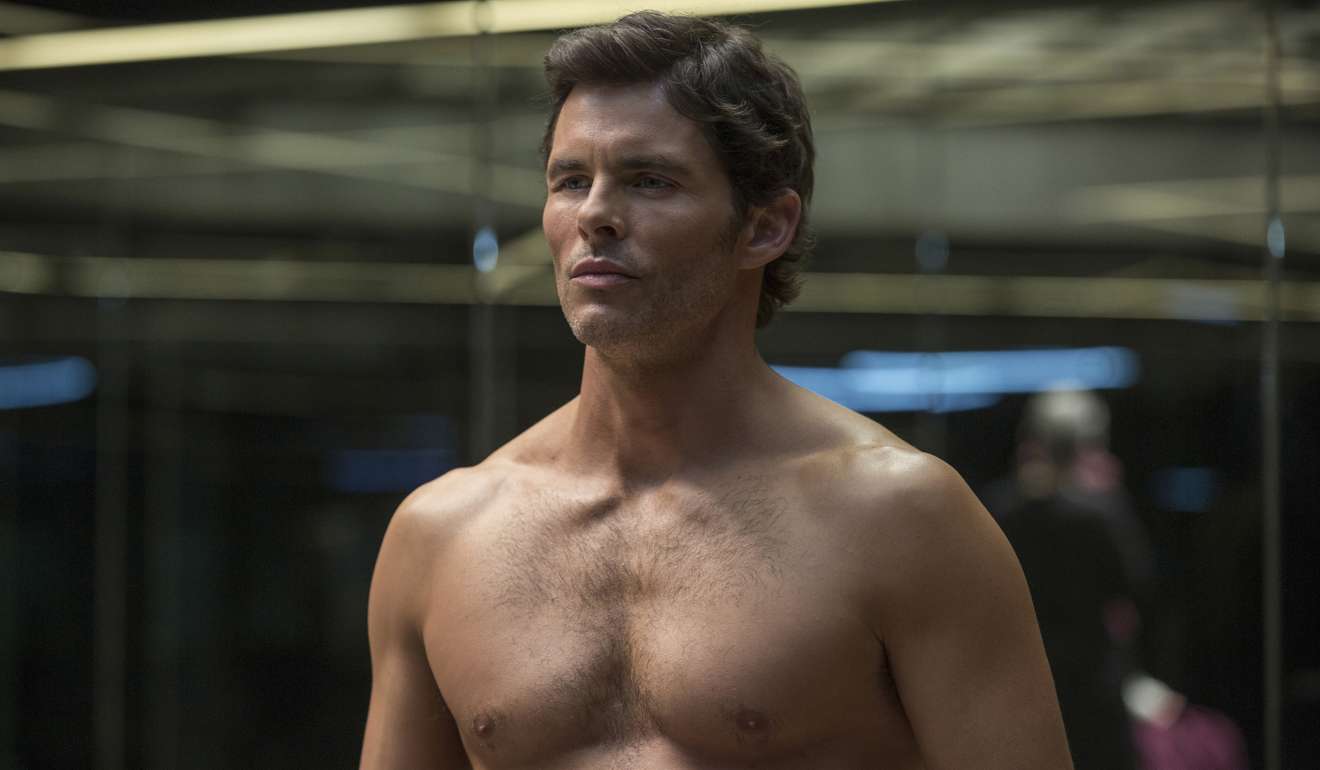 The veteran star has indeed embarked on a surrealistic journey in the American sci-fi Western thriller portraying Teddy Flood – a distressed gunman who later awakens to the truth that he is, in fact, a humanoid robot and that his entire life in the Wild West is all just an elaborate lie.
"Singularity would be terrifying," Marsden says, commenting on the hypothetical tipping point when artificial super intelligence becomes indistinguishable from human civilisation. "What defines being human? When does consciousness begin and when does it end? It starts to twist your mind a bit."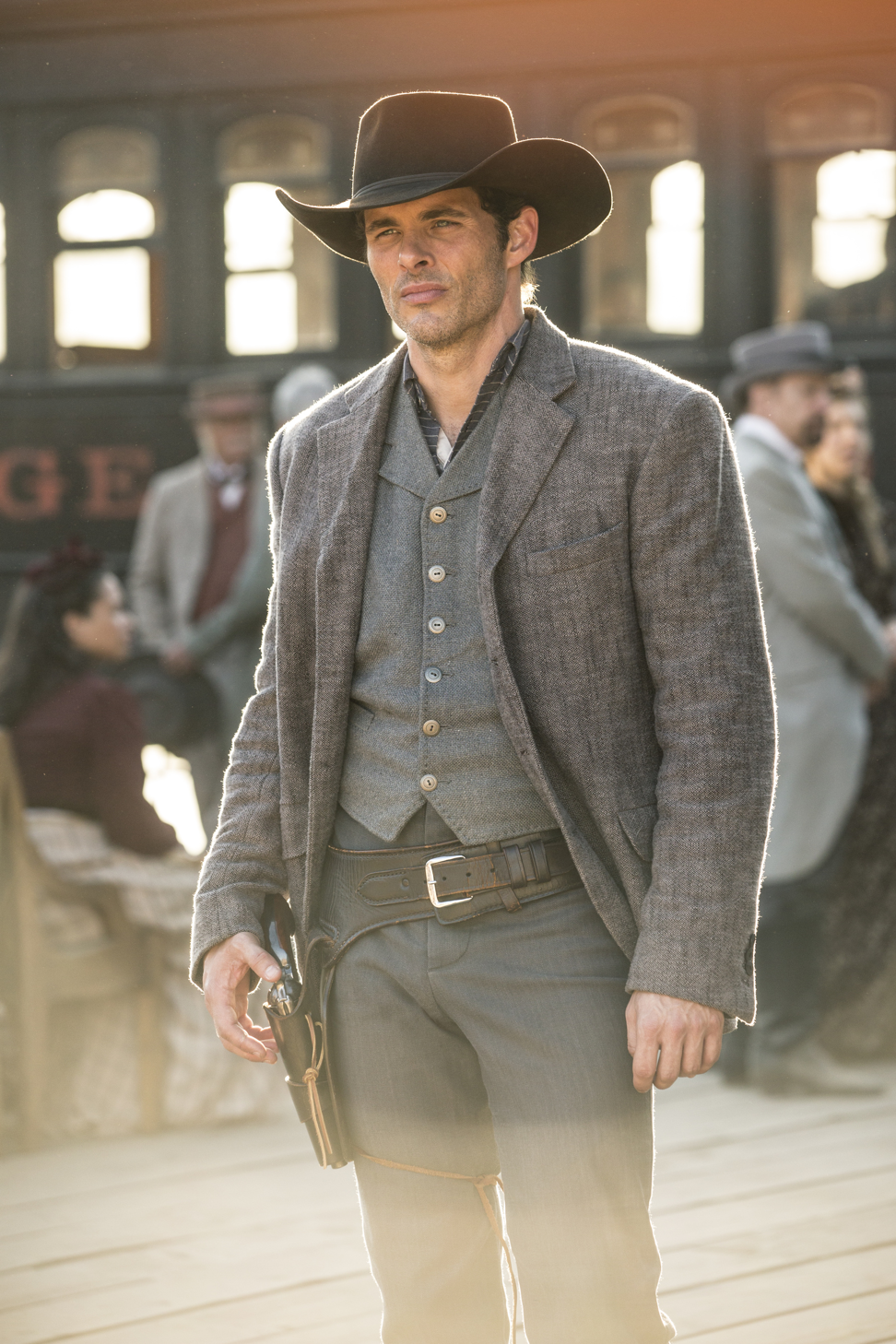 Being on the set of the thriller created by Jonathan Nolan and his wife Lisa Joyco-produced by J.J. Abrams, Marsden's character is in the eye of the perfect storm where conflicts intertwine.
"There's a virtuous element to the character," Marsden says. "Although against all odds, he will still do the right thing. He'd rather live a peaceful life. I love him working towards that and then getting pulled back and getting killed, reset, and then getting killed and reset [again]."
The all-star production, which premiered last October, has been renewed for a second season. Based on the daunting 1973 film by Michael Crichton, Westworld is set in an adult amusement park where robots fulfil the darkest and often murderous desires of the visiting guests.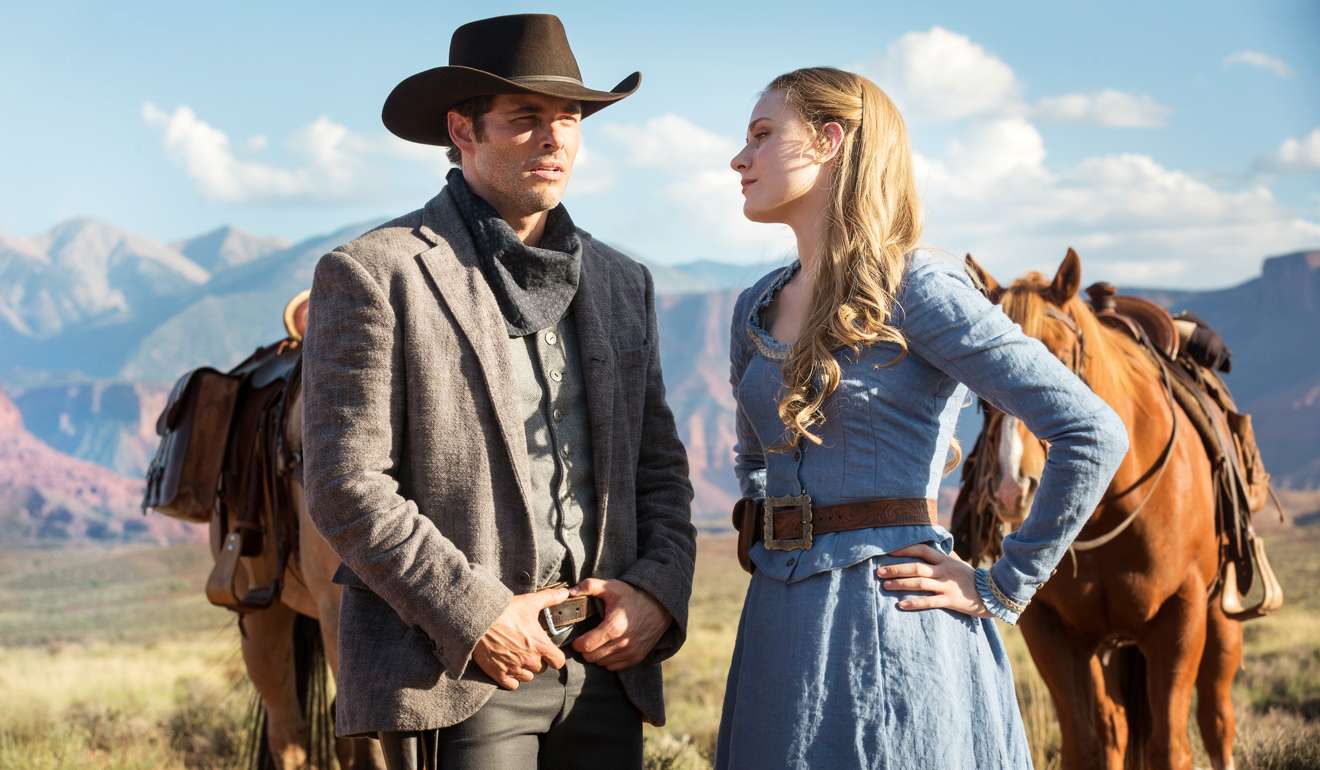 Co-starring Hopkins, Evan Rachel Wood, Luke Hemsworth and Thandie Newton, Marsden reckons the filming was a pleasant challenge. "The awakening and evolution of Teddy is such a great playground for an actor," he says. "The character is very complicated, haunted by his past but down to his core, a good person."
Better known these days for his on-screen role Cyclops in the "X-Men" franchise (2000-2014), Marsden has been active on both the big screen and on TV since he joined showbiz in 1993. His first acting job was a cameo in the pilot episode of The Nanny.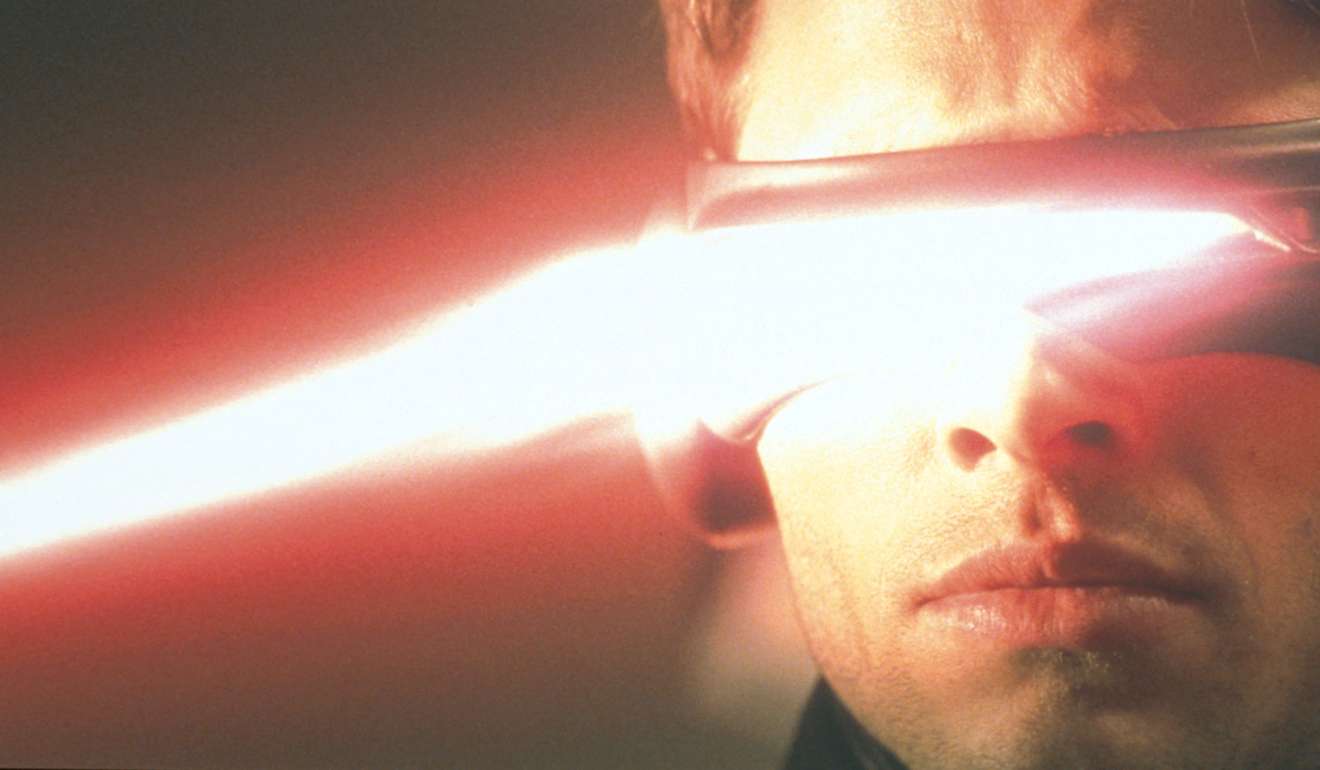 "I've never subscribed to any sort of snobbery about one format being better than the other," Marsden says. "We see a lot more adult-themed, intelligent shows on TV – it's the golden age of television." It's also a great time to be doing a show such as Westworld , Marsden adds.
"These days, you have your 300-million-dollar superhero films and your small little festival movies and nothing in between any more. All those movies that used to be made in middle ground are going to television."
Marsden is also known for his diverse acting portfolio. He's well-versed particularly in depicting prince charming in romantic comedies including The Notebook (2004), 27 Dresses (2008) and the more recent Accidental Love (2015).
"I'm very lucky that I have the ability to be versatile," he says. "But for me, it was never about the genre; it's always about the role and who's directing the story being told."
Acting has given Marsden the joy and satisfaction that he cannot get anywhere else.
"I can't imagine doing anything else," he says. "When you put on different [costumes], step on stage, you are a different person."
After years of training, acting has also become Marsden's own language. "When I read a script or a play, [I experience it] in my mind, and it's my job to give the audience that same experience through my performance," he adds.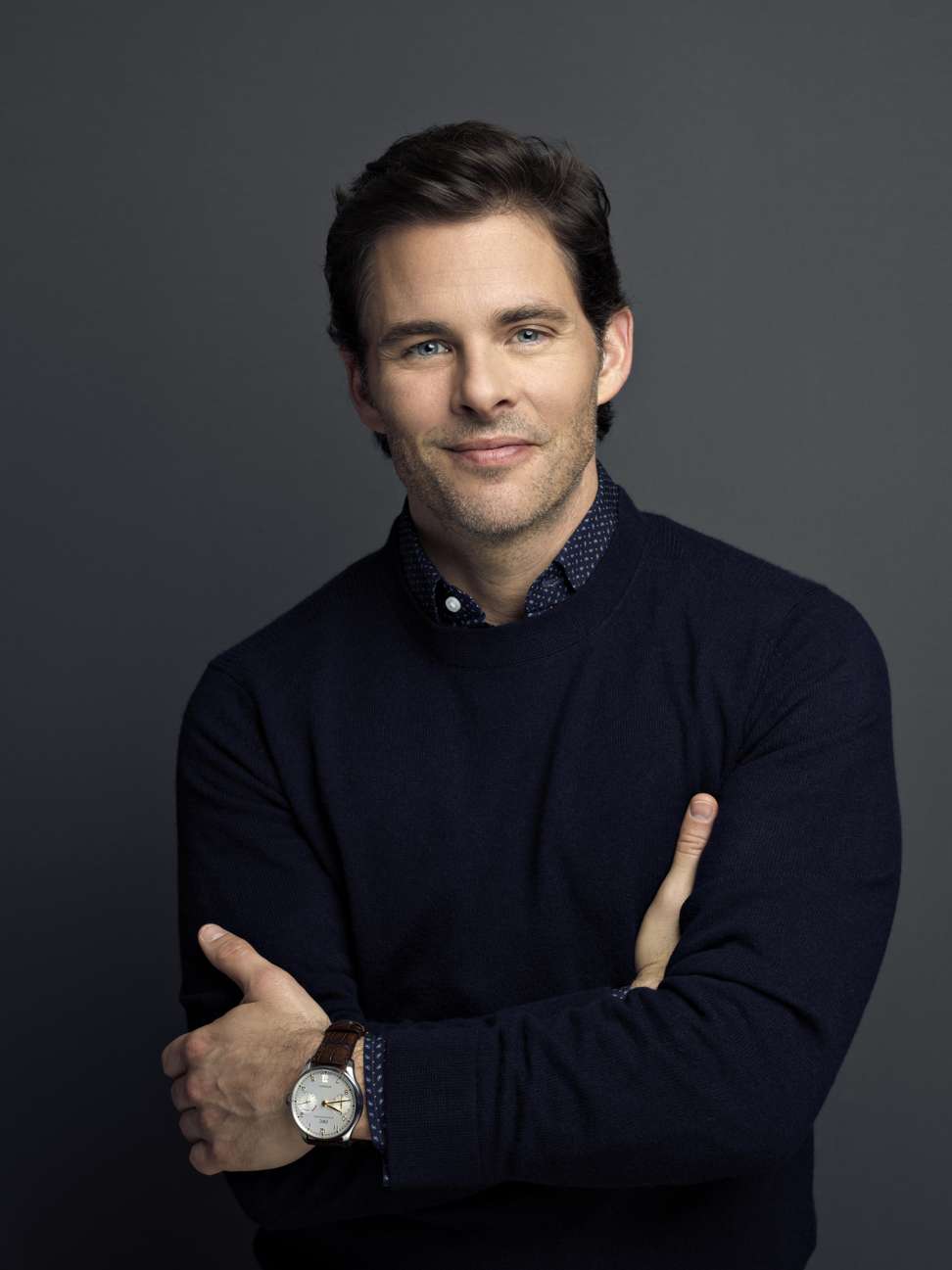 Marsden says his goal now is to keep a balance in the ever-changing world of show business.
"You have to be patient and have discipline; you have to be okay to say 'no' to something that may help you pay your mortgage on your house but will also put you out there in not a great way, so I try to, you go through this career trying to balance those two," he says.
Family is also a key factor he strives to balance his life. The globe-trotting star cherishes time spent with his three children. Marsden recently showed up with 16-year-old son Jack Holden on the red carpet for the SAG Awards.
"Nothing makes me think about time more than my children. I also realised that how that time can be bent. Time is not linear. Sometimes it goes like tick tock, sometimes, it just flies by. But with my kids, time is just going too fast. As you get older, you appreciate time and you value it more because it's something that you cannot get back."

The Best of Me actor embarked on a surrealistic journey in the sci-fi Western thriller