The much-anticipated Hong Kong Film Awards ceremony takes place on Sunday night at Tsim Sha Tsui's Hong Kong Cultural Centre. Leading up to the event, we followed the Best Actor and Best Actress Awards nominees to an exclusive photo shoot which unveiled the other side of the brilliant stars.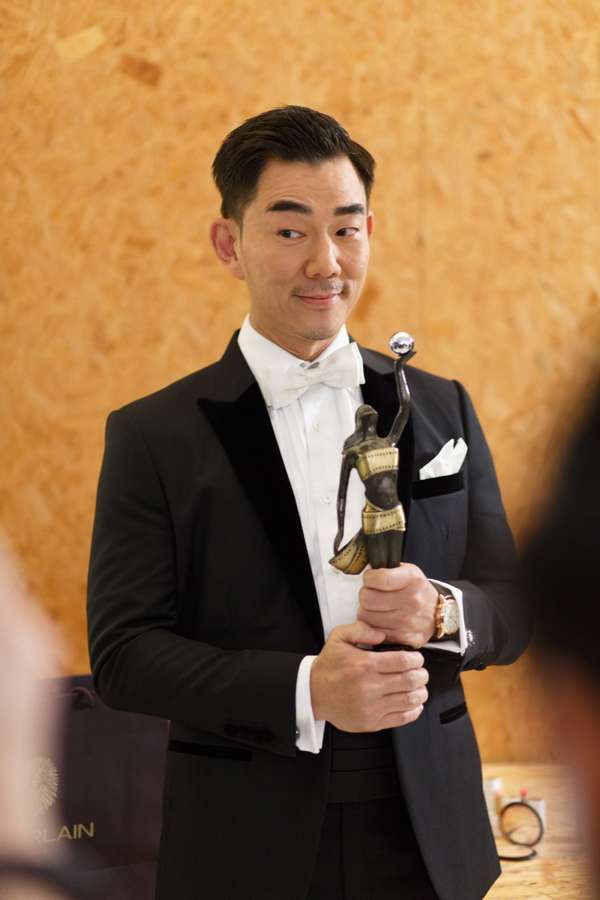 Best actress nominees Zhou Dongyu and Ma Sichun of Soul Mate fame channelled magician chic for the photo shoot, while Best Actor nominee Tony Leung Ka-fai also showed off his magical moments in front of the camera.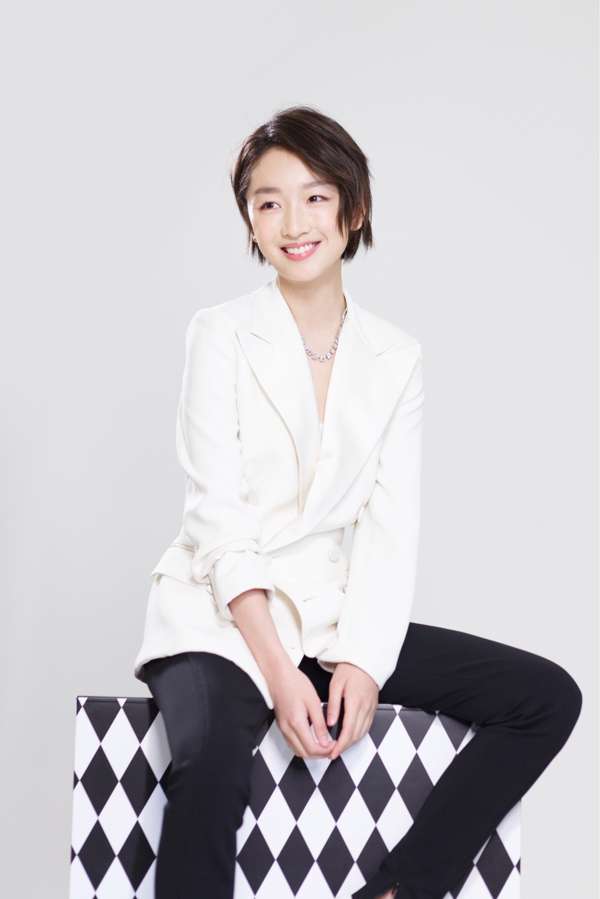 With 12 nominations under its belt, romantic drama Soul Mate , which follows two childhood nemeses, is a front-runner at this year's Awards. Nominees Zhou and Ma have previously bagged Best Actress Awards at the prestigious Taipei Golden Horse Film Awards.
See the full nominees list for the 36th Hong Kong Film Awards.
Best Film
Soul Mate, Trivisa, Mermaid, Weeds on Fire, Cold War 2
Best Director
Frank Hui, Jevons Au and Vicky Wong (Trivisa), Stephen Chow (Mermaid), Derek Tsang (Soul Mate),Johnnie To (Three), Wong Chun (Mad World)
Best Screenplay
Mermaid, Mad World, Cold War 2, Trivisa, Soul Mate
Best Actor
Tony Leung Ka-fai (Cold War 2), Gordon Lam (Trivisa), Francis Ng (Shed Skin Papa), Richie Jen (Trivisa), Shawn Yue (Mad World)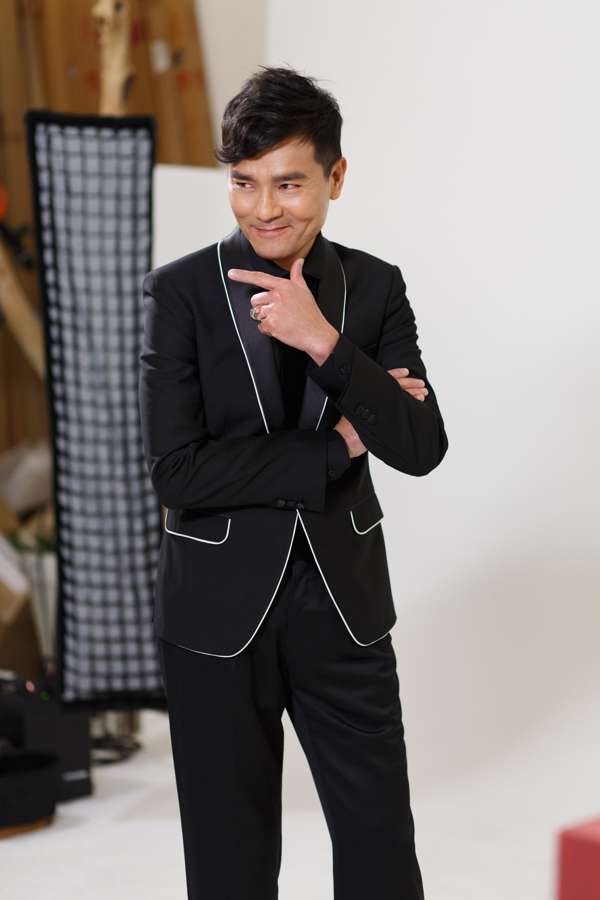 Best Actress
Tang Wei (Book of Love), Zhou Dongyu (Soul Mate), Ma Sichun (Soul Mate), Kara Wai (Happiness), Nina Paw ( Show Me Your Love)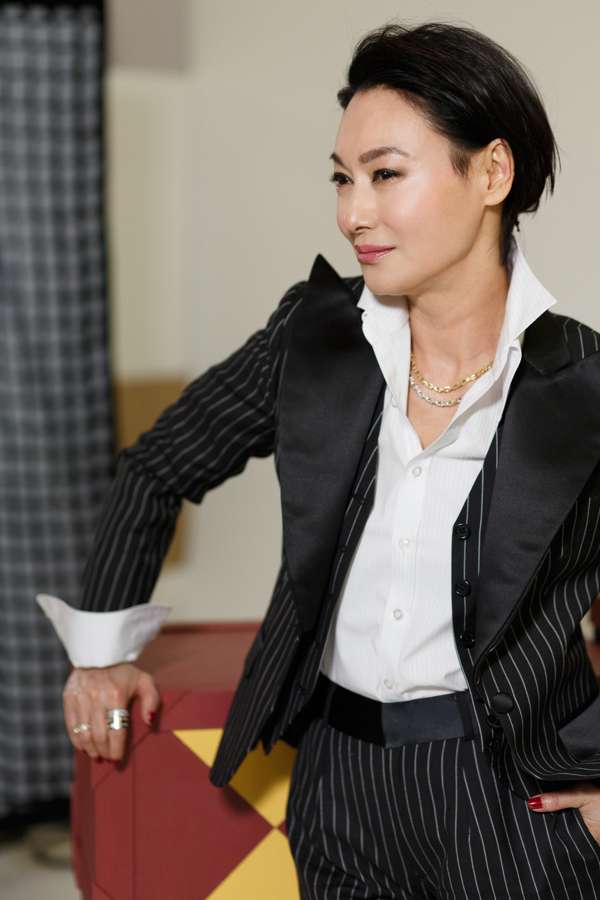 Best Supporting Actor
Eric Tsang (Mad World), Ng Man-tat (The Menu), Liu Kai-chi (Weeds on Fire), Philip Keung (Trivisa), Paul Chun (Book of Love)
Best Supporting Actress
Fish Liew (Sisterhood), Janice Man (Cold War 2), Kitty Zhang (Mermaid), Charmaine Fong (Mad World), Elaine Jin (Mad World)
Best New Performer
Jelly Lin (Mermaid), Tony Wu (Weeds on Fire), Jennifer Yu (Sisterhood), Hedwig Tam (Weeds on Fire), James Ng (Happiness)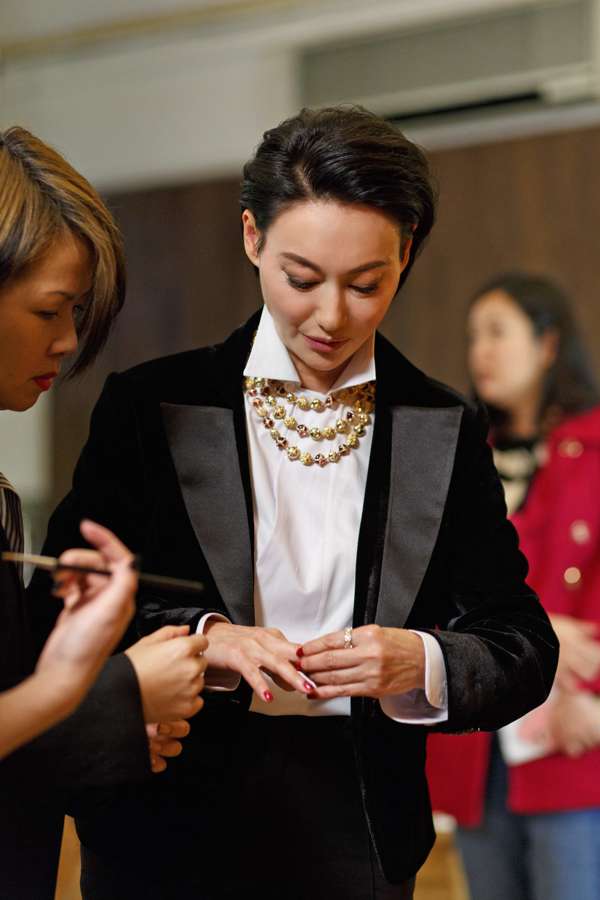 Best Cinematography
Cold War 2, Soul Mate, Three, See You Tomorrow, Weeds on Fire
Best Film Editing
See You Tomorrow, Trivisa, Operation Mekong, Cold War 2, Soul Mate
Best Art Direction
Sword Master, Mermaid, Soul Mate, See You Tomorrow,The Monkey King 2
Best Costume and Make-up Design
See You Tomorrow, League of Gods, Soul Mate, Sword Master, The Monkey King 2
Best Action Choreography
Operation Mekong, Cold War 2, Sword Master, Call of Heroes, The Monkey King 2
Best Original Film Score
Weeds on Fire, See You Tomorrow, Soul Mate, Mad World, Cold War 2
Best Original Film Song
Soul Mate, Mermaid, Weeds on Fire, Happiness, See You Tomorrow
Best Sound Design
Sword Master, See You Tomorrow, The Monkey King 2, Cold War 2, Operation Mekong
Best Visual Effects
Mermaid, Operation Mekong, Sword Master, Cold War 2, The Monkey King 2
Best New Director
Mad World, Soul Mate, Line Walker, Happiness, Weeds on Fire
Best film from Mainland and Taiwan
Godspeed, Chongqing Hot Pot , The Road to Mandalay, Mr Six, I Am Not Madame Bovary