The casting call for the live-action remake of Mulan is out, and Disney producers have said they are on the hunt for an actress to play the leading role. The recent depiction of Singapore in an episode of Criminal Minds: Beyond Borders has reignited continuing discussions about "whitewashing" in Hollywood – whereby white actors are cast to play non-white characters.
The casting of Scarlett Johansson as Motoko Kusanagi/Mira Killian in Ghost in the Shell drew criticism from the Media Action Network for Asian Americans, while the remake of Tsugumi Ohba's manga series Death Note – now set in a Seattle high school with white actors playing the main characters – sparked an online petition calling for a Netflix boycott.
Ming-na Wen, the original voice of Mulan, told Entertainment Tonight yesterday that she hopes the leading lady "is Chinese in her heritage."
"It is specifically a Chinese folklore," she said. "I really think ... someone with that ethnic background really just adds more to the story."
Even if Disney ensures they cast a Mandarin-speaking actress – which their casting call notes as a requirement – there can be only one Mulan. Here's who we think should get an audition:
Zhang Ziyi
The Crouching Tiger, Hidden Dragonstar might be in her 30s now, but her youthful looks don't reveal her age. Her martial prowess demonstrated in The Grandmaster (2013) and House of Flying Daggers (2004) make her well-qualified for the role.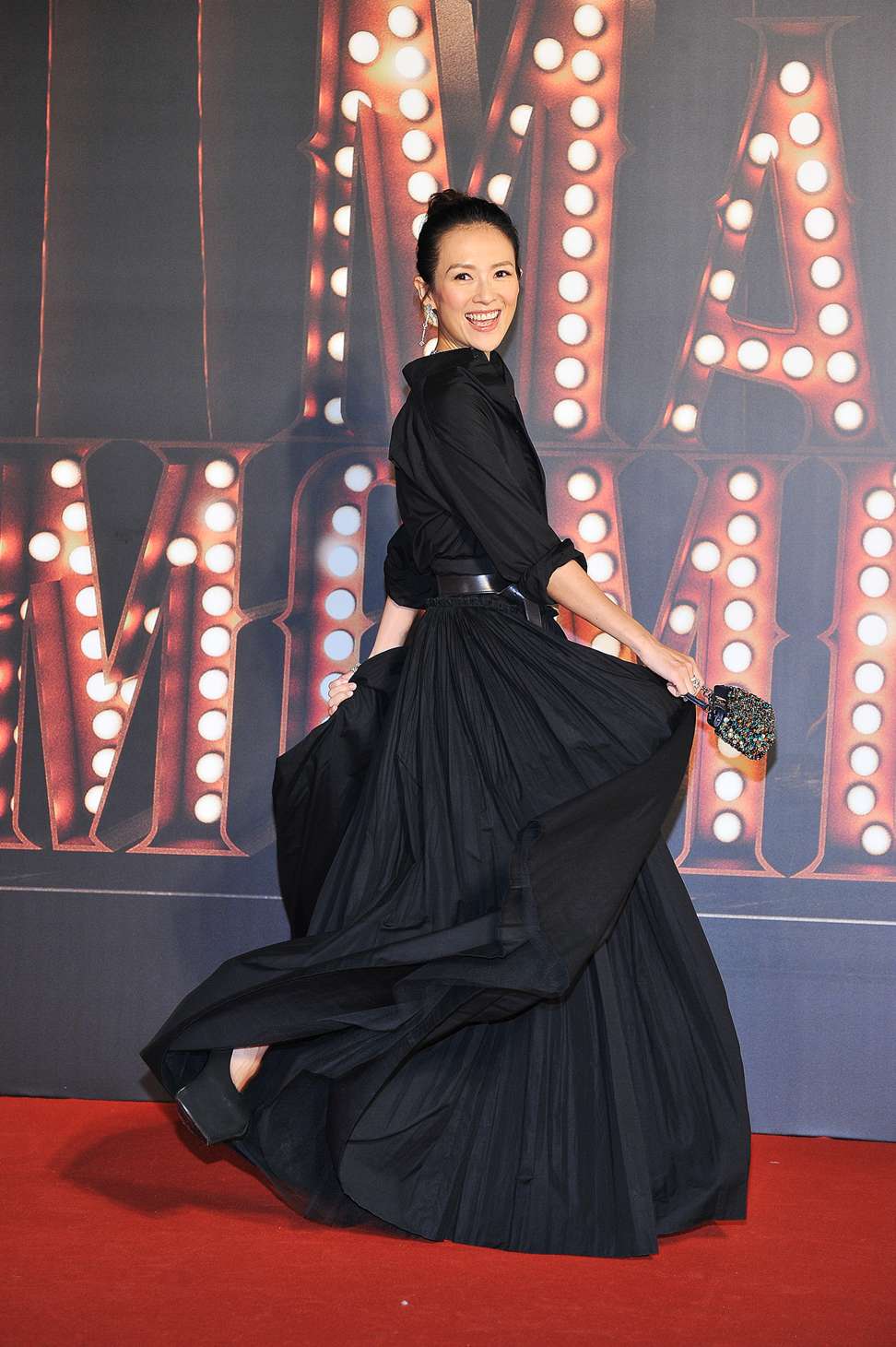 Jing Tian
Jing Tian recently starred in Zhang Yimou'sThe Great Wall sci-fi saga and is one of China's hottest action actresses.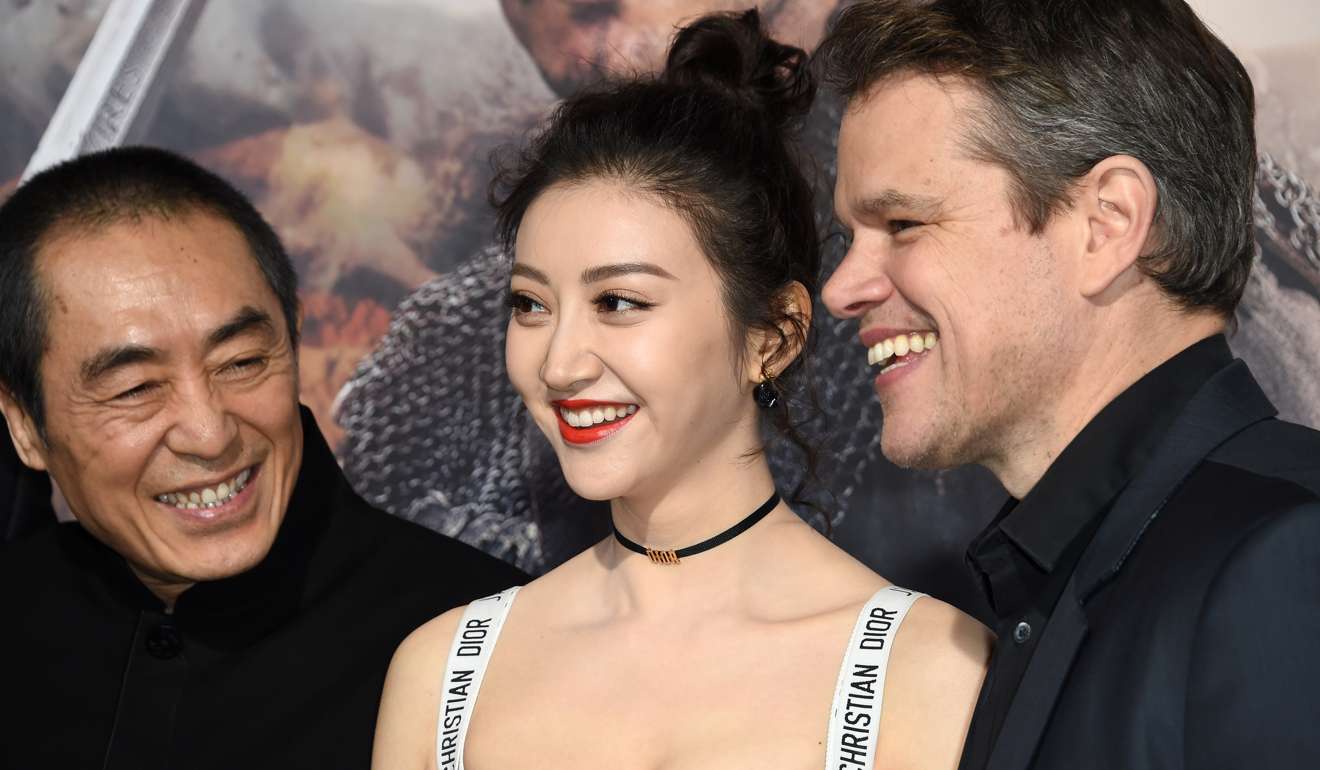 Zhou Dongyu
Winner of the Best Actress at last year's Taiwan Golden Horse Award, Zhou's unique features and impressive acting skills definitely put her high up on our list.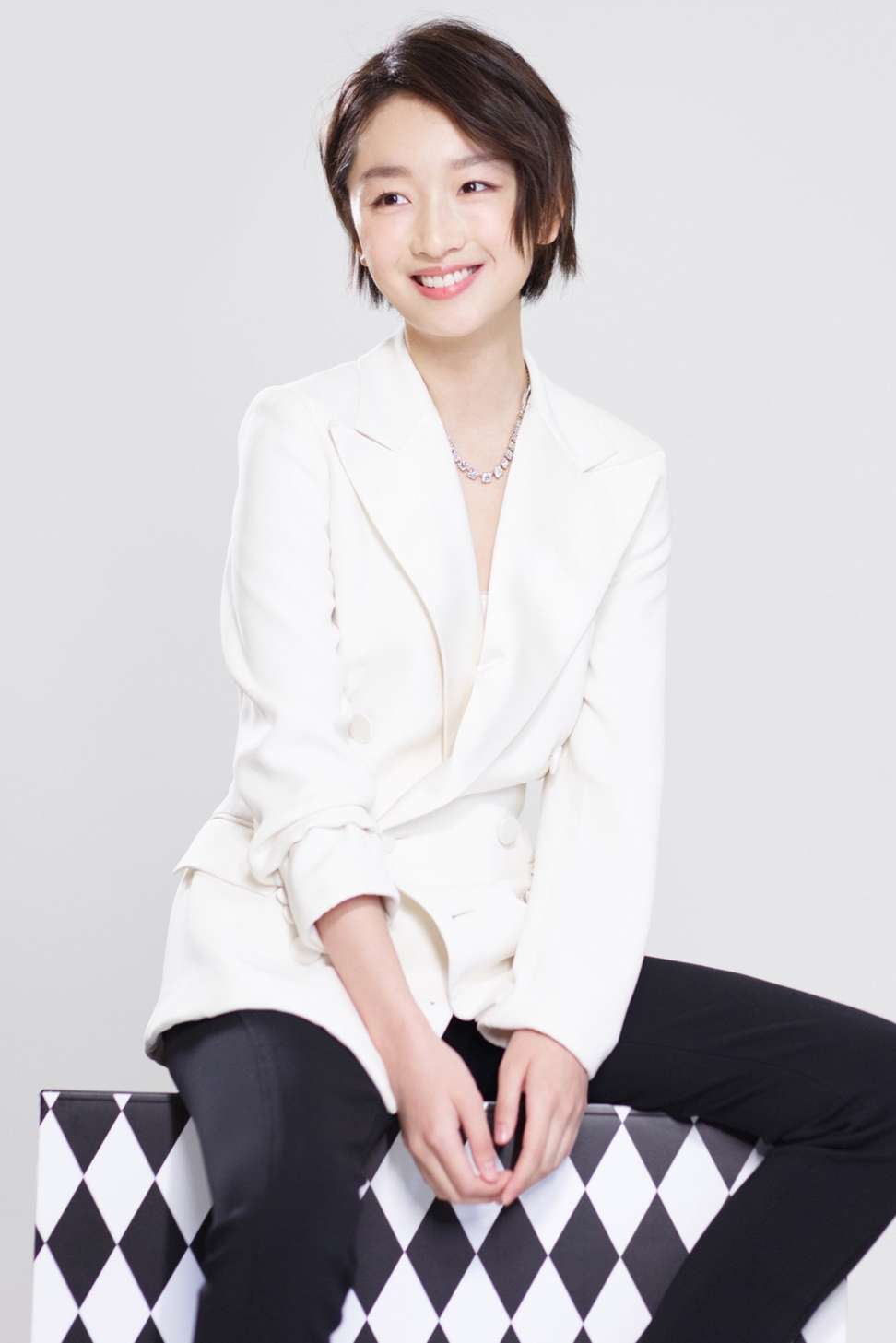 Liu Yifei
The Dior ambassador is dubbed "Fairy Sister" by Chinese fans for her out-of-this-world beauty. Liu's singing skills will also come in handy in Disney's live-action remake.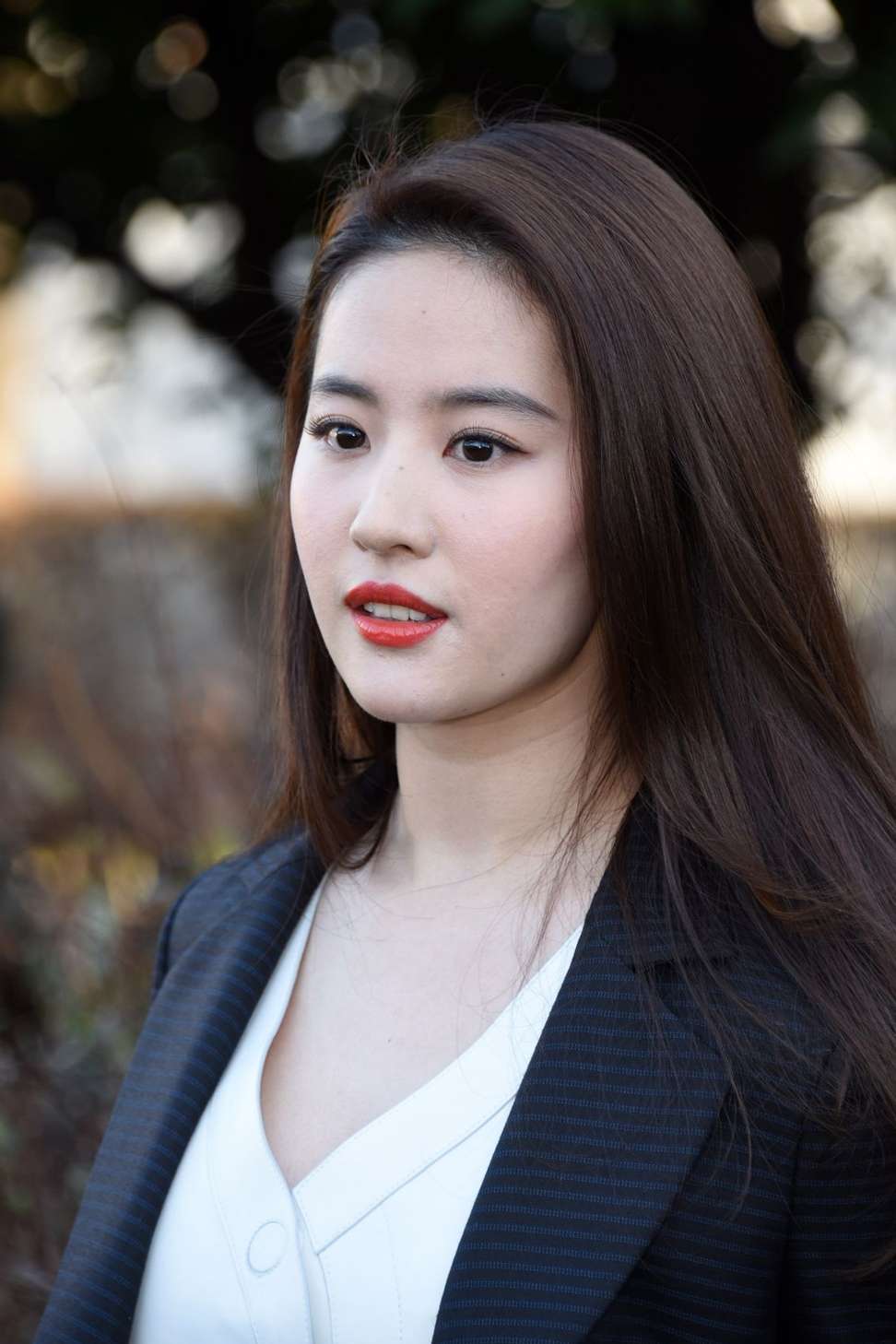 Fan Bingbing
The veteran actress is no stranger to Chinese period dramas. She has played the parts of many princesses and empresses. It's only natural that she should add playing the part of a fearless heroine to her portfolio.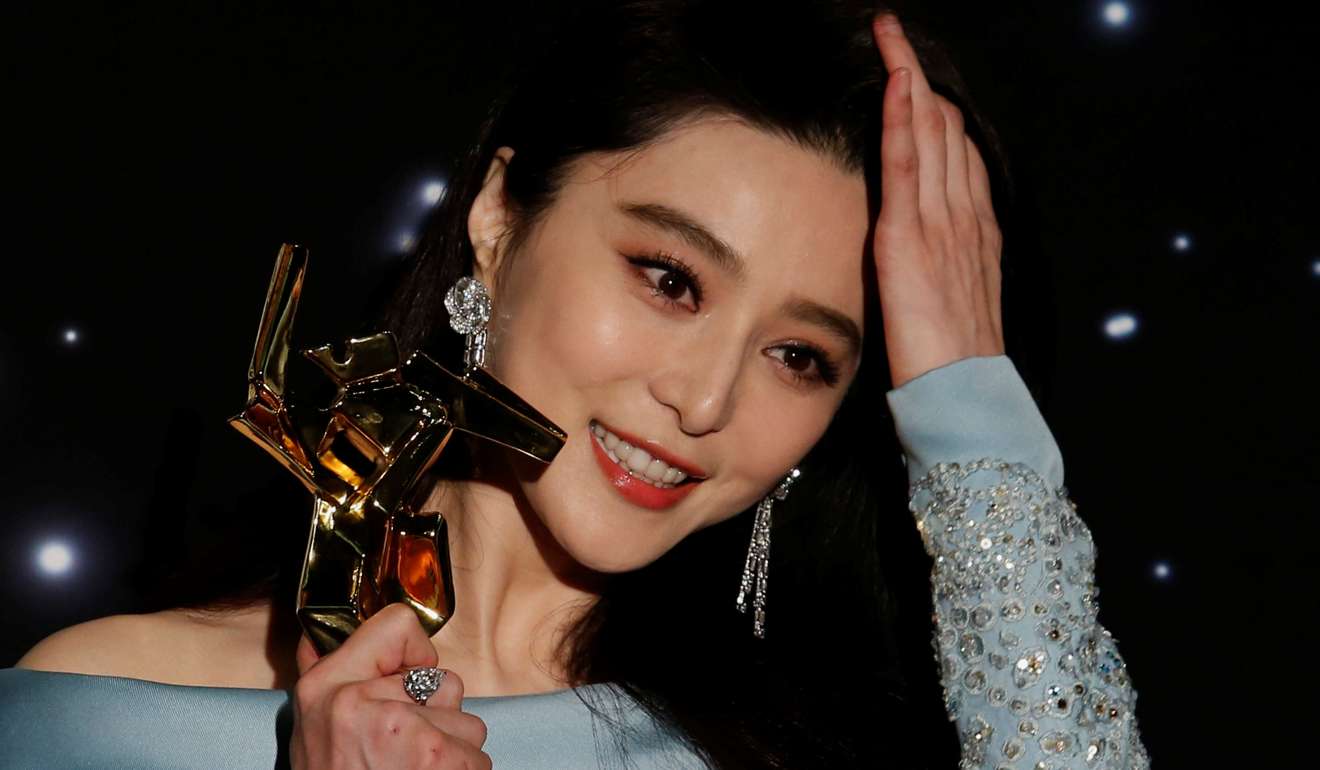 Want more articles like this? Follow STYLE on Facebook