After much anticipation, the renovation of Louis Vuitton's 5 Canton Road flagship store is now complete with a whole new aesthetic. STYLE spotted some veteran celebrities and socialites at the event.
The three-storey building, designed by Peter Marino and decorated with fine materials and artworks by contemporary artists, welcomed a host of fashionistas, socialites and entrepreneurs at the opening celebration.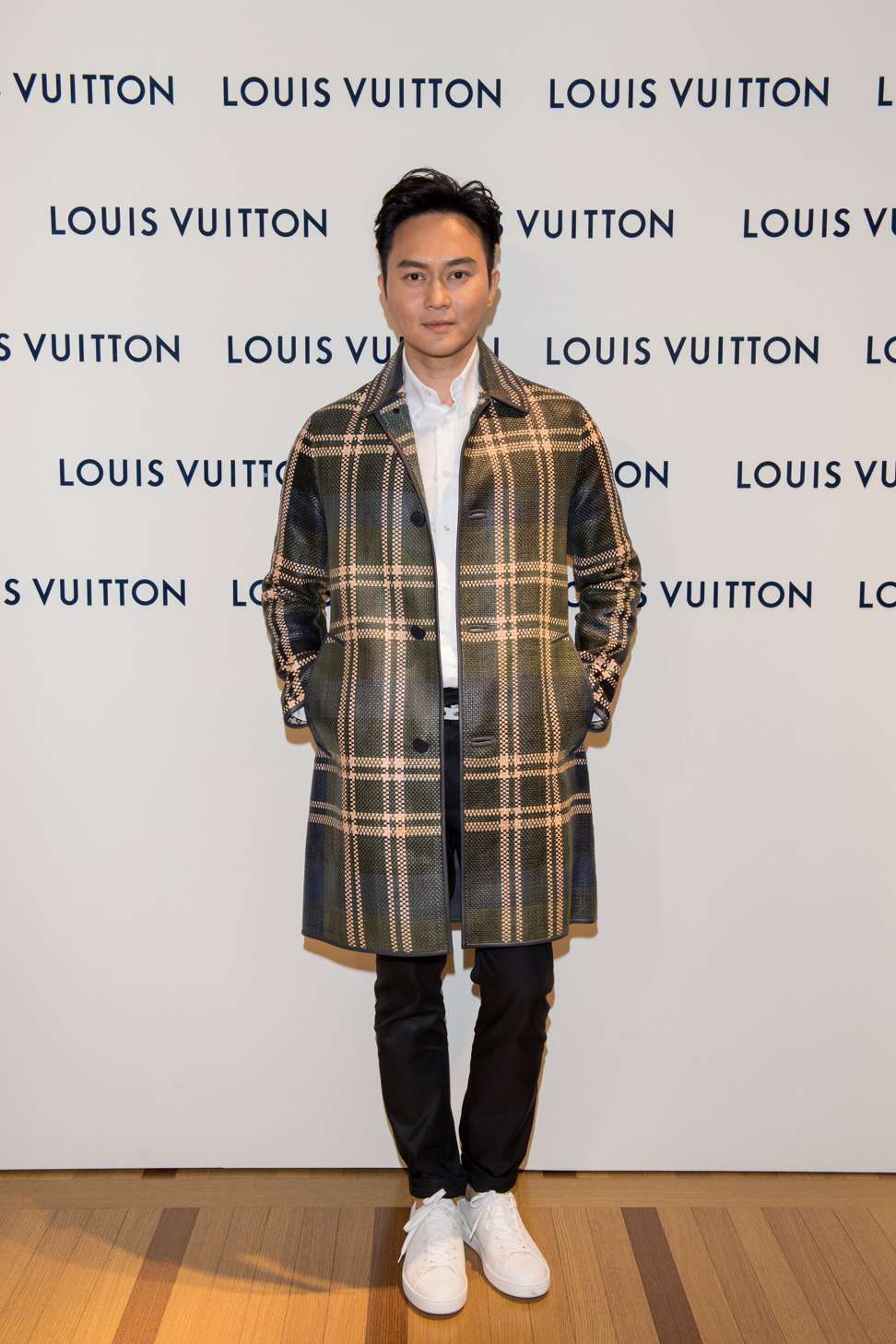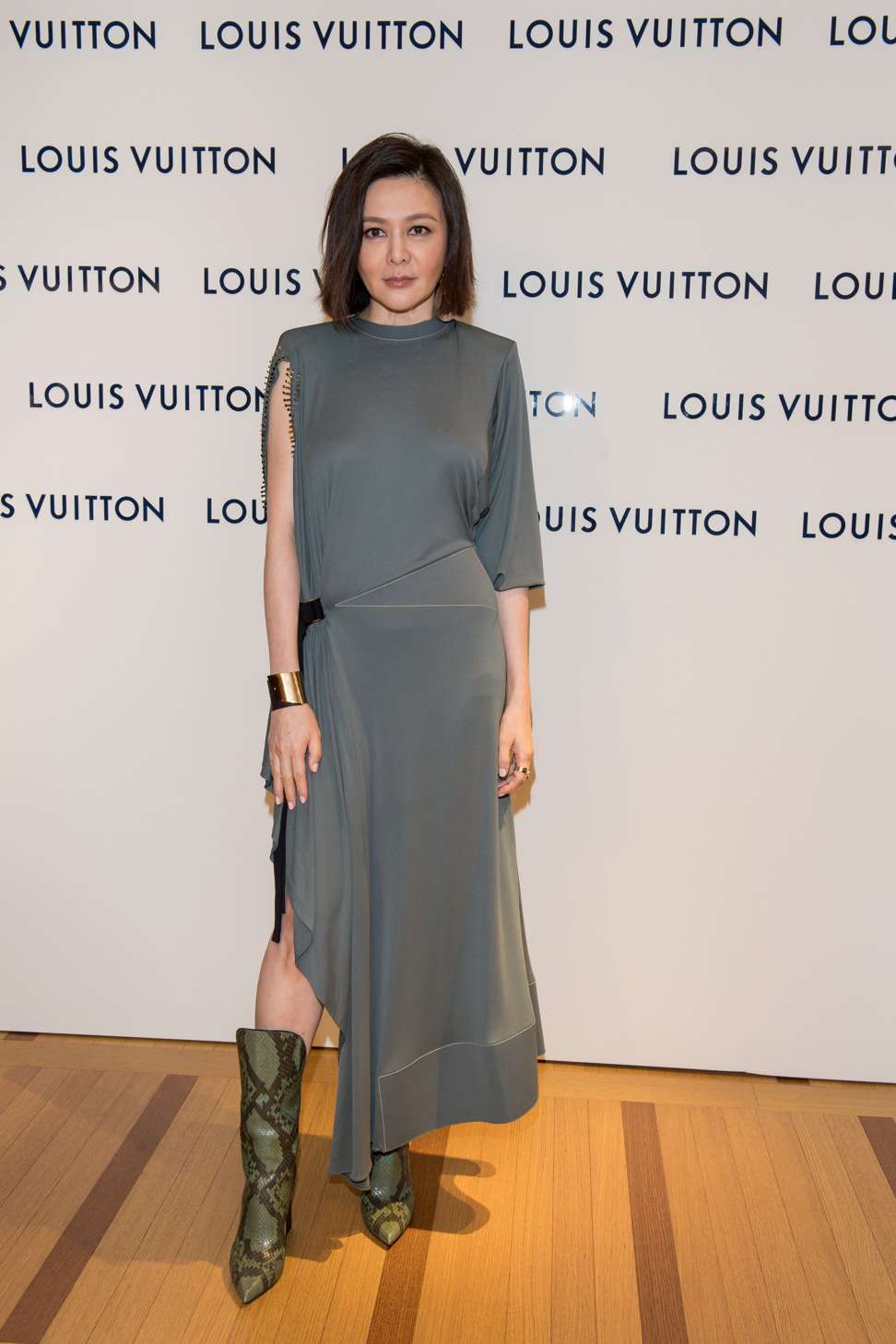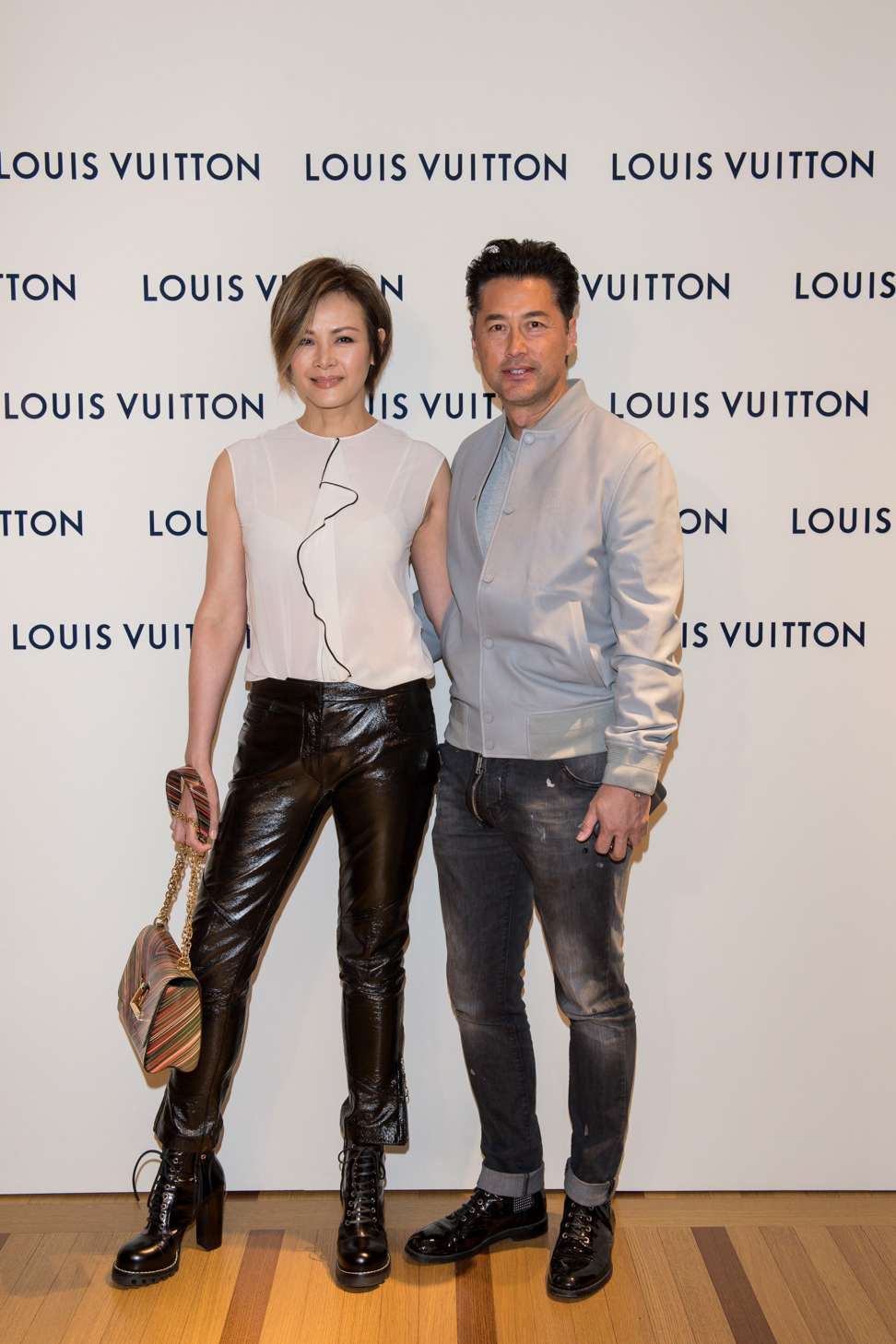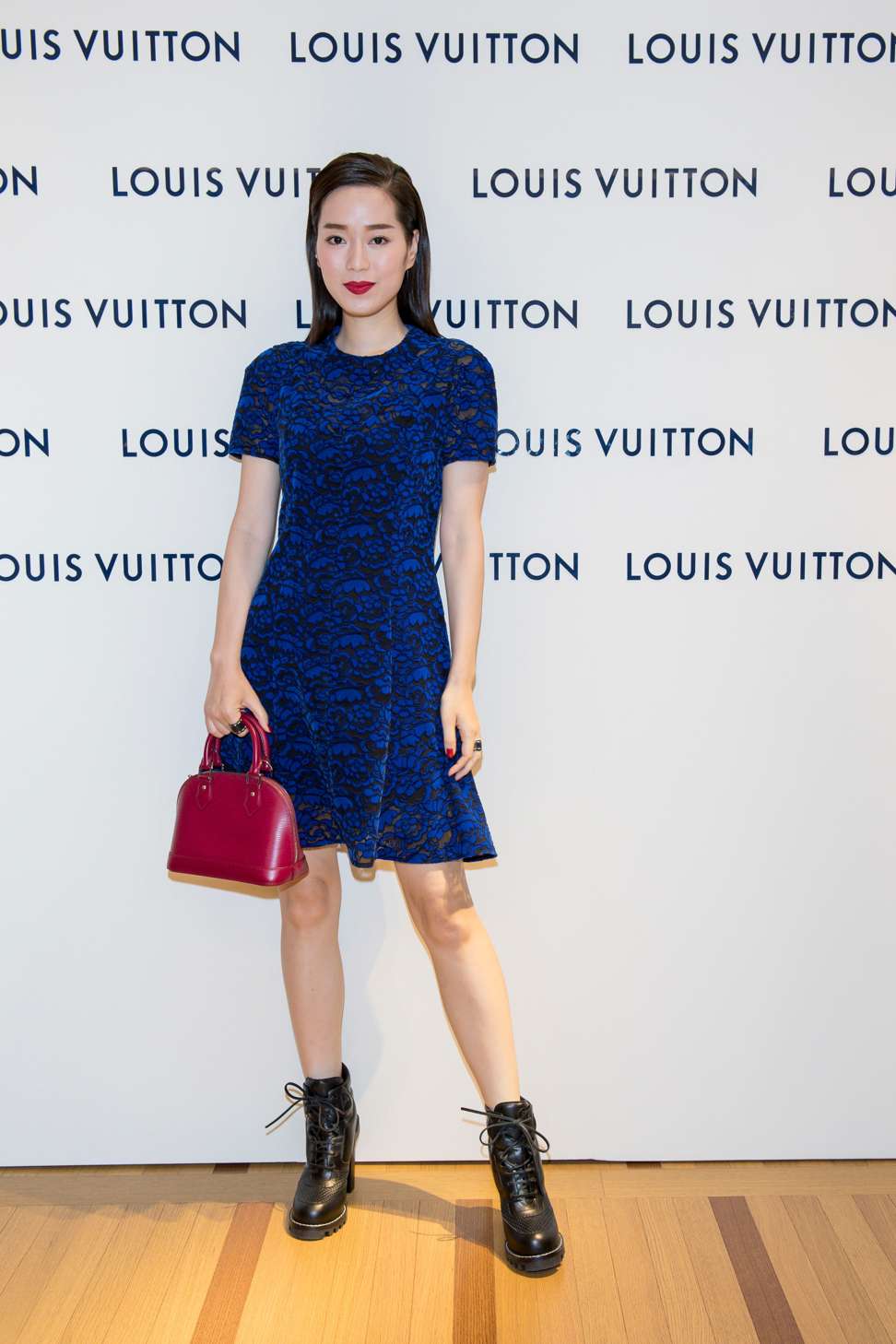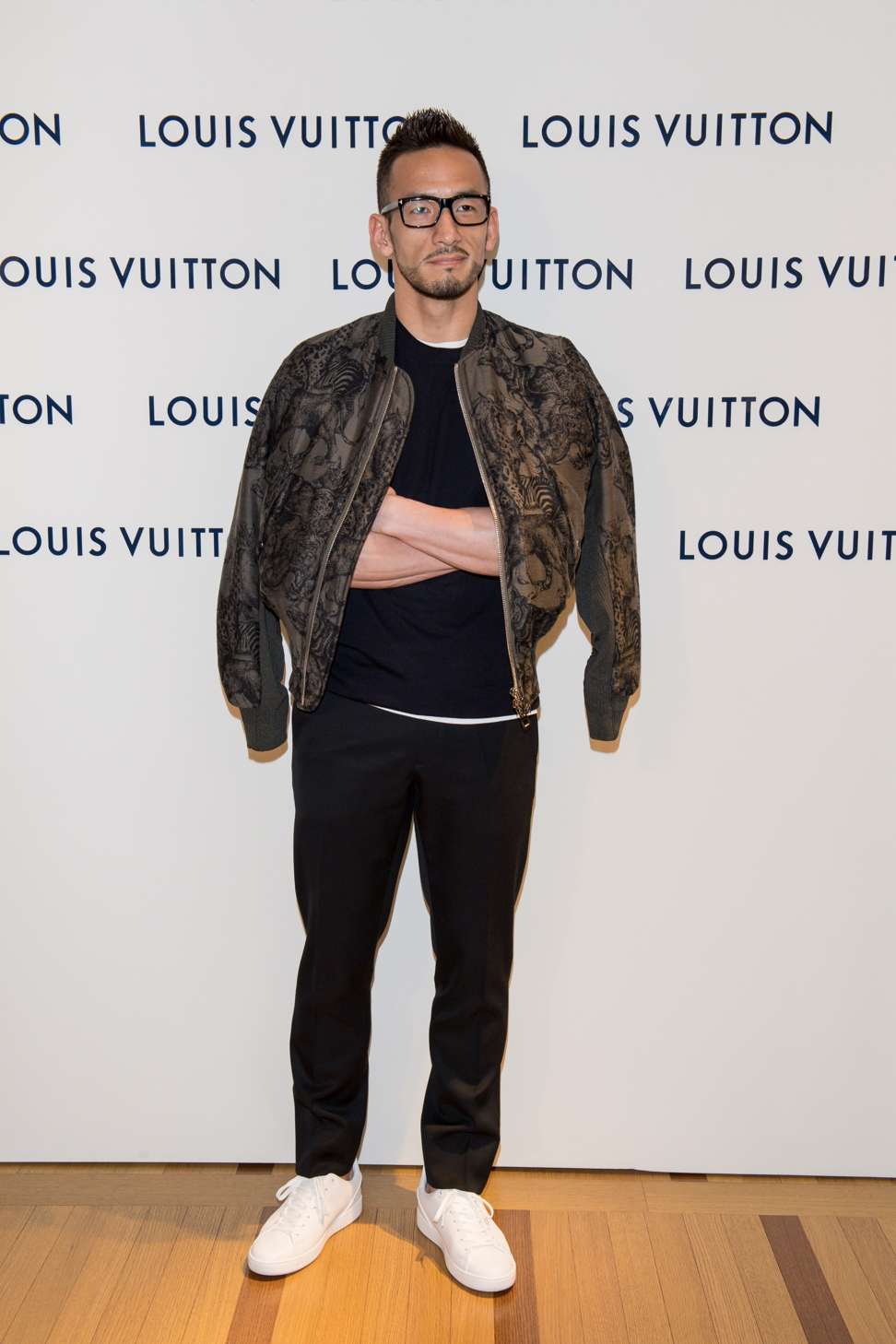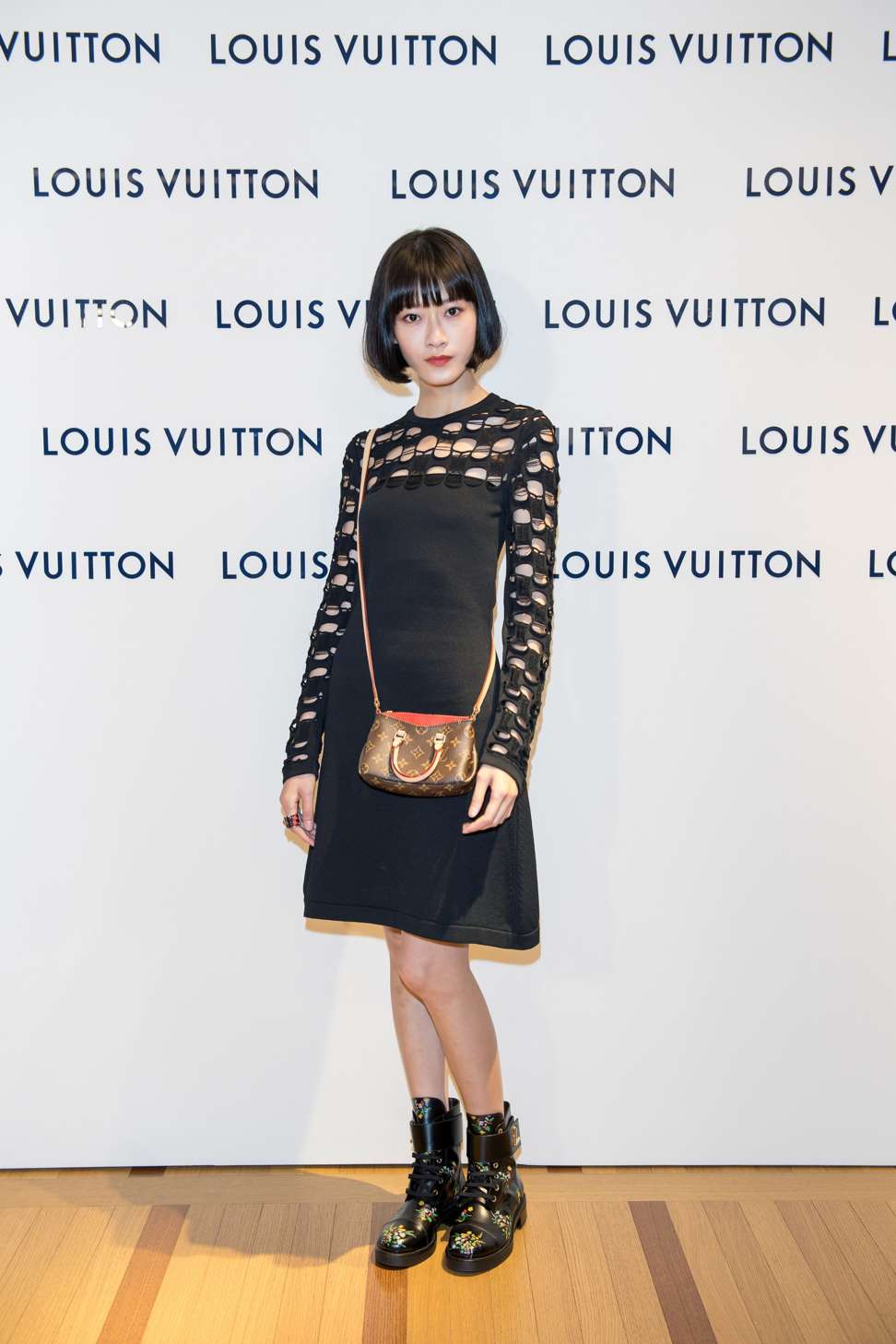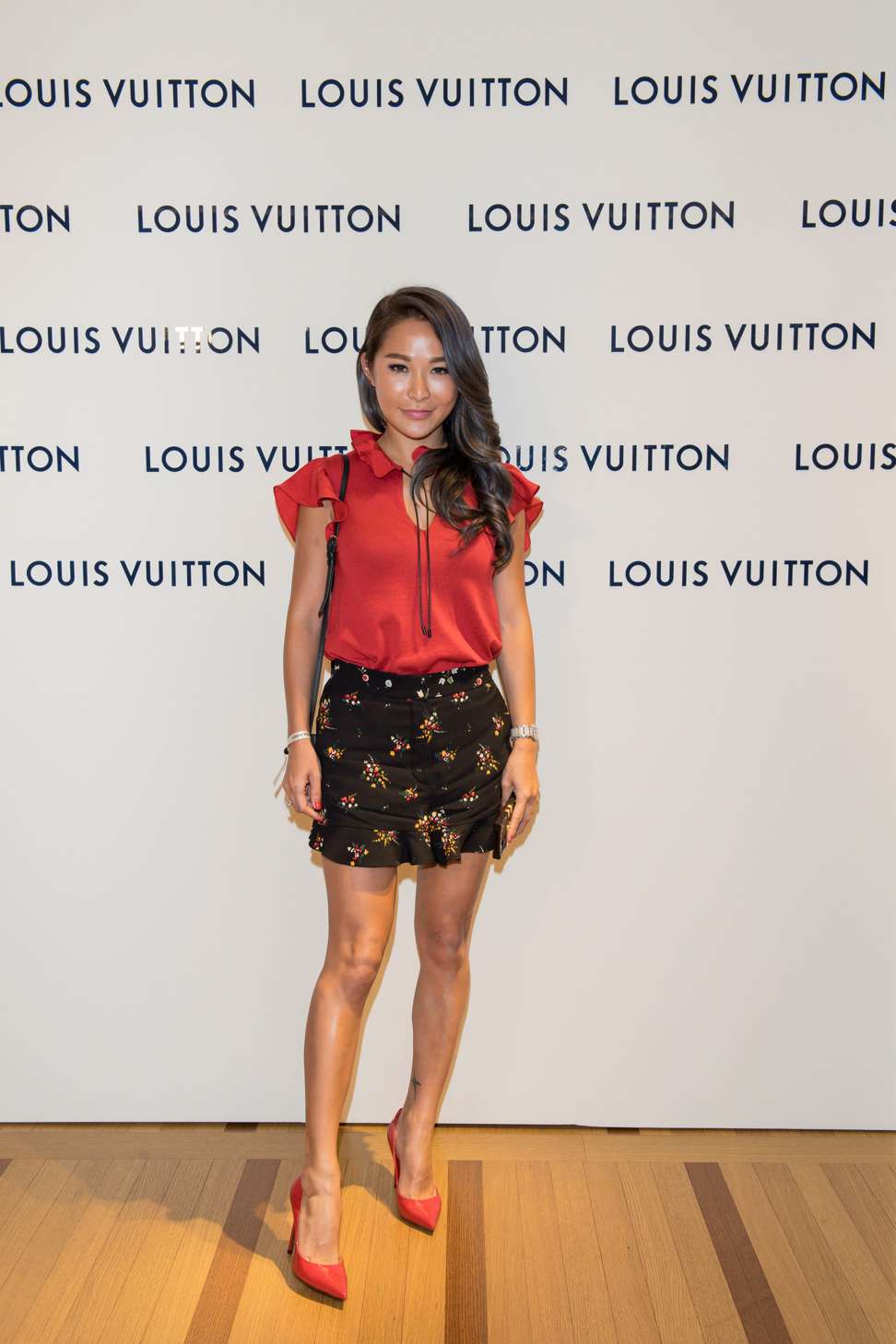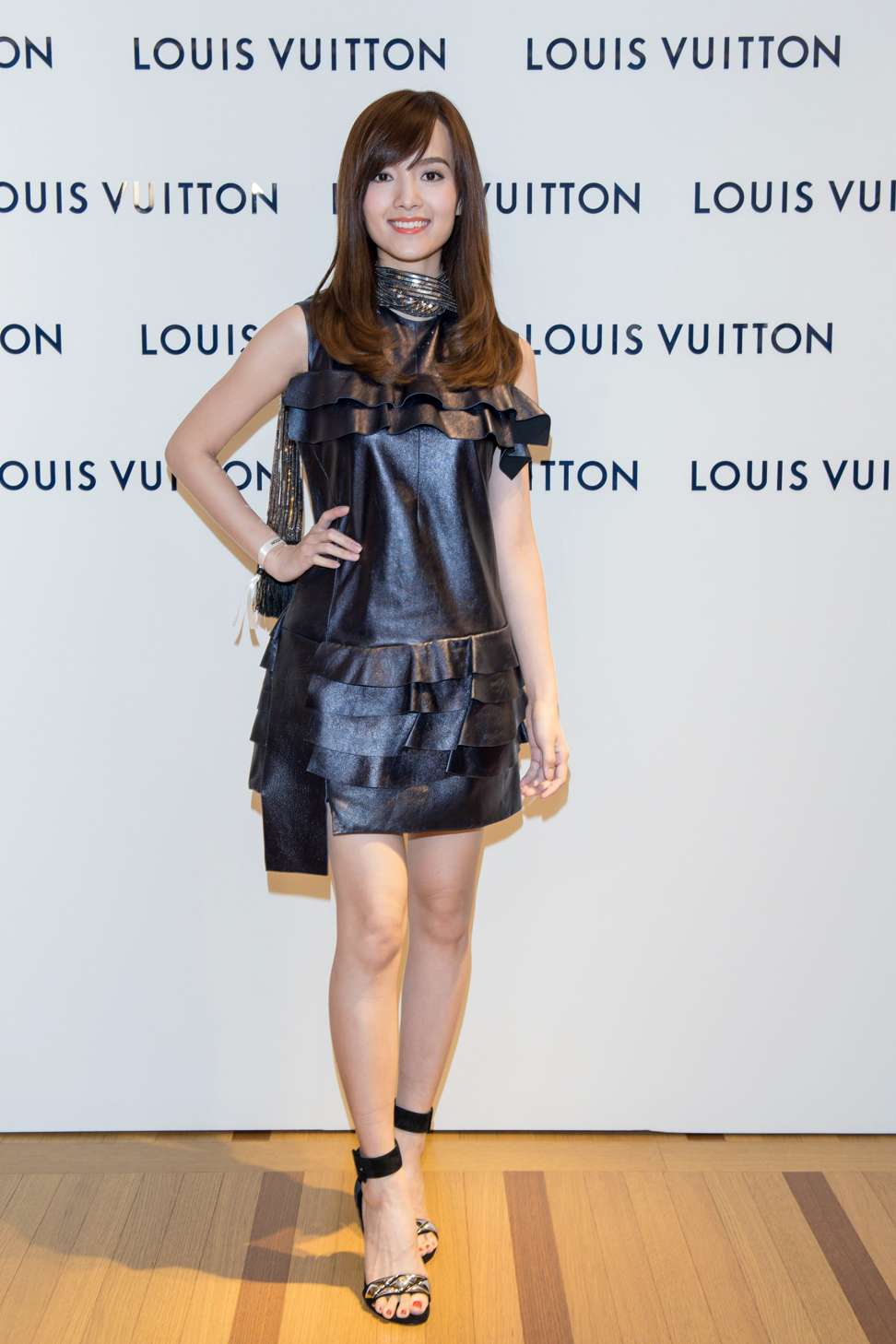 Guests who turned out to support included heavyweights Cherie Chung and Rosamund Kwan, former Japanese football player Hidetoshi Nakata and other celebrities such as Julian Cheung, Janice Man and couple Janet Ma and Michael Wong.
OVERHEARD:
Cherie Chung is literally glowing ... wonder what's her secret to beauty.
Chic Chat with Janice Man
What do you like about the brand?
I really like their its classic items, but I particular admire their its spring/summer collection, which is a playful interpretation between feminine and neutral styles. as personally I am very into neutral styles such as black and white tones and suits.
Which summer trend is your favourite?
I love causal wear, basically something comfortable and easy to match. For work, I need to try different styles all the time. So during my spare time, I try to stay simple.
Can you give us some styling tips?
Keep your own style and be yourself. Everyone has a different style and even people of with the same style can project present different feelings. The most important thing Most importantly is to feel free. As for When it comes to establishing your own style, it's all about trial and error.
What are your upcoming plans?
I have just come back from holiday. after hectic filming work schedules. Now I am back to work to act in working on a science fiction sci-fi TV series.