Celebrities Cherie Chung,ok Carina Lau,ok Hilary Tsuiok and internet sensation Nicole Warneok were enlisted by Roger Vivier to personalise their very own Photocall bag – a boxy chain bag that features Roger Vivier's the brand's iconic, crystal-encrusted buckle.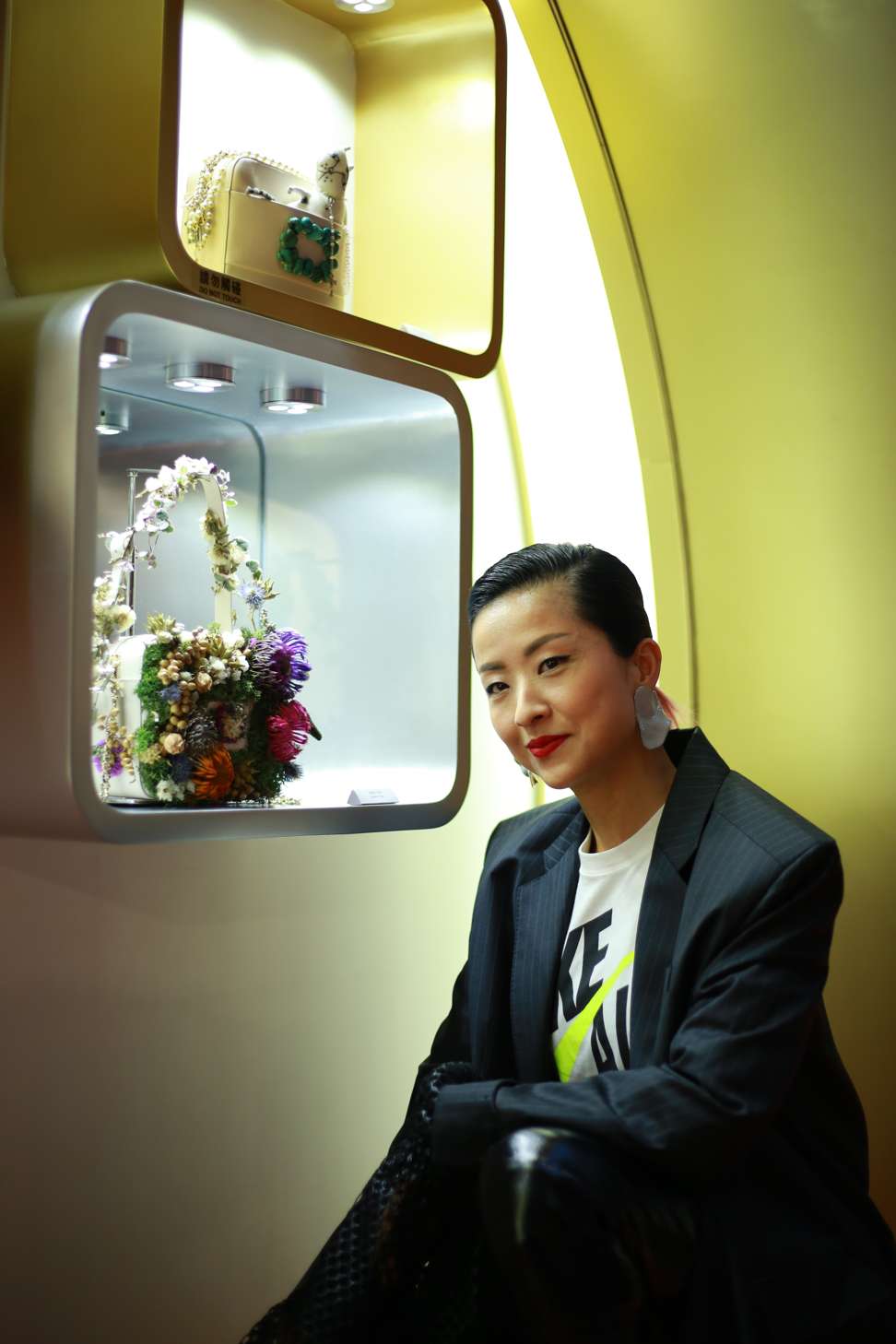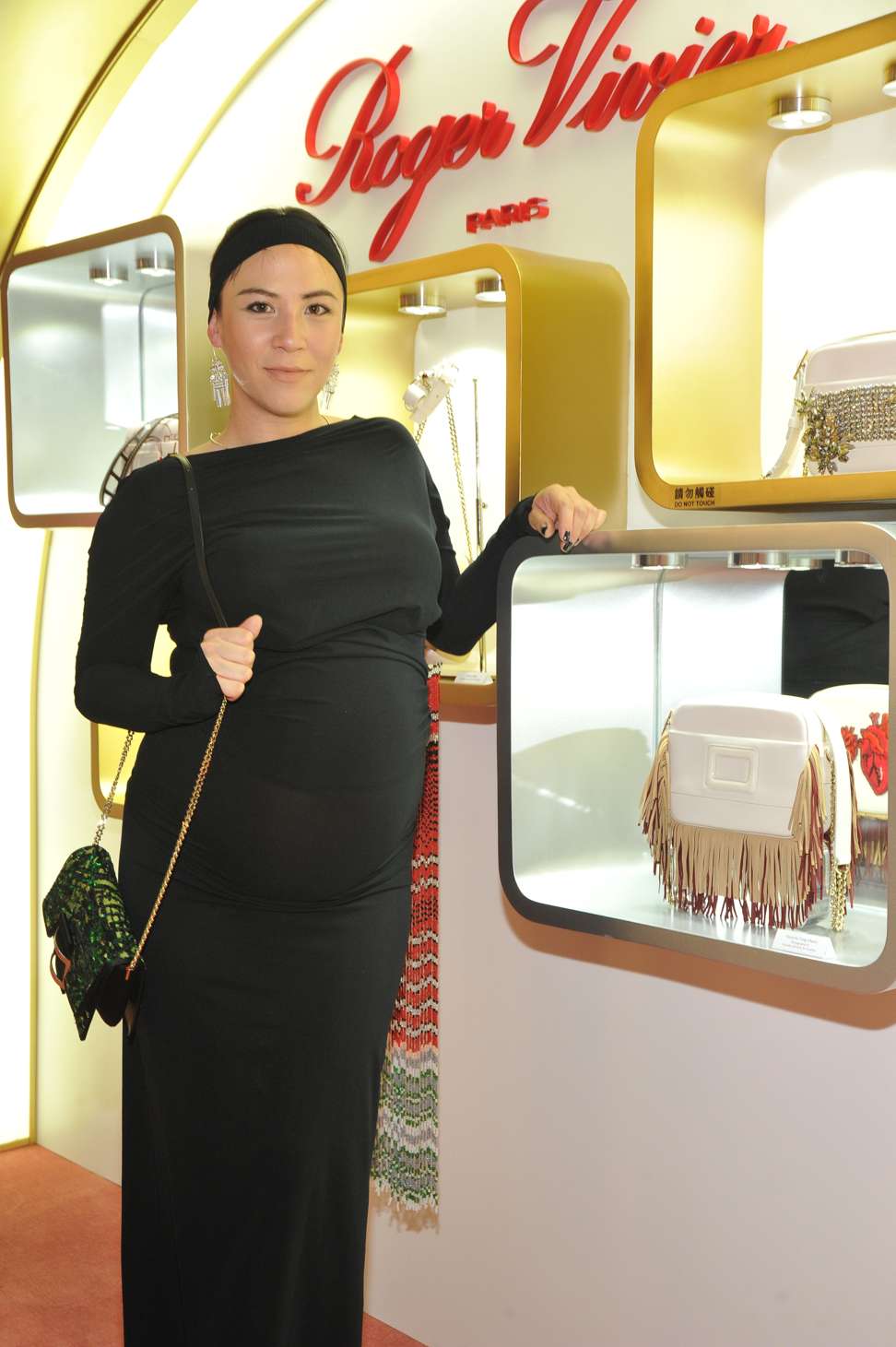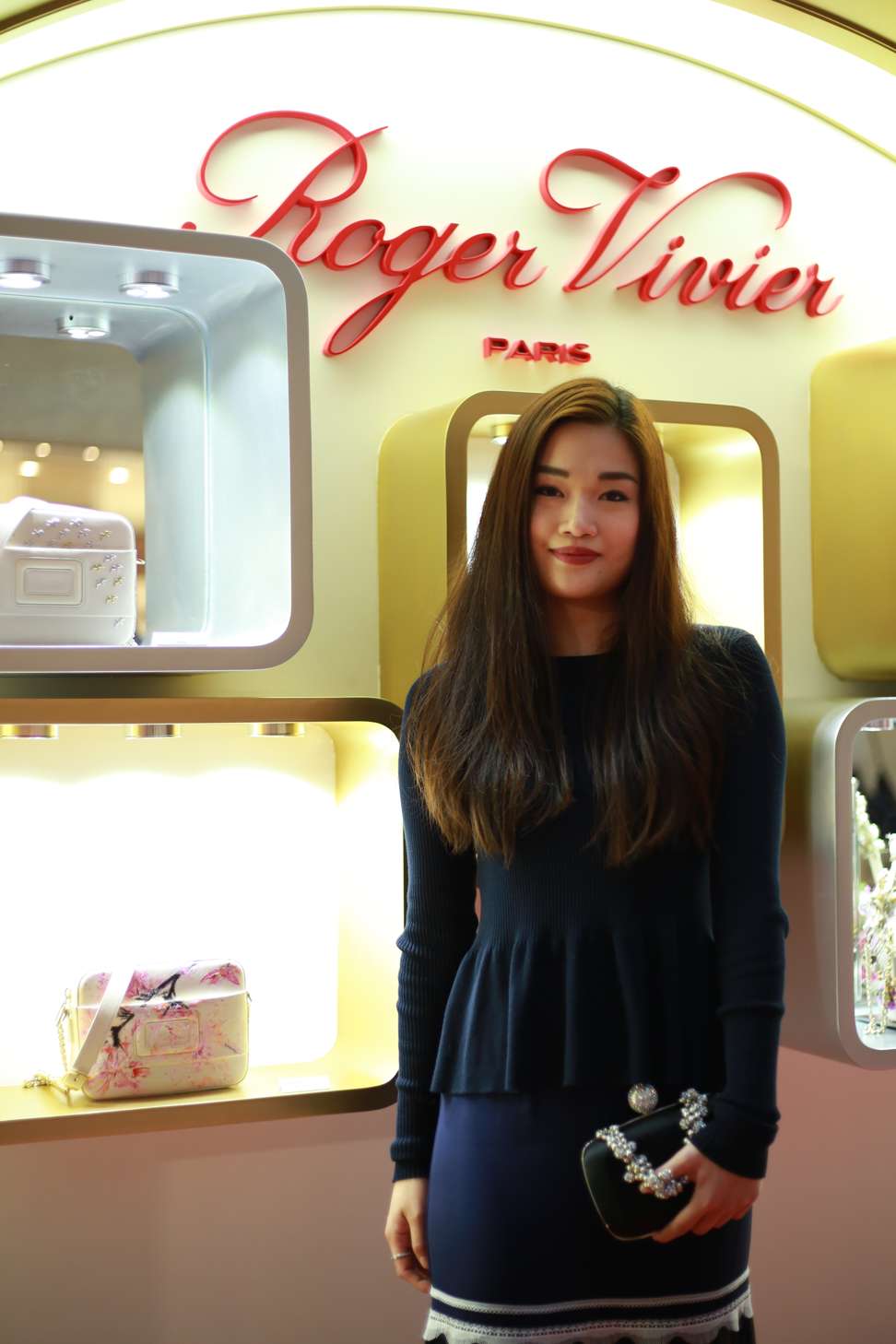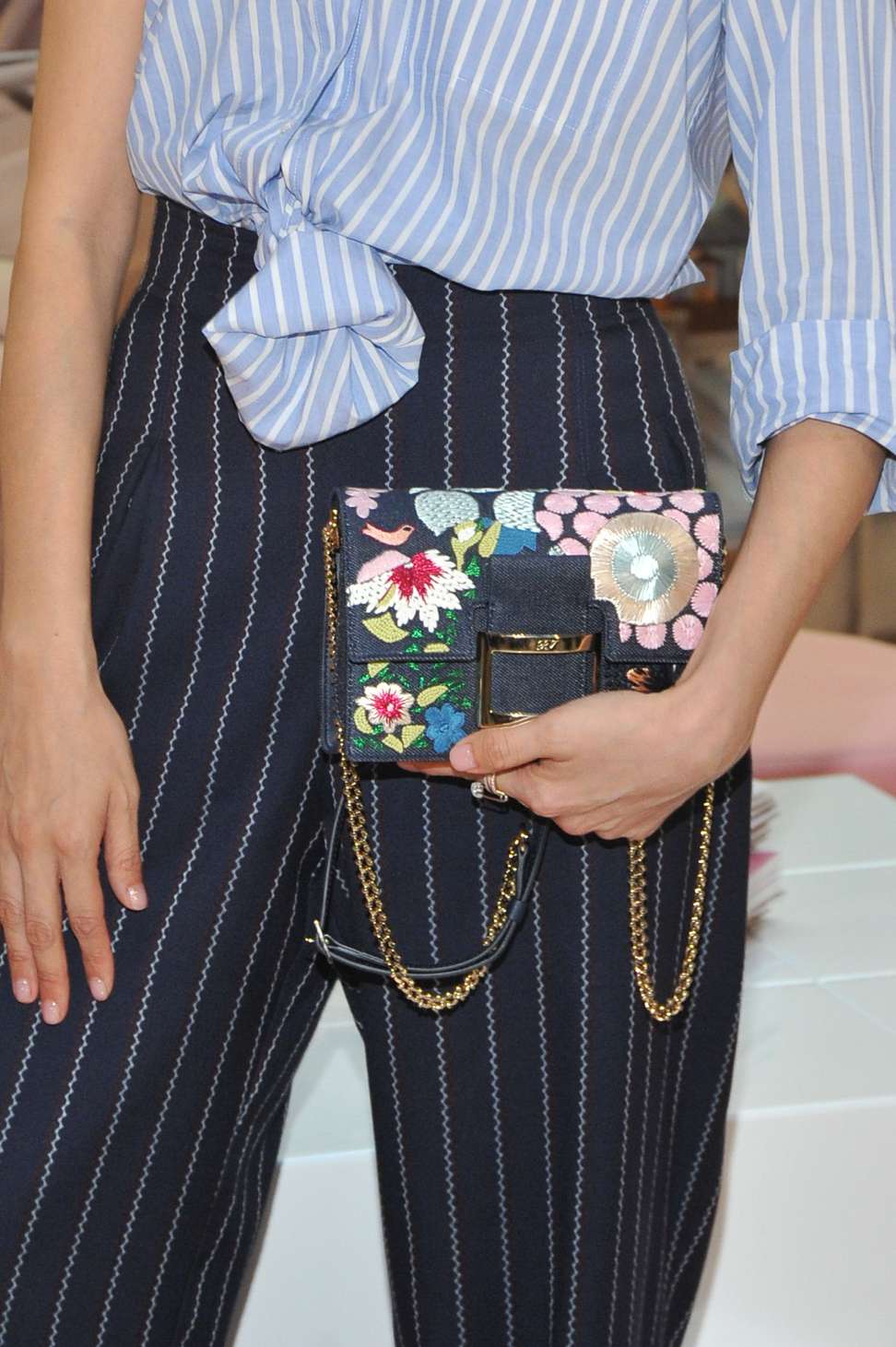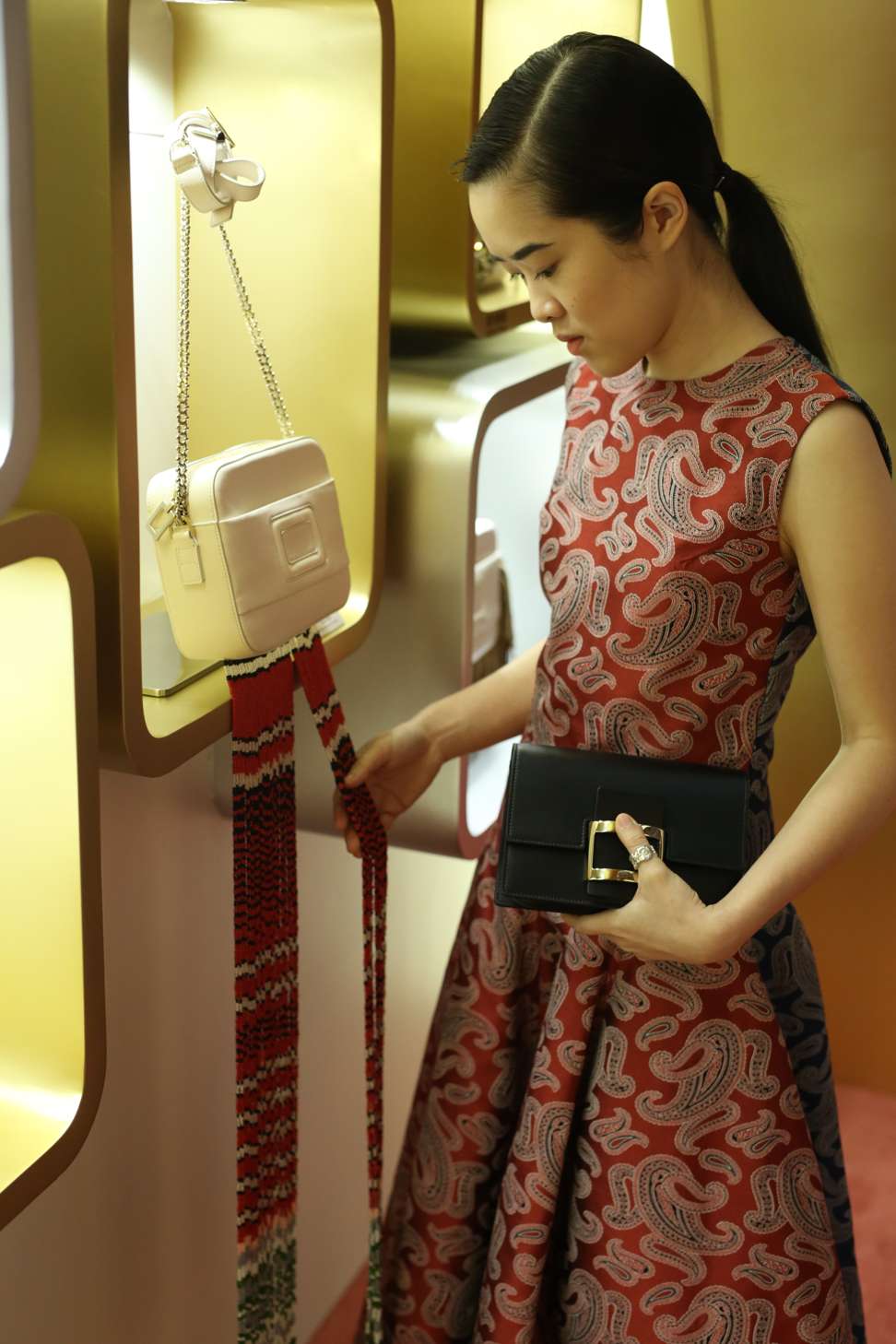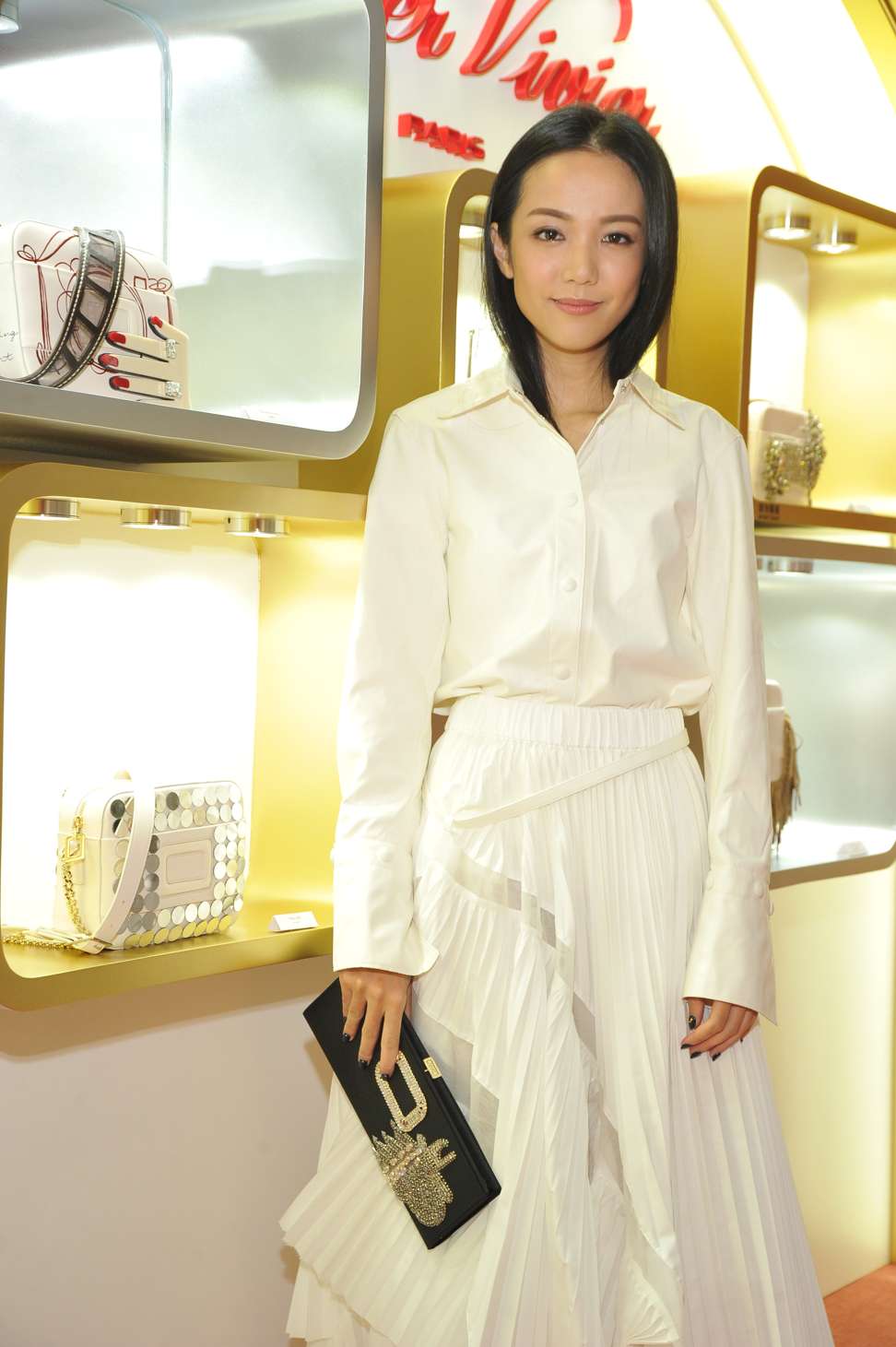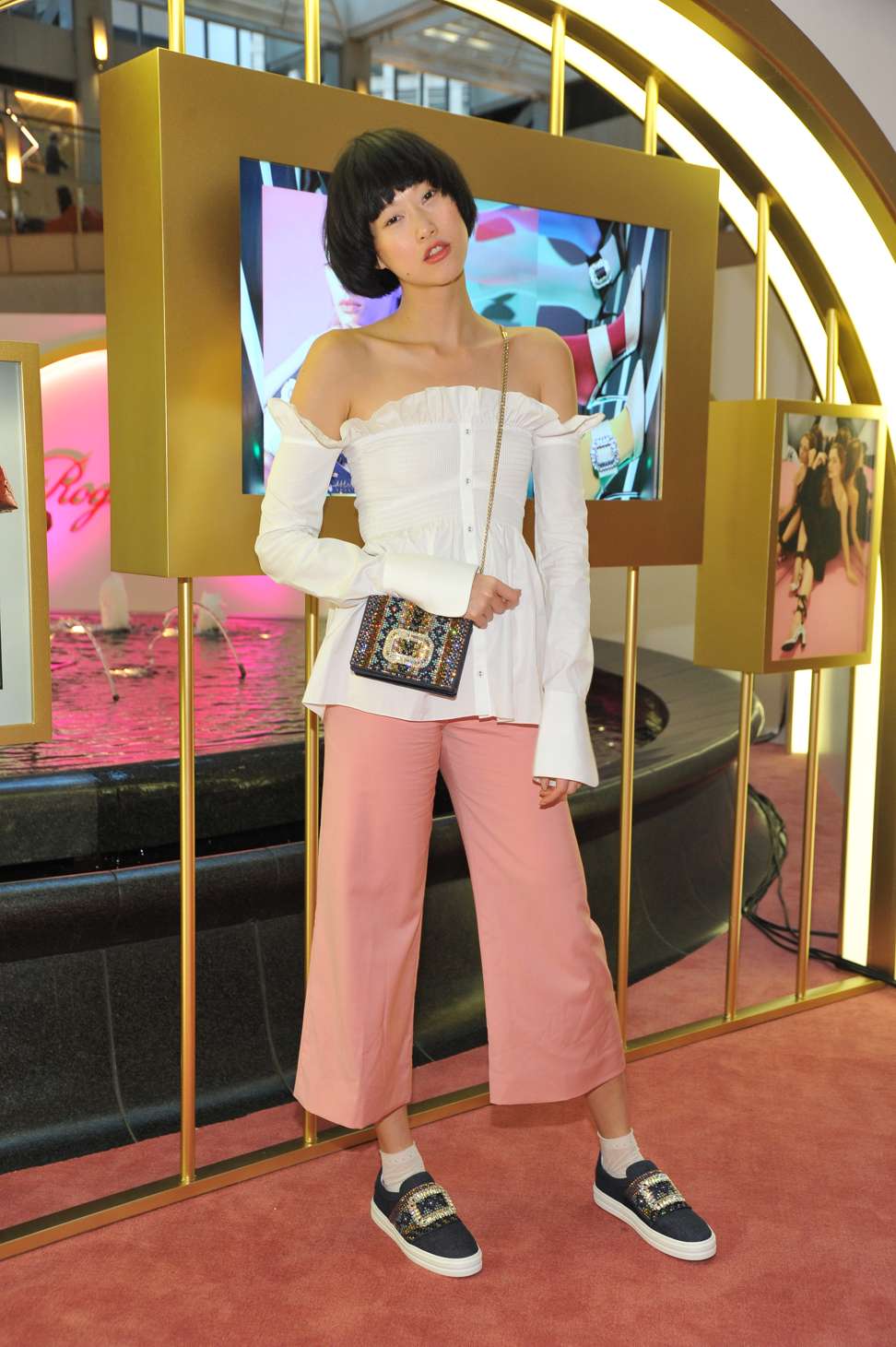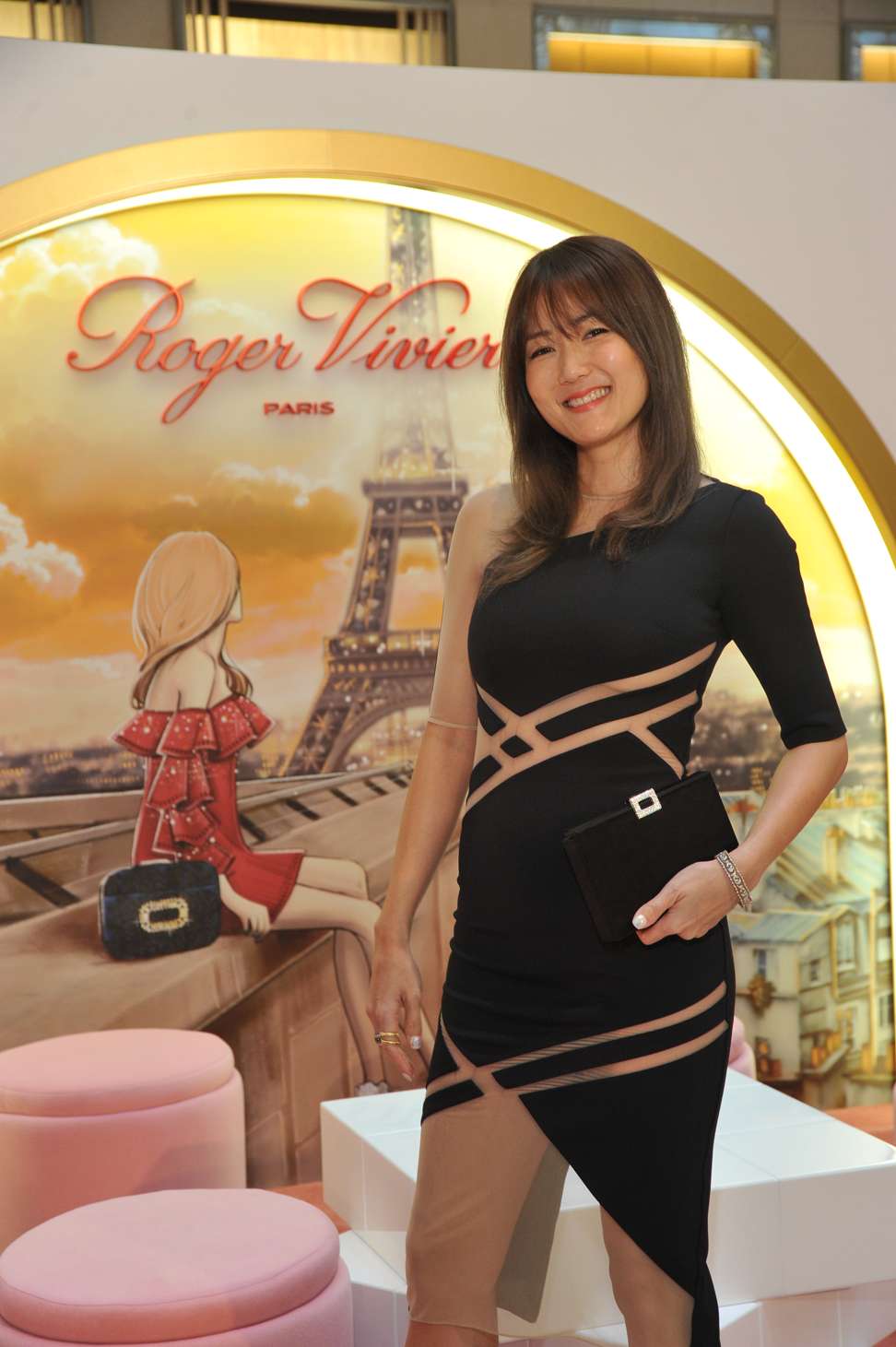 The bags were on display in an exhibition at the Landmark Atrium. Their proud celebrity designers turned out en masse. Guests sampled delicate canapés that were inspired by Roger Vivier accessories while waited to have their denim totes personalised with badges at the party.
Chic chat with Gary Pepper Girl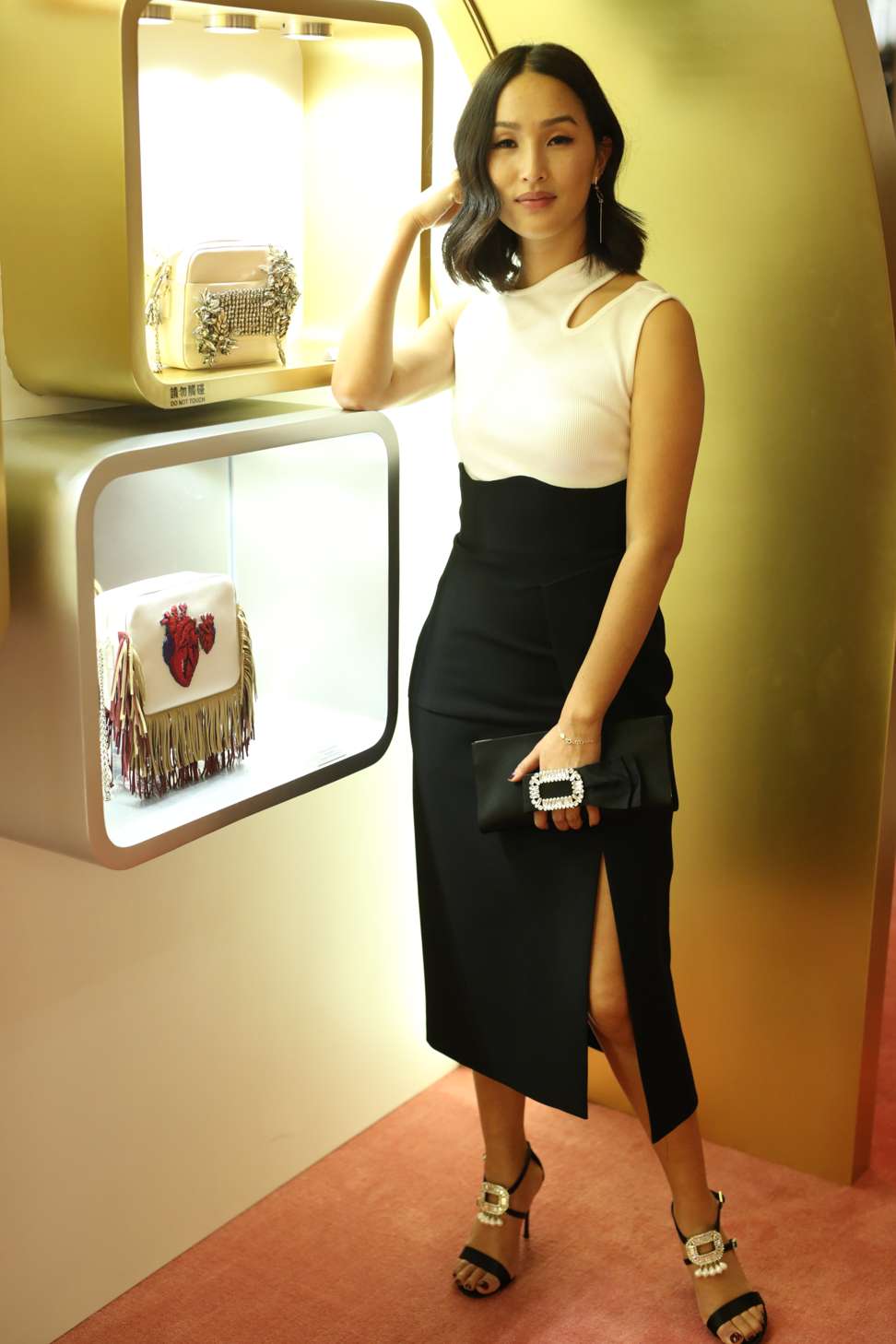 Tell us the inspiration behind your creation.
I wanted my Photocall bag to reflect a balance between Roger Vivier's legacy and my own aesthetic since we both share a mutual love of feminine glamour.
Do you have any tips for aspiring digital influencers?
See what works for other people and find your own niche too.
How do you get picture-perfect?
Find your confidence and be comfortable with who you are.
How to get picture perfect with Gary Pepper Girl
Want more articles like this? Follow STYLE on Facebook