More than 500 guests gathered for a festive night to celebrate the annual Audemars Piguet QEII Cup. The gala, held at the Kai Tak Cruise Terminal, highlighted a dramatic view overlooking Victoria Harbour. Keeping the guests entertained were live music, a dance performance and a Davidoff cigar bar.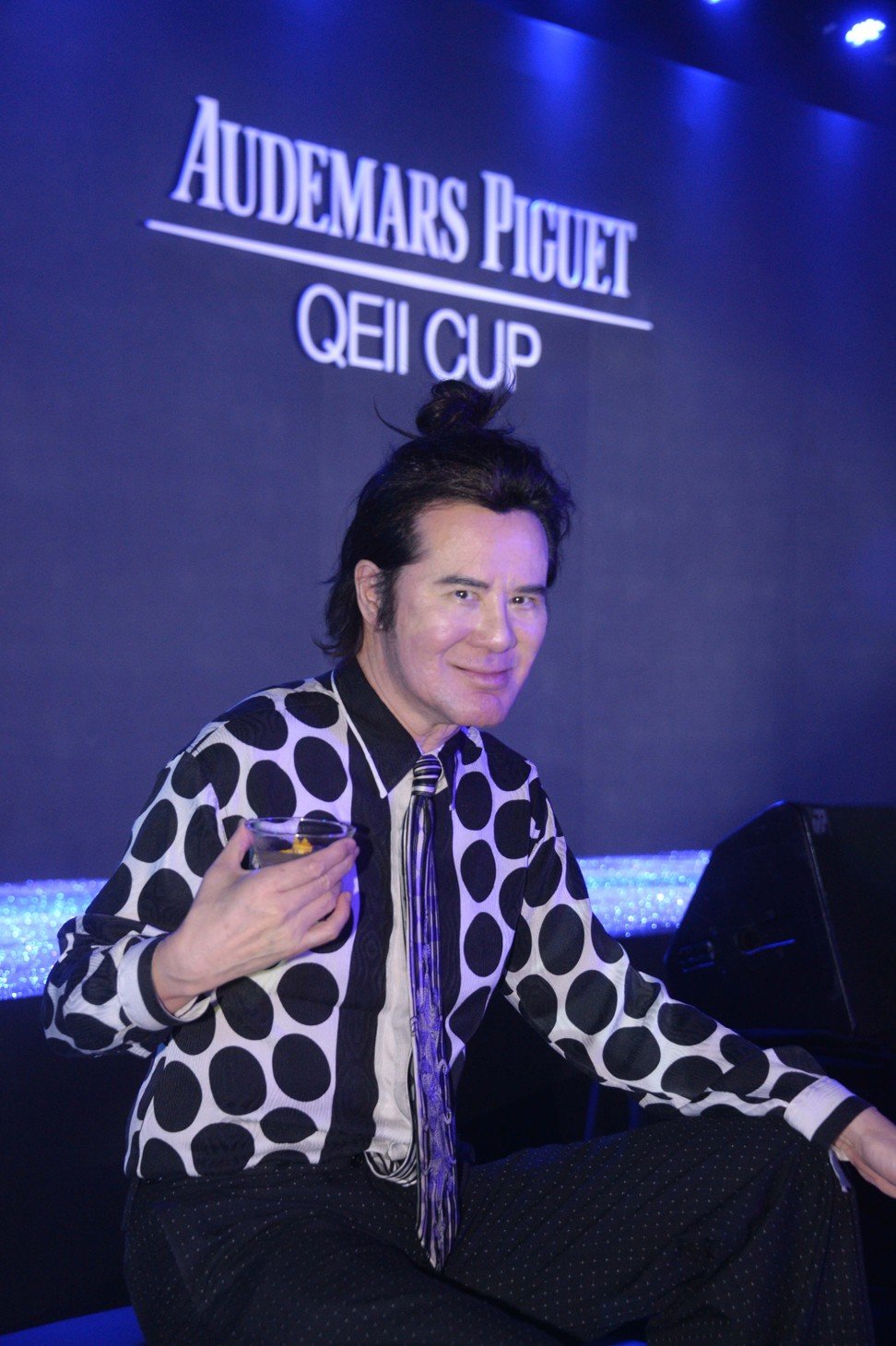 Spotted among the glittering crowd were high-profile members of the horse racing society and high society, including Yen Kuok, Joyce Lee, Kam Kwok-leung, Mona Ch'ng and Sean Cruz. Leading the pack was Taiwanese actor Nicky Wu, who joined the festivities as the guest of honour.
OVERHEARD:
I could look at Nicky Wu all night long.
Chic Chat with Yen Kuok
Have you always been a fan of Audemars Piguet?
I'm a new fan. I like saying the name a lot though [laughs].
What do you like best about AP?
I like the structure of their watches, and how on a man's wrist they look very masculine, which I'm all for.
Summer is here – any beauty tips for flawless skin?
You definitely need to cleanse your skin well every night. I triple-cleanse my skin. You have to wear SPF everywhere, on your hands and your neck as well, because they show signs of ageing. Ideally, you would use vitamin C serum in the morning, at night you would alternate between retinol and AHA/BHA exfoliator.