Whether he's on a set filming his next hit movie or attending a press conference, Korean actor Gong Yoo never fails to look stylish. His rakishly good looks and boyish charm are all we need to make any day feel that much better. This Saturday, in anticipation of Gong's fan meeting which takes place at the Asia World-Expo, we take a look at his top five fashionable moments.
The Age of Shadows
In his dapper blue suit, Gong stands out from the crowd in the movie The Age of Shadows. In this movie, set in the 1920s during the annexation of Korea by Japan, Gong Yoo plays the role of Kim Woo-jin, a resistance fighter who is looking to bring independence to Korea.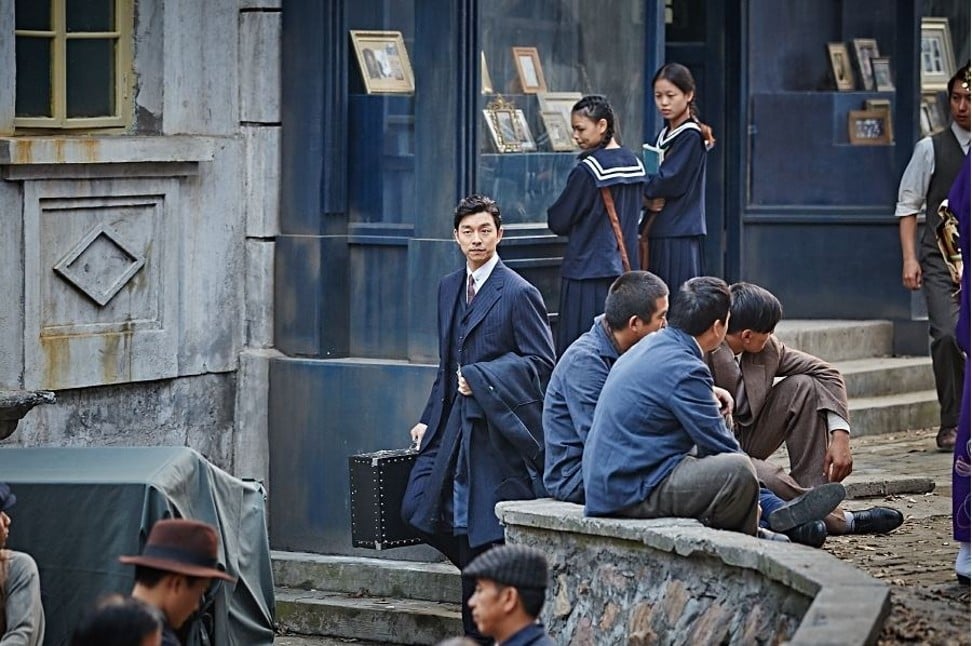 The movie features a cloak-and-daggers plot, thrilling action scenes – and a suave Gong.
Guardian: The Lonely and Great God
In his latest hit drama, Gong turns the stereotypical role of ajusshi – a middle-aged uncle – on its head and raises the bar for boyfriend goals.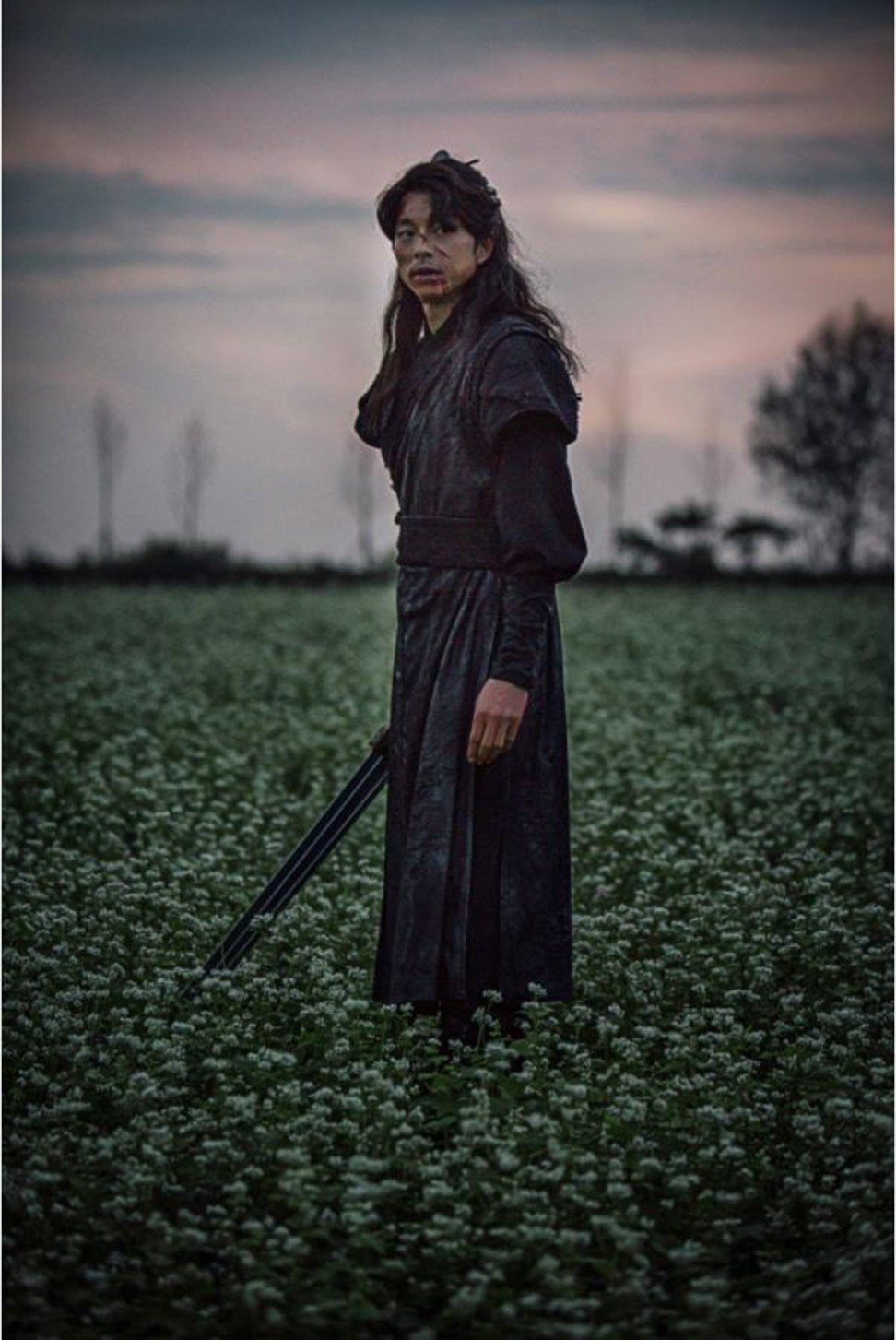 Technically speaking, he is a harabeoji, or grandfather, but who's keeping track of the 939 years he's spent on earth? Gong stole hearts with his witty remarks, adorable facial expressions, and killer fashion choices.
5 Korean dramas every fashionista should follow
Train to Busan
Even when covered in blood, Gong wasn't too bad on the eyes. The massively popular film beat expectations, clinching the title as the highest-grossing Korean film in Hong Kong. The box-office record-breaking film was also internationally well received.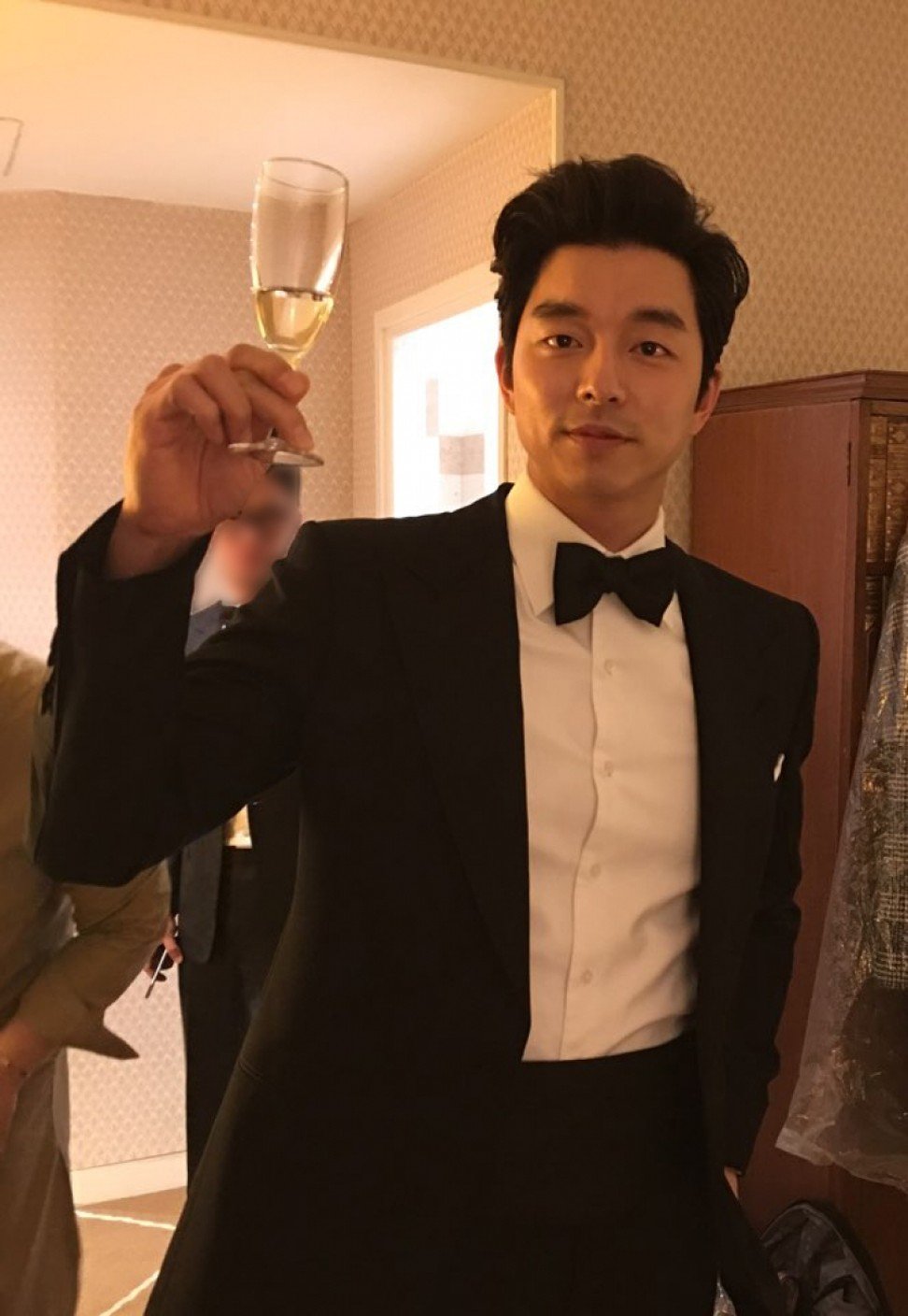 Our other favourite look came about when Gong, dressed to the nines in a smart tuxedo, walked the red carpet with the rest of the cast for the movie's premier during the 69th Cannes Film Festival in France.
The Suspect
Our favourite fashion moment just might be the part when he is topless – which gave us an unobstructed view of his abs.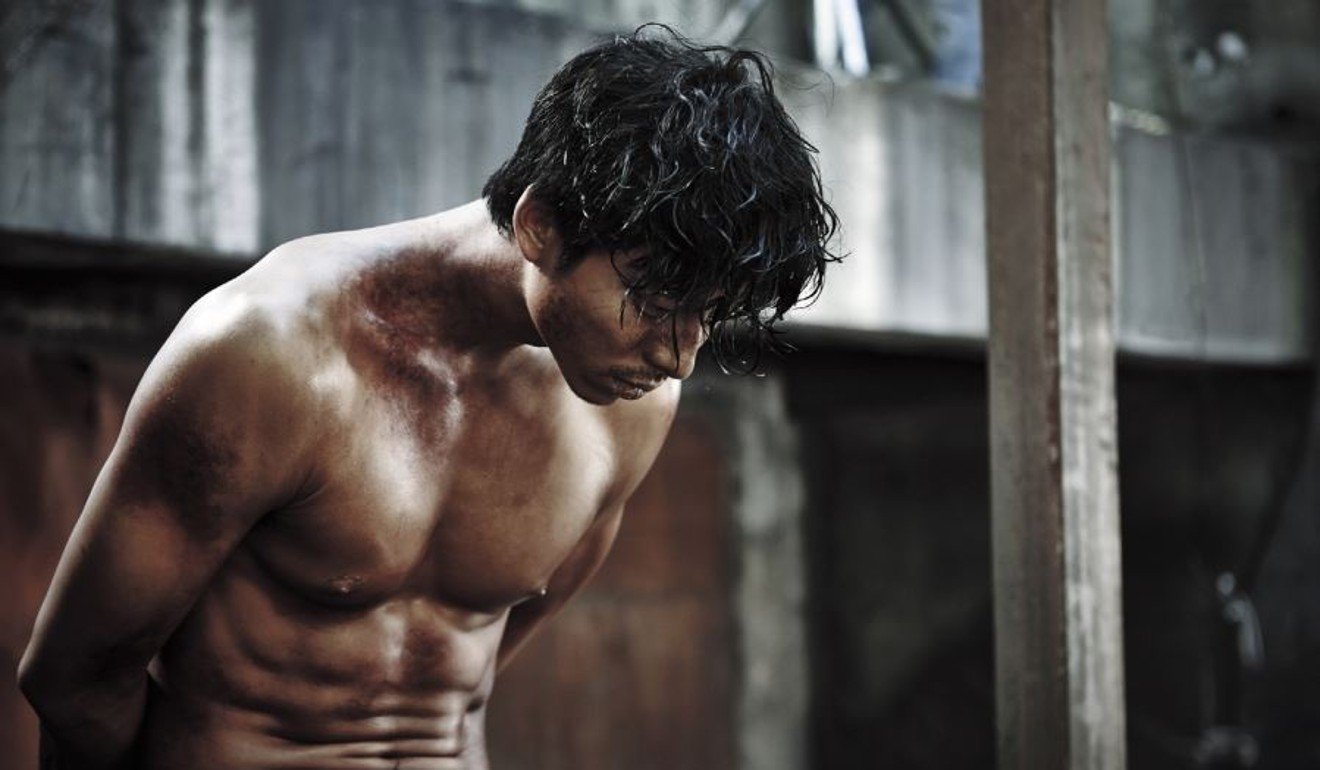 In this action-packed movie, Gong plays a former North Korean spy who defects to South Korea after his wife and daughter are reportedly murdered. The promise of a new chapter is almost over when he is framed for the murder of his new employer, forcing him to race against time to prove his innocence while rushing to find the people responsible for his family's deaths.
Big – Press Conference
As a rule Gong prefers to keep to a classical silhouette – think sharply tailored suits, pants and coats.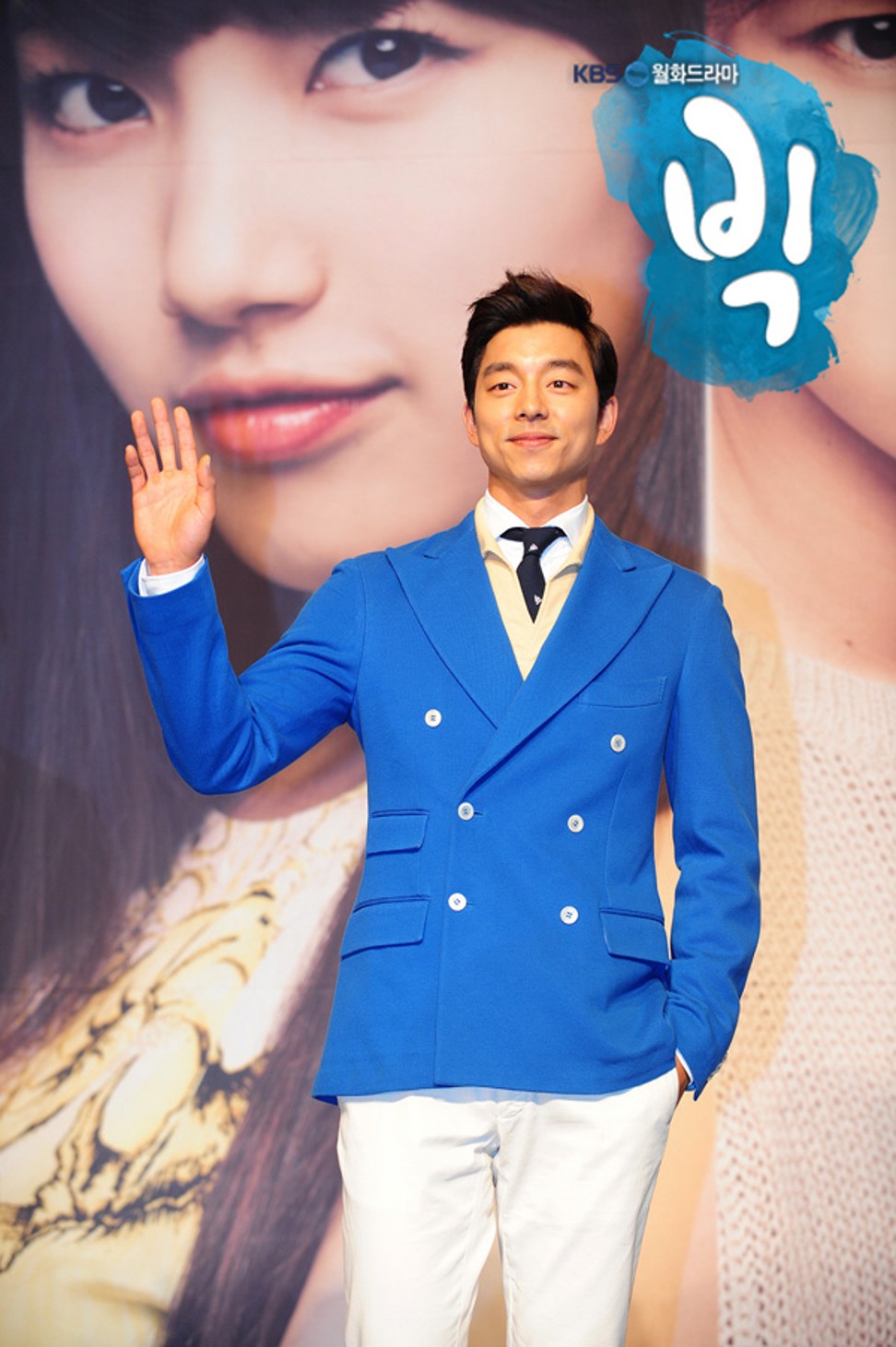 For the press conference of Big, Gong chose to keep the tried-and-tested traditional shape, but ramped up the chic factor with a bright blue coat.
Want more articles like this? Follow STYLE on Facebook