Dior's beachside party ramped up anticipation for their cruise collection runway show.
Watch the Dior show here:
Freida Pinto is loyal to Dior, a company that took a chance on her before she was famous.
Pinto recalled how Dior was one of the first brands to dress her while promoting her Academy Award-winning Slumdog Millionaire in 2008.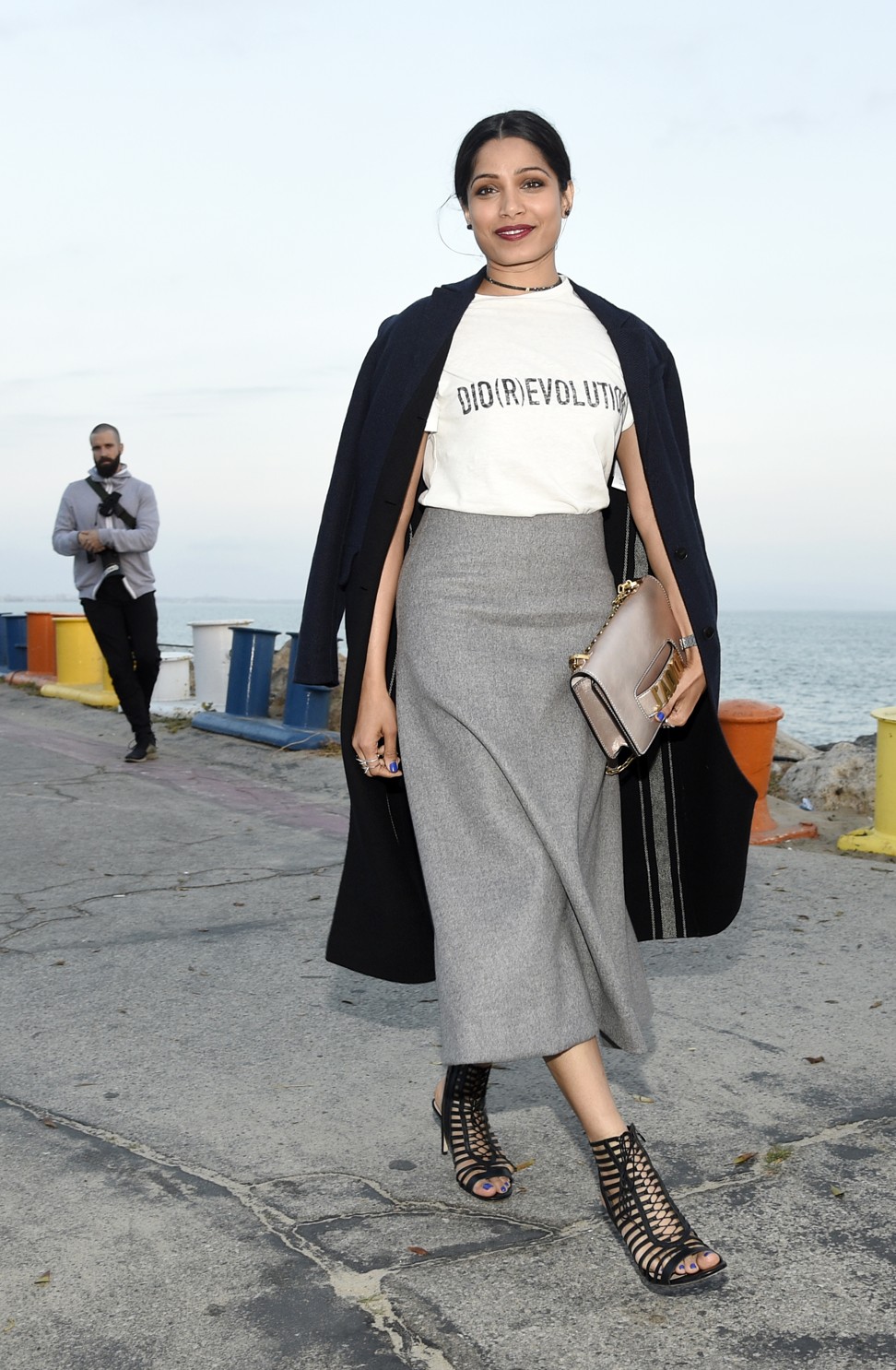 She was relatively unknown in Hollywood and had been turned down by other designers.
"(They were) accepting and welcoming. You just feel a sense of gratitude," said the star of Showtime's "Guerrilla."
Christian Dior Couture to be bought by LVMH for US$7 billion
Pinto was joined by fellow fashionistas Jaime King, in a belted, wide-sleeved gown, and Kiernan Shipka of Mad Men.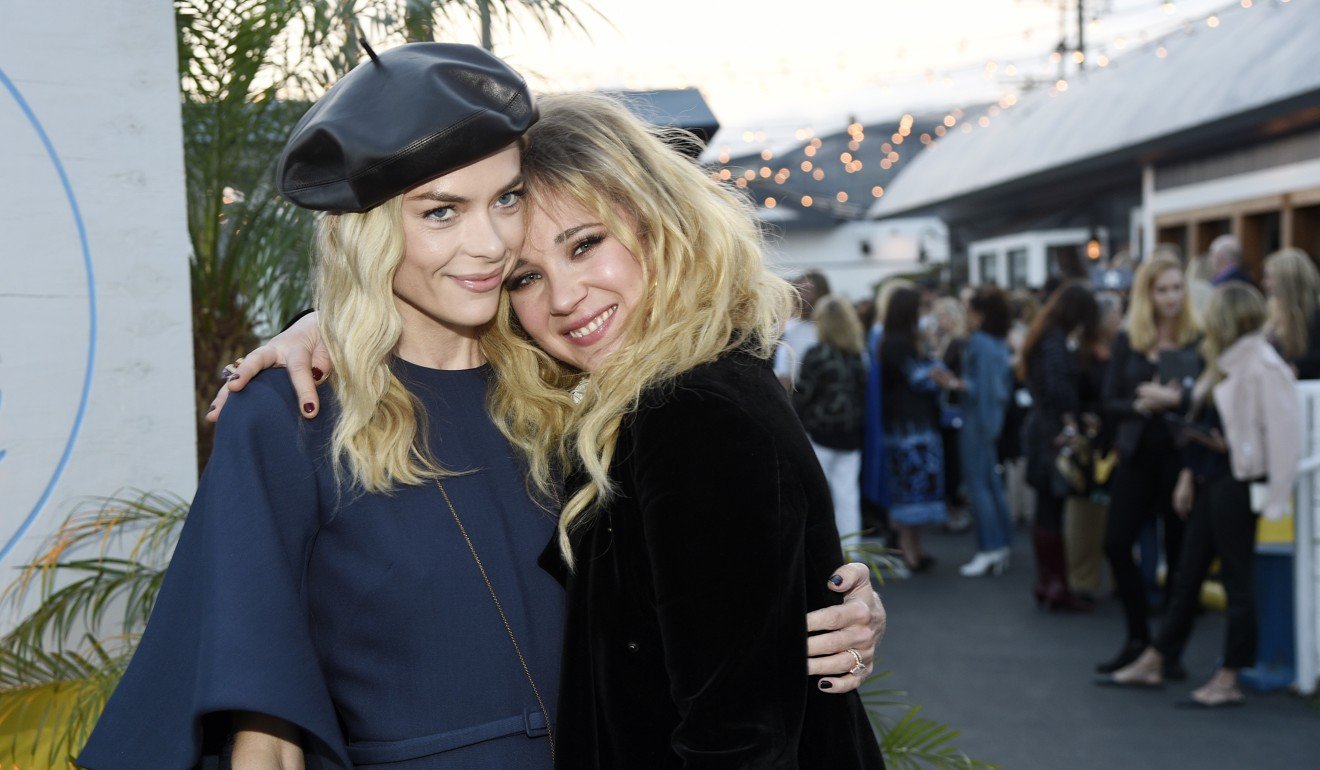 Shipka said she was channeling one of her new favourite shows, Hulu's The Handmaid's Tale, with her velvet cloak dress.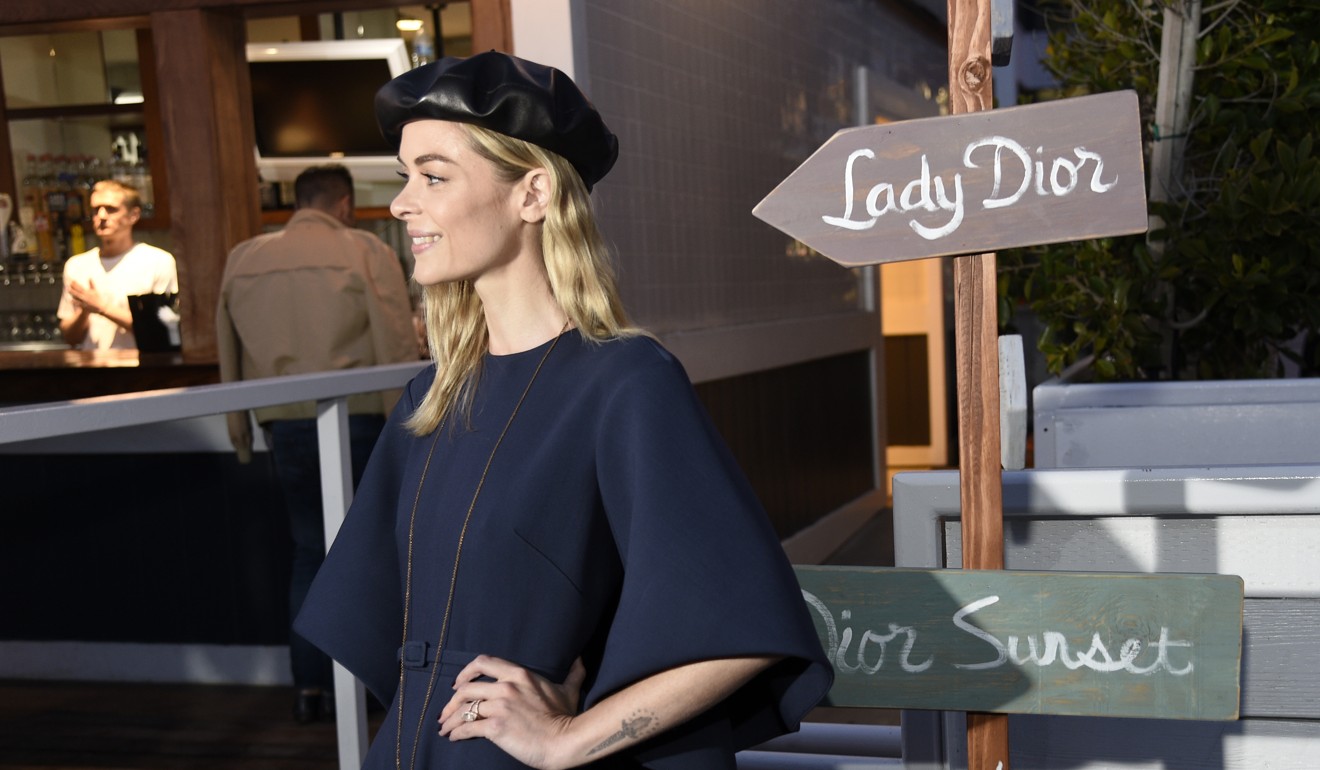 "What Maria Grazia Chiuri doing is just insane," said Shipka of Dior's creative director. "It has this backbone of just championing women and just really honoring them and creating beautiful stuff."
The relaxed, sunset soiree was a held on the eve of Dior's cruise collection show, presenting in the Los Angeles suburb of Calabasas.
Why Dior's Tokyo store doesn't target Chinese tourists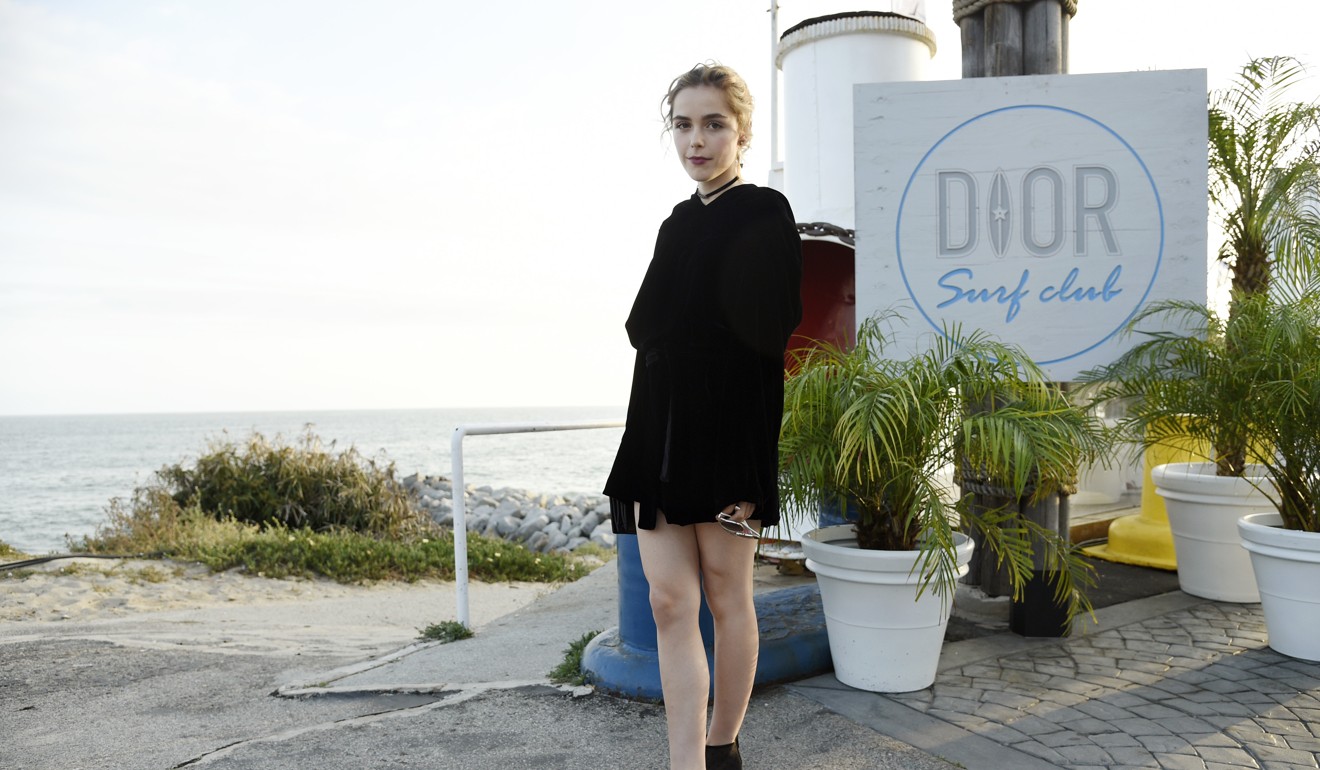 "What I always expect from Dior is something that will be elegant, modern, chic, useful, timeless, pushing the bar forward," said King of Thursday's runway show. "It's great that people are now bringing high fashion, important fashion and these important designers to our city."
Backstage at Dior's Tokyo show, models turn to macaroons and mobile phones