Valentino's new flagship store at Lee Gardens officially opened with a stellar party last night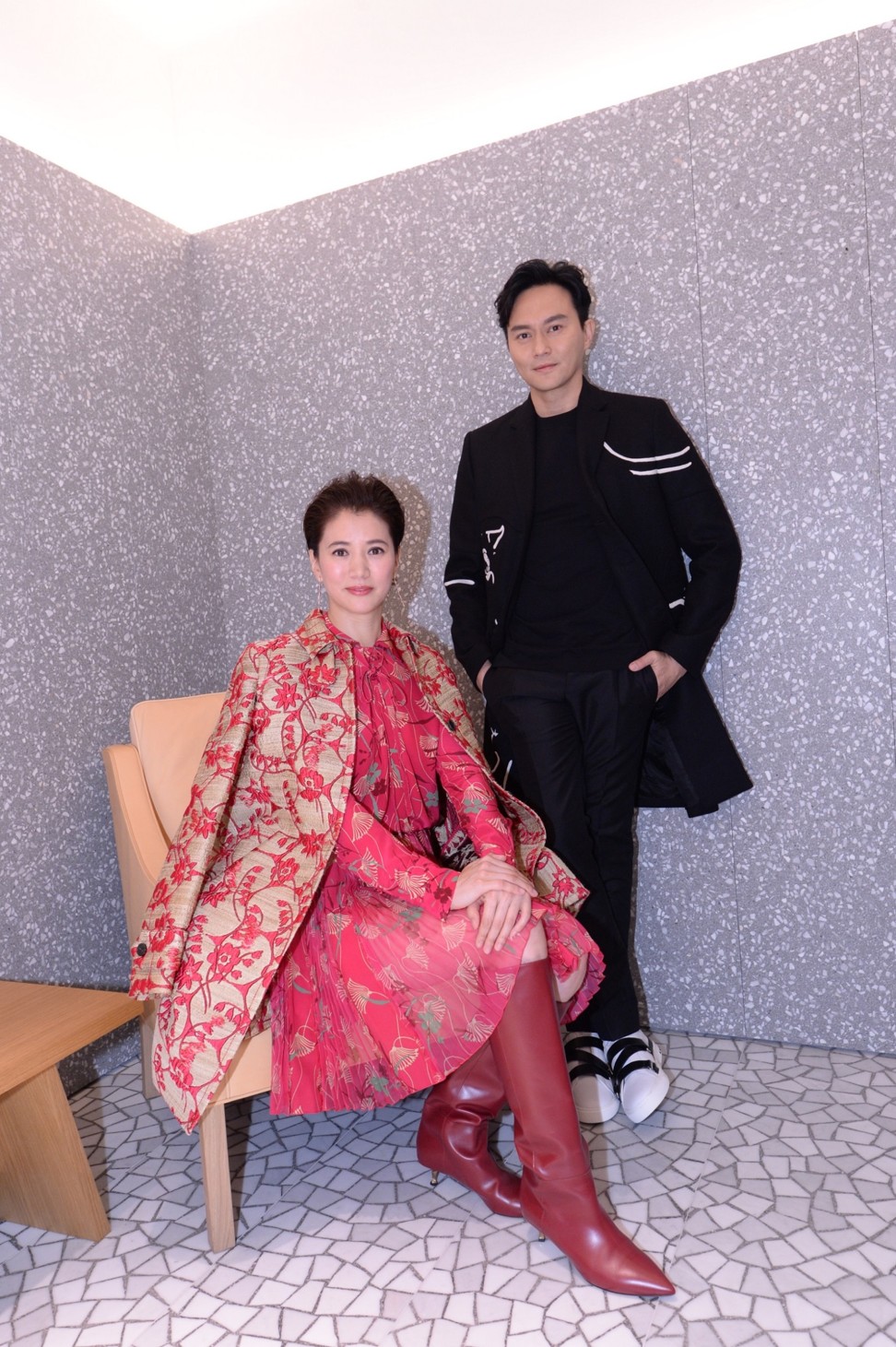 Actors Carina Lau, Anita Yuen, Julian Cheung and singers Joey Yung, Hins Cheung and model Lynn Xiong turned out to party.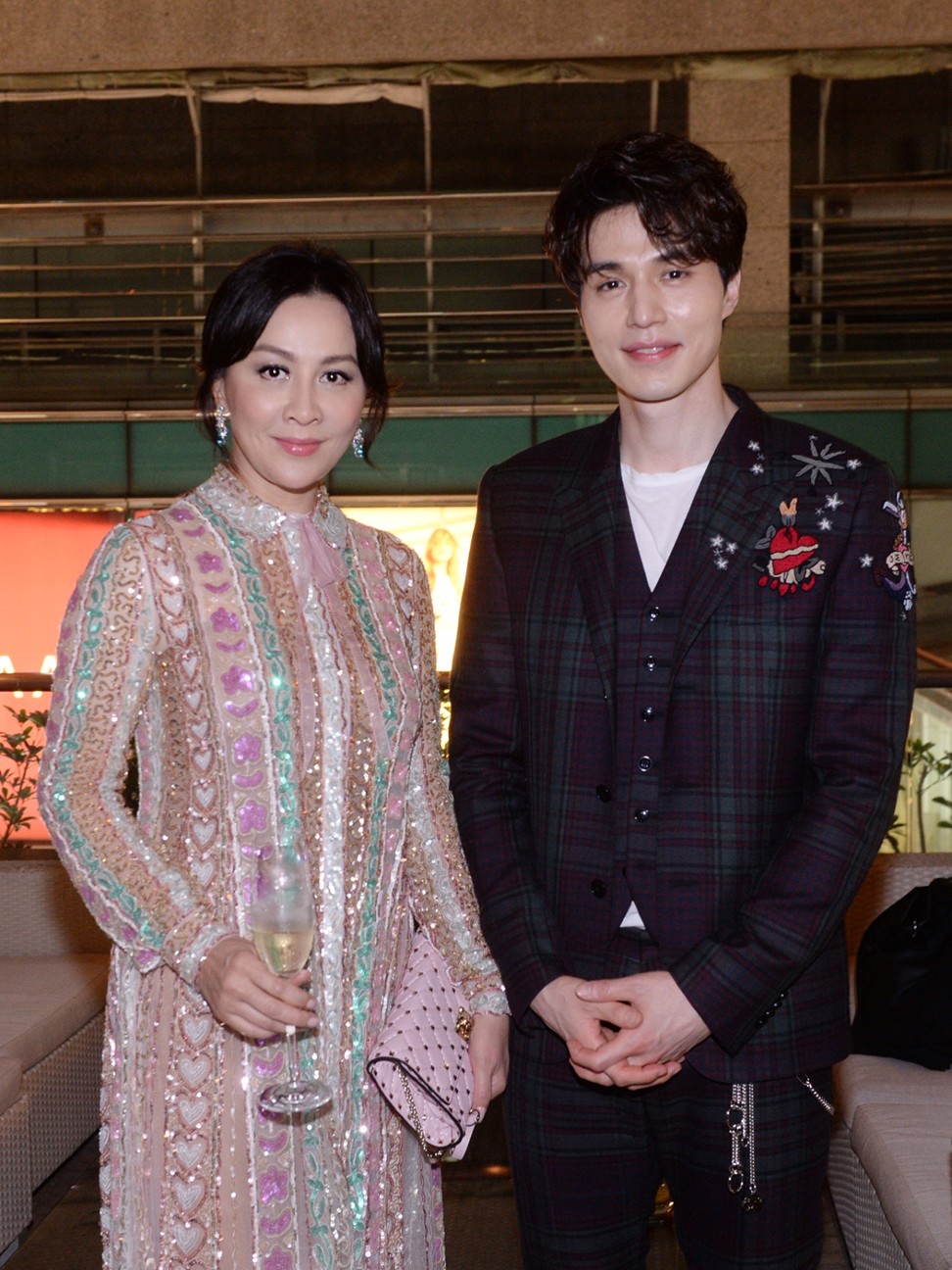 K-drama star Lee Dong-wook stole the show as he greeted fans who had been waiting outside the store hours ahead of the opening. The new store was developed by creative director Pierpaolo Picciolitogether with famous British architect David Chipperfield.

Chic Chat with Lee Dong-wook
Anything you want to do this time in Hong Kong?
I was here in Hong Kong a week ago and I'm very happy to be back. I feel so welcomed this time. After this event and after dinner, I have to go straight back to Korea tomorrow morning because of my busy schedule.
What do you think about the city?
Hong Kong is such a beautiful place with a lot of things to see and [buy], so it's a pity that I'm always only here for work. I want to come back secretly in the future and enjoy [HK].
Which Hong Kong artists in today's event do would you want to work with?
I took a look at tonight's guest list and there are a lot of famous celebrities coming, so it would be great to meet them in person. It would be my honour to work with them.