Cannes red carpet is a tapestry of textures with stars flaunting velvet, feathers and sequins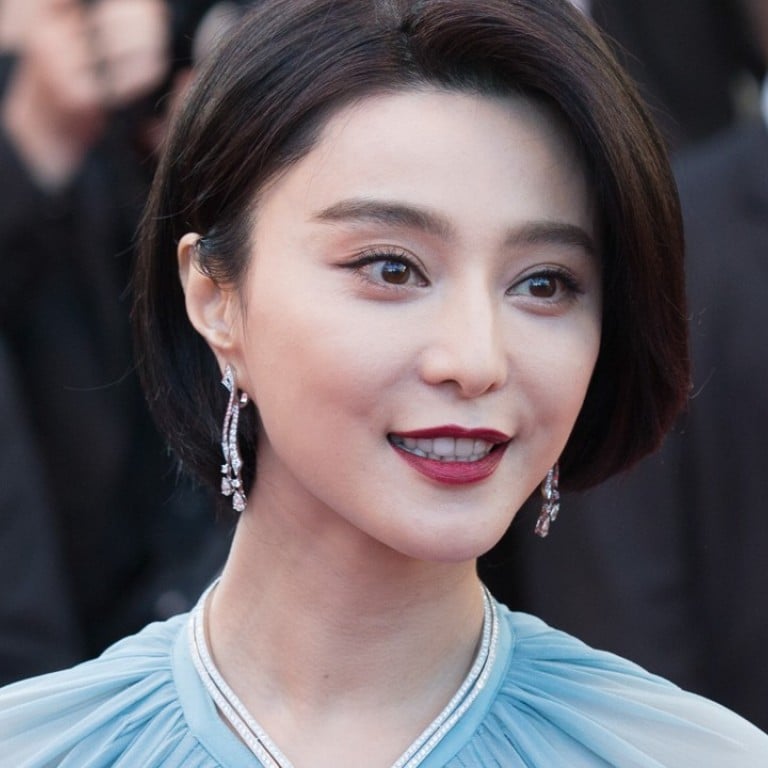 Will Smith and Jessica Chastain – who are both on the jury charged with awarding the coveted Palme d'Or top prize – were among the A-listers gracing the red carpet at a glittering ceremony to launch the 12-day festival in the palm-fringed French resort.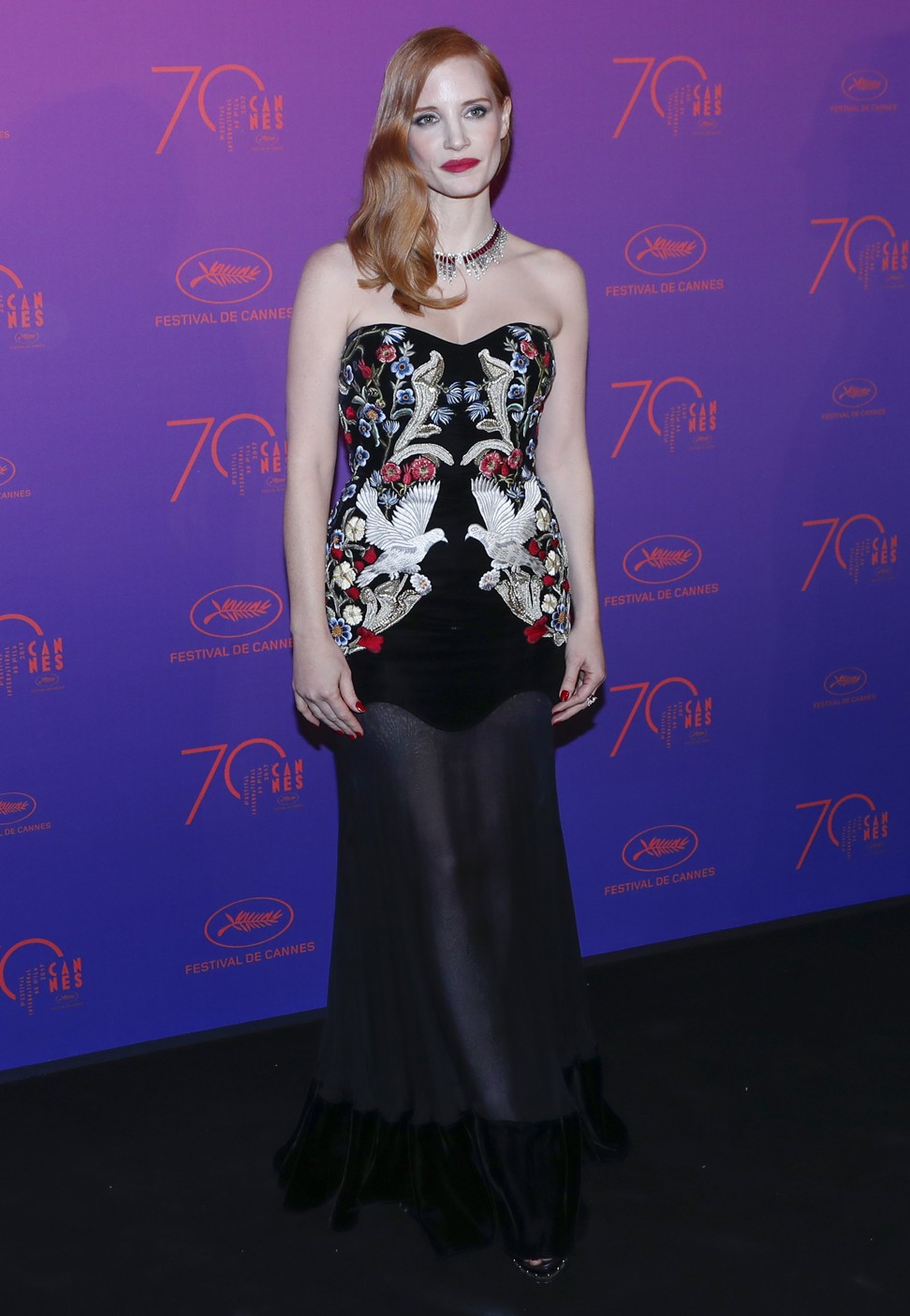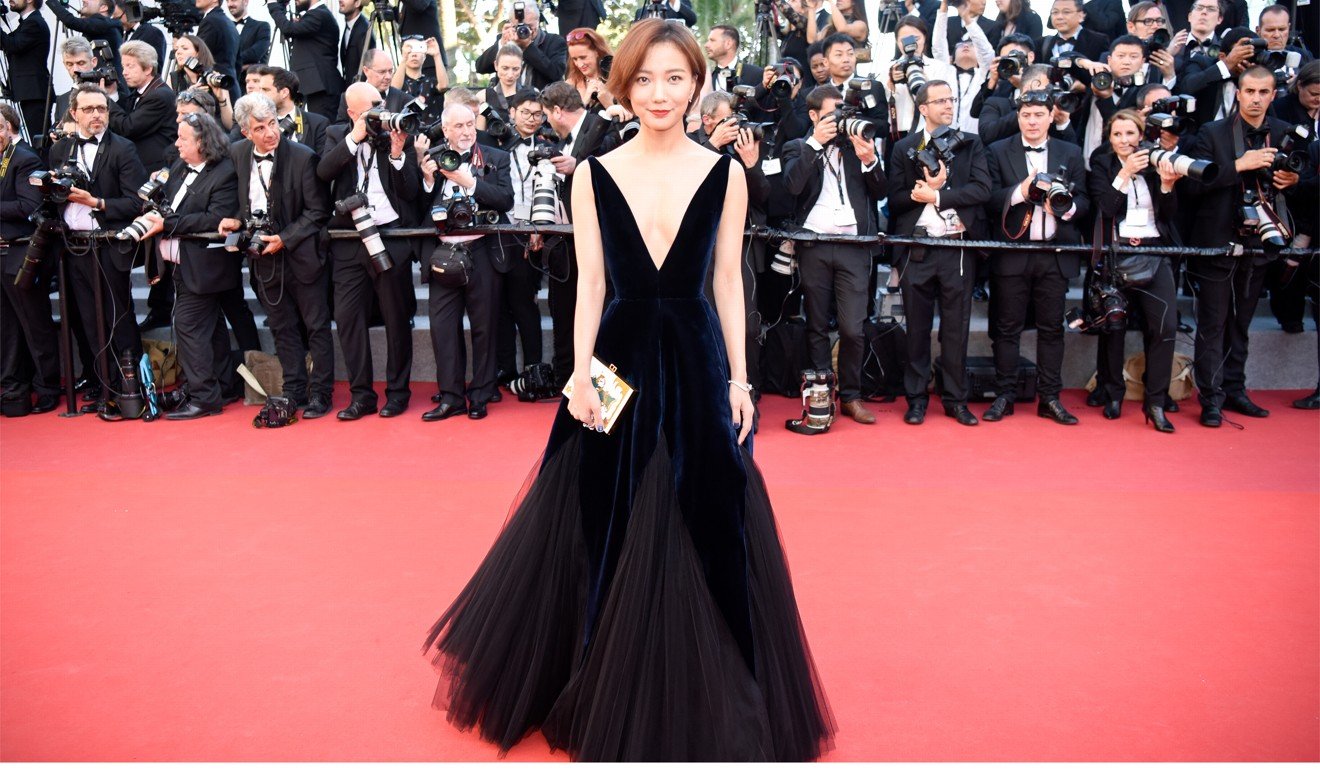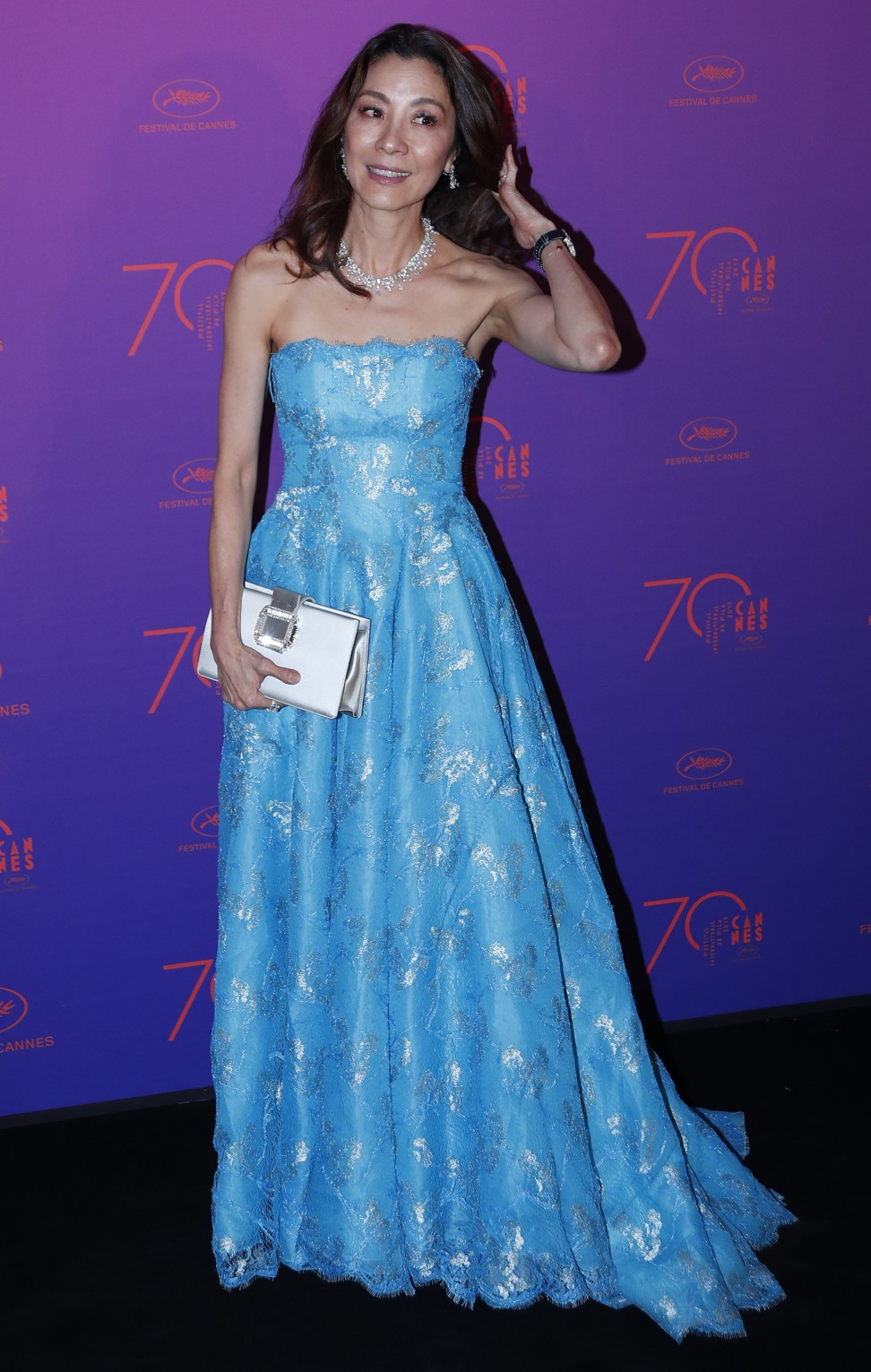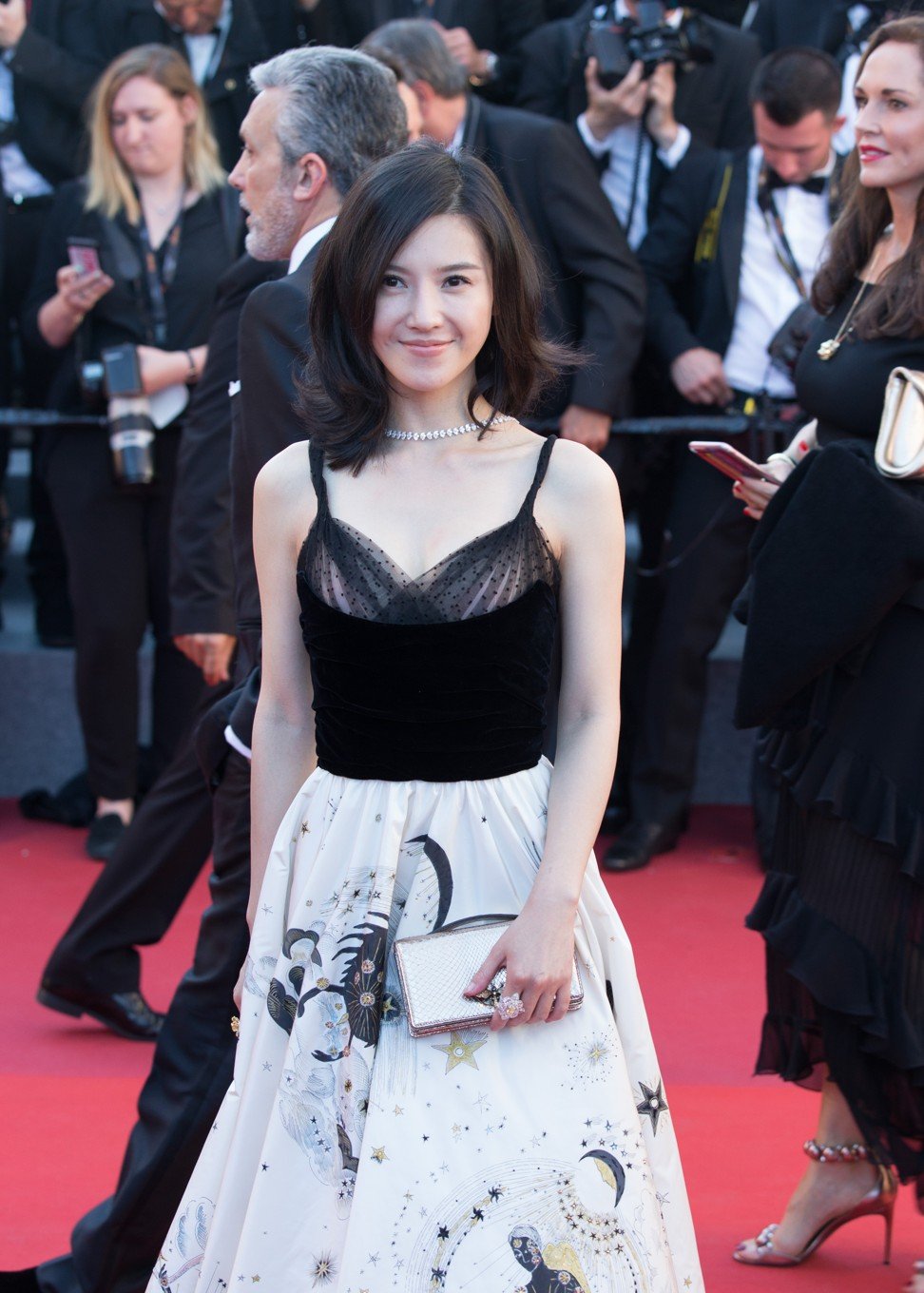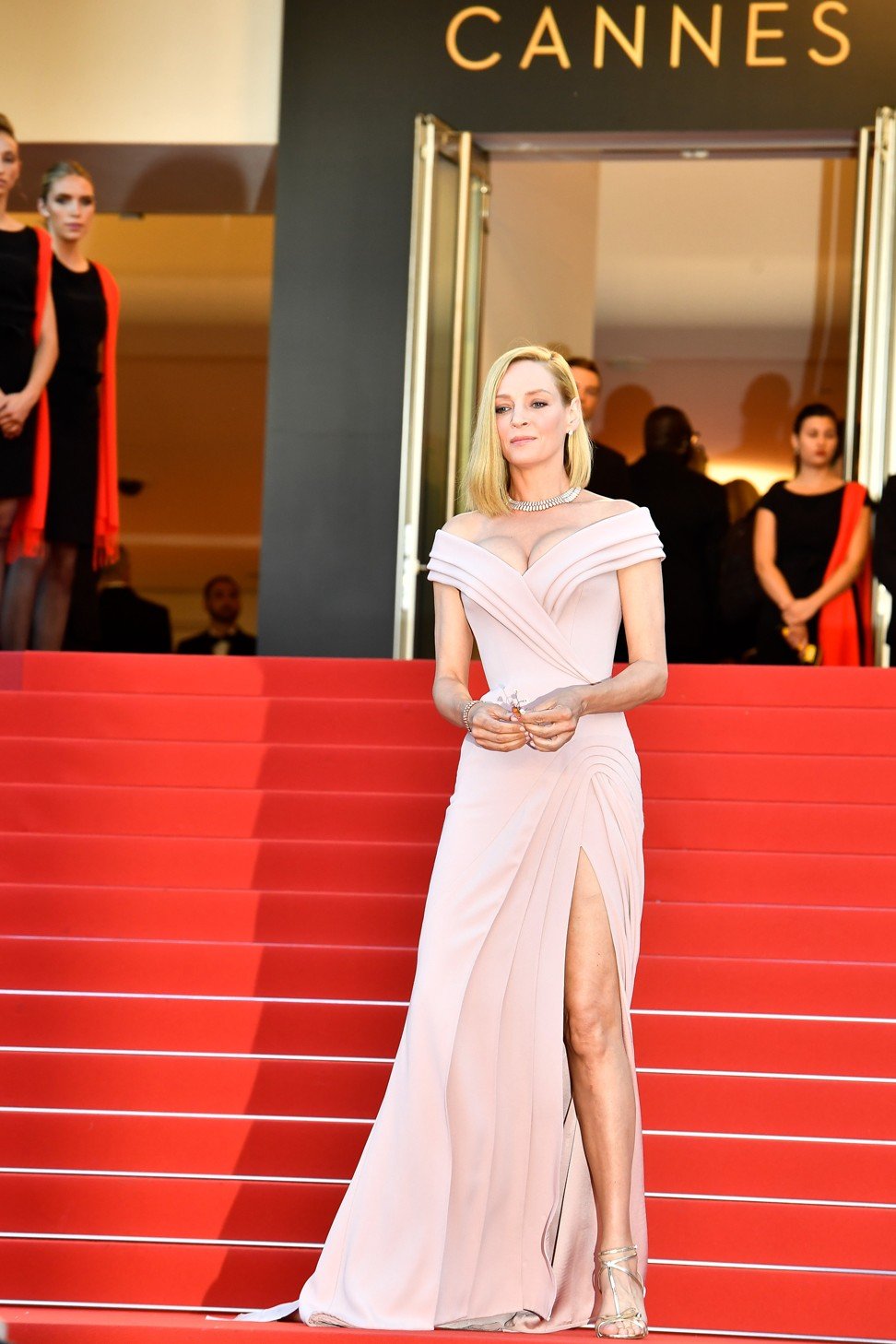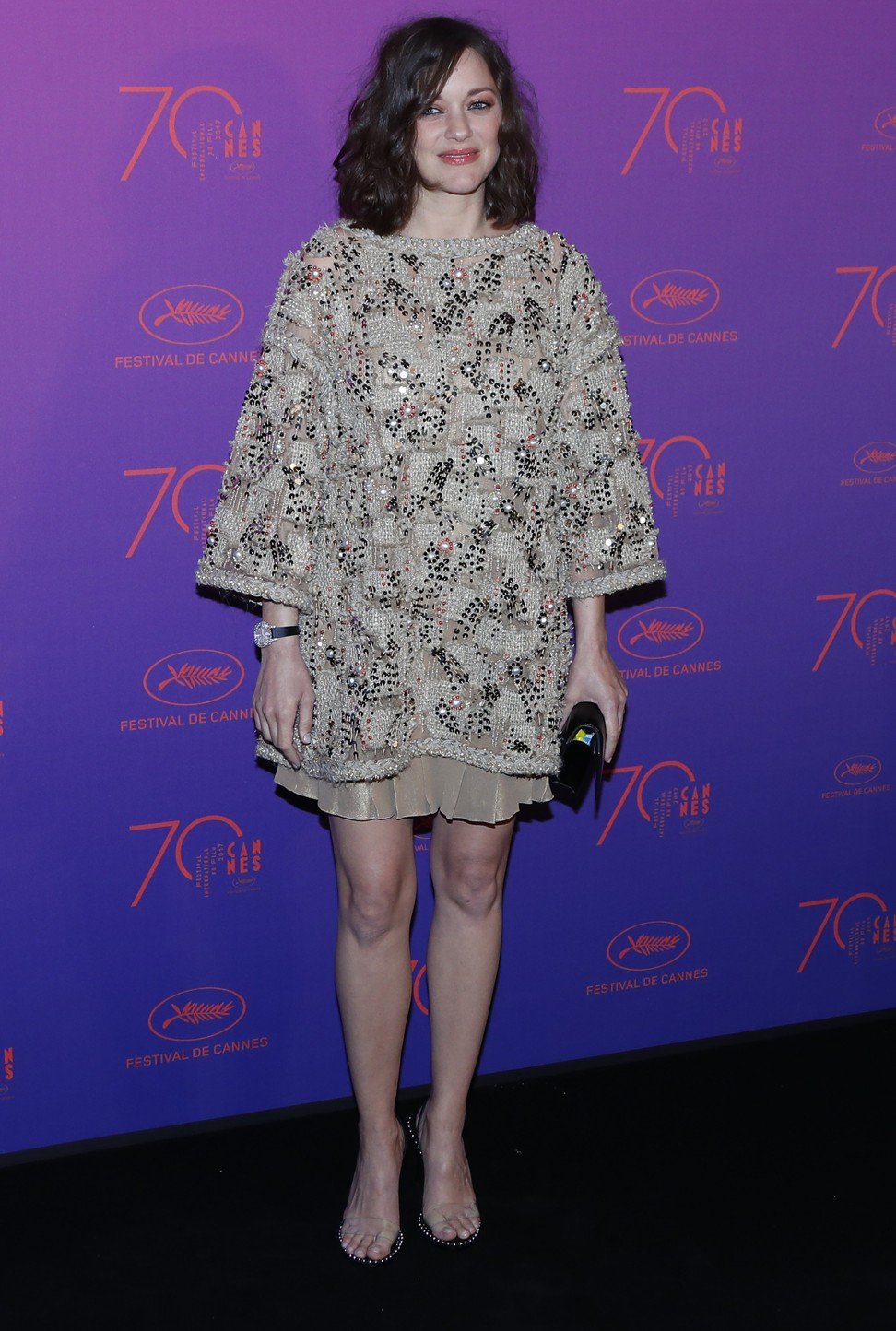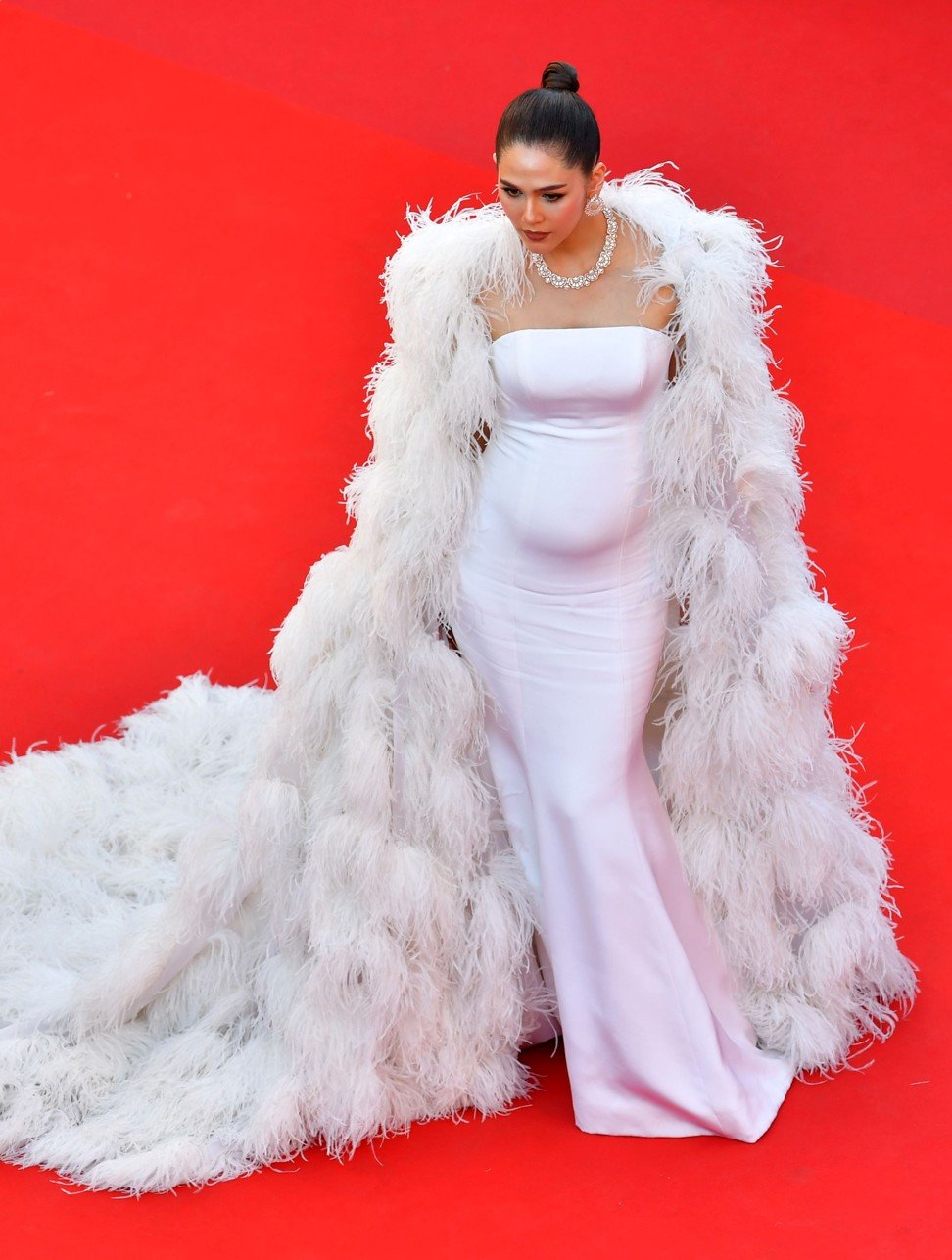 Susan Sarandon wore a deep plunging black velvet gown with oversized sunglasses, while Julianne Moore was resplendent in red feathers. Chinese actress Fan Bingbing, who is also on the jury, wore a sweeping duck-egg blue dress with a built-in cloak.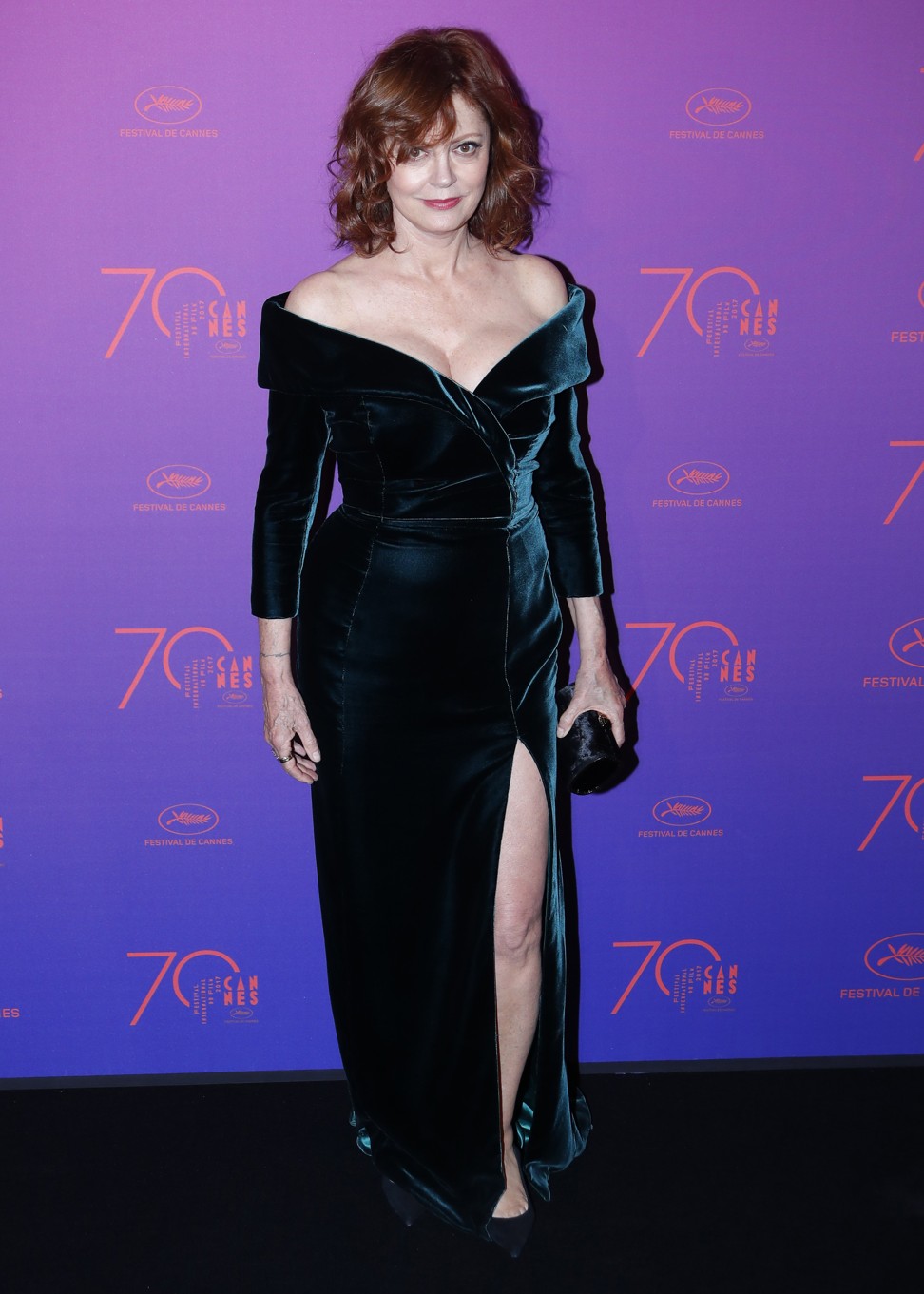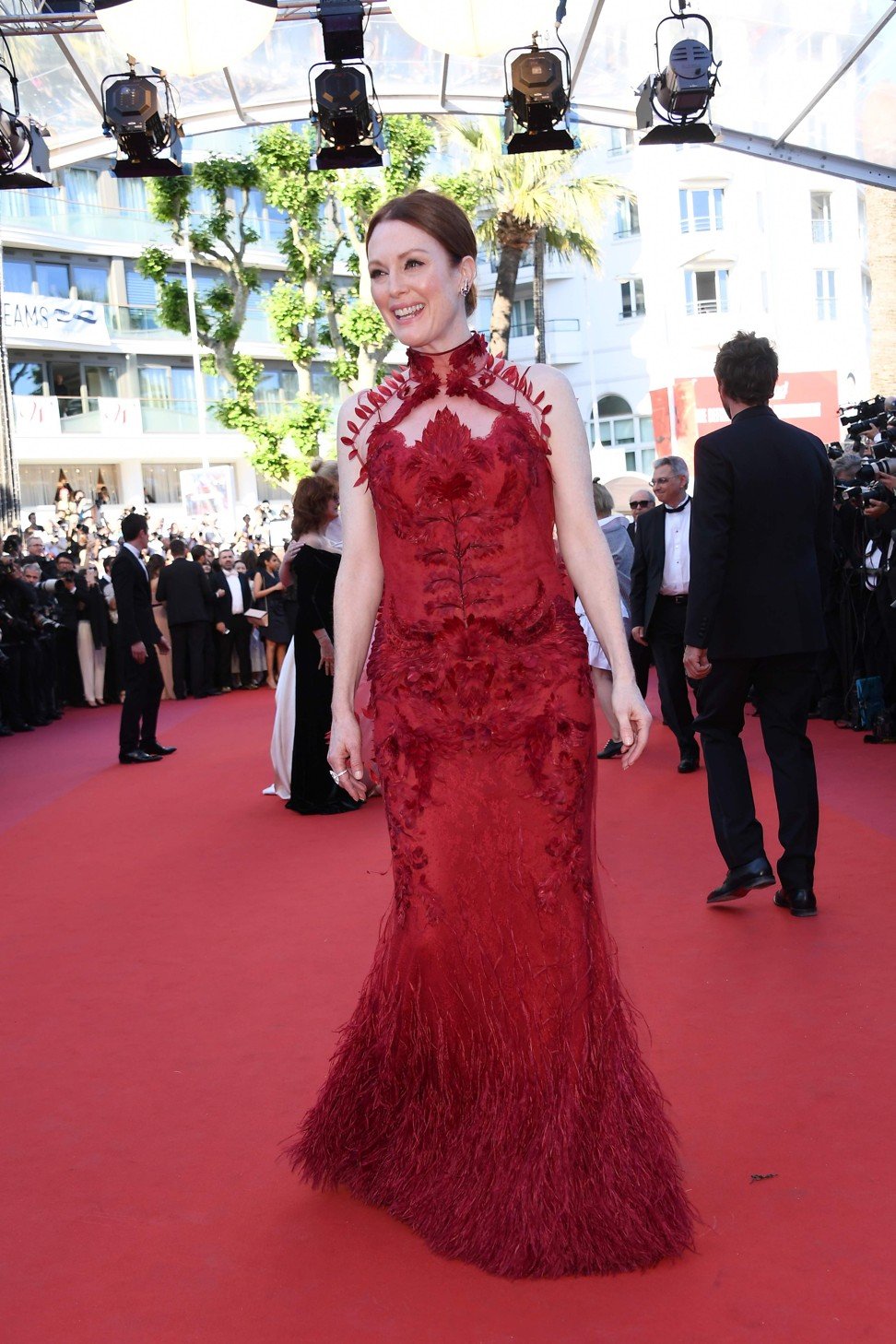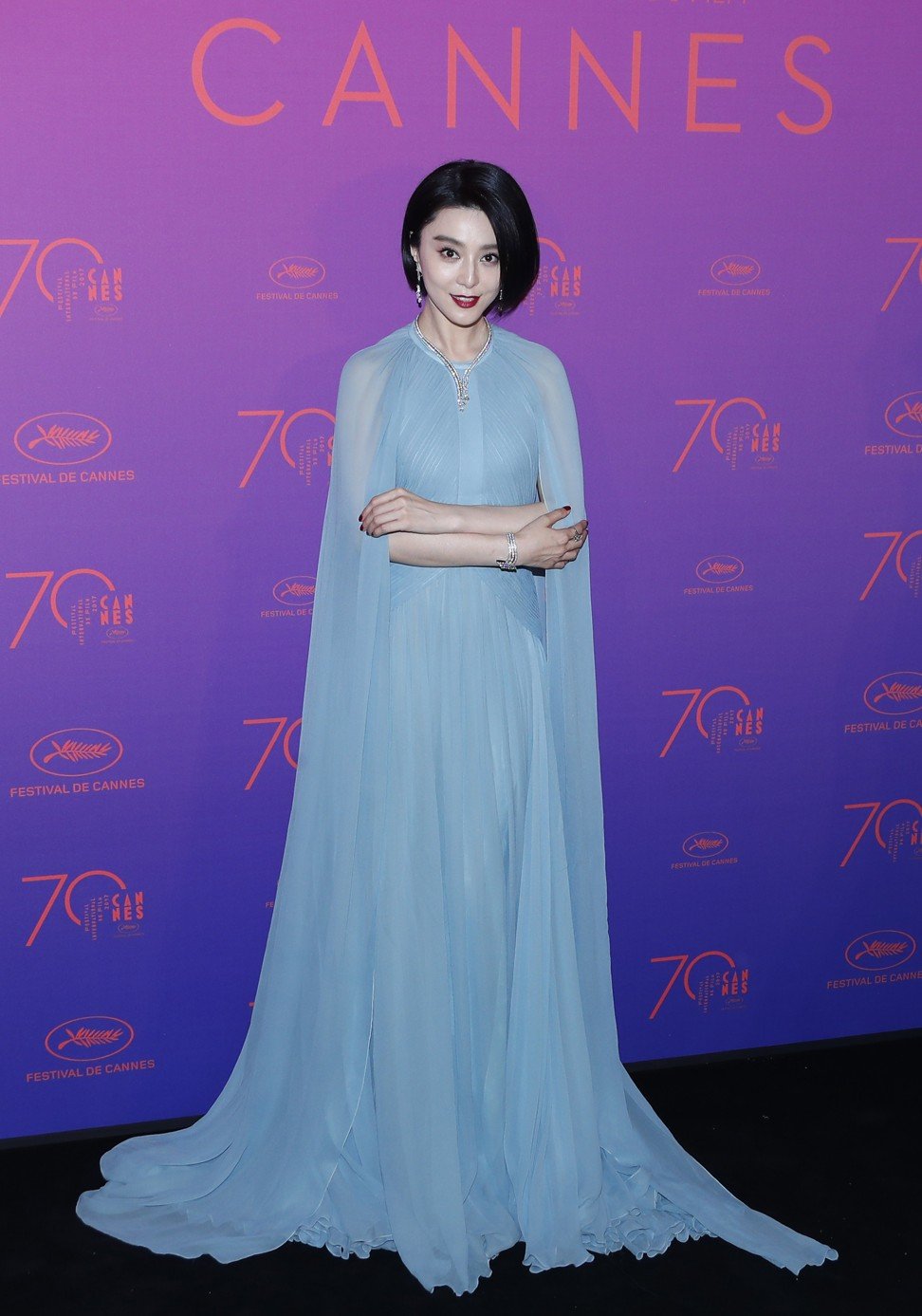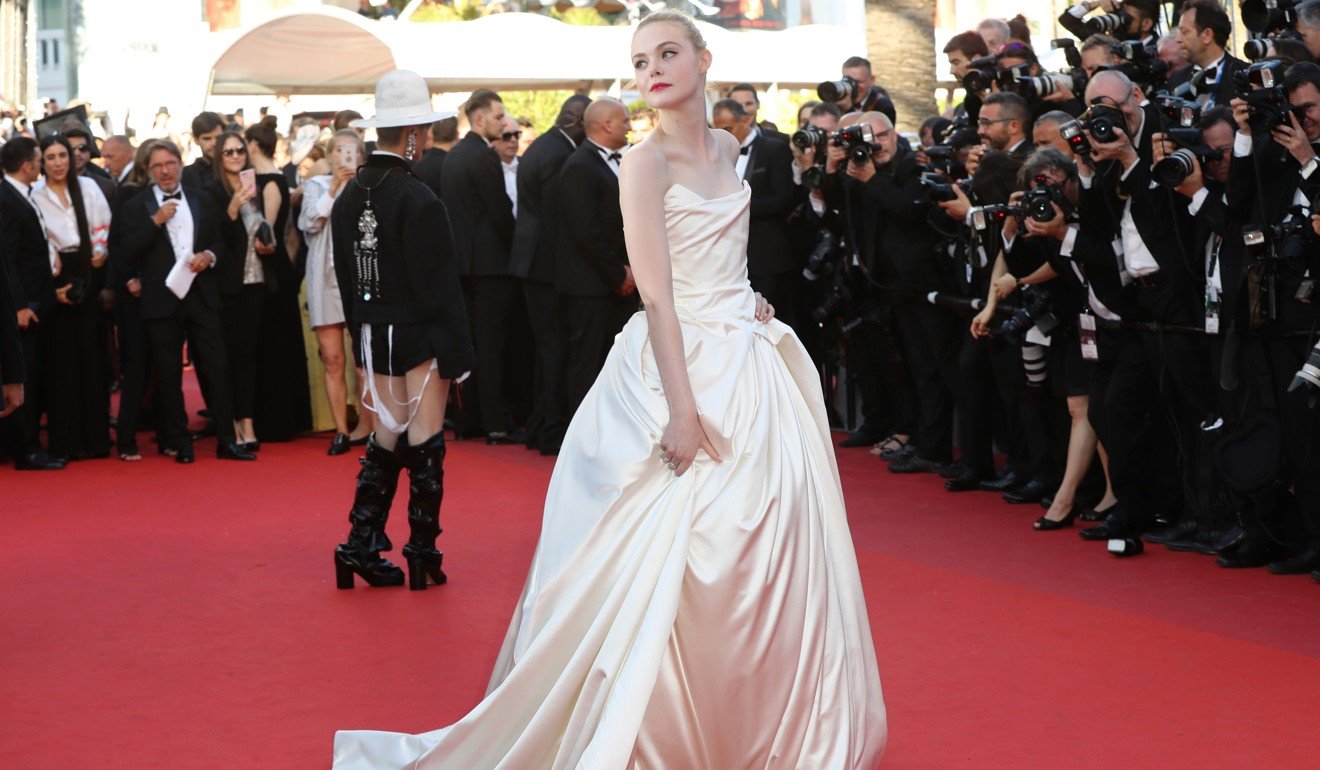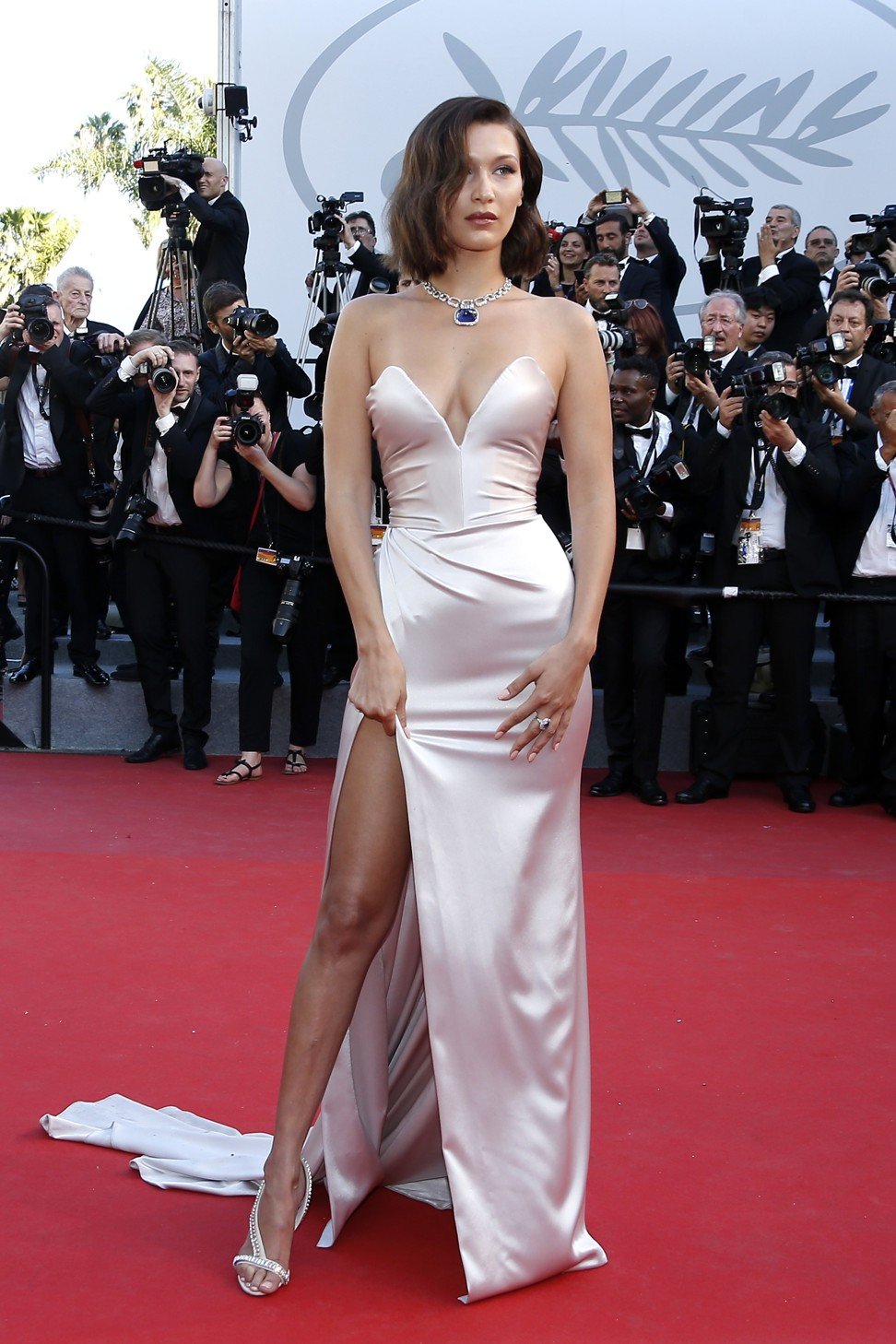 "I wish you 12 days full of enthusiasm," Oscar-winning Iranian director Asghar Farhadi said as he declared the festival officially open alongside French-American actress Lily-Rose Depp, daughter of Hollywood star Johnny Depp.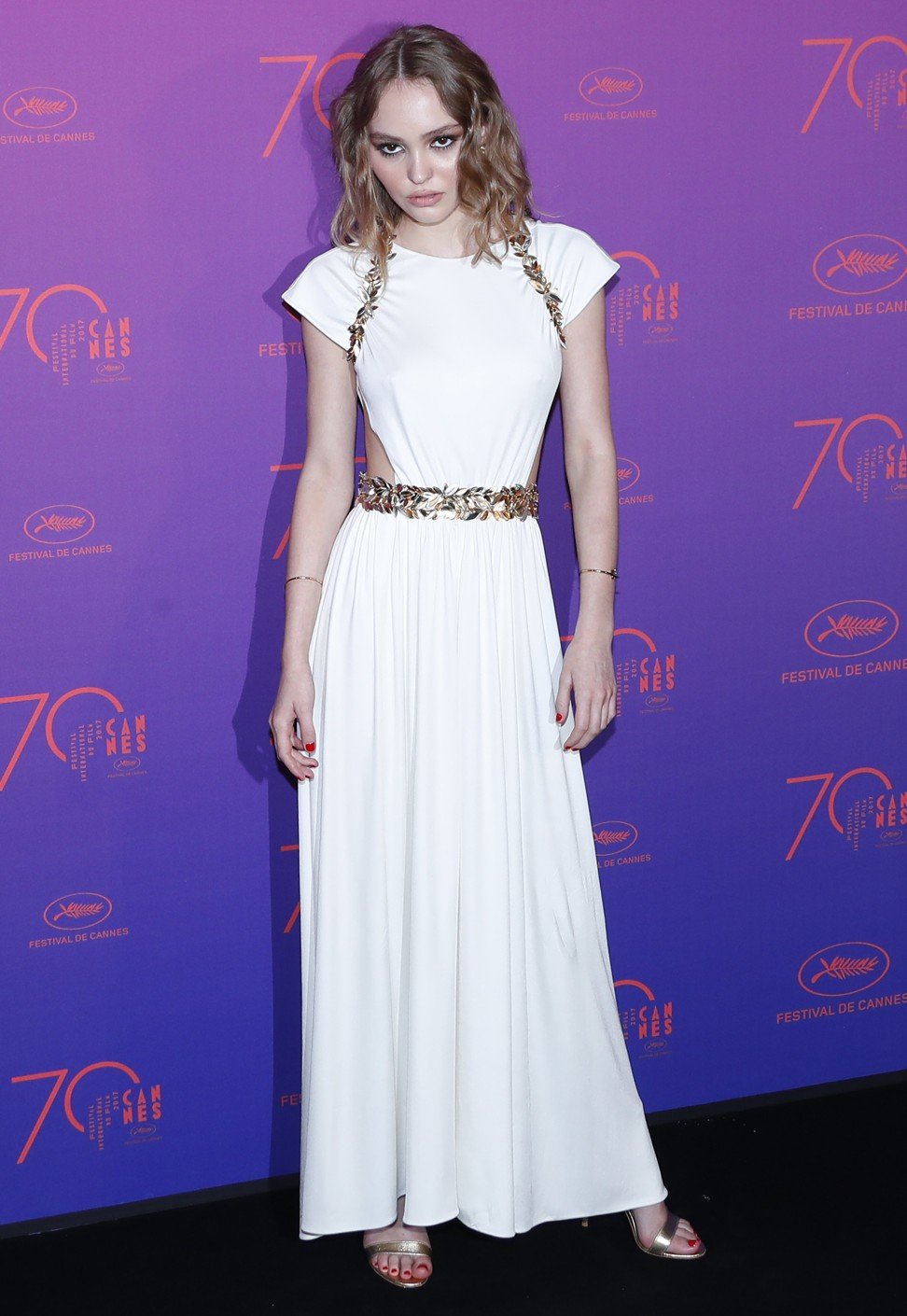 "Twelve days to discover films that make you think about the human condition today. Welcome to the 70th Cannes festival."
The festival got off to a rocky start earlier Wednesday as Spanish director Pedro Almodovar, head of the jury, fired a warning shot at Netflix – declaring that the movie taking home the Palm d'Or should be shown in cinemas.
Netflix has refused to release its two movies in the running for the prize in French cinemas due to strict rules that mean subscription services cannot offer films for streaming until three years after their box-office release. The row has divided the cinema industry and sparked soul-searching over its future.
Almodovar took a tough line, telling reporters he could not imagine "the Palme d'Or nor any other prize being given to a film, and then not being able to see that film on a large screen".
Many read his comments as indicating that neither of Netflix's highly-touted films – Okja starring Tilda Swinton and Jake Gyllenhaal, nor The Meyerowitz Stories with Adam Sandler and Ben Stiller – would win anything at Cannes.
Will Smith eyes a scandal
But Almodovar may not have his way on the jury.
Actor Smith, who was nominated for an Oscar for his portrayal of boxer Muhammad Ali, launched a spirited defence of Netflix, saying it "broadens my children's cinematic global comprehension".
"In my house Netflix has been nothing but an absolute benefit because they get to watch films that they never would have even seen," he added.
He had told French TV earlier he was "looking for the opportunity to slam my hand on the table and disagree with Pedro – I'm looking forward to a good jury scandal".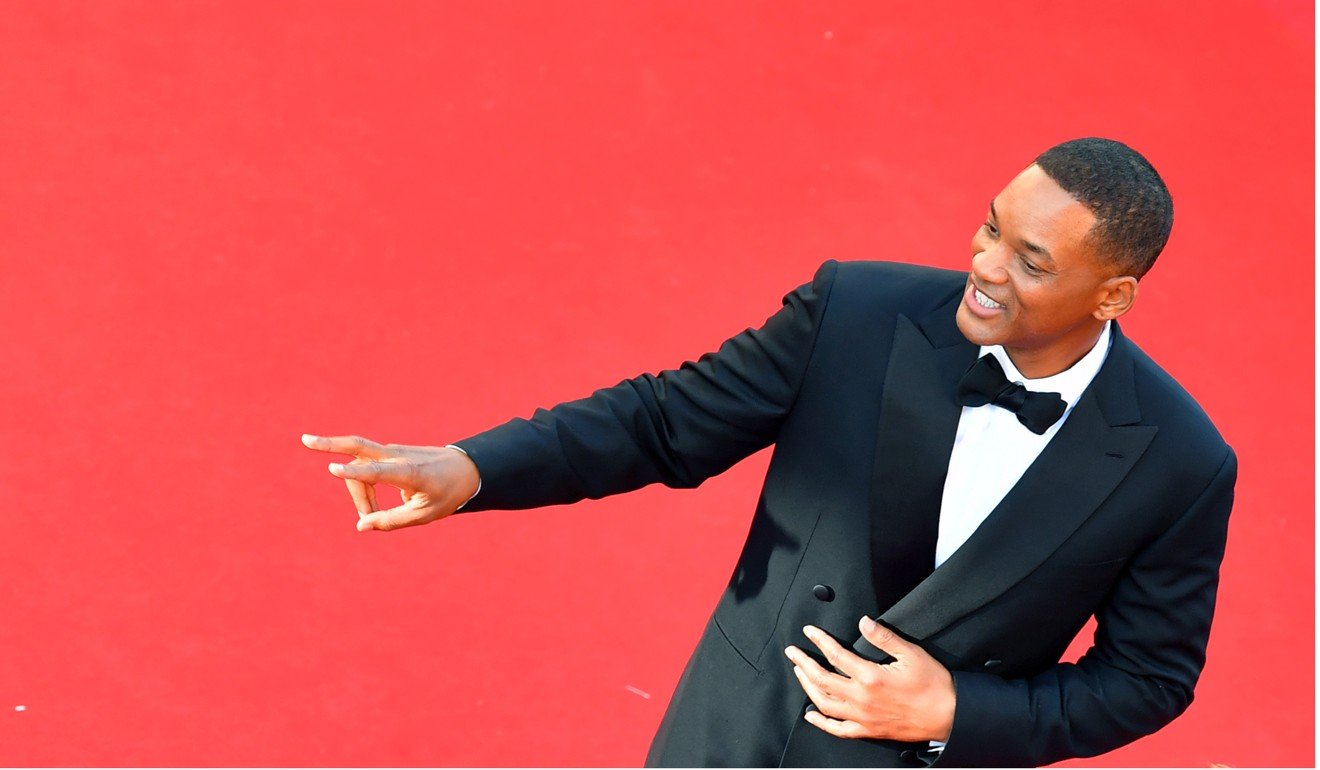 Cannes organisers last week announced a rule change that could effectively ban Netflix in future, insisting that movies in competition must be shown on the big screen in France.
The move sparked a bitter response from Netflix, with boss Reed Hastings claiming "the establishment is closing ranks against us".
The streaming giant's two films are among 19 vying for the Palme d'Or, which also include Happy End, a film set against the backdrop of Europe's migrant crisis by Amour director Michael Haneke, and Sofia Coppola's American Civil War thriller The Beguiled starring Nicole Kidman and Colin Farrell.
Kidman is the undisputed queen of this year's Cannes, starring in three movies as well as the TV series Top of the Lake, which is getting a special screening.
Stars are arriving under tighter security than in previous years, 10 months after the truck attack in nearby Nice that killed 86 people.
Concrete barriers – in the form of giant flower pots – have been set up to try to block a similar assault, and snipers have been positioned above sensitive sites.
Patrick Mairesse, a top regional security official, said the goal was to be as "invisible as possible, to cause as little nuisance as possible – so the party can stay a party".

The Cannes film festival kicked off with its traditional lashings of glamour