Who is Gal Gadot? Six things you didn't know about Wonder Woman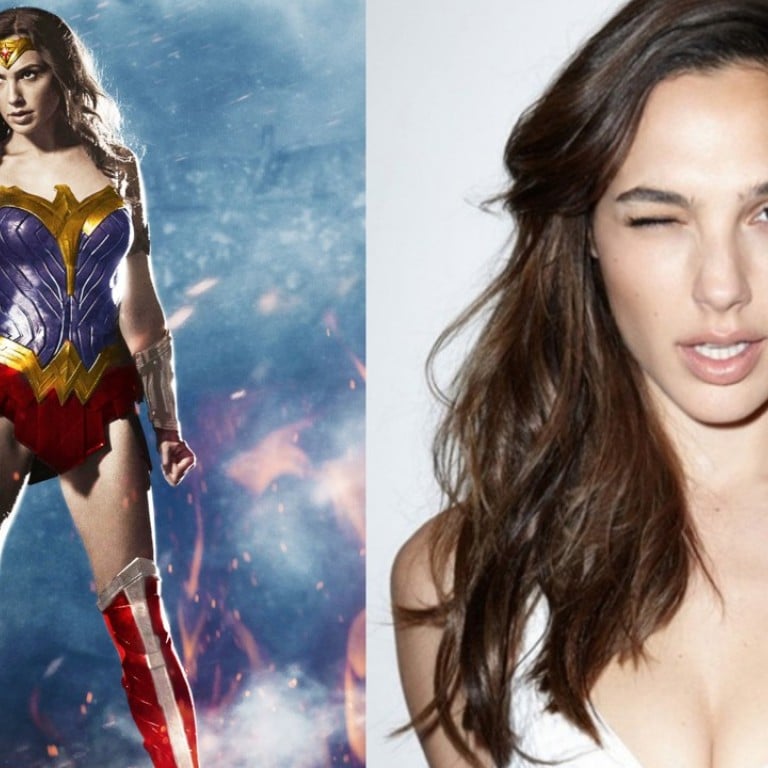 Armed with the Golden Lasso of Truth, the indestructible bracelets and the boomerang tiara in her iconic red and blue costume, Wonder Woman made it big at the box office last weekend worldwide, raking in US$223 million and setting the record for a film directed by a woman.
However, to most people, leading star Gal Gadot seemingly emerged from nowhere. She might be a perfect stranger if you are neither a fan of the American franchise The Fast and The Furious nor the superhero film Batman v Superman: Dawn of Justice. In fact, Wonder Woman is Gadot's biggest role since she played Gisele in The Fast & The Furious franchise. Some people might have doubts as to whether Gadot is the perfect candidate for Wonder Woman (Princess Diana), but here are some interesting things about the emerging star that will change their mind.
W for winning – she was crowned Miss Israel in 2004
Born and raised in Israel, the 32-year-old actress won the 2004 Miss Israel competition when she was 18 and went on to join the Miss Universe pageant in Ecuador. However, Gadot said in an interview with Jimmy Kimmel last year that she set herself a mission not to win the Miss Universe pageant. "I'm not that type of girl," she said.
Just a few weeks ago, at the Wonder Woman premiere in Los Angeles, the down-to-earth star matched her Givenchy dress with a pair of Aldo sandals and said, "[Heels] put us off balance. We can fall any minute, and they're not good for our back. Why do we do it?" How can we not fall in love with this kick-ass yet approachable beauty?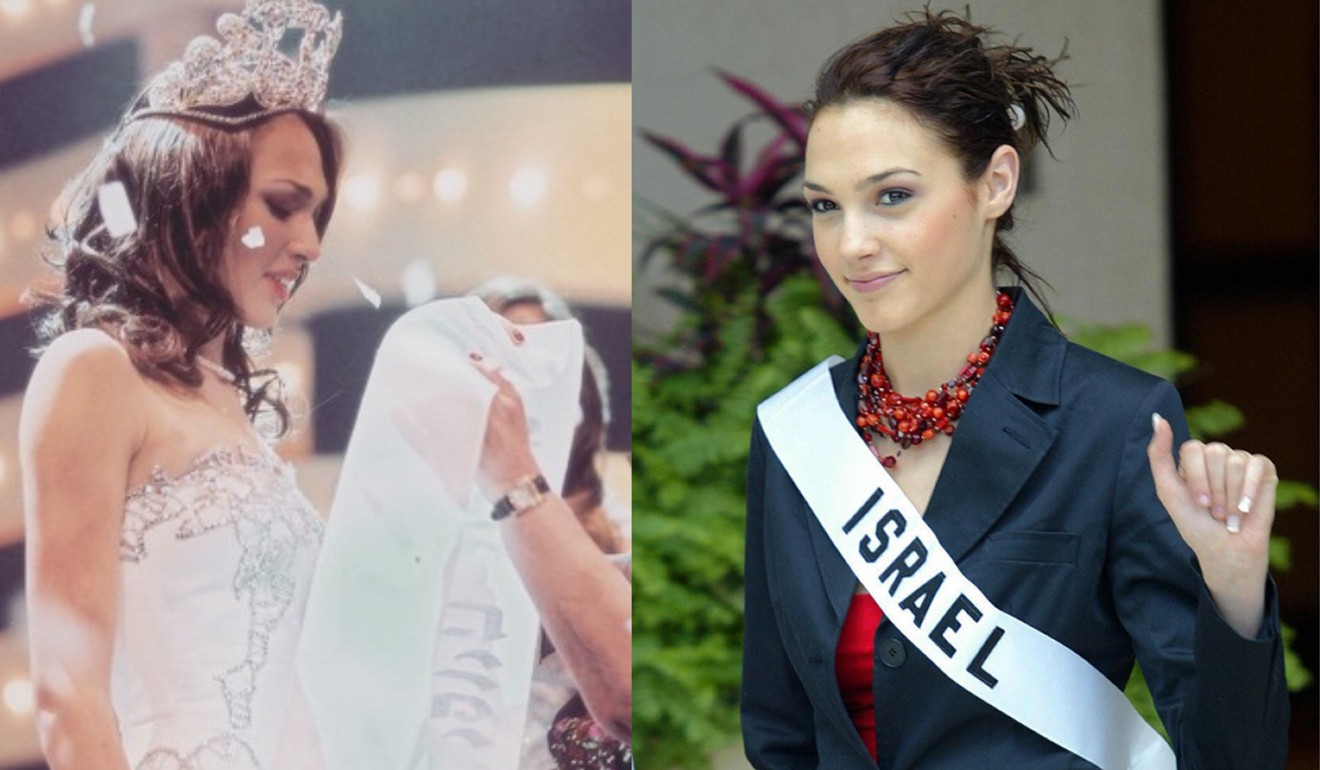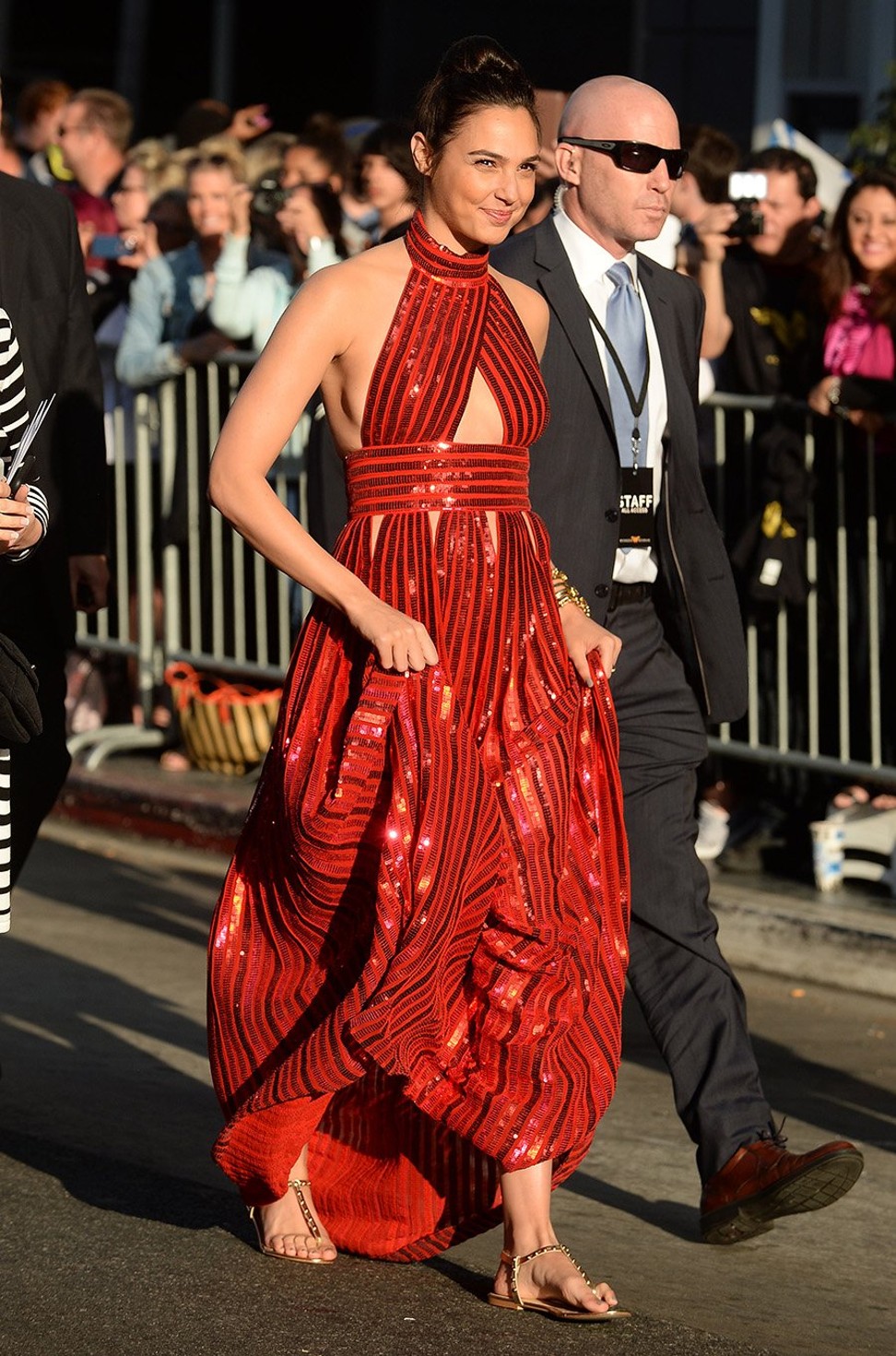 O for outstanding – she served in the Israel Defense Forces
Some may think Gadot is too fragile to play the warrior princess of the Amazon, but not long after she crowned the Miss Israel in 2004, Gadot actually served in the Israel Defense Forces as a combat trainer for two years. "You give two or three years, and it's not about you. You give your freedom away. You learn discipline and respect," she said. Gadot also did her own stunts in The Fast and The Furious. How impressive is that? These all make her a real-life superheroine.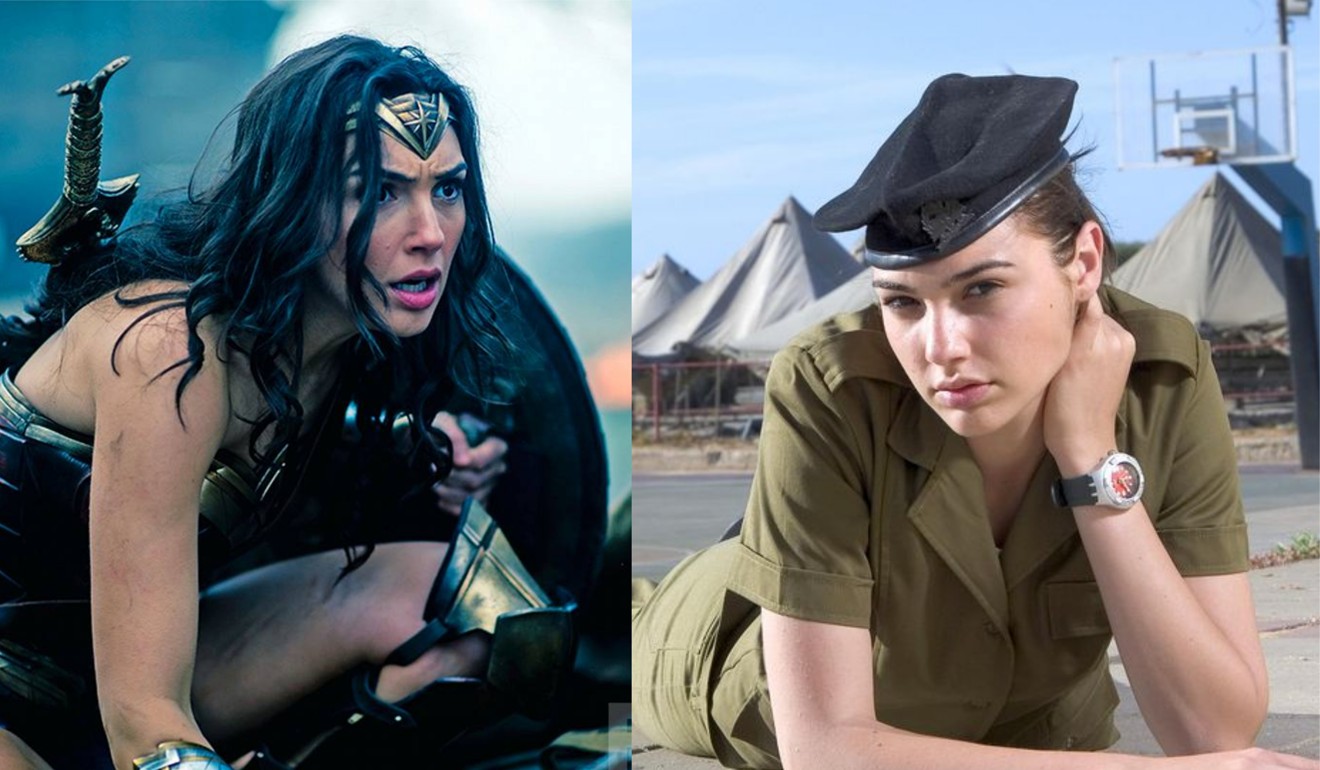 N for naked – she played the piano half naked for Gucci in 2015
Before she made up her mind to study law (yes, we forgot to mention that she was a law student), Gadot wanted to be a choreographer. In Gucci's Bamboo fragrance campaign directed by Fabien Baron, she moved effortlessly across the ballroom, showing off her dance moves. In another scene, she played the piano with a bare back. Recently, she was chosen to be the face for one of the phones from the mainland smartphone brand Huawei. Obviously, Hollywood's new sweetheart is also a commercial queen.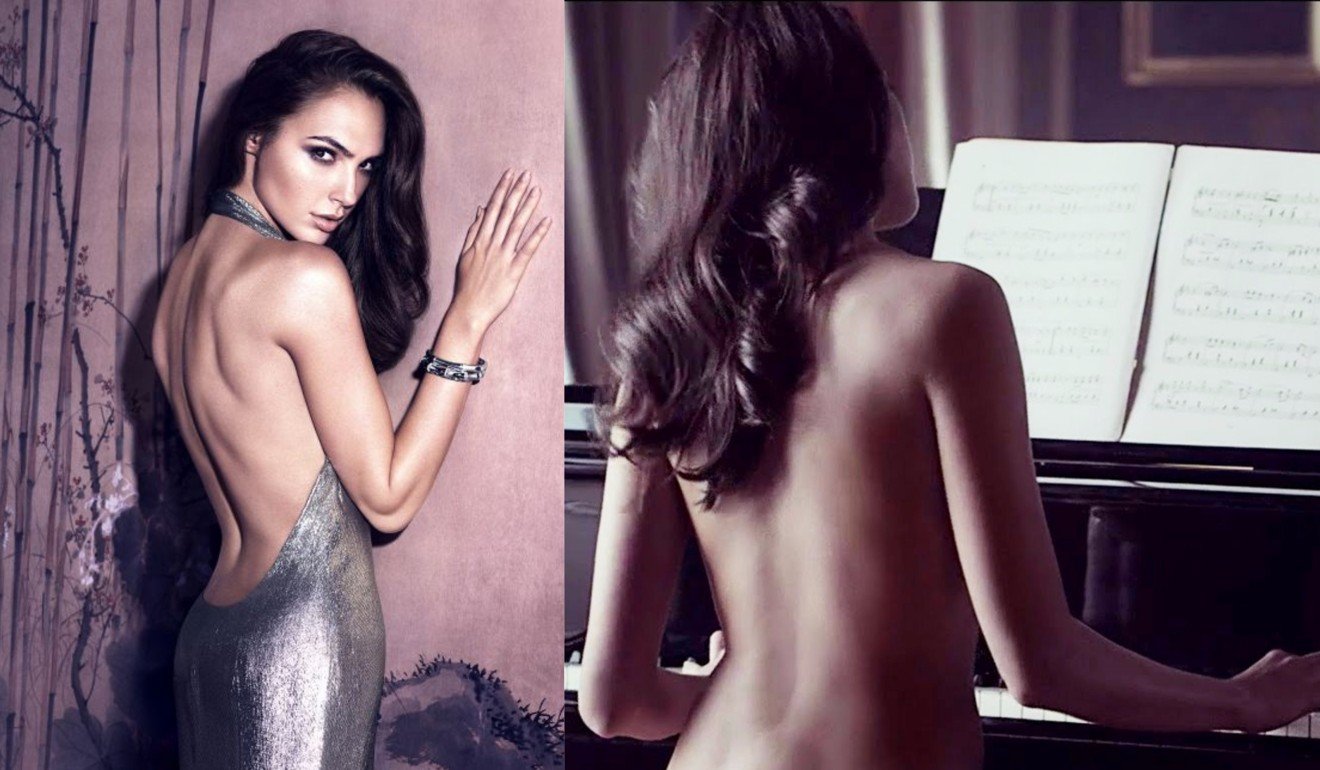 D for Diana– she was almost a Bond Girl
When Gadot was studying law at university, she was approached to do an audition for a James Bond film. Though the role finally went to Olga Kurylenko, Gadot got the chance to star as Gisele in The Fast and The Furious. After all these years, Gadot beat Kurylenko and landed the role of Wonder Woman. She will be playing Princess Diana for the third time in Justice League, which will be screening this November.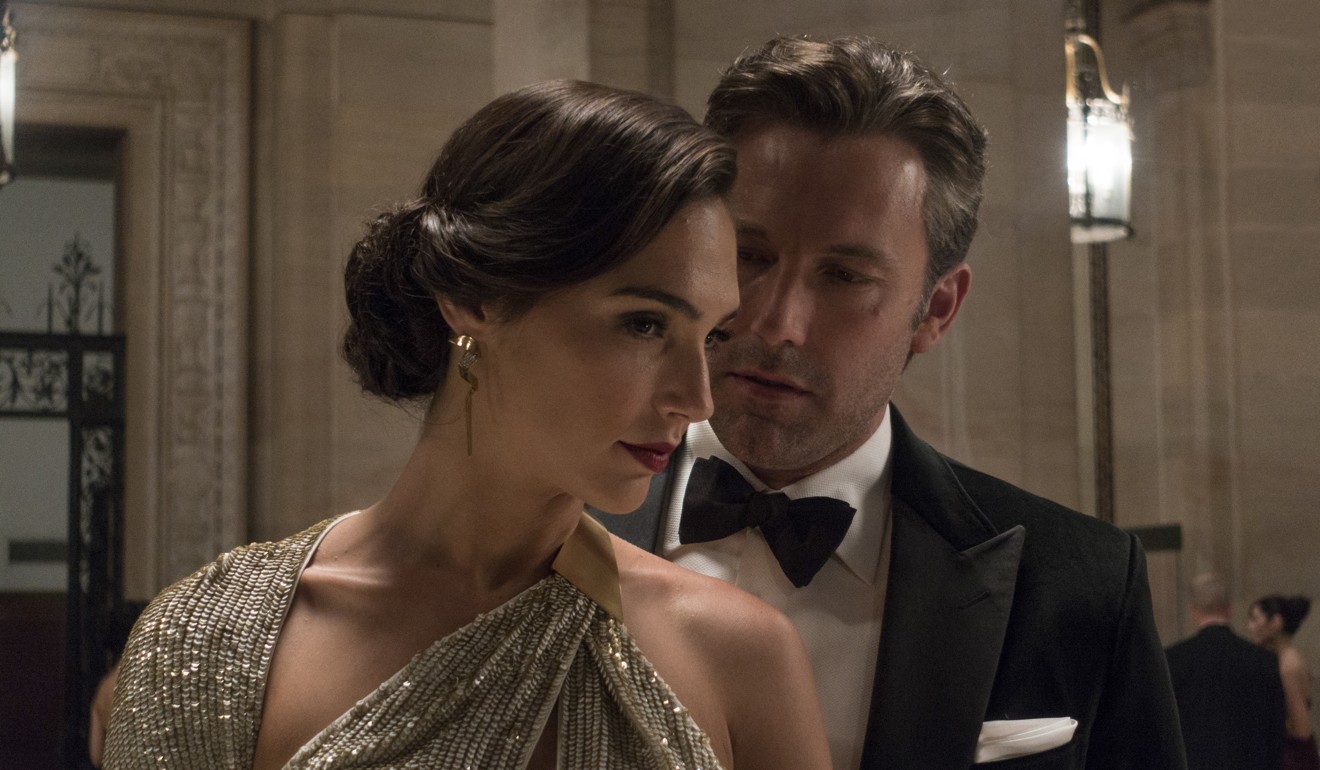 E for ethical – she does not discriminate against religion, colour or race
It's heartbreaking to hear that the Lebanese authorities have banned the showing of Wonder Woman because of Gadot's Israeli identity. However, Gadot, who speaks English with a strong Israeli accent, is proud of her part Jewish ancestry. Her grandfather was a survivor of the Holocaust. According to her Instagram post on this year's Holocaust Memorial Day, her grandfather was born in a small village in Czechoslovakia and lost his entire family in the second world war. "My grandpa taught me there is no wrong religion. No wrong colour. And no wrong race. I was taught to love all people for what their heart is," she wrote.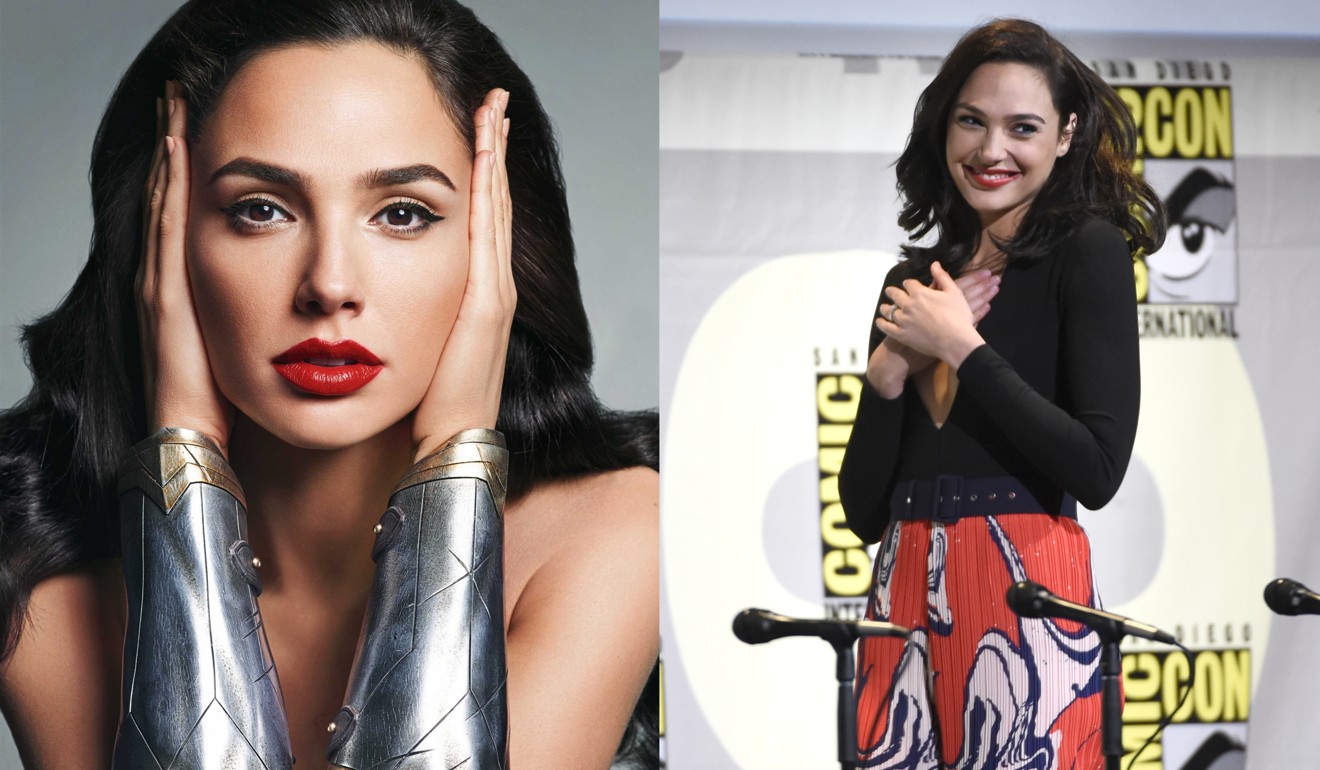 R for romantic – she met her husband at a desert party and is now a mother of two
In the movie, Diana Prince falls in love with US spy Steve Trevor, the first man the Amazonian princess has ever met. In real life, Gadot also has her own version of fairy tale. She met her husband, Yaron Versano, an Israeli businessman, at a mutual friend's party in a desert. They married in 2008 and they have two daughters, Alma and Maya. Believe it or not, Gadot was five months pregnant through much of the shooting of the action-packed blockbuster.
So now, are you convinced that she is qualified to play Wonder Woman and is, in fact, a wonder woman in real life?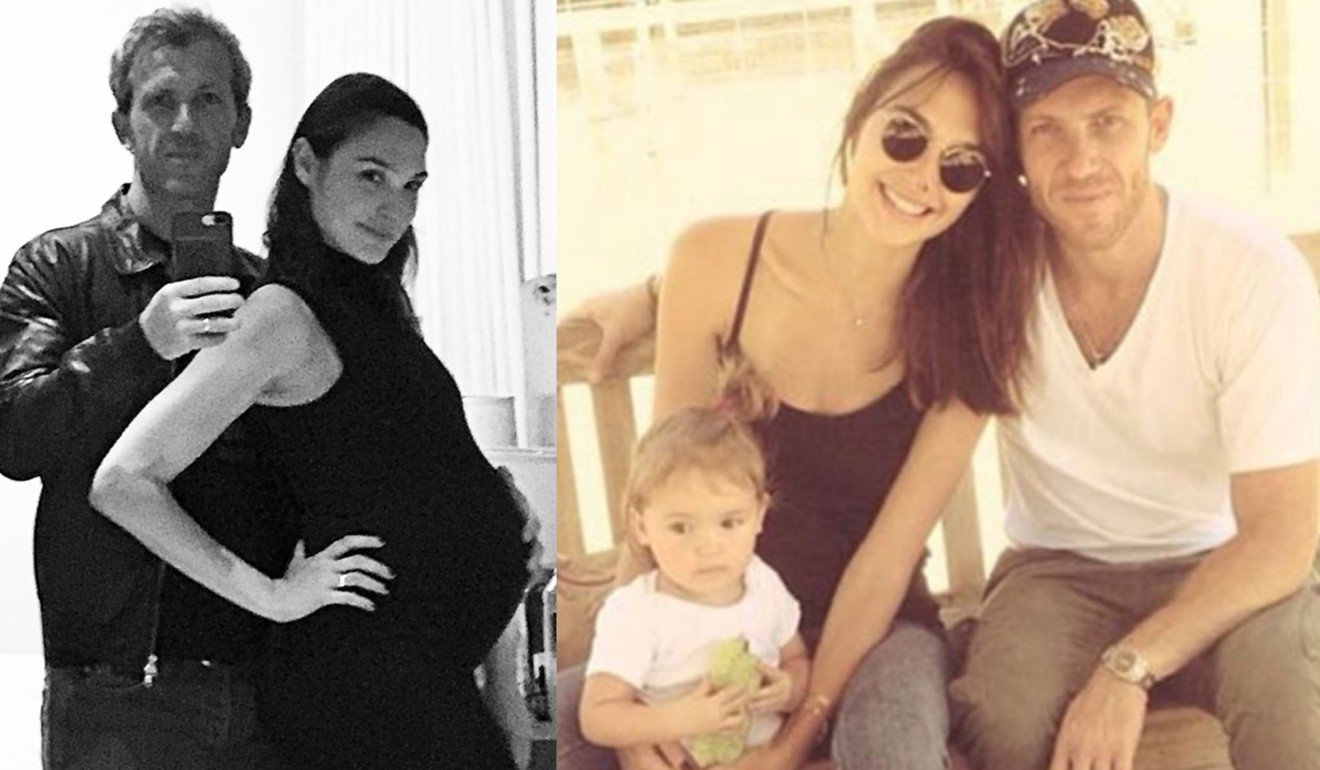 Israeli actress and model Gal Gadot, who plays the fierce and fiery Princess Diana, is a wonder woman in real life