Kevin Spacey kicked off his first-ever Tony Award hosting gig with grace and self-deprecating wit, dancing, singing and joking his way through an opening number that linked all four best new musical nominees and doing his best Glenn Close impersonation.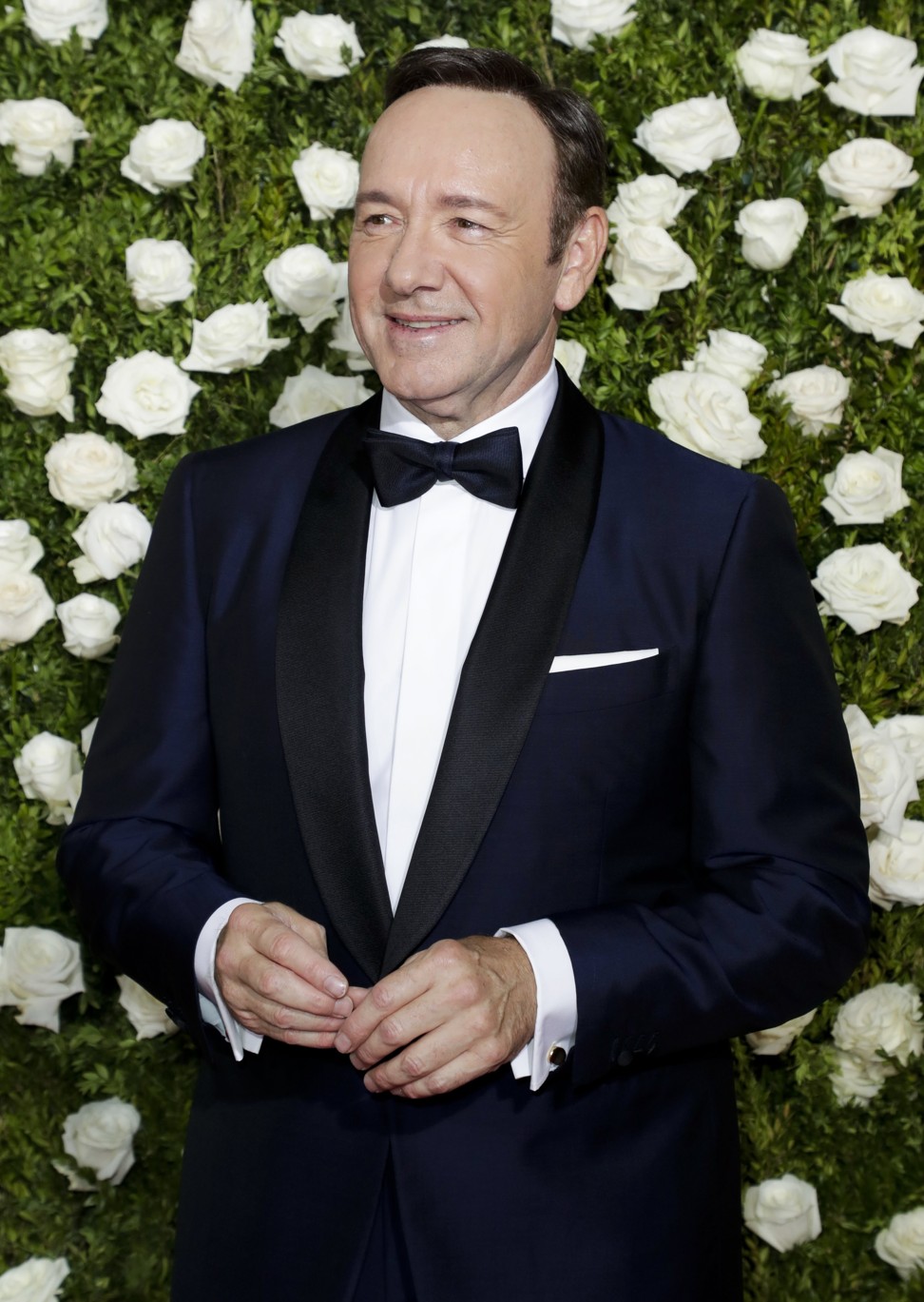 Spacey, who was named Tony host after several other celebrities turned down the job, laughed at himself in the 10-minute opening song, in which he gradually grows comfortable with hosting duties despite what he fears will be nasty tweets crashing down.
Lighting up the red carpet were A-listers and industry professionals. Here are a few of the best looks: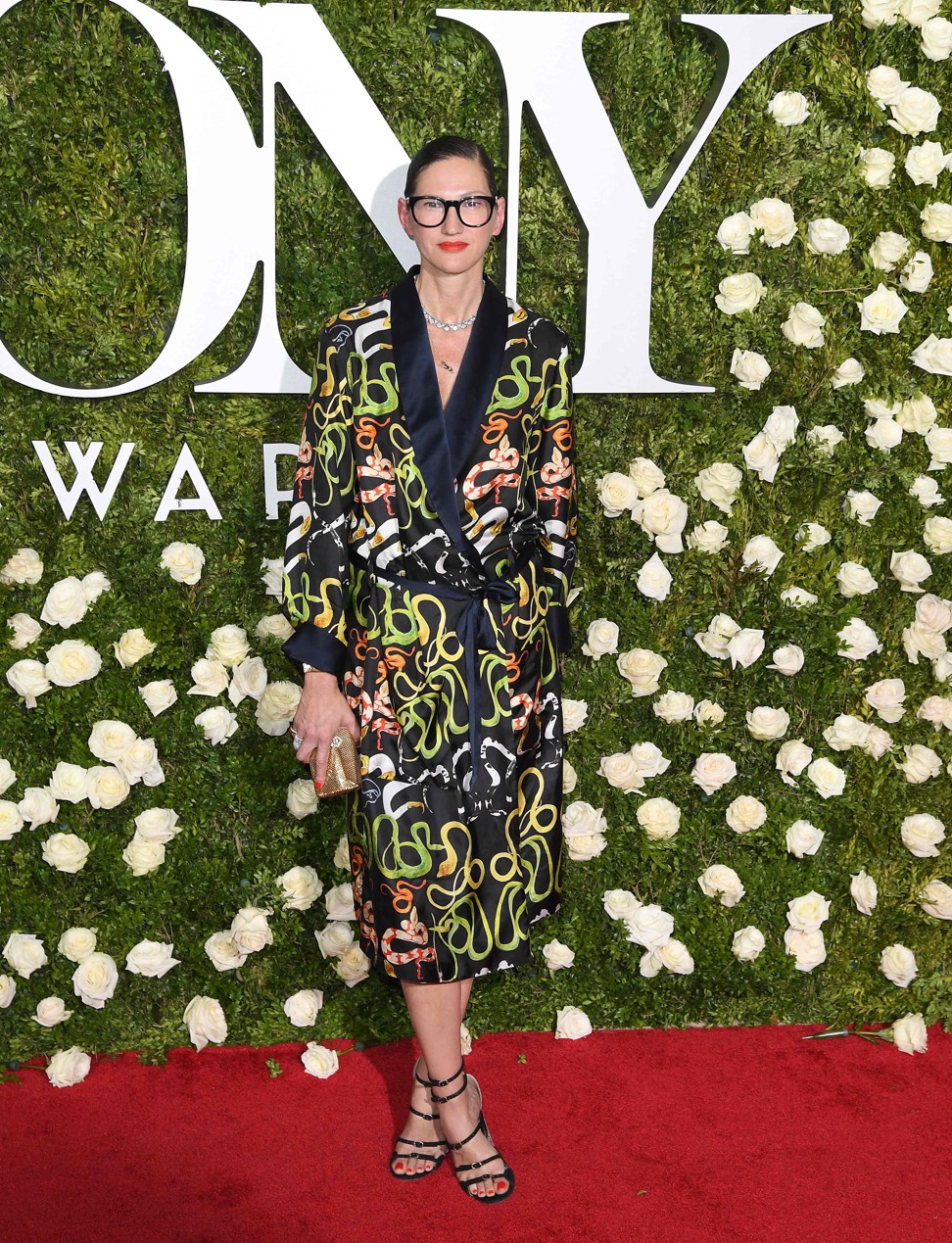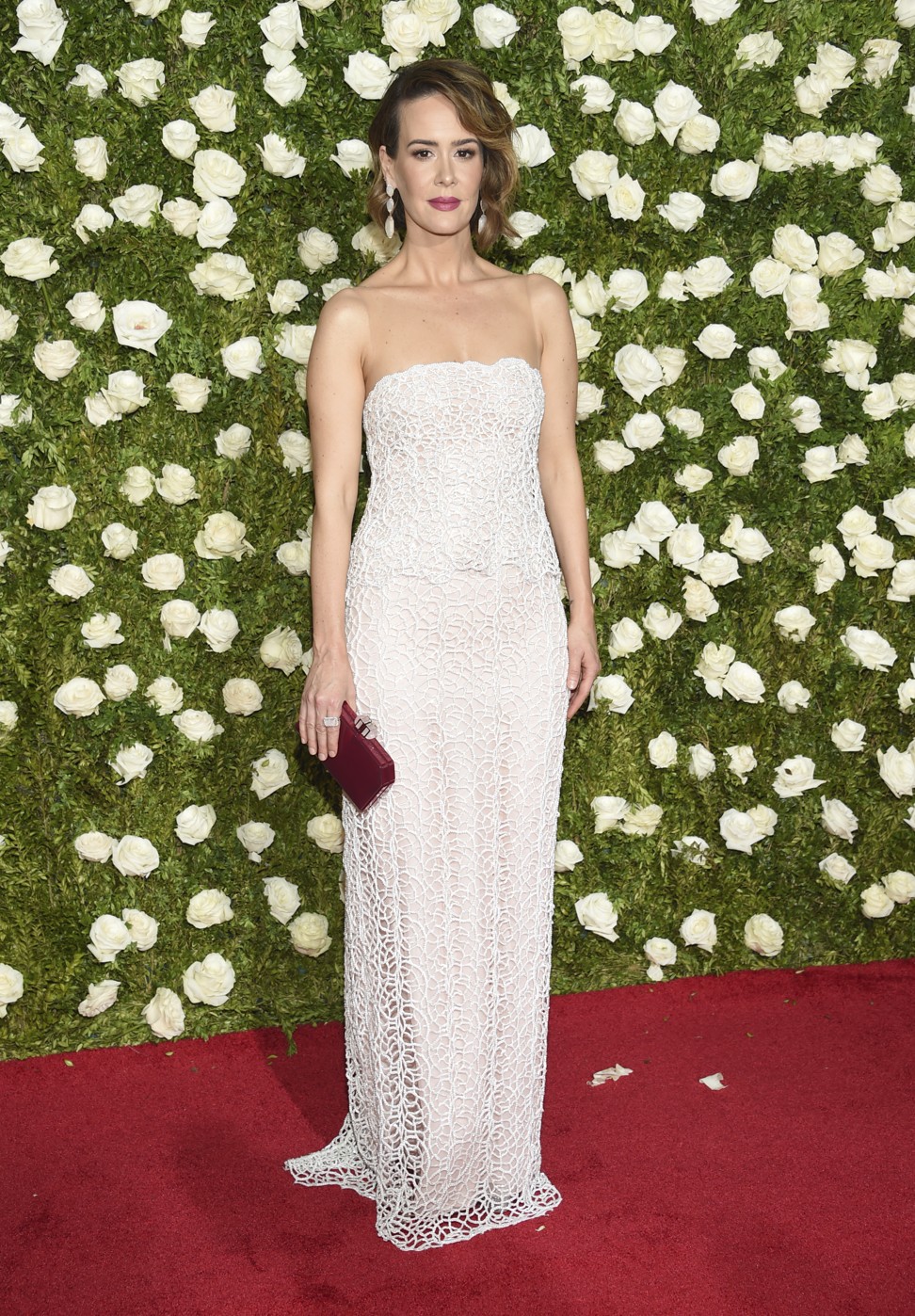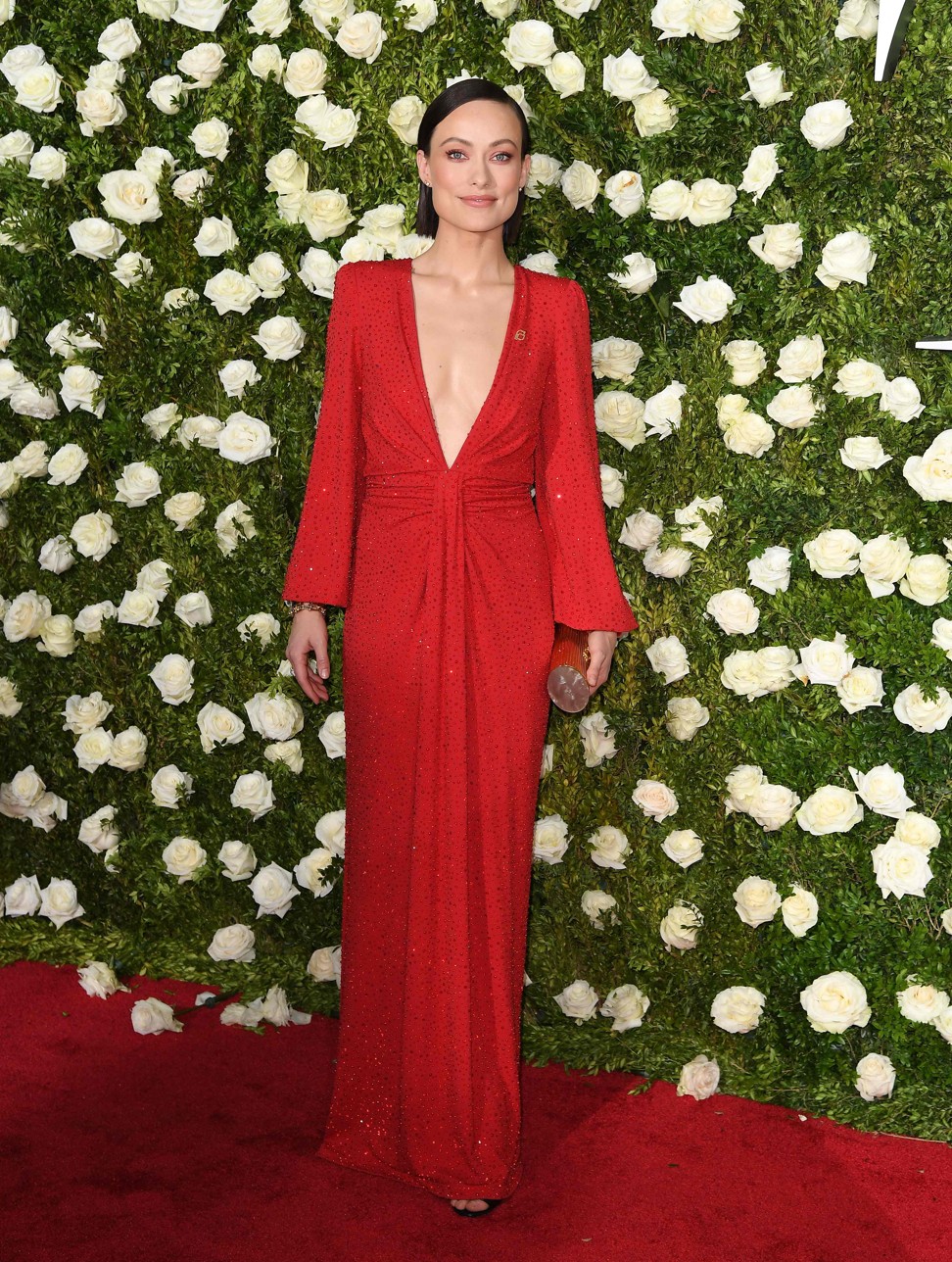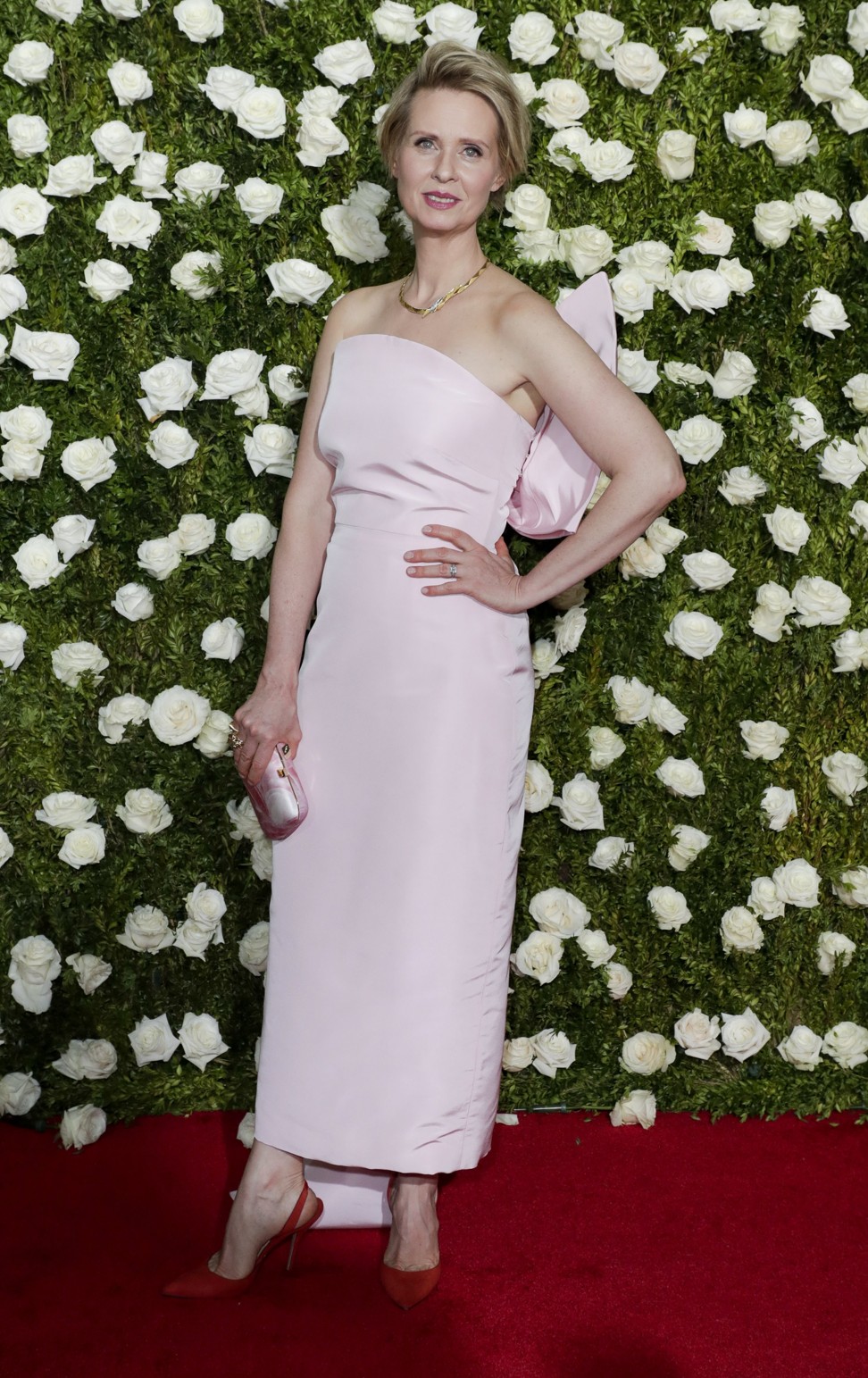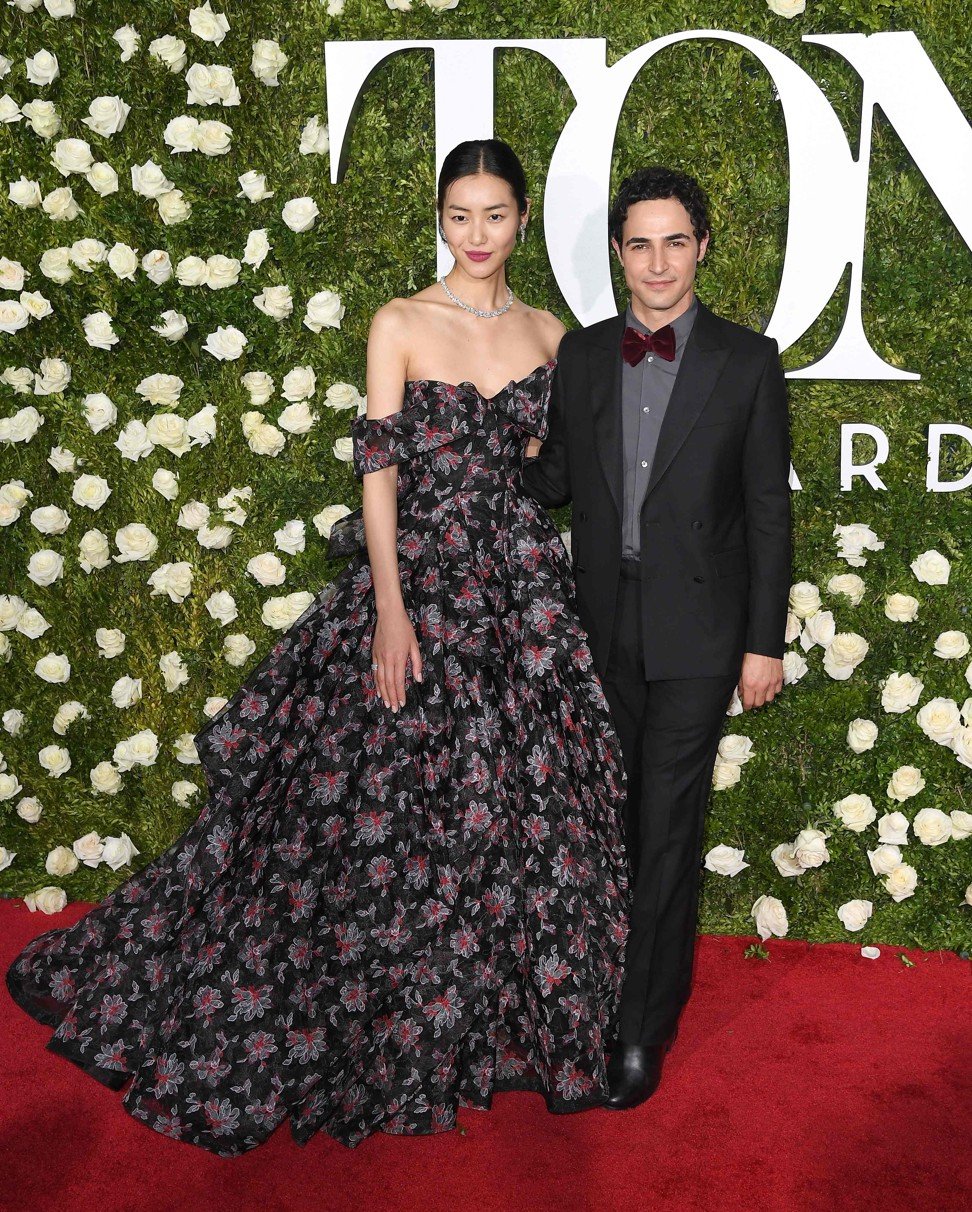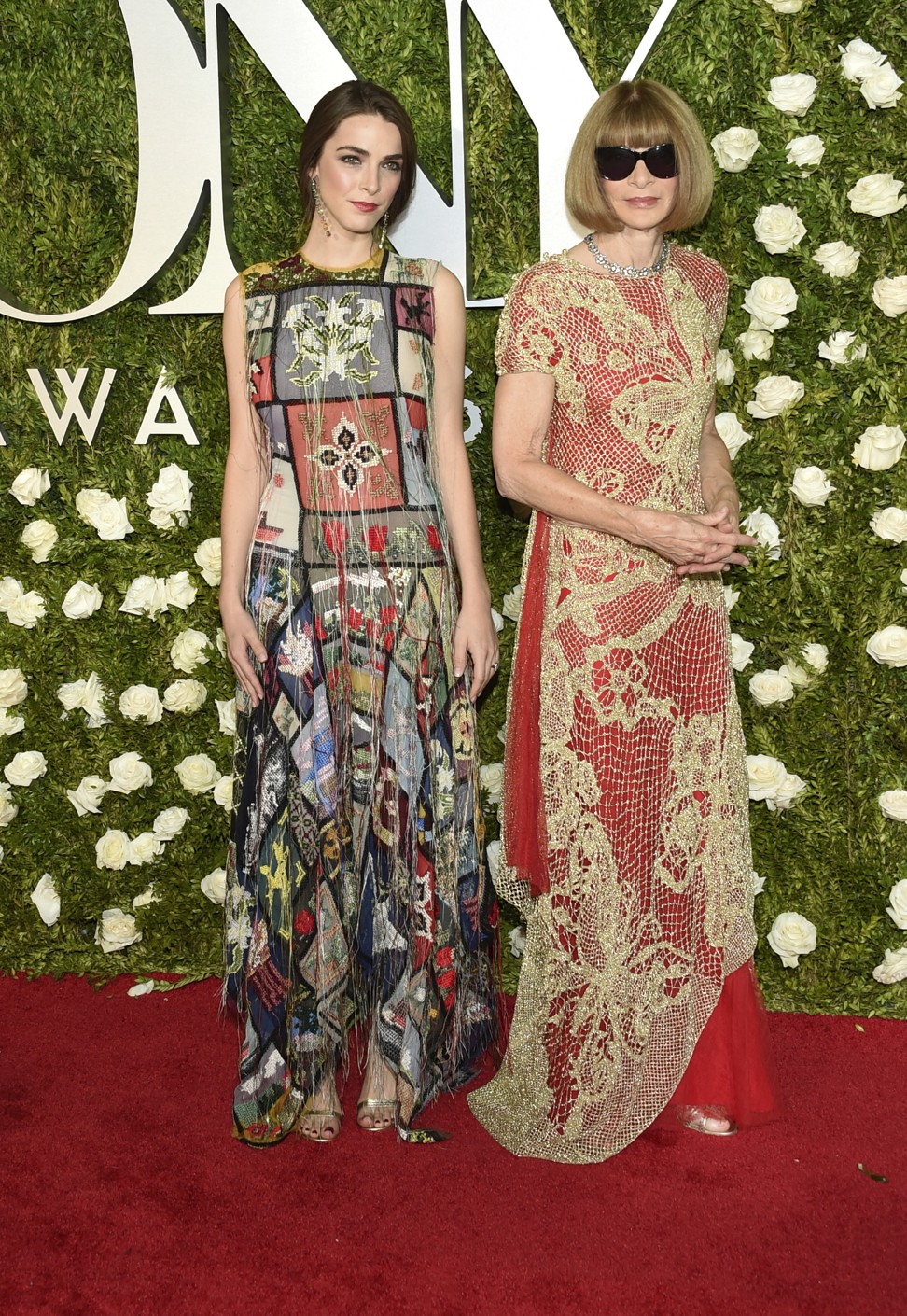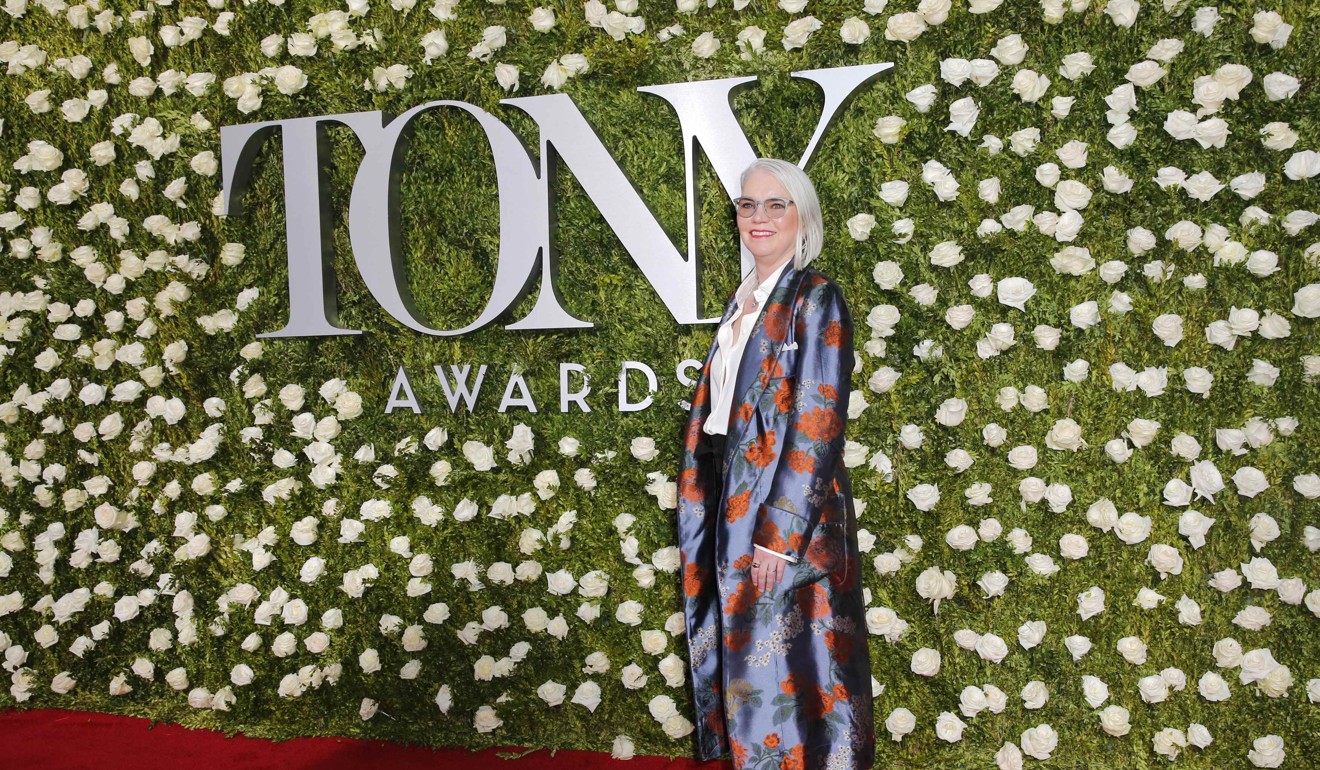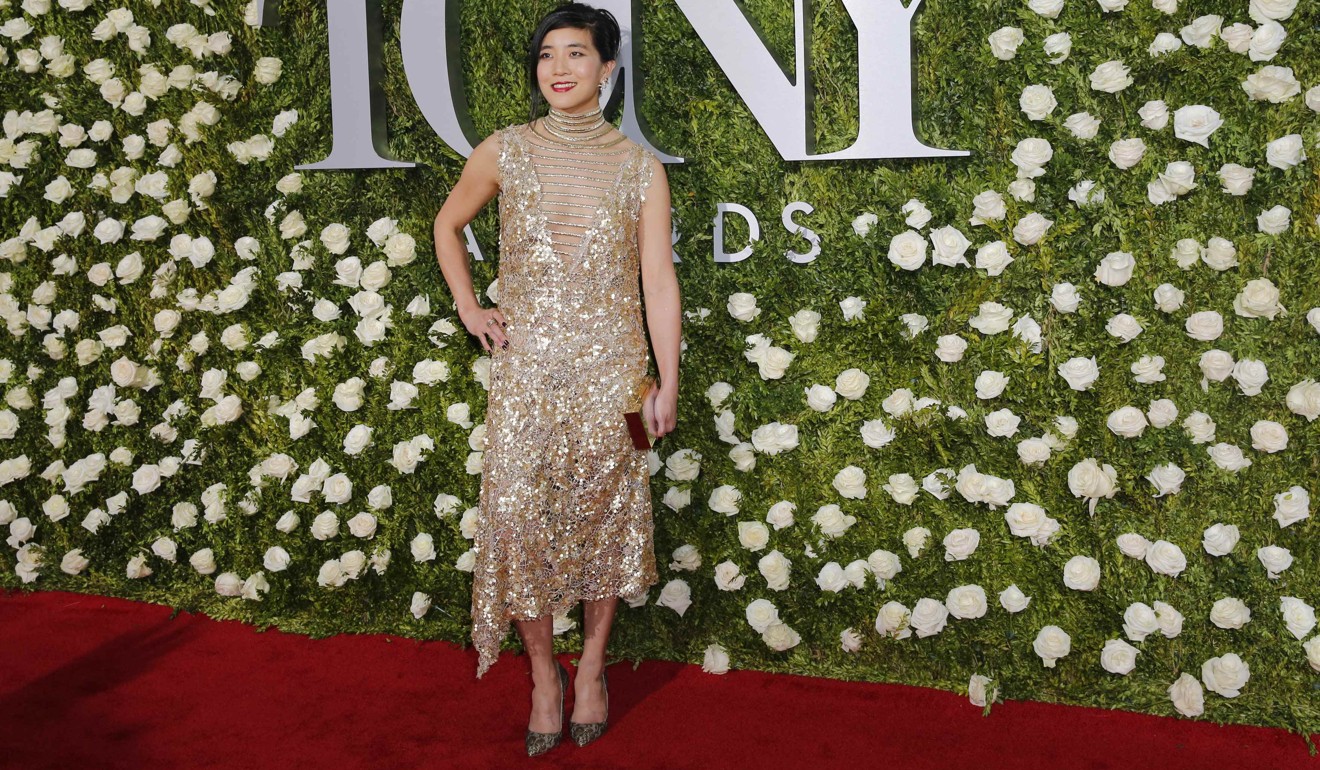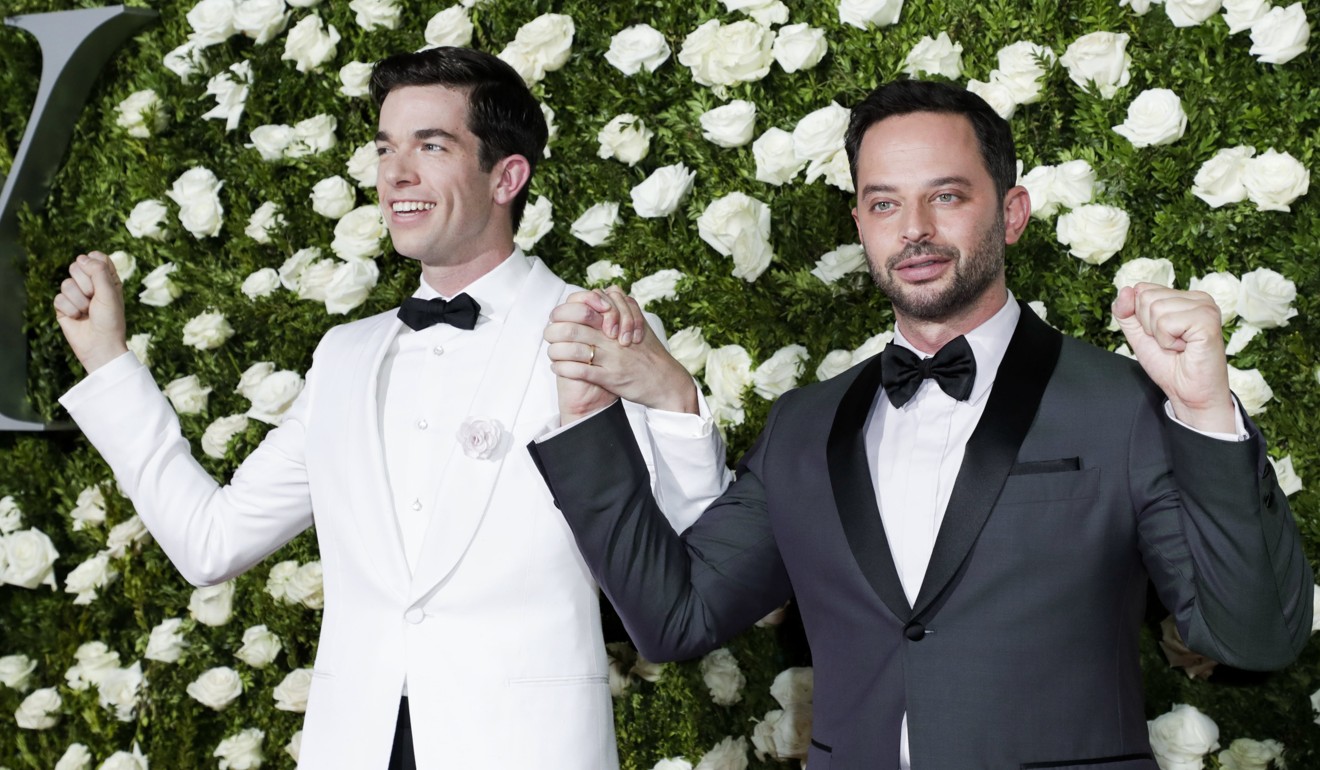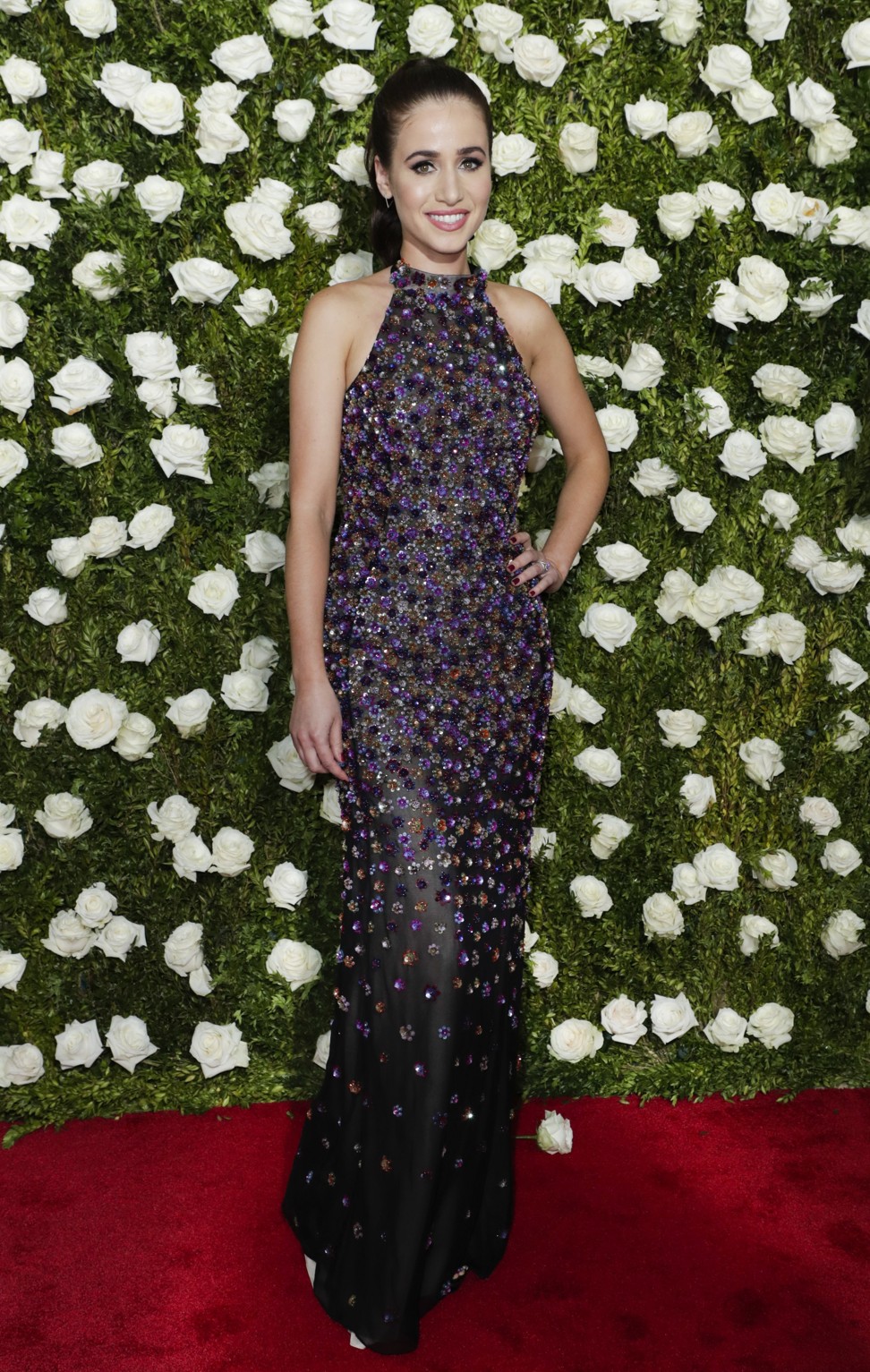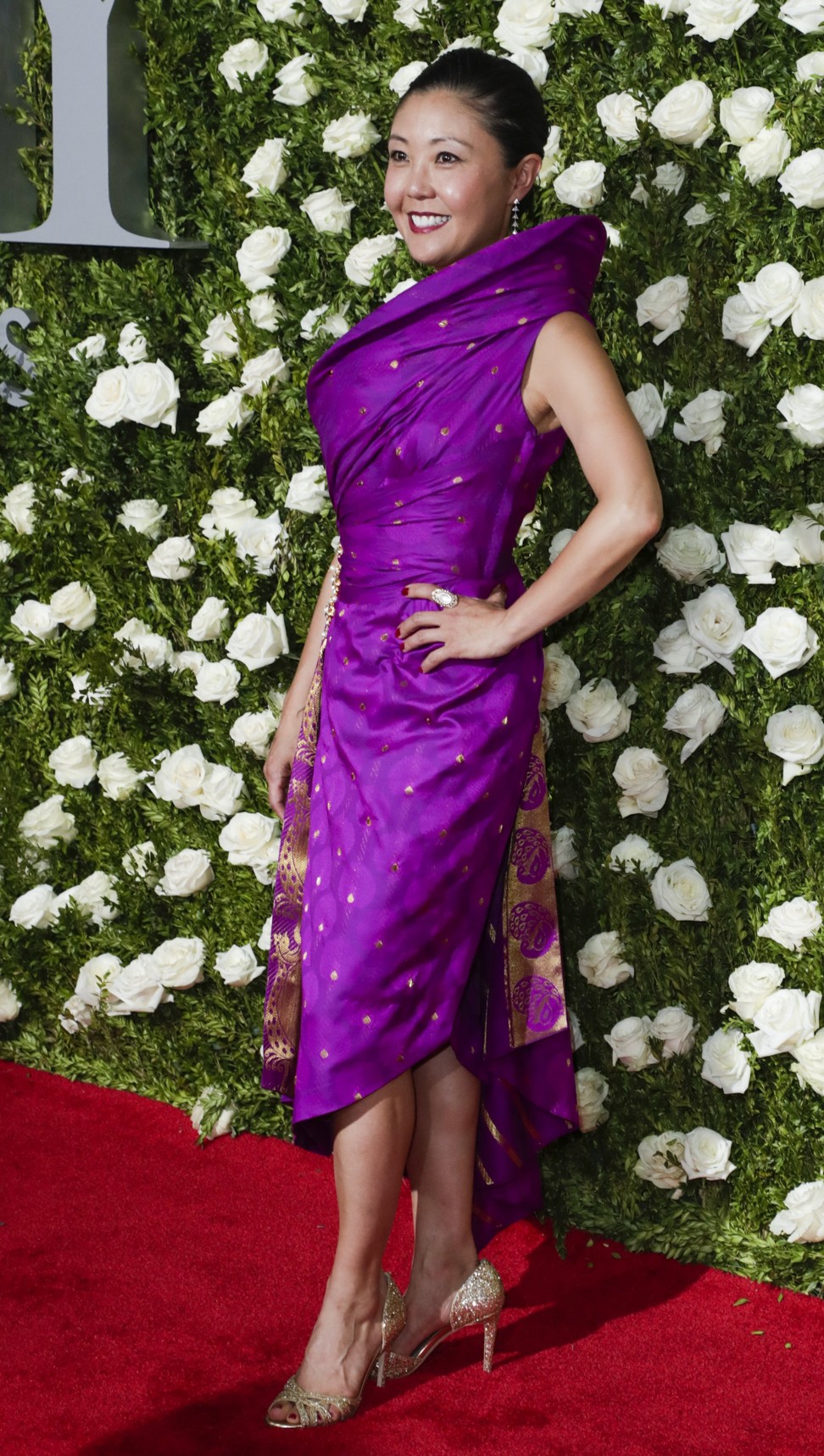 The telecast opened on a mournful host dressed like the title character in Dear Evan Hansen — complete with arm cast — before soon showing up in a bed to mock Groundhog Day The Musical with an assist with Stephen Colbert and then donning a fake beard as if he was in Natasha, Pierre & The Great Comet of 1812.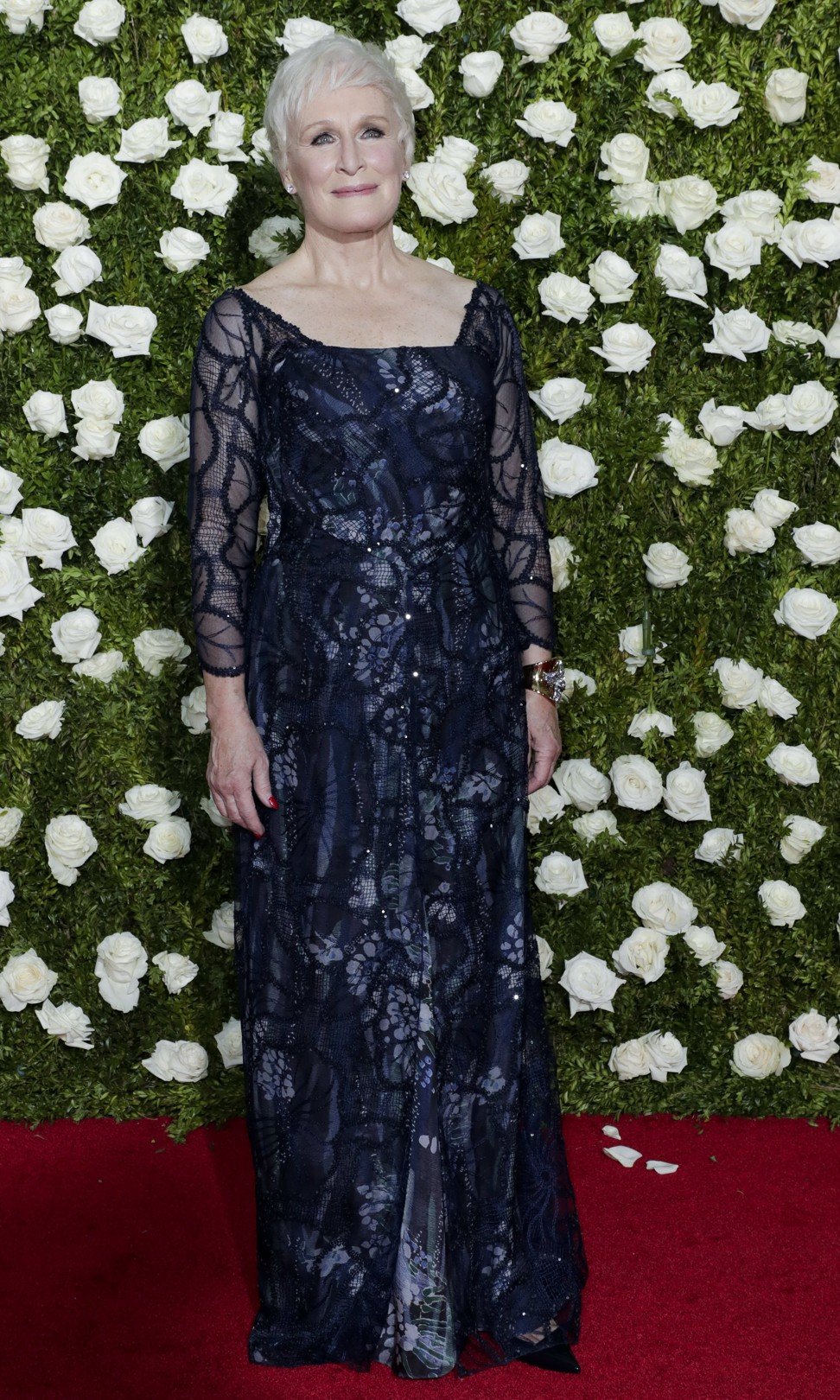 Spacey got advice from former Tony host Whoopi Goldberg (live) and Billy Crystal (taped.) The Rockettes arrived to dance with the cast of Come From Away. Spacey even had fun with rumours about his sexual orientation while singing the Andrew Lloyd Webber song "As If We Never Said Goodbye" from Sunset Boulevard. Spacey, dressed as Close, sang "I'm coming out..." and then paused, tantalisingly. "Of makeup..."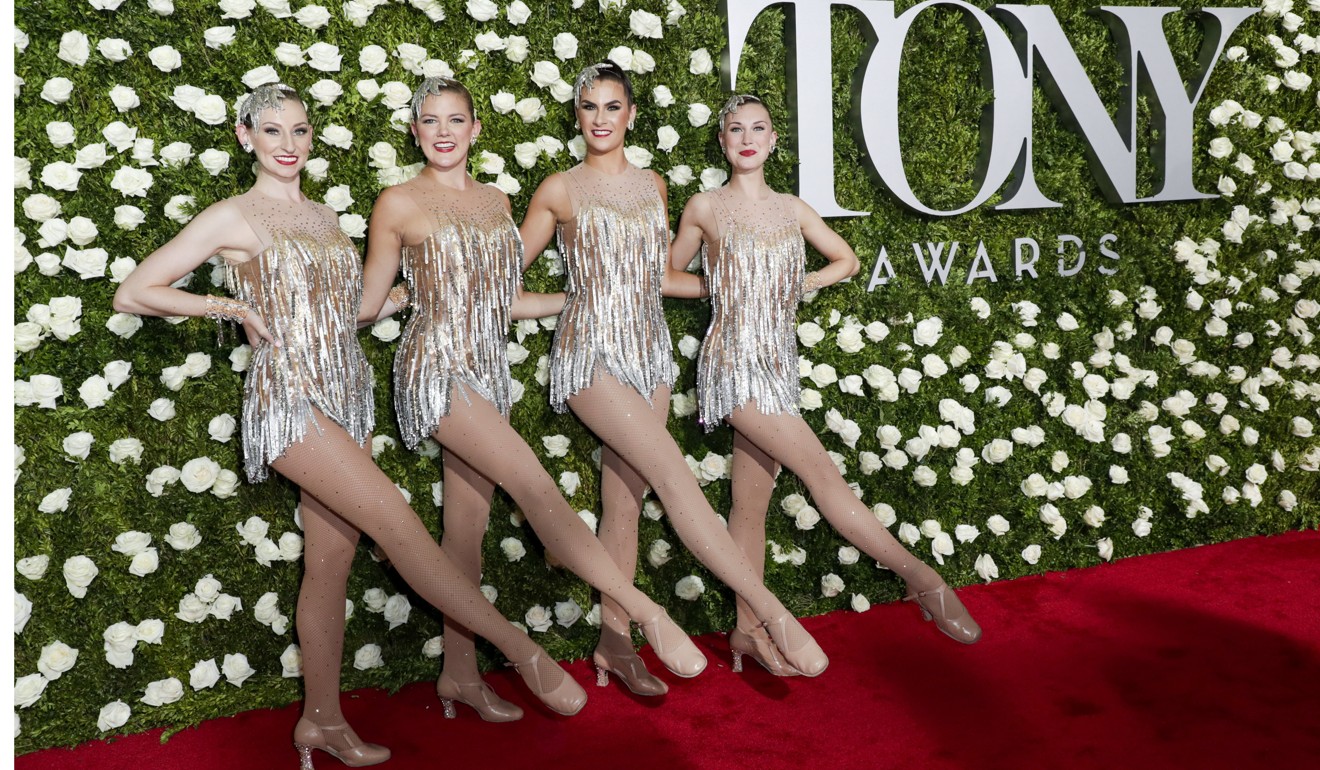 Then Spacey led a line of high-kicking, tap dancers in a top hat, a white tie, tuxedo and a cane. "I'm Broadway bound," he sang. "Your next host is found." After the hectic number, he requested that his cardiologist be nearby.
Upcoming there will be musical numbers from nine new and revival musicals, Bandstand, Come From Away, Dear Evan Hansen, Falsettos, Groundhog Day The Musical, Hello, Dolly! Miss Saigon, Natasha, Pierre & The Great Comet of 1812 and War Paint. The four playwrights vying for the best play Tony will each take the stage.
But one thing viewers won't get to hear is Bette Midler sing after talks failed to land the diva, who's starring in a hit revival of Hello, Dolly! In other sour notes, the thriving and popular show Anastasia didn't get a slot, despite its draw with young people, particularly women. Nor will the musicals A Bronx Tale and Charlie and the Chocolate Factory, despite their box office popularity and the inclusion of some other shows that are struggling.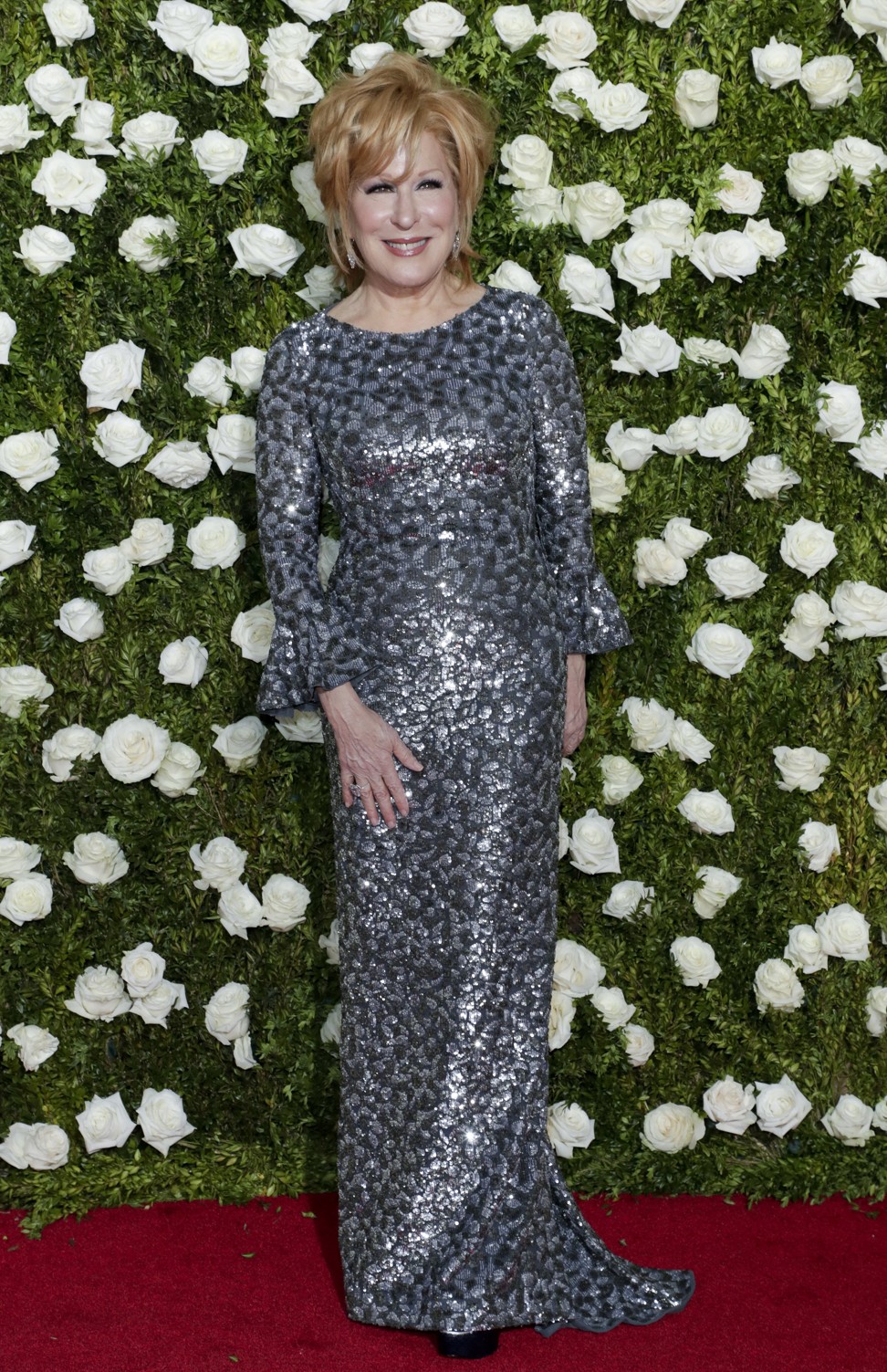 Broadway producers will be thankful this year that the telecast won't have to compete with any NBA Finals games, but there will be a Stanley Cup play-off contest and a soccer game pitting the US and Mexico.
They'll also be keeping their fingers crossed that they avoid any technical or human snafus that have marred previous awards shows this year, including the wrong winner announced at the Oscars and sound issues at the Grammys.