The Achill farm in Australia's New South Wales might not be where you'd expect to find a luxury brand, but this 2,500-hectare property is exactly where Ermenegildo Zegna wanted to be.
In 2014, the luxury fashion house bought a 60-per cent stake in this family-run farm. For the company's chairman, third-generation member Paolo, it was a good opportunity to work closely with wool growers to develop the right fibres for its products.
Convincing farmer Charlie Coventry and his family to sell them a stake was a challenge, but in the end, both sides did find common ground in being family businesses.
"We certainly have a sense of family, commitment, seriousness, of how well you can do your job — whatever your job is. I think there are a lot of commonalities between us," Paolo said.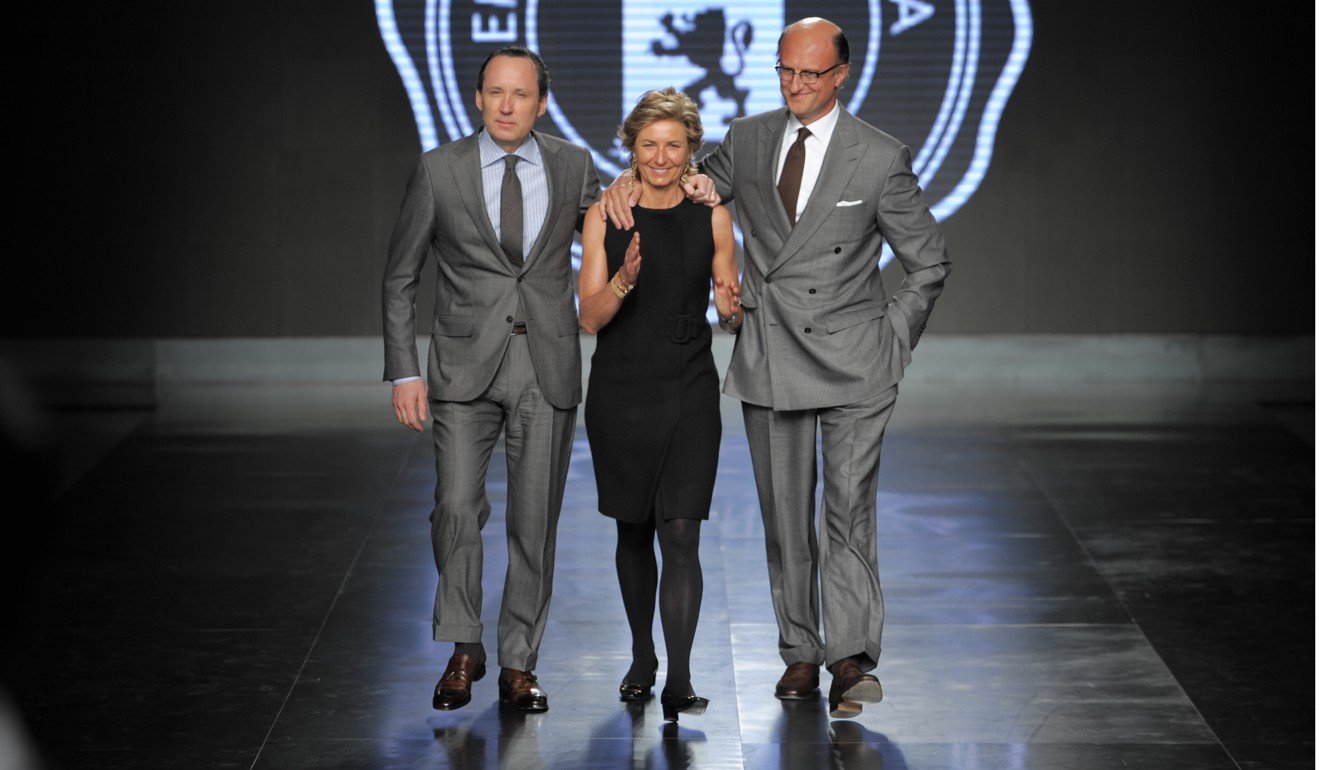 For Ermenegildo Zegna, the purchase completes the cycle of full vertical integration, widely referred to internally as a business that goes from sheep to shop. In today's digital age, however, that endpoint is also very much on the screen, and so it's important to connect to a new generation of digital-savvy customers.
"Digital makes a genuine company brand like us even more real. It just speed up the process and I think I see this as an opportunity," said Paolo's cousin Gildo, who is the company's CEO.
Heading up that effort is Gildo's son, Edoardo, who joined the family business in August 2014 after spending five years in the US retail scene. Edoardo heads the brand's omnichannel and is one of two fourth-generation members working for Zegna.
"We think that the future of luxury as a whole is not only just to keep creating incredible products but also becoming a content factory… and content today [is] almost more valuable than products alone," Edoardo said.
Digital makes a genuine company brand like us even more real. It just speed up the process and I think I see this as an opportunity
But its products have long been the foundation for Zegna. When he was only 18, Ermenegildo Zegna founded a wool mill in the Northern Italian town of Trivero in 1910 with the vision to ethically create the world's finest textiles.
From there, he started producing quality Italian fabrics, and over the past century, his two sons and six grandchildren have grown the business into an internationally successful luxury menswear label.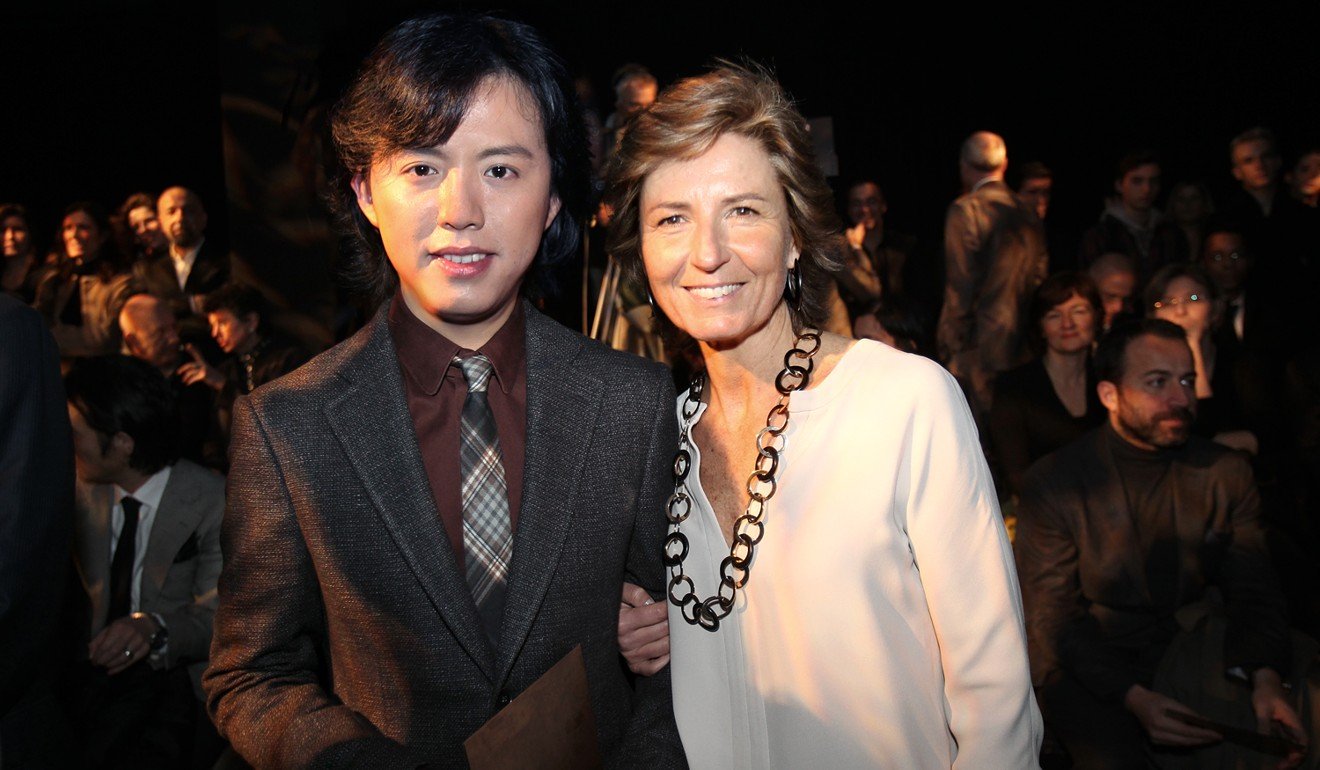 "Ermenegildo was a pretty visionary man with an incredible vision and with a unique burning spirit and he knew what he wanted," Gildo said. "And the fact that they did it so beautifully is because he planned accordingly and he felt that he wanted to create a brand. And today, if you ask me what is the number-one asset of the family and of the business, [it] is the brand — all the rest comes after."
As the third and fourth generation of the Zegna family plots the brand's future amidst the fast-changing business and economic environment, one thing's for sure: it's a business that will remain in the family.
"I think that some of the decisions that have been [made] ... if you were public, would have been more difficult to be taken because they would have been considered too risky. But our company has been pioneering in many things they have done, and these, I think, have been due to the fact that it was… a family company," said Paolo.