A grand opening is always a good reason for celebration, as was the case over at Max Mara's new boutique at IFC Mall. Joining Max Mara for the occasion were a crowd of seasoned celebrities, including Sammi Cheng, Jennifer Tse, Michelle Ong, Yen Kuok, Janet Ma and Kayla Wong. South Korean actress Ha Ji-won was specially flown in for the event.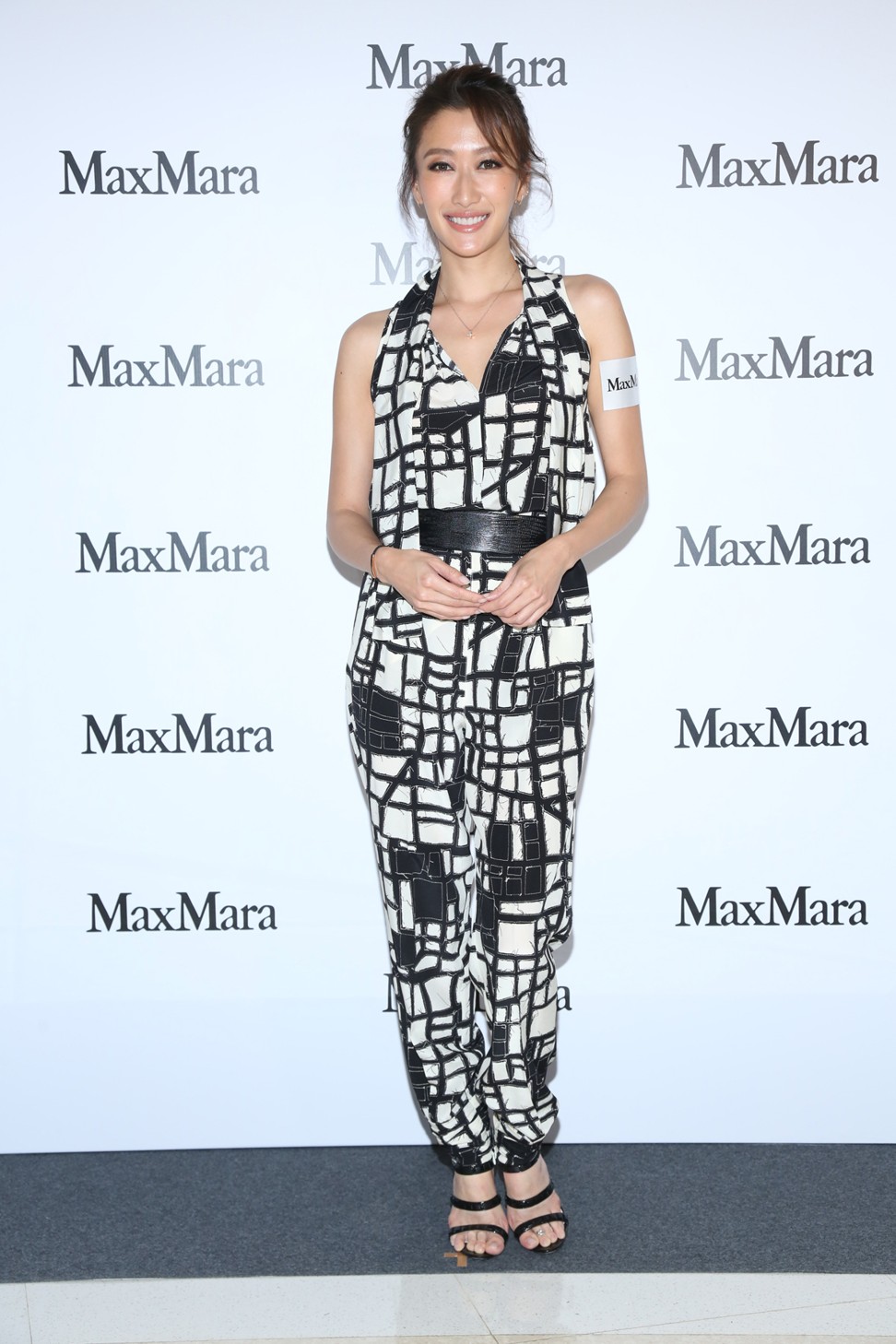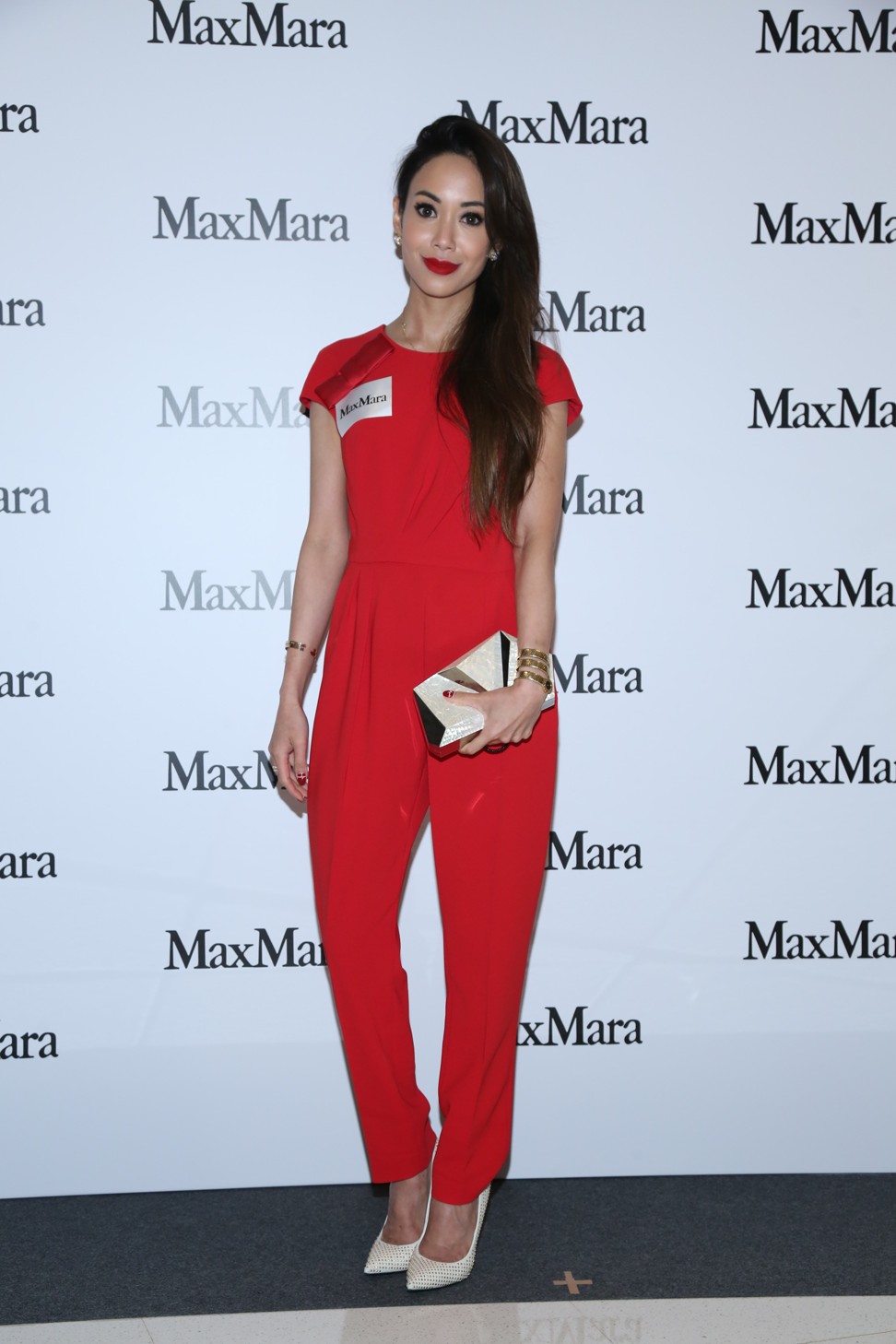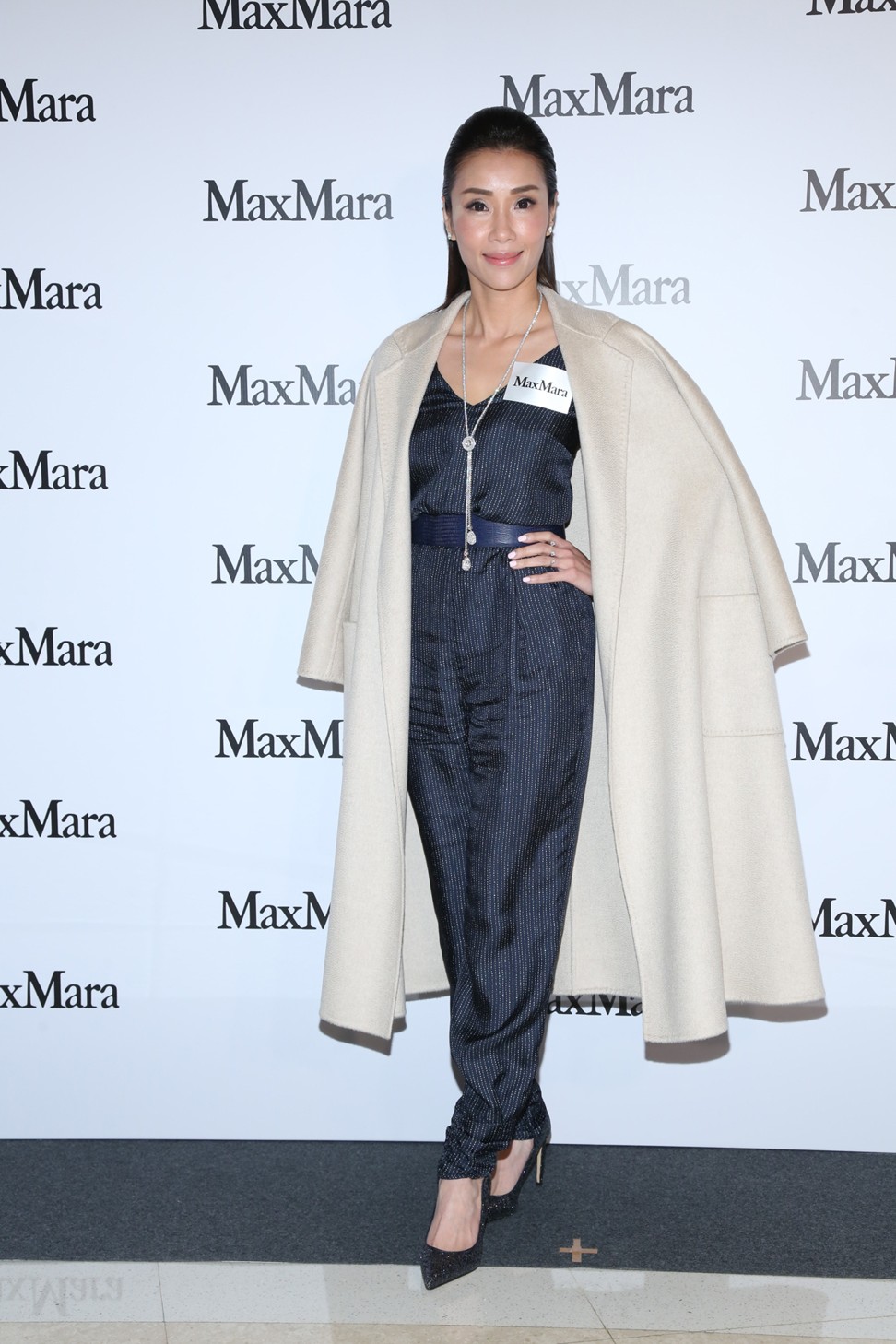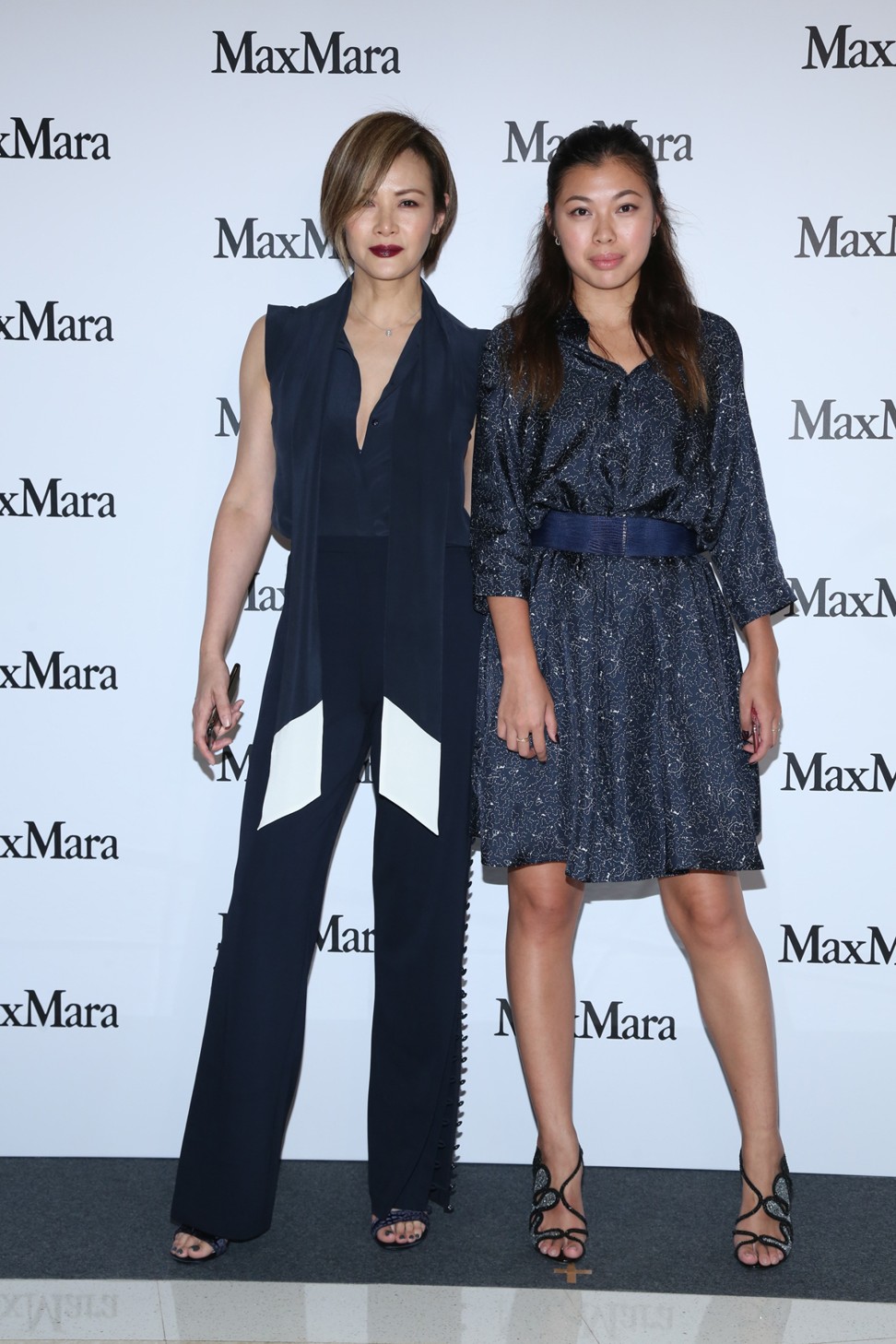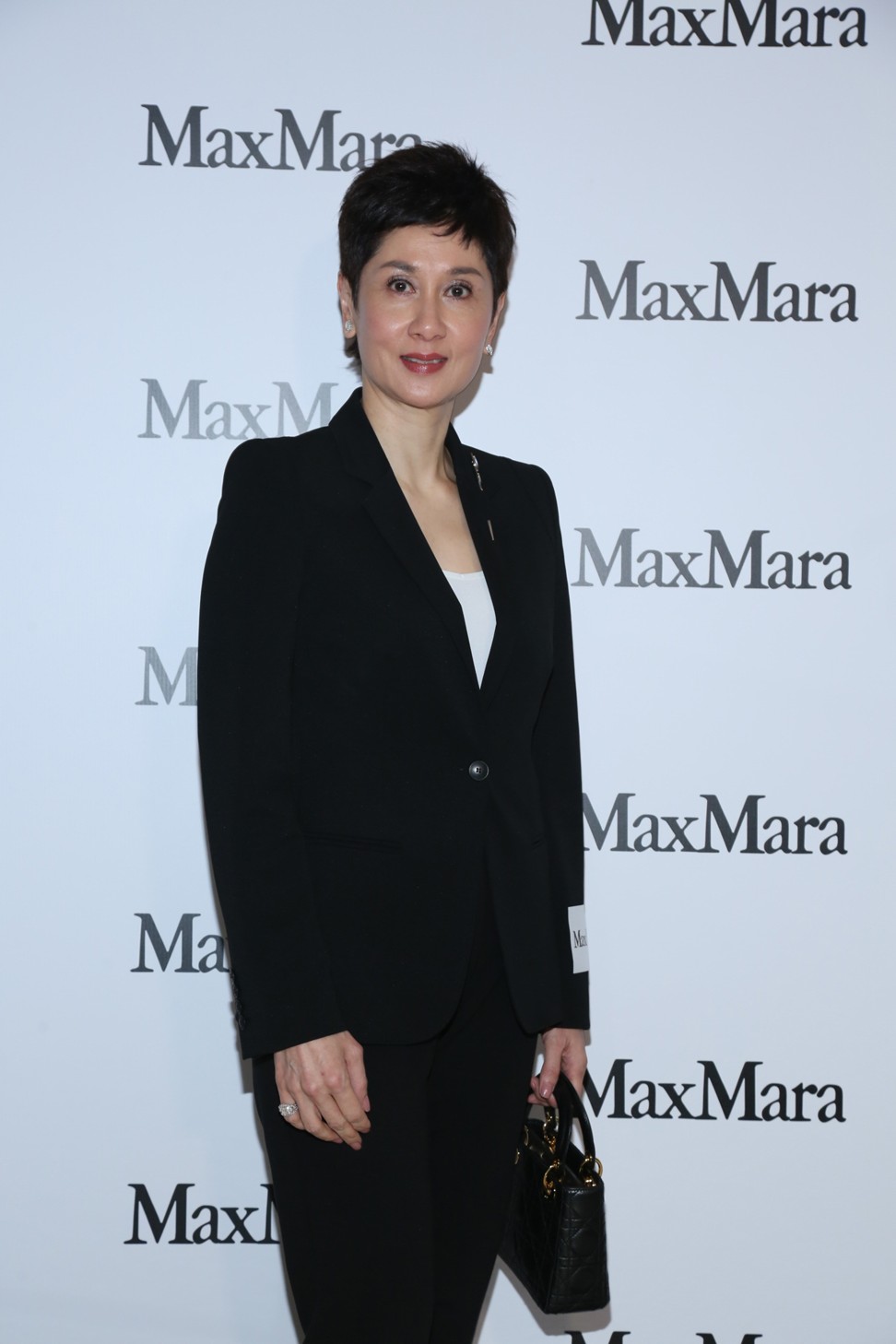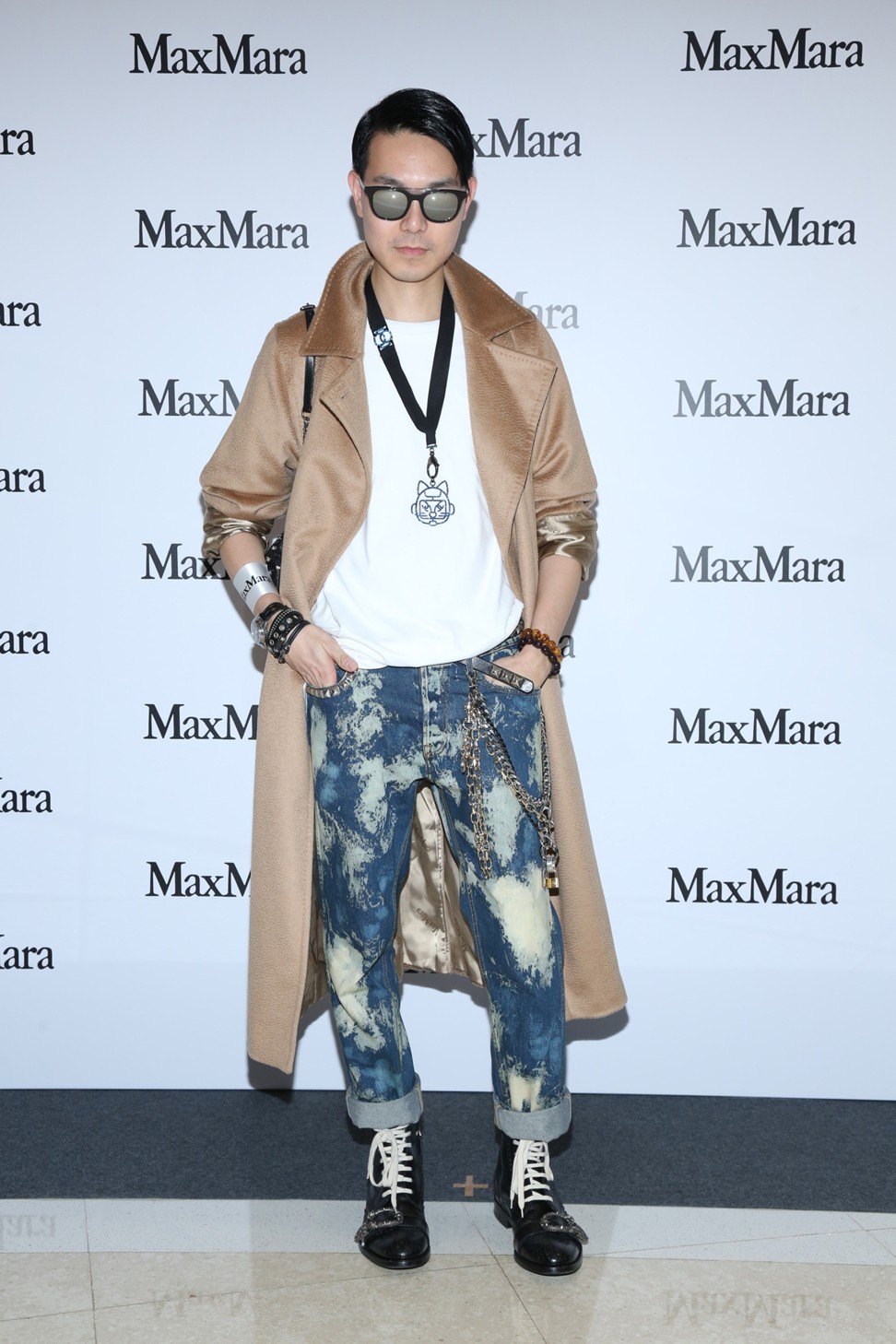 The new boutique's interior is inspired by design codes used in the brand's London Old Bond Street flagship store. Guests snacked on special treats created by Andrea Accordi, the executive chef of Four Seasons Hotel Hong Kong.
Chic Chat with Sammi Cheng and Ha Ji-won
You've enjoyed a long and successful career. What do you think is the secret to your success?
Love what you do and always have passion. Know that difficulties are normal and always be postiive no matter how hard the situation is. Always trust your team. Keep faith, also.
What are your favourite summer accessories?
Sunglasses, bags and headband.
What are the perks of pursuing both a singing and acting career?
Acting allows me to explore different roles or [become] a different self. As for singing, I've always dedicated my full emotions.
What fashion trends are you excited to try this year?
My image is usually stylish [and] less feminine, but I like to explore all styles. I think it is really about mix and match, plus character.
What are some of your top styling tips for the summer?
Off-shoulder tops are magical because they are chic, casual but feminine at the same time. I also like wearing them.
What is your favourite fashion trend?
The oversize trend. I love oversized jackets or shirts – [they are] easy and effortless.
What is your secret to maintaining a youthful look?
Don't be afraid of bright colours. Bright pastel colours, especially pink or peach, can lighten up your skin tone. [You just need to] find the right colour.