When Steve Leung arrives for lunch, he enters so unassumingly that you almost miss him. There is an unpretentious air around him as he settles down at Hokkaidon, a Japanese restaurant in Tai Koo that is just shy of being in business for six months.
Hokkaidon, which Leung designed, also has an unassuming simplicity to go with its elegant décor. The chic minimalist look is enhanced by the warm tones of cypress wood paired with the deep blue hue produced by aizome, a traditional indigo-dyeing method in Japan. The same blue shade is used on the large decorative panels on the walls that depict fish and prawns, whimsically jumping and swimming through the waves. This has a calming atmosphere.
We leave our lunch selection in the capable hands of executive chef Fei Ngan, who was previously head chef of Gonpachi.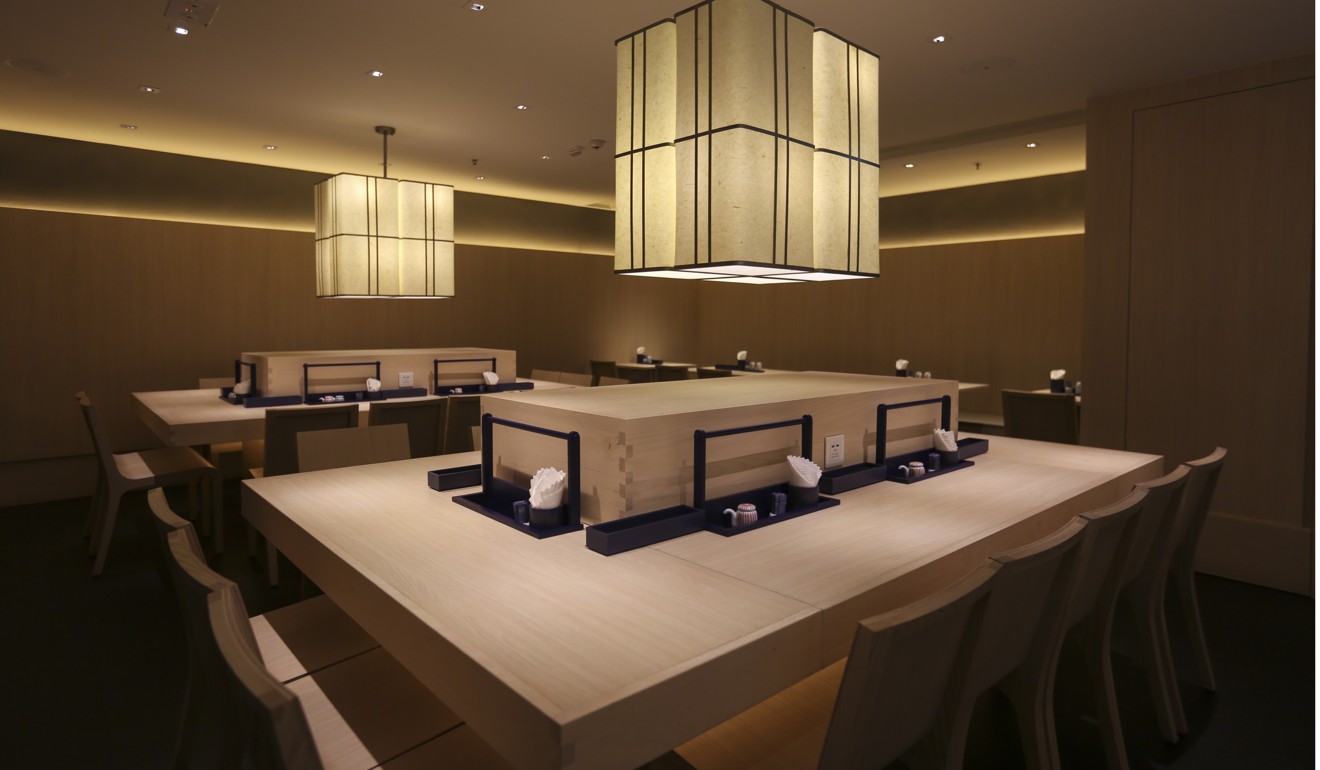 We are served starters of white fish carpaccio topped with salmon roe and "yukhoe" tuna with avocado. The carpaccio is marinated in a light sauce, while the tuna "yukhoe" - Korean for raw meat, usually beef - is topped with the golden yolk of a quail egg. We gently break the yolk apart and coat each piece of tuna with it.
Leung, who has arrived for lunch from an on-site building visit, appreciates the dishes, especially the carpaccio. "I'm a bit too warm [today] and having this is refreshing, especially in the summertime," he says.
On-site visits are one of the many tasks Leung undertakes as founder of Steve Leung Designers (SLD). While he and his team have completed numerous high-profile projects for architectural, product and interior design, he is best known for interior design. He is a familiar face in the F&B industry, having designed Sushi Ta-Ke and Inagiku restaurants.
This wasn't always the case. When Leung started SLD 20 years ago, it was after a decade of doing mostly architectural consultancy work that he decided to restructure and start two companies: Steve Leung Architects and Steve Leung Designers.
"I won't say [it was] frustrating, but it's not easy to practise as an architect in Hong Kong," Leung reflects. "It's difficult to survive."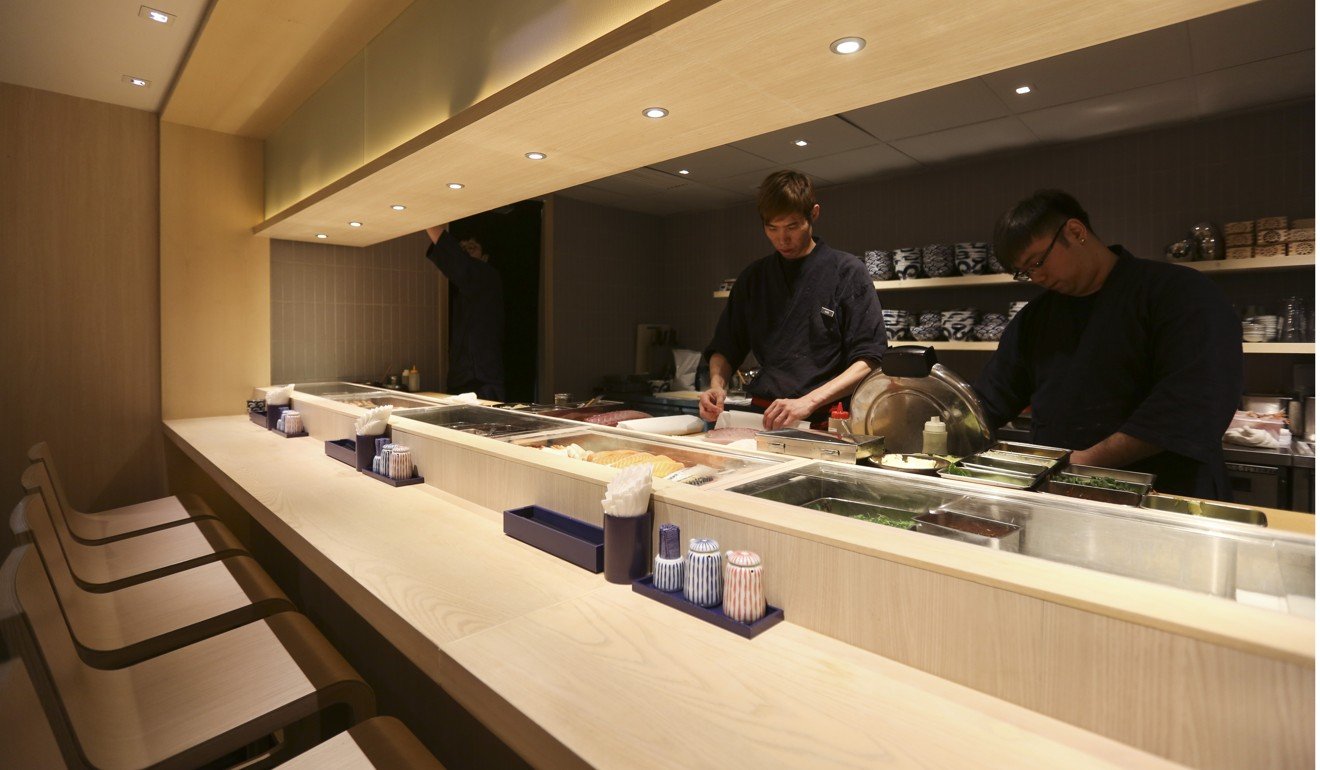 Part of the reason lay in it being difficult for small to medium-sized companies to land lucrative contracts in real estate-poor Hong Kong; most usually went to bigger firms.
"In 1997, more than 90 per cent of my projects were architecture and less than 10 per cent were interior design, because I was [already] practising architecture," he says. "Twenty years later, it is the opposite. We are practising 90 per cent interior design and 10 per cent architecture or product design."
Leung jokes: "Architecture is not easy, in fact, there is an old saying in the Western world, 'architecture is an old man's business'."
Leung explains that it usually takes years, sometimes up to a decade, to complete an architecture project. Interior design - which he always had an interest in - can be completed within a few years, allowing him to expand his portfolio and gain recognition faster. Leung's practice now boasts more than 400 employees spread across five offices - four in China and one in Hong Kong.
Architecture is not easy, in fact, there is an old saying in the western world, 'architecture is an old man's business'
He and his team are working on projects in the food and beverage industry, product design for home brands Kohler and Villeroy & Boch, and designing the interiors of two yachts for high-end Italian yacht company San Lorenzo.
Leung's other passion is food. He often travels to Japan and names Japanese food as one of his favourite cuisines, alongside Chinese [of which Cantonese is his first choice], declaring, "I can have Cantonese every day" and Italian. When he has a hankering for Japanese food, he can be found at a multitude of restaurants. But for tempura, his choice is Inagiku - "I feel happy there," he says.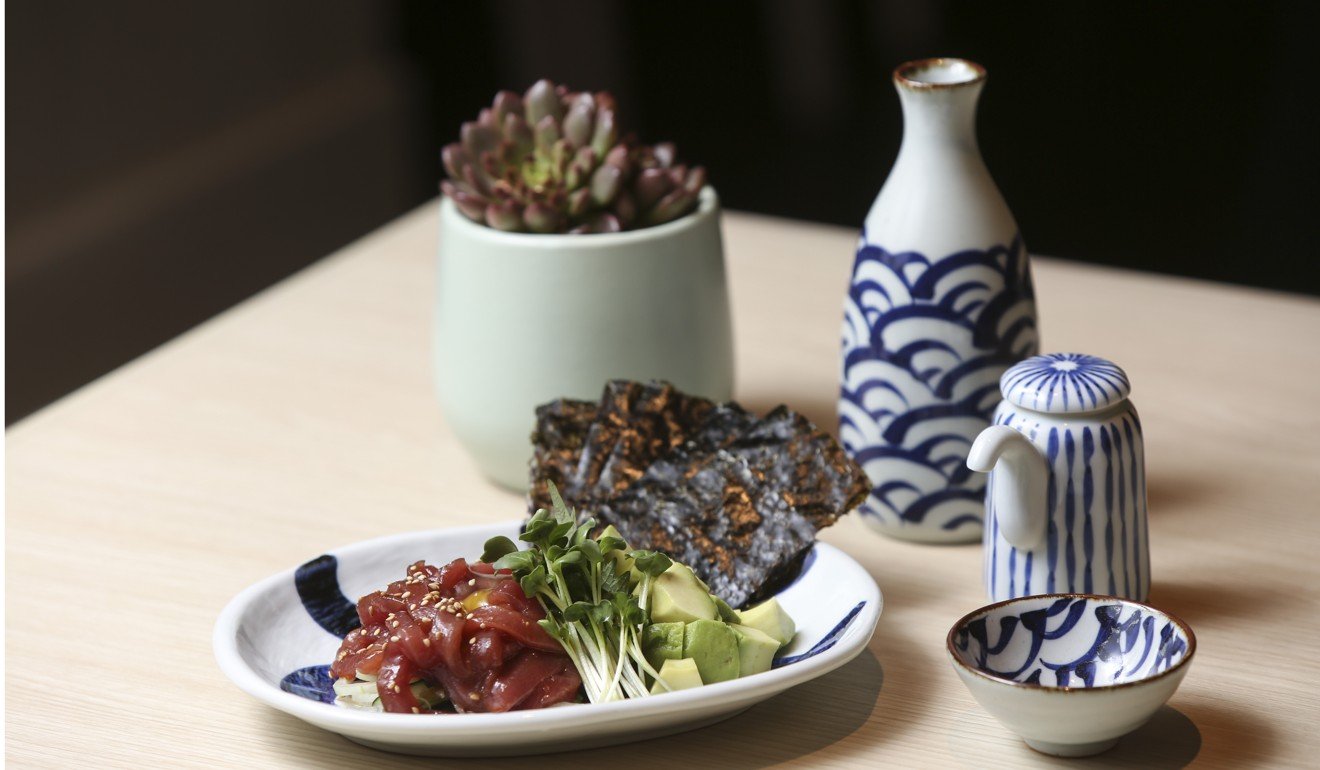 For his usual Sunday family dinner with his mother, he prefers to patronise Dynasty Restaurant at the Renaissance Harbour View Hotel. "That's one of my favourites," he says, and the Farm House Chinese Restaurant in Causeway Bay. "I like the cosiness and also we used to visit them very often so we've become very good friends. You just feel at home."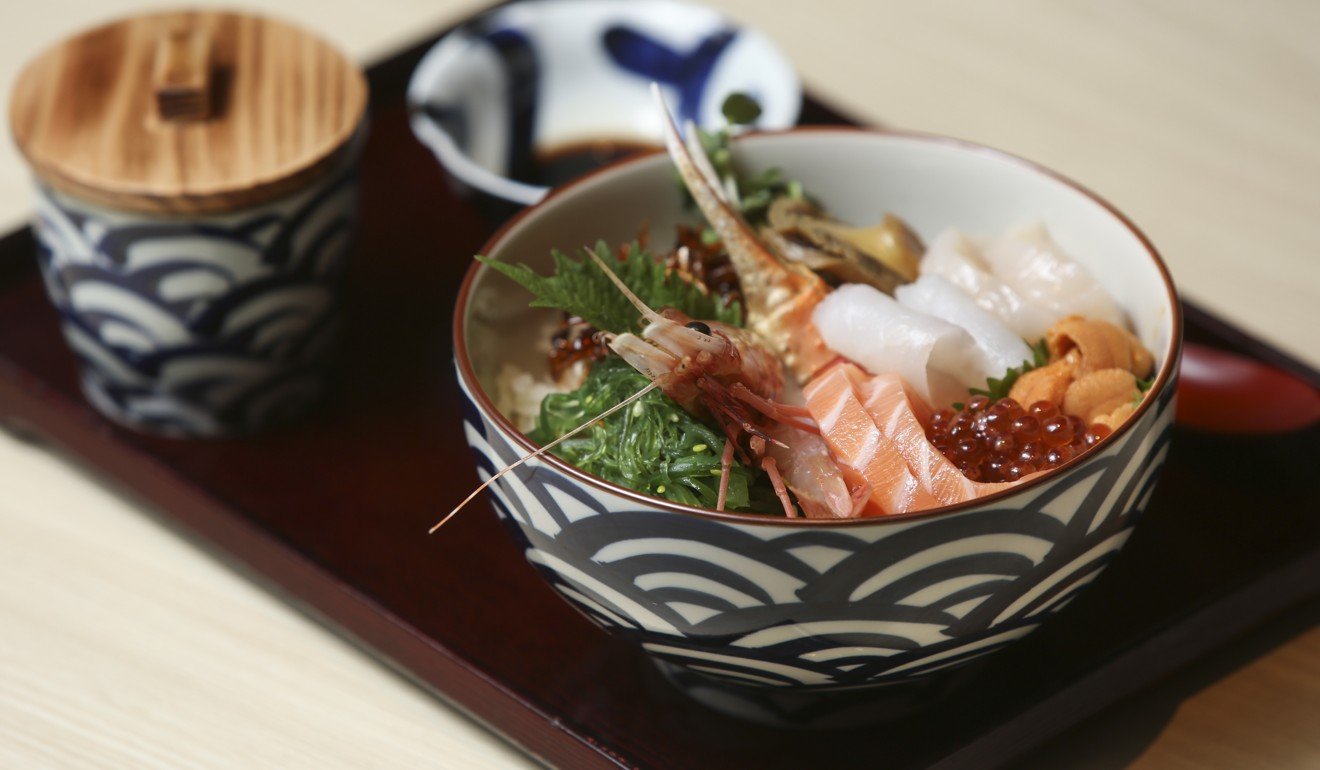 In quick succession, we are served dons that we share: the signature Hokkai don, Hokkaido sea urchin don, and a trio of mini don topped with kabayaki eel, shrimp tempura and teriyaki chicken.
The uni is soft and buttery, and boasts a clean aftertaste. The Hokkai don - a play on the restaurant's name - features a delectable selection of sashimi, including sea urchin, scallop, botan shrimp, abalone, crab claw. The kabayaki eel is juicy, the tempura is excellent and the chicken is done well. However, Leung's clear favourite is the uni, which he reaches for repeatedly.
Day Day Cook founder Norma Chu talks digital success in China, Cantonese cuisine and her midnight cravings
Hokkaidon specialises in dons, most of which are made with seafood flown fresh daily from Hokkaido. The extravagance is an attention to detail that Leung appreciates.
"Ingredients are so important, especially for Japanese food," he says, especially when using uncooked, raw seafood. "When you take in food raw, the taste and freshness are most important. Just like Chinese [cuisine, for example] when we do steamed fish, because [the cooking method] is so simple, if the fish is not good, even the best chef cannot do anything."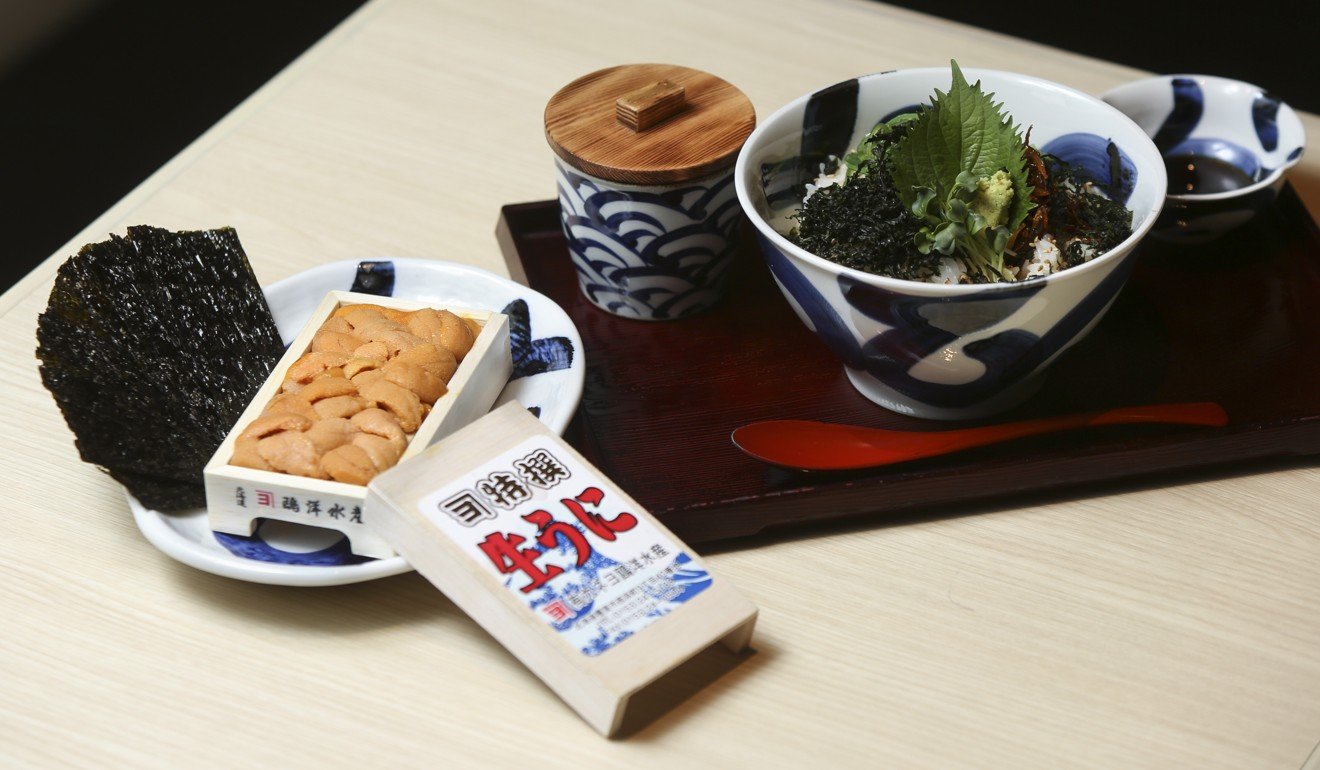 The love of food runs in Leung's family - his wife grows a vegetable garden on their rooftop, and his daughter and son are both forging careers in the F&B industry. He has installed three kitchens at home: a 'normal' kitchen for everyday use, a Japanese kitchen and a Western-style kitchen.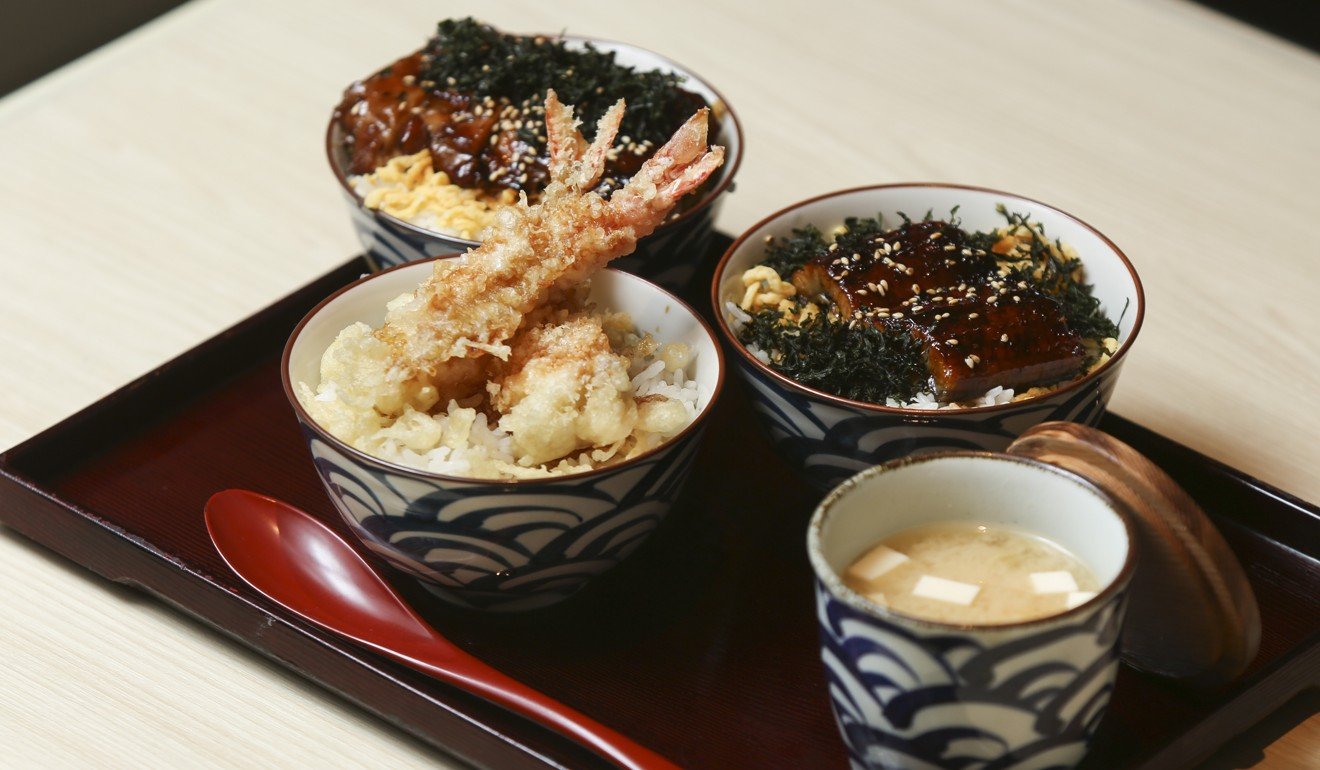 The Japanese kitchen is equipped with a tempura fryer and a teppanyaki grill which has an exhaust that goes straight from the table to the floor, taking away the need for an unsightly exhaust pipe hanging from the ceiling.
"I like Japanese [cuisine] that much, and also because I sometimes entertain friends and I want to offer them a different choice," he says.
The Western kitchen was built for his daughter who ditched a career in law to study at Le Cordon Bleu London. "She likes cooking a lot, so she needs big ovens, big cooking tops," he says. "That is for her use."
This article was originally published in Good Eating