We always love a good fireworks display and this year's July 1 fireworks, which commemorates the 20th anniversary of the Handover, is promising to be quite the showstopper. Almost 40,000 pyrotechnic shells will be lighting the sky above Victoria Harbour at 8pm for a full 23 minutes.
With this much firepower to look forward to, nabbing the right viewing spot is essential. Instead of jostling with the crowds and fighting for personal space, book a table to enjoy a full view without someone's head in your way.
Aqua
Aqua has been a long-time hotspot to head to whenever there's a fireworks show, and for good reason. Our favourite feature at Aqua is the way they have arranged the tables in a theatre-like seating plan, taking full advantage of the floor-to-ceiling windows so that every table has a good view.
For July 1, diners can look forward to a five-course menu featuring sustainable Bluefin tuna sashimi and yellow tail carpaccio with crisp garlic and ponzu jelly, as well as Calamarata pasta with Mediterranean mussels, wild clams and shrimps finished with a foam of basil and garlic.
Price: HK$1,497 per person; HK$,2017 including wine pairing option
Tosca
Ritzy nights complemented by stunning views are the norm at Tosca, which also promises a million-dollar view of the fireworks. Two dinner menus, one a four-course and the other a six-course, are available. Both boast the very best of Italian cuisine, with highlights including roasted octopus, lobster cappellacci with mozzarella and tomato, and Australian Wagyu beef tenderloin with pickled walnut and grilled vegetables.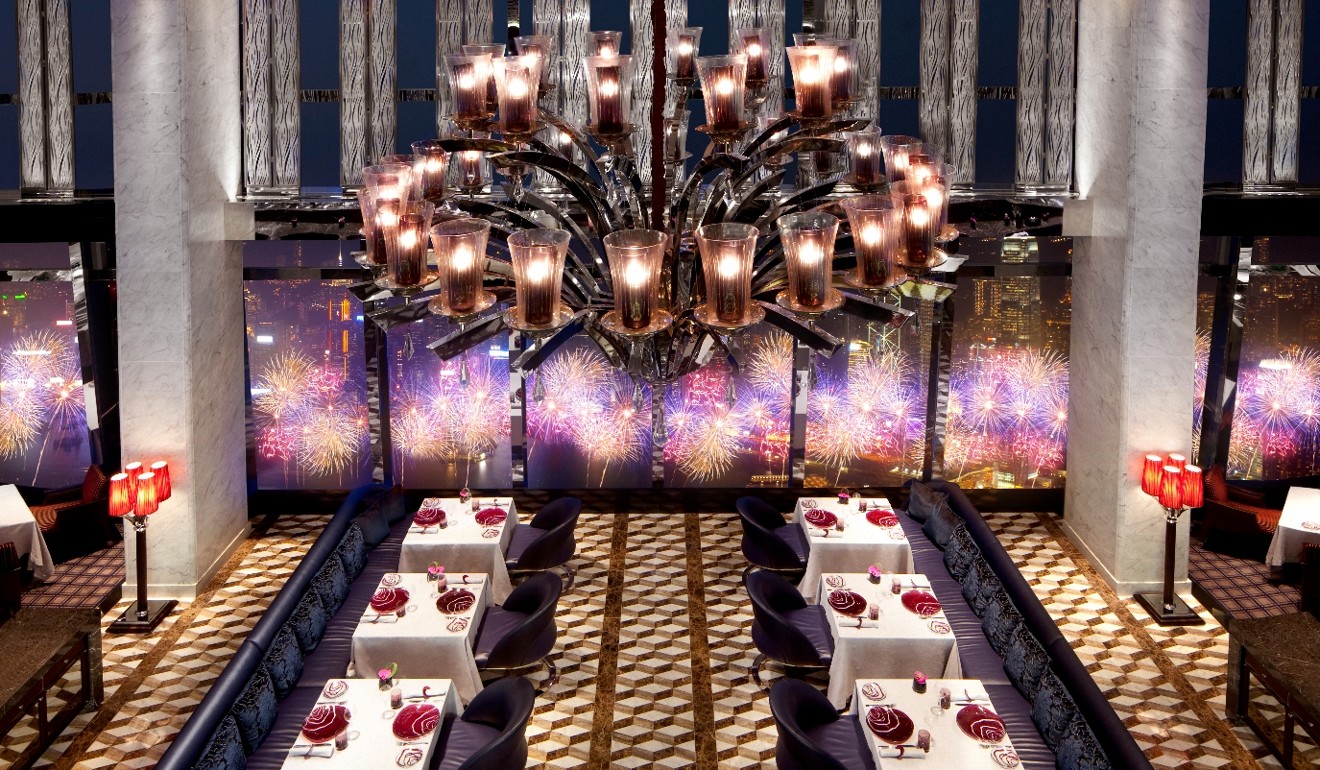 Price: HK$1,580 per person for the four-course dinner; HK$1,980 per person for the six-course dinner. A children's menu priced at HK$888 is also available.
Rech by Alain Ducasse
InterContinental Hong Kong is the epitome of an oldie but a goodie. The hotel is our favourite place to go to when we want an undisturbed view of the harbour on any day of the year.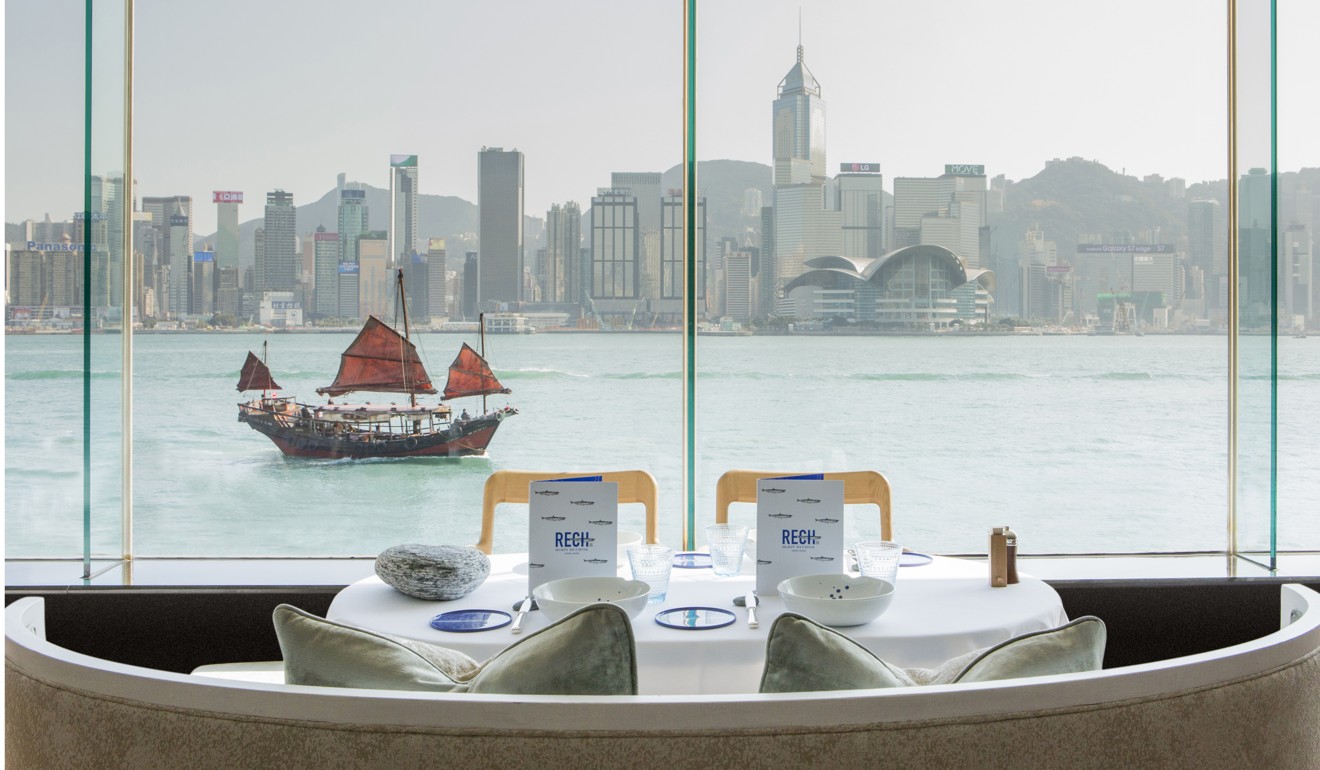 One of the highlights of InterContinental is the recently opened seafood-focused restaurant that has been creating a buzz around town. Rech by Alain Ducasse is offering a five-course dinner menu. Fans of the chef can look forward to starting the dinner with a shrimp cocktail followed by a cookpot of quinoa, seasonal vegetables with black truffle, as well as line-caught turbot. Dinner is wrapped up with their famous Camembert and chocolate from their manufacture in Paris.
Price: HK$1,588 per person with an extra HK$988 for a wine pairing option

Felix
A regular hangout for the glitzy crowd, Felix is known for its easy glamour and impeccable service. Two menus, one of which is a vegetarian option, will be served.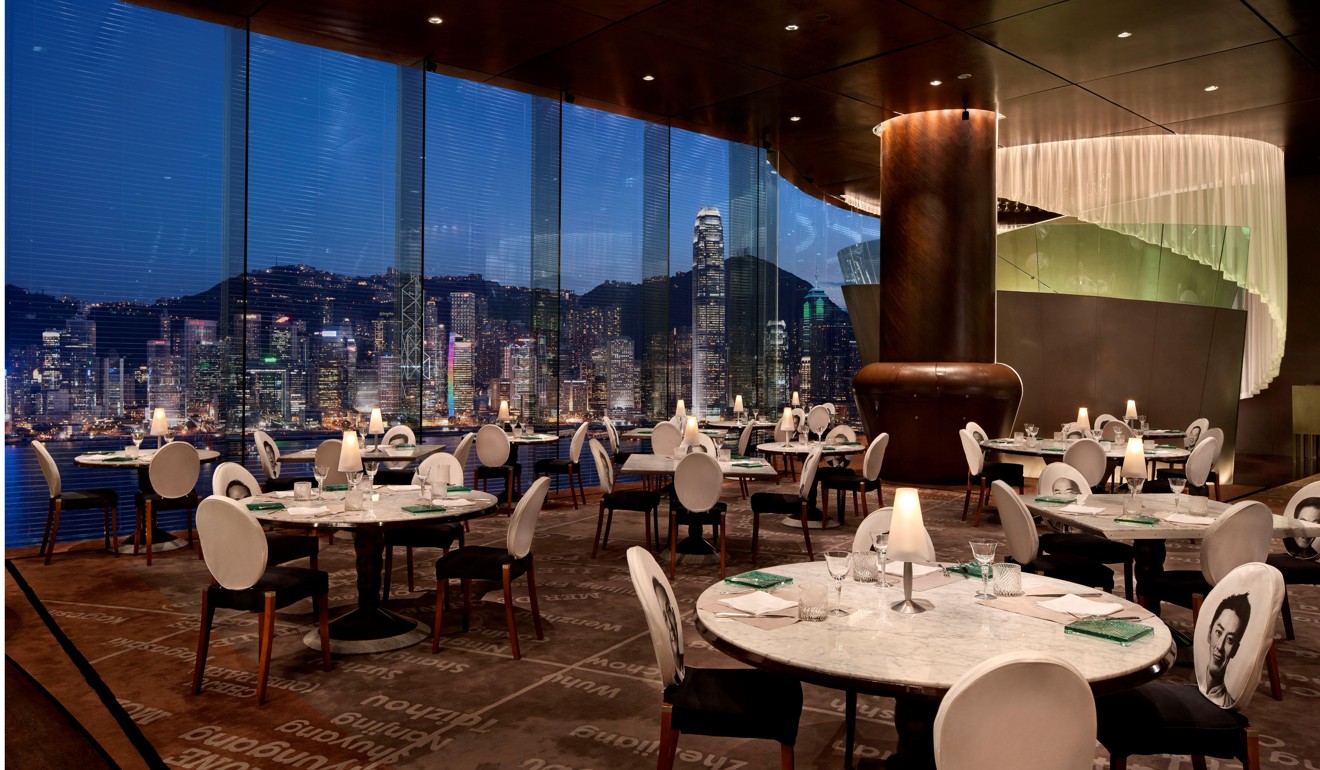 Diners opting for the non-vegetarian menu can look forward to marinated sea bass and caviar with red bell pepper mousse with tomato Gazpacho, sea eel tempura with eggplant salad and sliced paoched abalone as well as grilled Japanese beef tenderloin with sliced summer truffle. Highlights of the vegetarian menu include chilled beetroot and potato cream soup with summer truffle, and zucchini flower filled with ratatouille parsley bubbles.
Price: HK$2,088 per person
Man Wah
It's always a fine dining experience at Michelin-starred Man Wah, where patrons can dine while enjoying a panoramic view of the harbour. On July 1, a set dinner highlighting the best of Cantonese cuisine will be served, including braised bird's nest soup, wok-fried lobster and stewed abalone.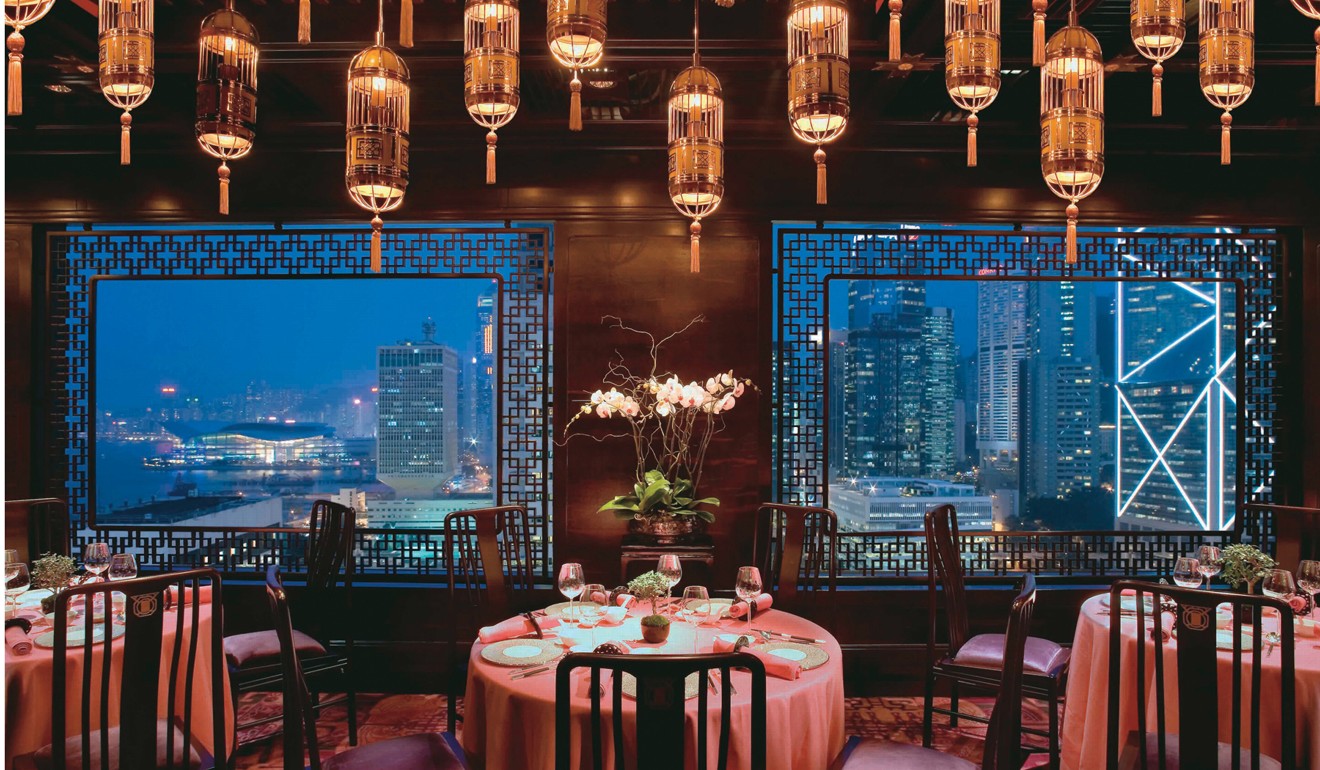 Dinner is expected to end on a sweet note with baked egg tarts and chilled mango cream with pomelo, sago and coconut for dessert.
Price: HK$1,688 per person