Today, Hong Kong marks the 20th anniversary of its handover from Britain to China. Apart from the red post boxes with the crown logos and Chris Patten, the last British governor of Hong Kong, who loved egg tarts, there's another aspect of Hong Kong's colonial history that still draws affection – the wardrobes of the royals who visited Hong Kong between the 1960s and 1990s.
We've dug up rare photos of the royals' most fashionable moments in Hong Kong from the South China Morning Postarchives. If you look closely, you might find that some of the fashion elements are back in style.
Queen Elizabeth II
The queen visited Hong Kong twice during the colonial era, once in 1975, and again in 1986. We have photos of the queen visiting Oi Man Estate as well as the City Hall in 1975, and the Hong Kong Polytechnic and Jockey Club in Sha Tin during 1986. She has never made a fashion faux pas, and her wardrobe is still impeccable today.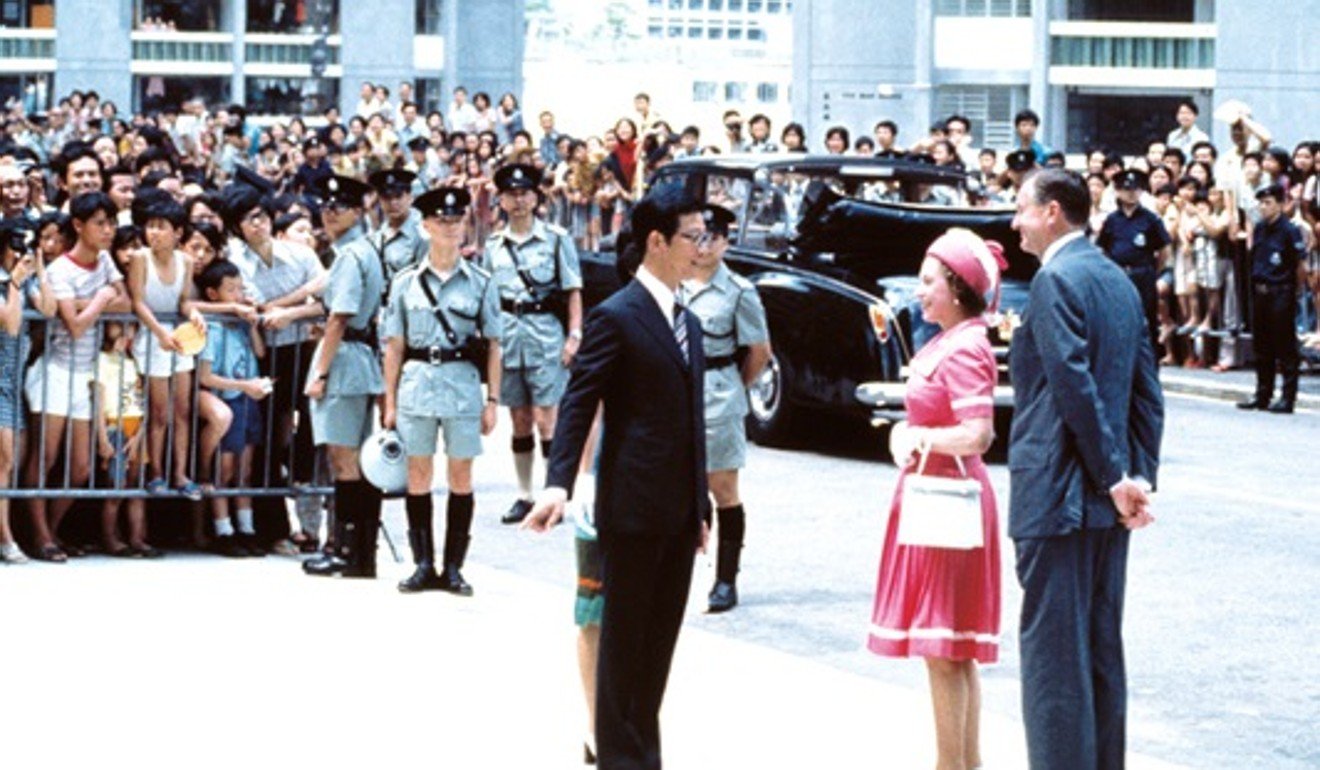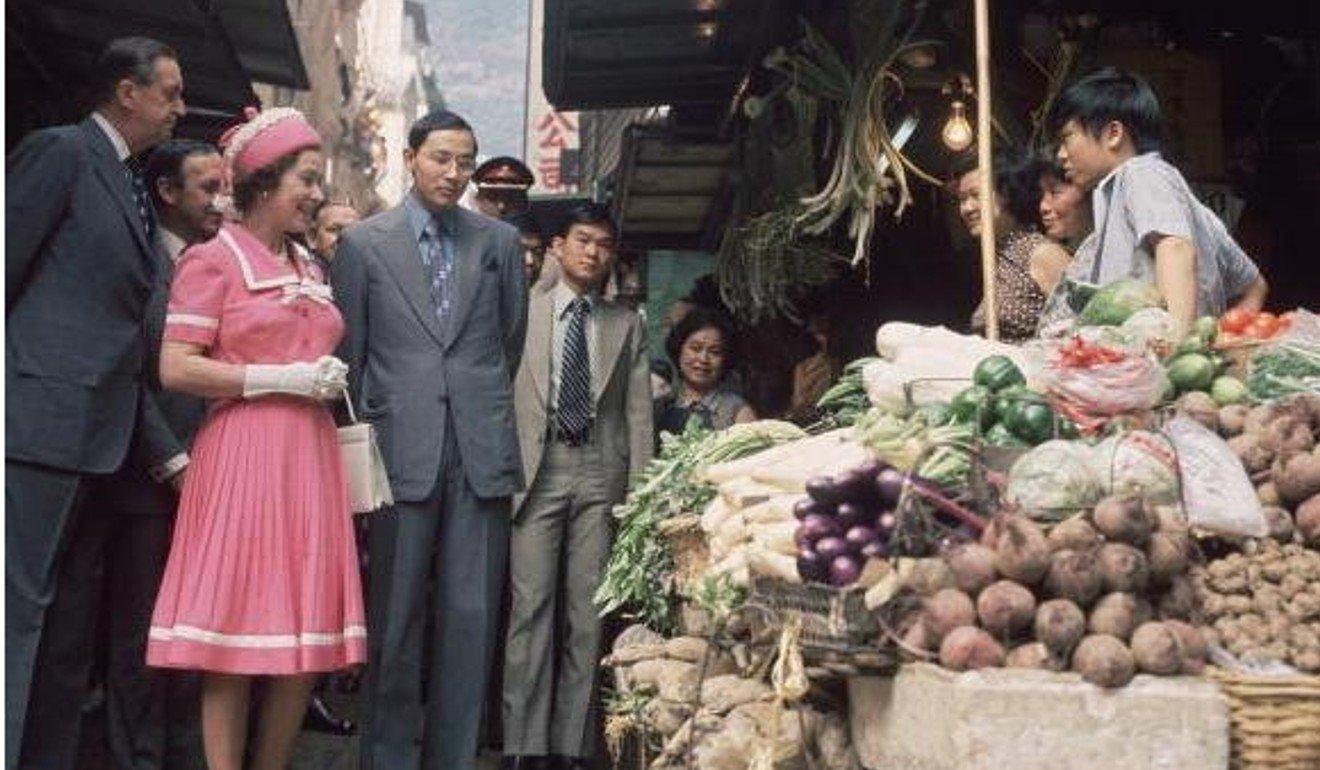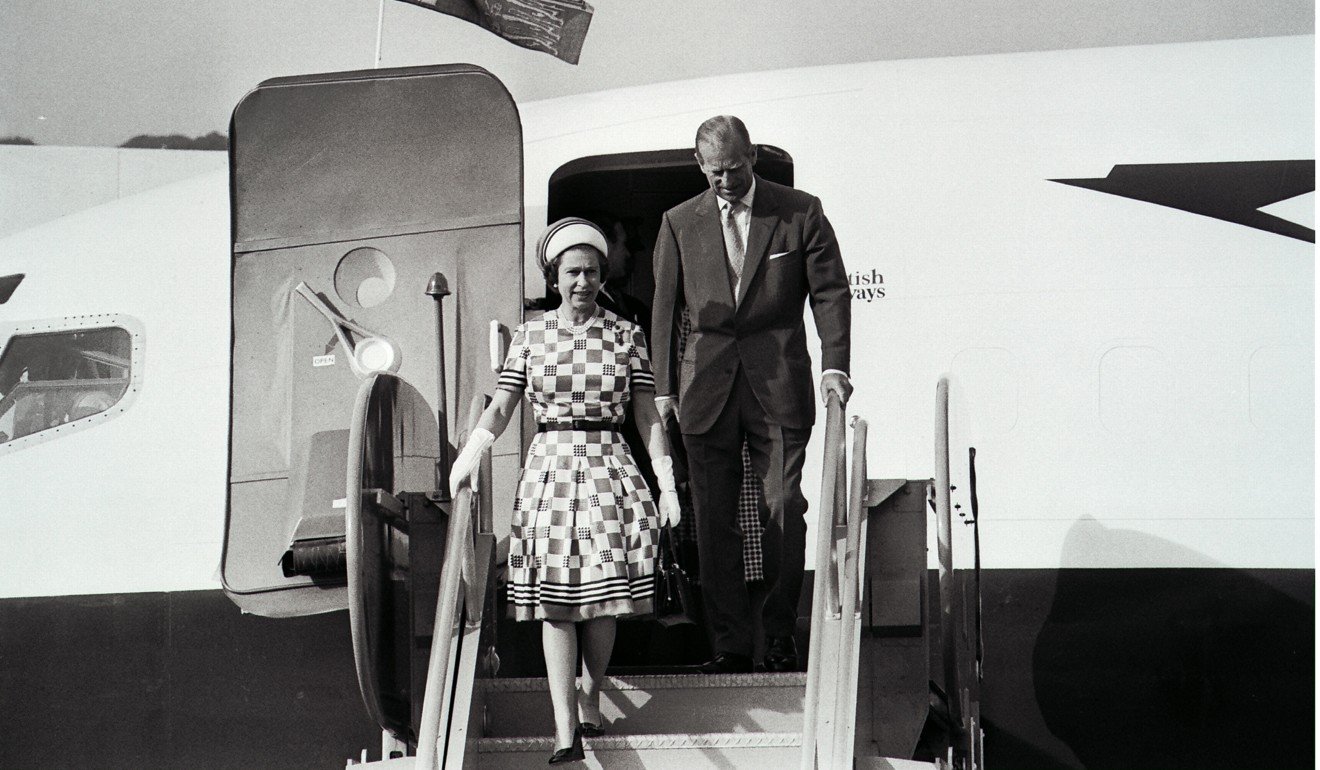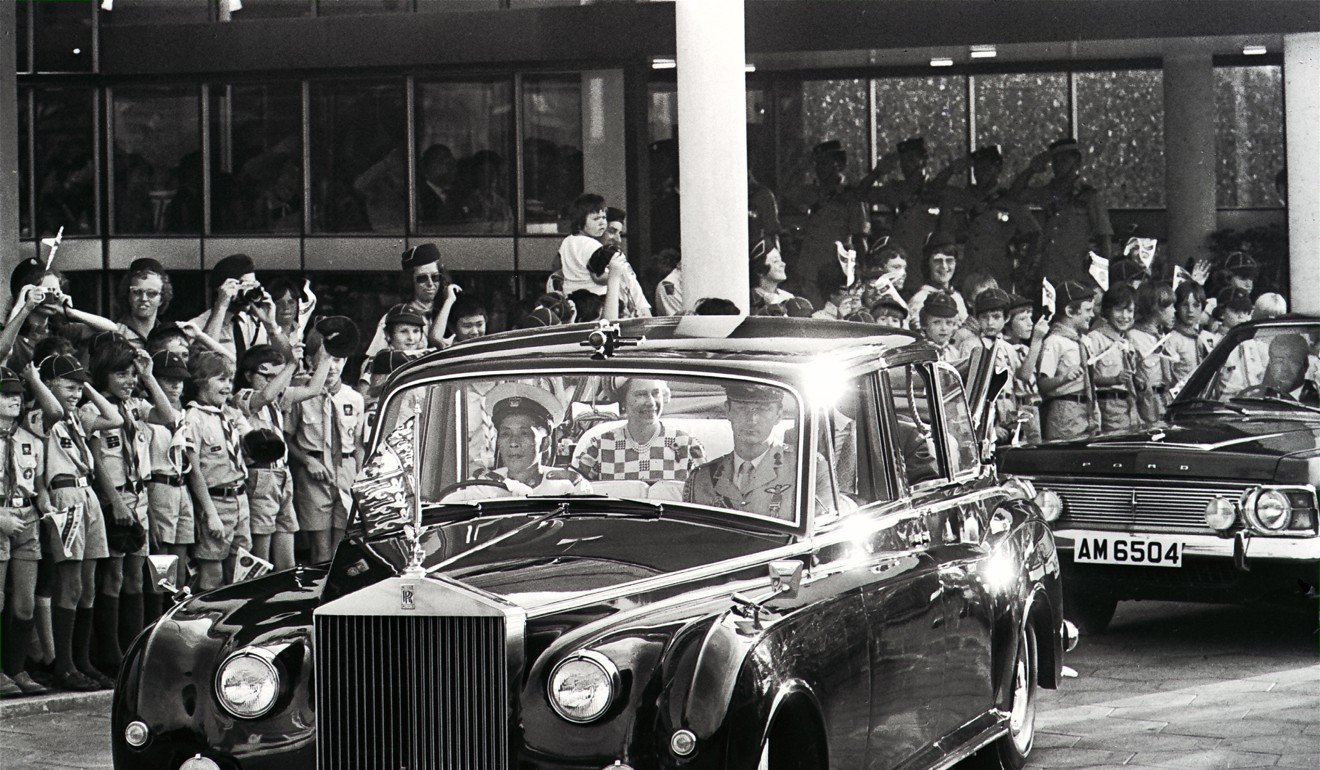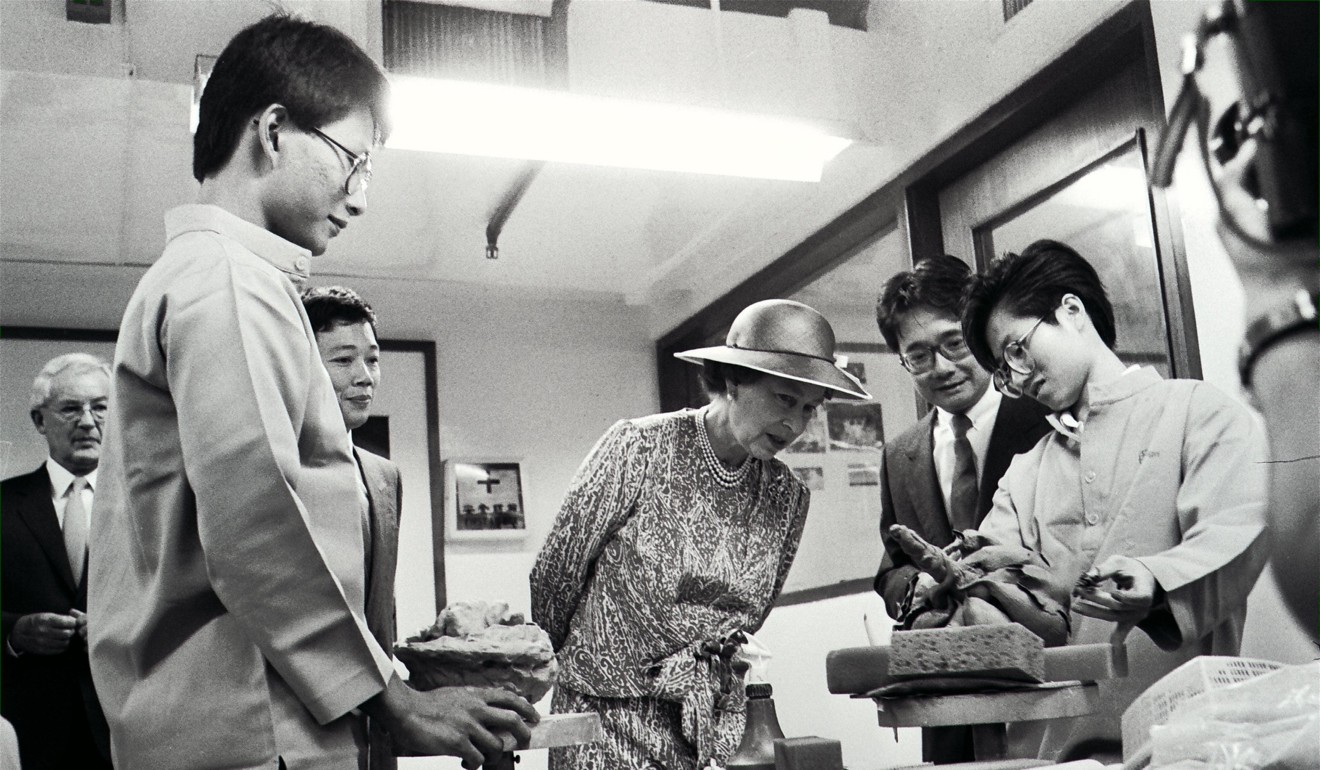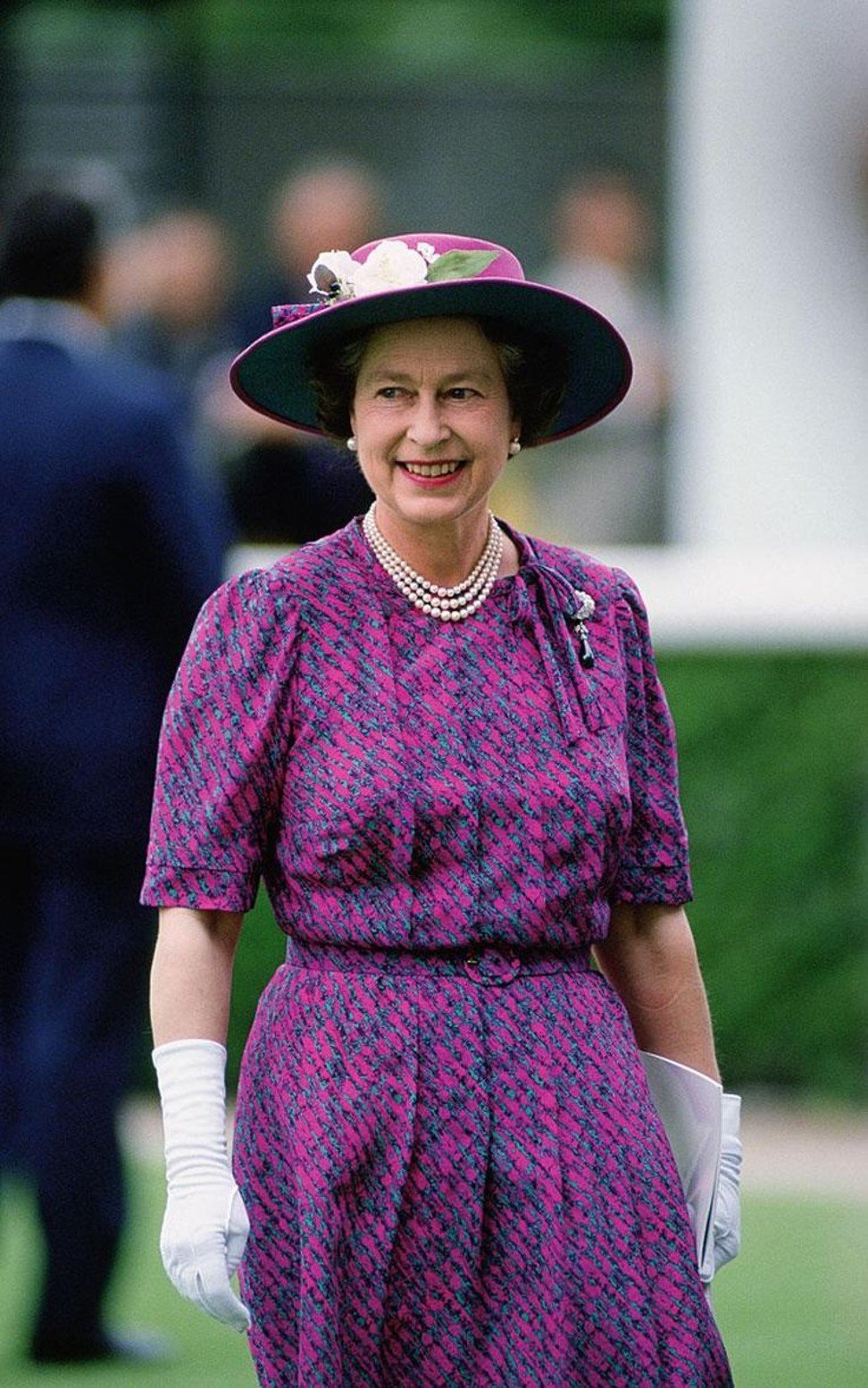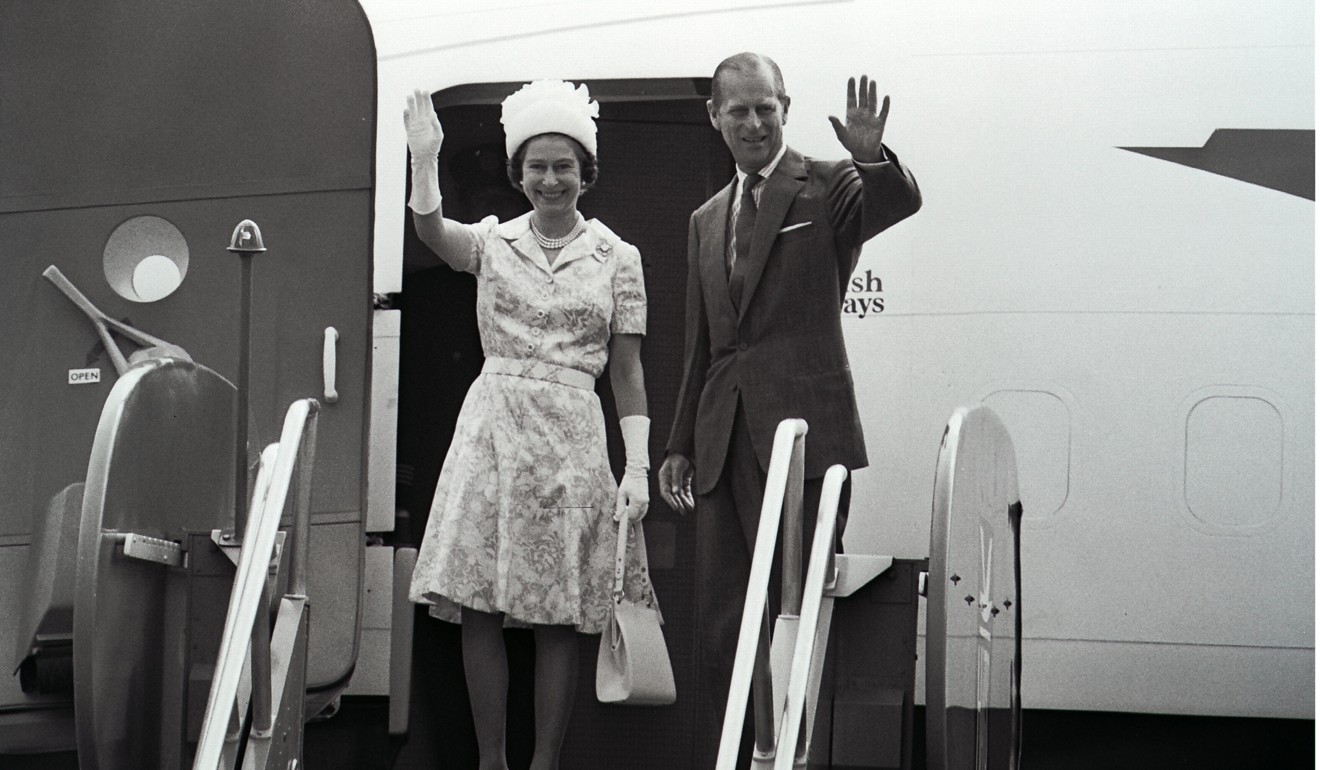 How China's first lady fashions diplomacy with signature looks
Princess Margaret
Princess Margaret, the Countess of Snowdon, visited Hong Kong in 1966 and 1987. To commemorate her visit to Hong Kong in 1966, Nairn Road in Kowloon was renamed as Princess Margaret road. The sibling of Queen Elizabeth II was also a fashion icon. Her dresses with puffy sleeves and floral patterns still look chic and stylish today.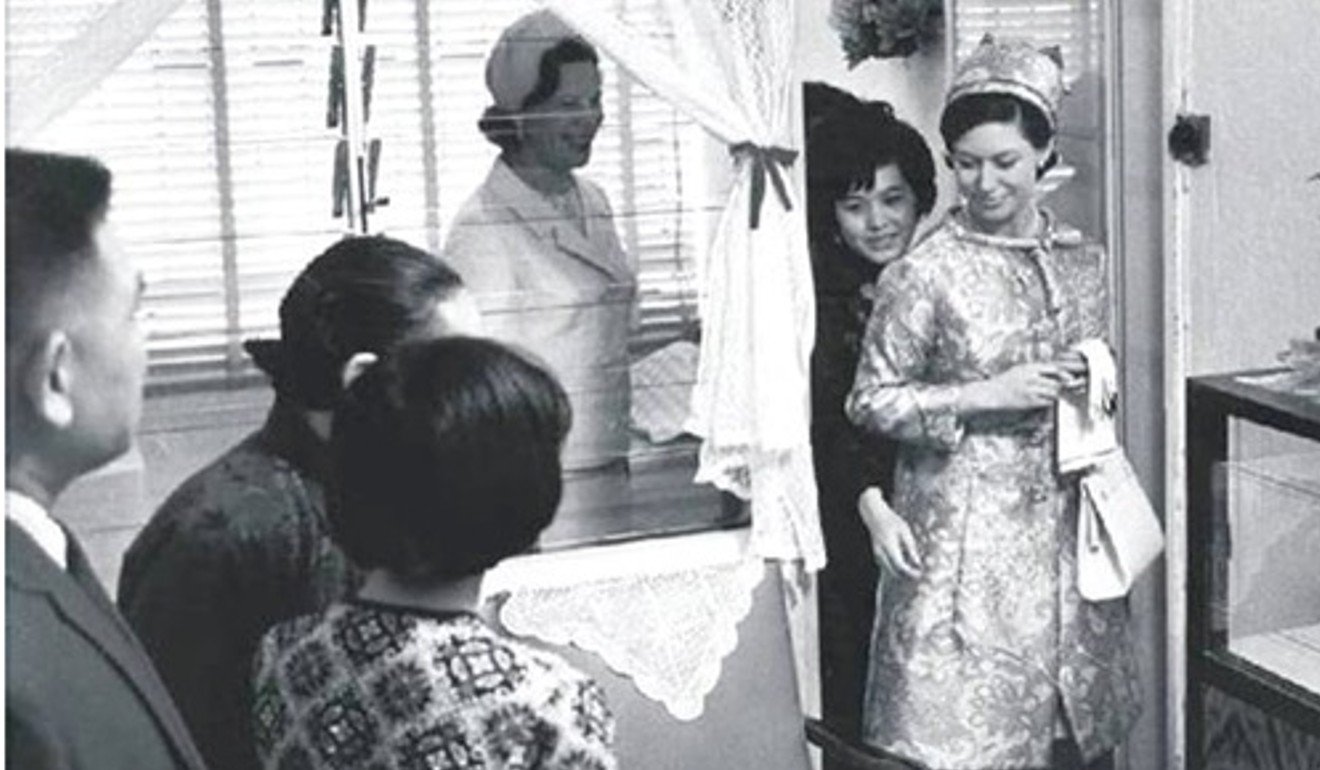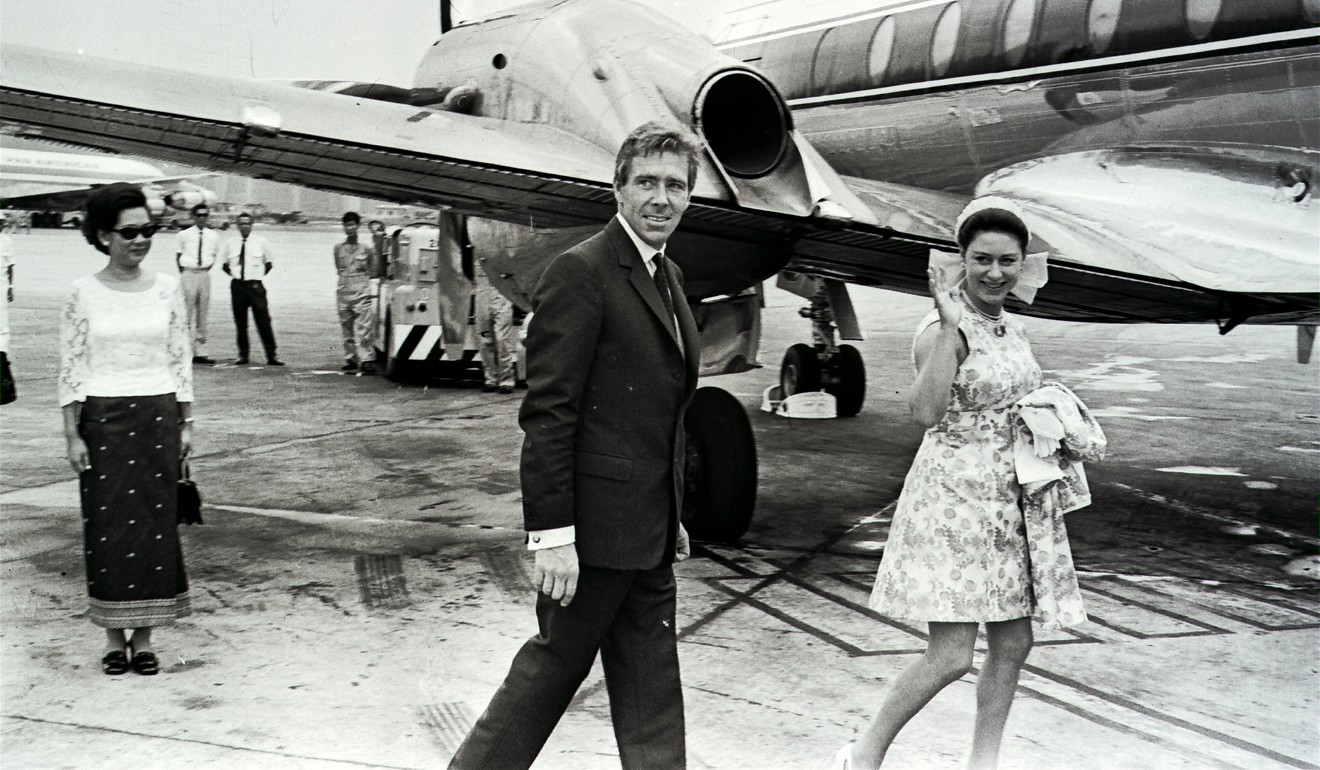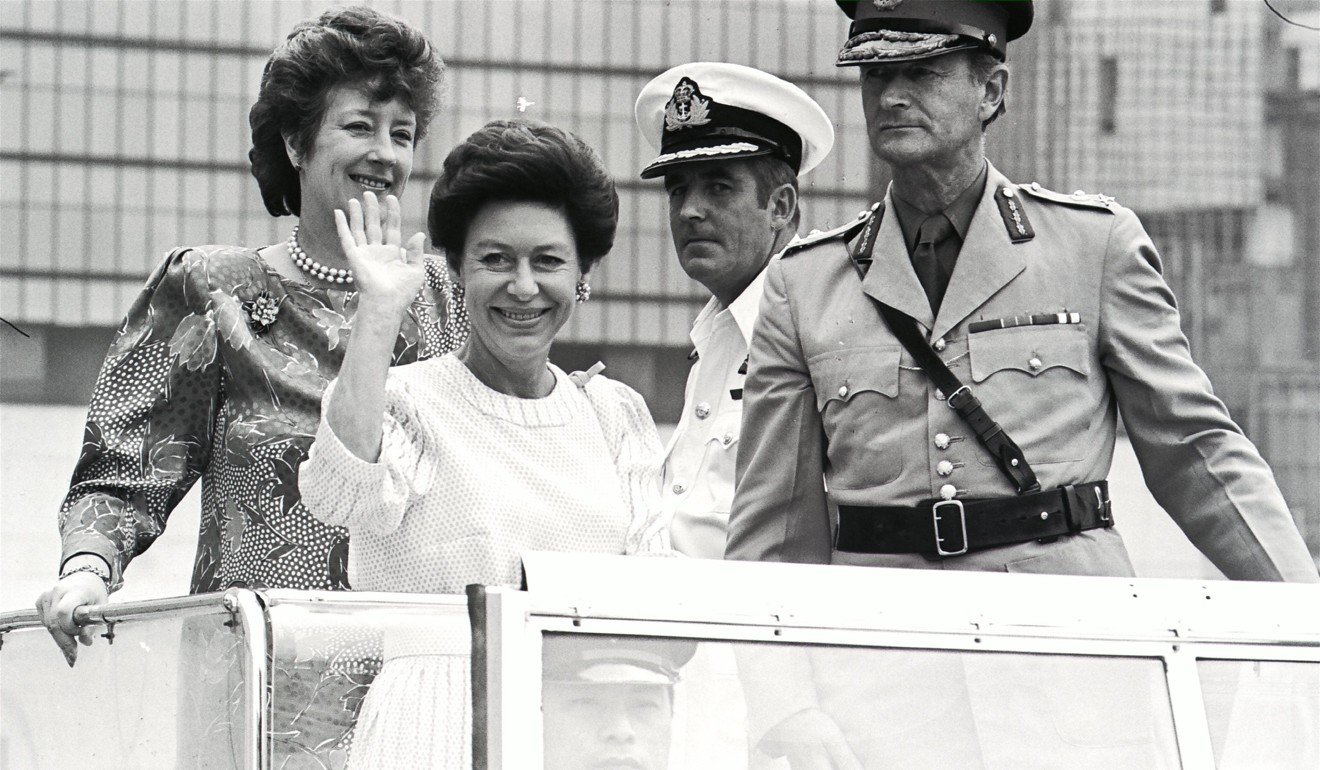 Princess Diana
2017 does not only mark the 20th anniversary of Hong Kong's handover, but also the death of Princess Diana. Always stunning the world with her graceful looks, Lady Diana was the fashion legend of all ages. She was also famous for her signature hairstyle, which was copied by women around the world. Let's take a look at her outfits during her visit in Hong Kong in 1989 and 1995.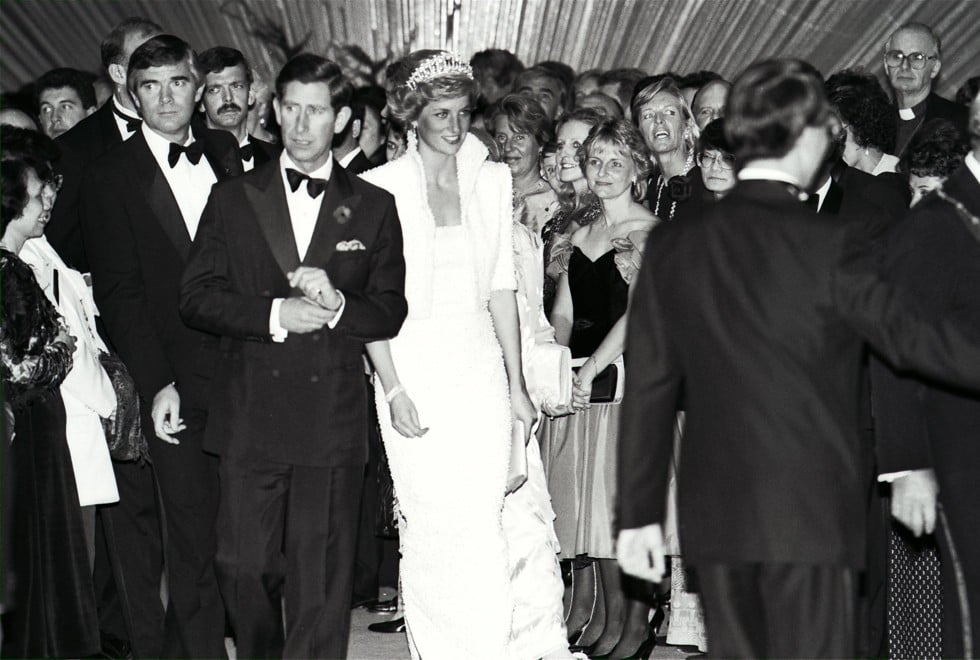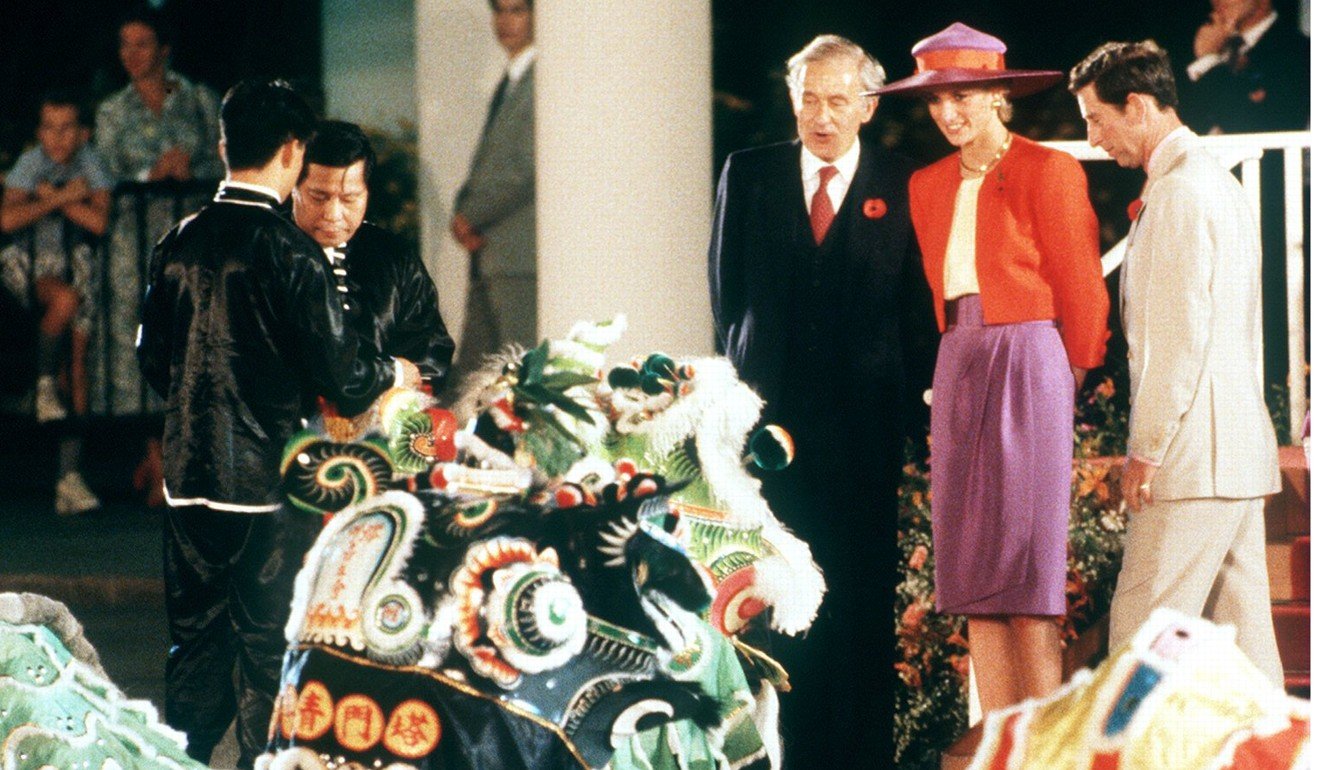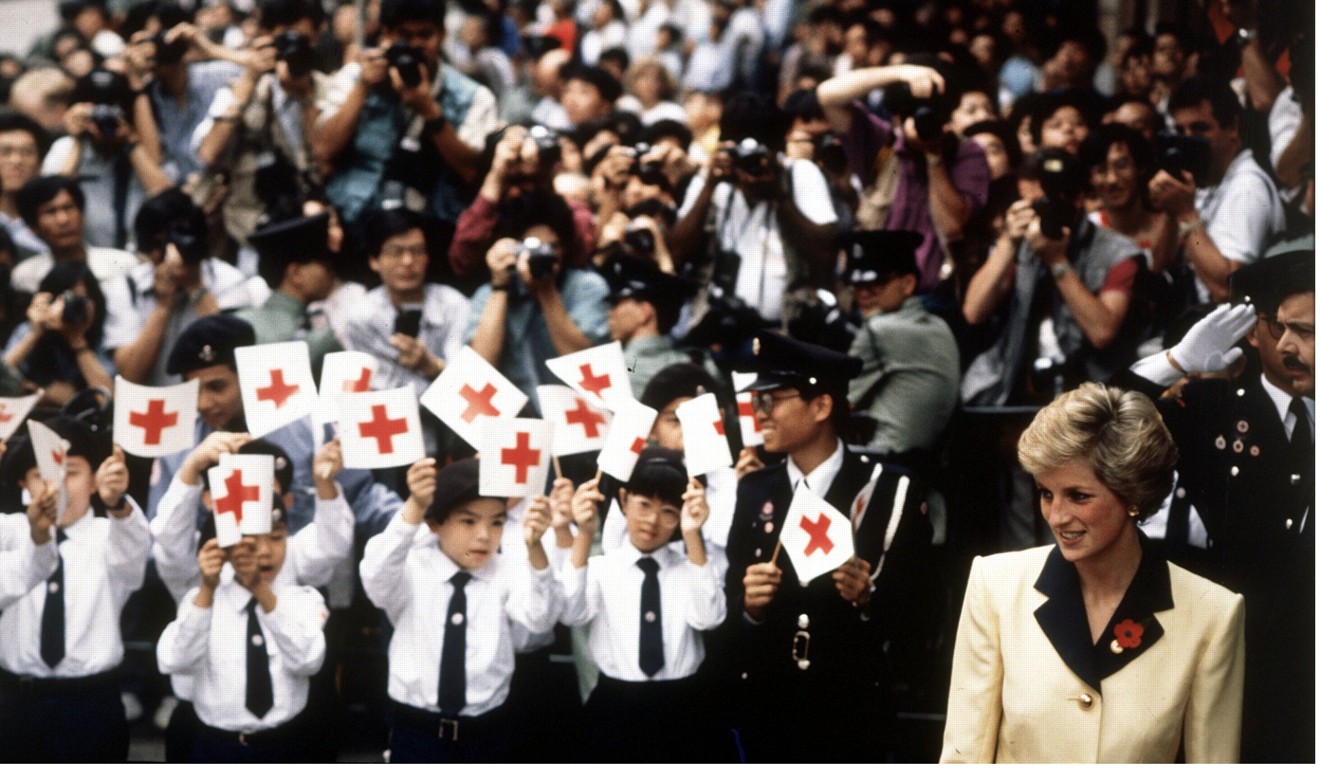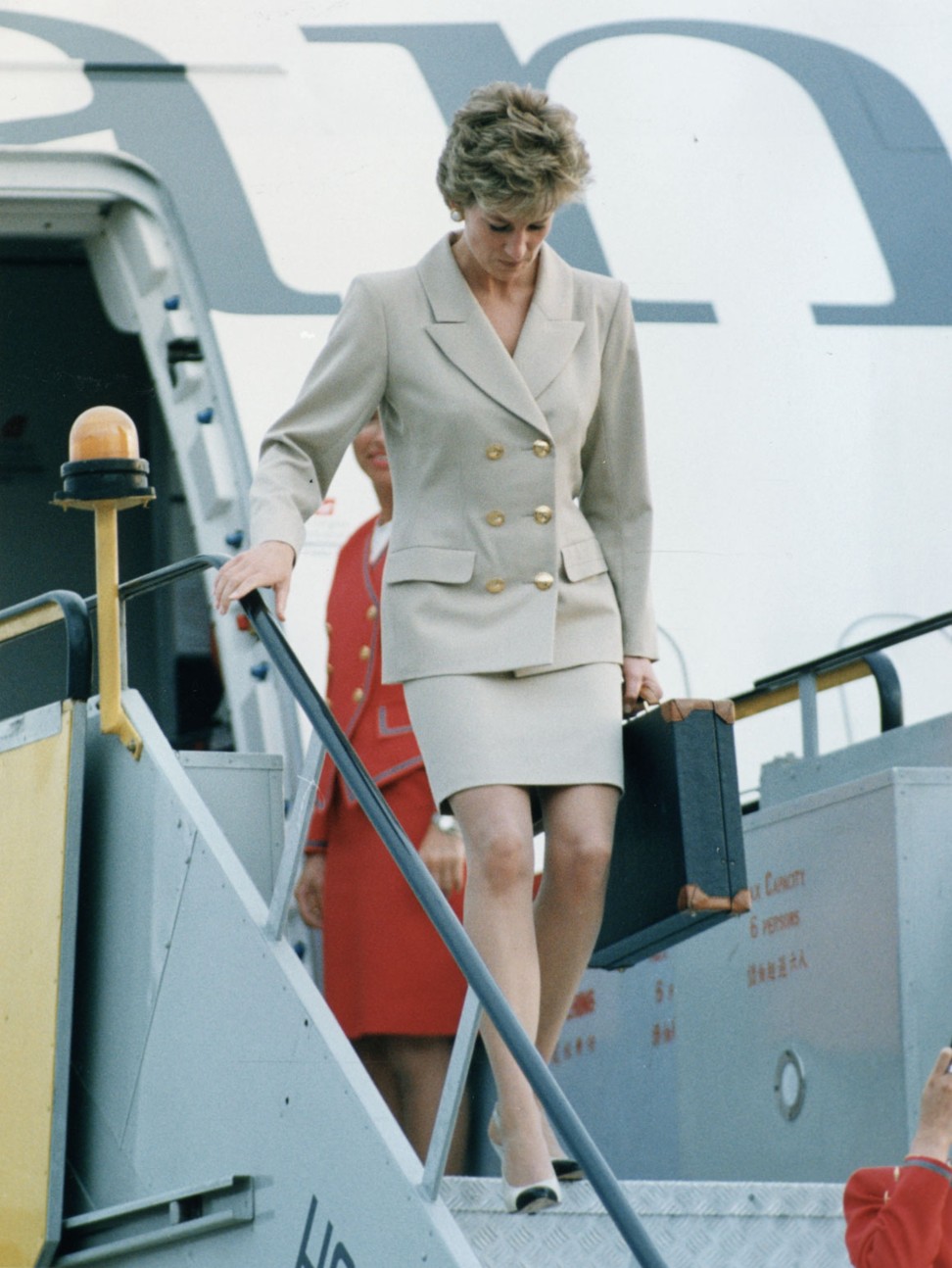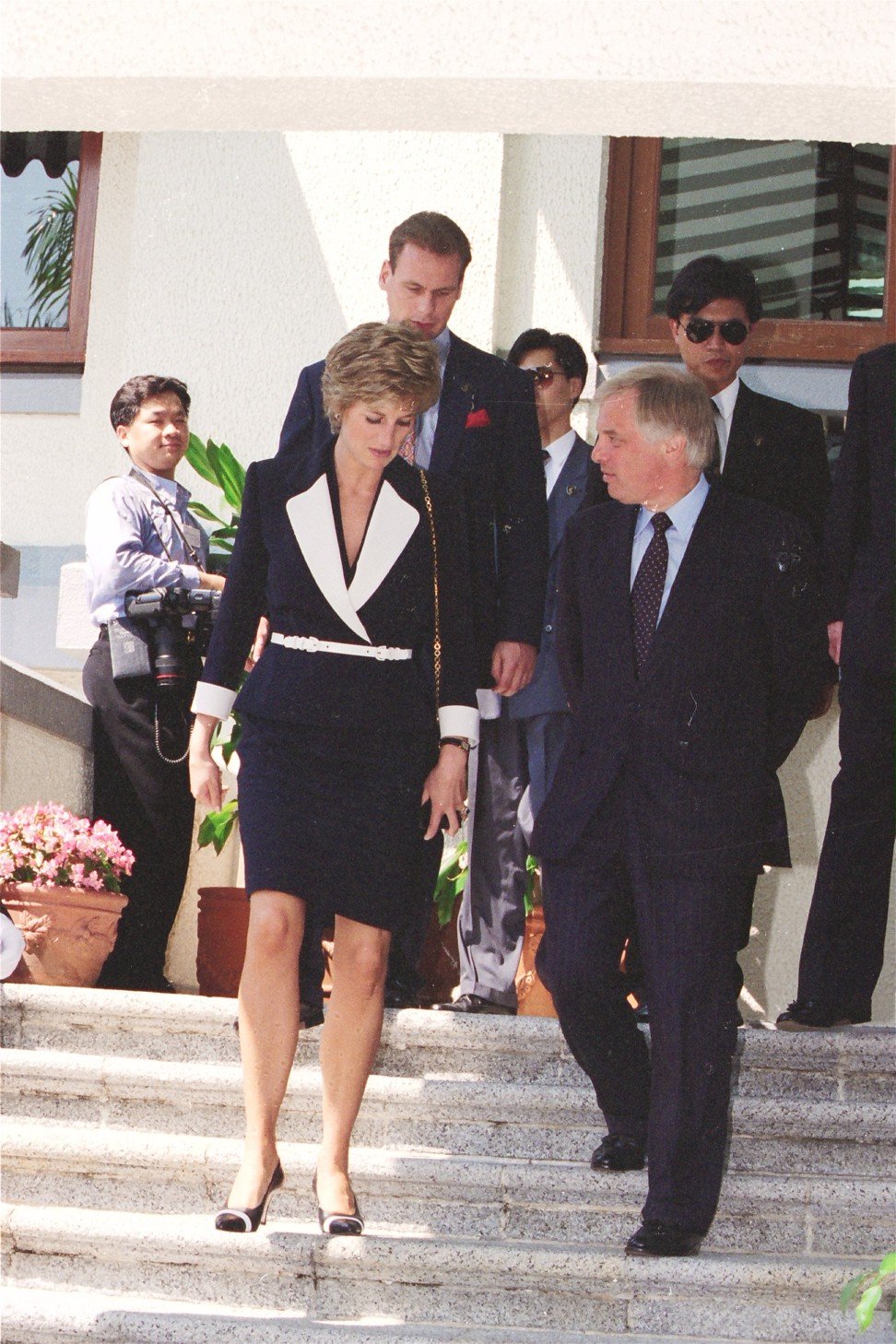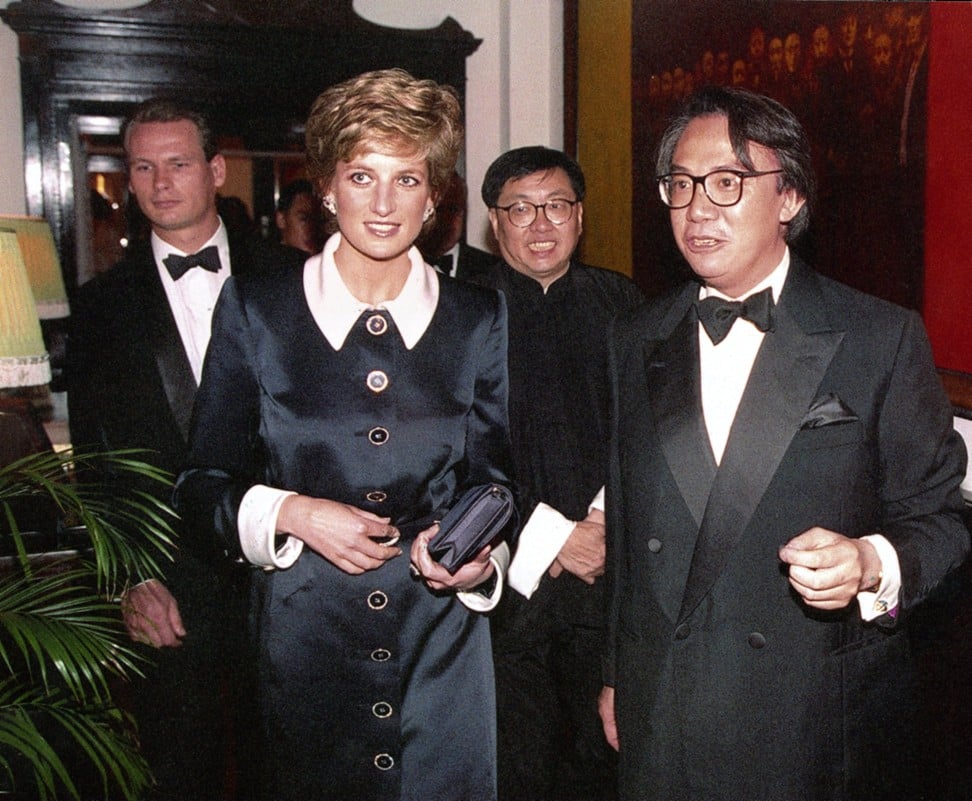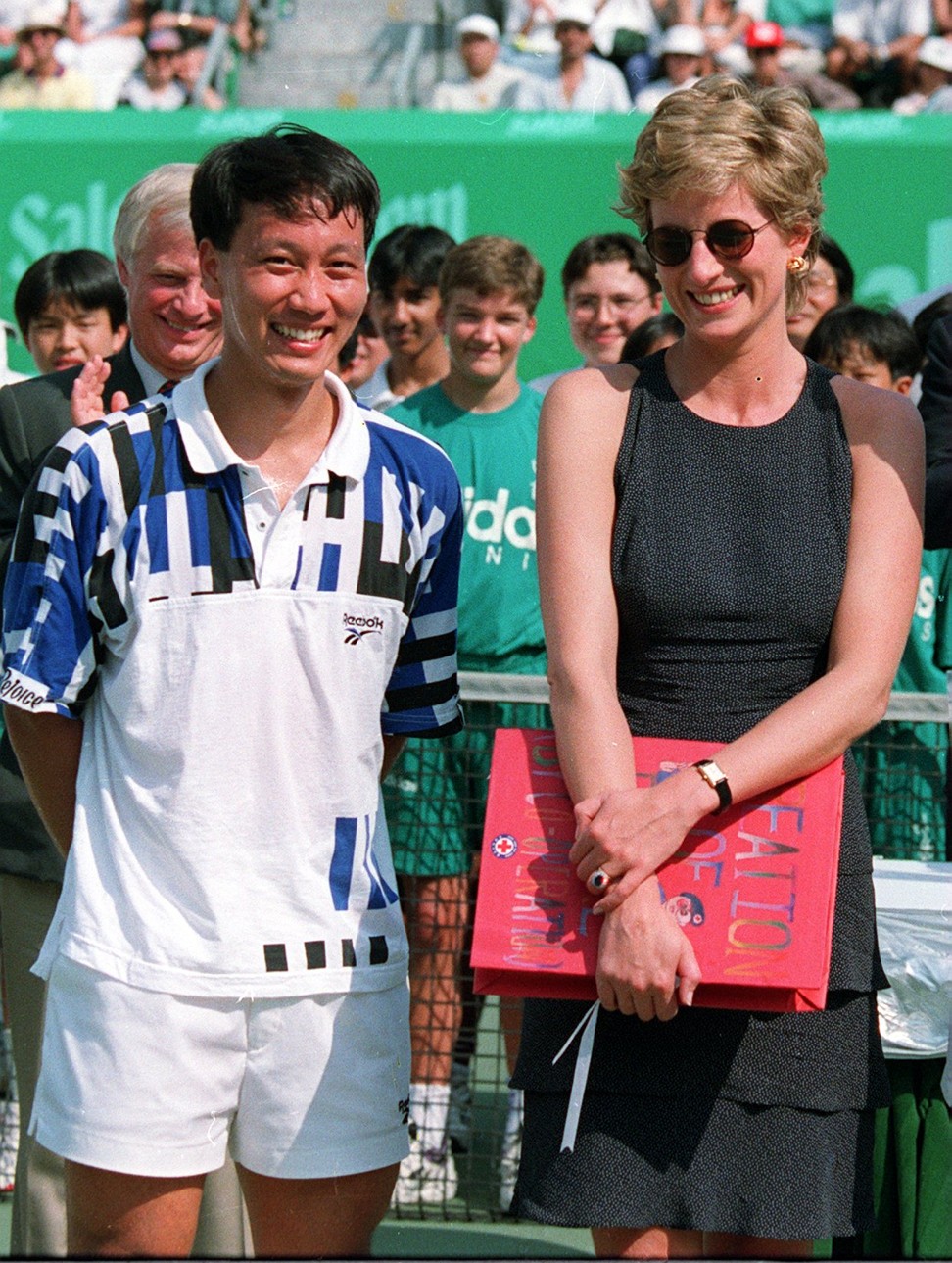 Remembering Princess Diana on her birthday, we look back at her most stylish moments
Princess Alexandra
Princess Alexandra is the queen's cousin and listed as "a working member of the royal family". The active princess attended more than 100 ceremonial and charitable events every year before cancelling all of them in 2013 due to her ill health. She visited Hong Kong many times throughout the '70s to the '90s. She looked aristocratic, charming and smart wherever she went, from Lek Yuen Estate in 1977 to HMS Peacok on the former Stonecutters Island in 1997.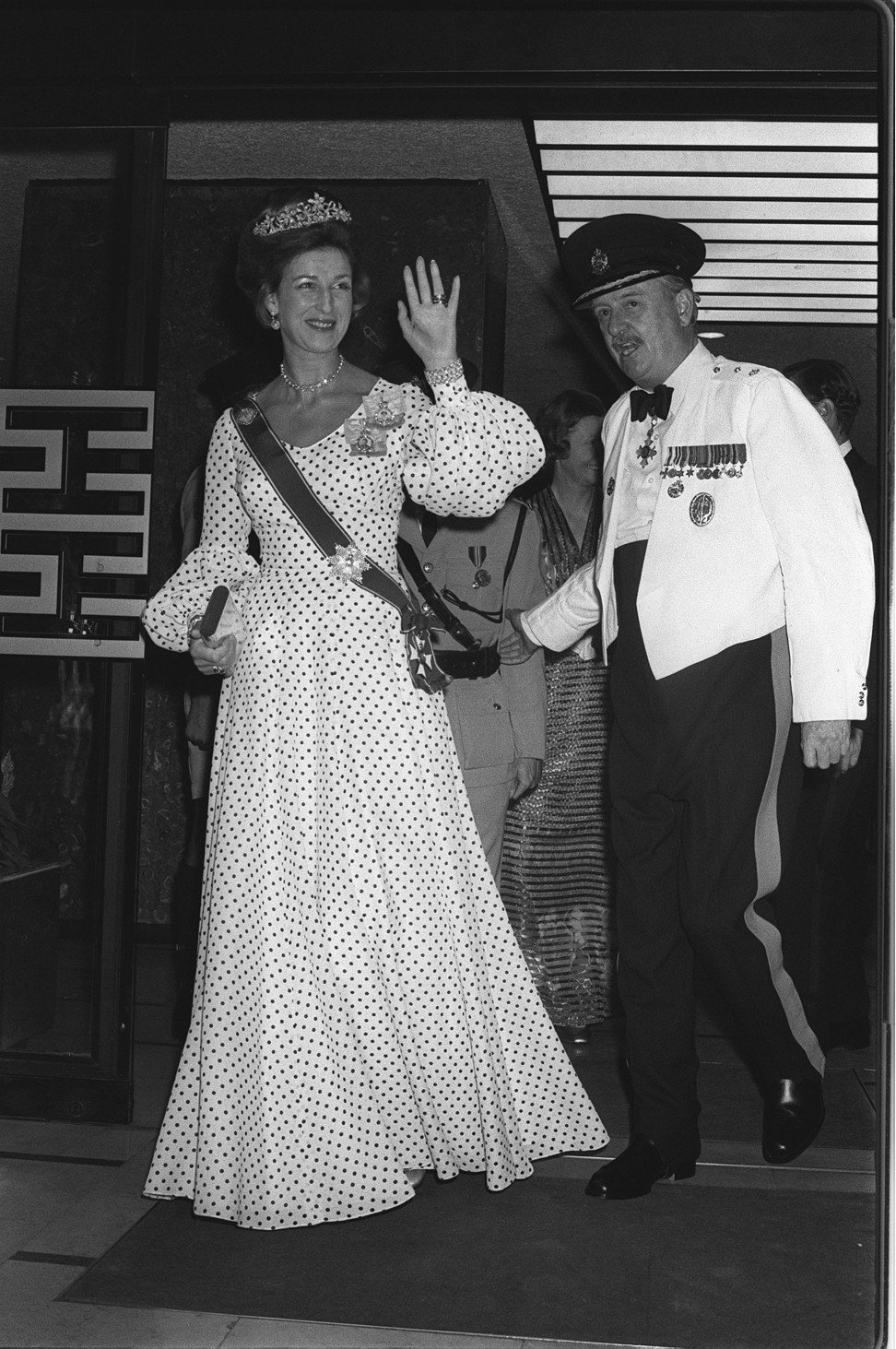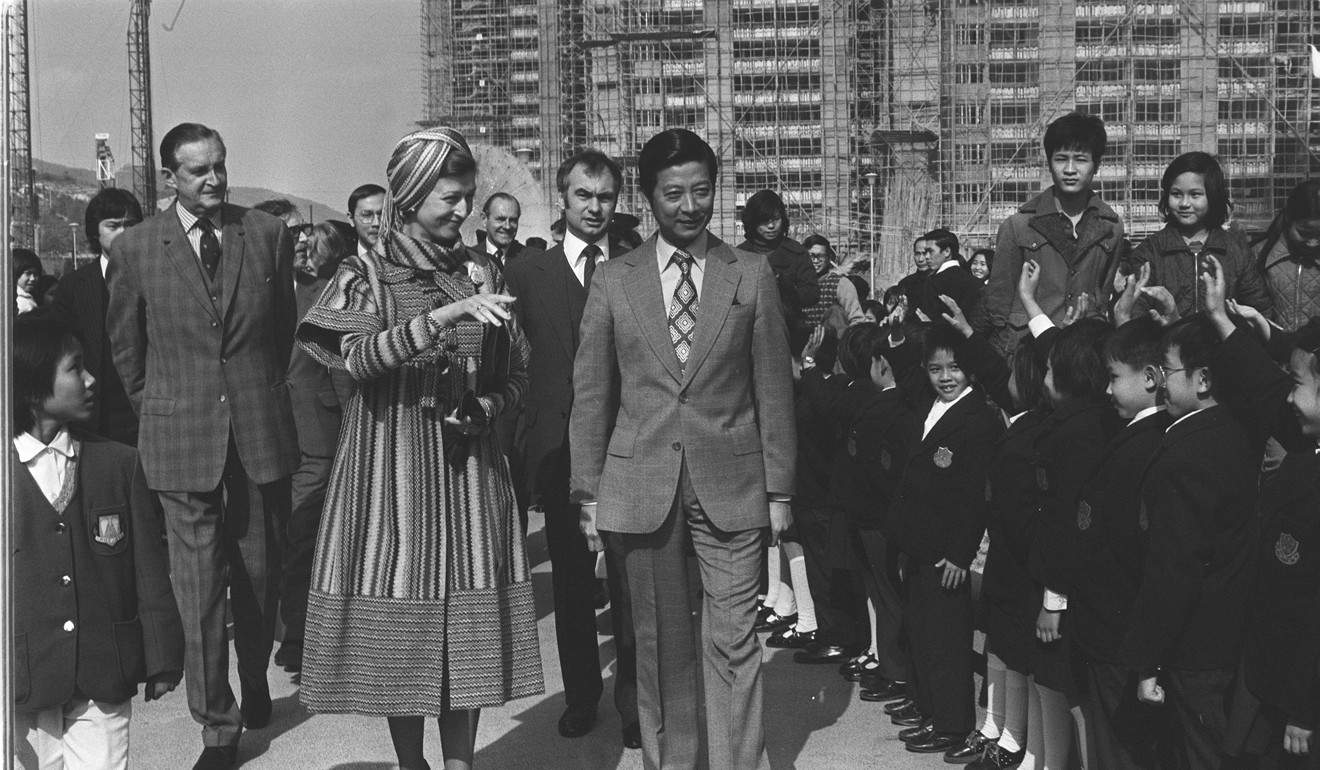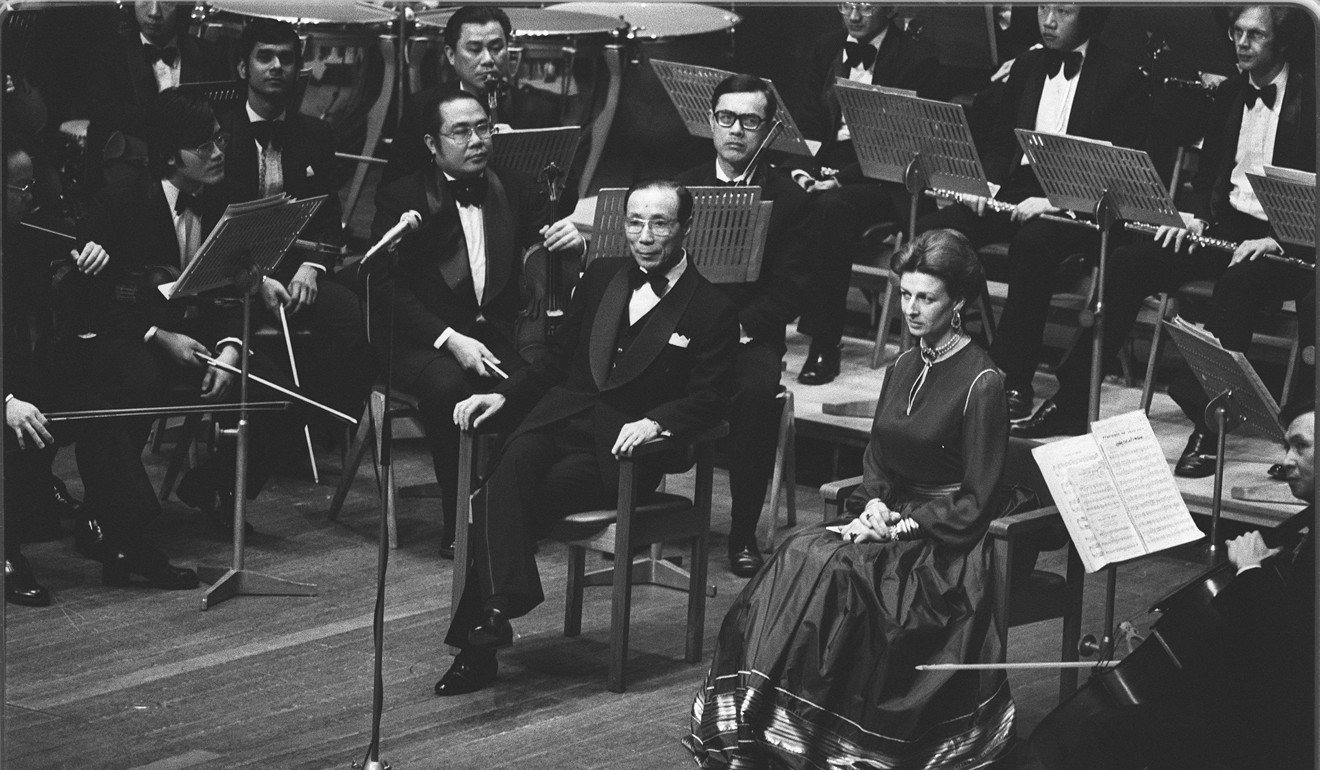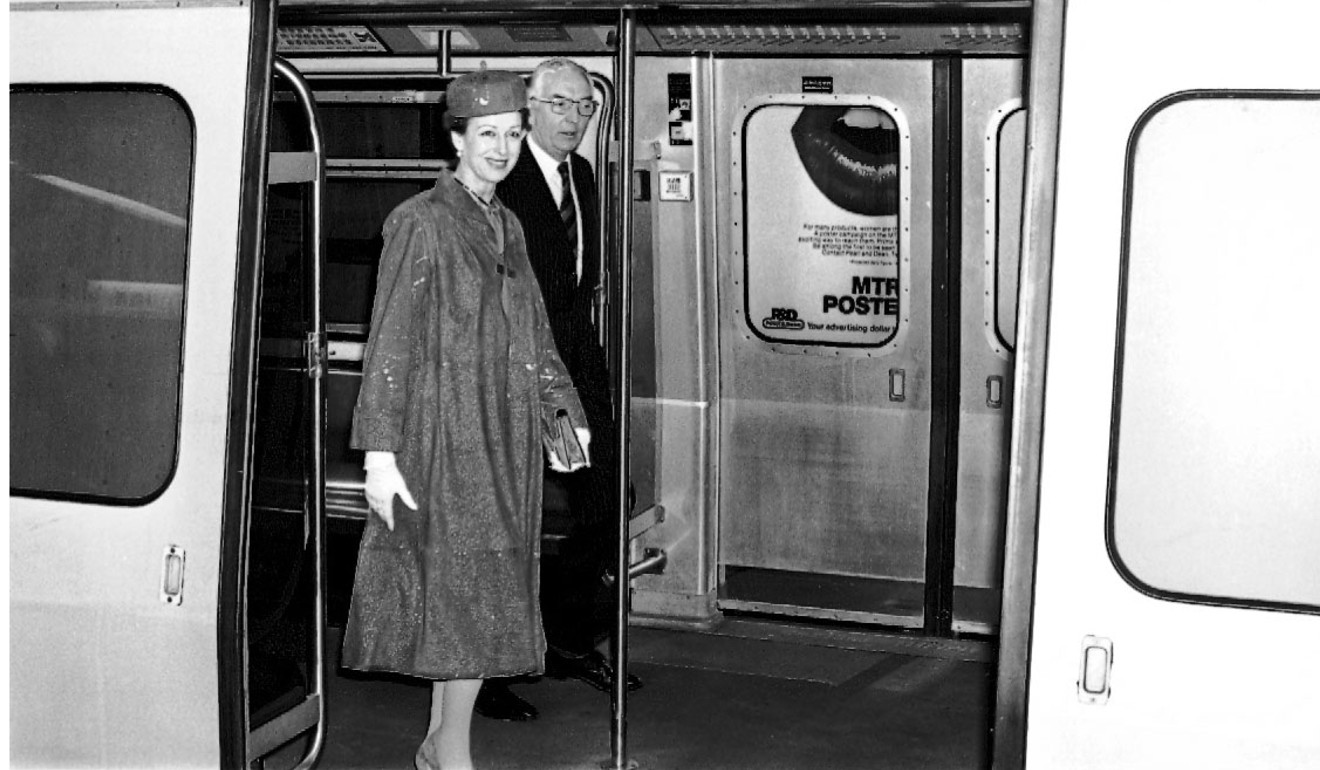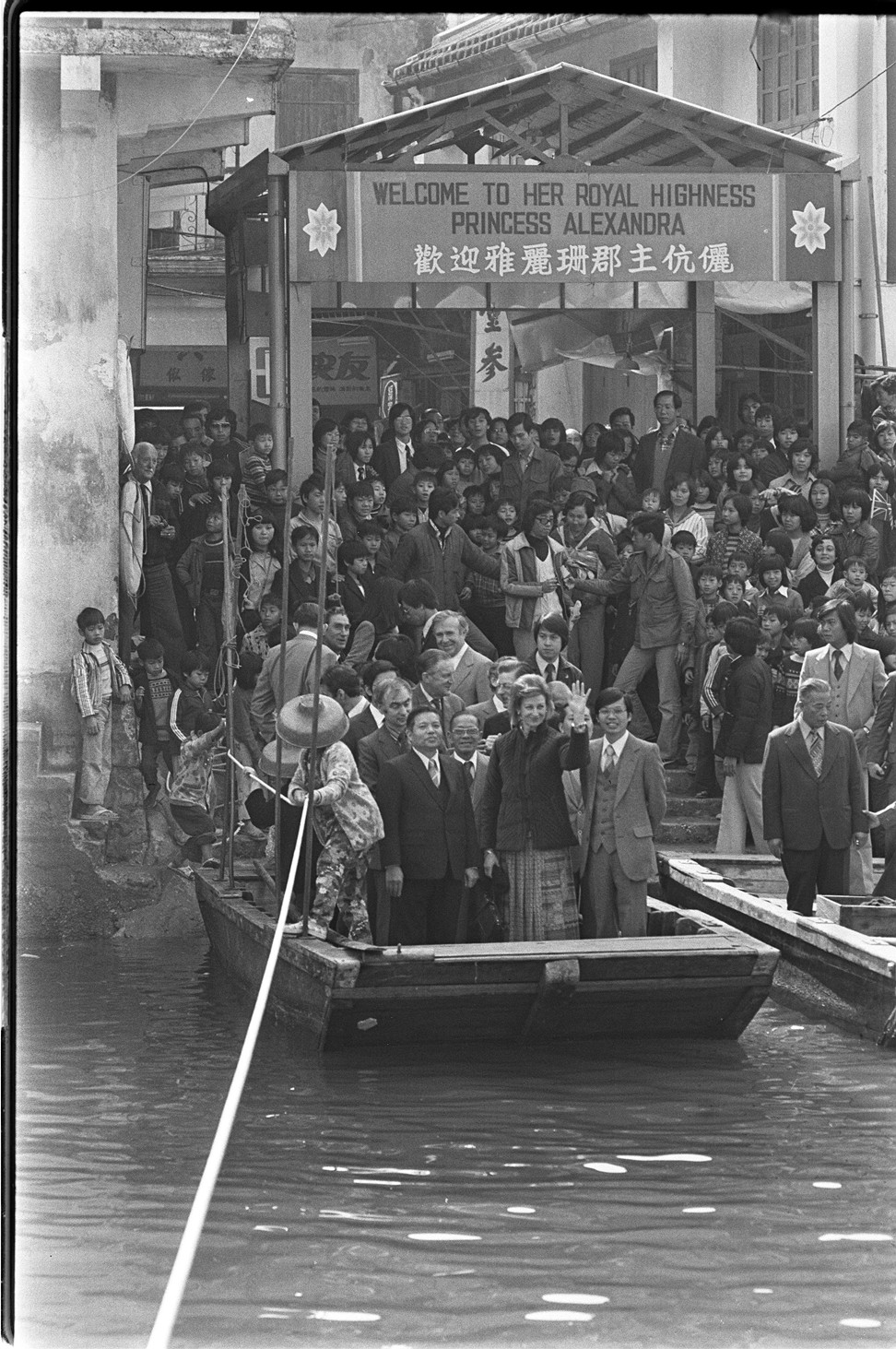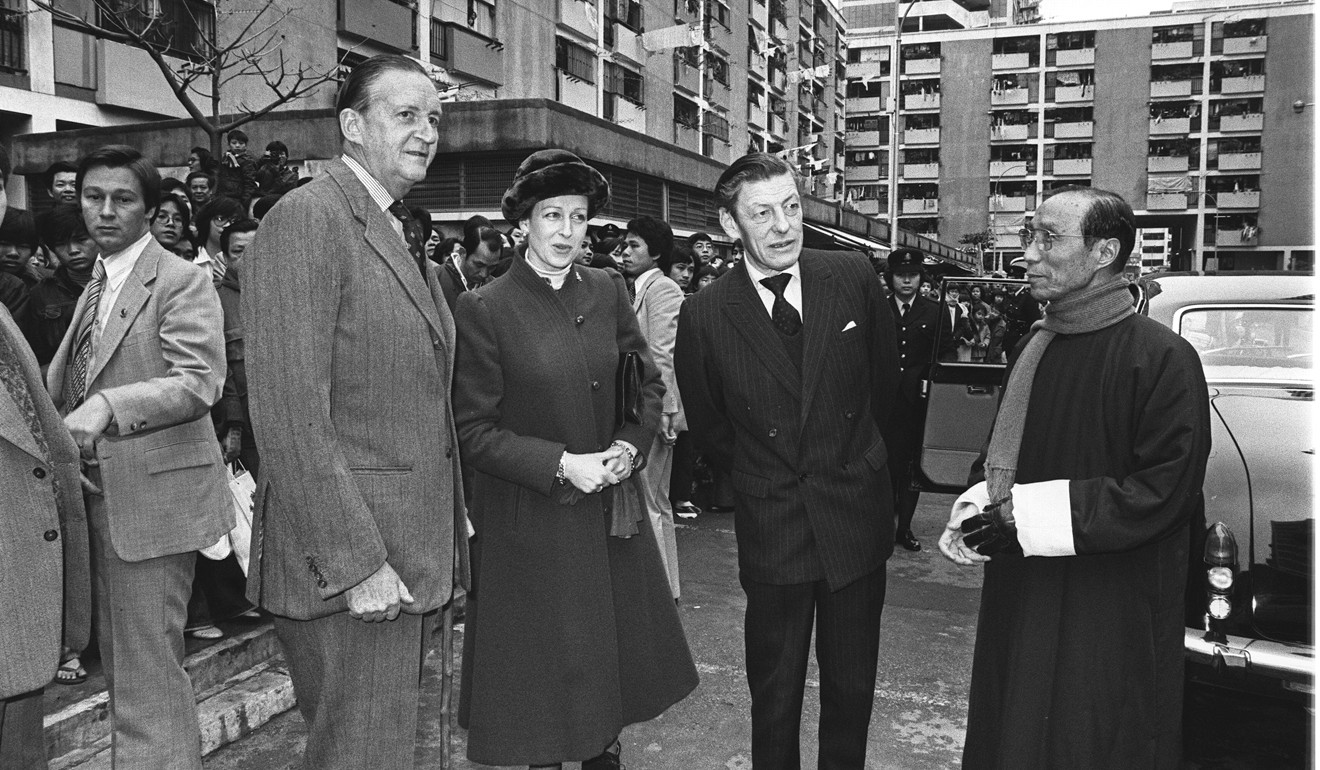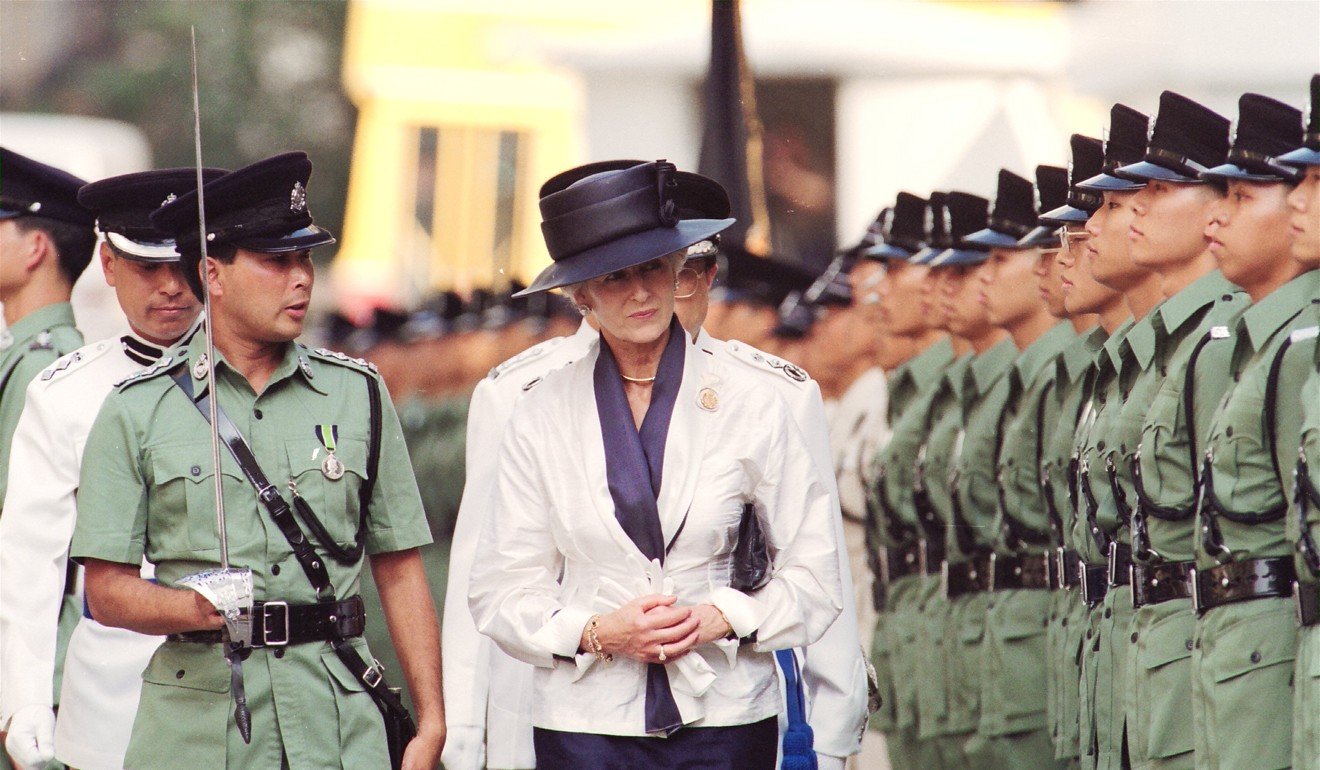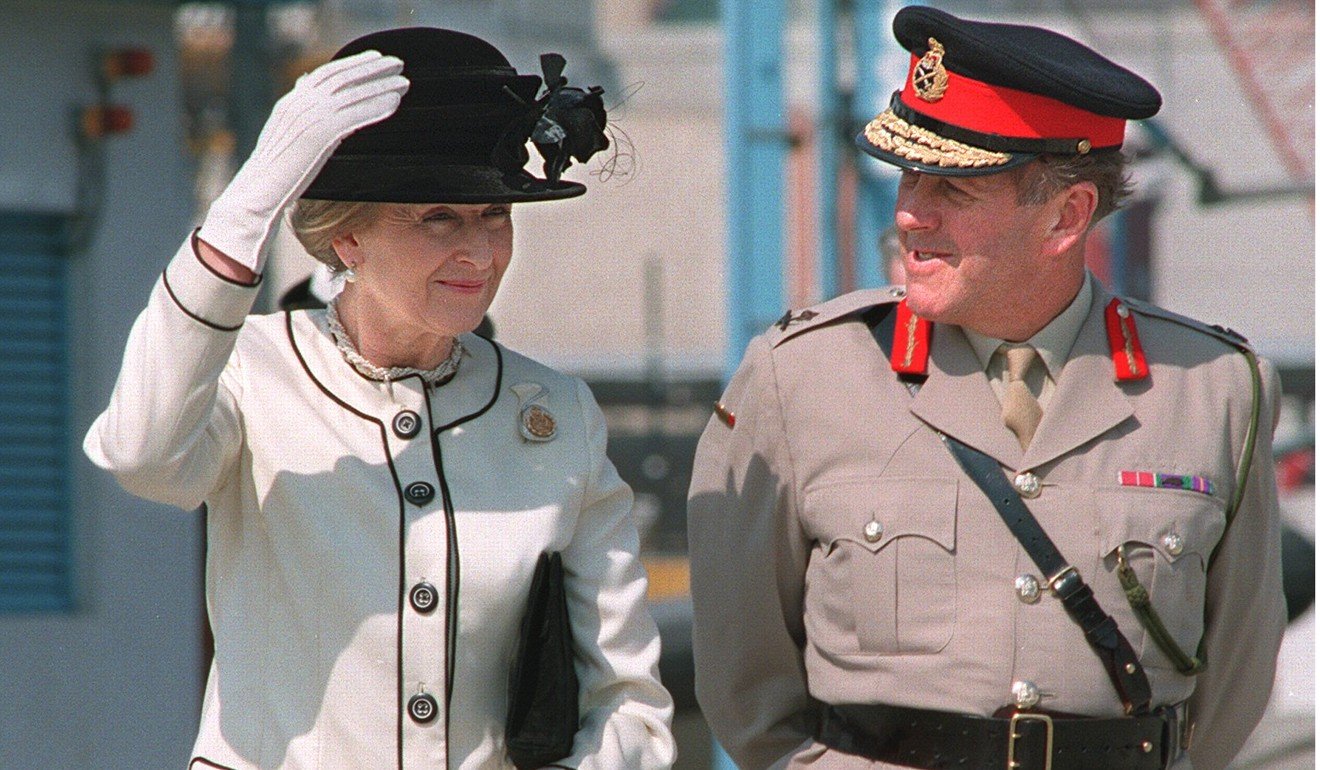 Princess Anne
Princess Anne, younger sister of Prince Charles, visited Hong Kong four times – in 1971, 1988, 1994 and 1997.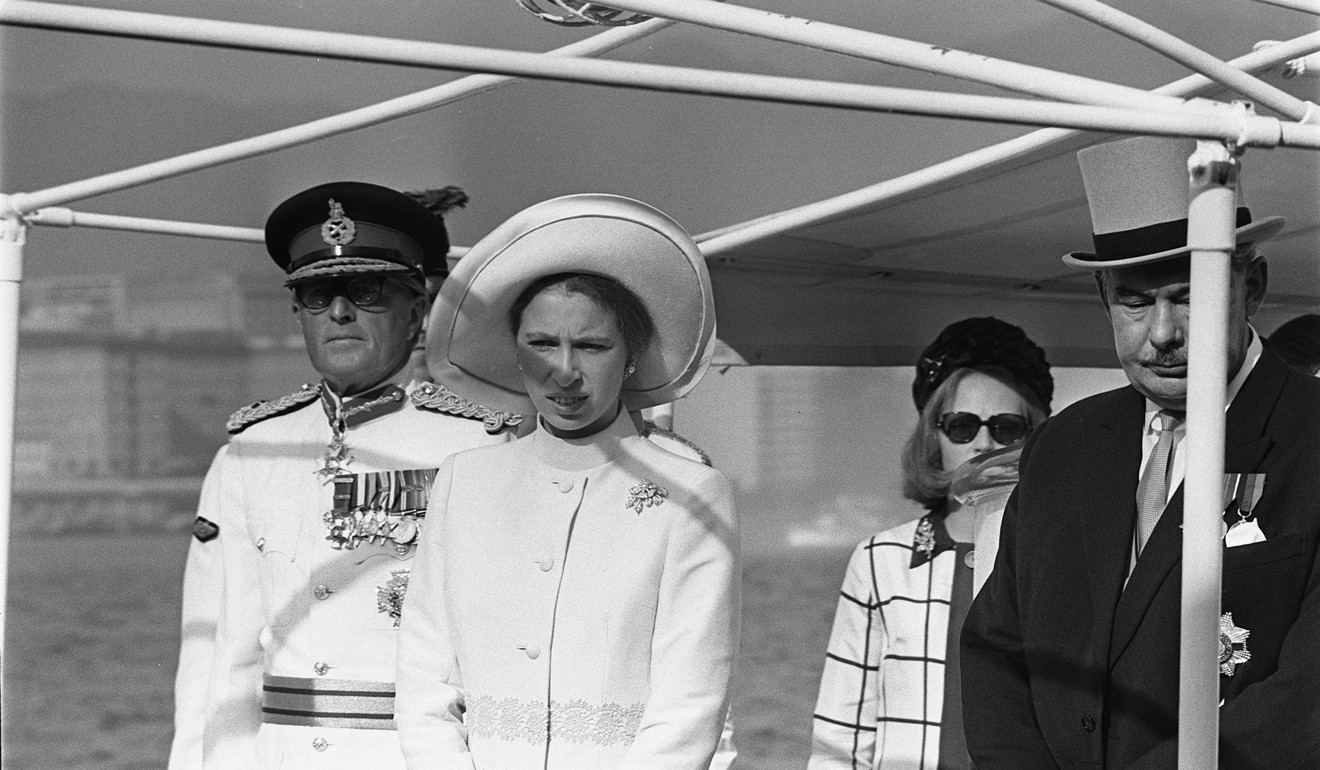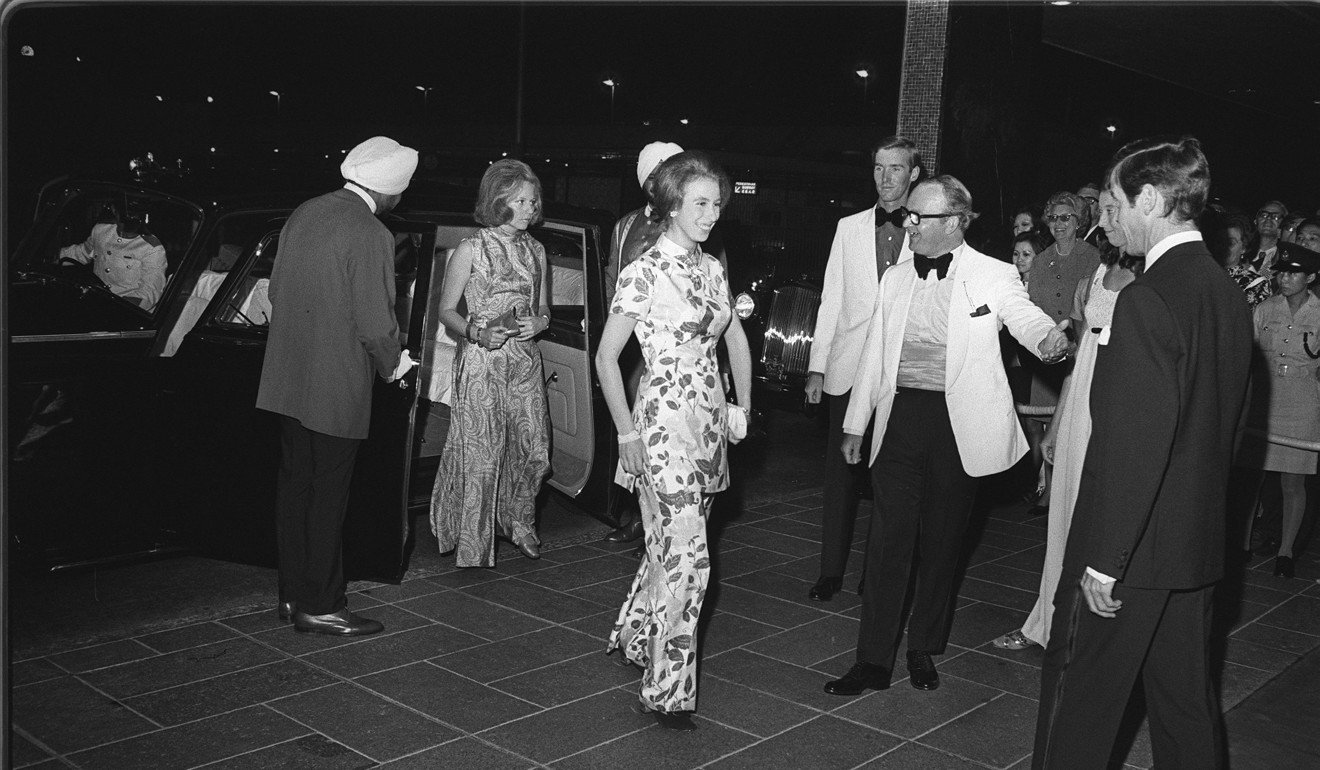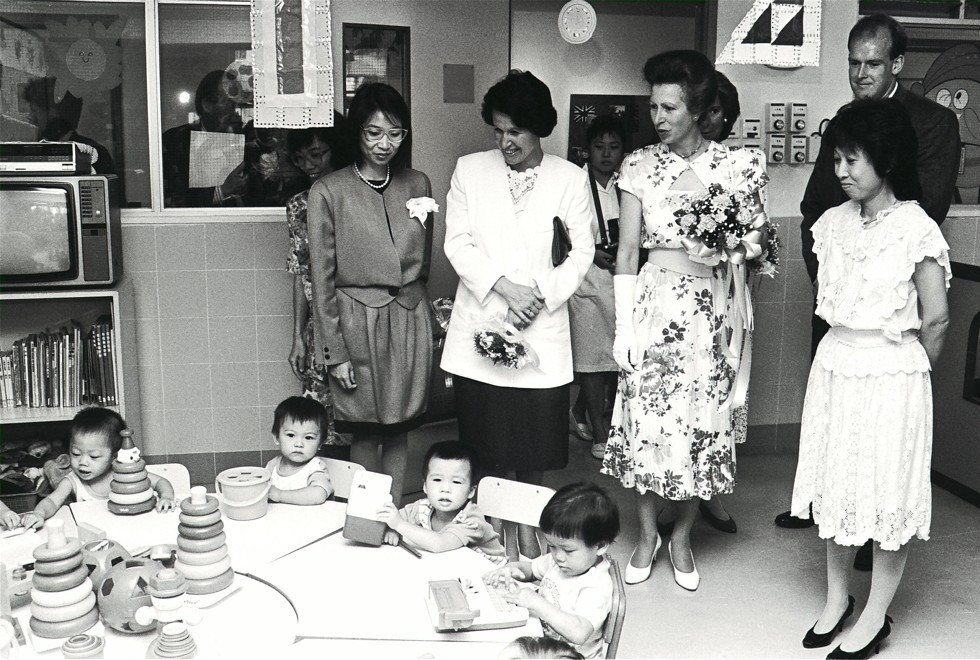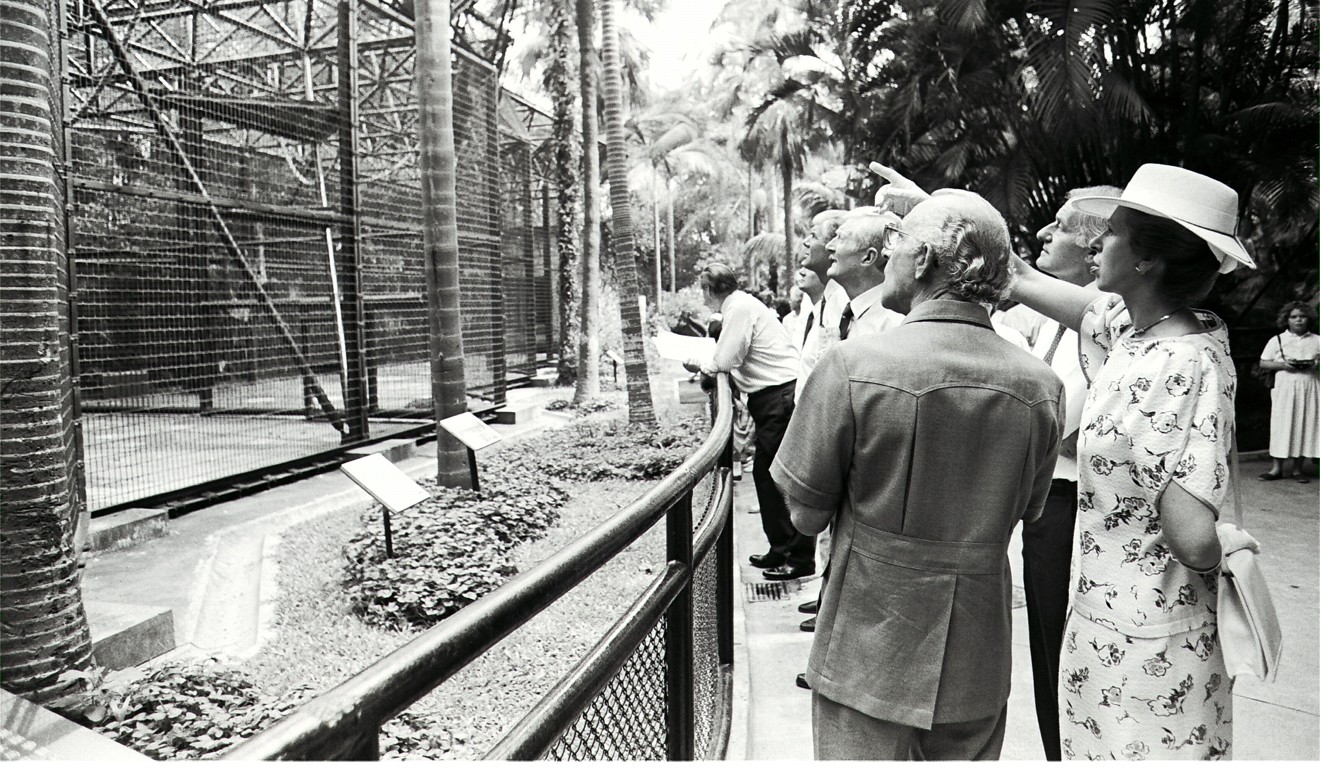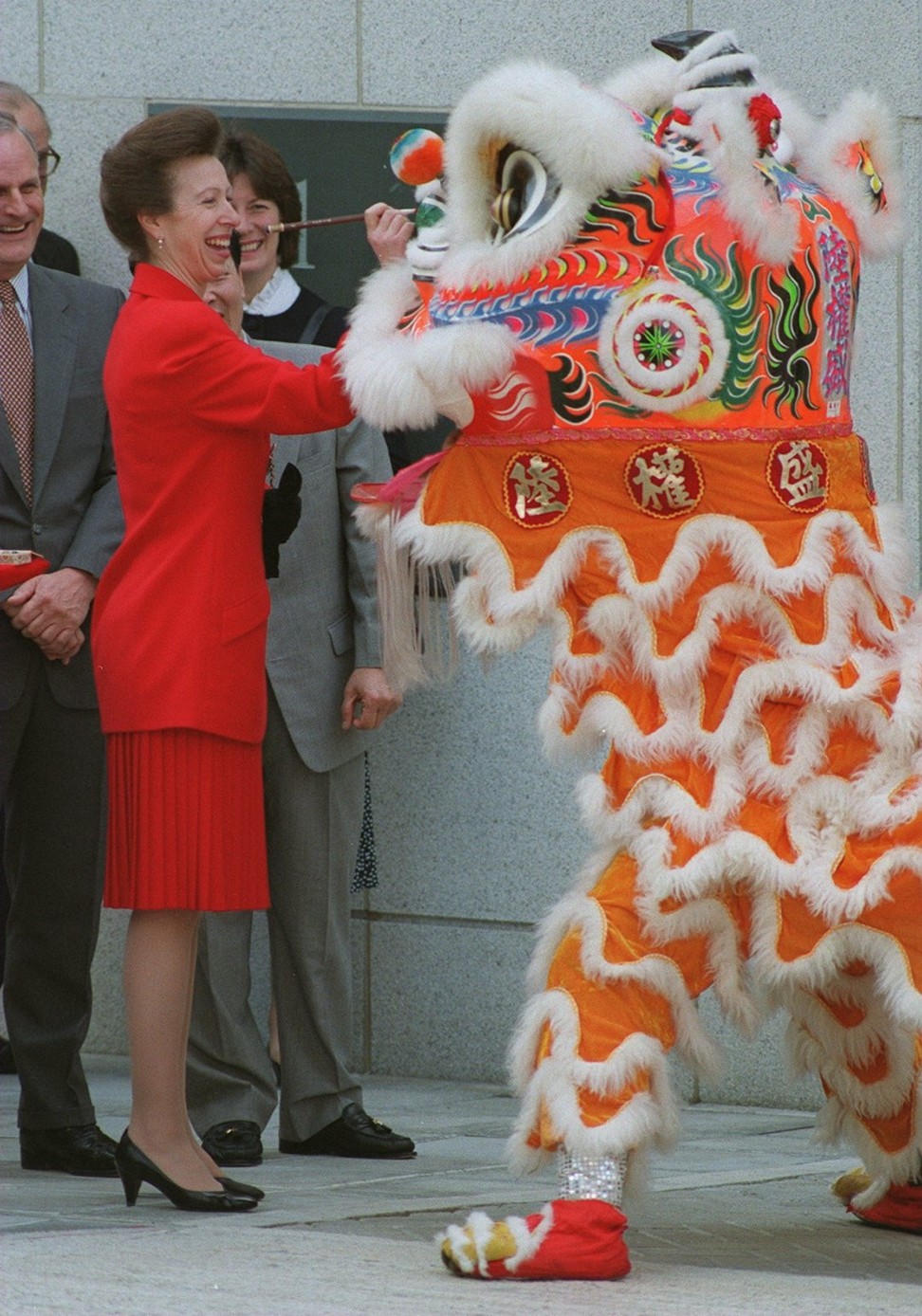 Margaret Thatcher
Of course, the former British prime minster, Margaret Thatcher, was not a member of the royal family, but she played an important role during Hong Kong's colonial times. Below are the signature "power-dressing" styles of the Iron Lady during her official visits to Hong Kong.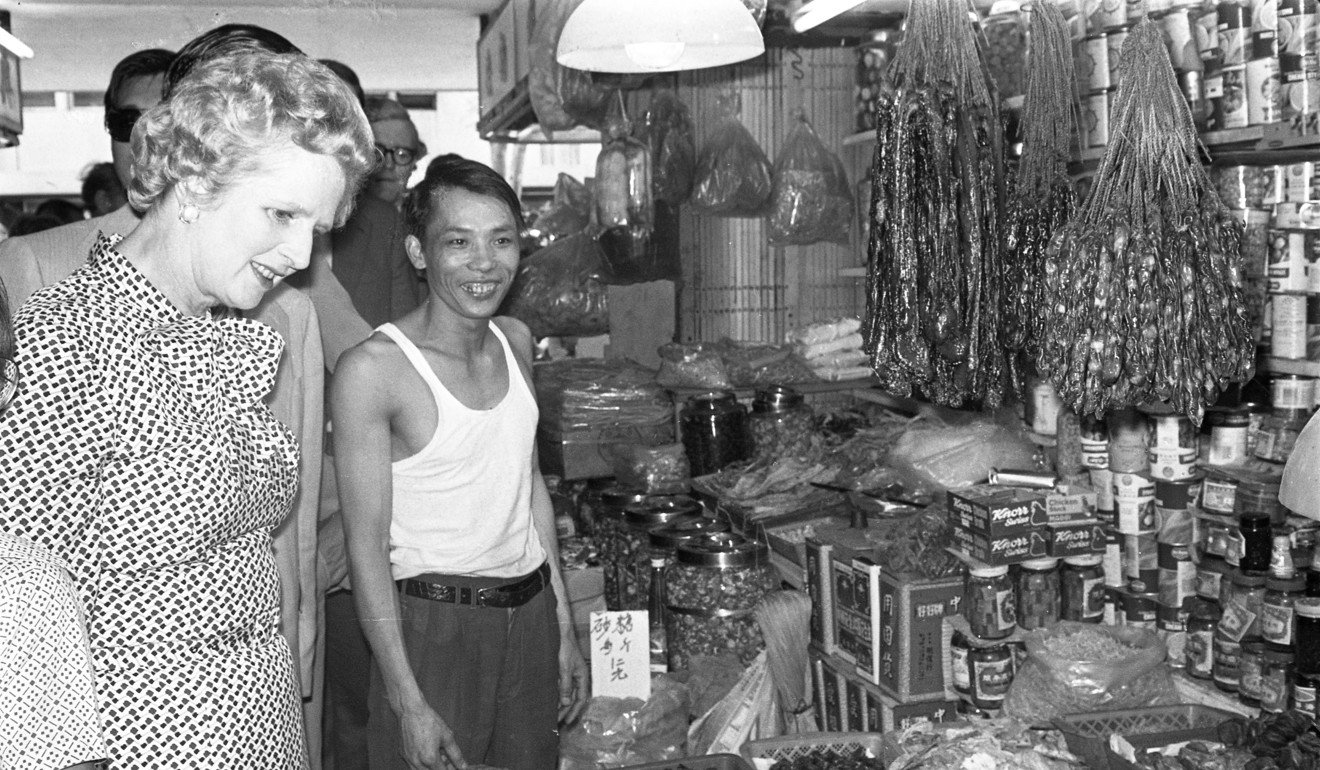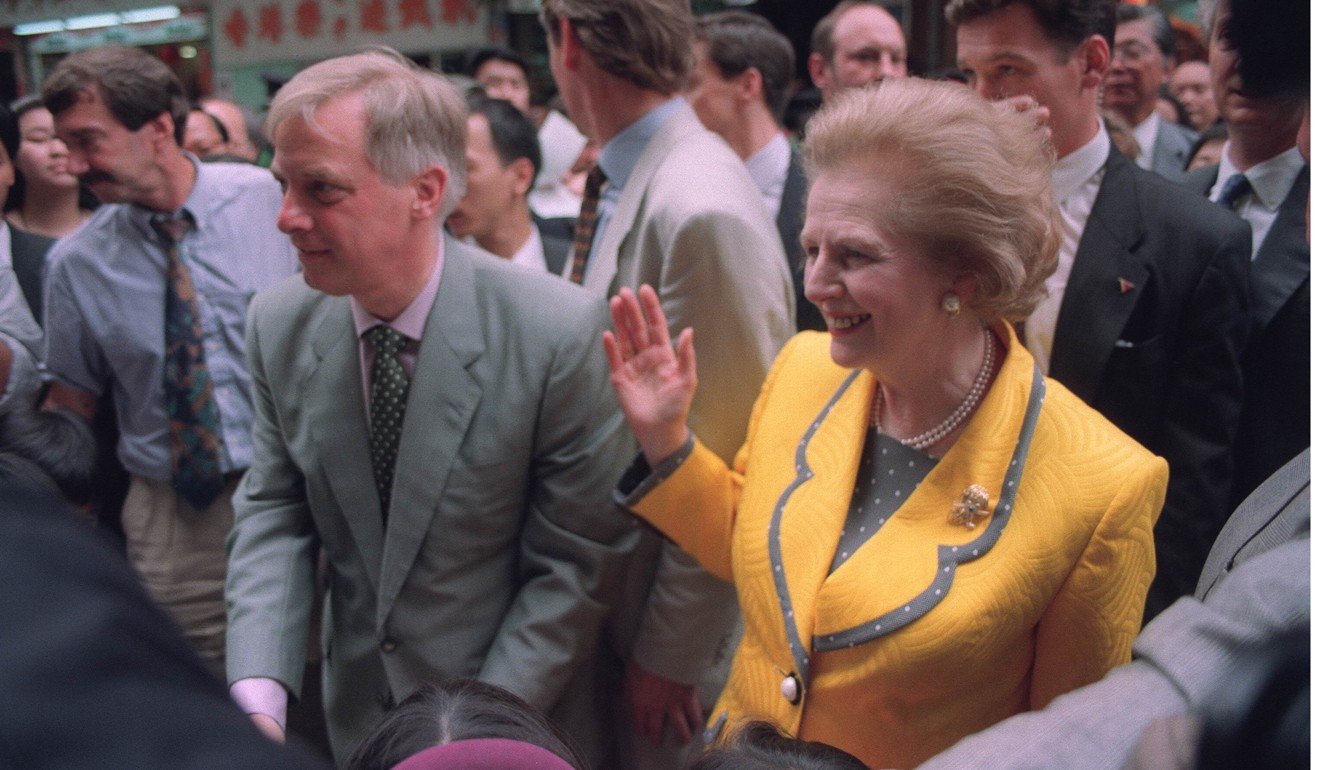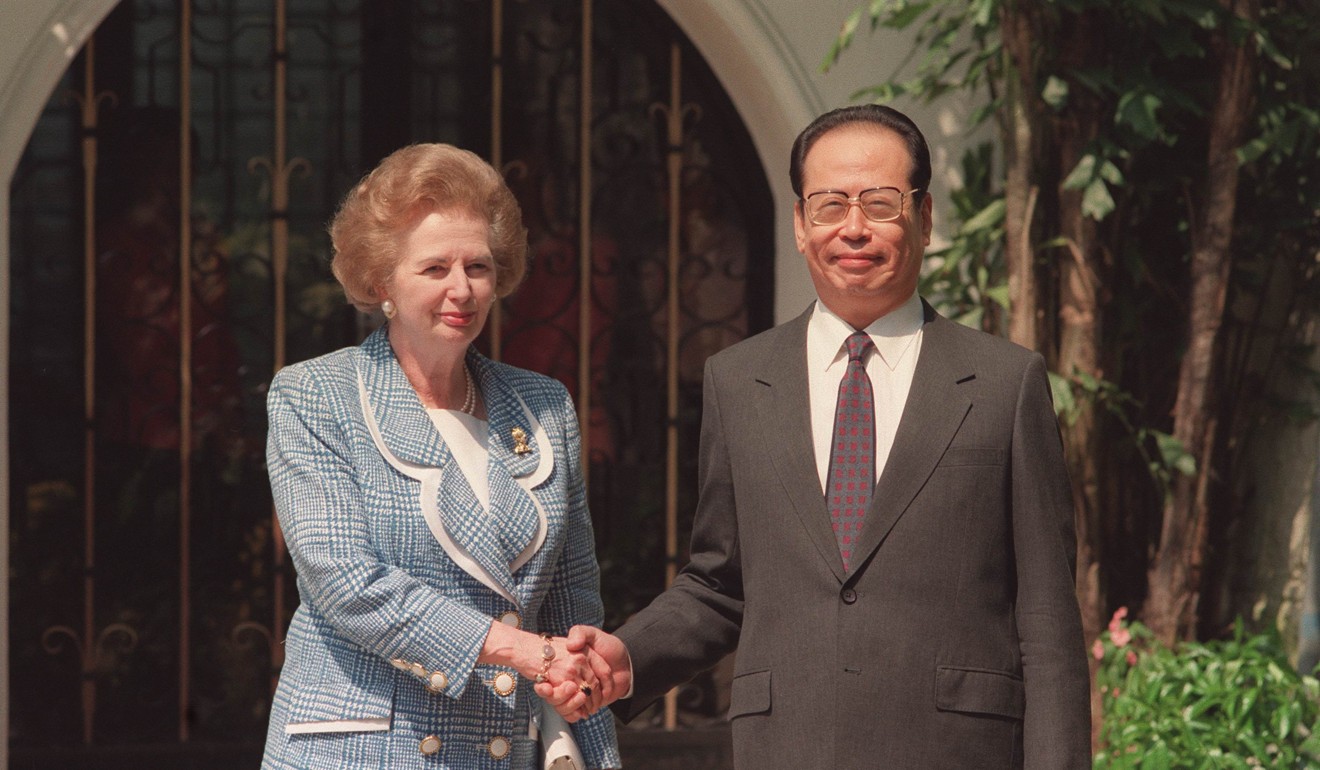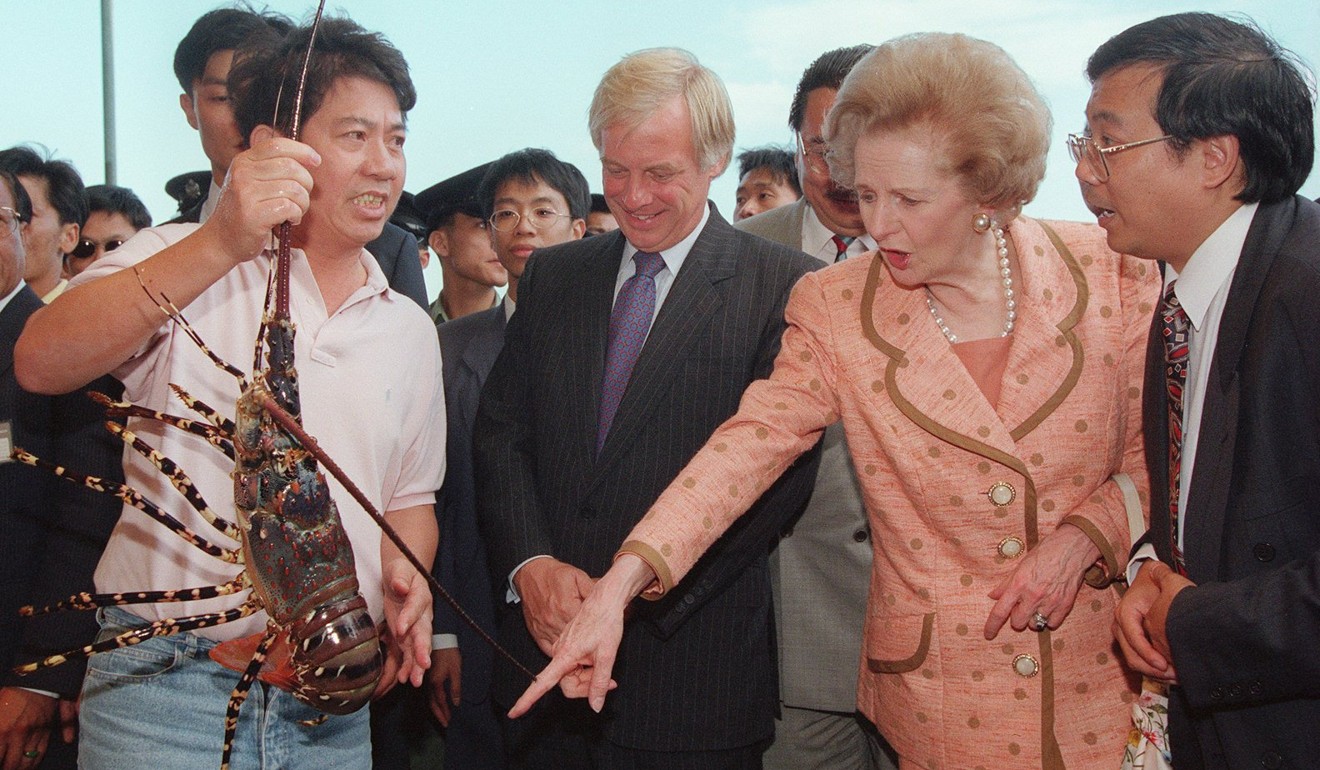 Fashion diplomacy: China's first lady and seven other stateswomen who won the world with style