What's better than your two favourite TV characters ending up together by the time the final episode of their programme airs? Getting married in real life – that's exactly what will be happening in October for Song Hye-kyo and Song Joong-ki.
Their agencies, UAA and Blossom Entertainment, announced the news by issuing a joint press release. Their wedding ceremony is scheduled for October 31.
The two met together on set filming the hit drama series, Descendants of the Sun, and were quickly dubbed "song-song couple" by their fans.
Why Korean celebrities are holding small, simple weddings
Song Hye-kyo, who made her debut in 1996, is best known for her roles in hit TV series such as Soonpoong Clinic(1998 – 2000), All In(2003) and Full House (2004), as well as her work in films such as Hwang Jin Yi (2007).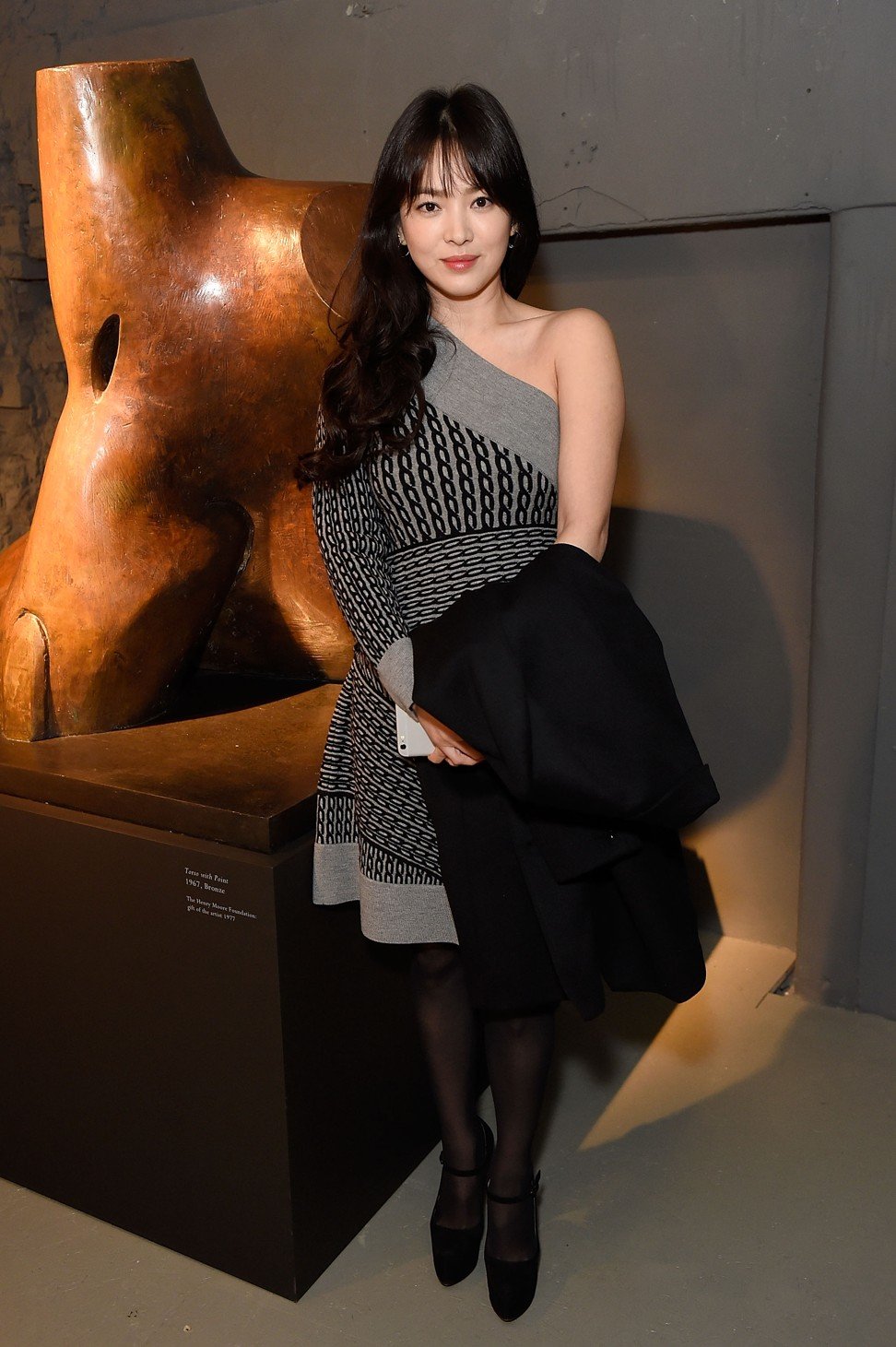 Watch: Song Hye-kyo officiates at Prada's stellar store-opening soiree:
Song Joong-ki made his debut in 2008 and quickly rose to fame when he starred in the popular TV show Sungkyunkwan Scandal (2010).
Five Korean dramas every fashionista should follow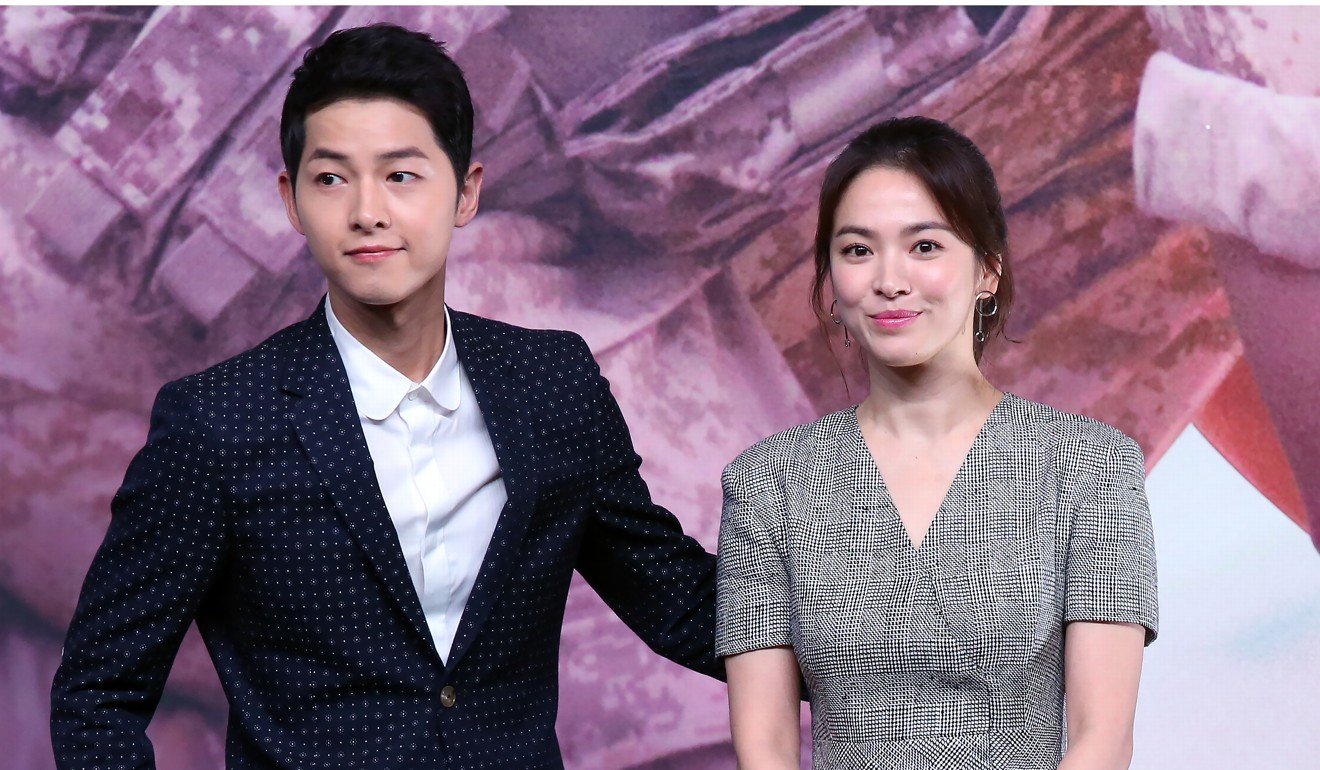 The two actors are expected to make a statement soon. Watch this space – we will continue updating you when we receive more news.
Eight South Korean celebrity couples to help you set relationship goals
UPDATE: A copy of Bloom Entertainment's press release, translated by SCMP, reads as follows:
Hello, this is Bloom Entertainment and UAA.
Firstly, we'd like to thank local and international fans for their love and interest in Song Joong-ki and Song Hye-kyo. Furthermore, we would like to ask your understanding regarding this sudden news.
Song Joong-ki and Song Hye-kyo plan to be joined as a married couple on the last day of October 2017 when they host their wedding ceremony. As marriage is not a personal issue but one that involves the whole family, this was a situation that needed to be handled carefully.
As such, caution was needed until a wedding was confirmed before we could convey this announcement. We ask for everyone's understanding.
We ask everyone to wish a happy future for these two people; the actors are planning on making a statement to their fans in the future. Thank you.