Some comic-book characters have enough (fictional) money to make the billionaires of the real world feel inadequate. As Spider-Man: Homecoming opens today in cinemas in Hong Kong, we take a look at how far down Spider-Man ranks on the rich list of superheroes and villains in the world of comic books and film.
1. Black Panther, T'Challa
You might have seen this character in Captain America: Civil War last year. Black Panther, a.k.a T'Challa, is said to be worth over US$500 billion, and is the richest comic-book character in the world. As the King of Wakanda, T'Challa owns the sole source of vibranium – which, by the way, is the most indestructible material in existence. Watch out for the new Black Panther movie, set to hit the big screen early next year.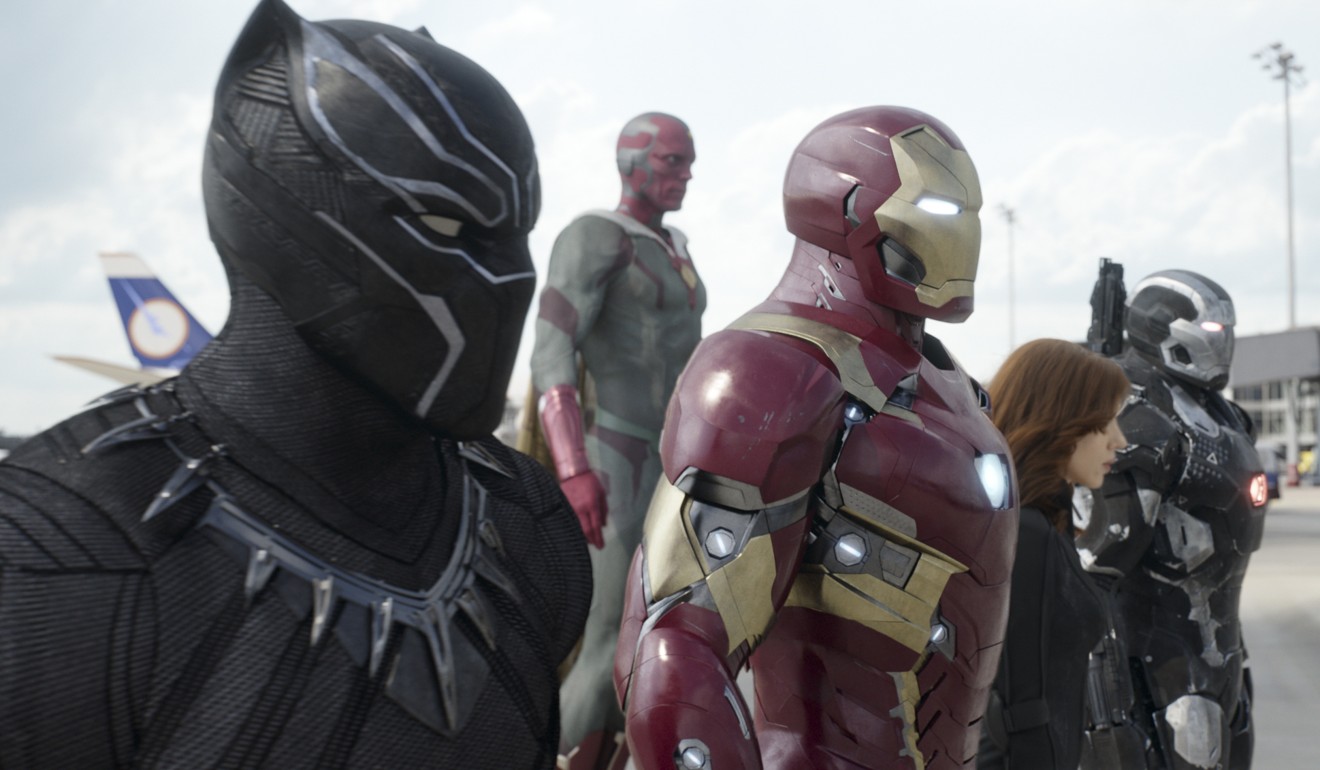 2. Prince Namor, Lord of Atlantis
Namor McKenzie, Prince of Atlantis, rules the world's oceans and thereby lays claim to over half of planet's resources. His net worth is estimated to be US$260 billion. Namor also lays claim to the billions of dollars worth of gold and treasure that lies in the hulks of the ships that have sunk to the seabed over many thousands of years.
3. Black Bolt
Black Bolt, who possesses the Terrigen crystals – which are worth hundreds of billions of dollars and have the power to transform those carrying the Inhuman gene into superhumans – is the Lord of Attilan and the ruler of the Inhumans. Black Bolt lists the Himalayas, the moon, and an island of Manhattan among his many assets, and his net worth is estimated to be US$250 billion.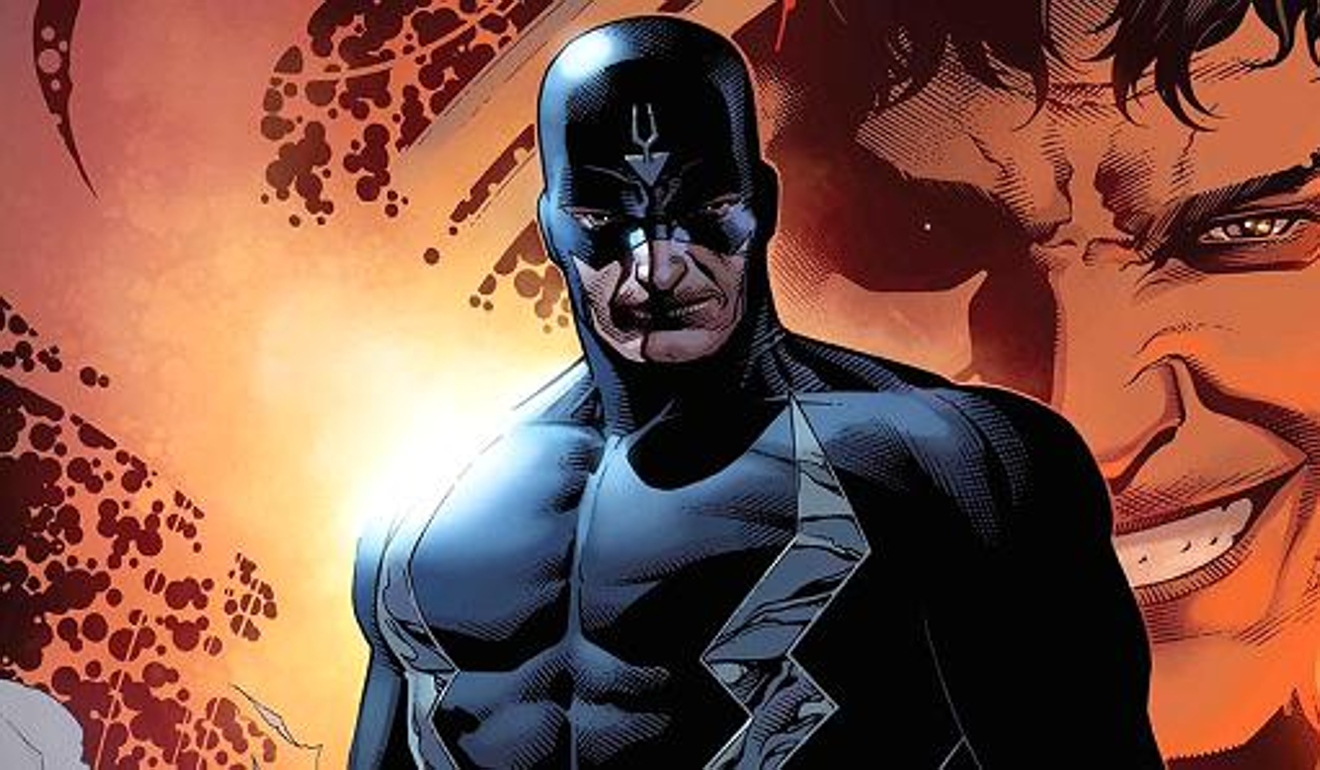 4. Doctor Doom (or Victor von Doom)
Doctor Doom, the villain in the Fantastic Four story, is the ruler of Latveria. His estimated net worth is US$100 billion. His wealth is mainly derived from the real estate and other assets he owns in his country.
Who is Gal Gadot? Six things you didn't know about Wonder Woman
5. Iron Man, Tony Stark
Iron Man, otherwise known as Tony Stark, is a signature comic-book character who inherited much of his fortune – estimated to be somewhere in the region of US$80 billion. Tony's father, Howard Stark, was a wealthy industrialist and inventor, and Tony successfully took the helm and expanded the directives of his father's business after his death. Iron Man's fantastic suits are incredibly expensive – but Tony is rich enough to afford them.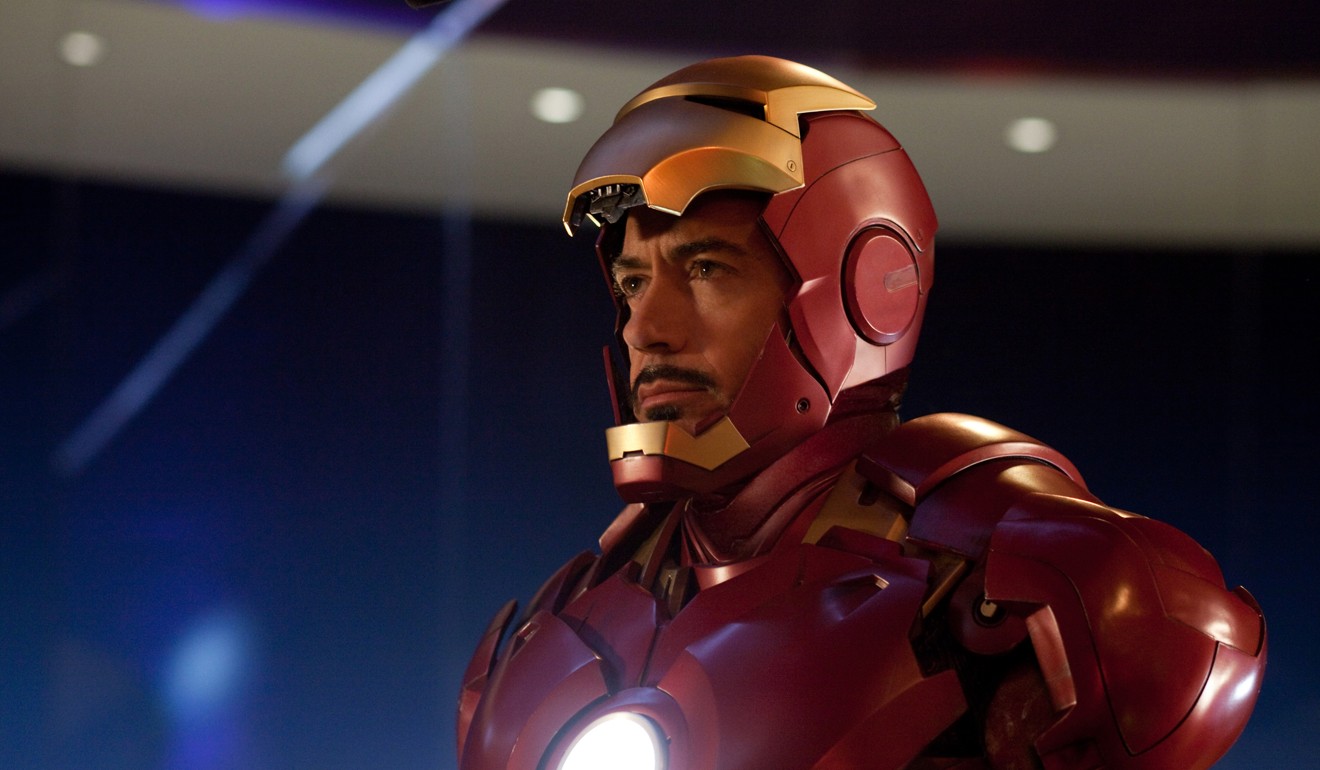 Ryan Reynolds says 'Deadpool' took 11 years – and 47 rejection letters – to hit screens
6. The Kingpin, Wilson Fisk
Wilson Fisk, a wealthy businessman, amassed his fortune through his dealings in industry, technology, biomedicine, and real estate. With an estimated net worth of US$40 billion, he keeps his money hidden in accounts around the world and spends most of his life on his private island, from where he exerts his great influence on events.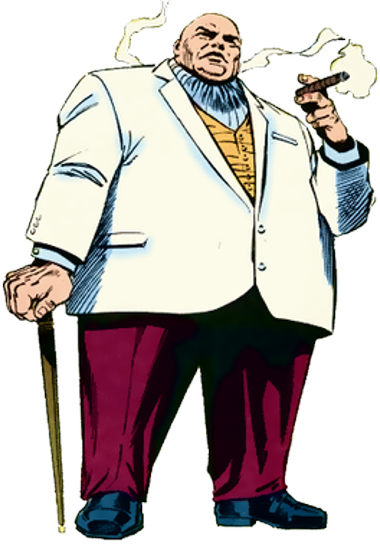 7. Batman, Bruce Wayne
Bruce Wayne the civilian, owner of Wayne Enterprises, is Batman the crime fighter. His net worth is estimated at between US$7 and US$11 billion. How else would it be possible for a normal person to tool himself up with gadgets costing at least a billion dollars?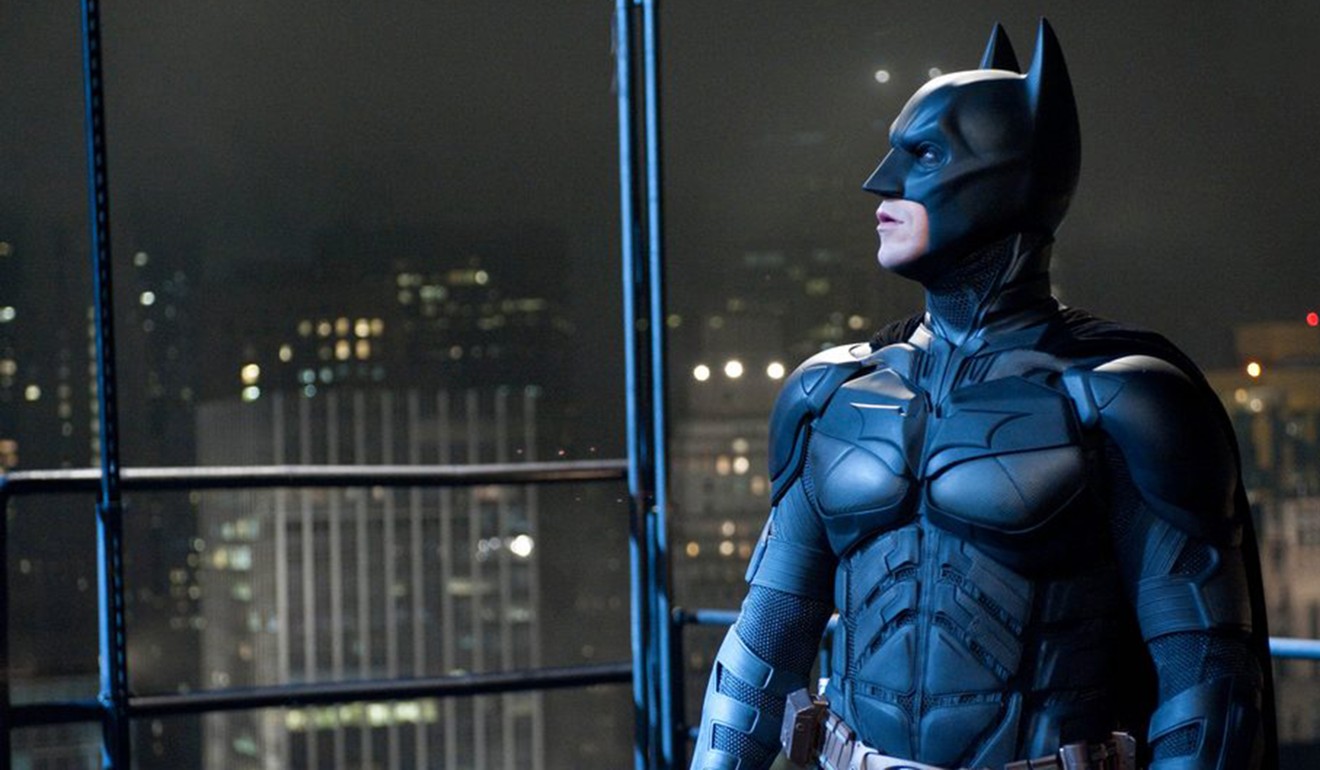 8. The White Queen, Emma Frost
The living diamond, Emma Frost – otherwise known as the White Queen – is the only female billionaire on the list. Her estimated net worth is US$11 billion. In addition to having a body made of diamonds of incalculable value, she is heir to the Frost fortune, which includes a multitude of real estate and financial investments.
Wonder Woman, Thor and Captain America invited to join film academy
9. The Green Goblin, Norman Osborn
The Green Goblin, otherwise known as supervillain Norman Osborn – enemy of Spider Man – is a wealthy industrialist. As director of Oscorp and heir to the fortune of industrialist Amberson Osborn, he is extremely wealthy and his empire gives him tremendous influence. His estimated net worth is around US$5 billion to US$10 billion.
Movie theatres go luxe to wow audiences with 4D, cocktails and virtual reality
10. Professor X
Professor X (born Charles Francis Xavier) is the leader of the X-Men, and has an estimated net worth of US$3.5 billion, which was mostly inherited. He spends his money on equipment for the X-Men, enabling them to gear up for their costly adventures, as portrayed in the X-Men movies.
11. Spider-Man, Peter Parker
Spider-Man, or Peter Parker – the boy from Queens with the resources of Parker Industries at his disposal – has an estimated net worth of US$2 billion. Peter's office is global, though he spends much of his time in the US, UK and Japan. While at number 11 Parker is not the richest on the list, he's still incredibly wealthy, and his wealth looks destined to increase further in the foreseeable future as Parker Industries continues to grow.