Alila Hotels and Resorts takes a green approach to luxury, and puts responsibility at the core of sustainability.
Sustainable luxury was long considered an oxymoron, until recent shifts in the hospitality industry which respond to trends in luxury.
We asked Mark Edleson, president of Alila Hotels and Resorts, how they incorporate sustainable economic, social and environmental practices in the luxury hospitality sector.
How has the definition of luxury evolved in your time with Alila Hotels and Resorts?
I sense that the notion of luxury has changed in many segments of the hotel market from physical luxury, think crystal chandeliers, gold bathroom fixtures and Italian marble, to more experiential luxury, be it creative use of local materials, extensive use of fresh local farm produce or dinner with a local in their home, or just getting out of a noisy, polluted city to a pristine natural environment. It is these experiences that create lasting memories and emotions and distinguish one destination from another. This has been our sense of the evolution of "luxury" and what we have always tried to provide our guests.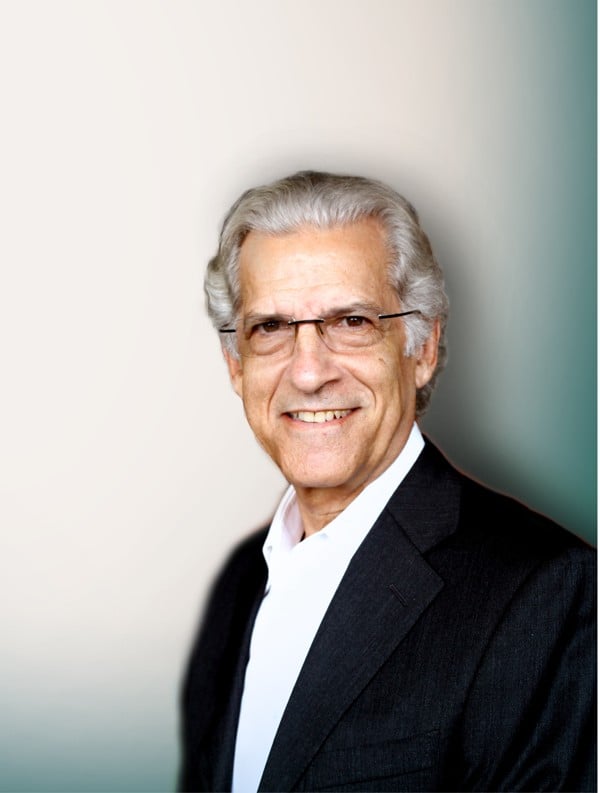 Can you explain why you use the term 'intellectual tourism' to describe what Alila does?
We believe our products appeal most to the better travelled, more curious traveller seeking unique environments and proximity to the local environment and culture, enabling such a traveller to return home more knowledgeable about the people and destination they have visited.
Having launched in 2001, how does Alila differentiate itself from other players in the luxury hospitality sector?
At the time we launched, there were very few hotels emphasising the experiential aspect of travel. We created a palette of experiences for various lifestyle pursuits and offered them to our guests from the active spirit to the culinary inclined. We empowered our people to engage with guests and to share their lives. We ensured that the local food was authentic and that our hotels were both environmentally and culturally sensitive. We knew our existence and uniqueness as a resort was dependent on the sustainability of the quality and beauty of the physical surroundings and the strength of the local culture.
As Chinese people began to travel more and gain international exposure ... they seek opportunities to escape the polluted cities to get away to more pristine natural environments
Luxury and sustainability haven't always been compatible. How does Alila merge the two without sacrificing either?
They weren't compatible when "luxury" was defined by material offerings. As luxury became more defined by the quality of the environment and the authentic local experience, Alila delivered such luxury. We also believe that elegant design matters [in providing] a soothing resort experience.
What are some of the challenges – economically and ecologically – that are specific to the Chinese market?
When we began prospecting in China around 2004 after our move to Singapore, we found very little understanding of the new concept of luxury that was taking hold in the West. The Chinese market was obsessed with scale and bling. Development meant the cutting of trees and the levelling of mountains. Slowly we have seen that change as Chinese people began to travel more and gain international exposure and the younger generation studied abroad. Today, they seek opportunities to escape the polluted cities to get away to more pristine natural environments such as Anji, where we opened our first Chinese resort.
How does design – in terms of architecture and interiors – help Alila meet its sustainability goals?
Design has always been important to Alila. We believe that creative architecture highlighting indigenous forms through a contemporary interpretation, while utilising local materials and art, aids our desire to showcase the destination and respect its environment. We have long sought accreditation for our environmental sensitivity in design and our sustainable operating practices.
Luxury hotels go green as millennials demand sustainable travel options
What effect has the intersection of digital technology and luxury had on Alila?
We now have televisions in the rooms of our newer resorts and offer free wifi to all guests throughout our system. Within our hotels we try to assess and distinguish the use of trendy technology for technology's sake from that which truly enhances the guest experience and thus have yet to offer much technology in our rooms. We have, however, adopted numerous technological tools to enhance the back of the house and the management support for our hotels. We believe that this is where technology has made a difference and benefited the hotels.

What do you look for when seeking partners and owners of Alila resorts?
We look for developers who have a shared vision, are creative and genuinely view us as partners.
Alila opened its first resort in mainland China in 2016, and plans to open four more resorts in Asia in the next few years. Can you tell us more about your strategy in the region?
With our Singapore base, we are in the centre of Asia, which offers us growing economies, increasingly wealthy citizens and rapid growth of new travellers. Our focus is on China, India and Indonesia [which have] a large concentration of the world's population and a larger share of the world's projected economic growth. By extension, we are looking at the rest of Asean and that keeps us busy with about 20 more openings in the pipeline in the next five to six years.