A few weeks ago , a luxury brand threw a massive party out at the Shaw Studios in Clearwater Bay and I think it made some people lose their minds.
That's because such grand extravagant bashes almost never happen in Hong Kong anymore. The younger socialites I know and their junior fashion entourage literally had their mouths open and gaping when they entered the dramatic and impressively decorated hall. The millennial types have probably never seen unbridled excess and a bottomless budget on such scale and standard.
The fact that we had to get in a car, turn on the GPS and navigate to a godforsaken site outside Central simply added an element of mystery and expectation to the event. It's not just another party, it's an adventure with a dress code.
With Champagne on free flow and the entire city's high society scene all congregating in one place, the event also flies in the face of current corporate belt-tightening. Inside, the scene was spectacular, like a giant middle-finger to austerity and humility.
The glammed-up warehouse generated a sense of bewildering wonderment as well as a warm nostalgia for recent better and more prosperous times.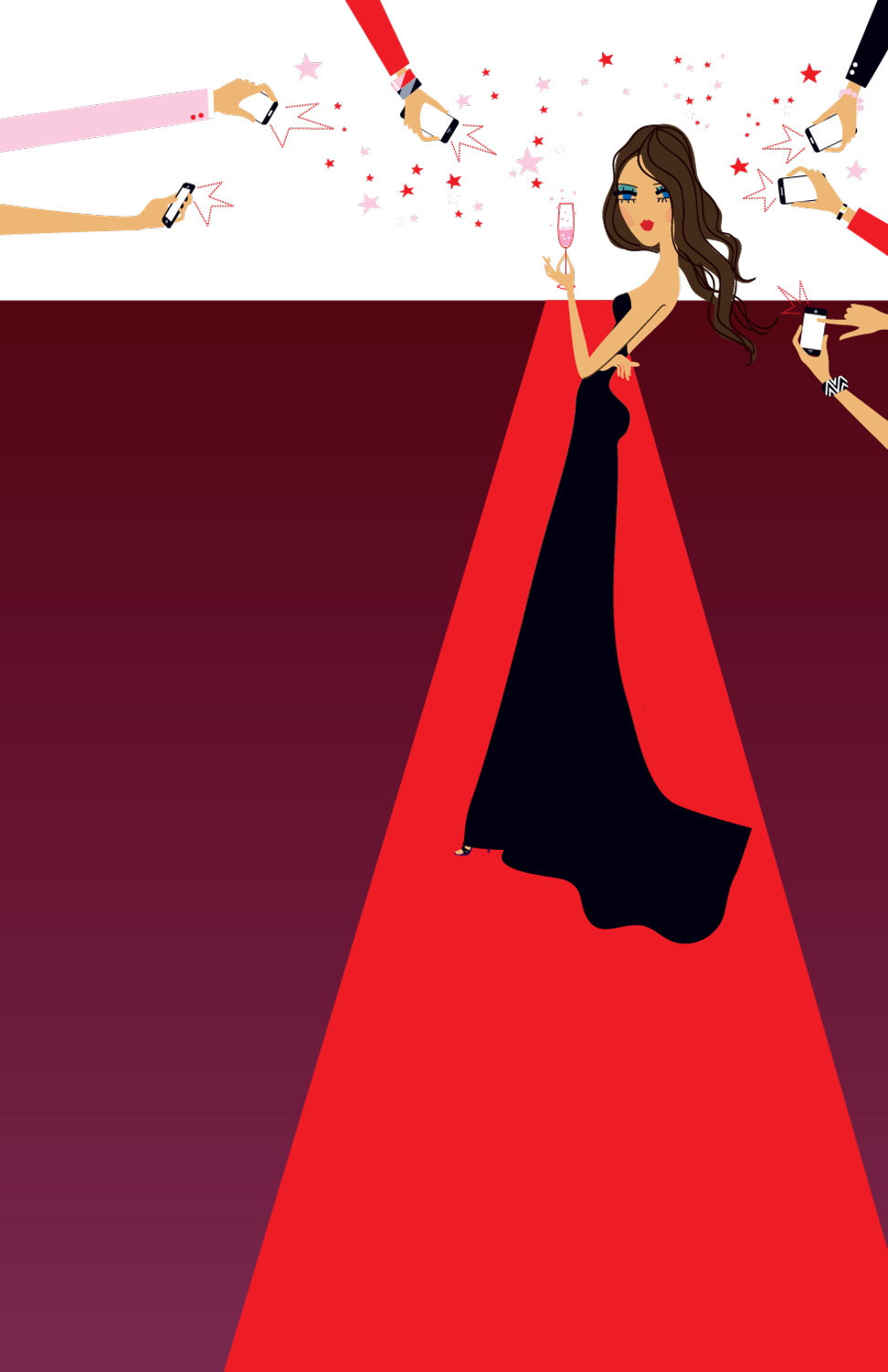 The perspective depended if this bash was something new and unseen before, or for those who remember the hyper-leveraged 2000s, it harked back to the good old days of extreme and excess.
The Trumps are beating the Kardashians when it comes to fame and gossip
The neophytes, having never experienced being on the guest list for such privileged ostentation before, marvelled at the next-level indulgence and livestreamed it non-stop. But back before iPhones and luxury labels could make easy money just by slapping a logo all over handbags and wallets, these parties happened on a weekly basis, sometimes maybe two on the same night.
Brands used to splurge liberally erecting an entire venue to resemble one of their iconic travel trunks just for one night of debauchery, and happily overpay celebrities to perform and hobnob with the crowd. Alas, the good times couldn't last forever. It's a different world now and the glamour has disappeared as quickly as a tray of tuna tartare canape at a cocktail.
Hong Kong's scene has now changed in many ways. Wealthy CEO wives and movie starlets who once owned the front row of fashion shows suddenly had to share it with 'lang-mo' models and bloggers. Luxury car launches in five-star hotel ballrooms retreated to small drab cocktails under the ugly flourescent light of a showroom. And instead of grand flagship store openings, we're invited to meek pop-up stores in the middle of Pacific Place. I think this is why the recent big party felt so celebratory. It offered a glimpse of what Hong Kong was once like. To paraphrase Norma Desmond from Sunset Boulevard: the social scene is still big, it's the parties that got small.
Illustration: Maxim Savva / ILLUSTRATIONROOM.COM.AU
Why bad service can ruin a romantic date – no matter how fine the dining
Follow our Aristocrat as she attends the city's biggest parties and events