A very Happy Yoo Day to Yoo – Gong Yoo, that is. The Korean heartthrob turns 38 today, and fans worldwide are celebrating.
Known for his roles in Train to Busan and Guardian, Gong has also captured the hearts of fans worldwide with his impeccable style choices.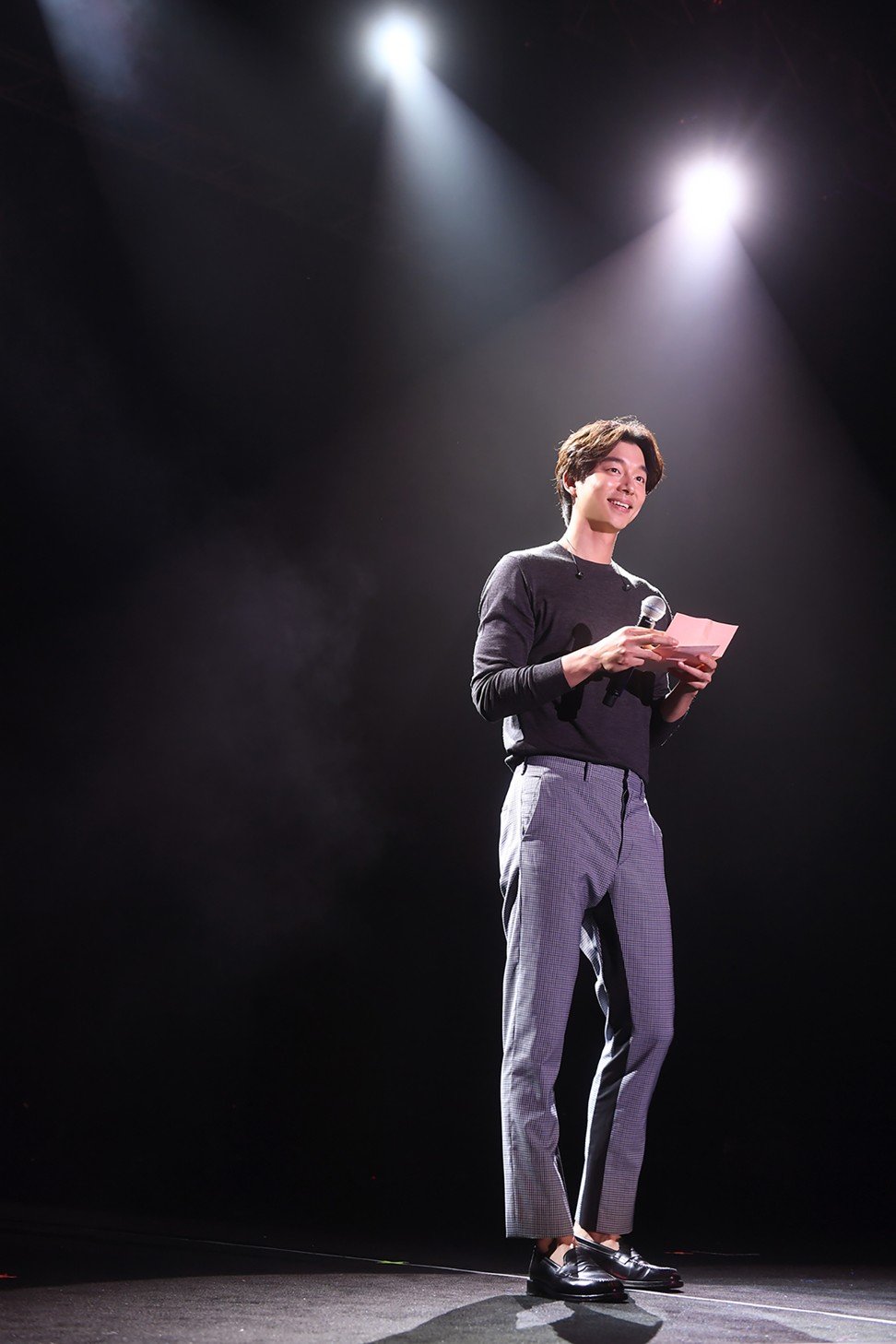 The actor, who is very private, actually made an appearance at Louis Vuitton's show during Paris Fashion Week last month and at the brand's exhibition in Seoul earlier on. He seems to have a soft spot for slouchy black pant suits, managing to look effortlessly chic while on anyone else, they would just look sloppy.
Gong Yoo's five most fashionable moments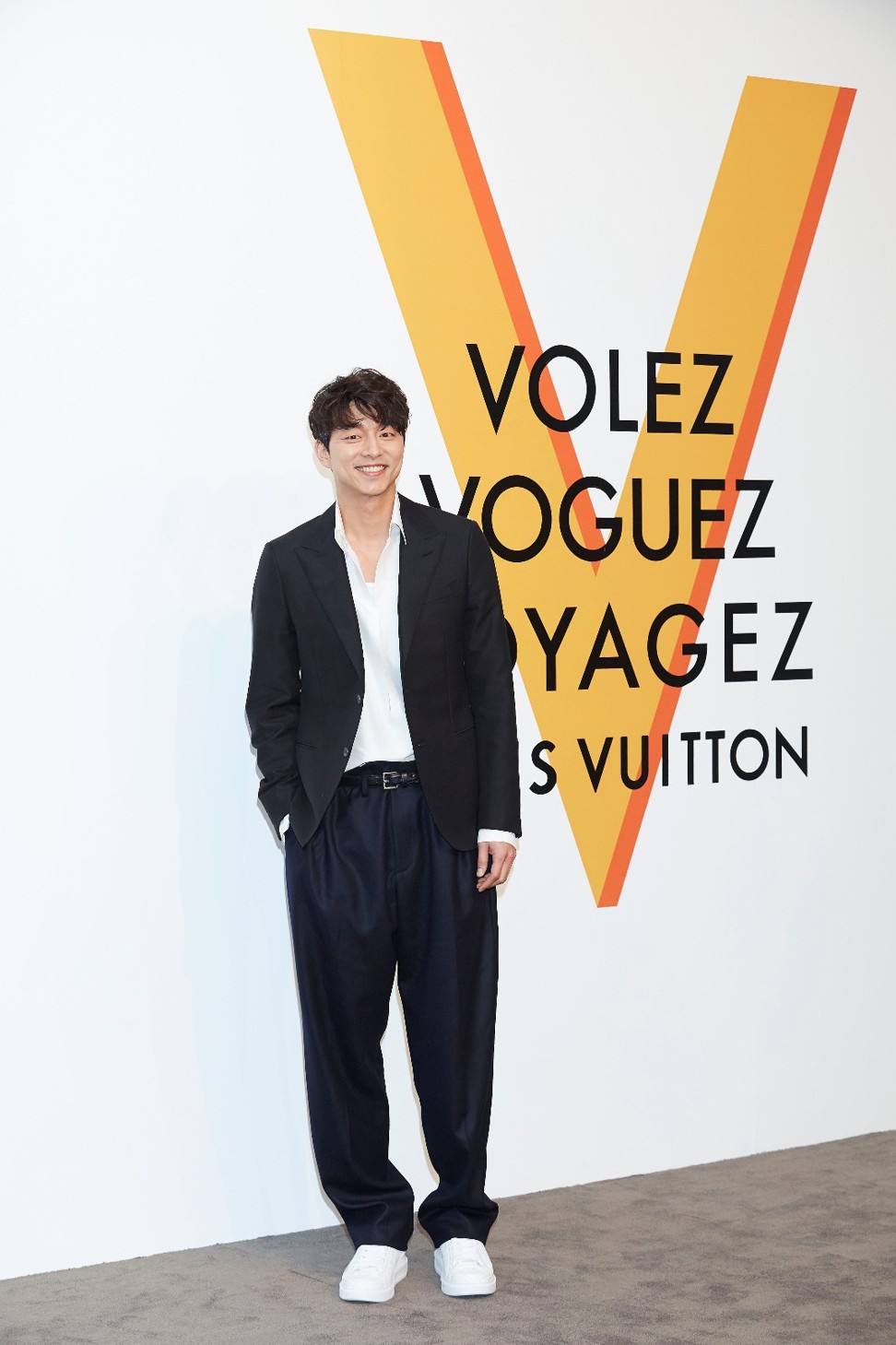 Gong also had some major fashion moments in tvN's hit fantasy drama Guardian in which he played an immortal billionaire goblin. His coveted wardrobe choices ranged from Gucci knits to Burberry coats and Givenchy jackets.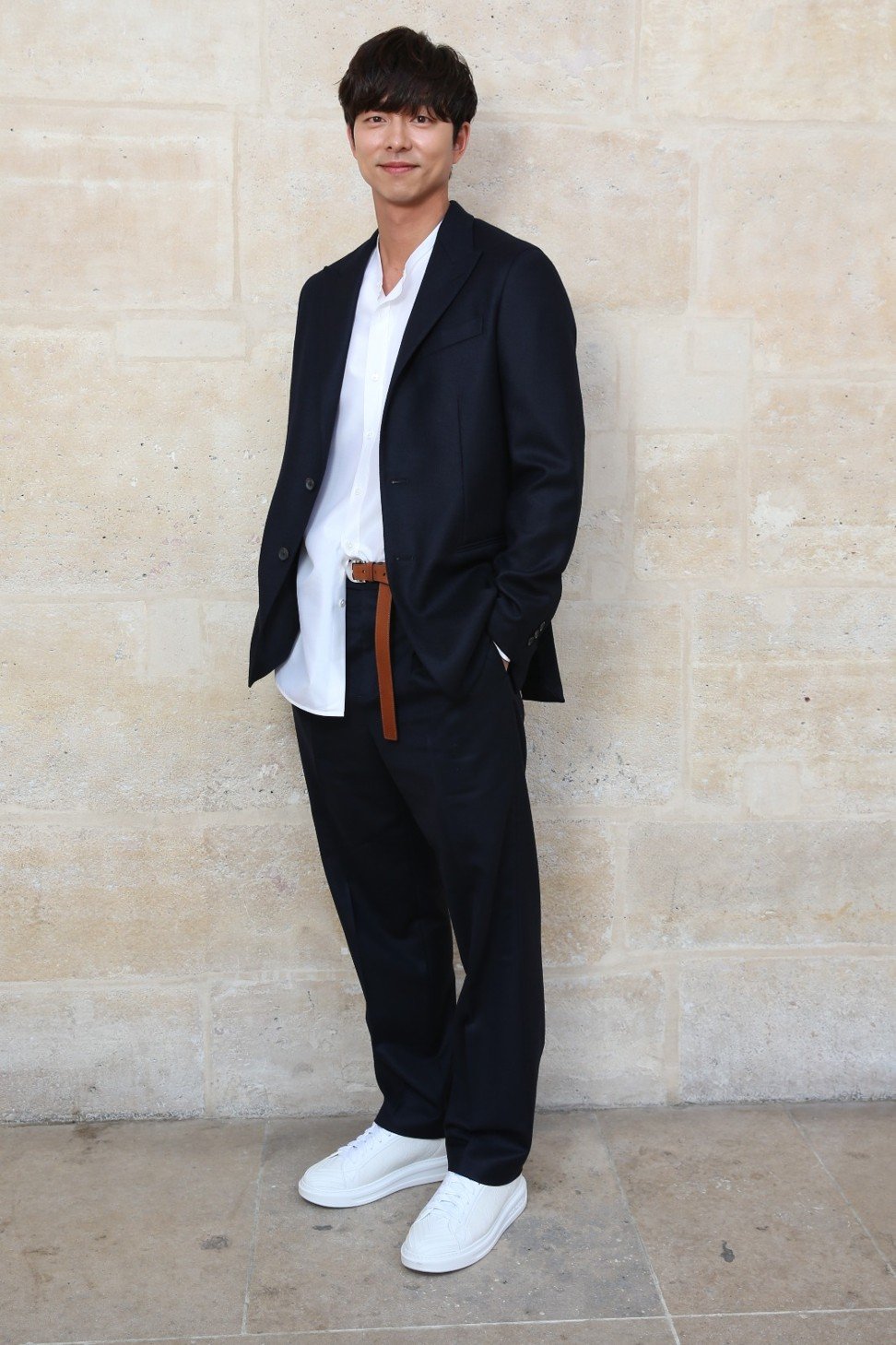 During his meeting with fans in Hong Kong, Gong pulled off a dusty pink pant suit from Bottega Veneta, and paired it with beige suede Oxfords.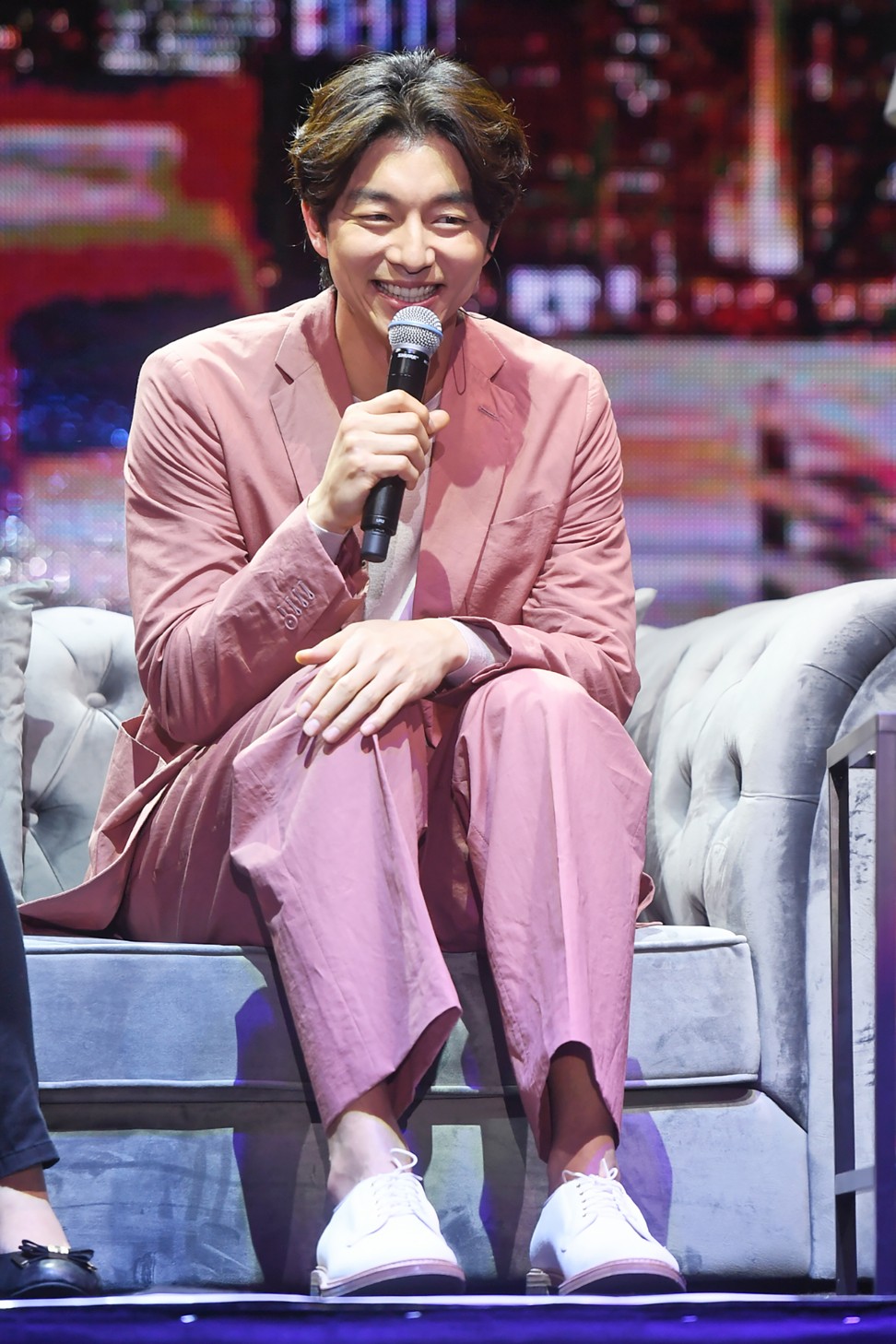 Fashion heart-throb Gong Yoo melts hearts in Hong Kong
As an ambassador for fashion brand Discovery Expedition, the actor actually did the impossible – he made puffy jackets look cool.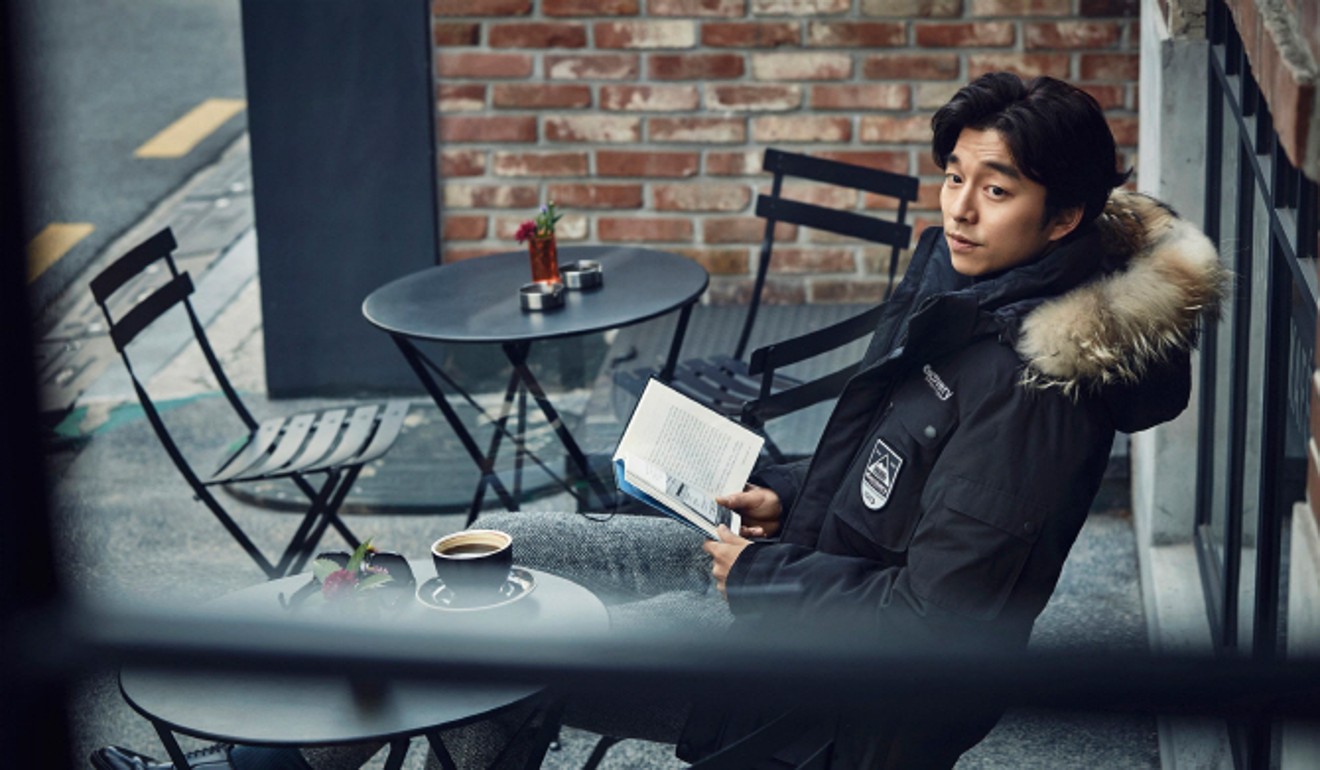 Of course, fans also like it when his fashion choices don't necessarily involve fashion. In his role as a North Korean spy in The Suspect, a shirtless Yoo proved that his six-pack was as impressive as any designer outfit.